Hyllie, watch out for Hyllie. I would describe Hyllie as a brand new modern city but I guess it is part of Malmo. After the opening of Hyllie railway station in December 2010 this part of Malmo has seen some dramatic changes in just a few years time. The Emporia Shopping Center opened 25 October 2012 and lots of hotels and offices are now to be found in the area near Hyllie railway station. Emporia Shopping Center is simply an amazing mall. Malmö Arena is a multi-use indoor arena located right opposite Emporia.
If you like new architectural designs, new shopping malls, new offices, new everything, then this might be the place for you. On 21 October 2009 the second largest IKEA store in the world opened in Hyllie, we are talking 43.400 sqm of space.
Quality Hotel View, this is actually the name of a hotel in Hyllie. I guess the view will be just fine if you book a room there. Malmö Arena Hotel is another brand new hotel in Hyllie. Yeah, we love new things.
Check it out, or if this is not possible, then take a look at the pictures below.
Related online media articles:
• Emporia Shopping Center
• Visit Malmö
• IKEA Malmö
• Isblocket Hyllie
Published 13 September 2016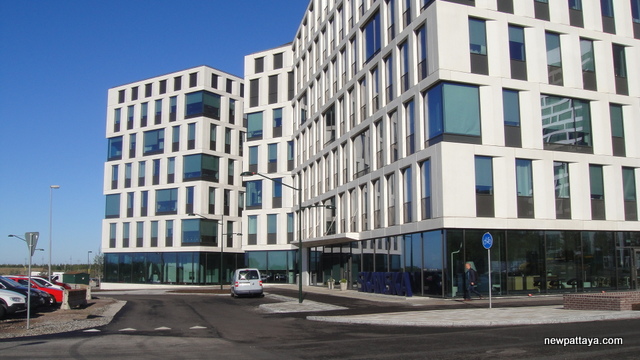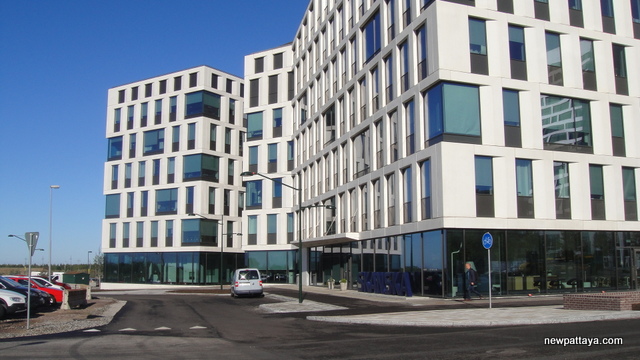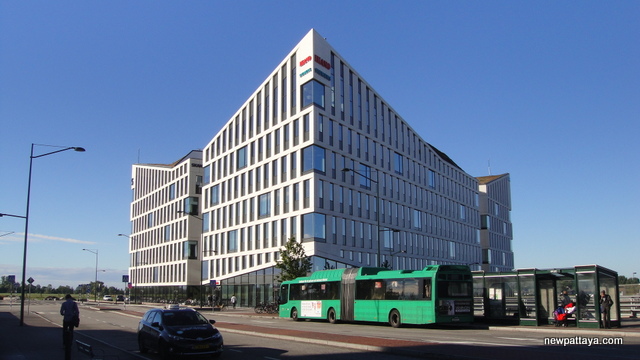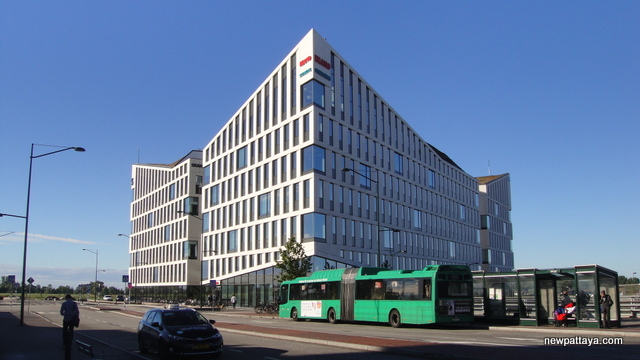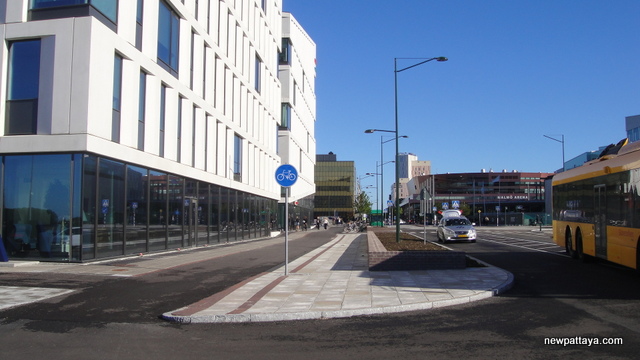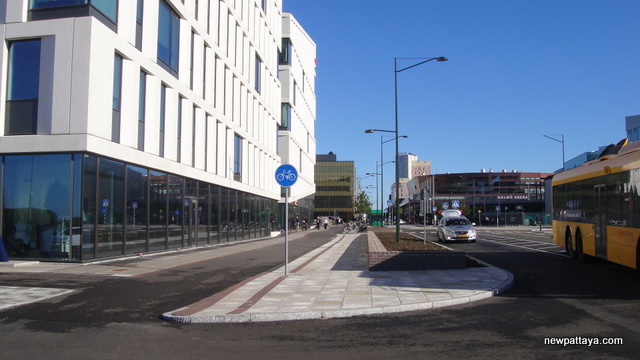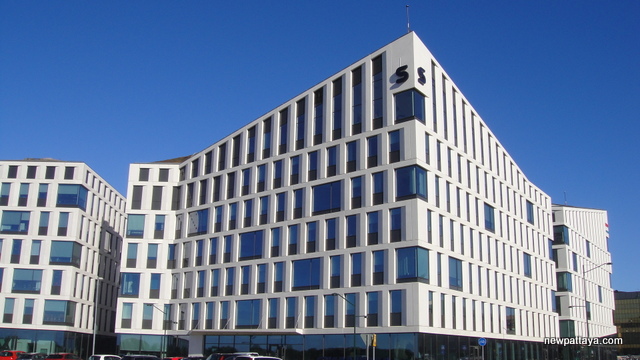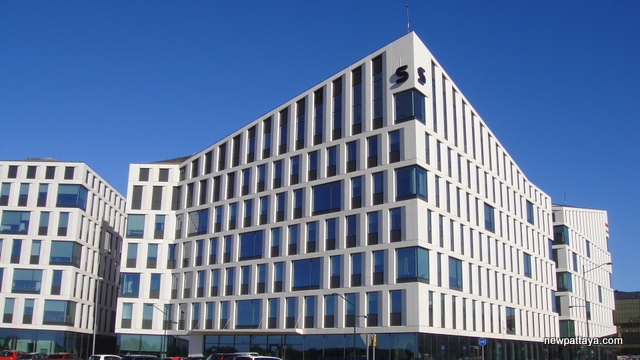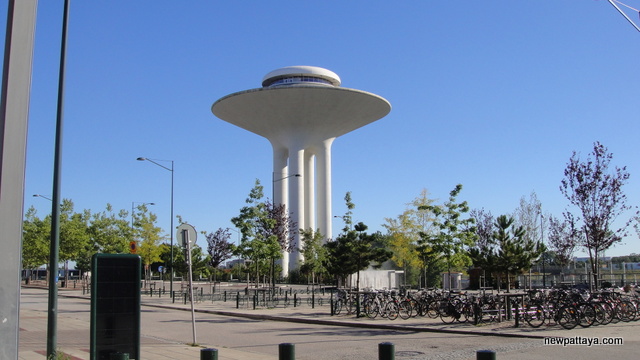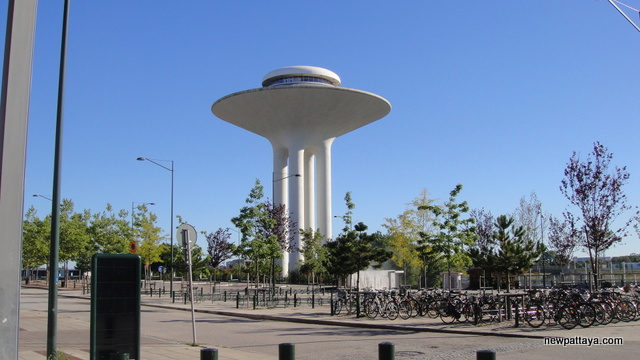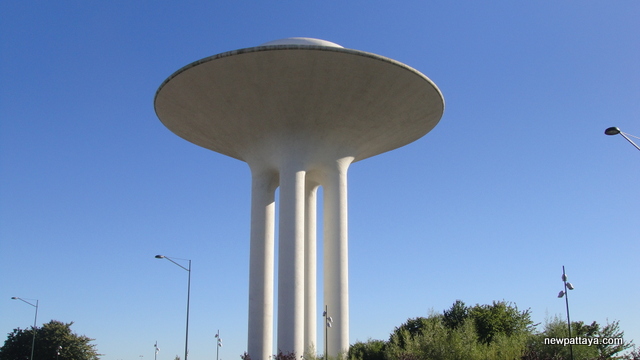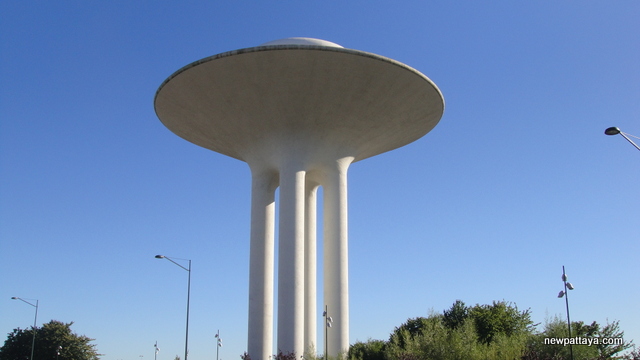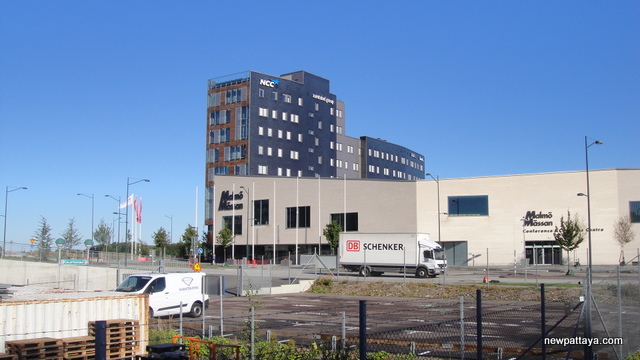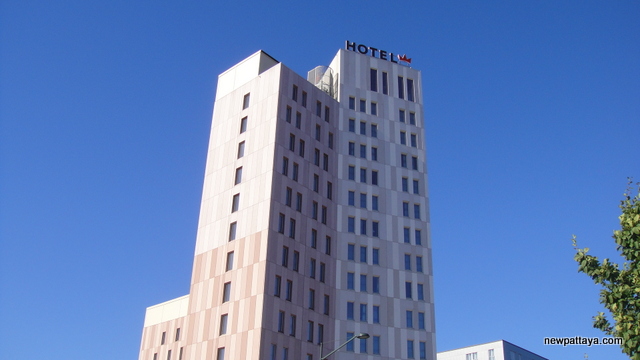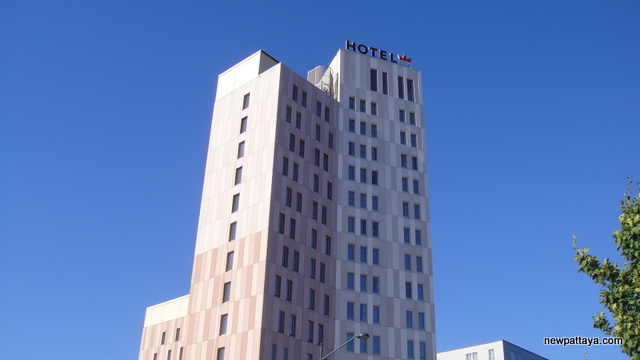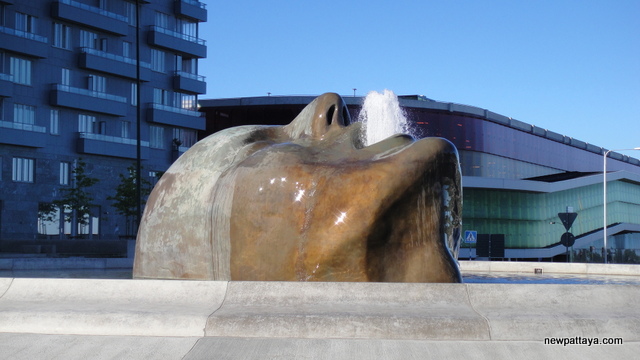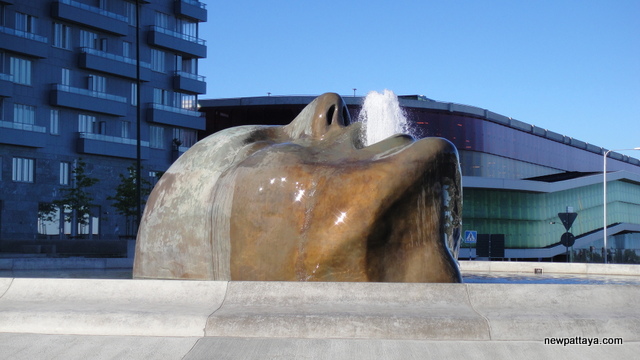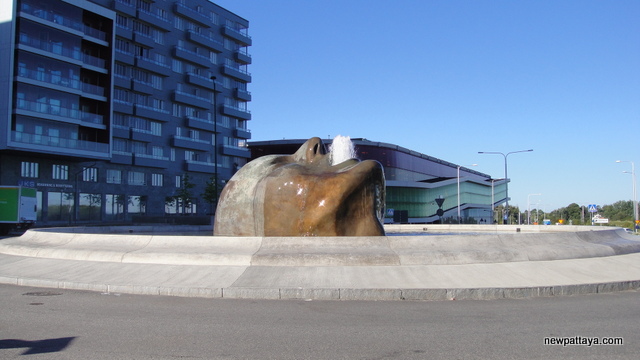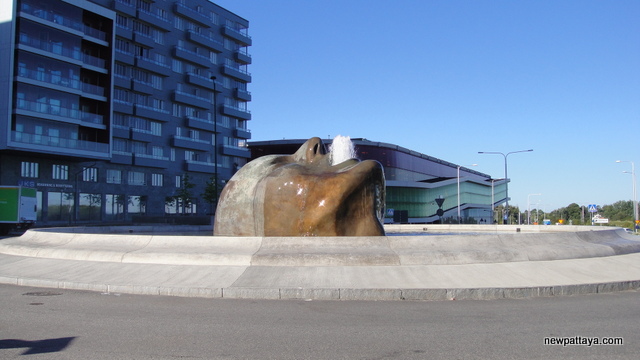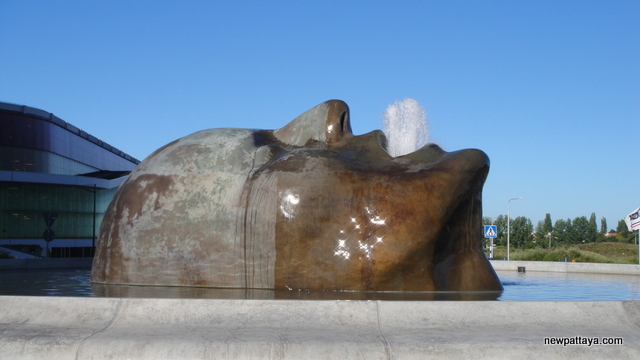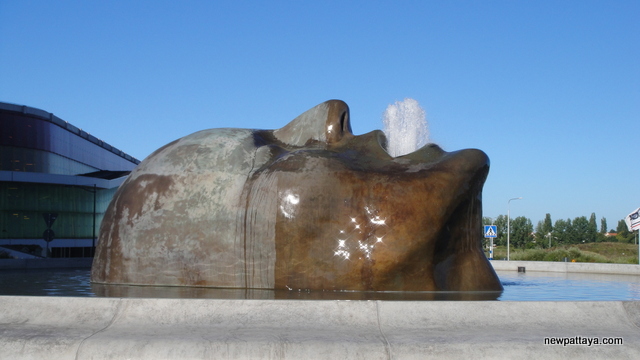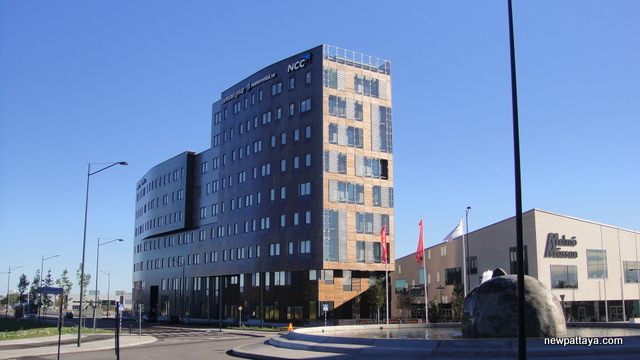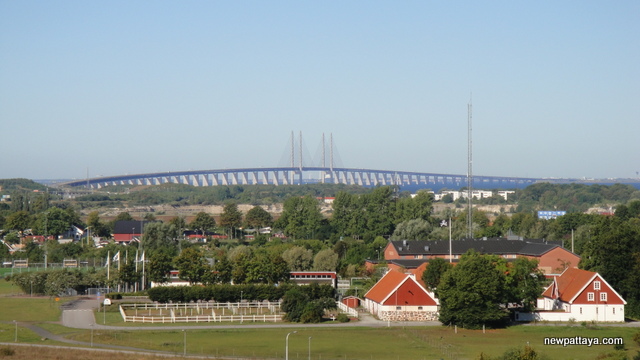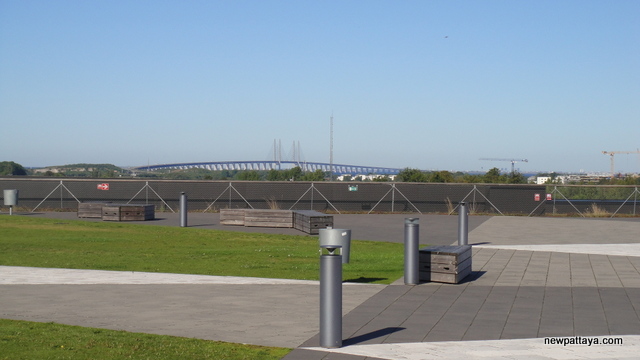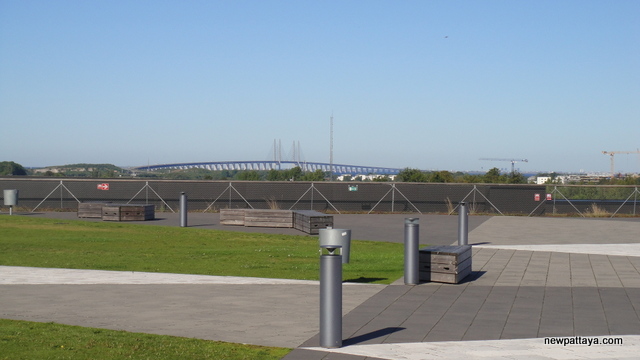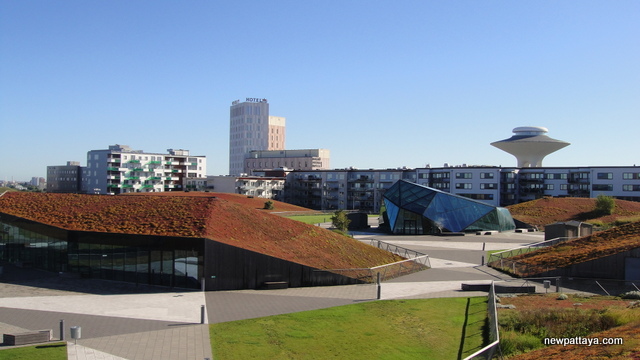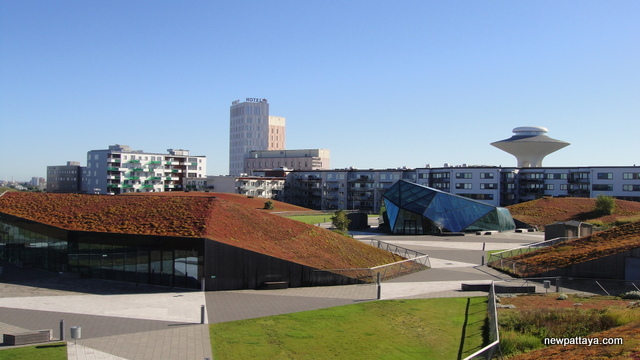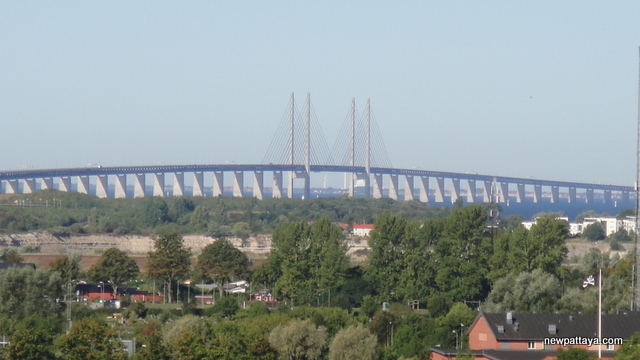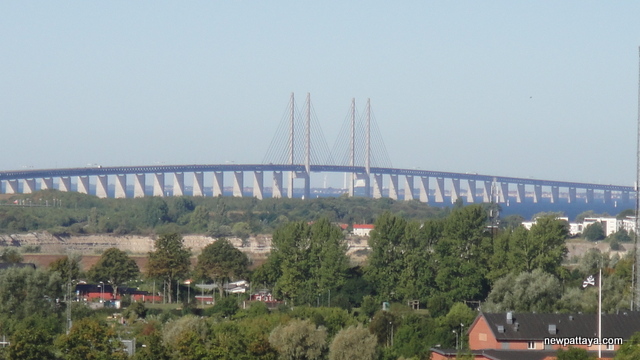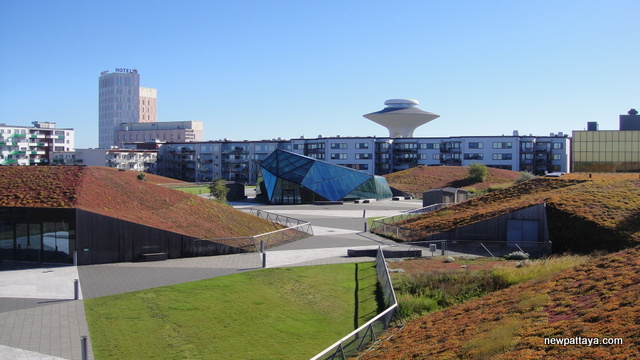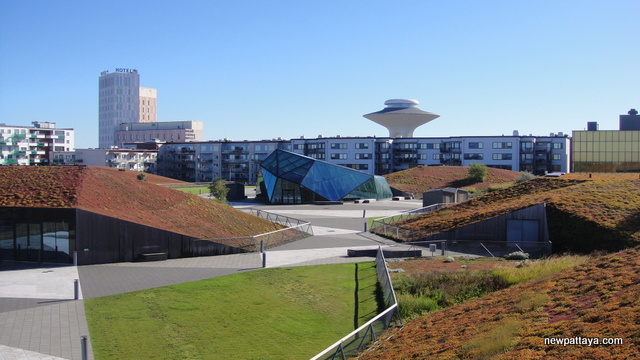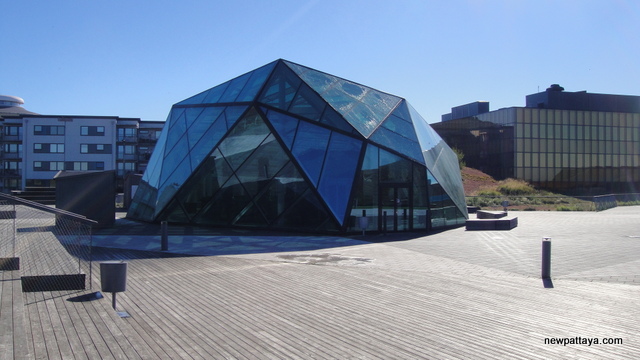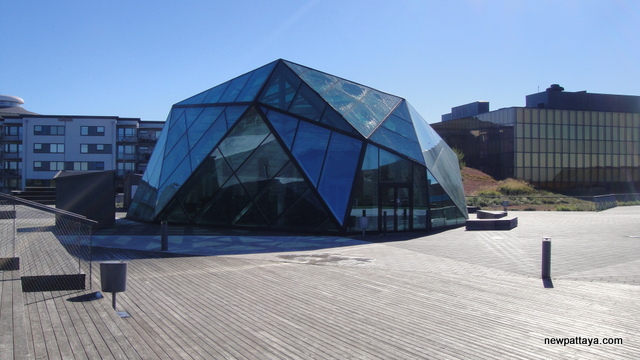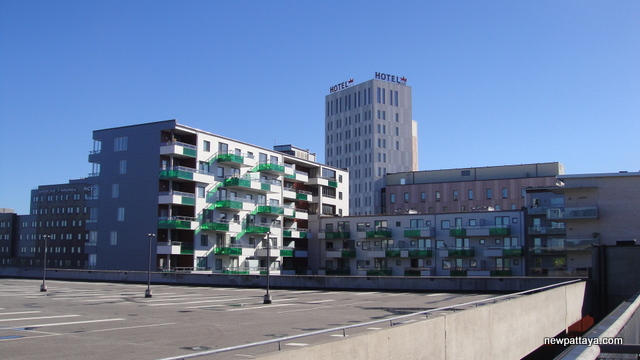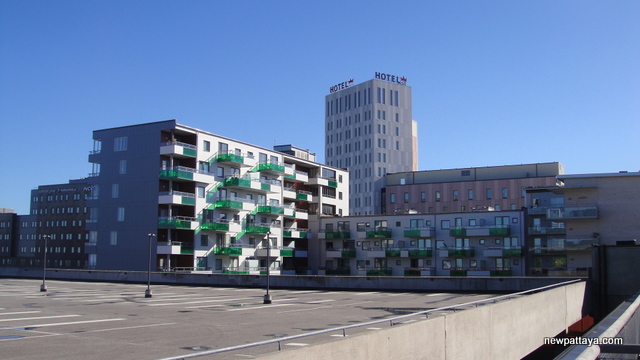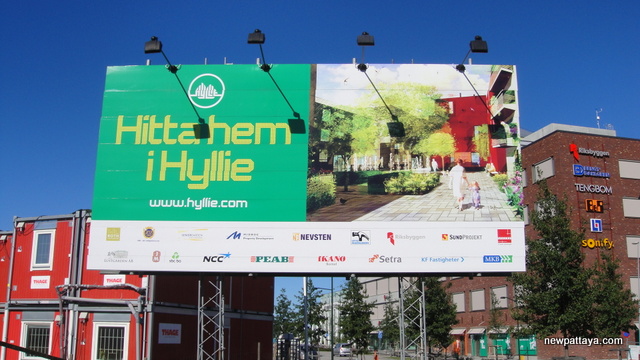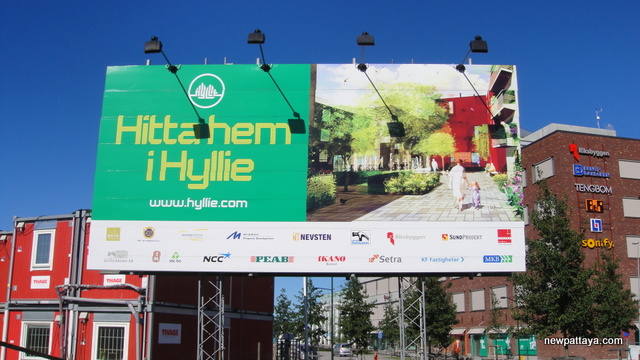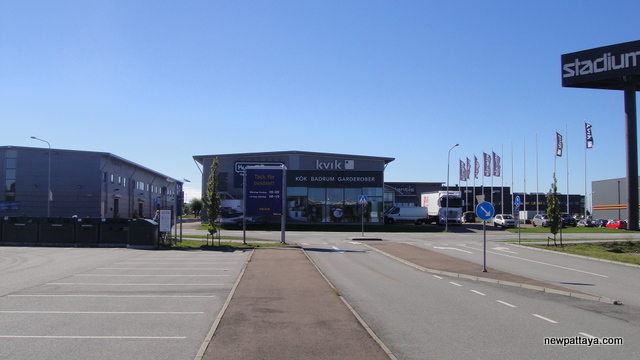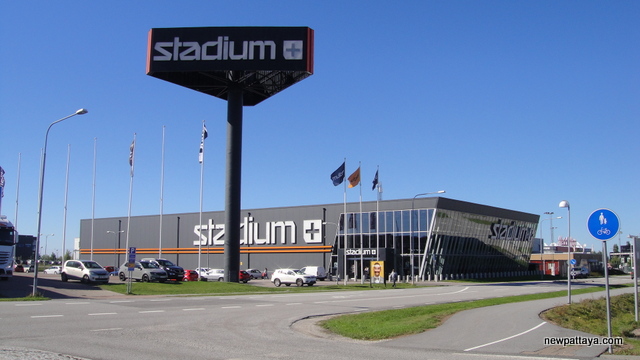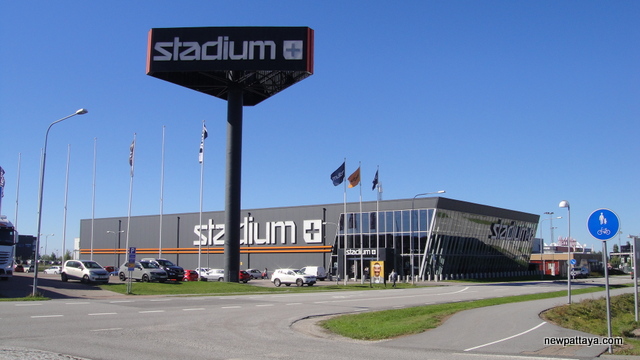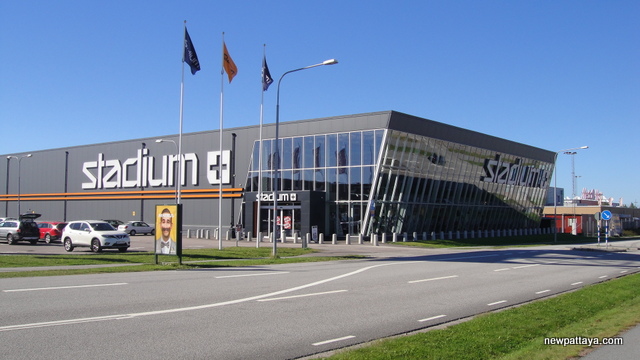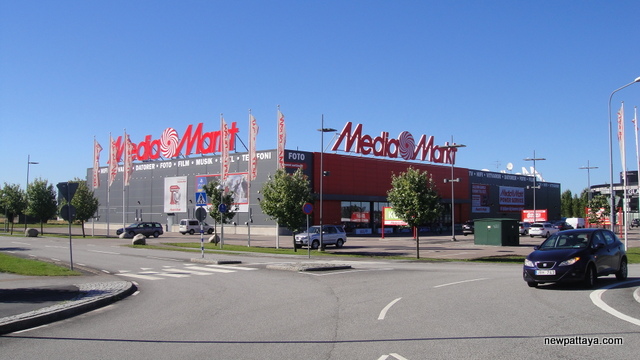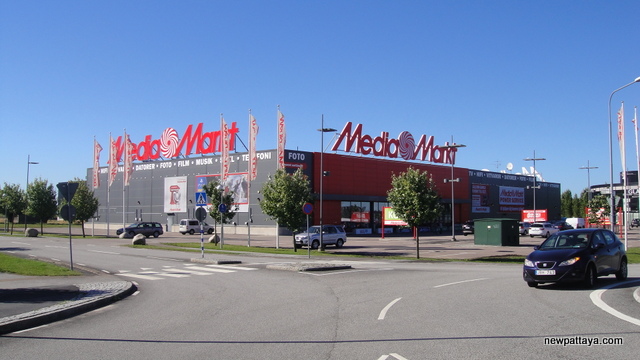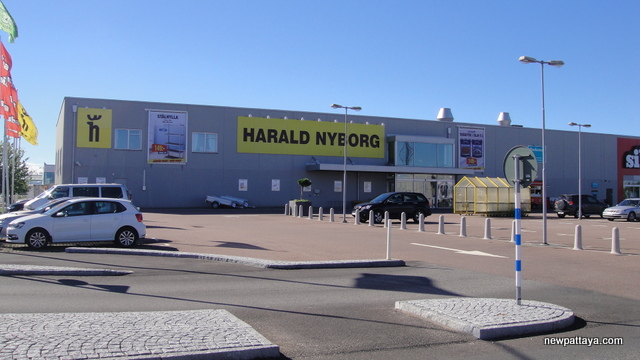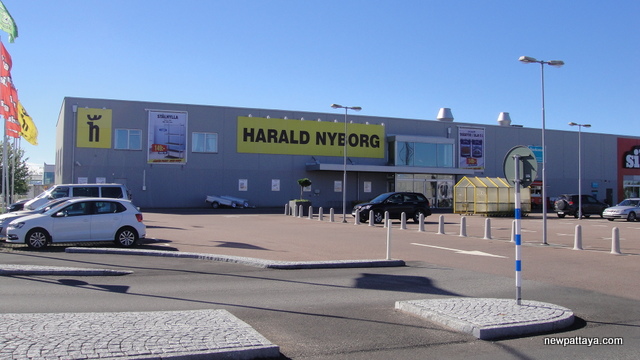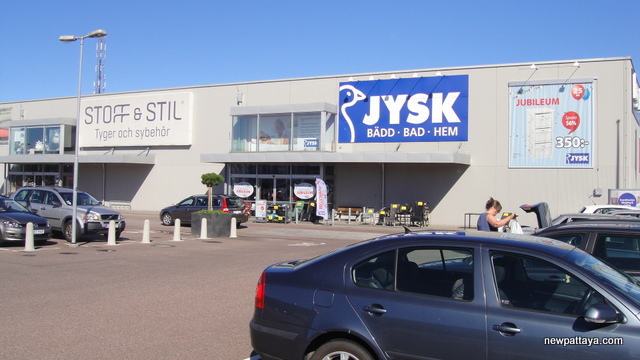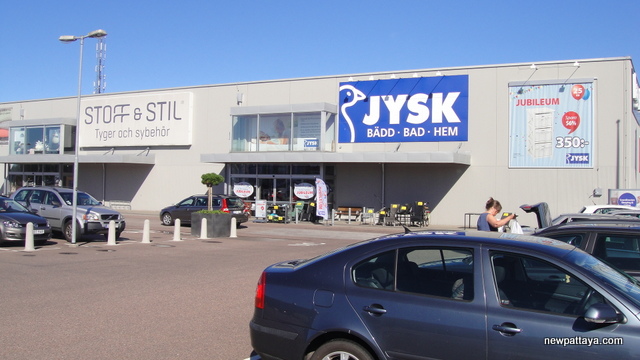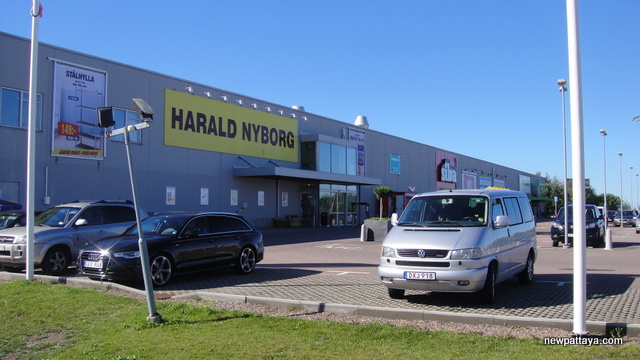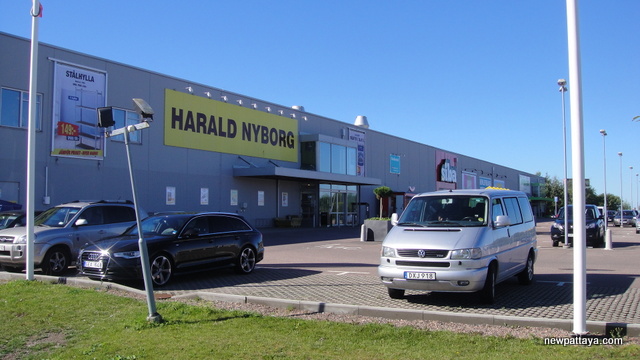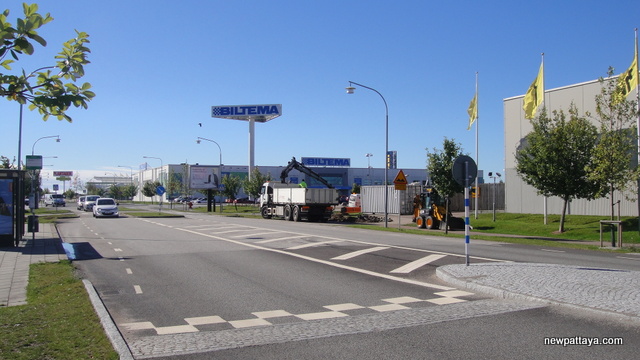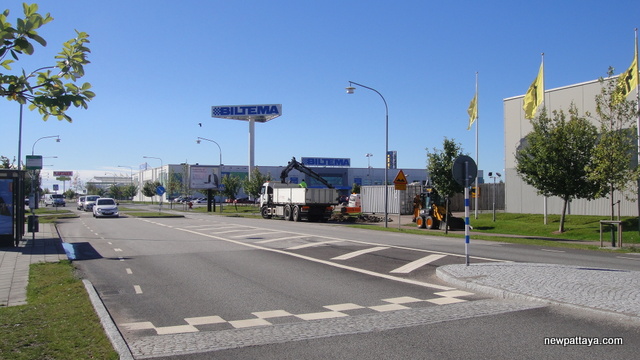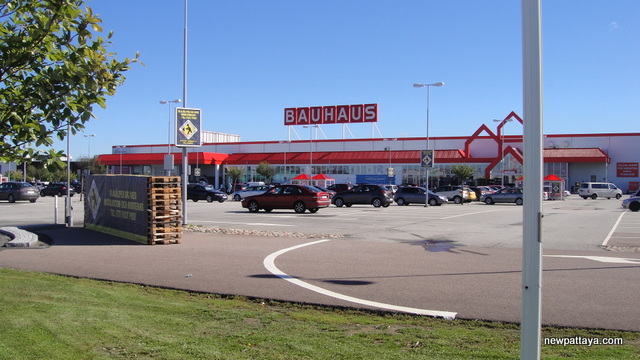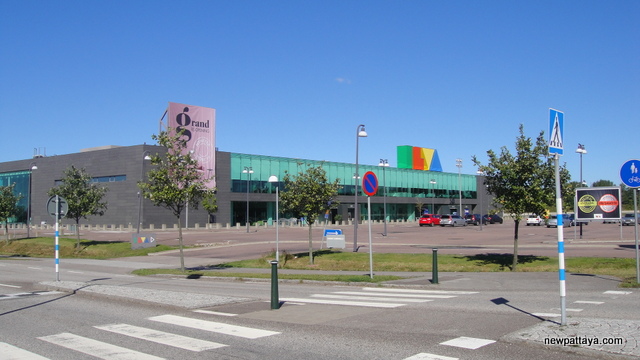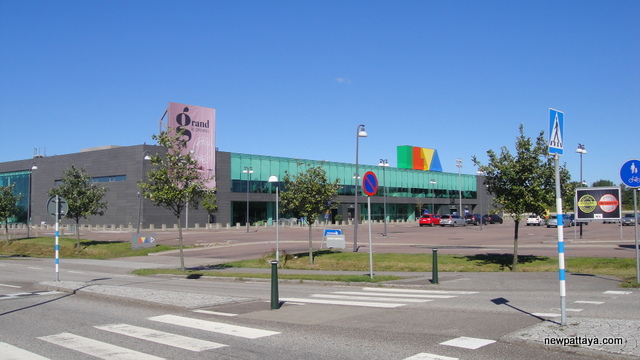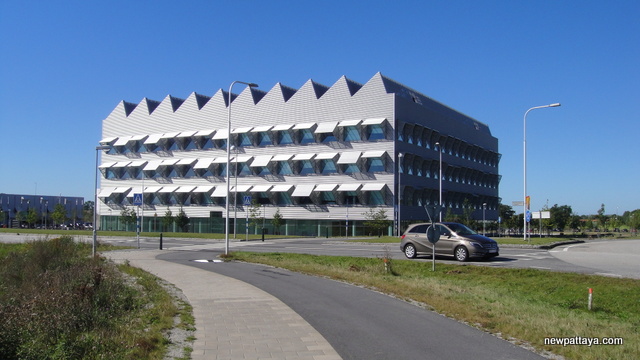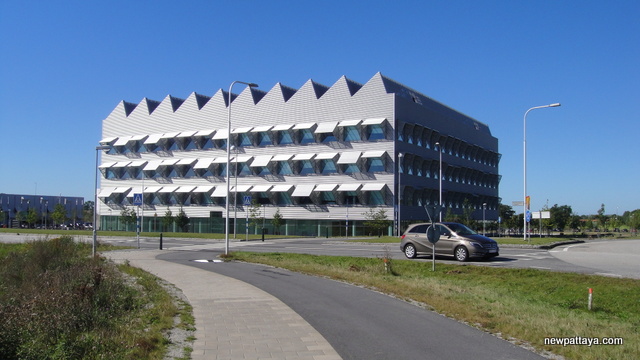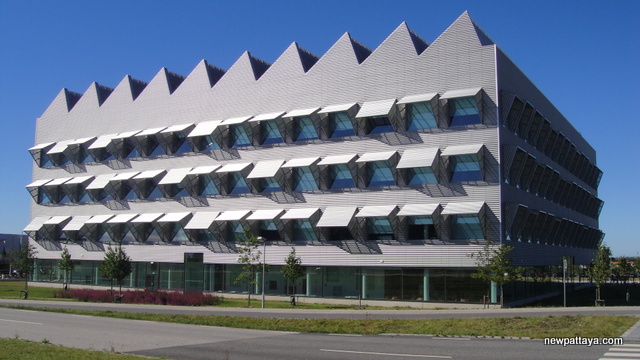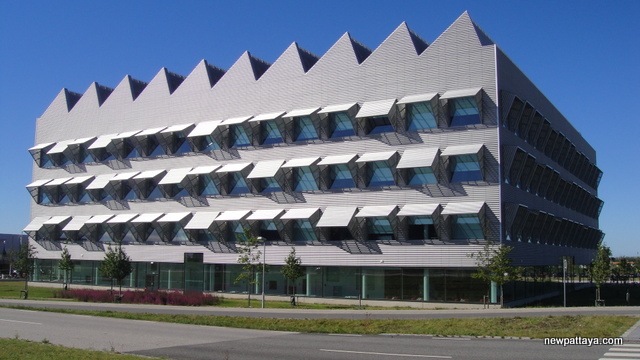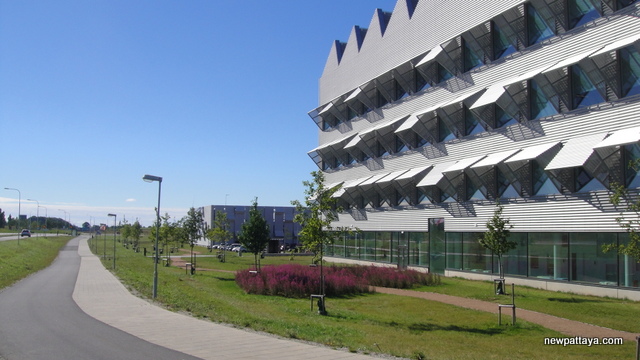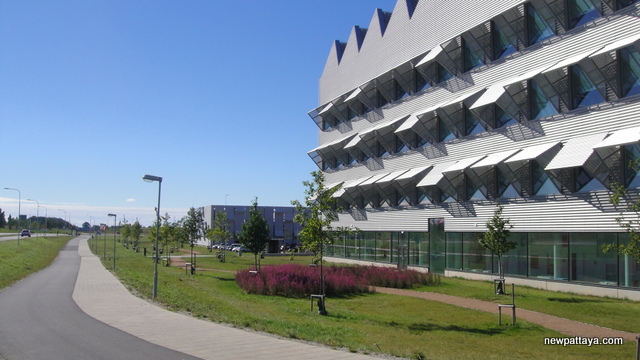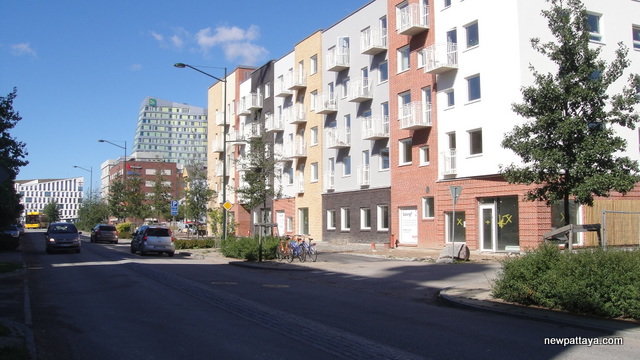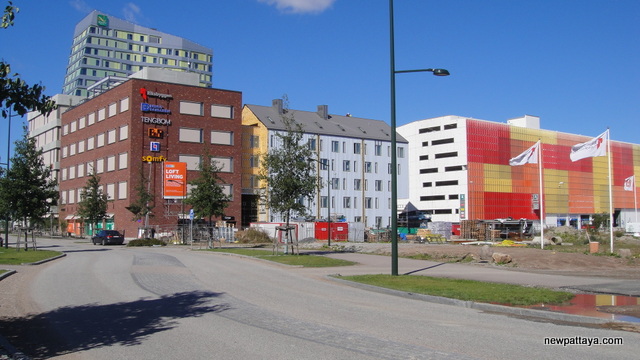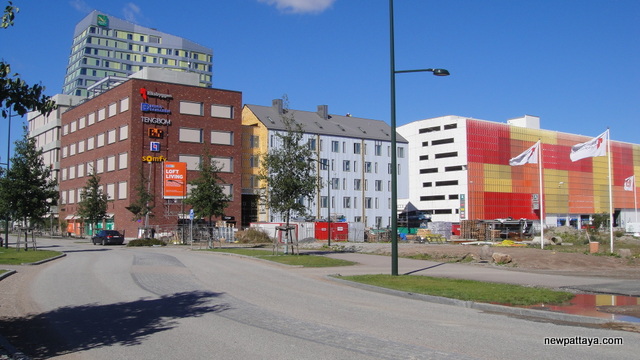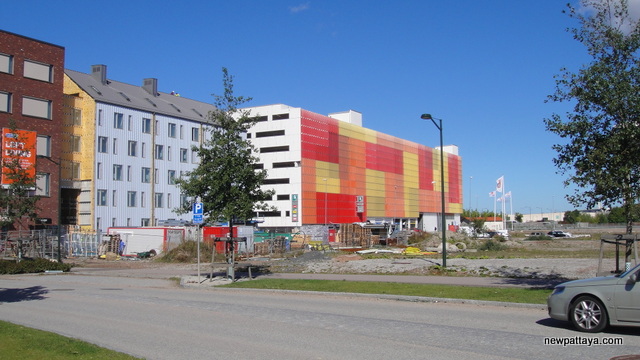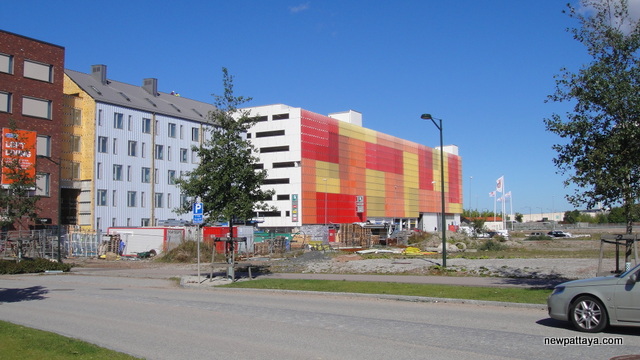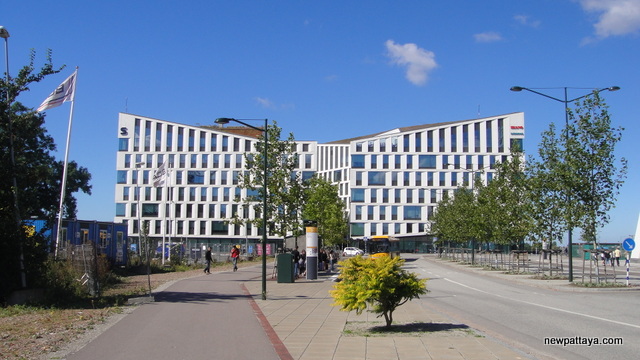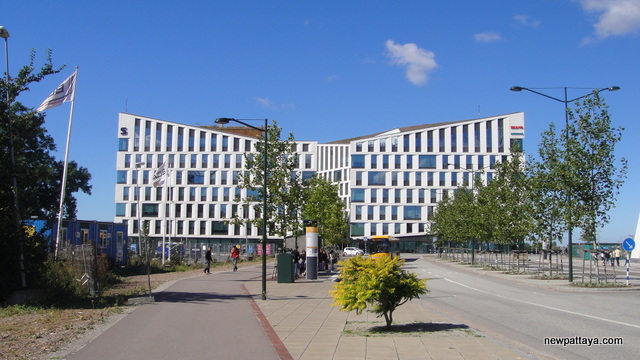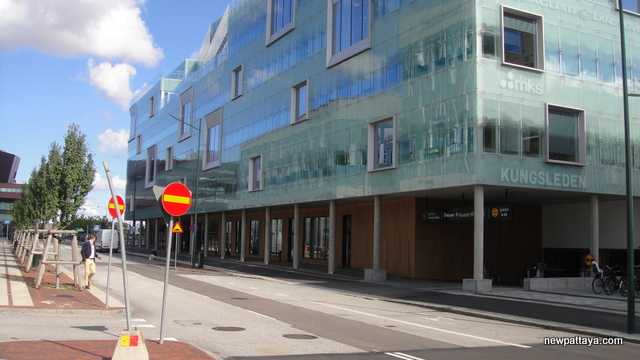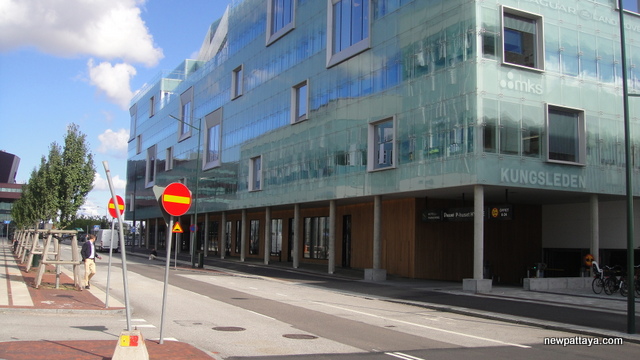 Want more information? Contact us on FACEBOOK