Ferring Pharmaceuticals A/S are building a new domicile at the Scanport development located between National Aquarium Denmark and Copenhagen Airport.
Ferring Pharmaceuticals A/S is currently located in Ørestad and they will remain there until the new domicile is completed in 2019. Construction started the 5th September 2016. The 6-storey building will have a height of 44 meters.
Architectural Firm: Fosters & Partners
Fosters + Partners is known for the development called 30 St Mary Axe in London's financial district.
Online information:
• Magasinet KBH – (A great article written in Danish though)
• Ferring Tower Copenhagen
Published 30 August 2016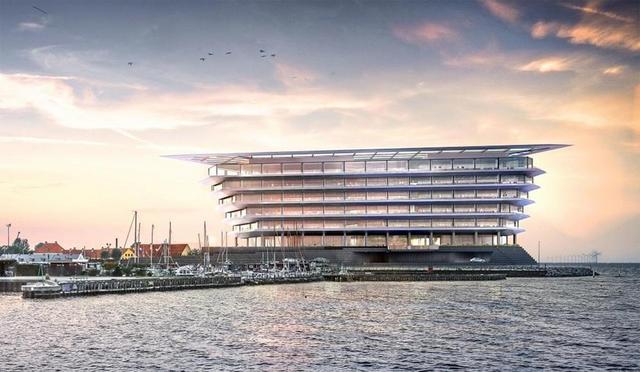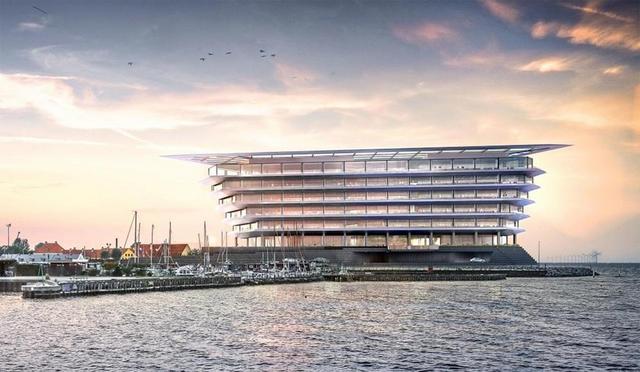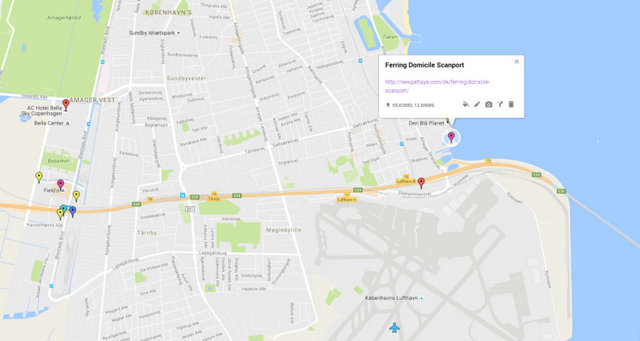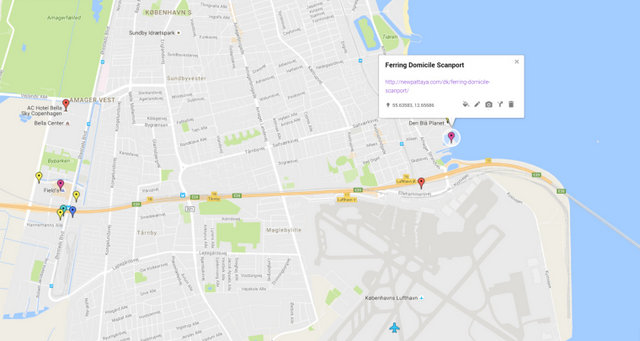 Want more information? Contact us on FACEBOOK