National Aquarium Denmark also called Den Blå Planet is a public aquarium in Denmark. Den Blå Planet is located in Kastrup near Copenhagen International Airport. It was designed by Danish architects 3XN.
• Architect: 3XN
• 3XN Architects is on FACEBOOK
• Den Blaa Planet – National Aquarium Denmark is on FACEBOOK
Den Blå Planet opened to the public in March 2013 and is the largest aquarium in Northern Europe.
• Den Blaa Planet's official WEBSITE
• Den Blaa Planet's official FACEBOOK
• Den Blaa Planet is on YouTube
Various online information sources:
• Den Blaa Planet – National Aquarium Denmark is on Wikipedia
Published 19 August 2016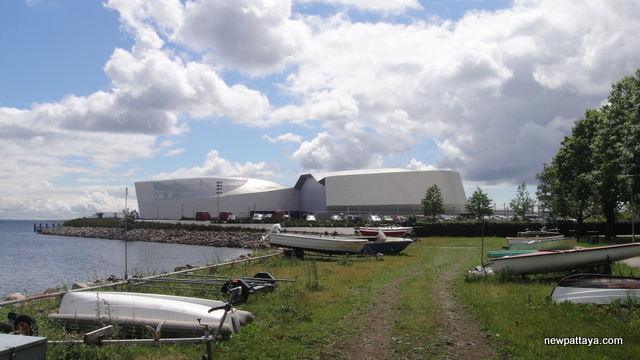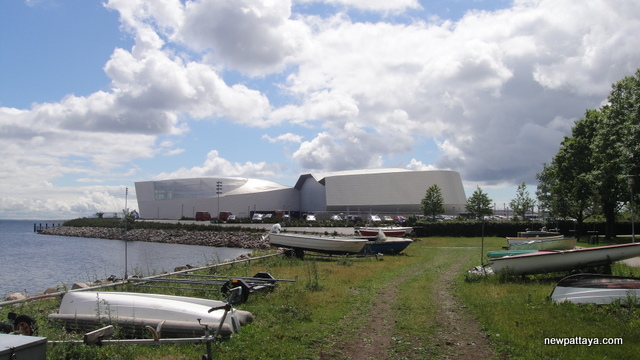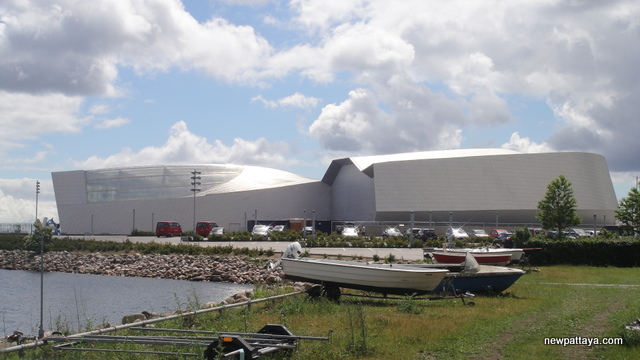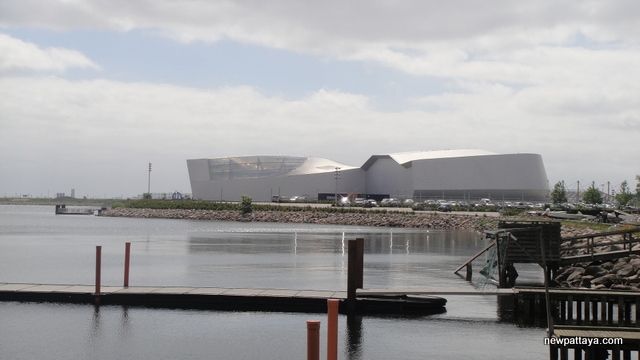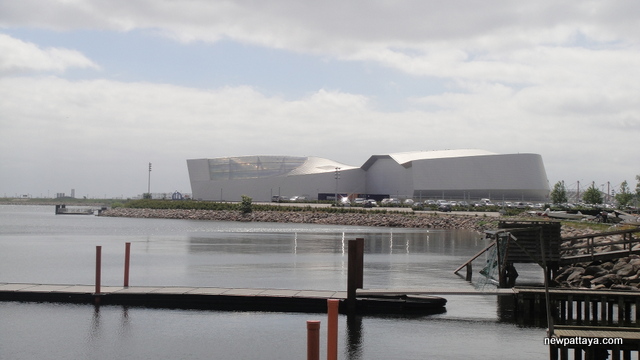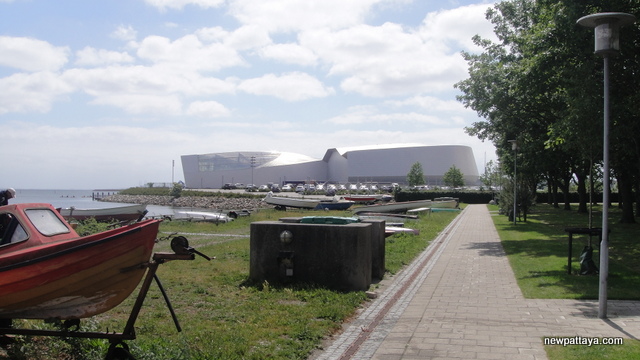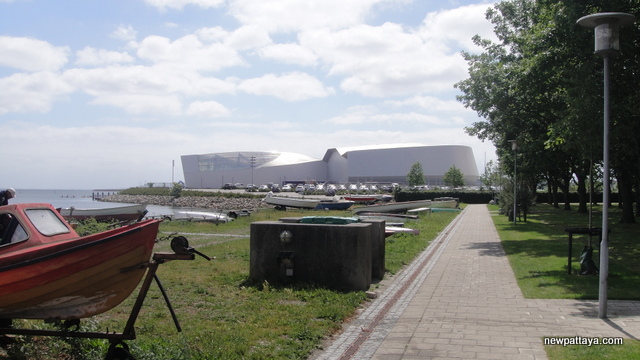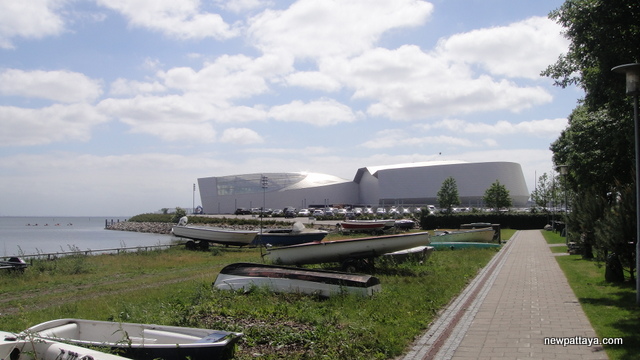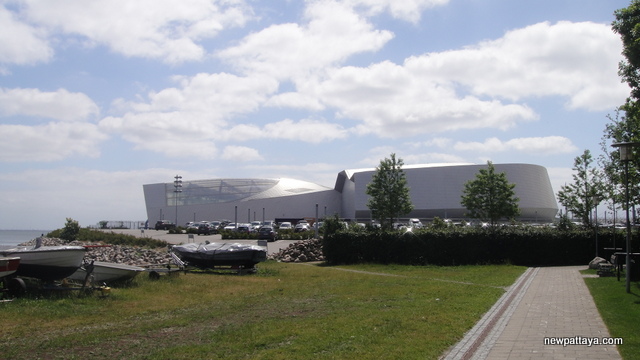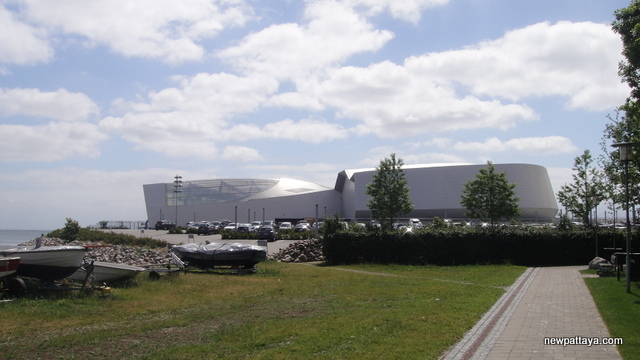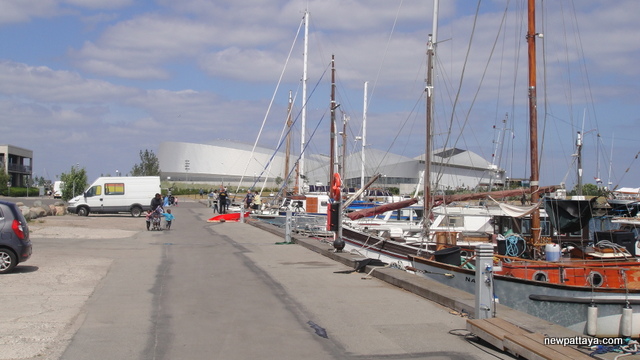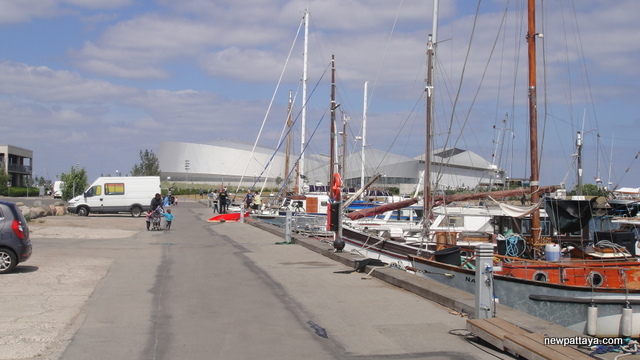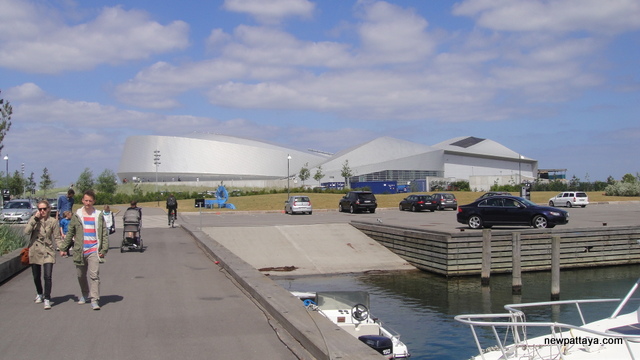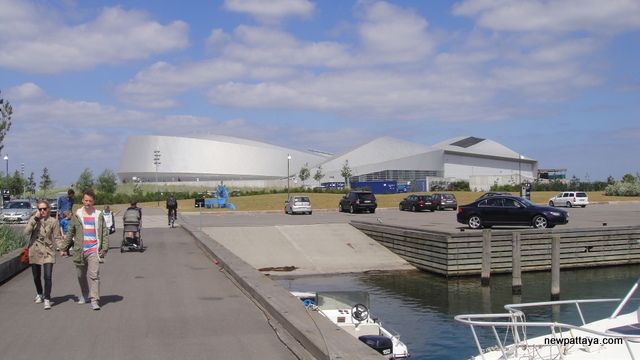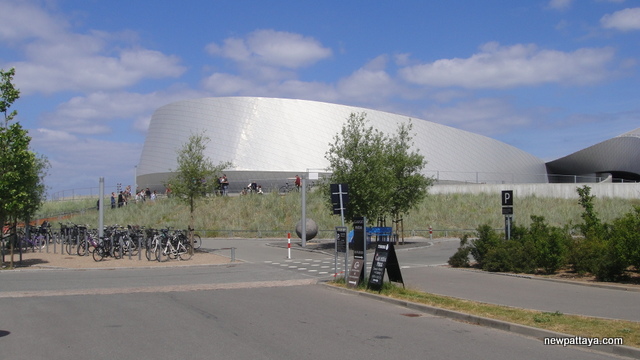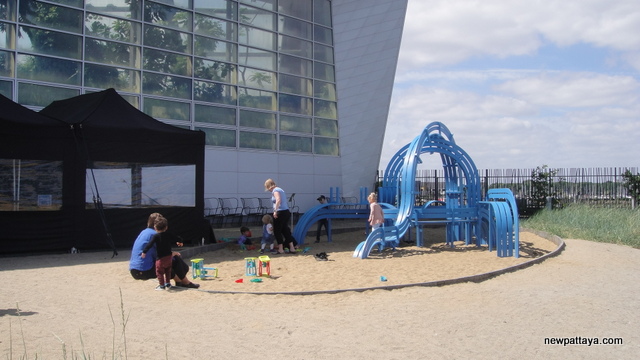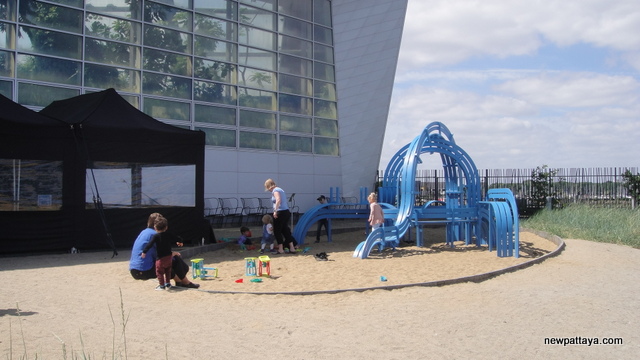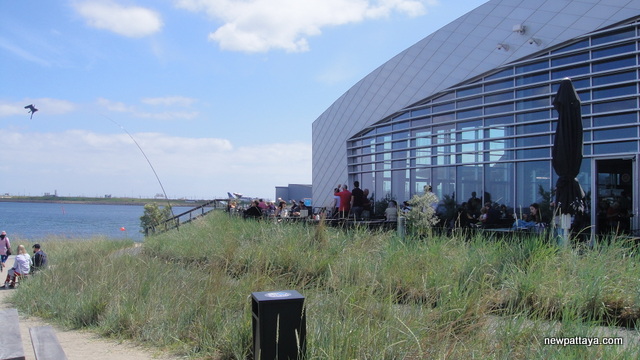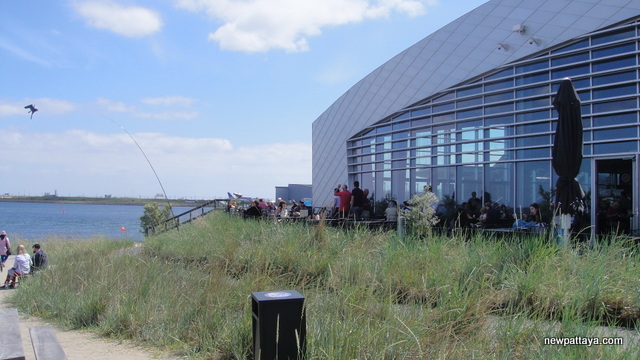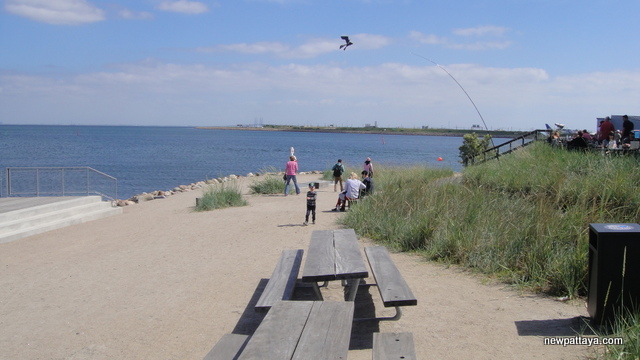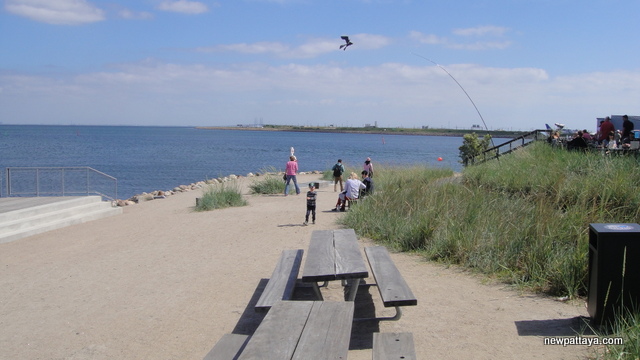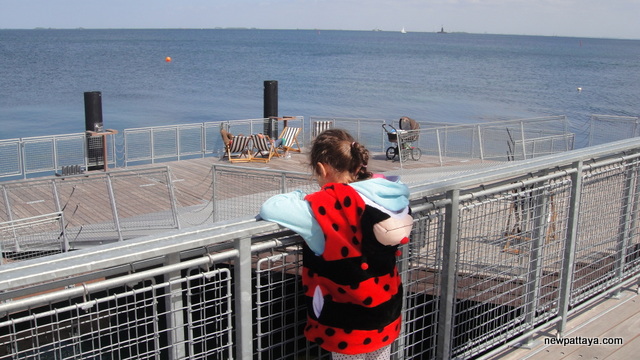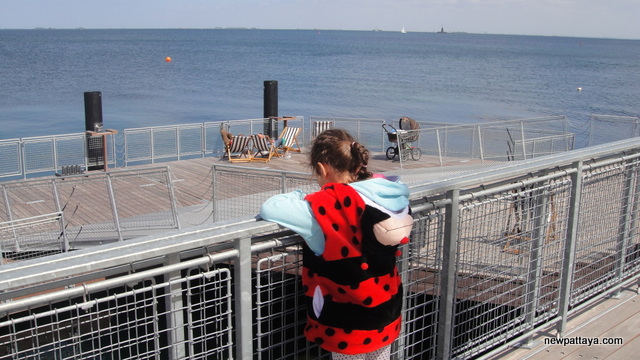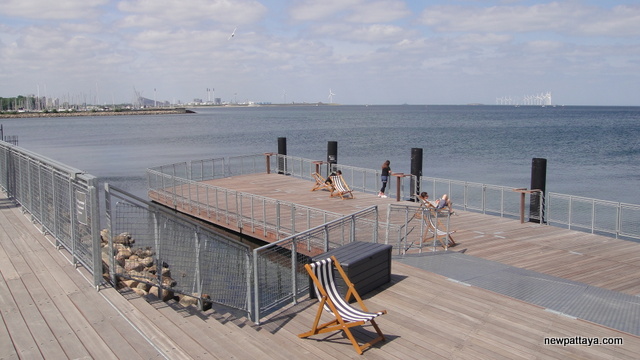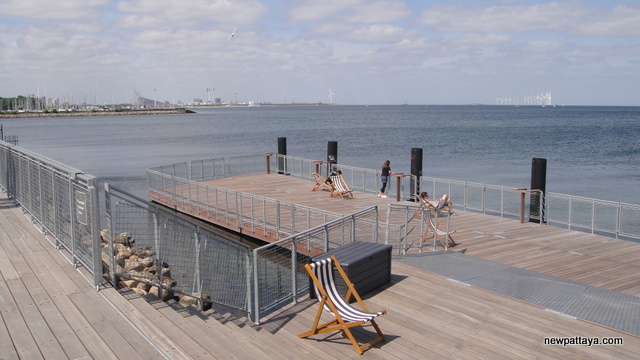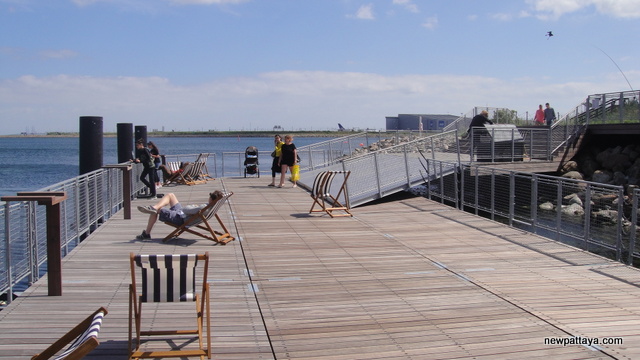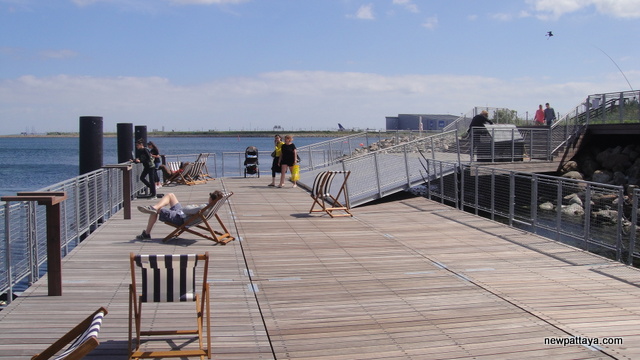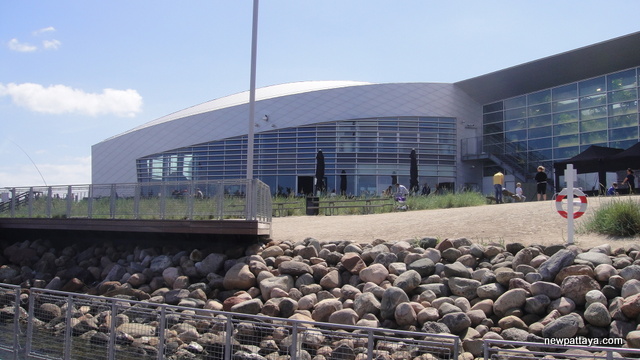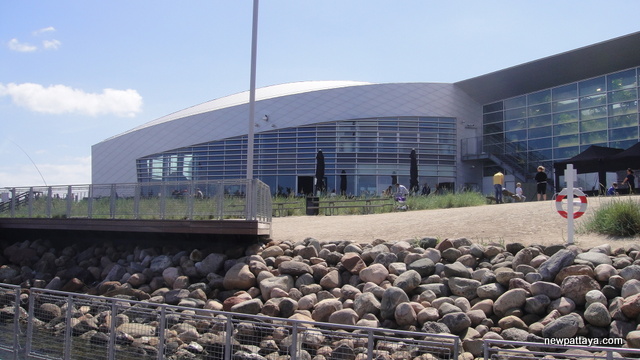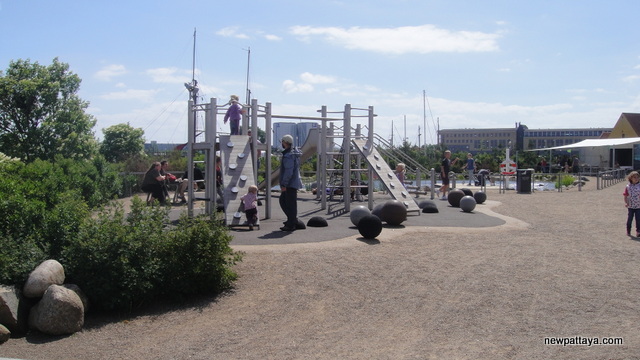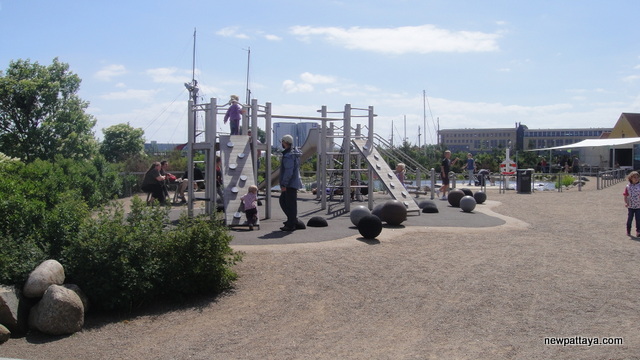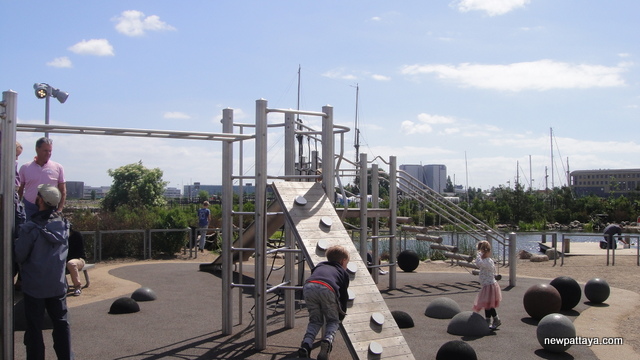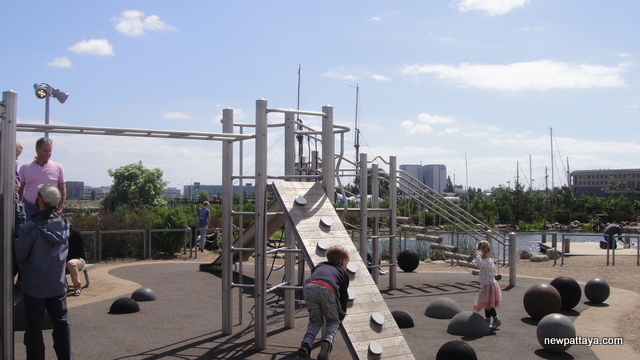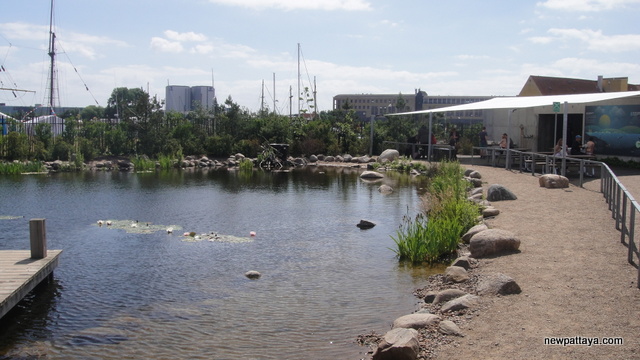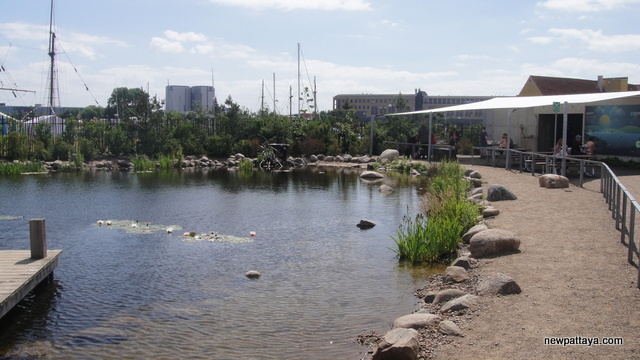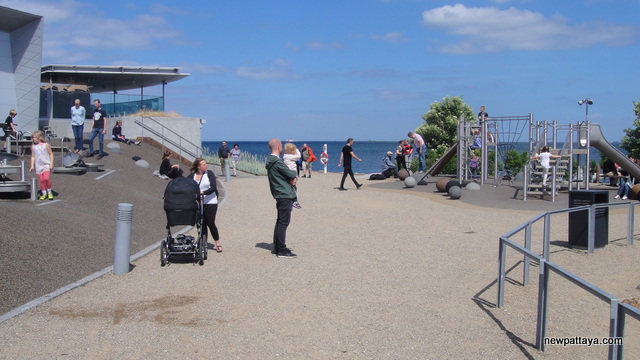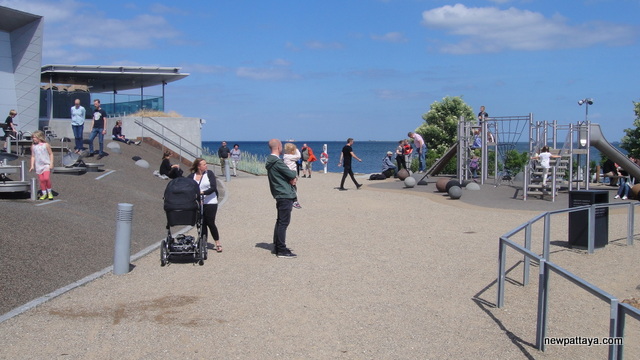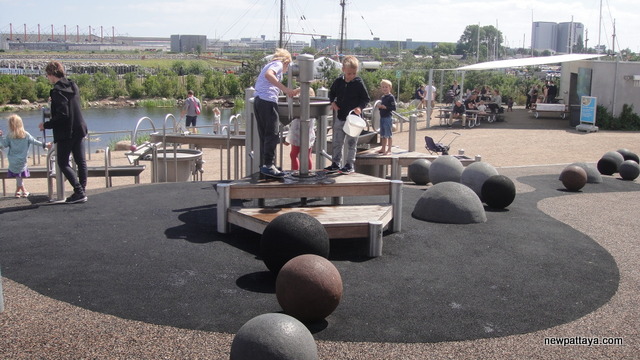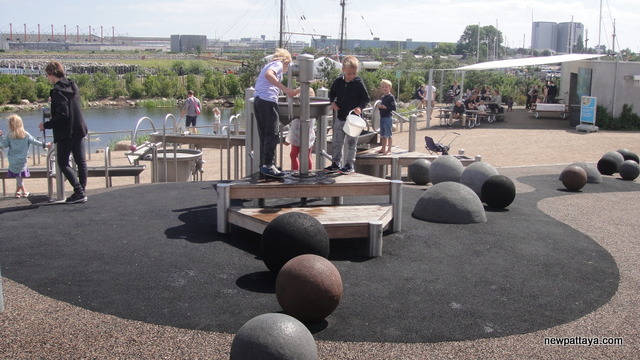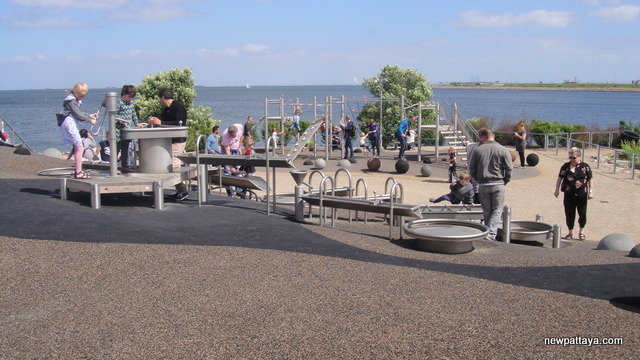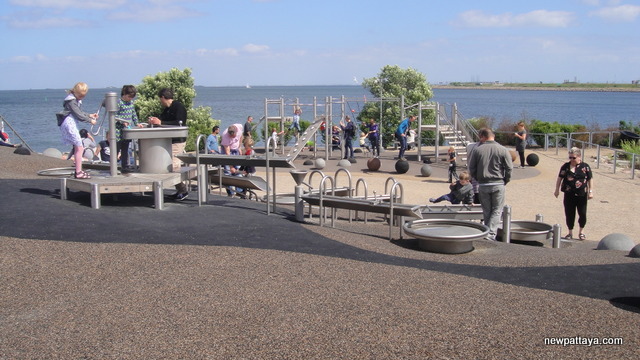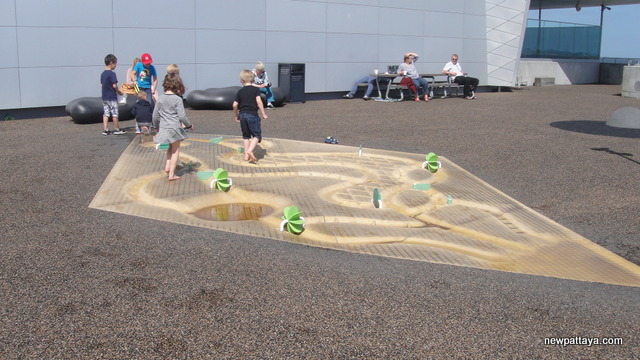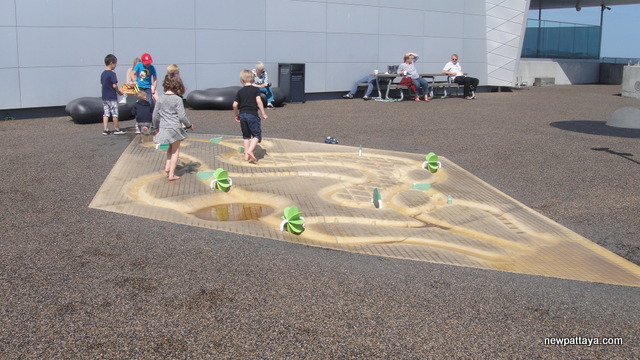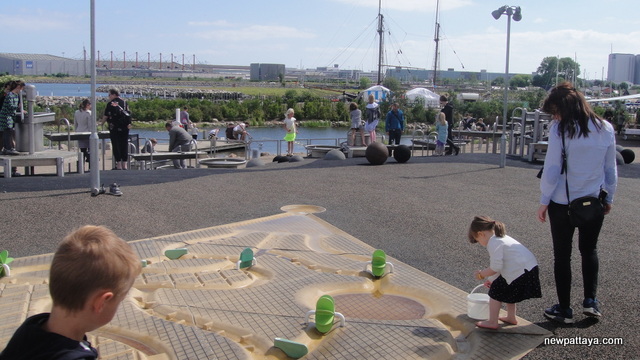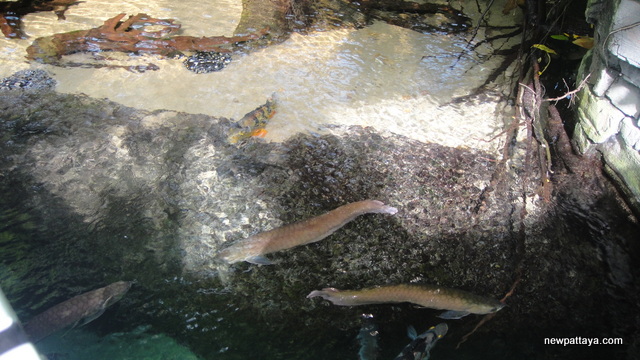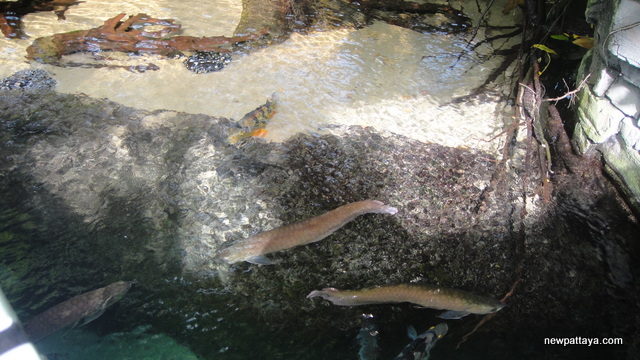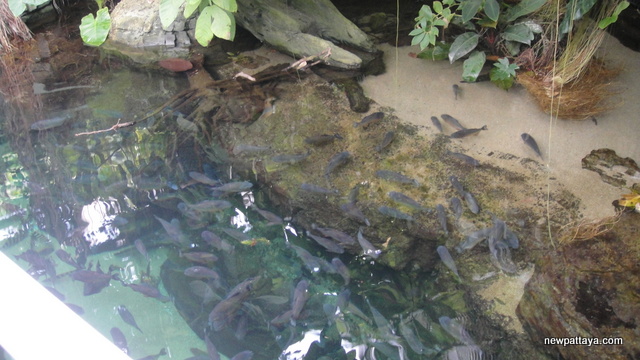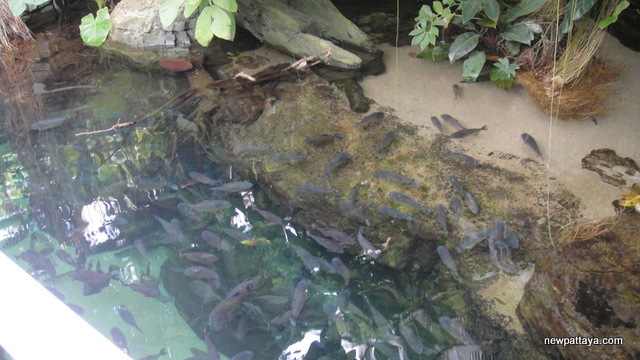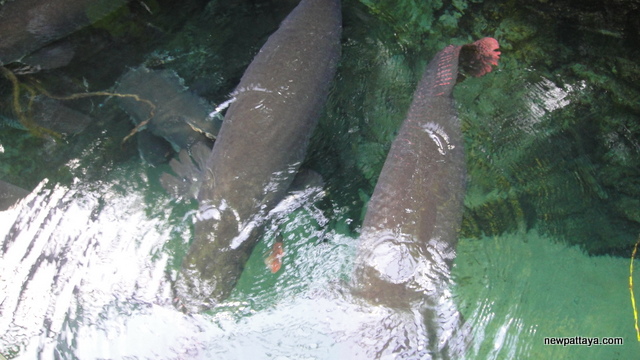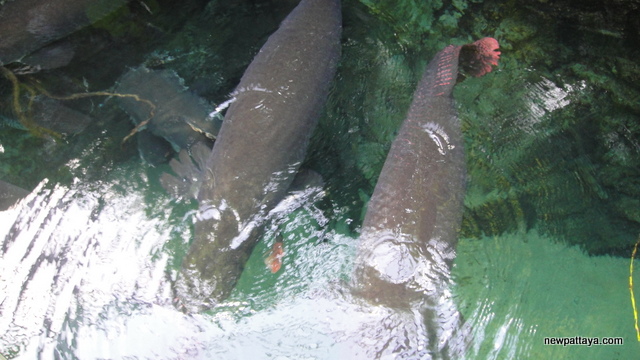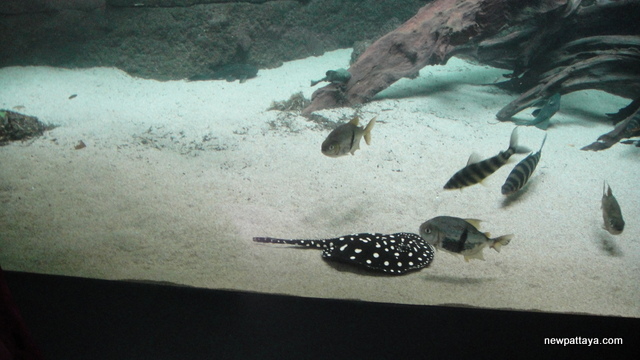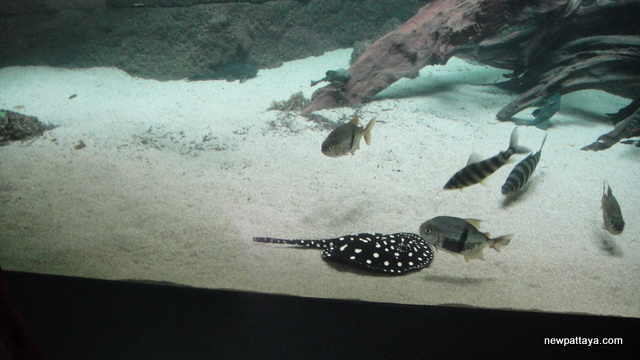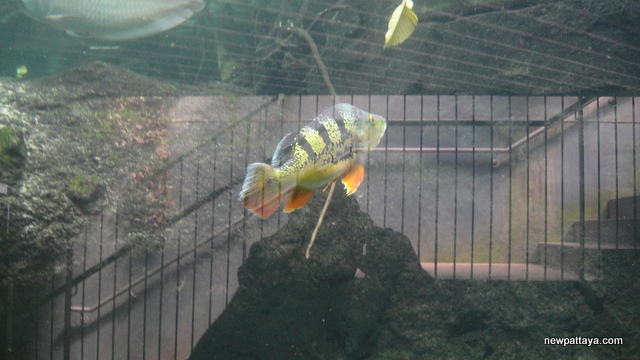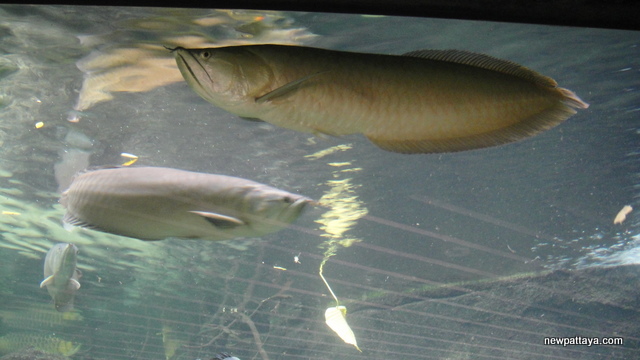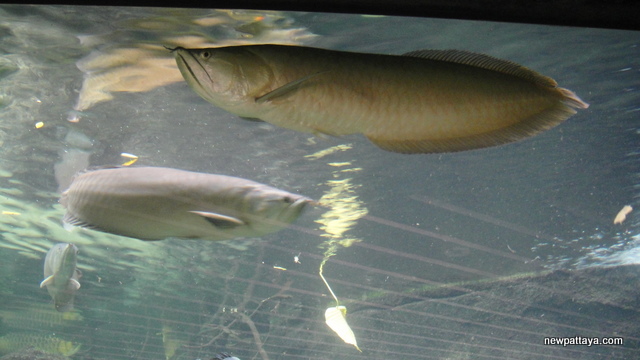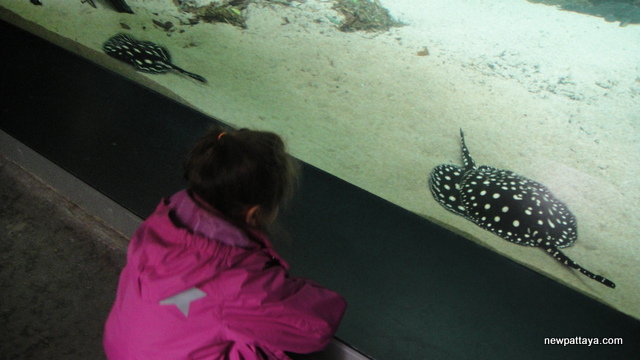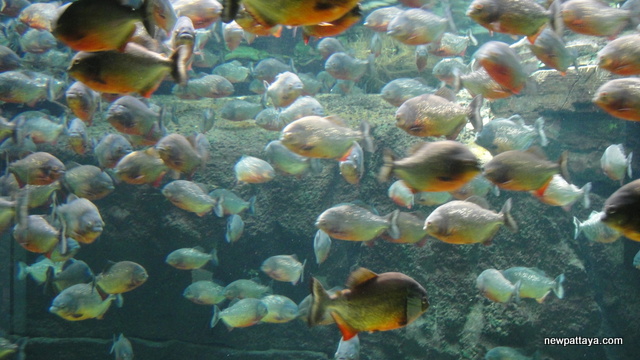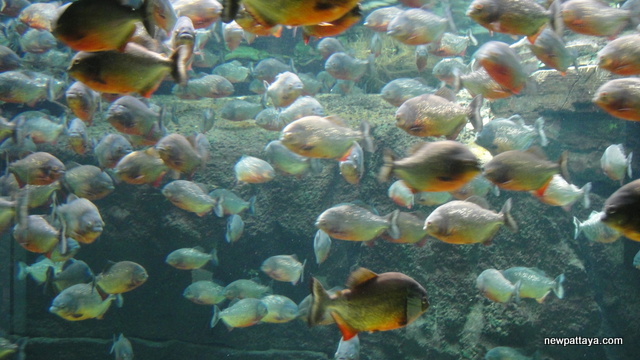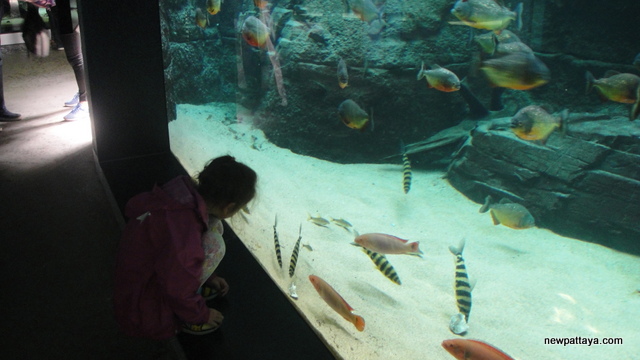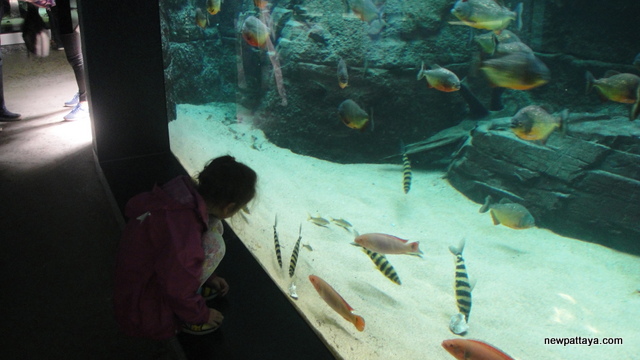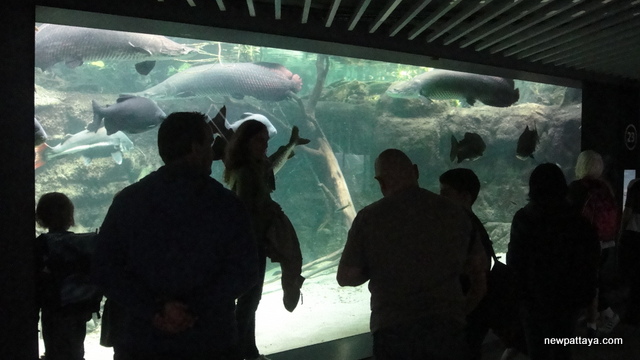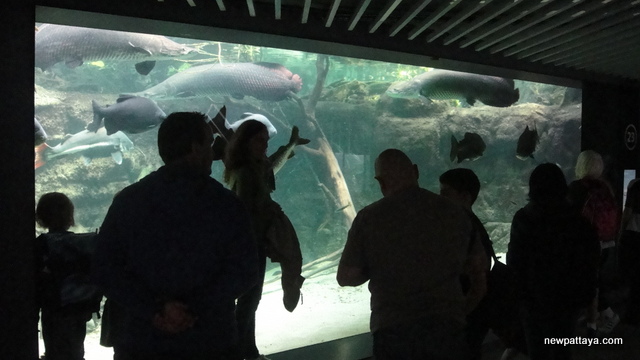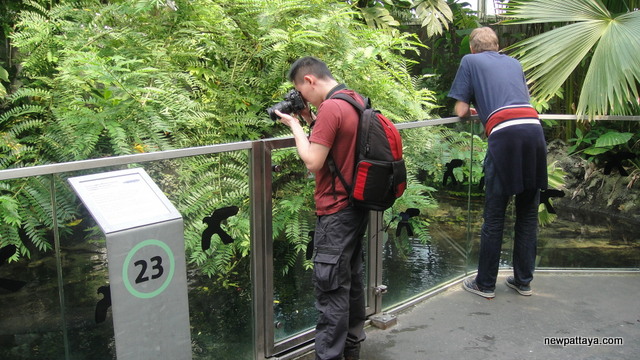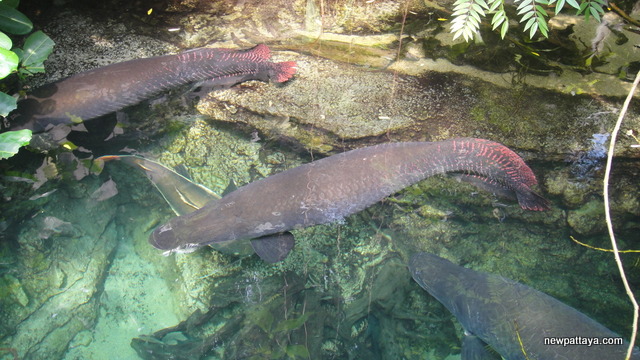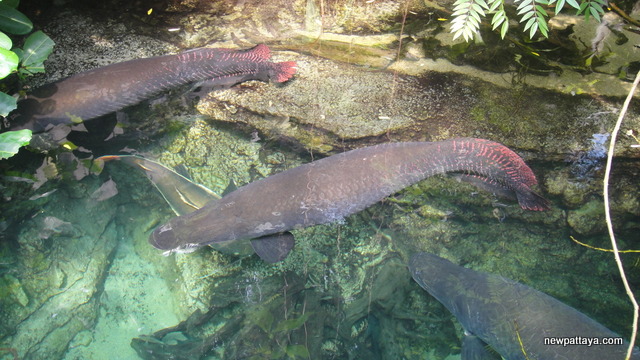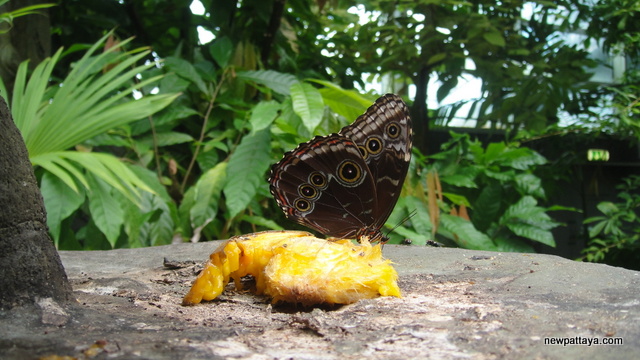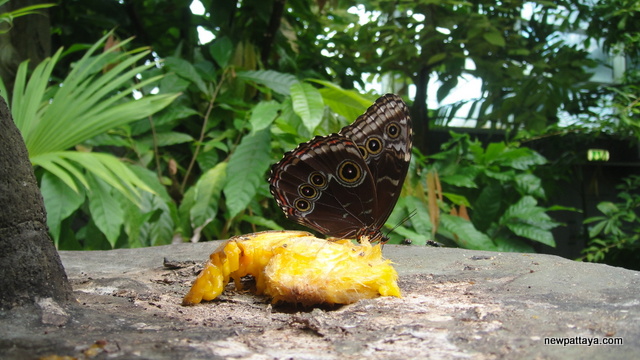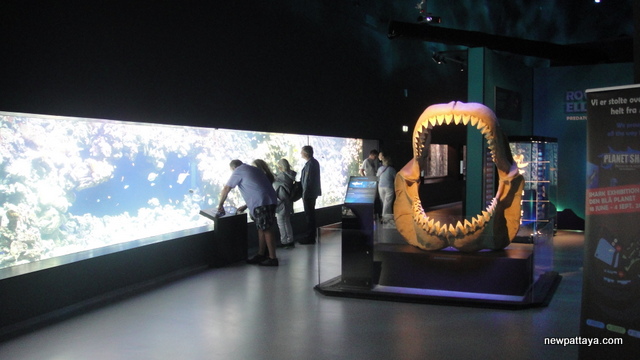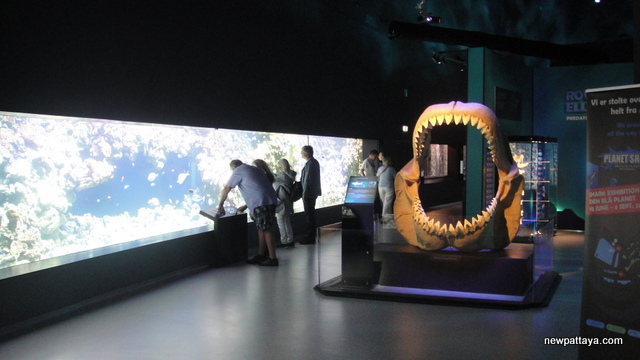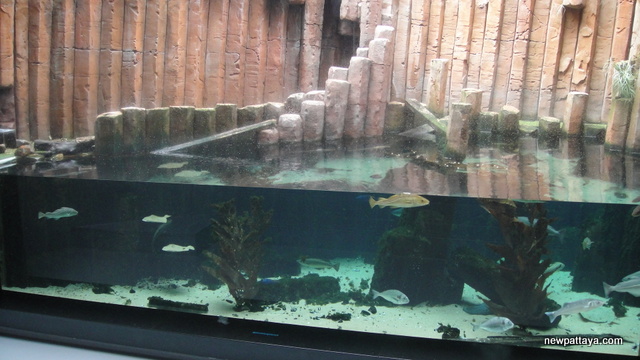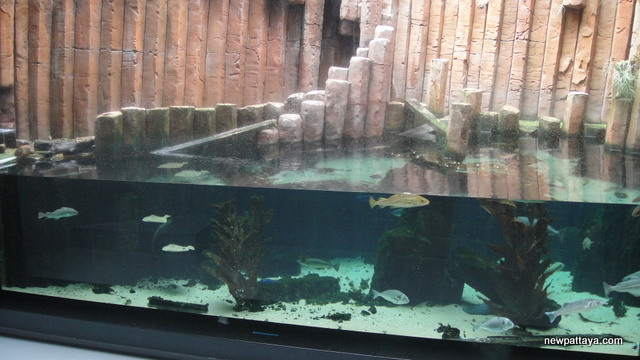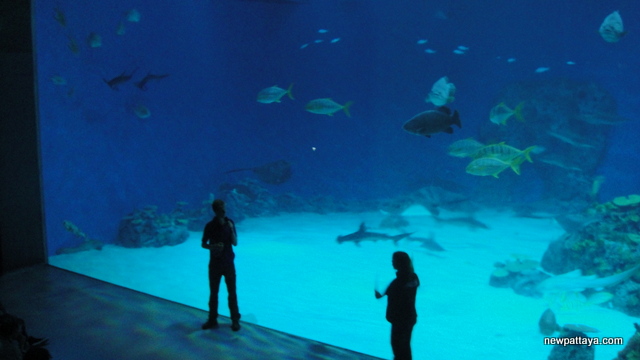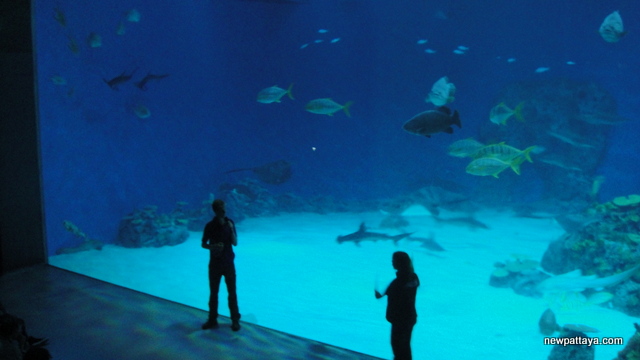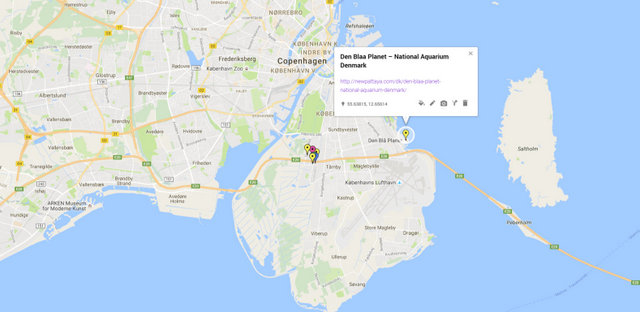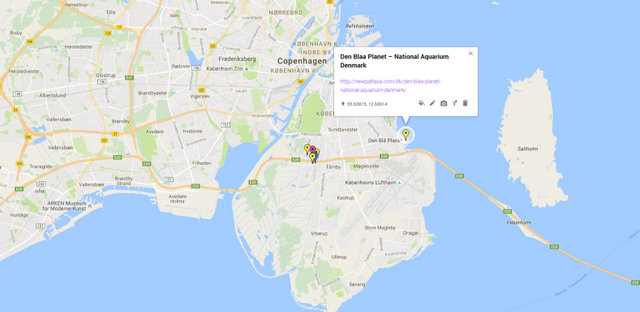 Want more information? Contact us on FACEBOOK