Copenhagen Ski Slope or locally known as Amager Bakke (Amager Hill) is a waste-to-energy plant with a ski slope on top of it. Naturally the ski slope is what makes this place an attraction of the city. This is an 85m tall building so there are great views of the city from up there. Skiing all year round, every month of the year, will soon be possible in Copenhagen. Isn't that great? I would say this indeed is a BIG thing for the city, both for locals and tourists. You might not think that 85m is all that tall, but once you go to see it for yourself you will be surprised.
• Copenhagen Ski Slope – Amager Bakke is on our FACEBOOK
The project is developed by Amager Resource Center. It is designed by Bjarke Ingels Group (BIG).
• Design company: Bjarke Ingels Group
• Bjarke Ingels Group is on FACEBOOK
SLA from Copenhagen is making green designs, not only making cities more beautiful, but also a more pleasant place to live, amongst others thanks to the positive effect of their buildings on the environment.
Amager Bakke is a project that SLA is doing together with BIG; a greenroof that becomes a skislope on top of a waste-to-energy building.
• SLA
Other projects by BIG:
• 8-Tallet Copenhagen 8 House
• The Spiral New York (design by BIG)
• VIA 57 West
• 76 11th Avenue
A special feature of this facility is that the chimney is designed to emit its exhaust in the form of smoke rings. Construction started in June 2013 and the project is scheduled to be completed in 2017.
• CopenHill's official FACEBOOK
• The project's official WEBSITE
The team involved:
• Developer: amager ressource center (arc)
• Architectural company: BIG
• Consulting | Engineering: MOE
• Engineering Consultancy: Bascon
Related Online Information:
• Amager Bakke [wikipedia]
• Kommunale Kroner Til Amagers Skibakke I Hus [Newsbreak]
• Amager Bakke Amager Ressourcecenter [Magasinet KBH]
• Amager Bakke [Dansk Arkitektur Center]
• Amager Bakke er godt på vej! [riders.dk]
Published 3 January 2017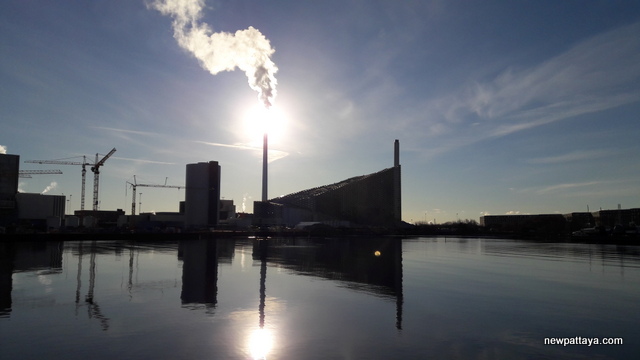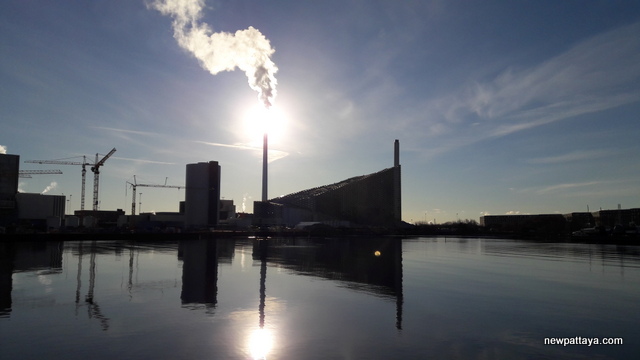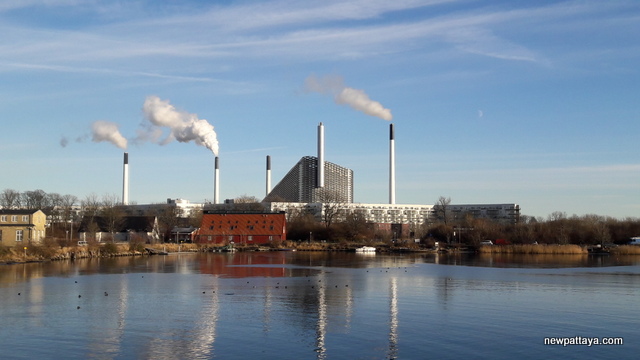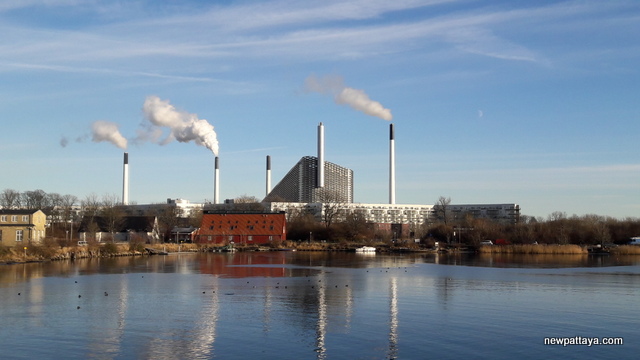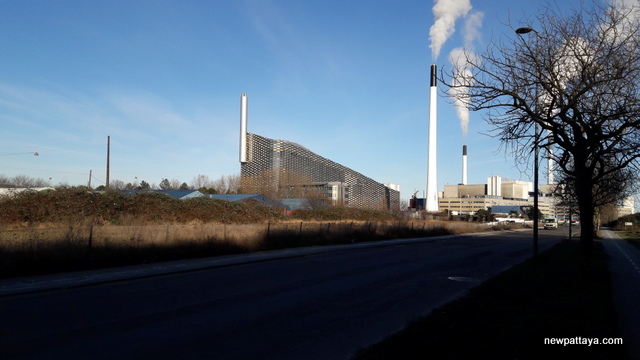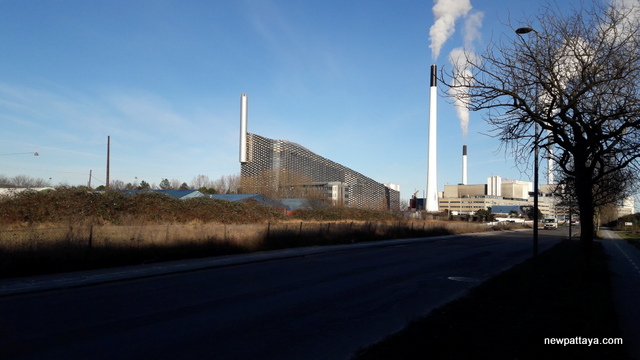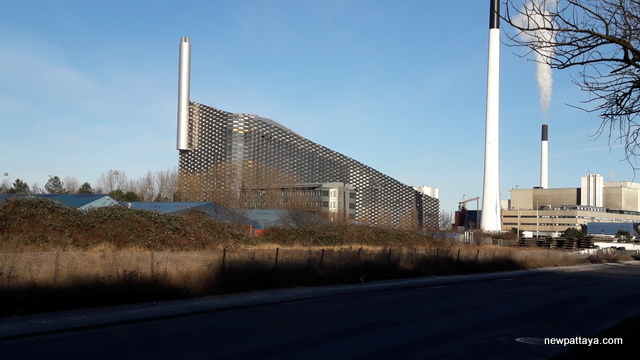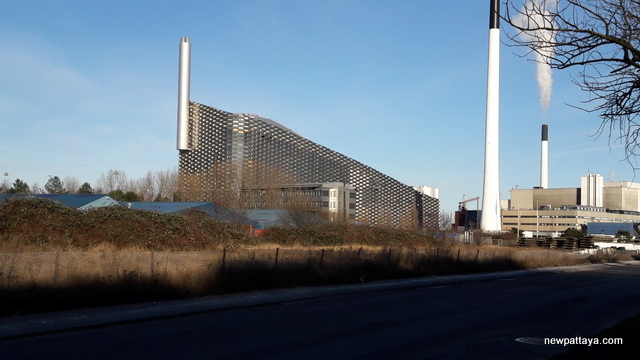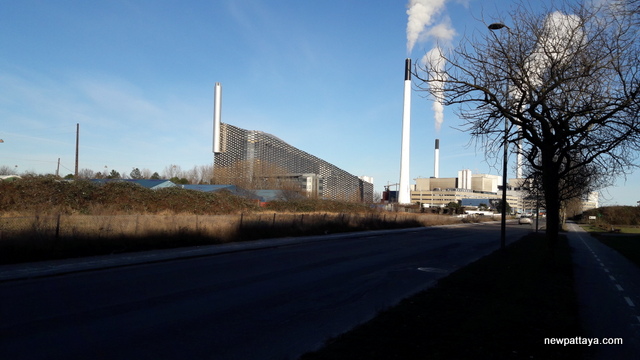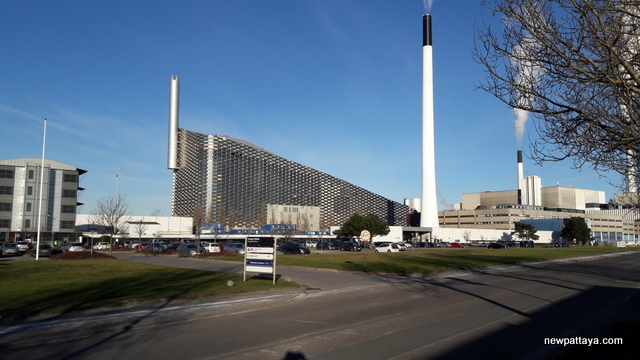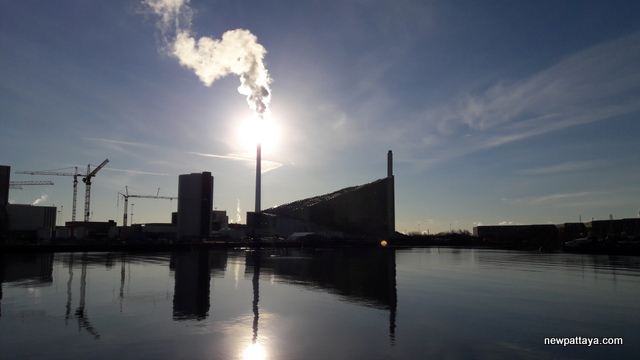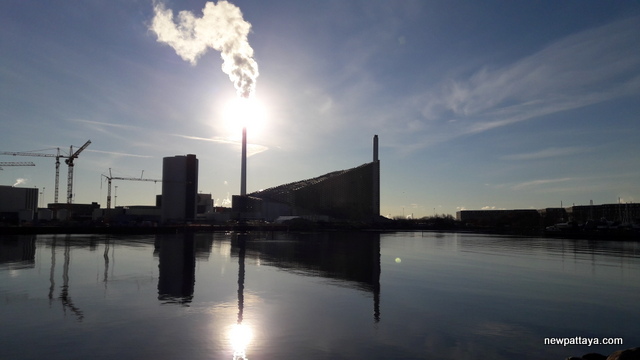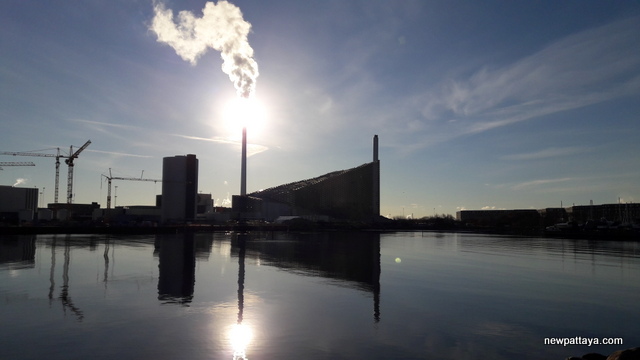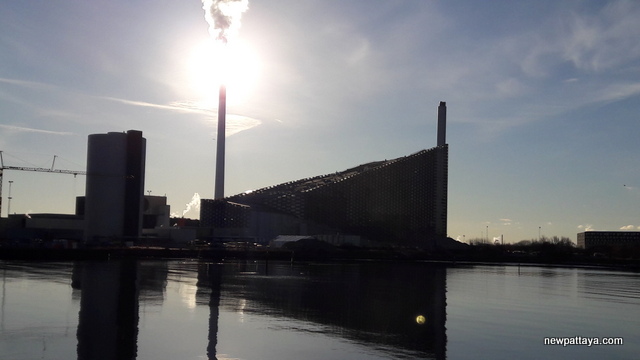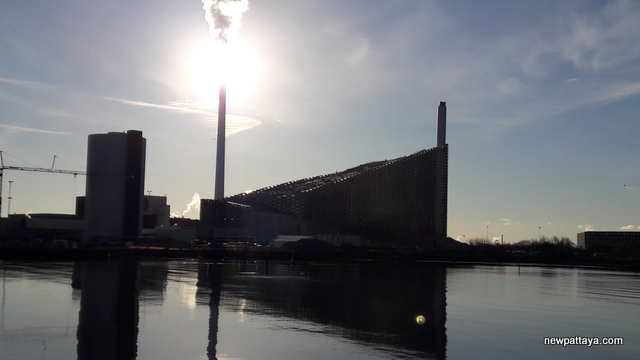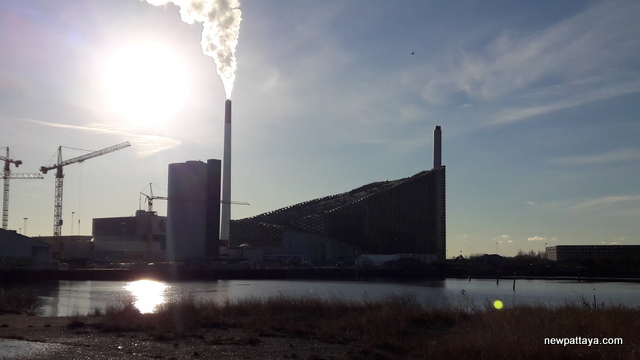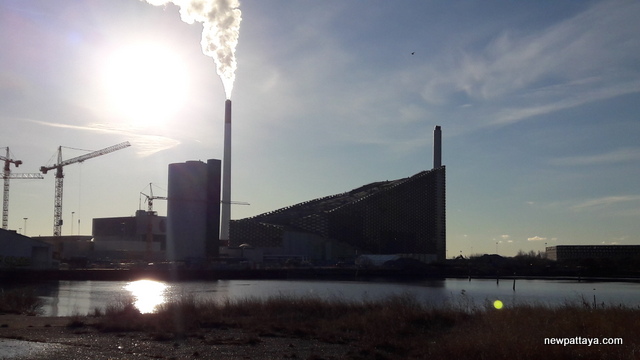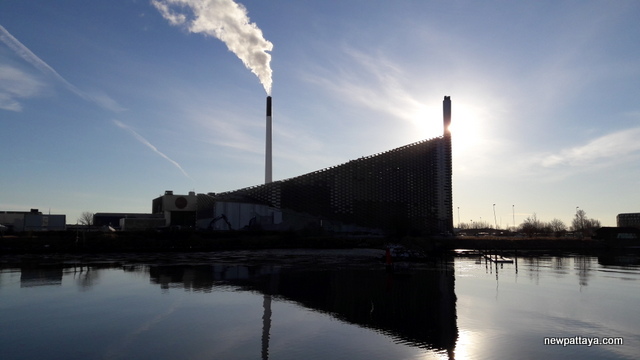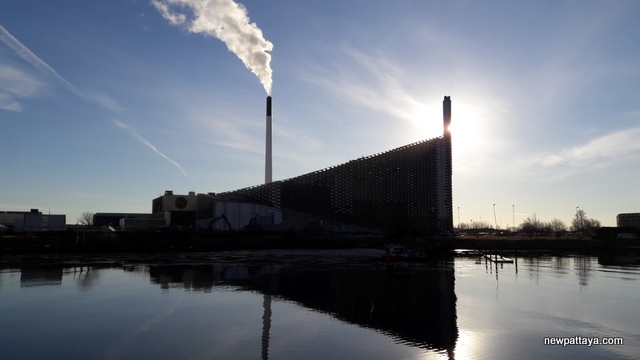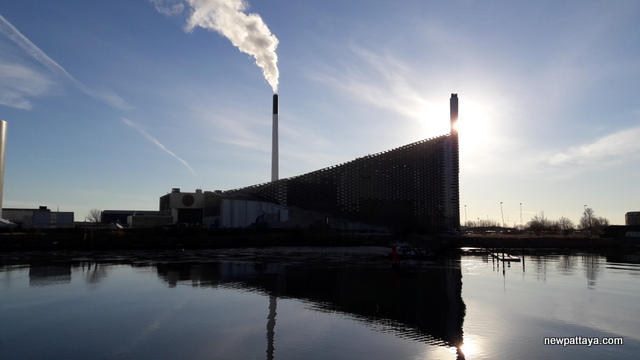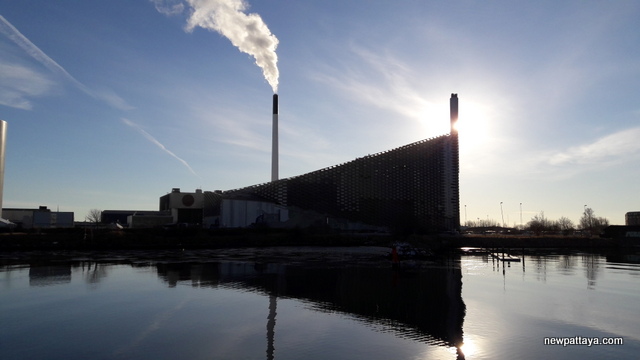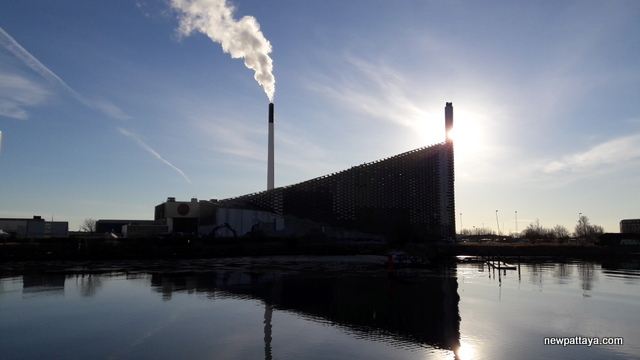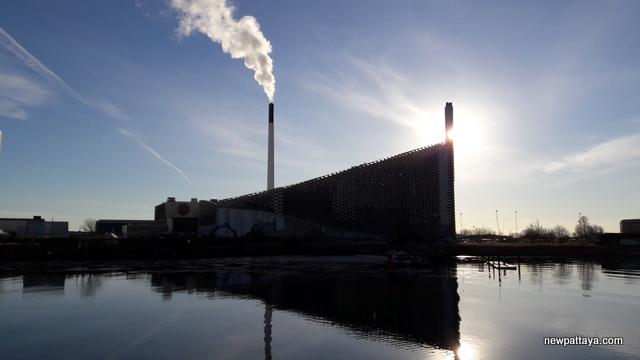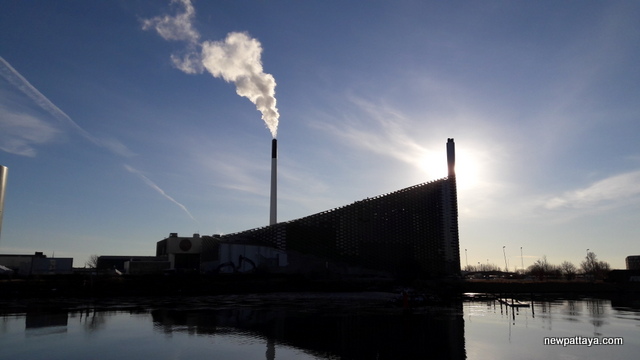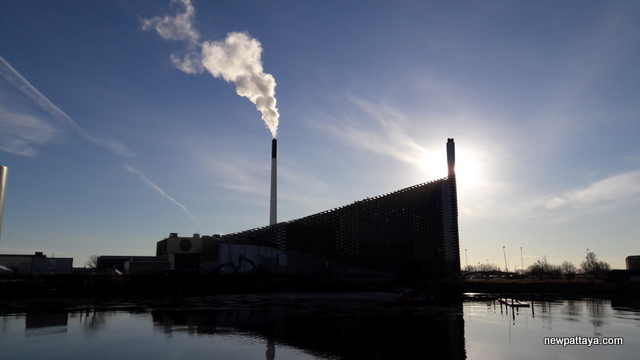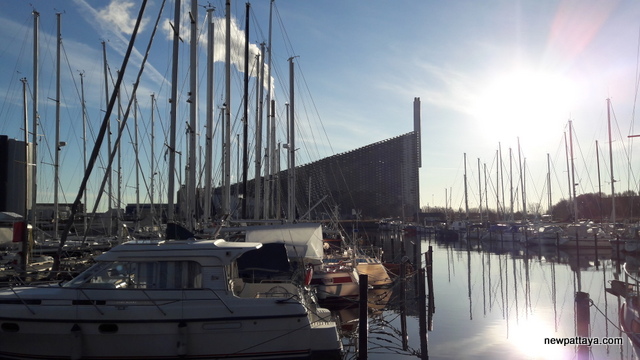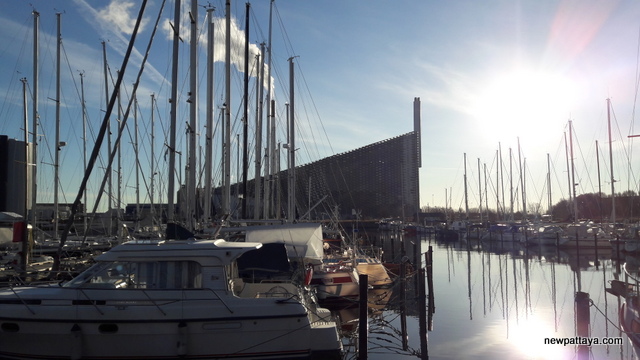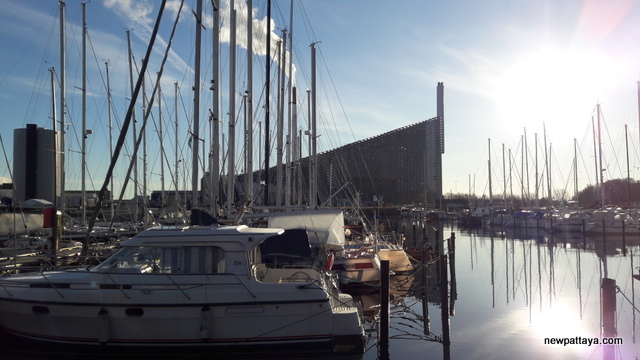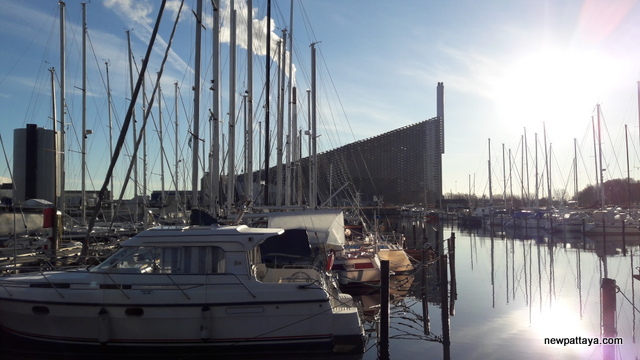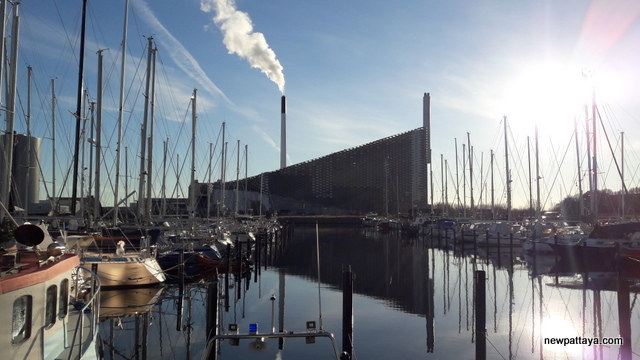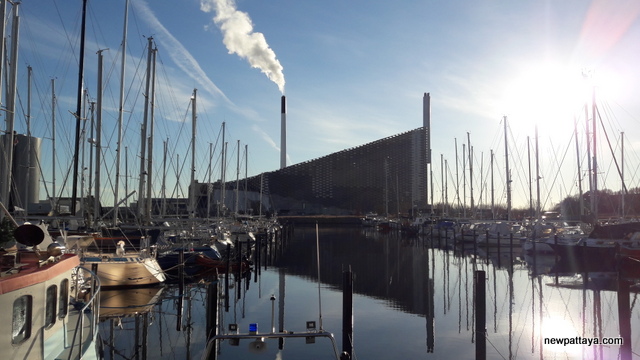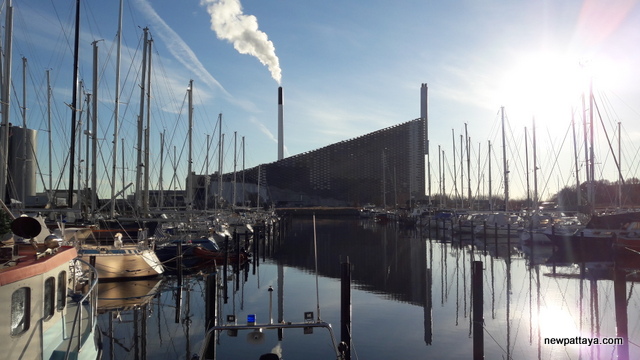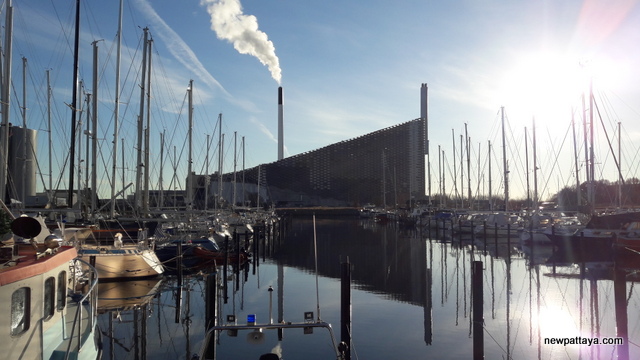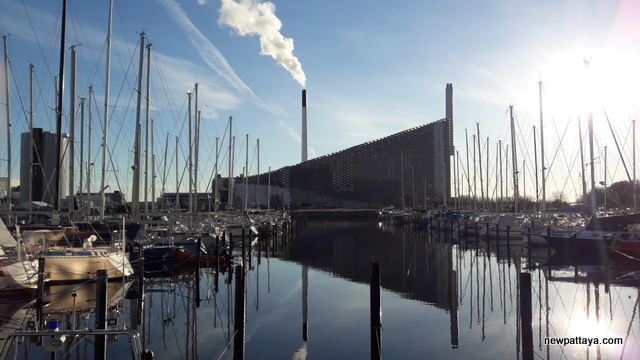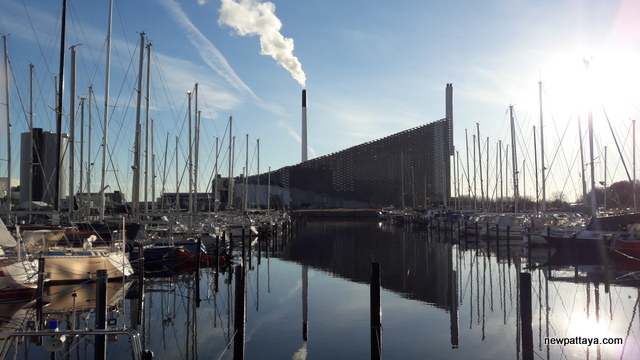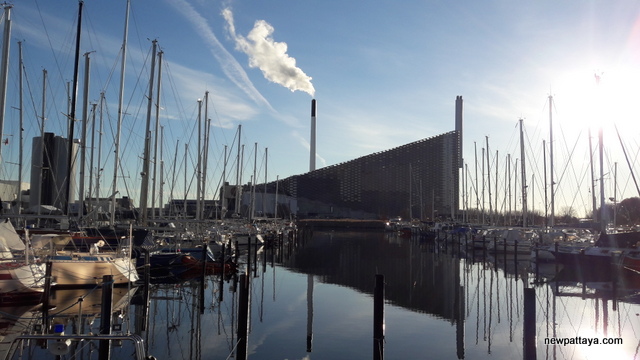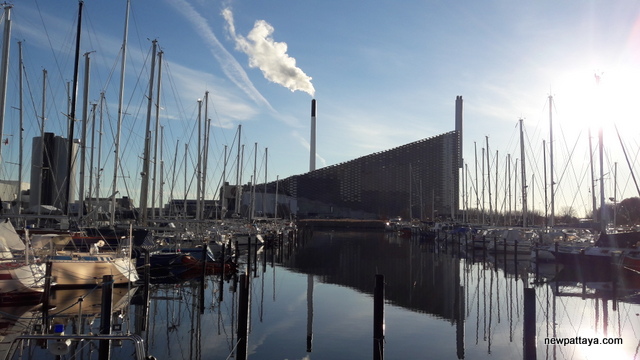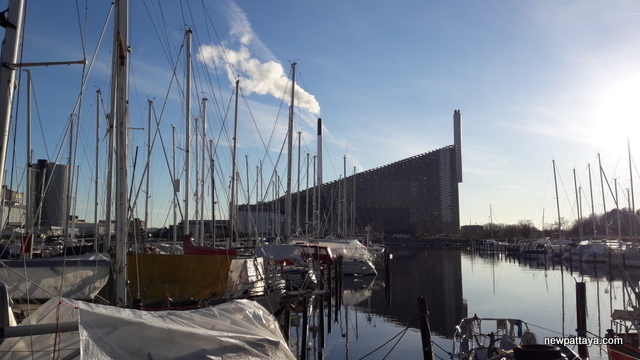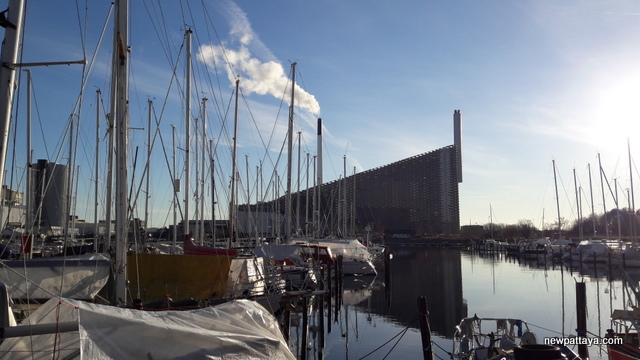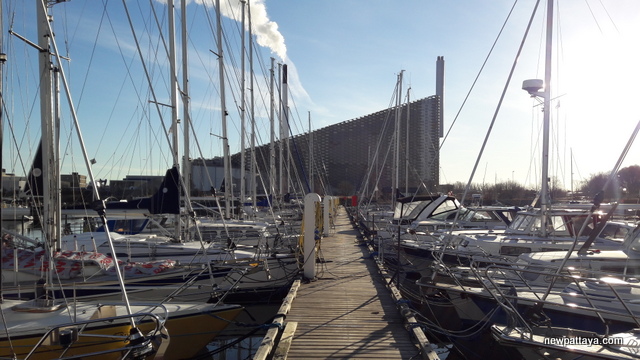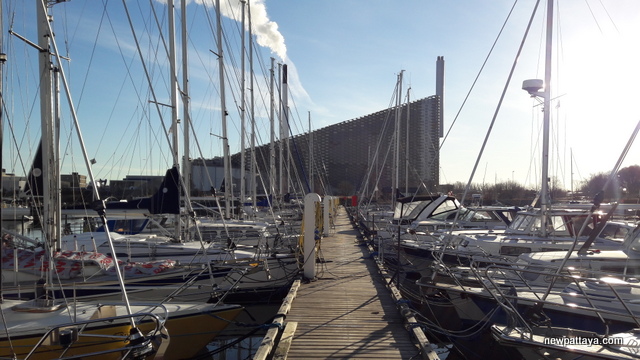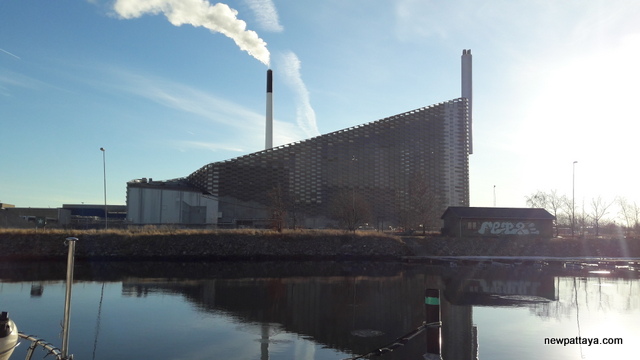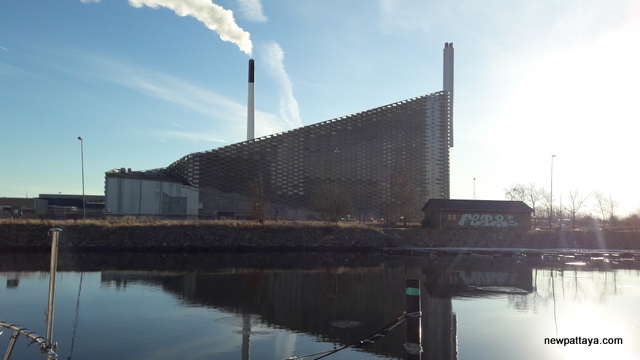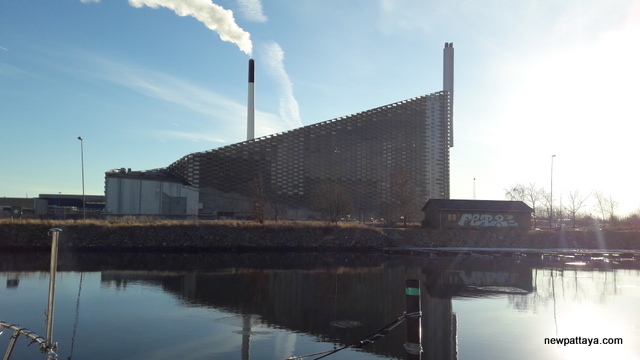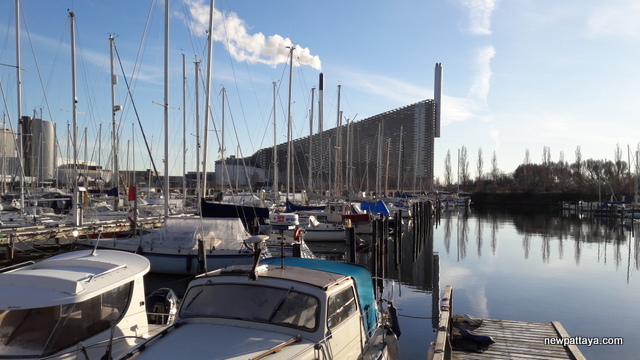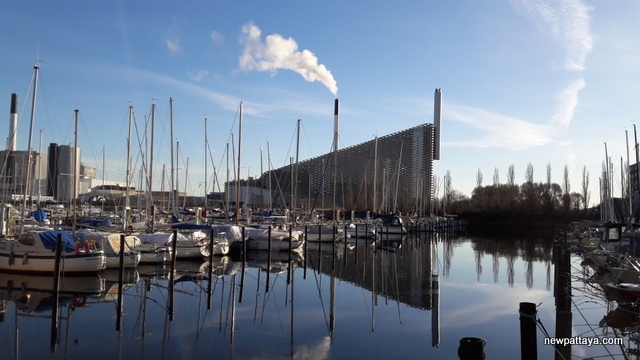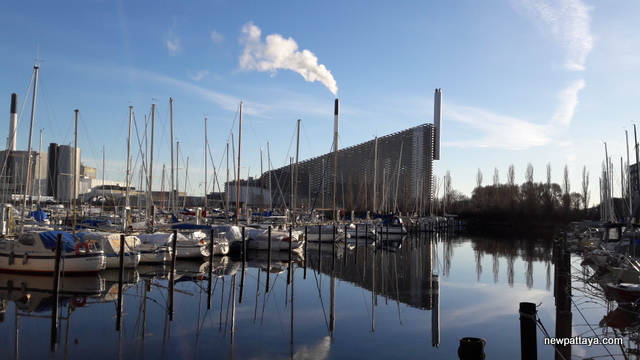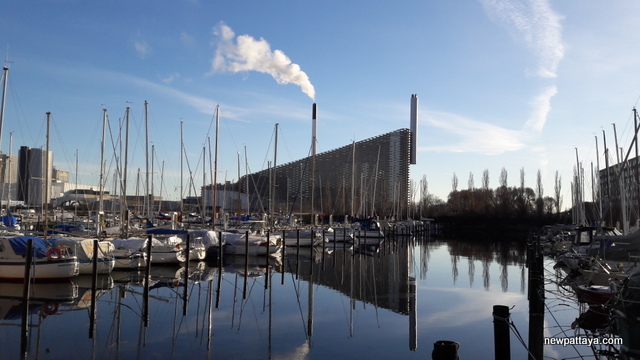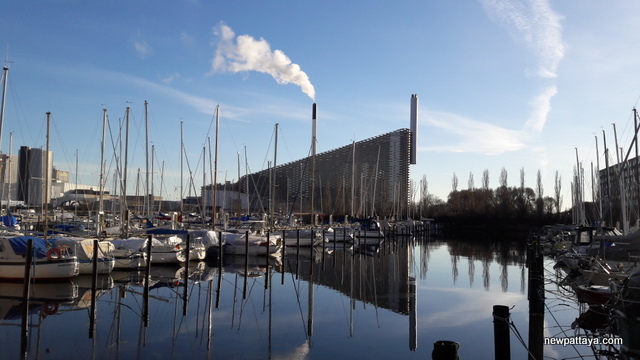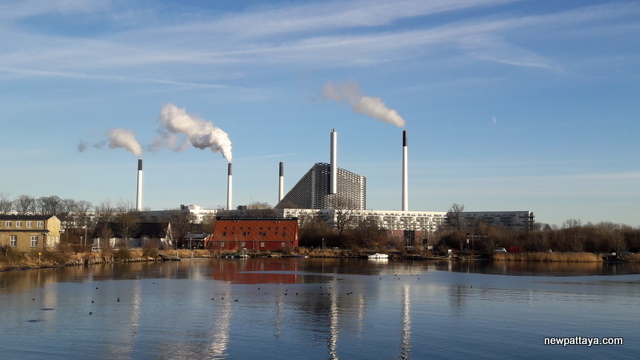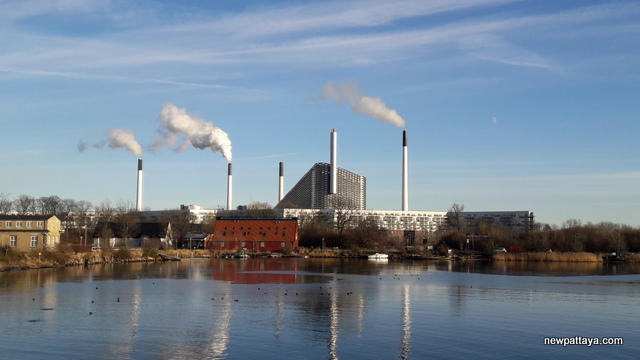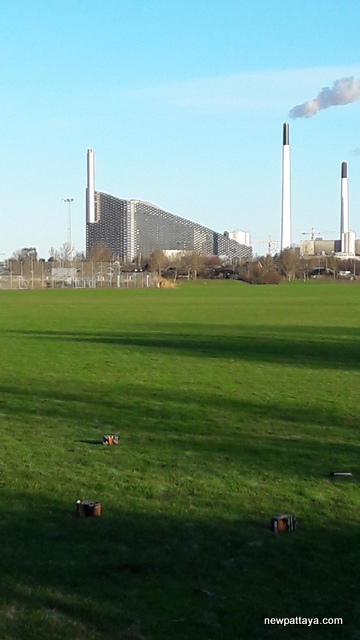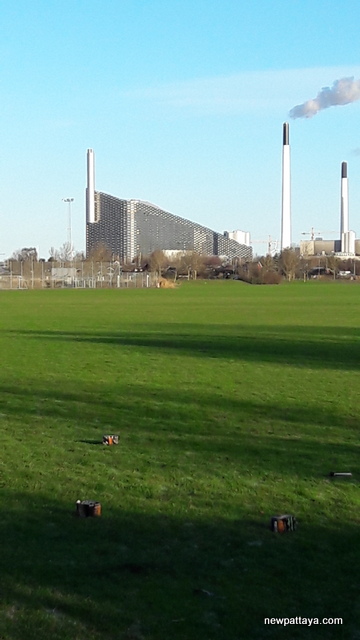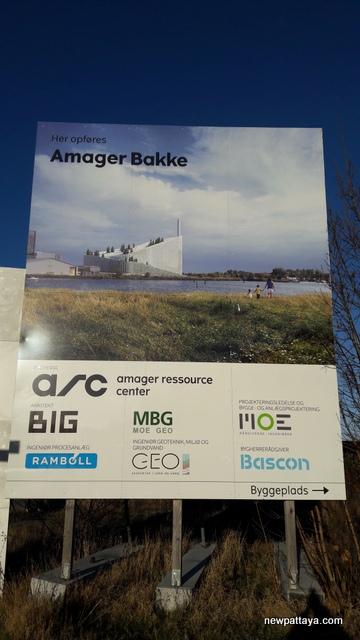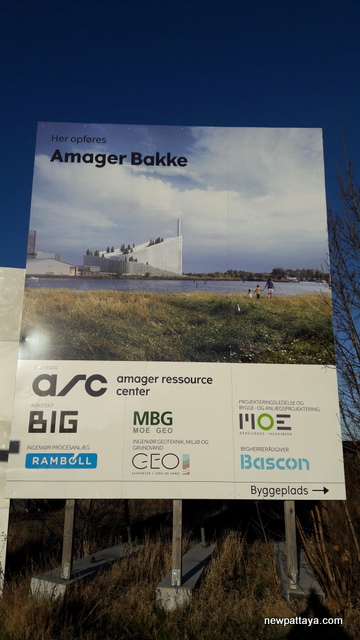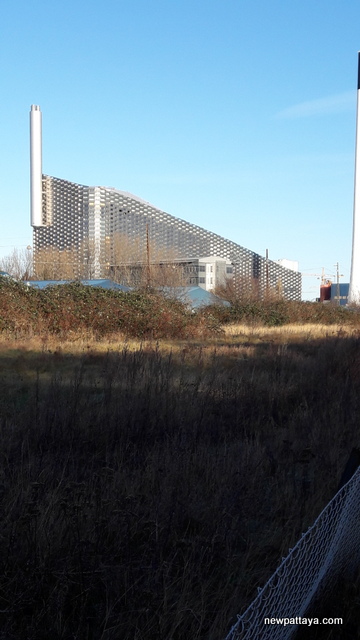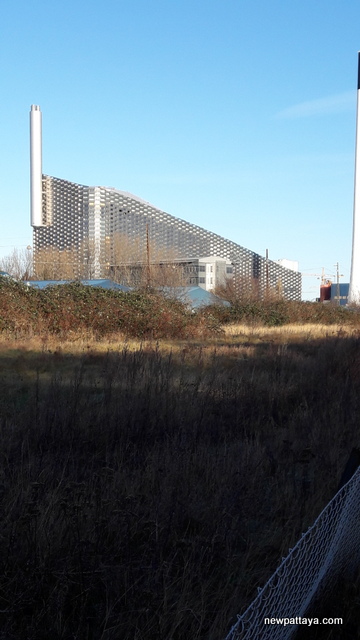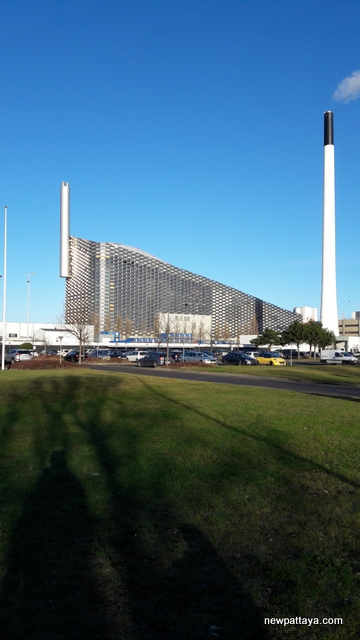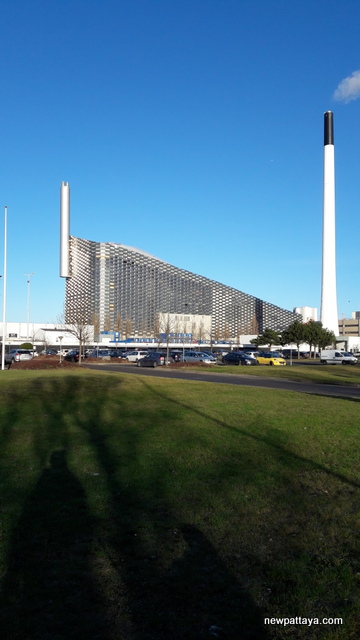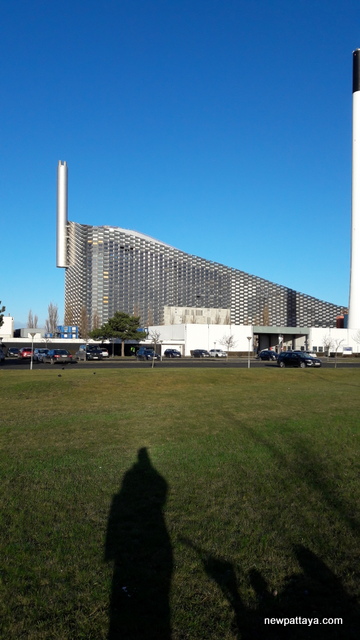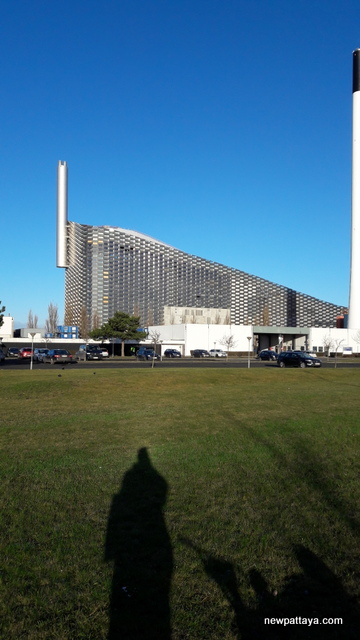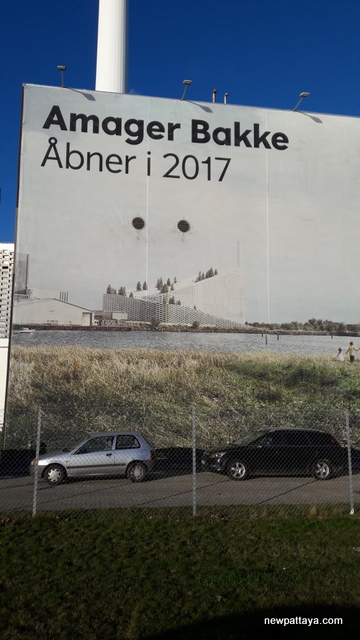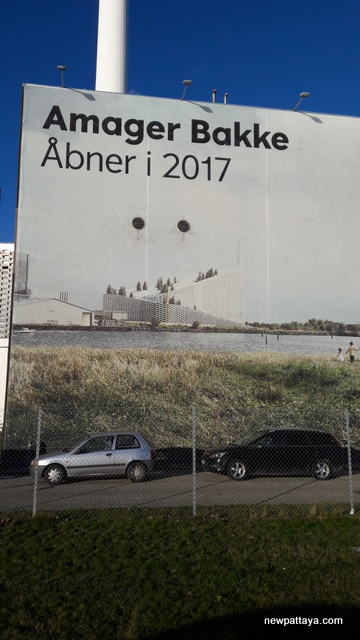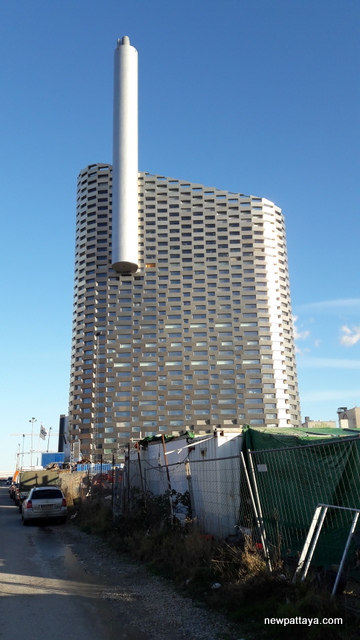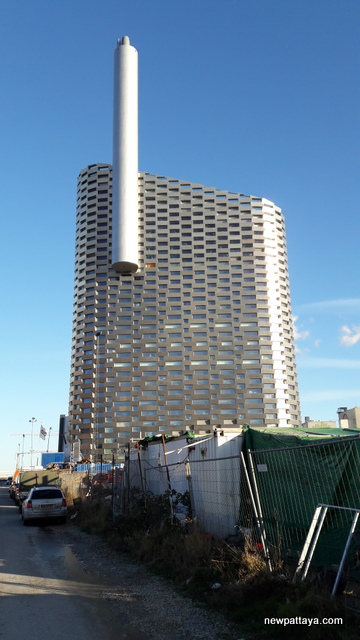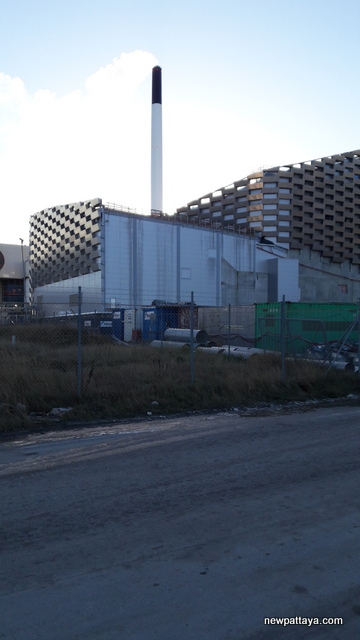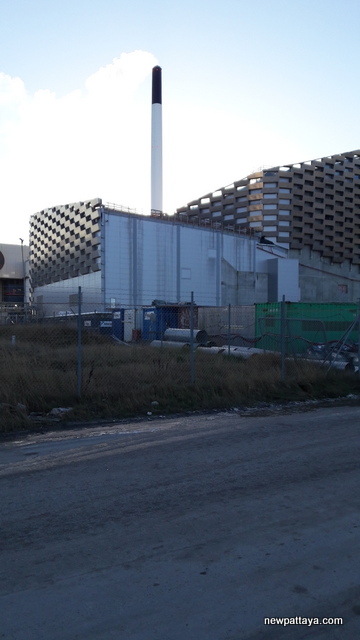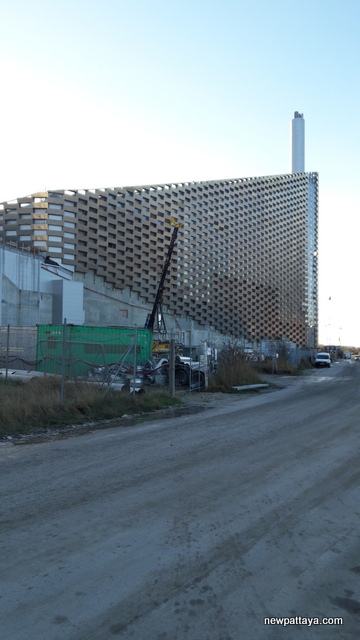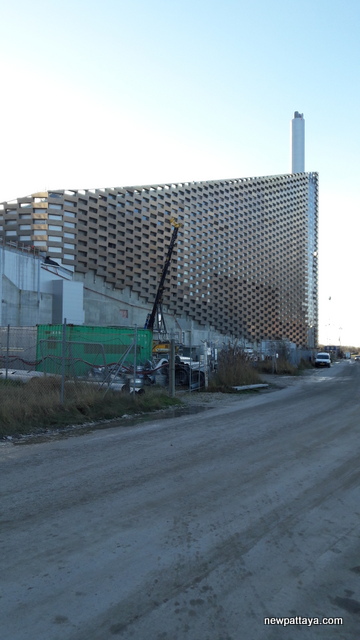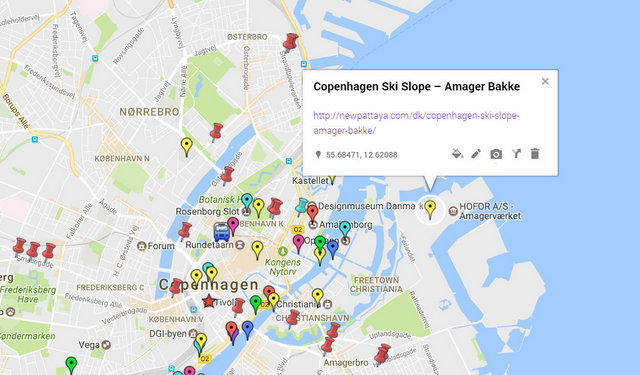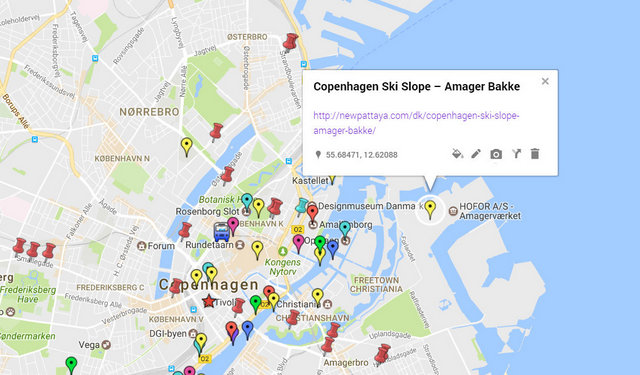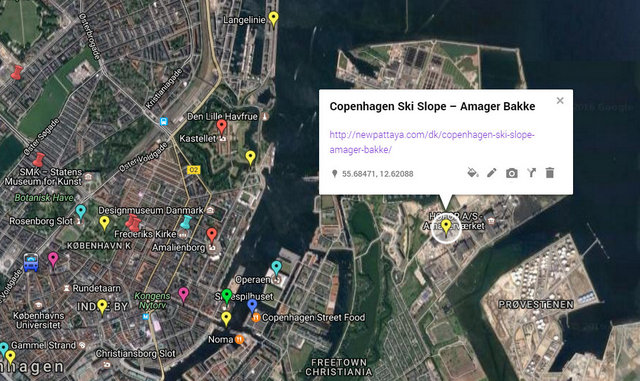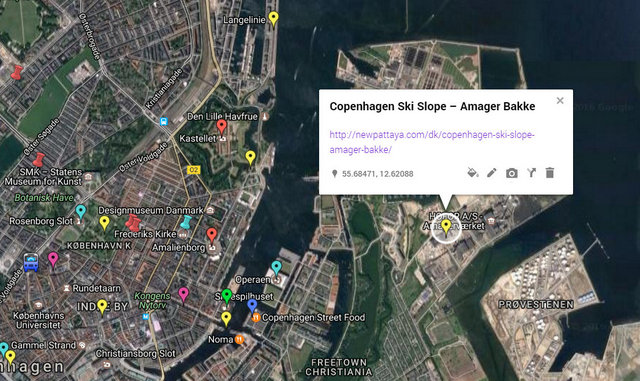 Want more information? Contact us on FACEBOOK