Bryggebroen is a new bridge for bicycles and pedestrians in Copenhagen. These new bridges have a tremendous effect on life in Copenhagen. It is difficult to explain. Somehow bridges are good for human beings. Of course we can save time by using a bridge but there is more to it than that. A lot more.
• Bryggebroen is on FACEBOOK
More bridges please. We can't get enough of them. Yes, we love Bryggebroen, indeed we do.
• Bryggebroen is on Wikipedia
• Architectural firm: DISSING+WEITLING architecture
Published 31 August 2016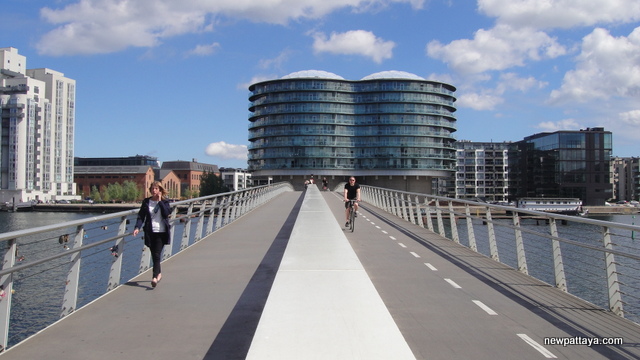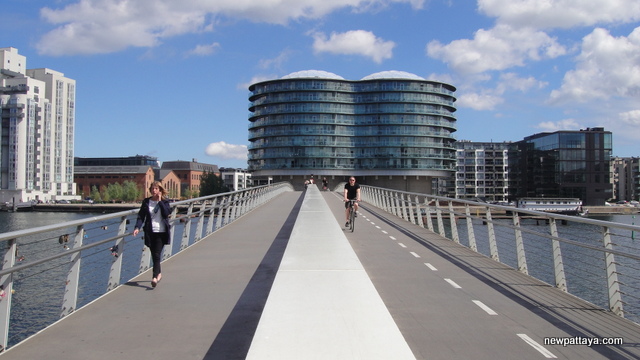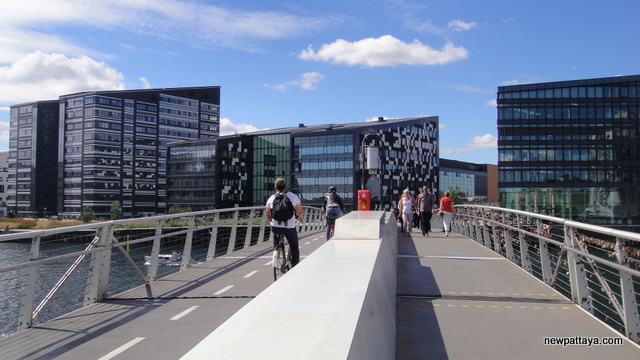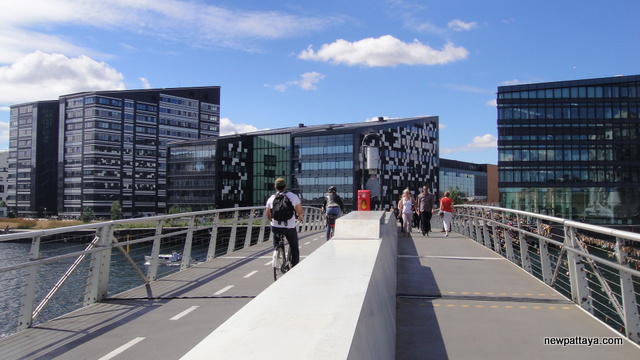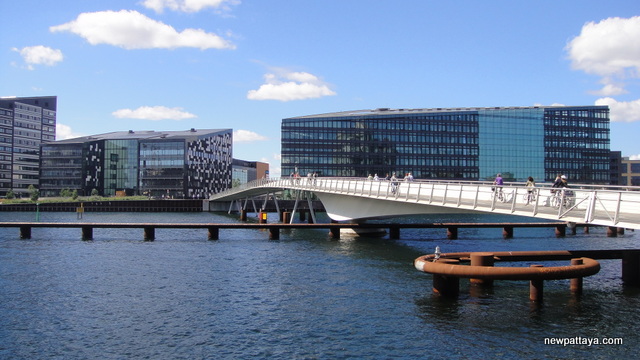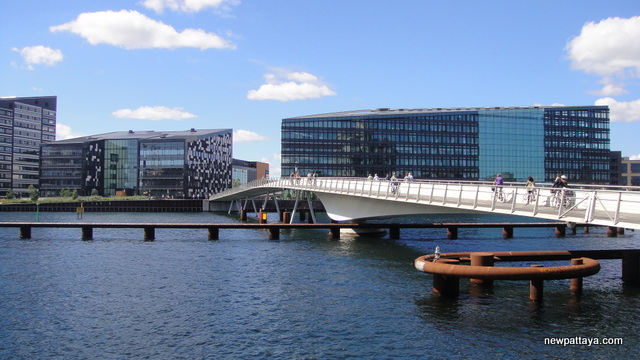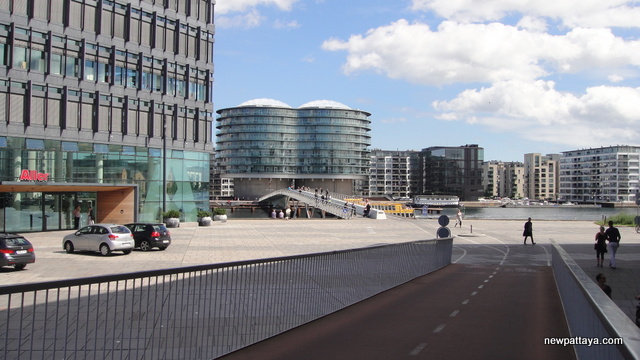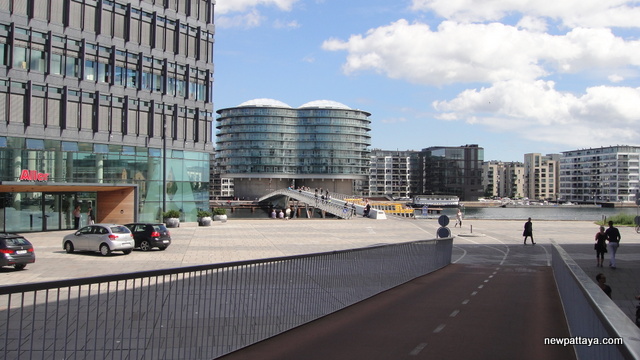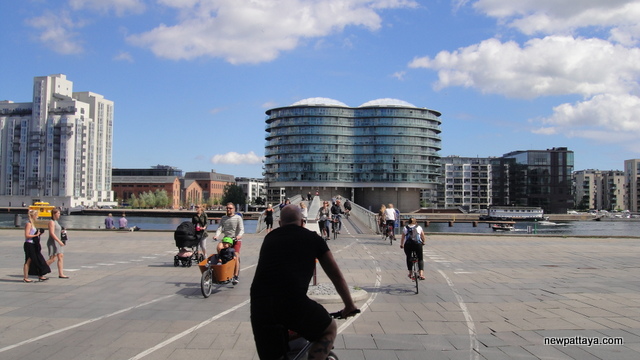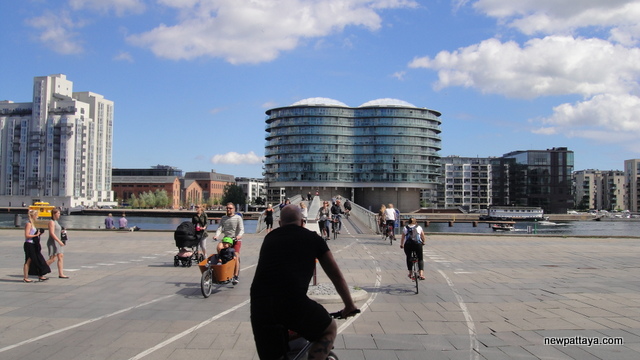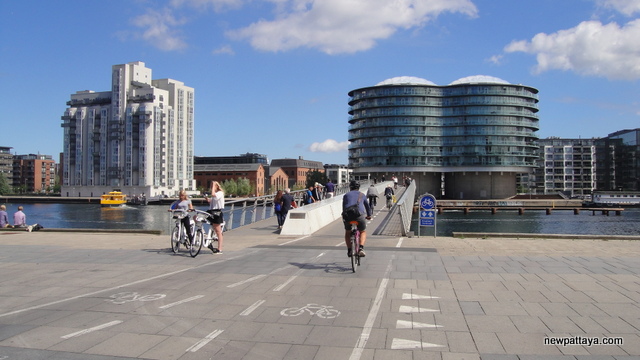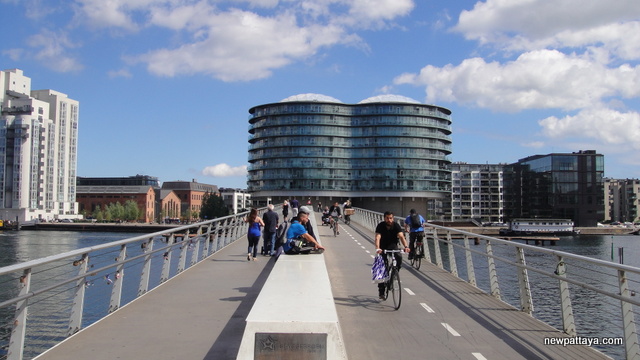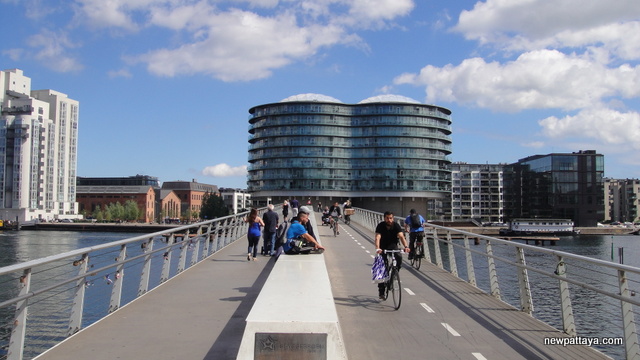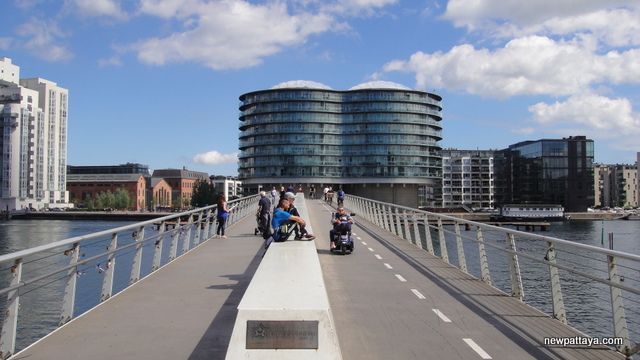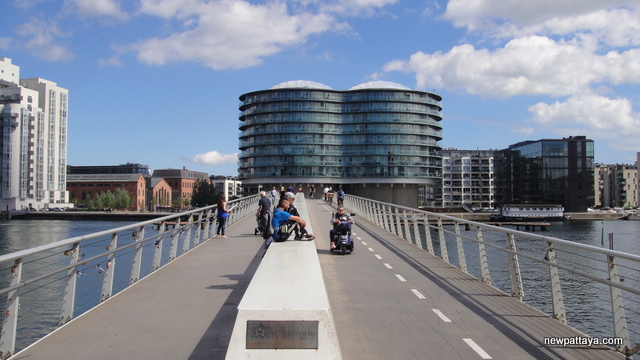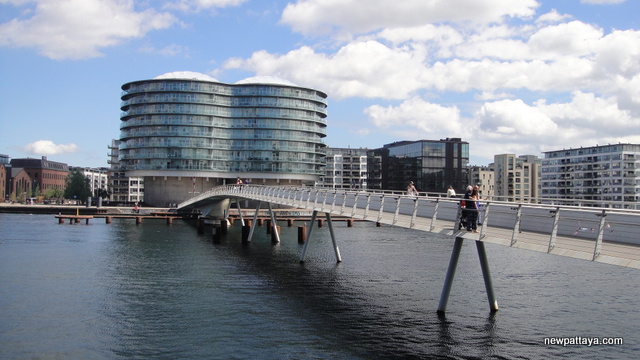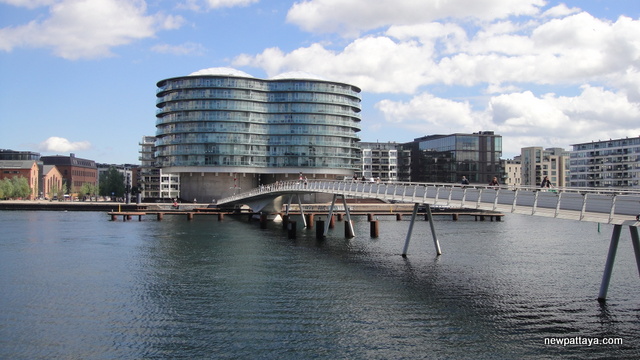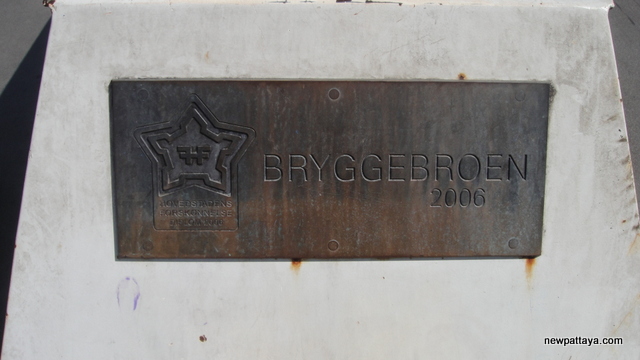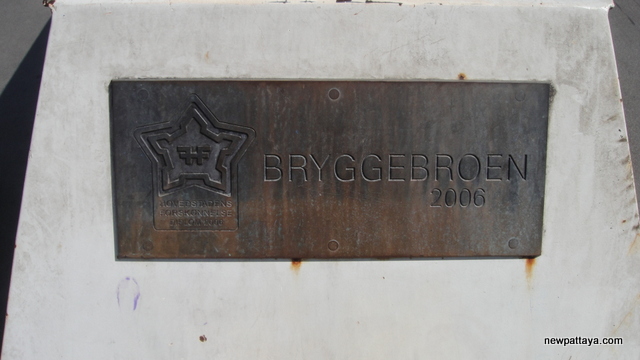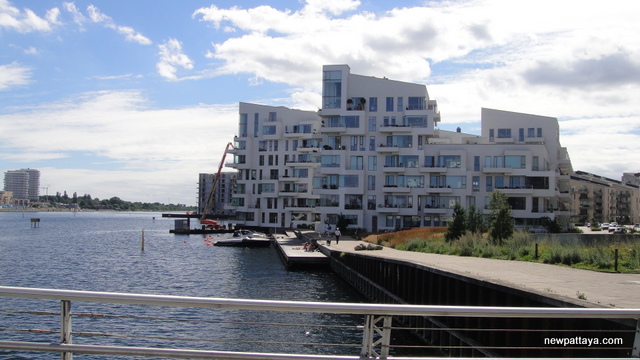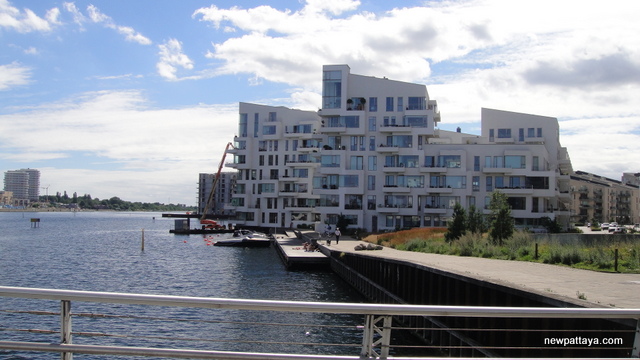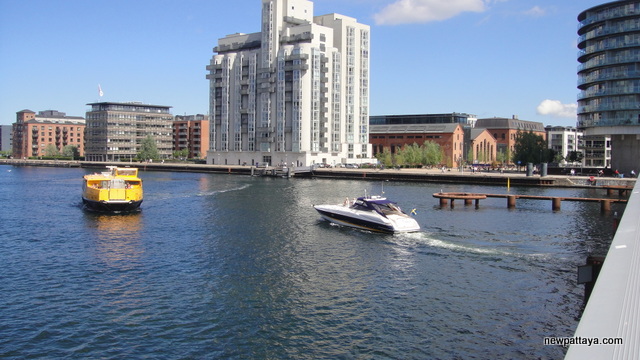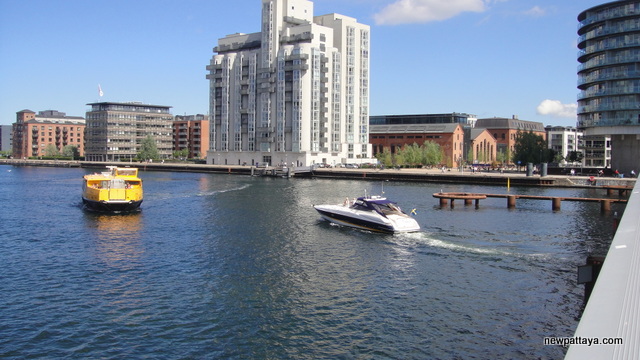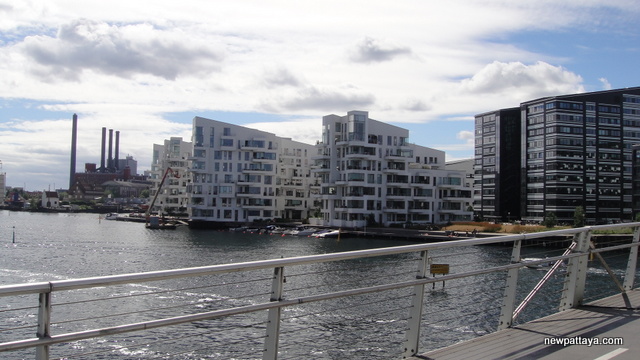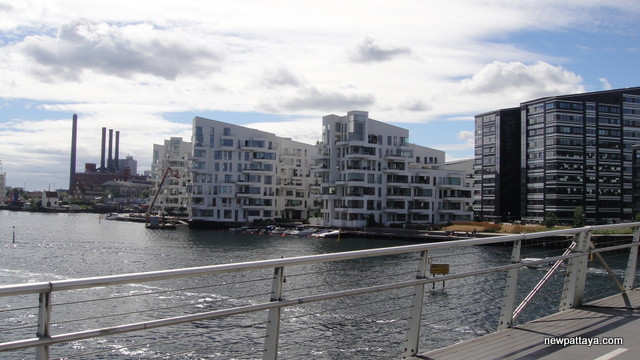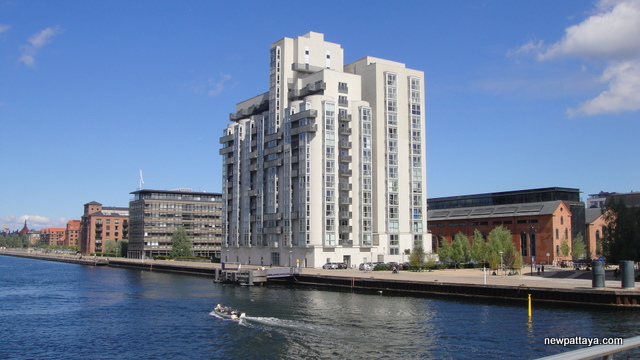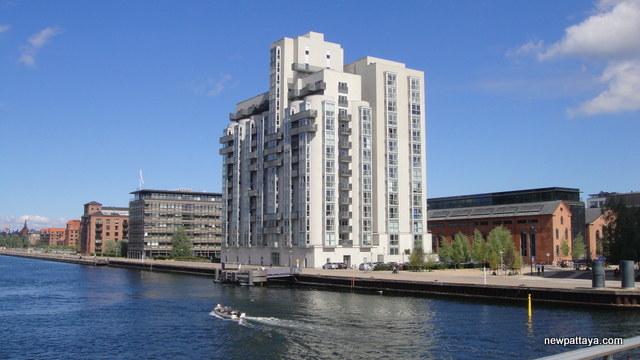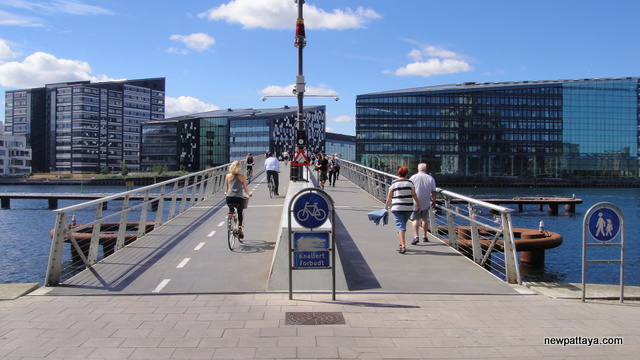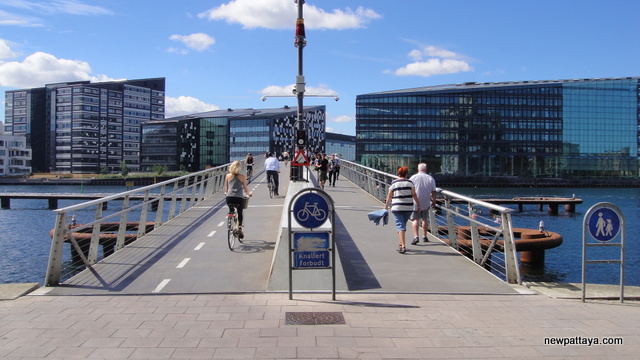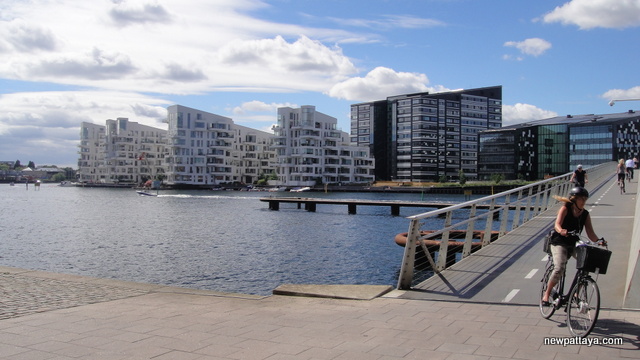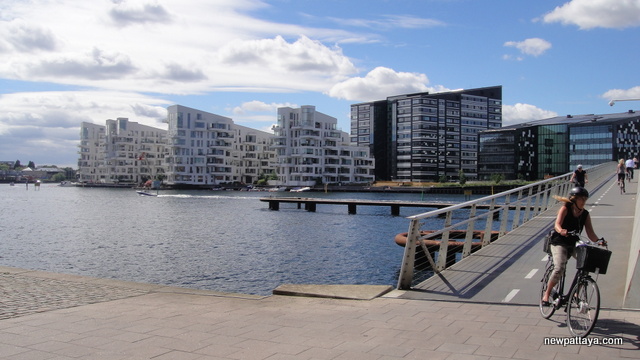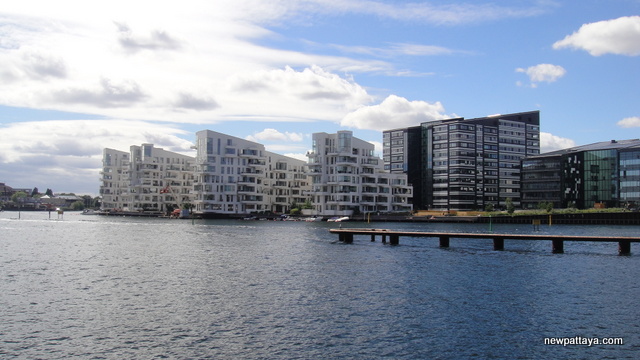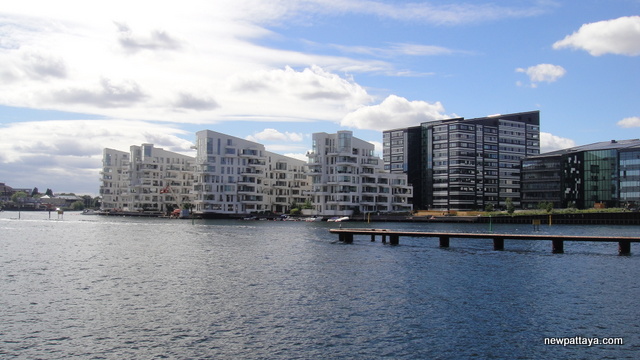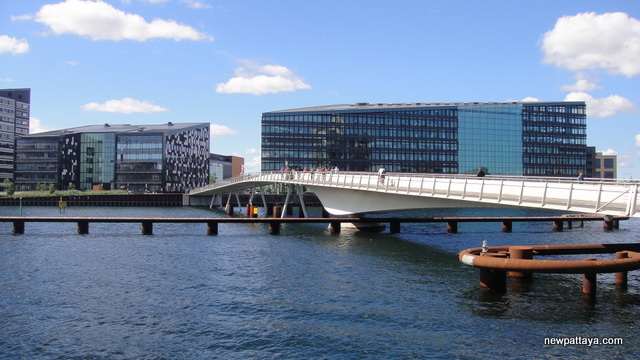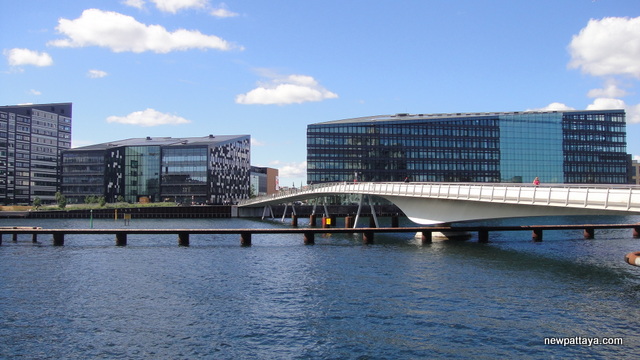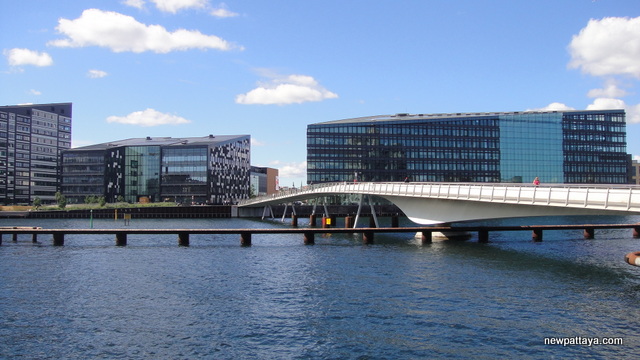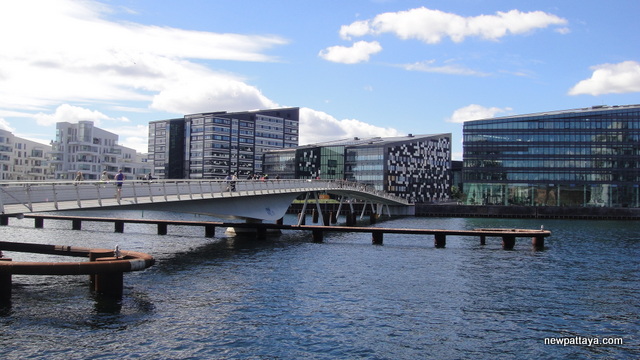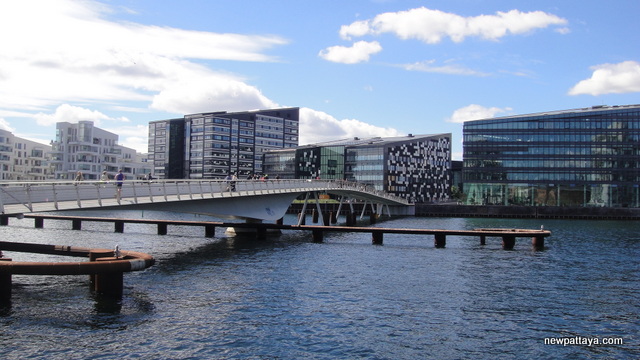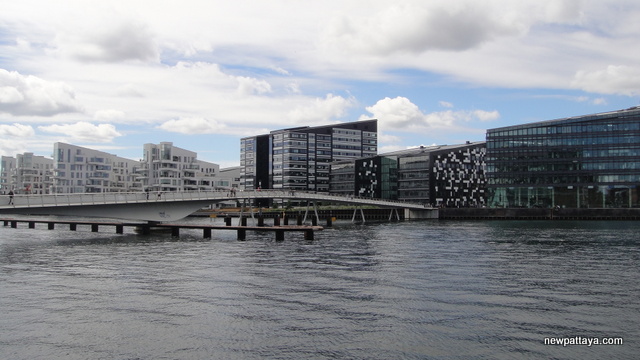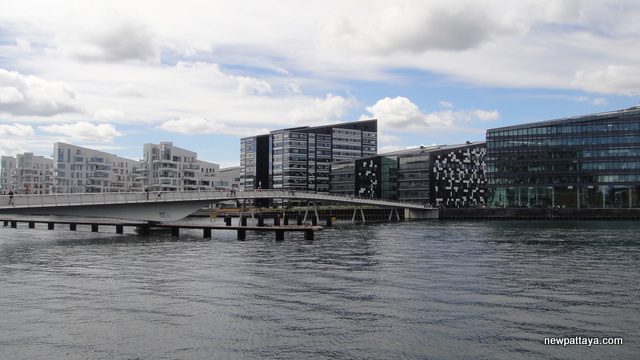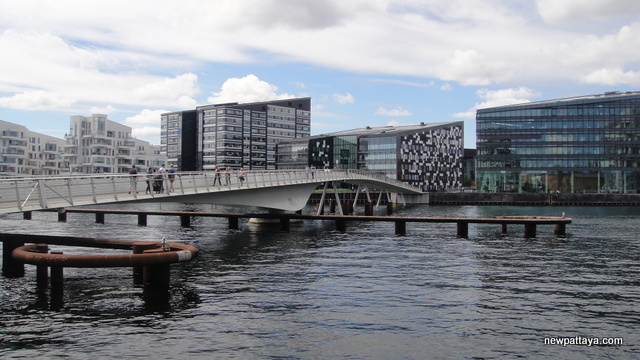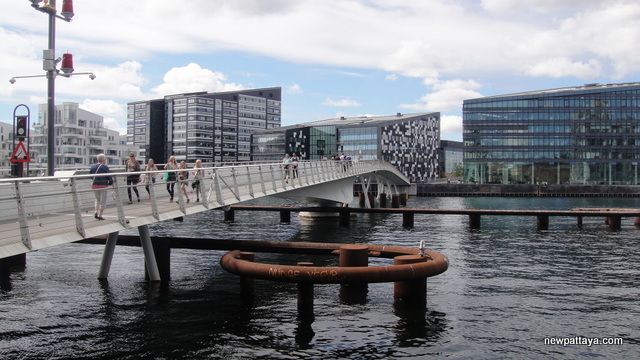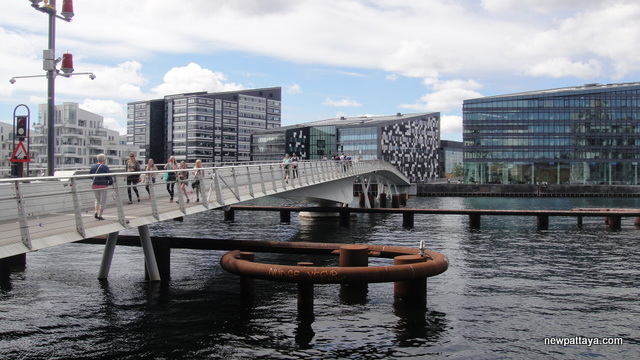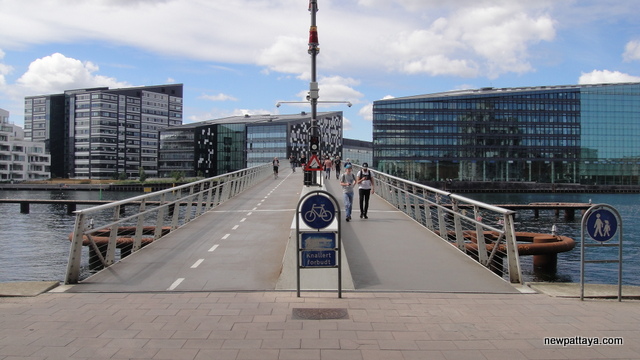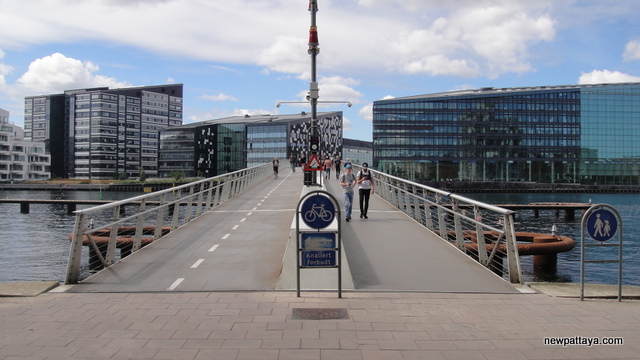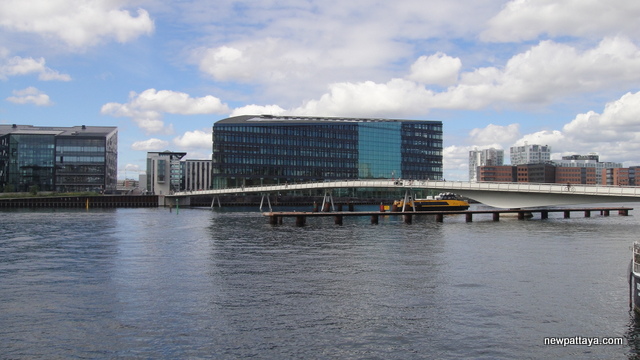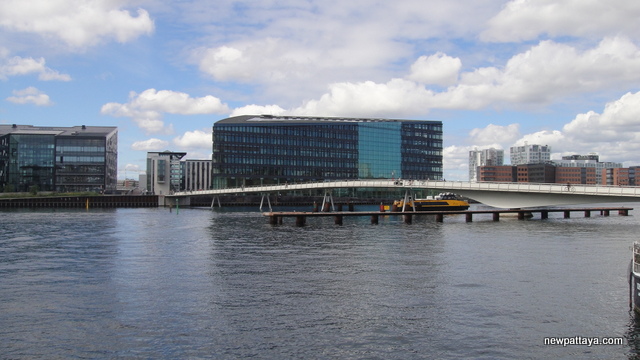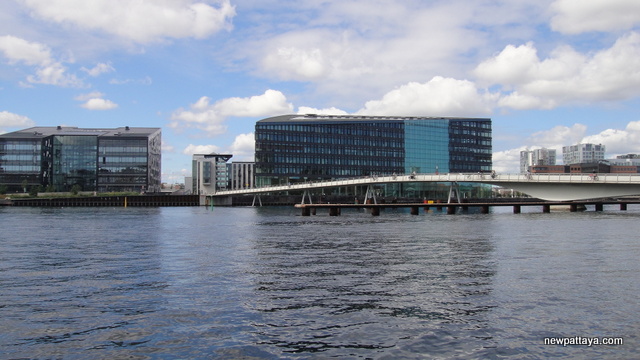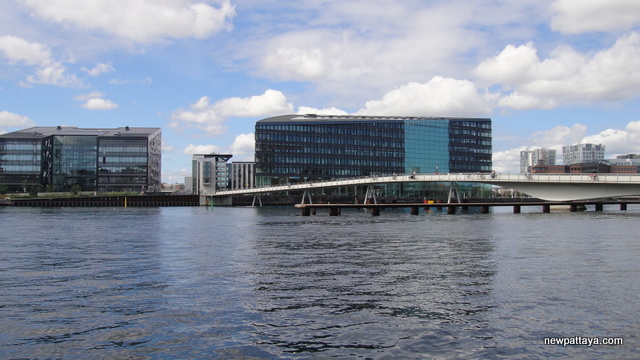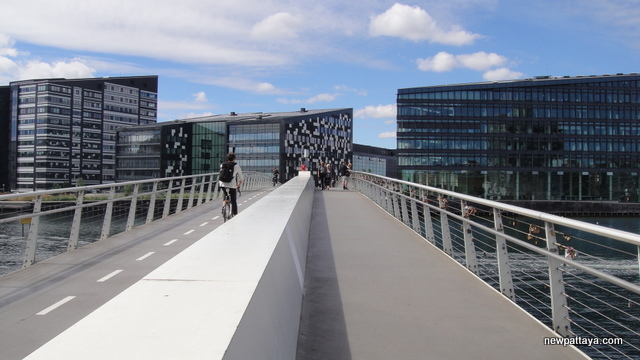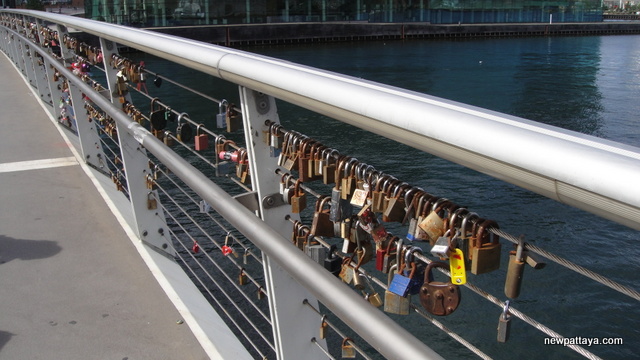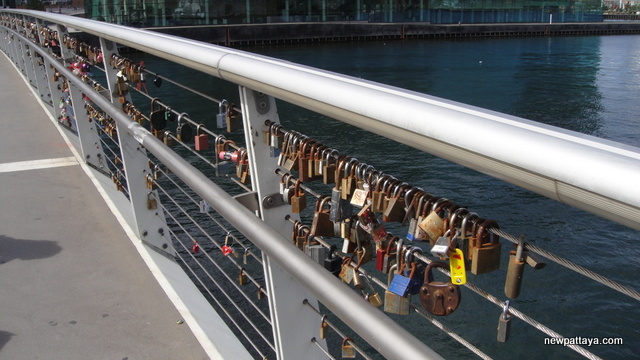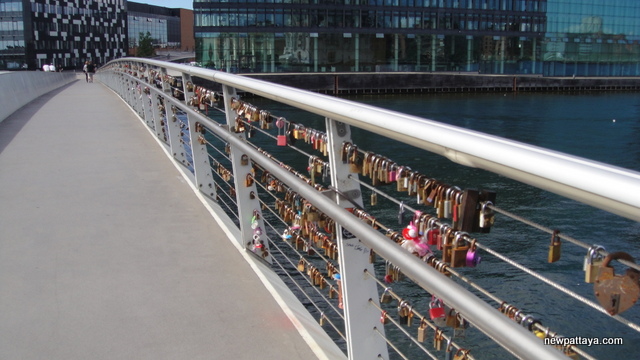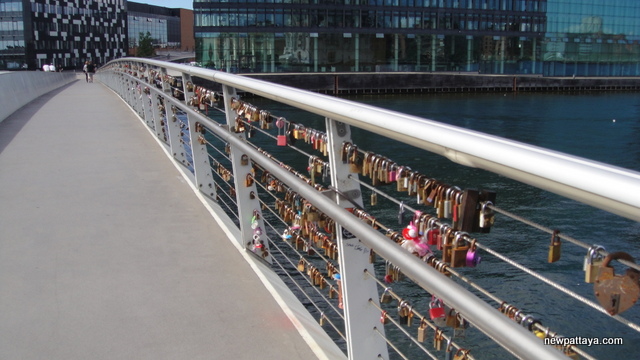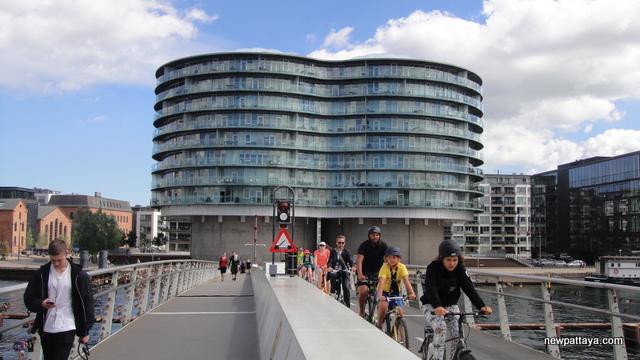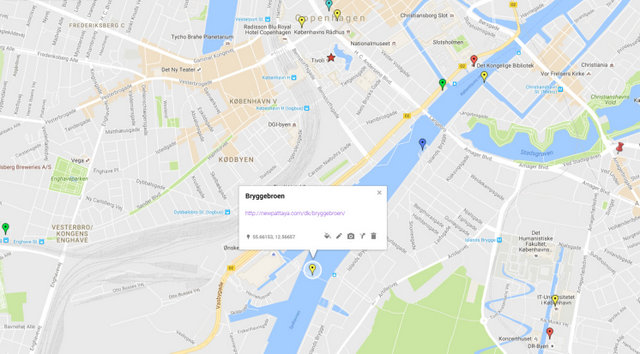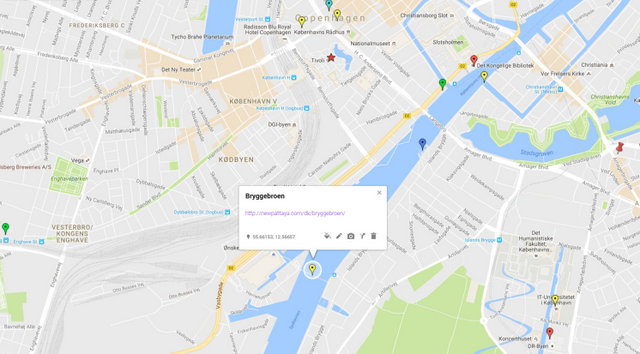 Want more information? Contact us on FACEBOOK