BLOX Copenhagen? What is that? Maybe you will find some answers in this article. If not, then please click on the links below. It is not just any project.
Information:
• The new urban spaces: 5,000 m2 of public spaces, walkways and playgrounds
• Life along the canal: Frederiksholms Kanal, room for shops, cafés and restaurants
• Danish Architecture Centre: The exhibition rooms overlooking the city are interwoven with the other facilities and residents in the building
• A view of the canal and the city: The restaurant for BLOX faces the recently established square Bryghusplads
• New life in the harbour: BLOX – a new and extraordinary venue for life on the harbour front
• A creative meeting place: BLOX houses and brings together specialists from the fields of urban development, construction, architecture and design
• Tying the harbour front together: Harbour promenade along the waterway from the exhibition building to Langebro
• Main building contractor: Züblin A/S trains the next generation of construction managers and engineers in challenging internships at BLOX. Züblin A/S is always looking for new employees who want to play a role in future construction projects in Denmark
• Züblin A/S provides a safe and secure environment for employees, passers-by and the 25,000 cars passing through BLOX on a daily basis
• Züblin A/S has implemented Building Information Models (BIM) at BLOX. In combination with a virtual 4D simulation, BIM provides optimal conditions for the planning and construction of BLOX
• Züblin A/S is the general contractor for BLOX. Züblin A/S is part of the international group Strabag SE and has 500 employees in Denmark. At BLOX, 40 Züblin A/S employees are responsible for the day-to-day coordination of 20 subcontractors with 130 workers from 15 countries
Züblin A/S is also the general contractor for Axel Towers Copenhagen.
Relevant links:
• BLOXHUB
• BLOX
• Strabag SE
• Züblin A/S – Züblin Denmark
Published 22 August 2016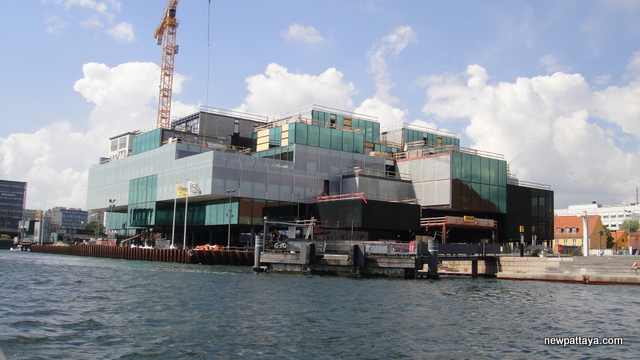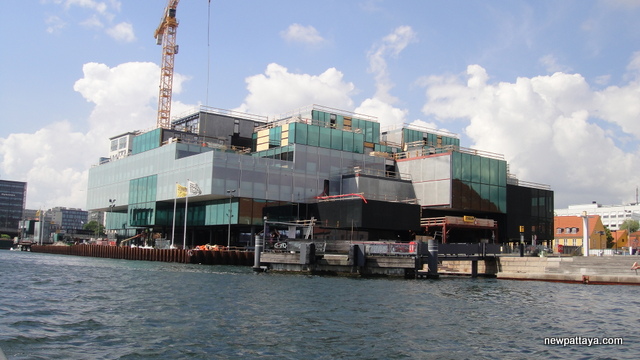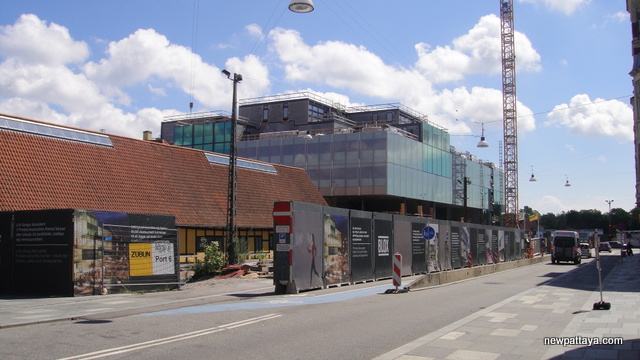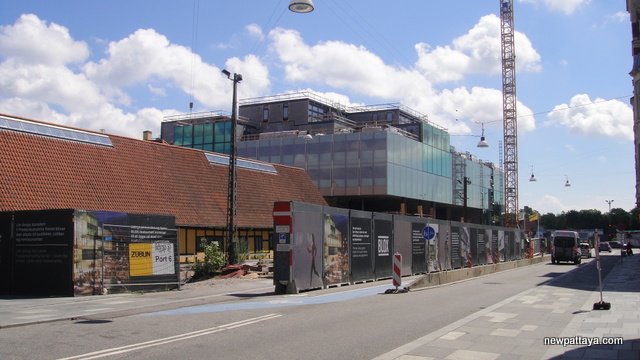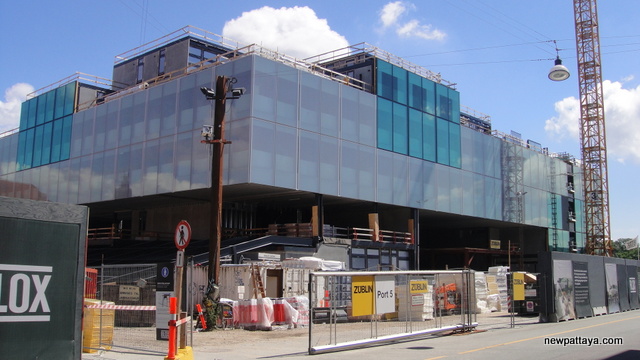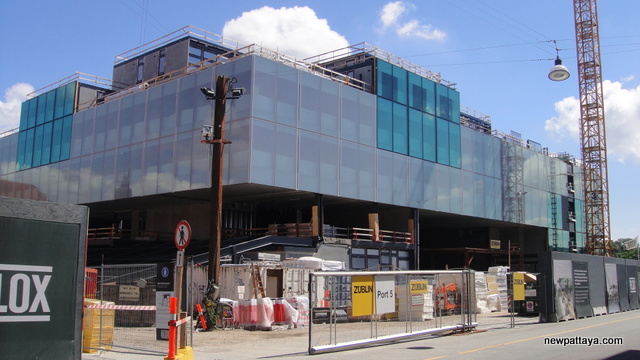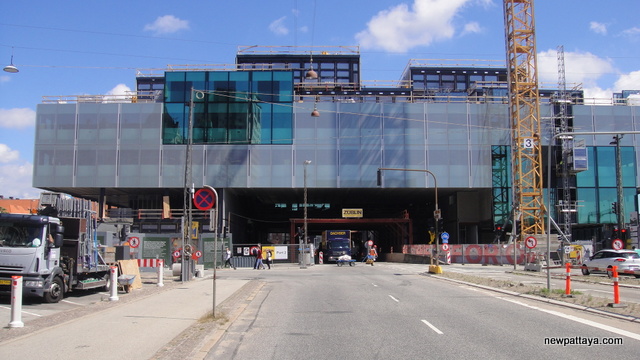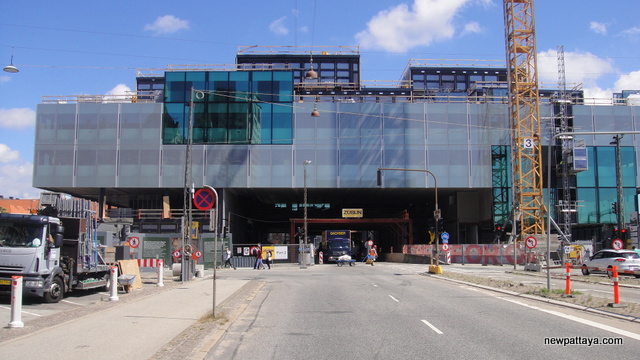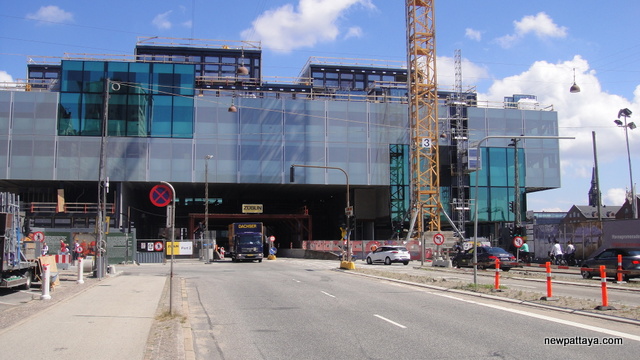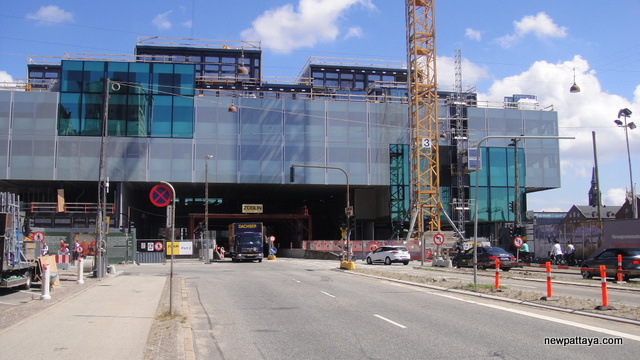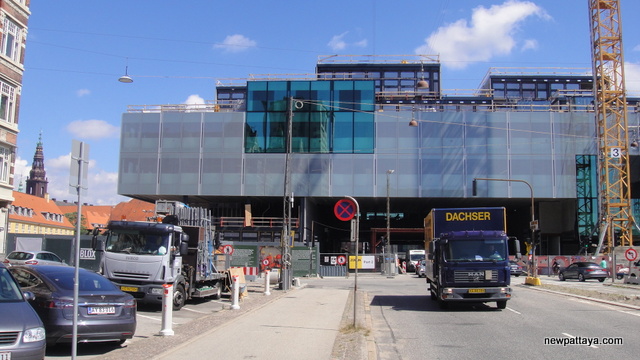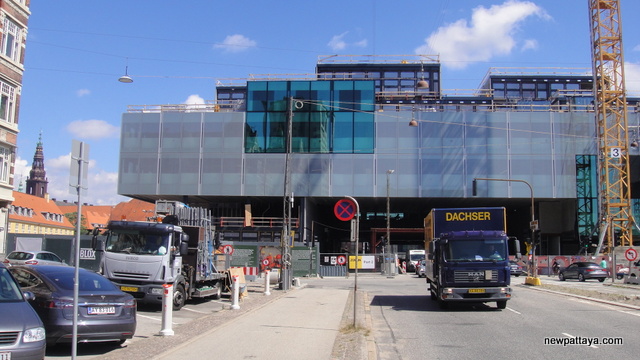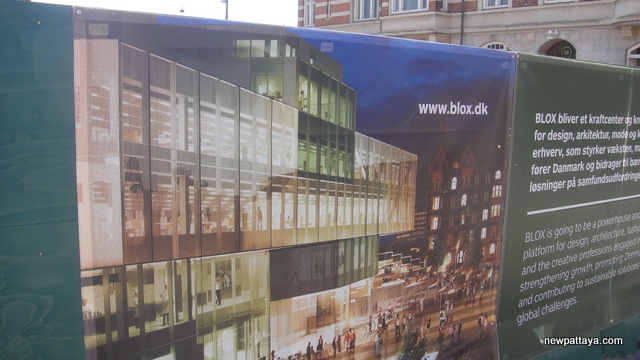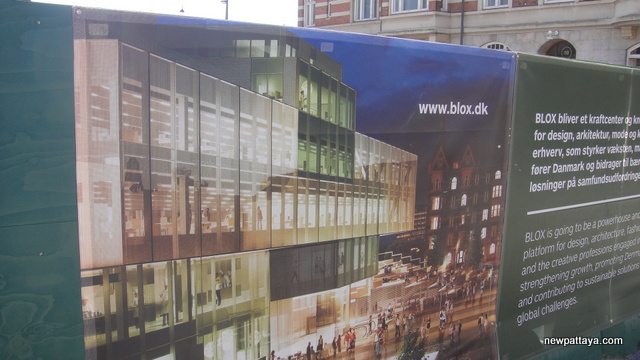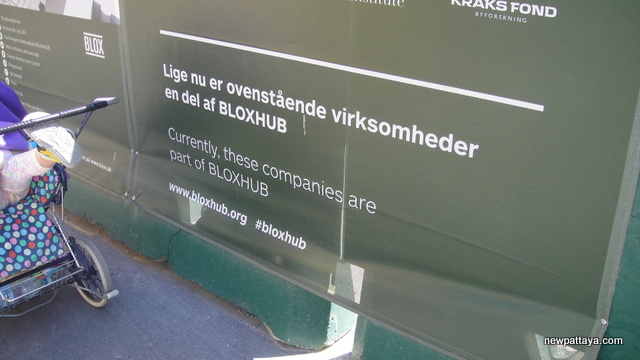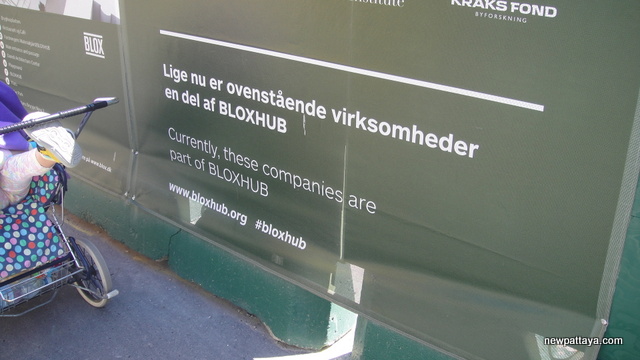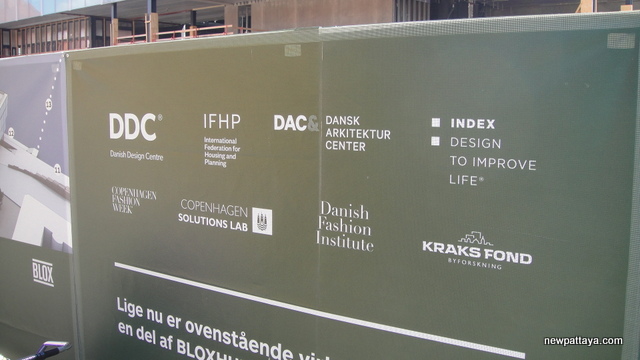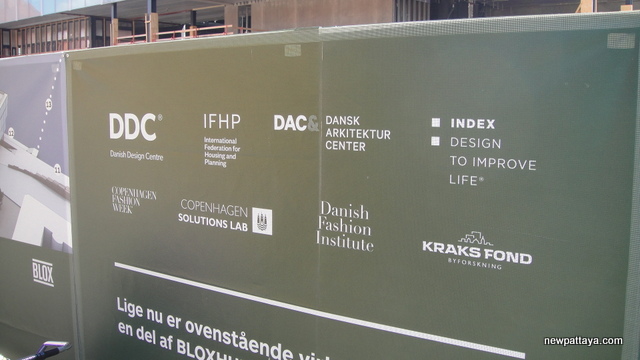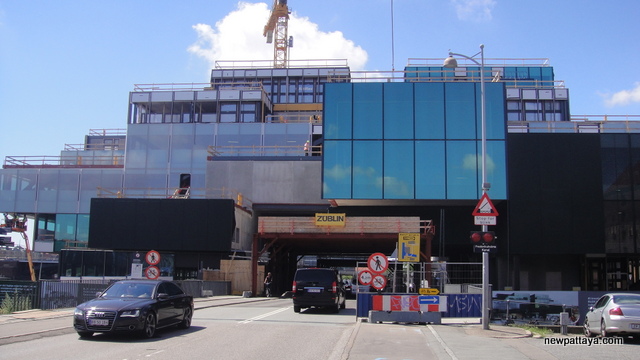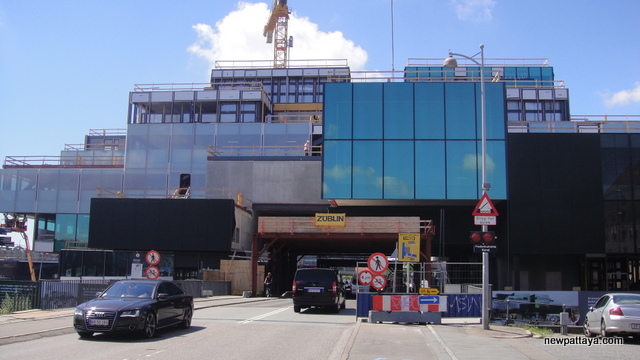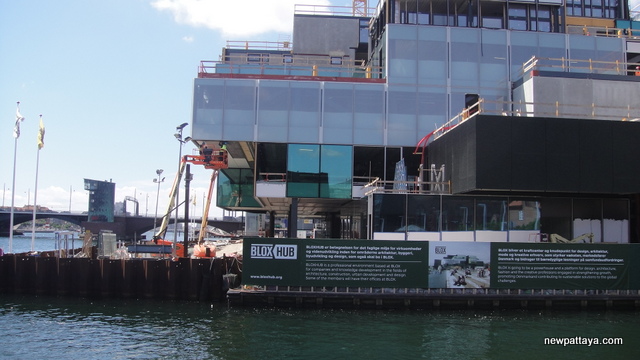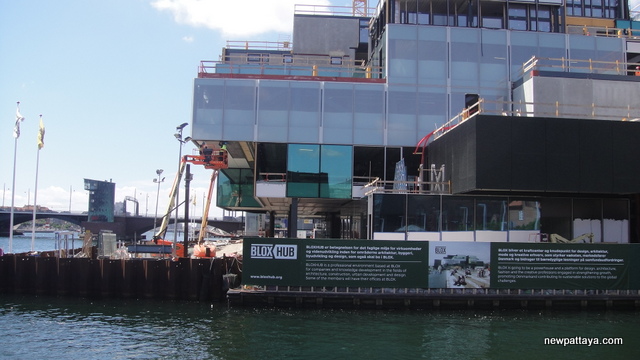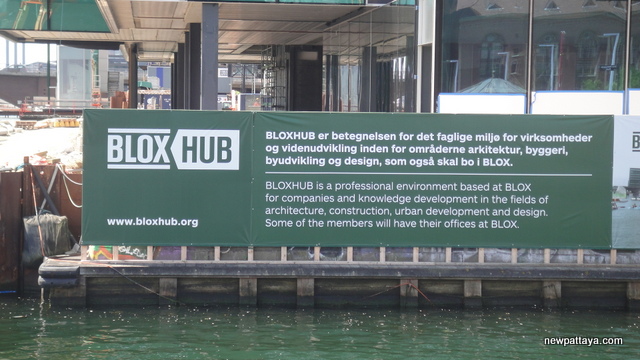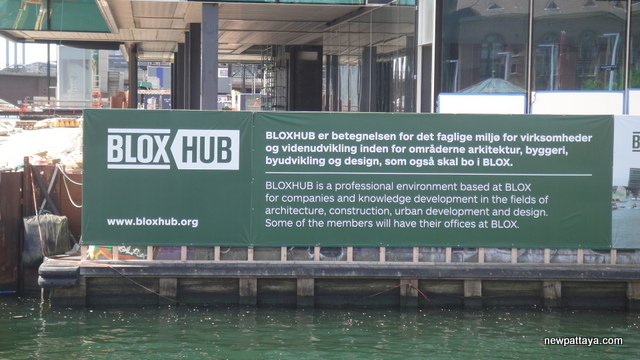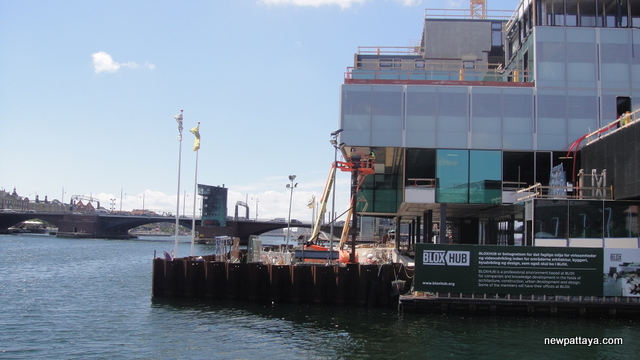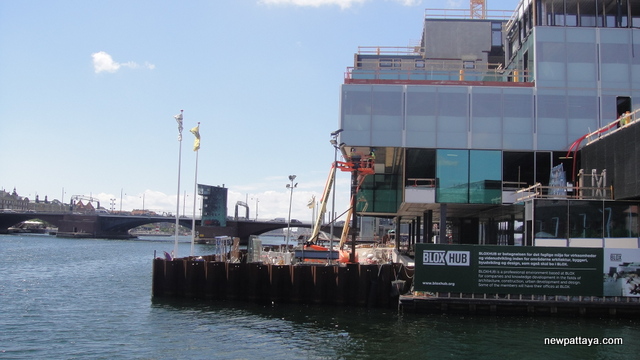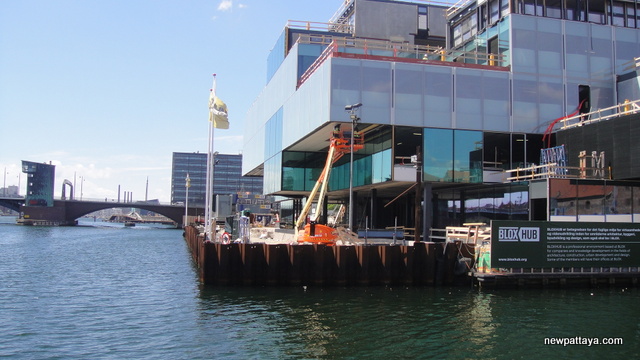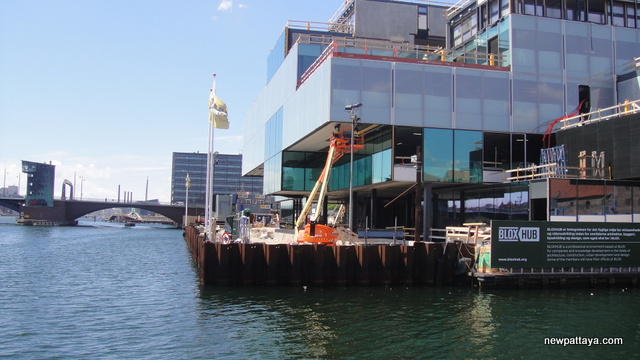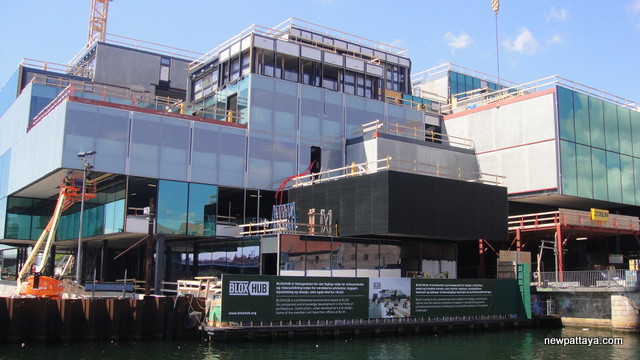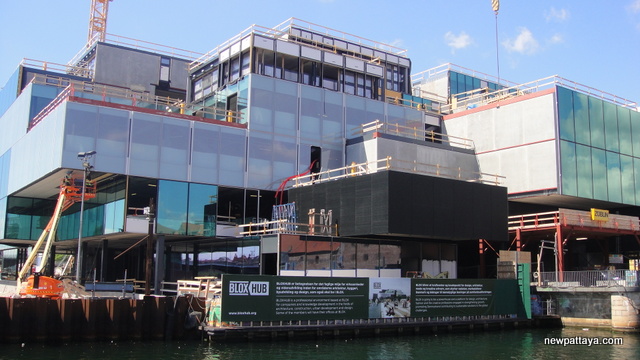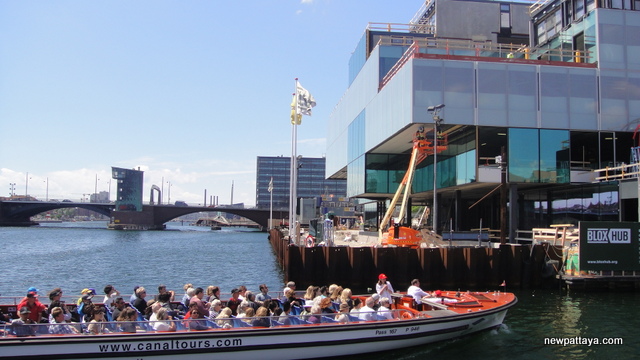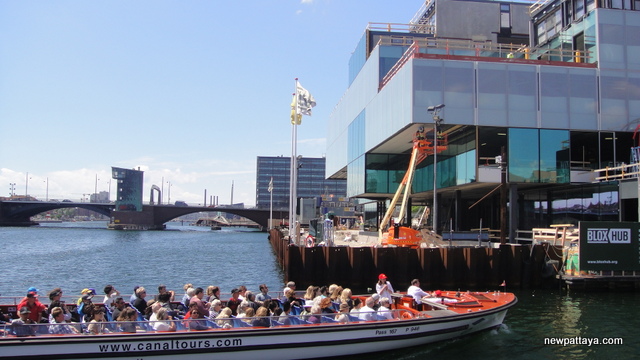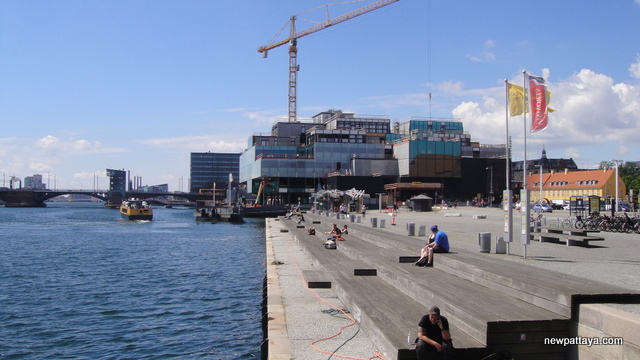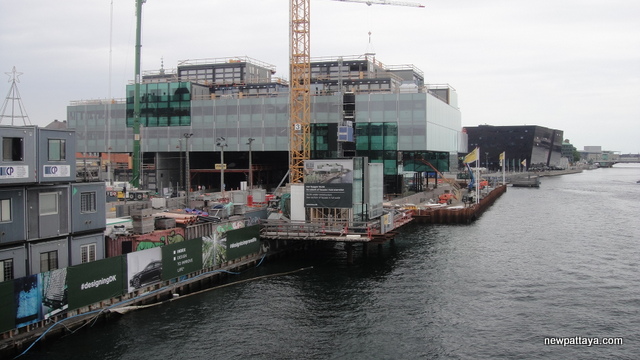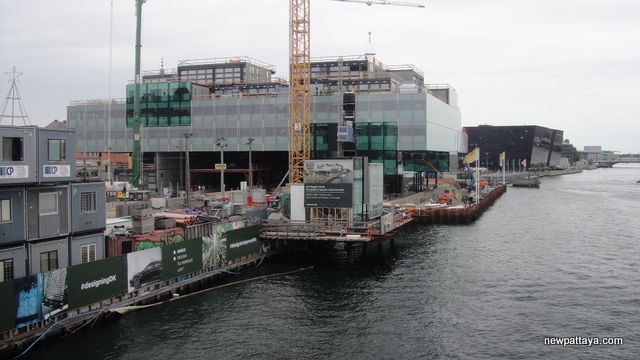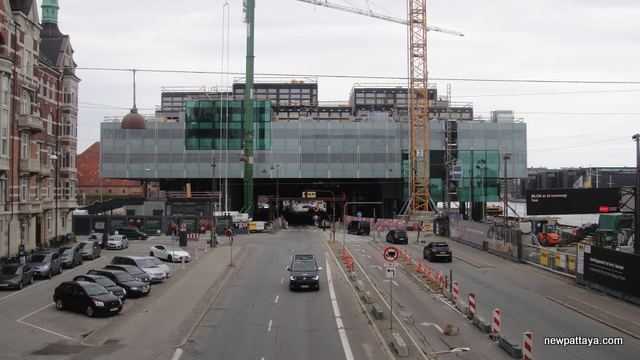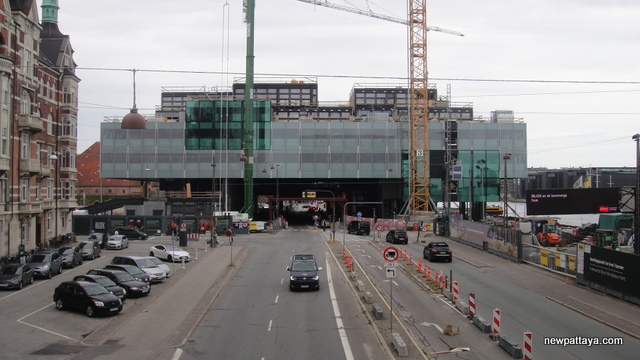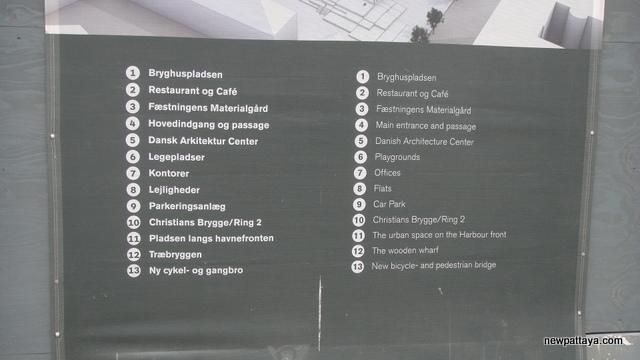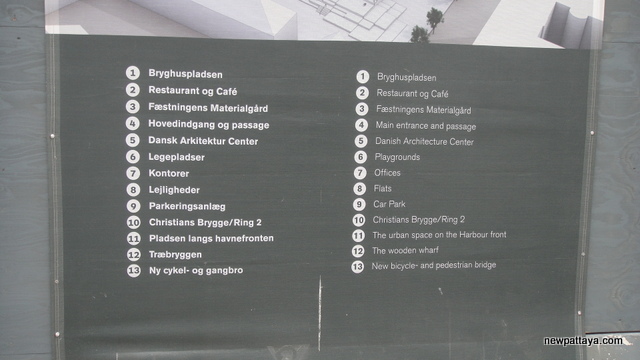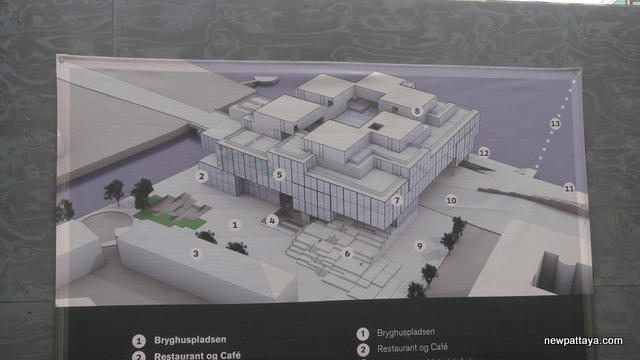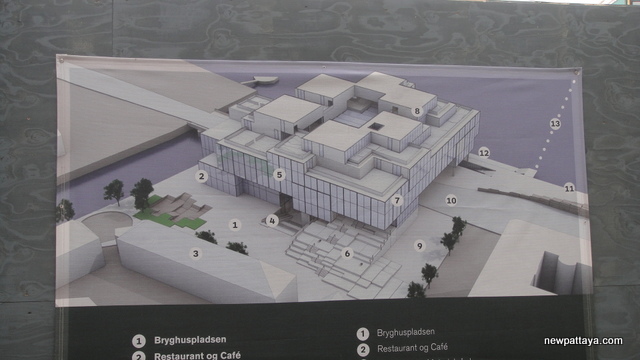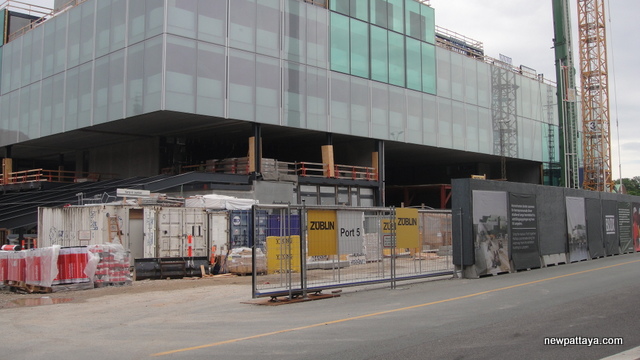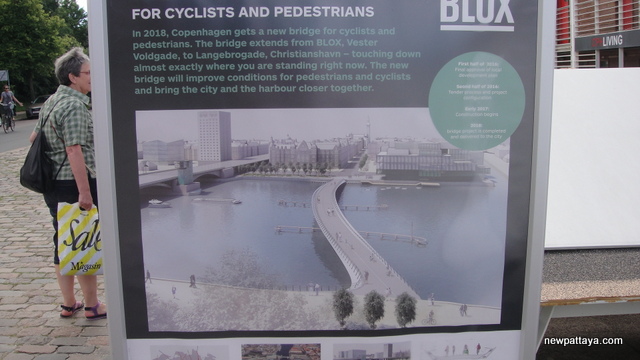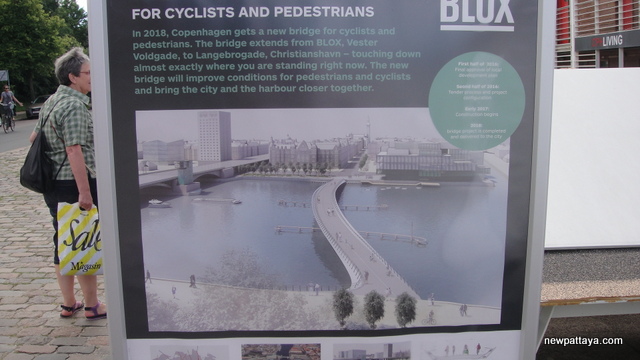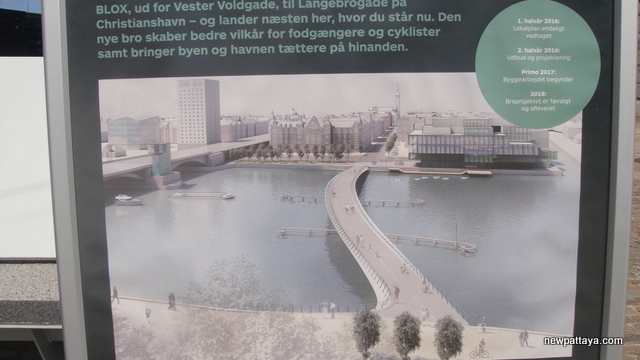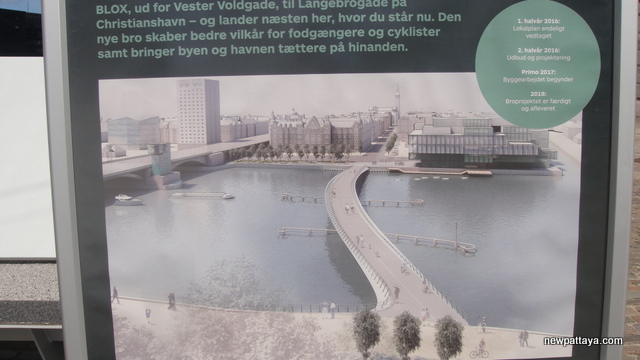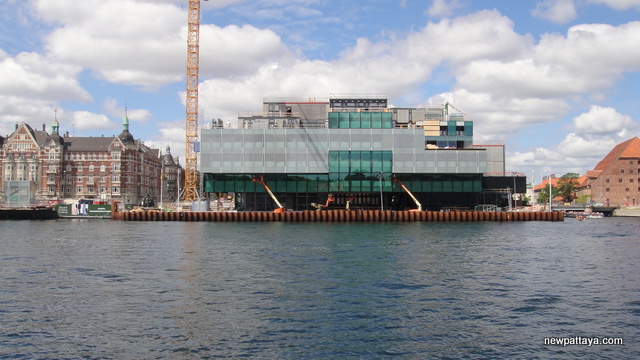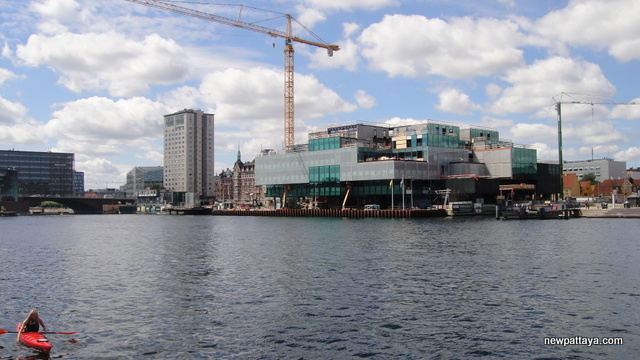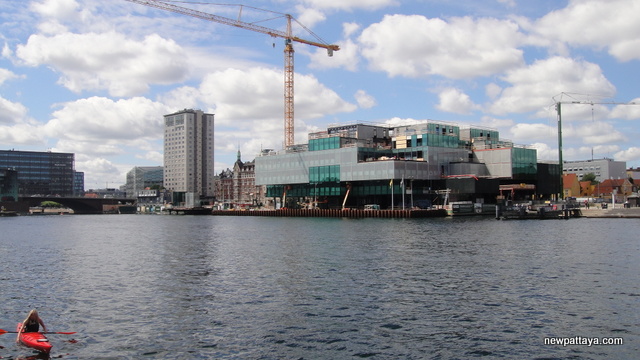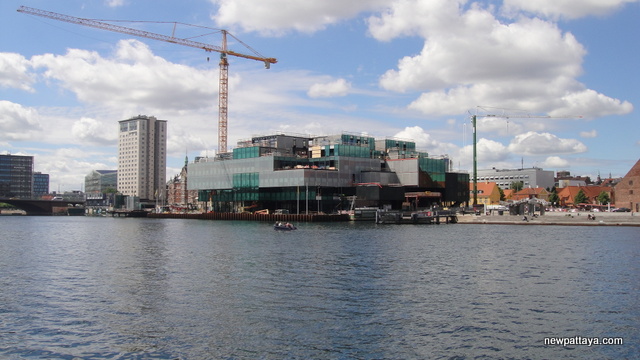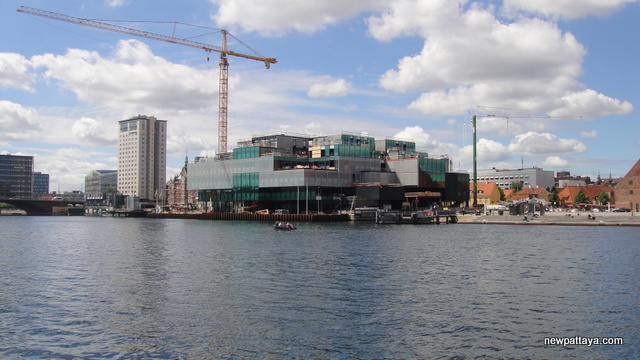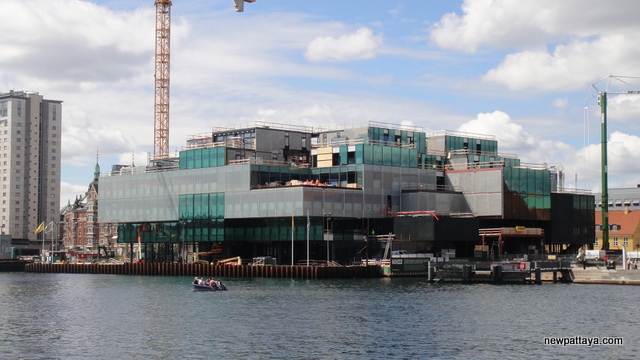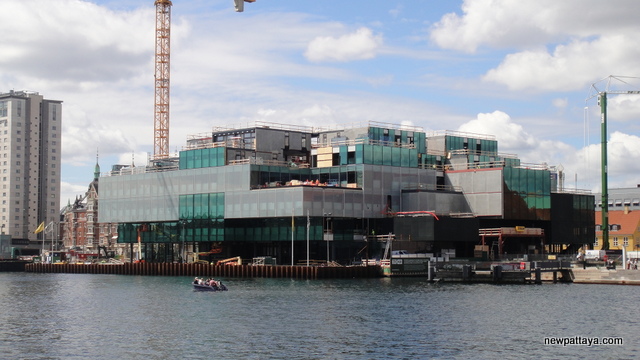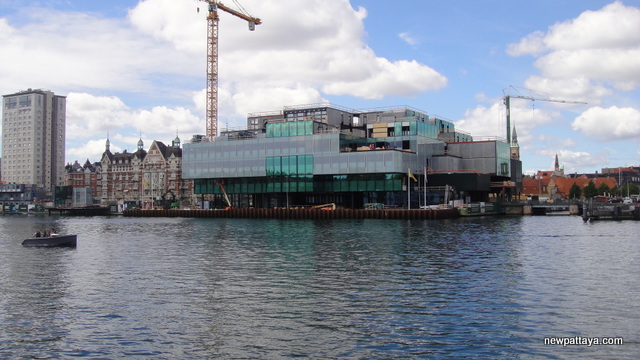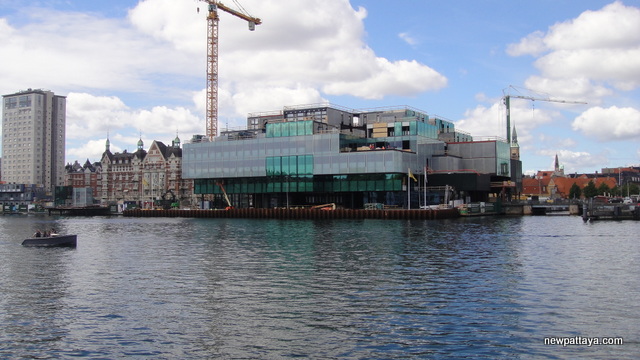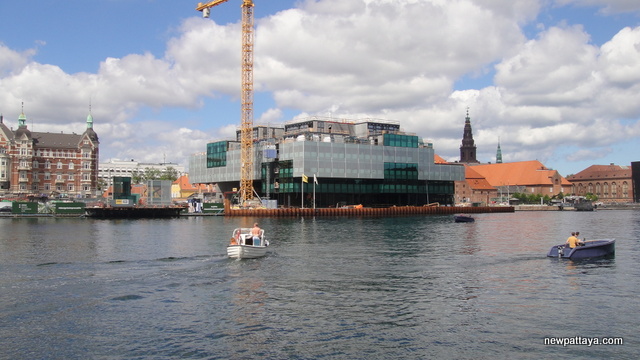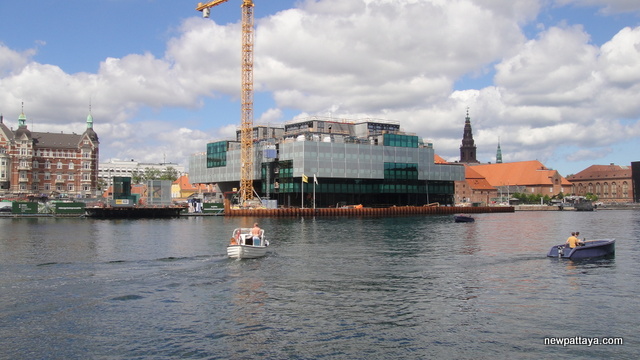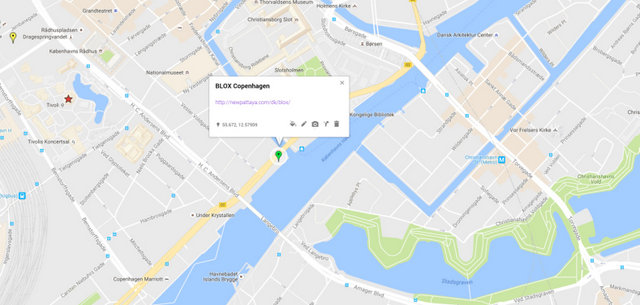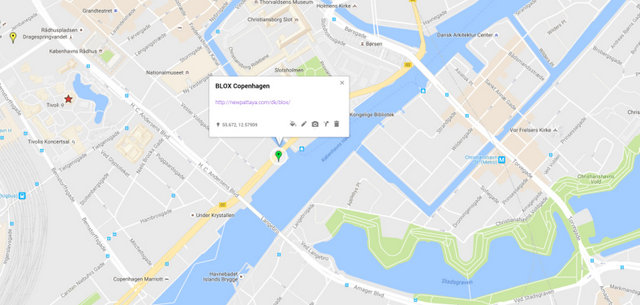 Want more information? Contact us on FACEBOOK