Bakken or Dyrehavsbakken is an amusement park near Klampenborg just north of Copenhagen. Bakken is an amusement park similar to Tivoli in central Copenhagen, it is, however, somewhat smaller. You have to travel a bit from the capital but the good thing is that there is no entrance fee. There is a beautiful scenery in the area.
• Bakken Amusement Park is on FACEBOOK
The amusement park is usually open from April to August so it is closed 7 months per year.
• Bakken's official WEBSITE
• Bakken is on FACEBOOK
• Bakken is on Wikipedia
Related article:
Published 8 September 2016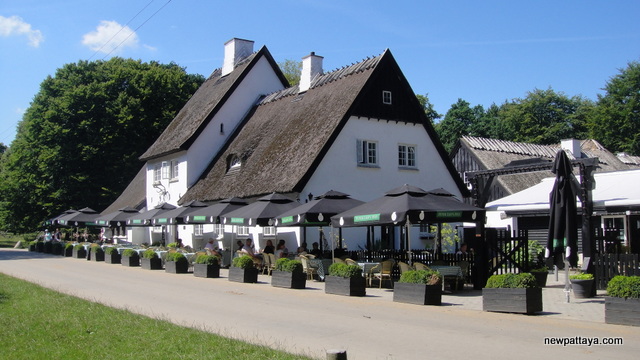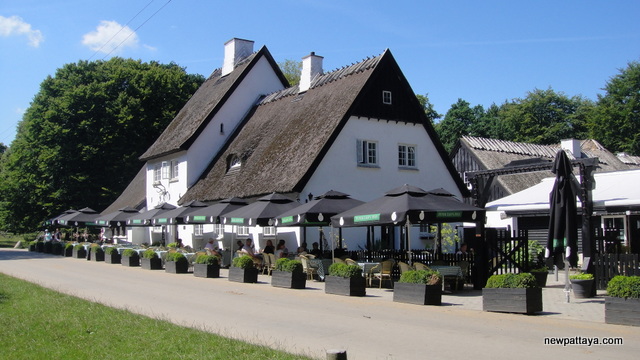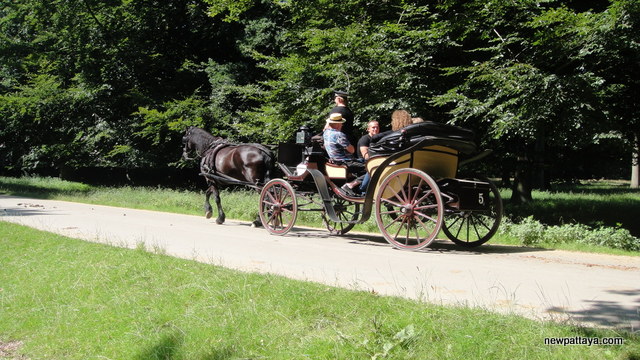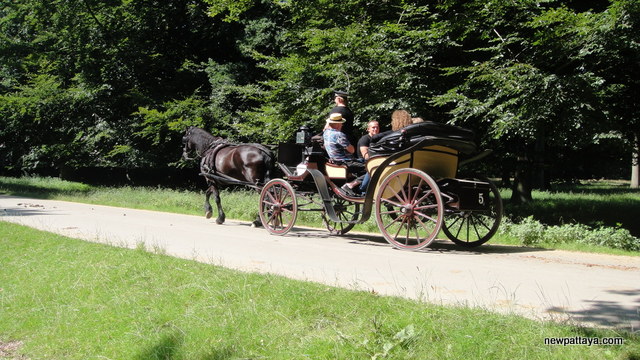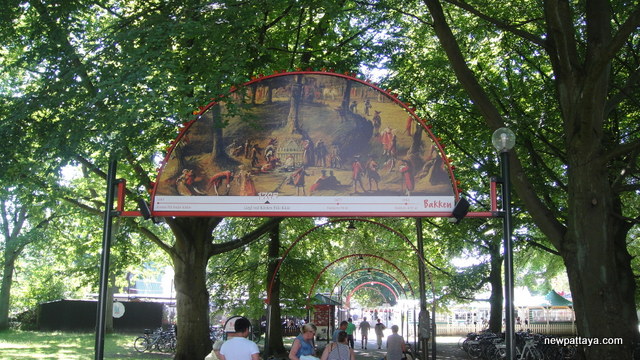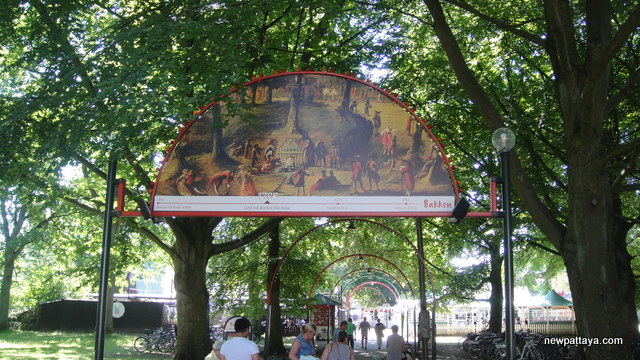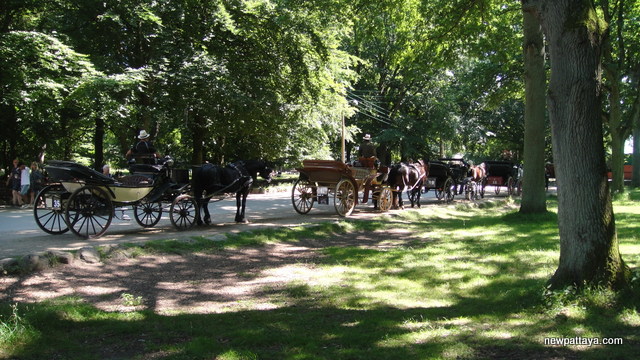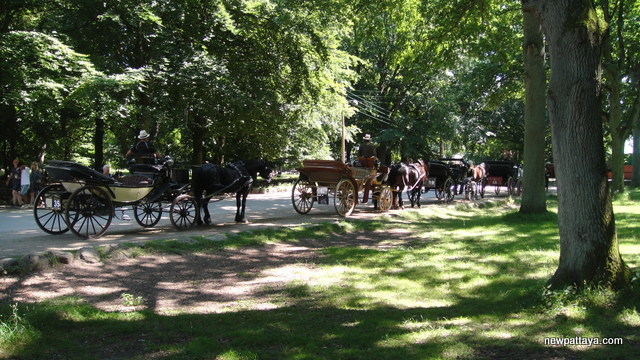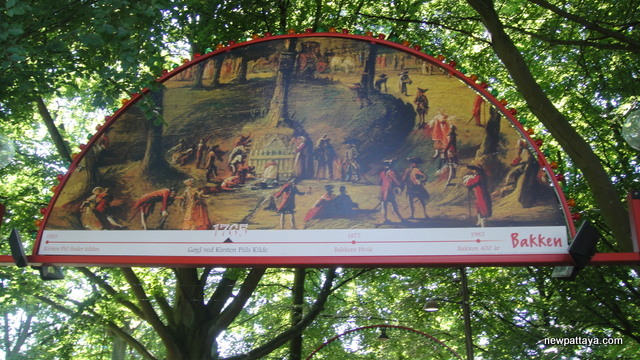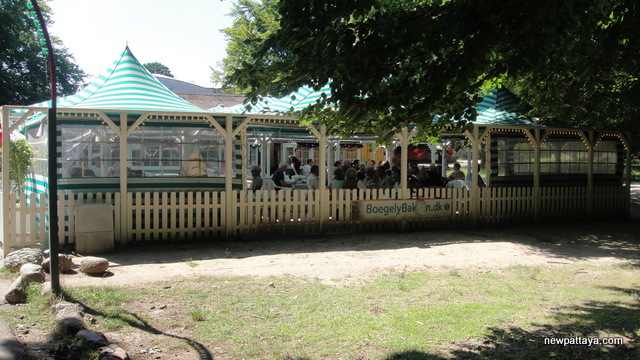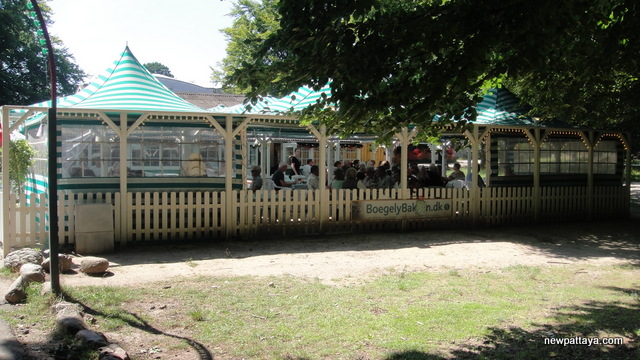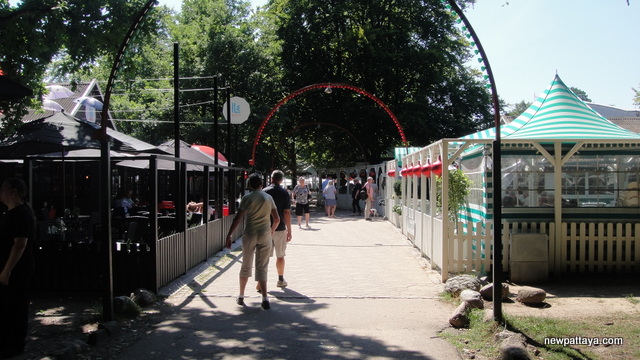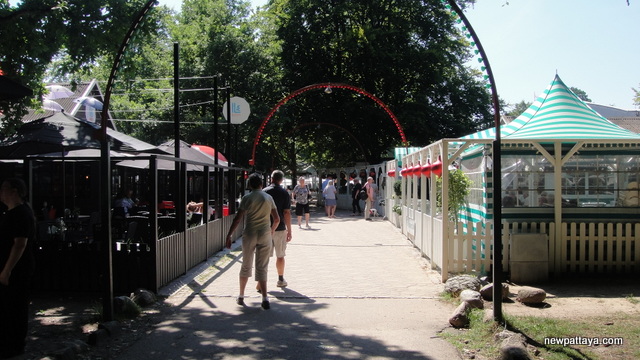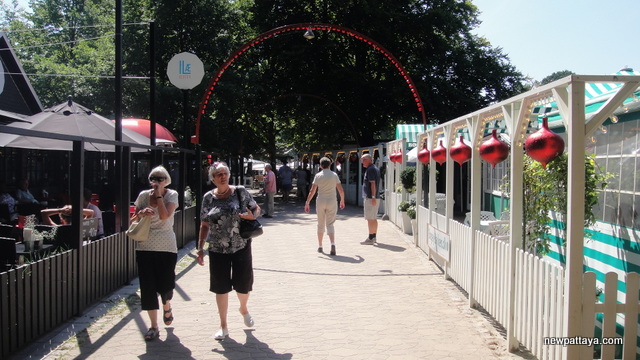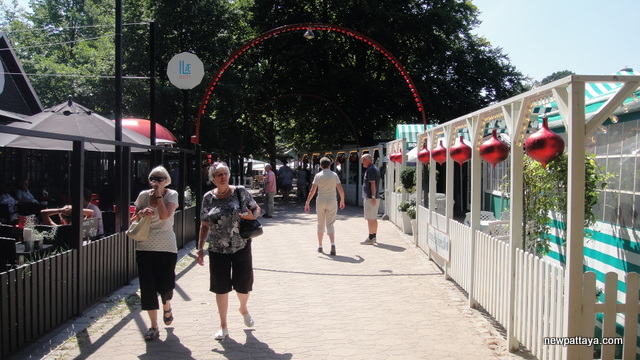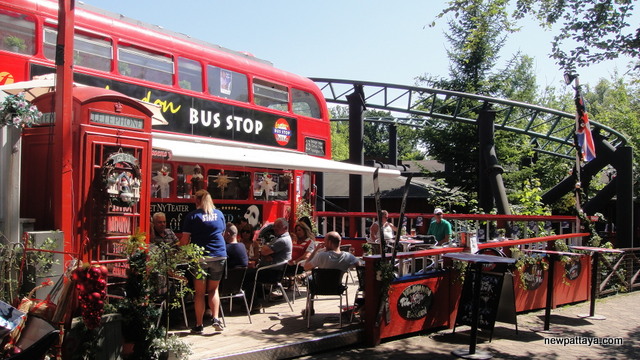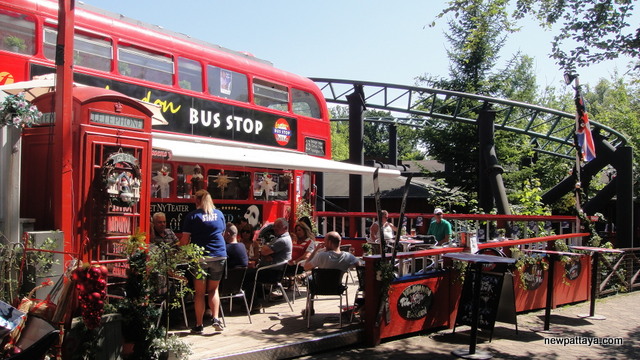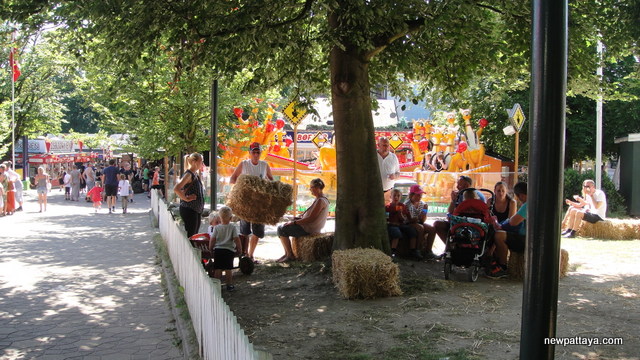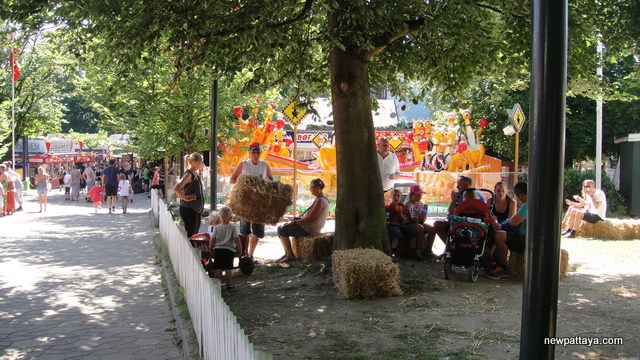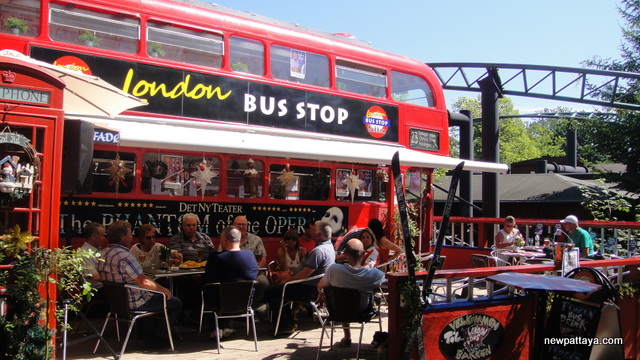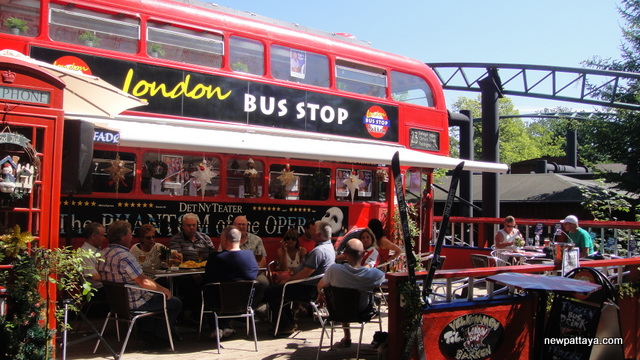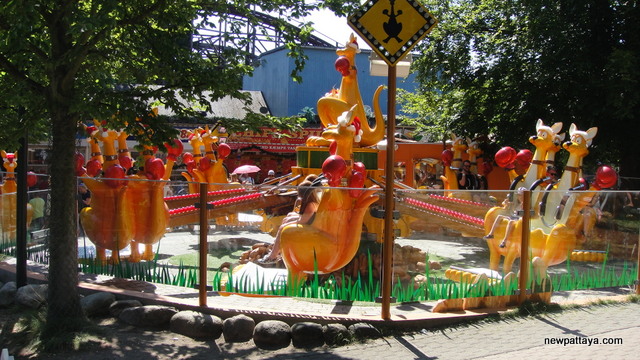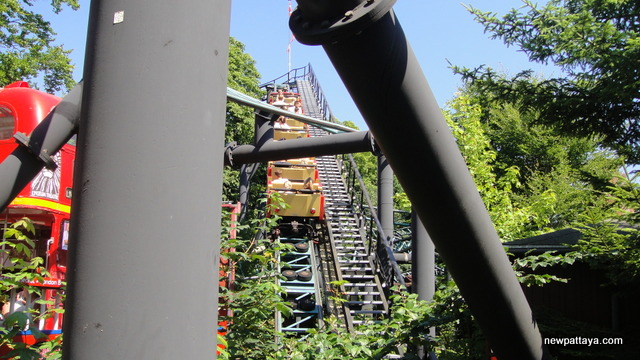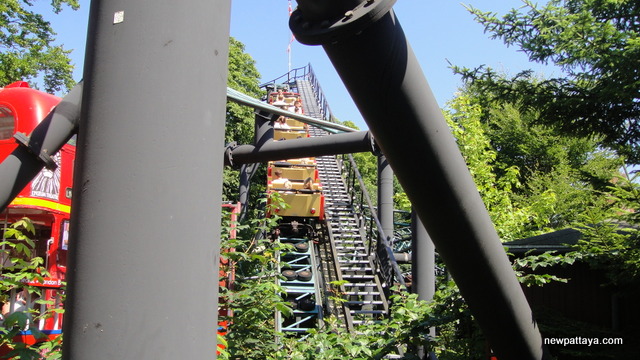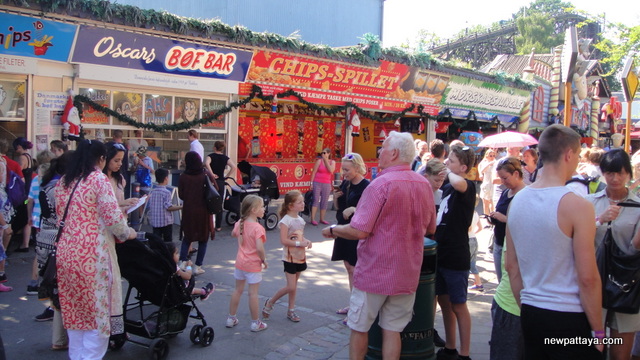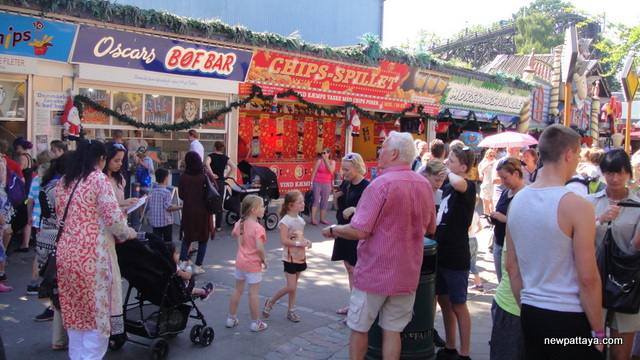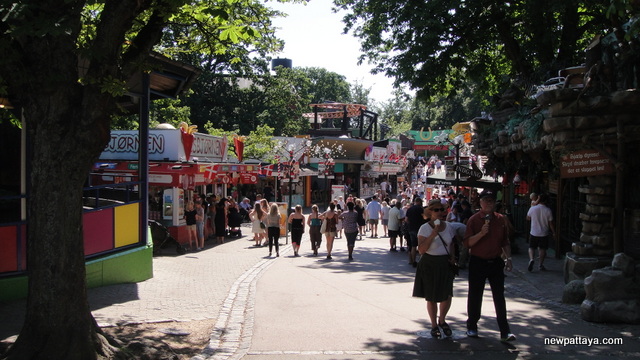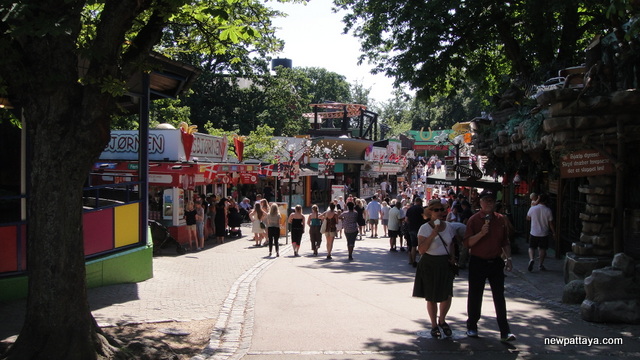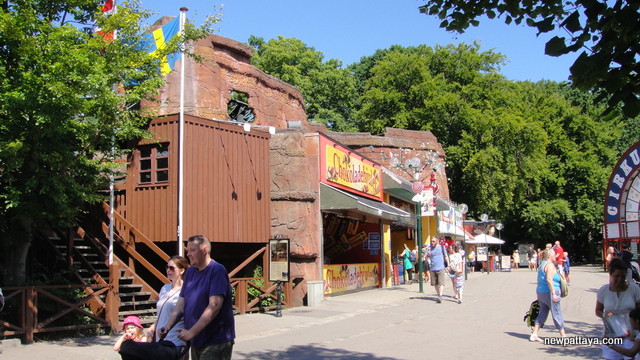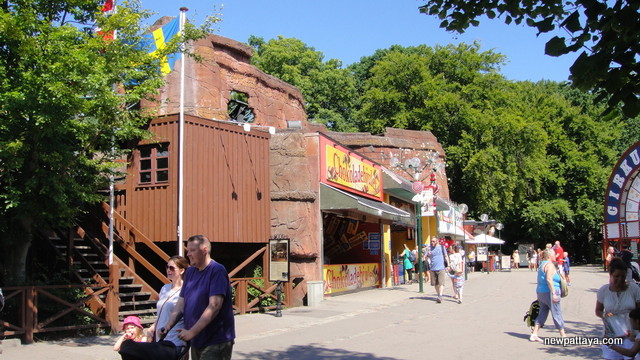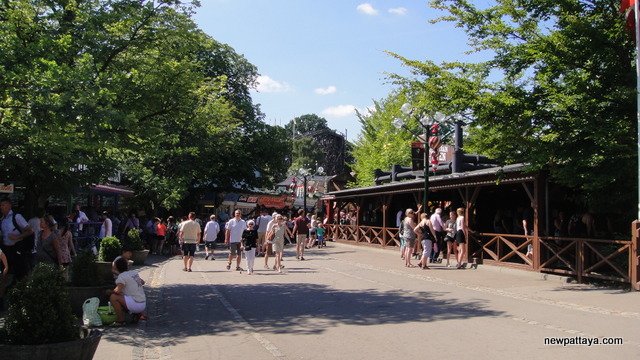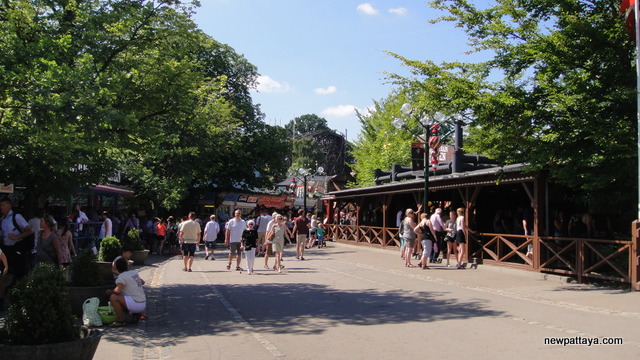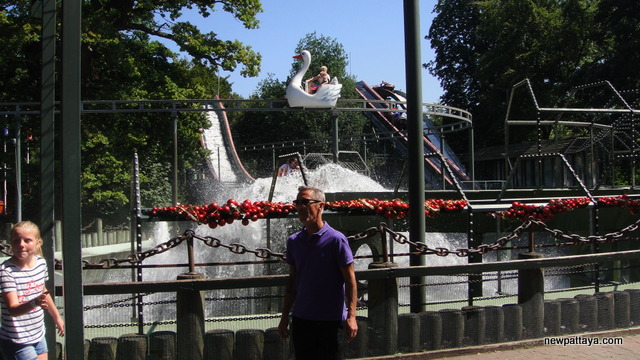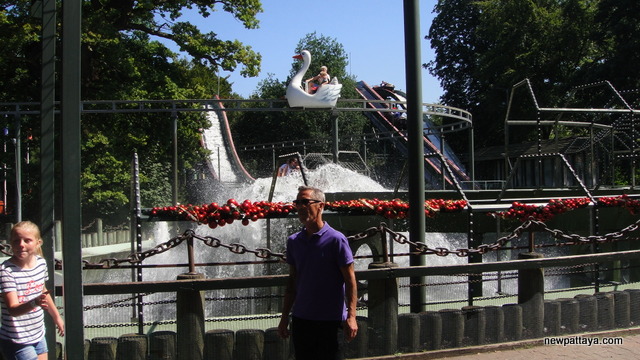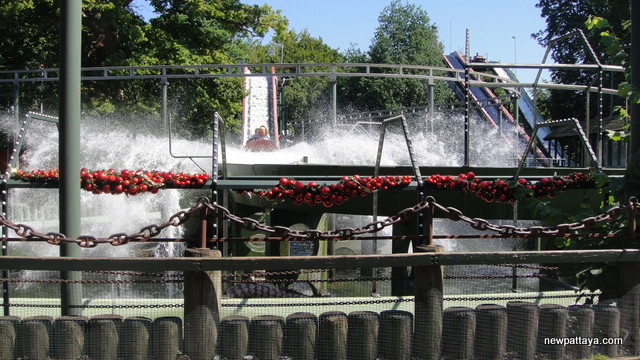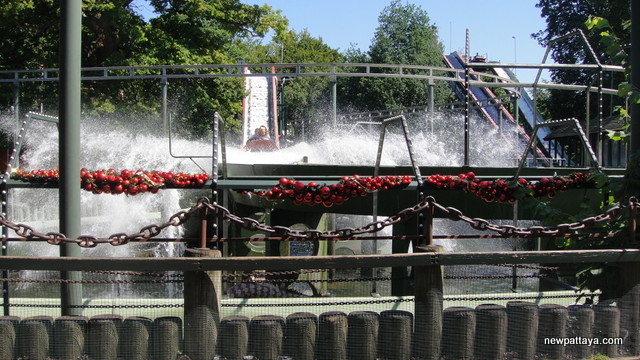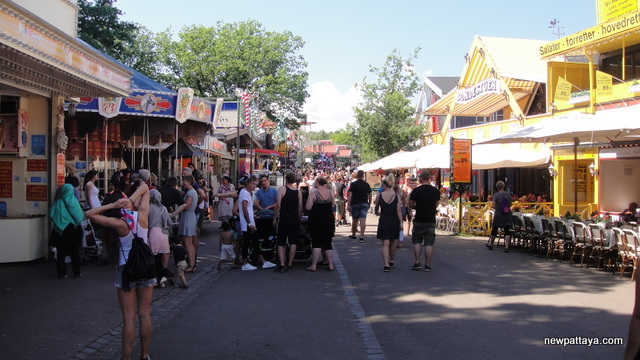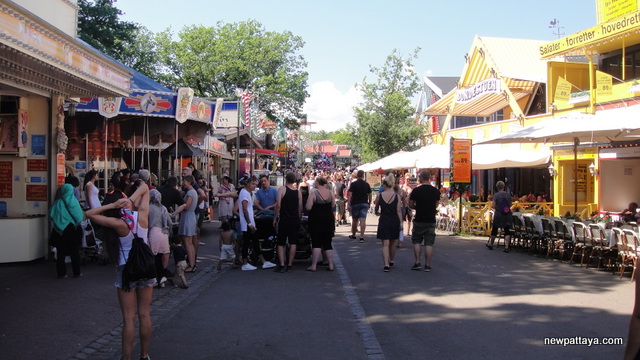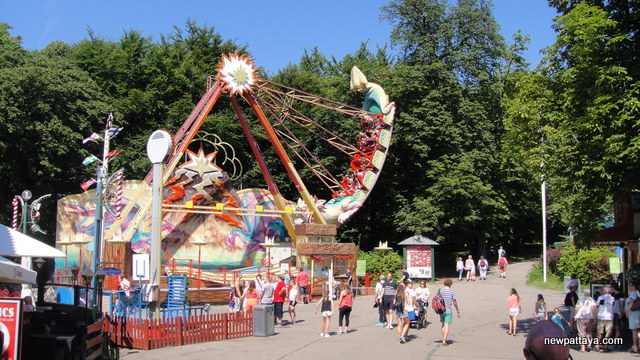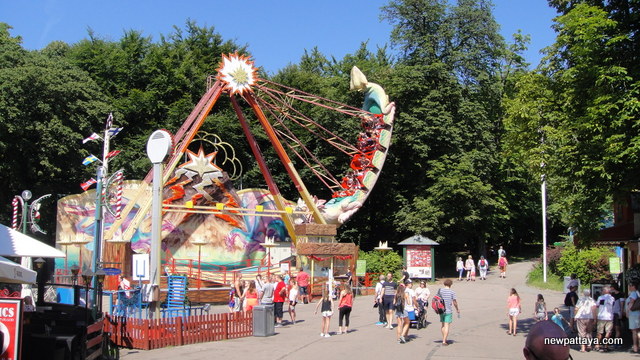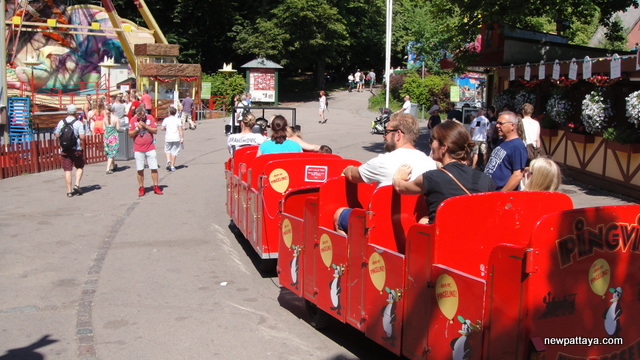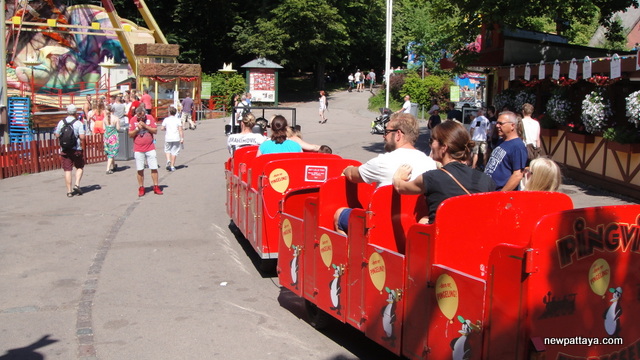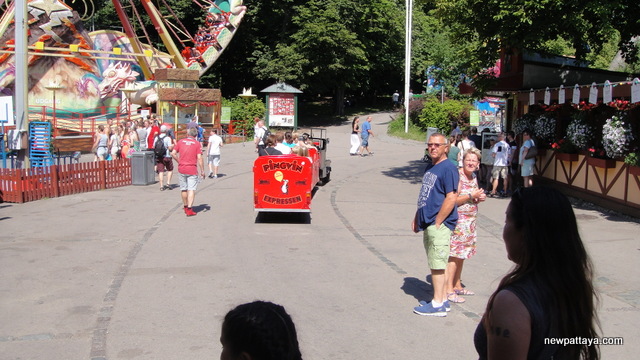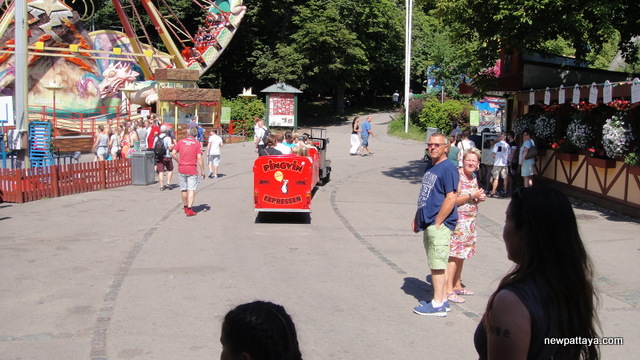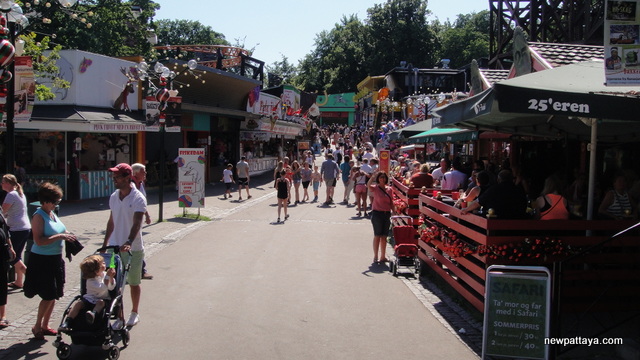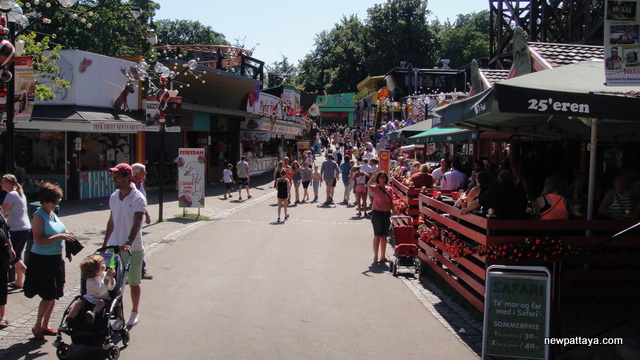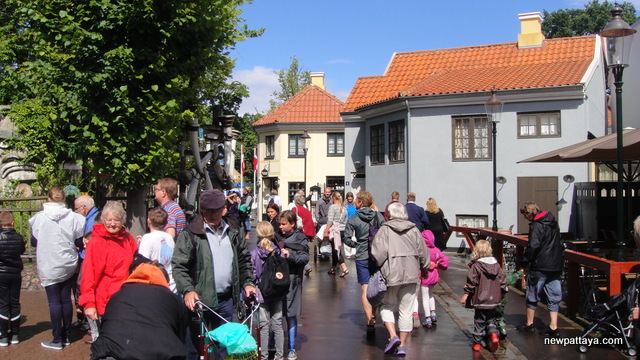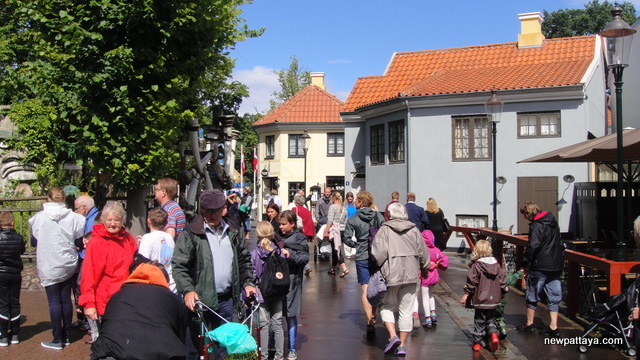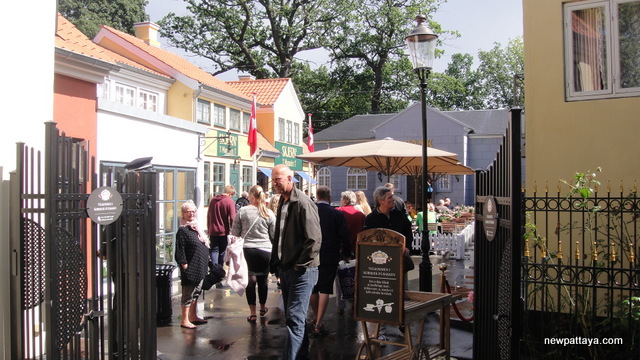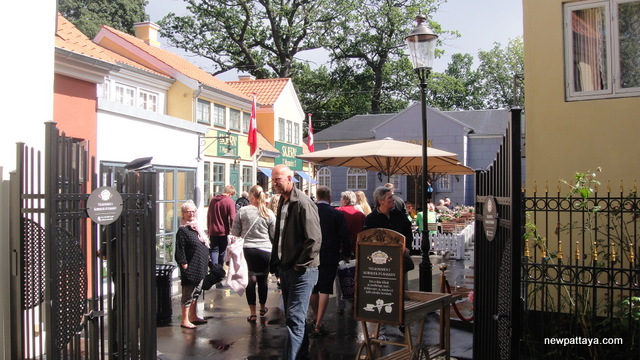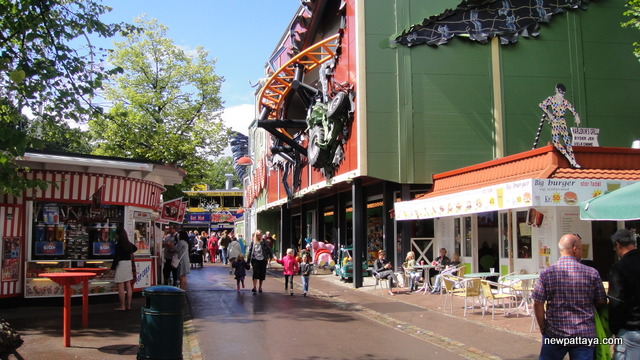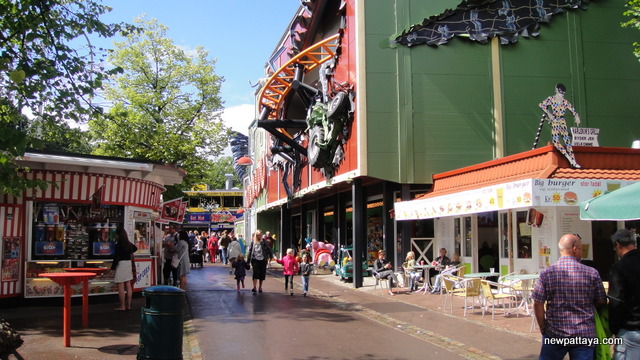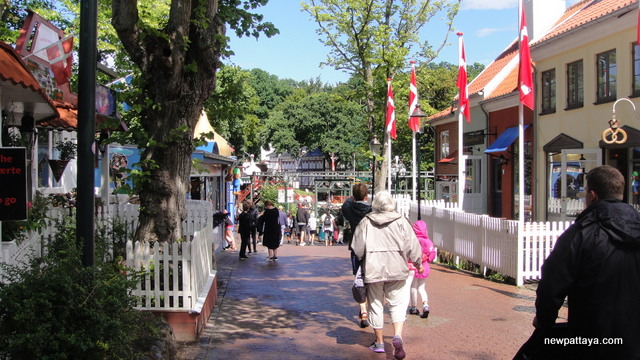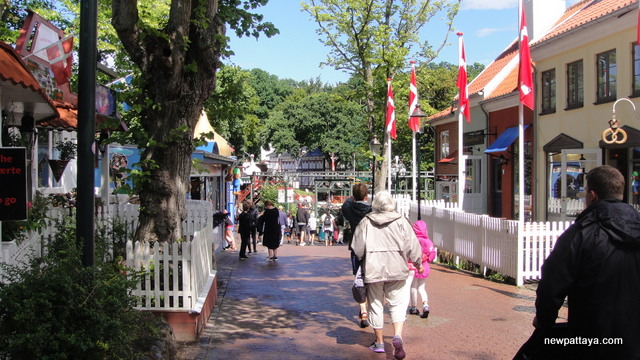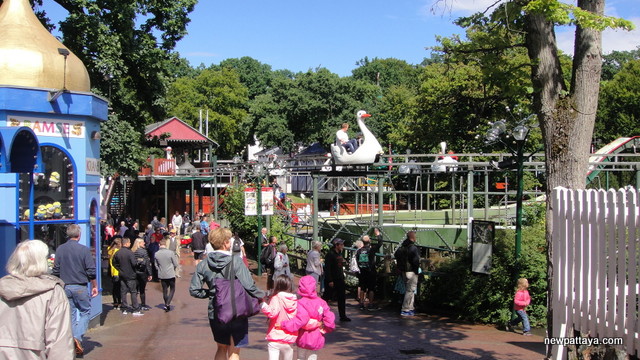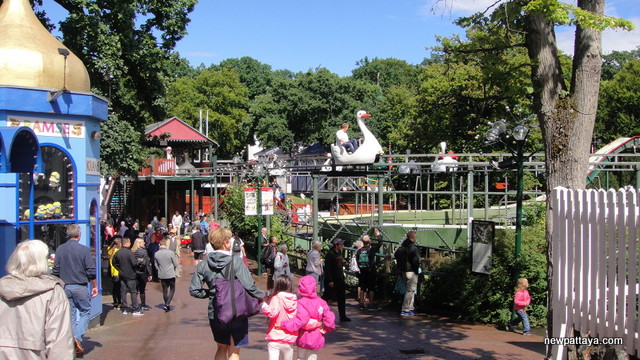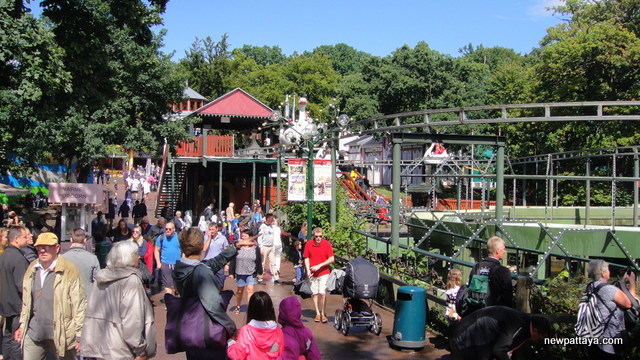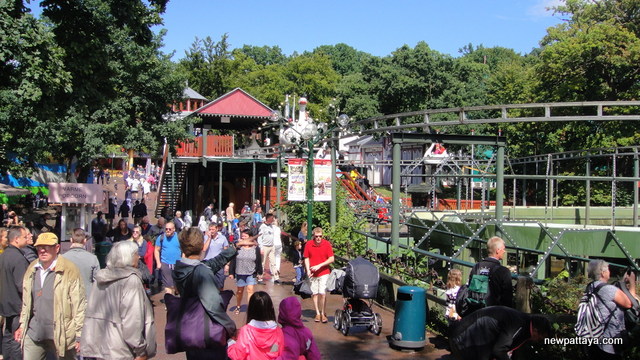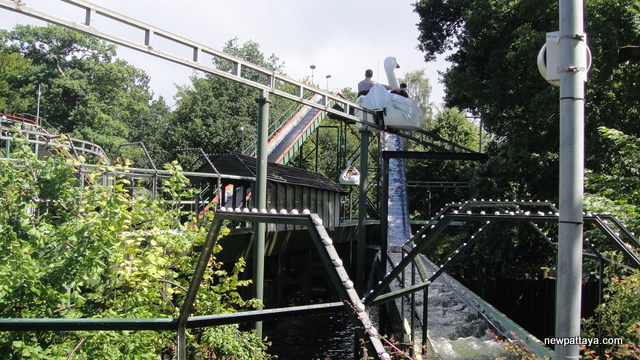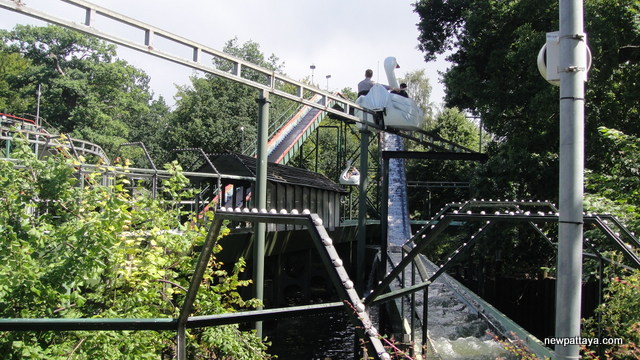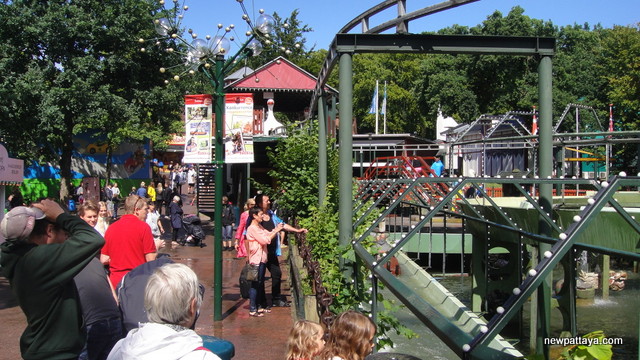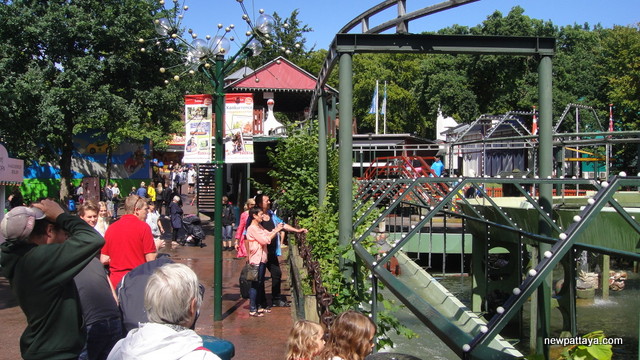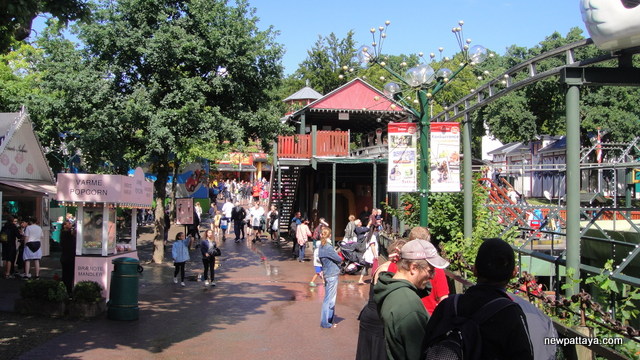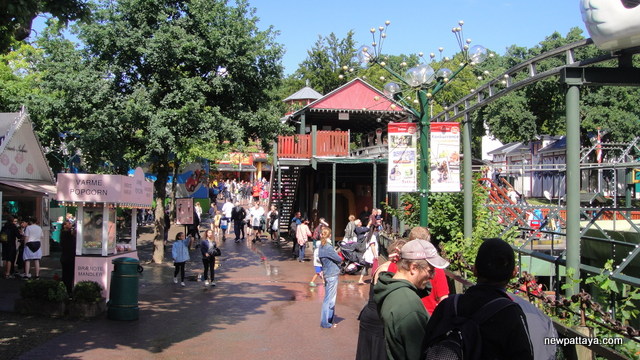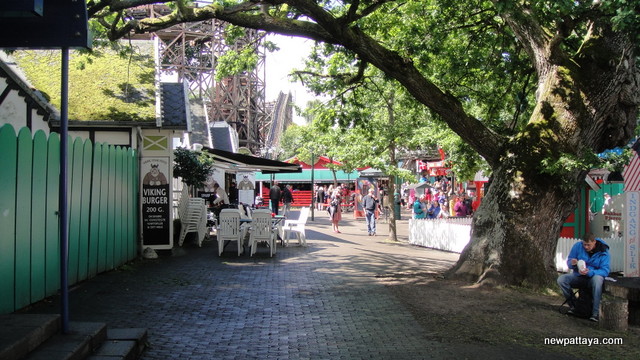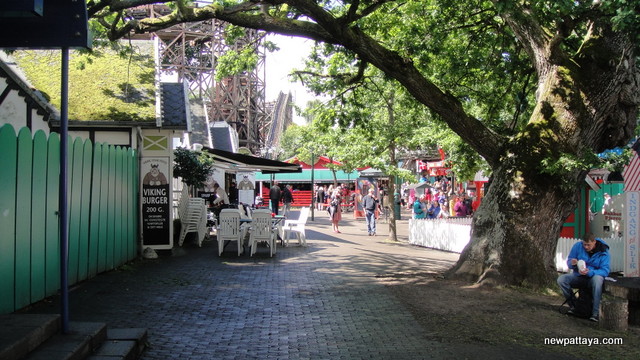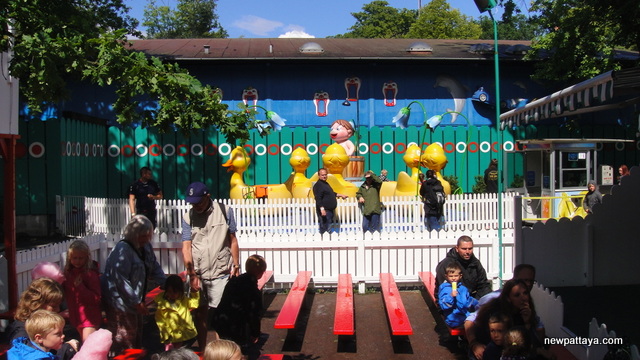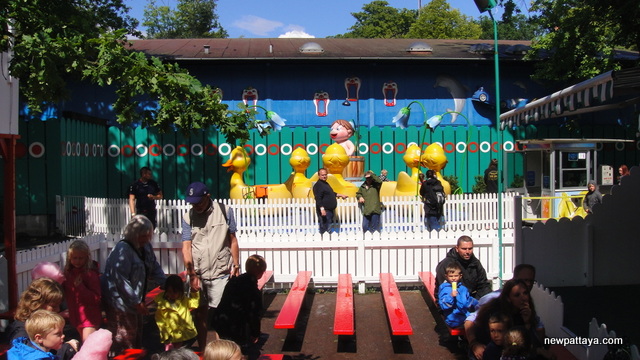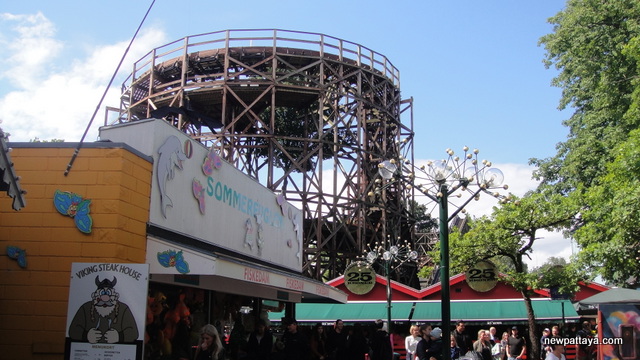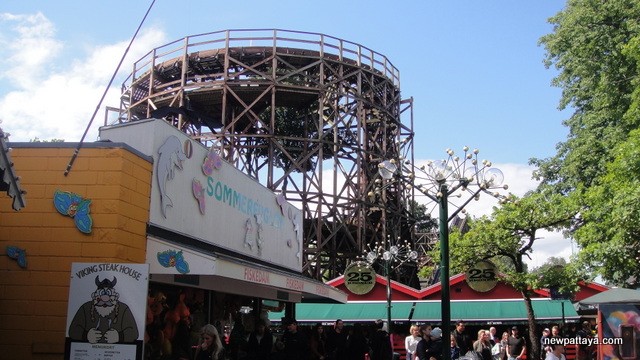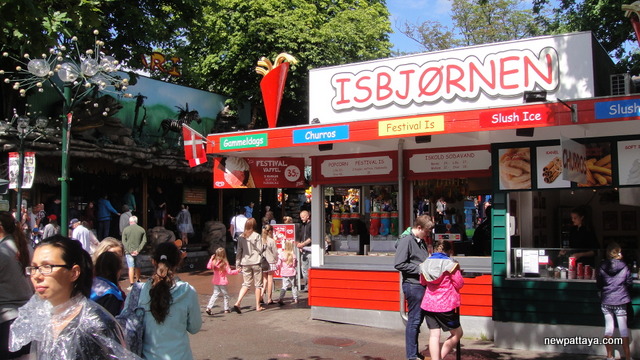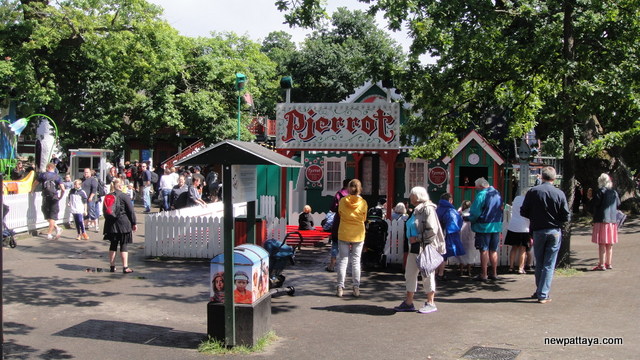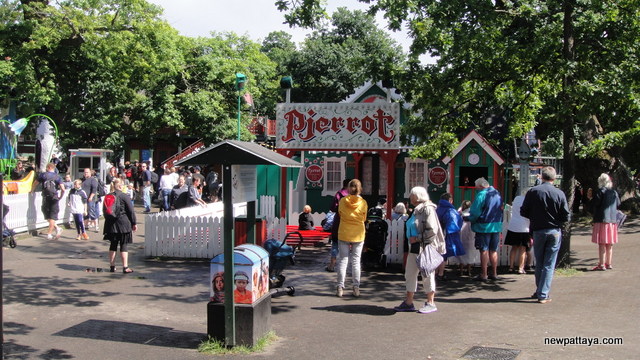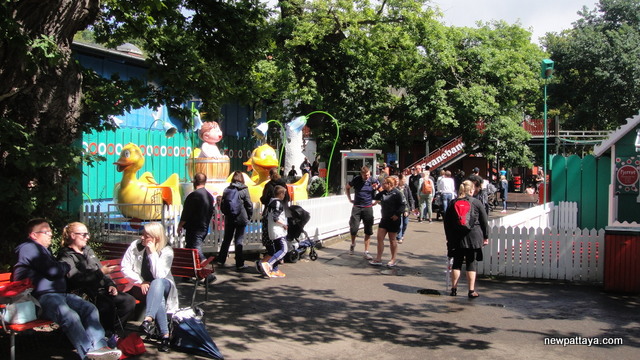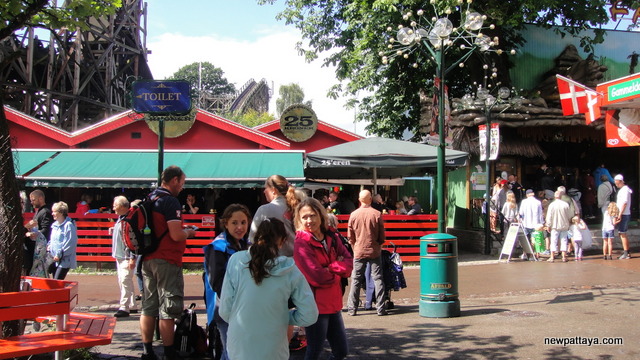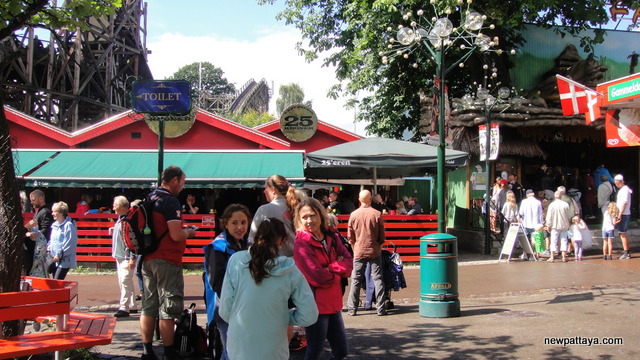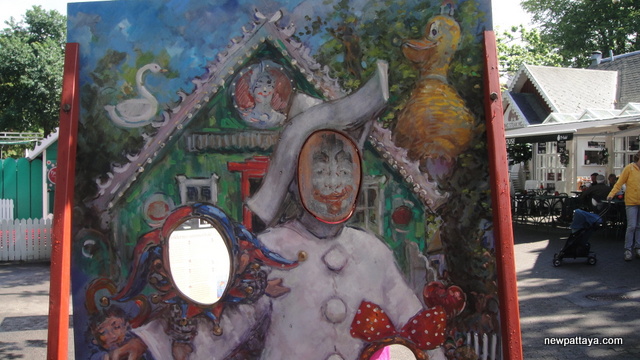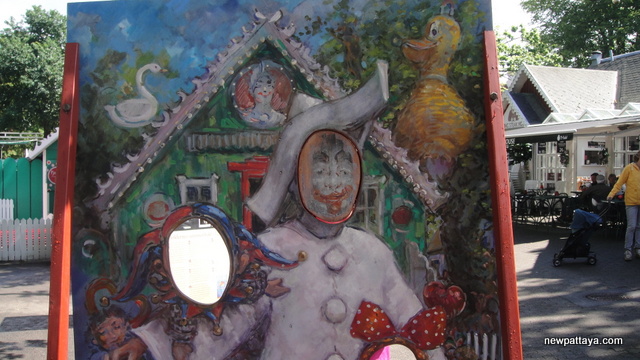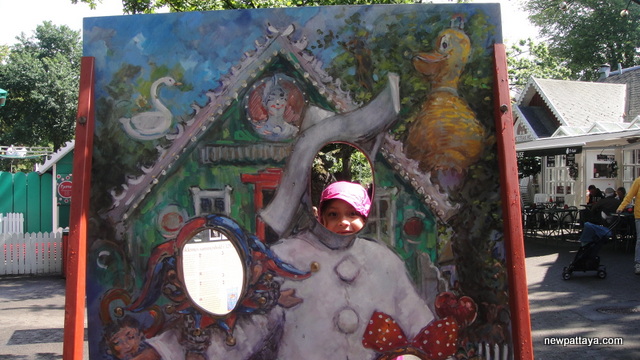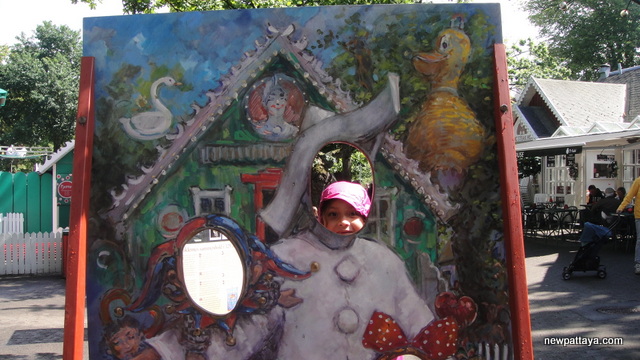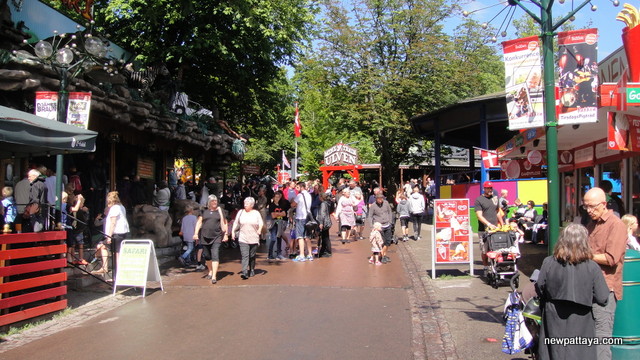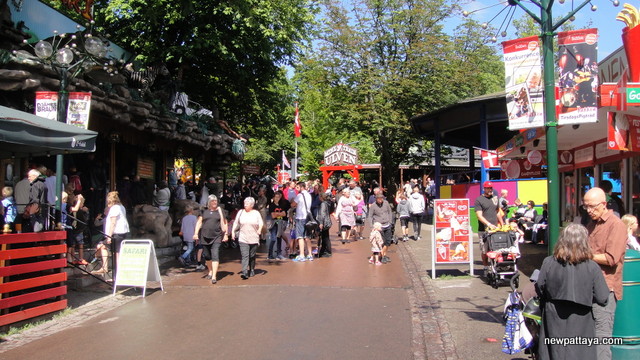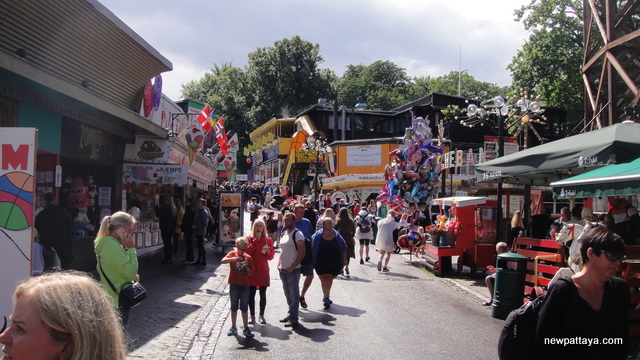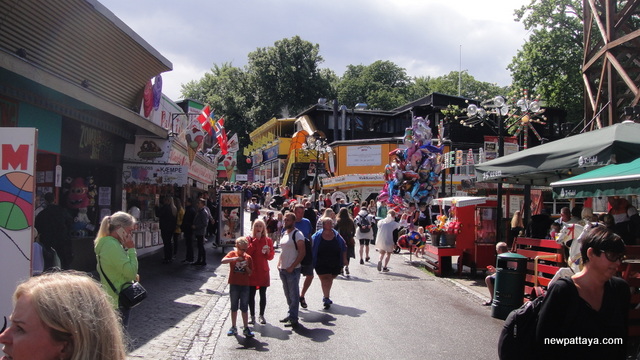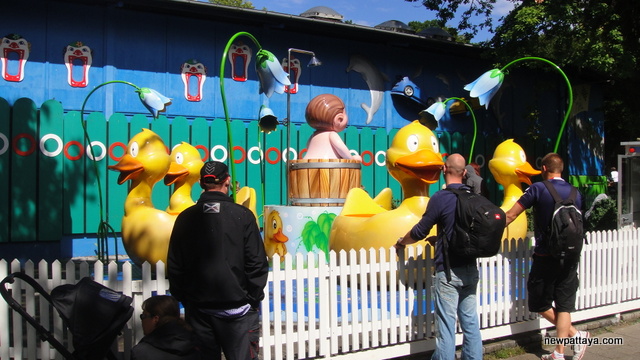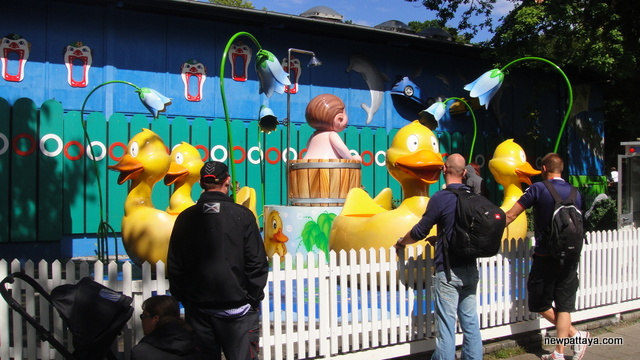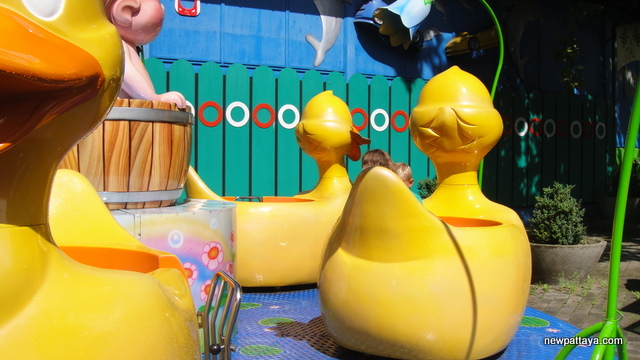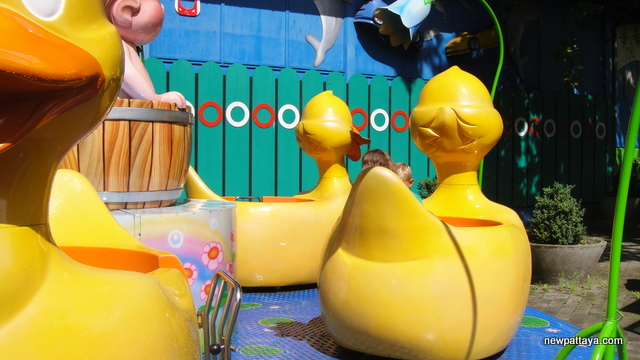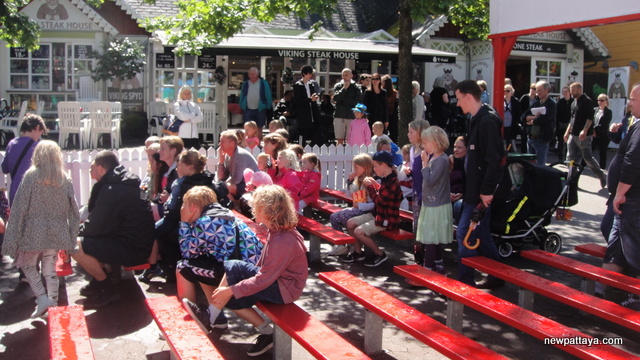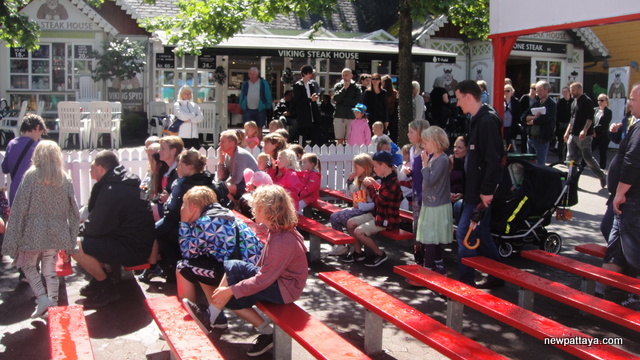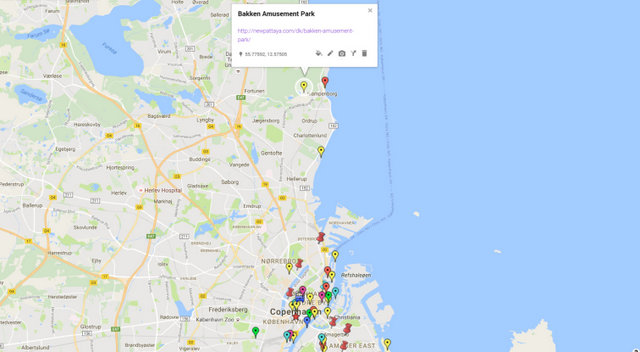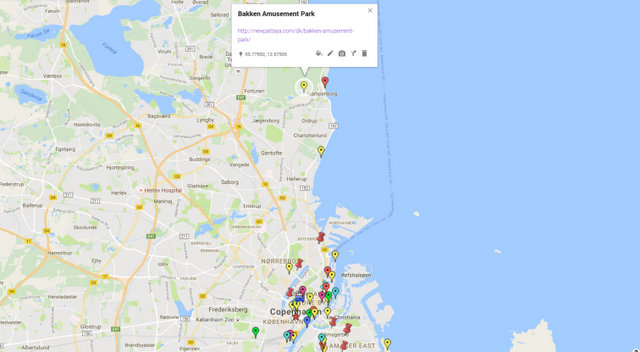 Want more information? Contact us on FACEBOOK