8-Tallet Copenhagen or 8 House is a 10-storey mixed-use development comprising of 476 residences and a number of commercial units. There are three different types of residential units. This is BIG's third project in Ørestad, following the VM Houses and The Mountain.
The development is designed by Bjarke Ingels, the founding partner of the Bjarke Ingels Group (BIG).
• Design company: Bjarke Ingels Group
• Bjarke Ingels Group is on FACEBOOK
The project is developed by Store Frederikslund Holding, Høpfner A/S and Danish Oil Company A/S.
• Developer: Store Frederikslund Holding
• Developer: Høpfner Projects ApS
• Developer: Danish Oil Company A/S
Other projects by BIG:
• Copenhagen Ski Slope – Amager Bakke
• The Spiral New York (design by BIG)
• VIA 57 West
• 76 11th Avenue
Related Online Information:
• 8 House/BIG [arch daily]
• 8 House [Wikipedia]
Published 16 January 2017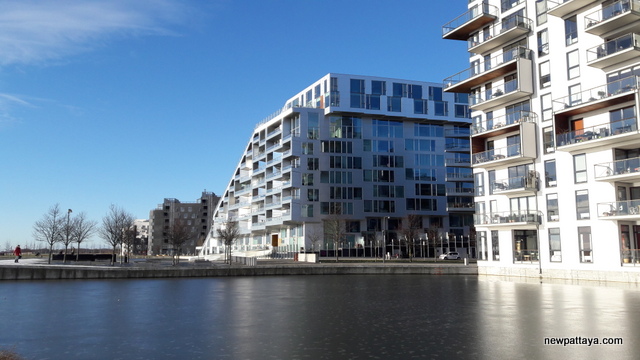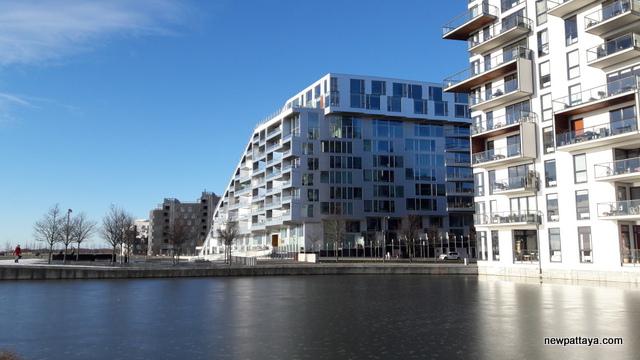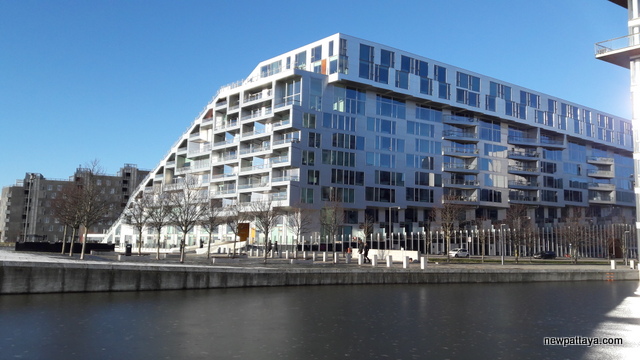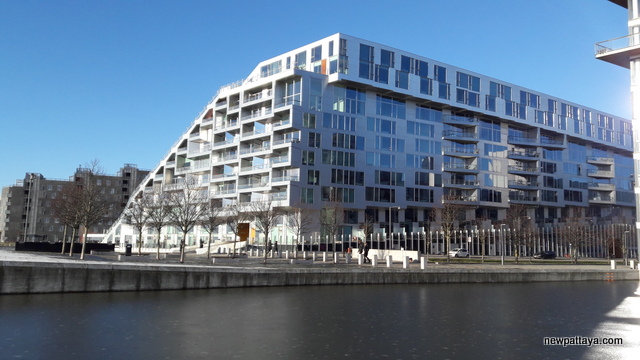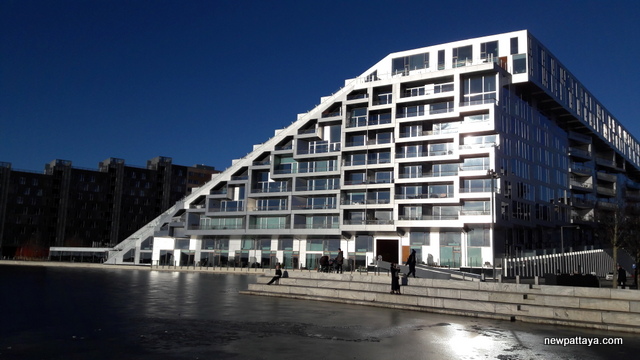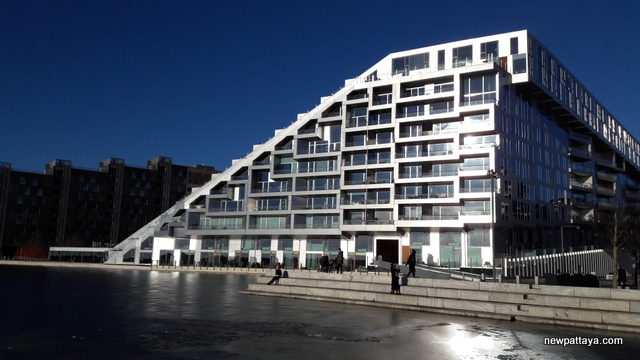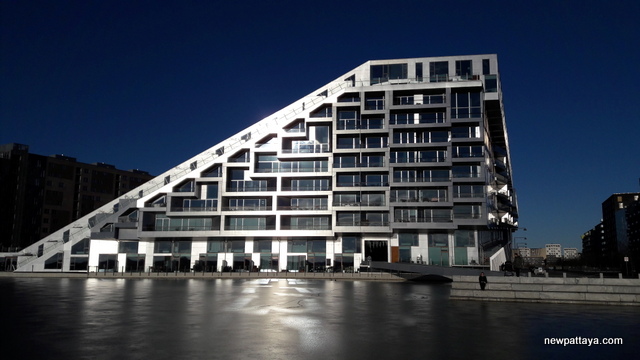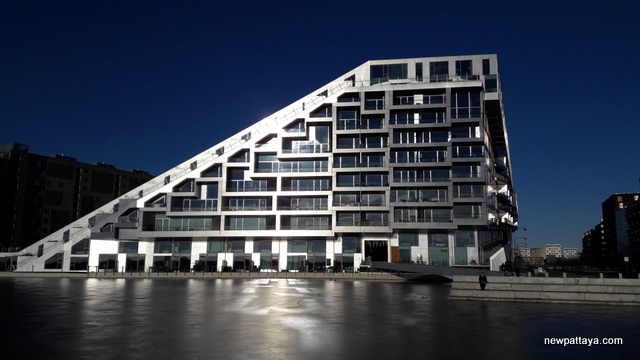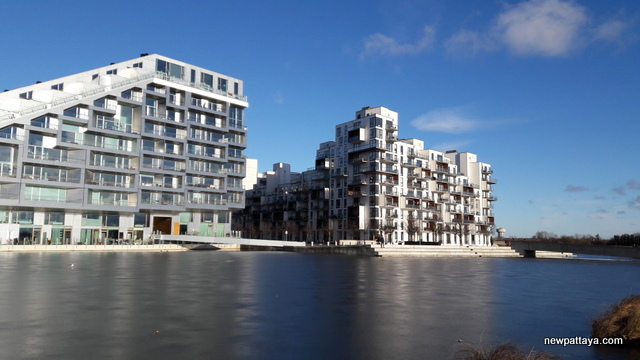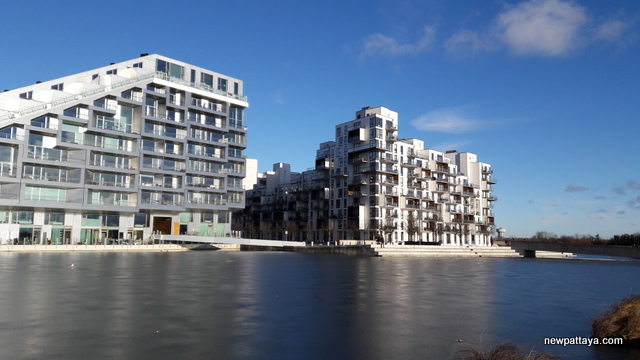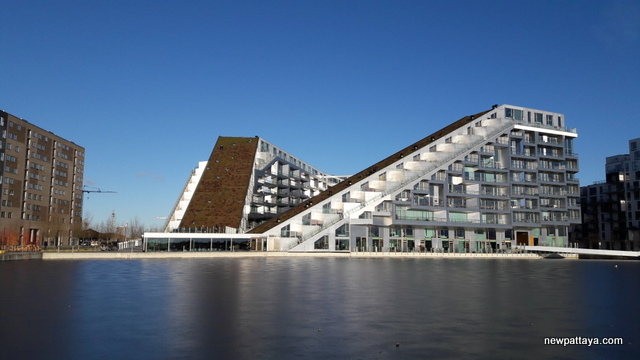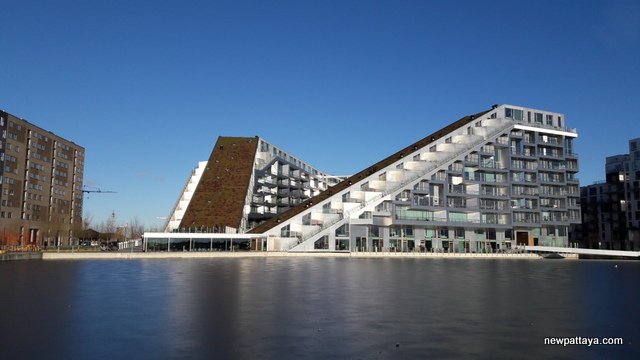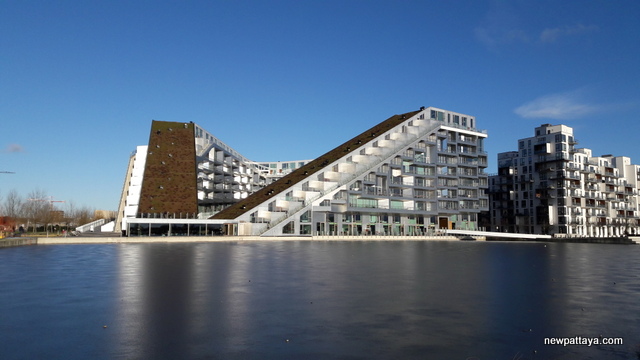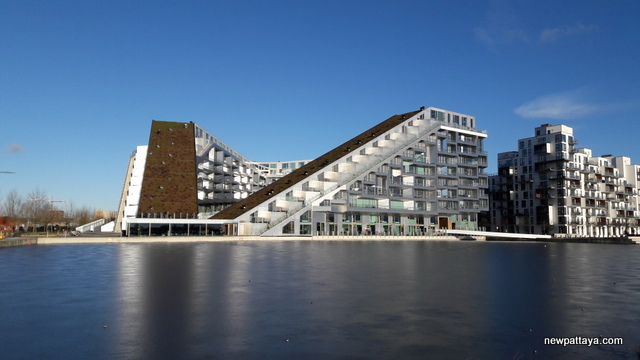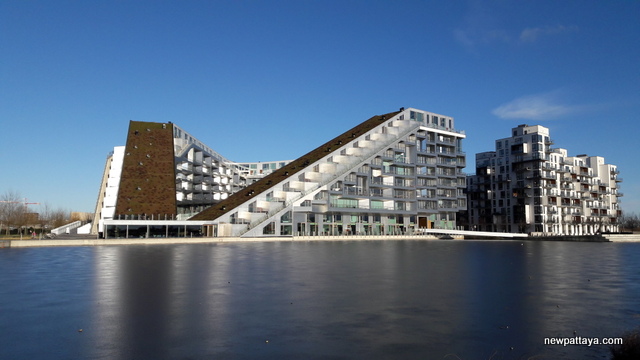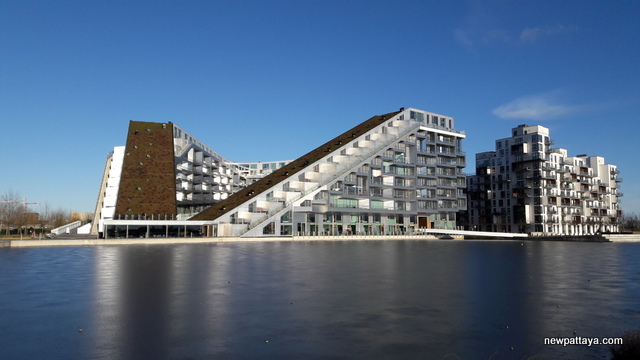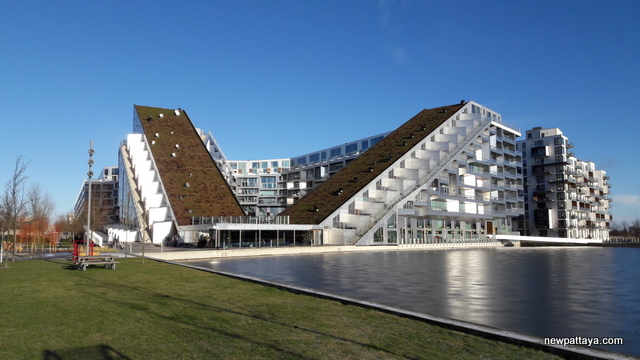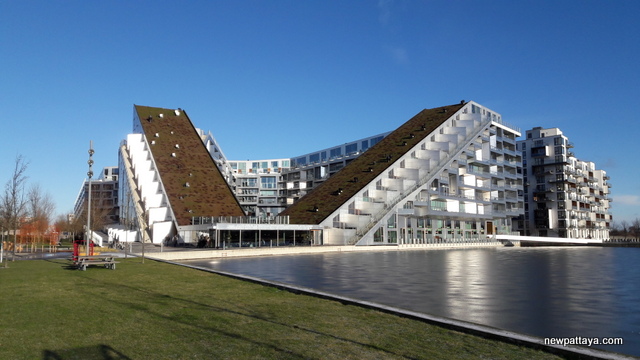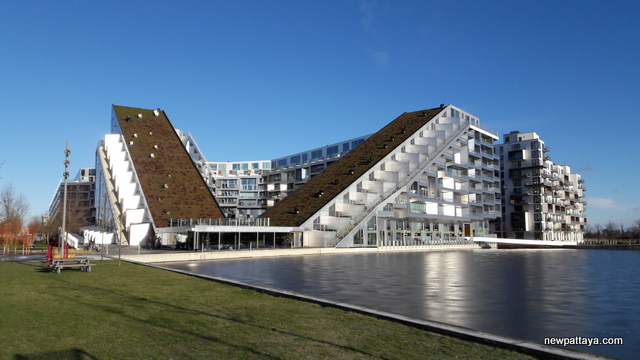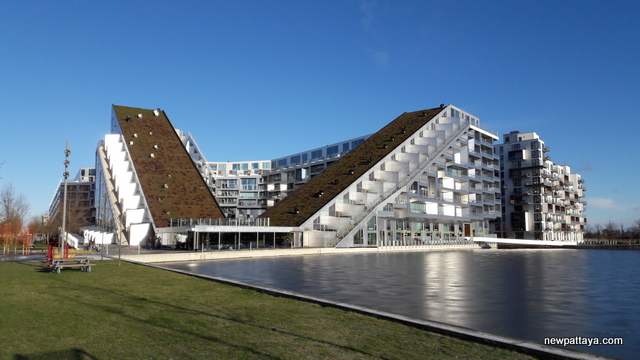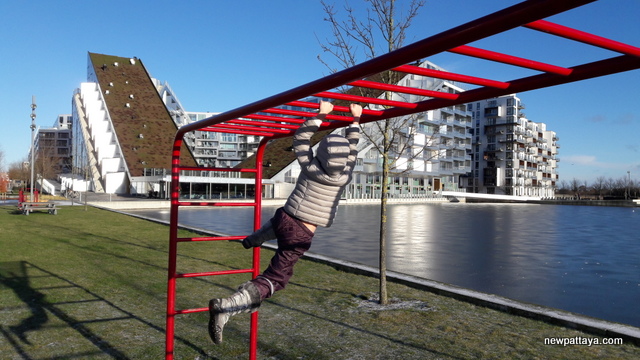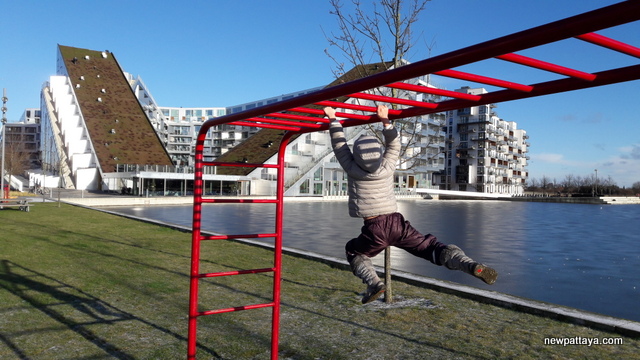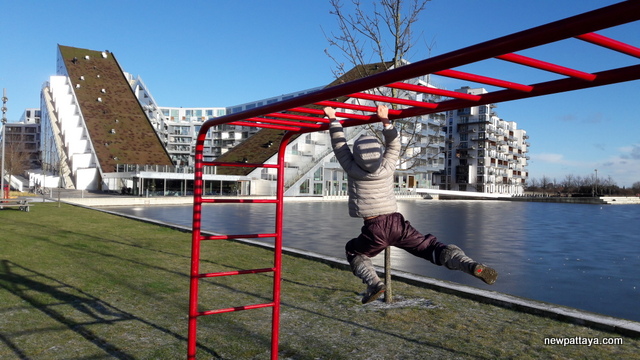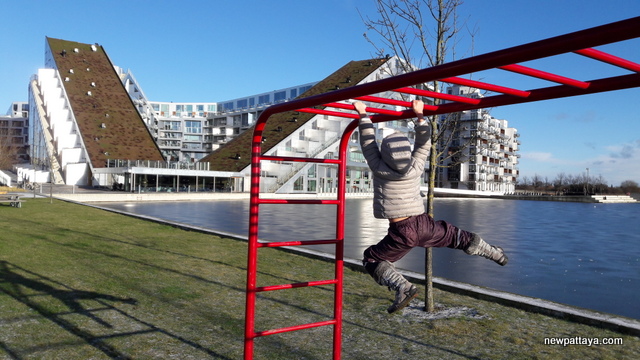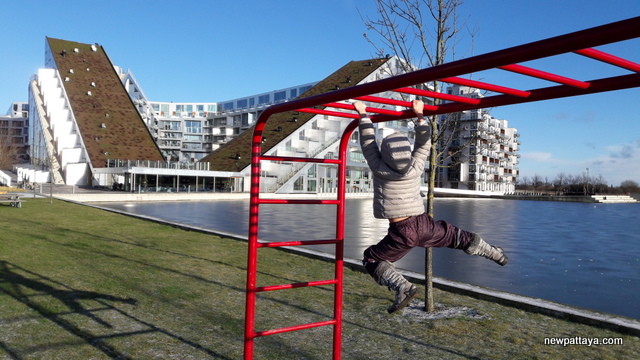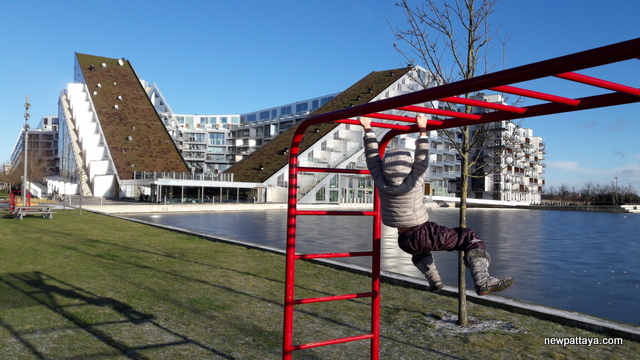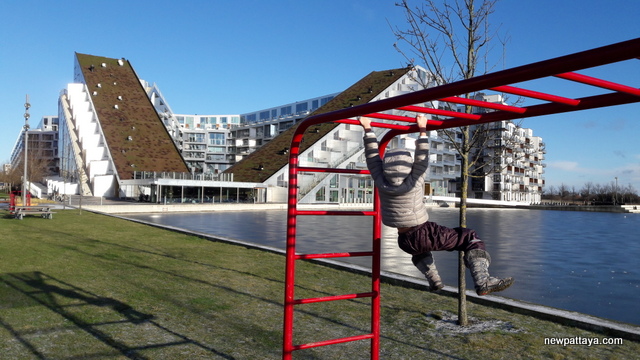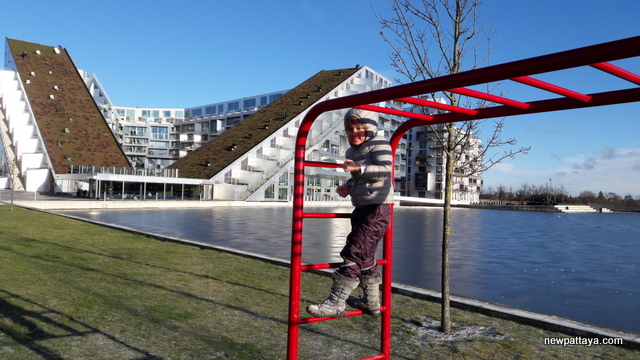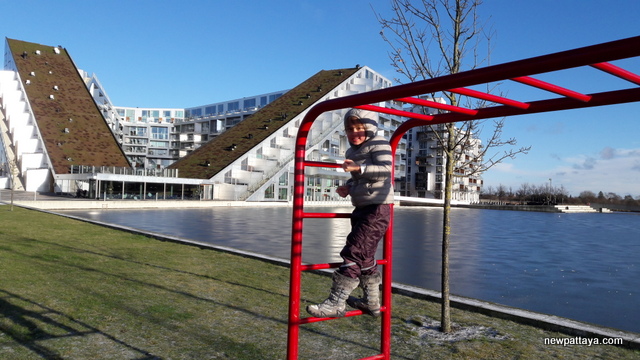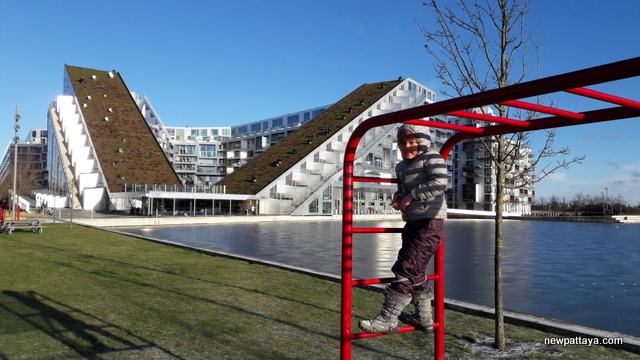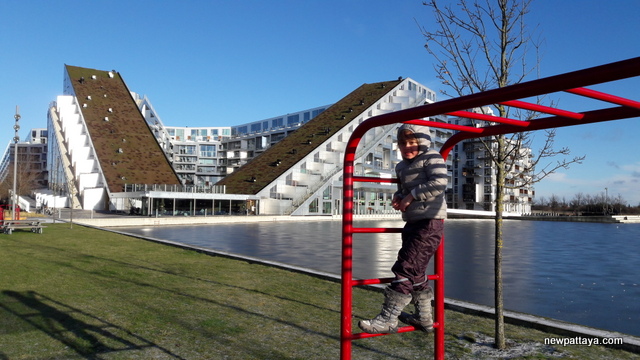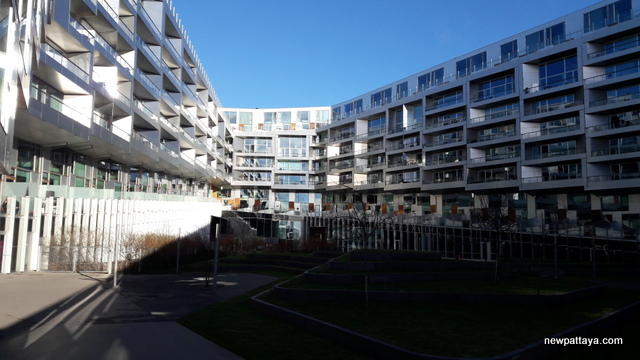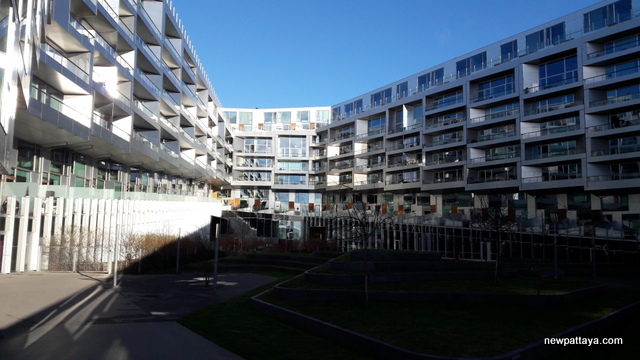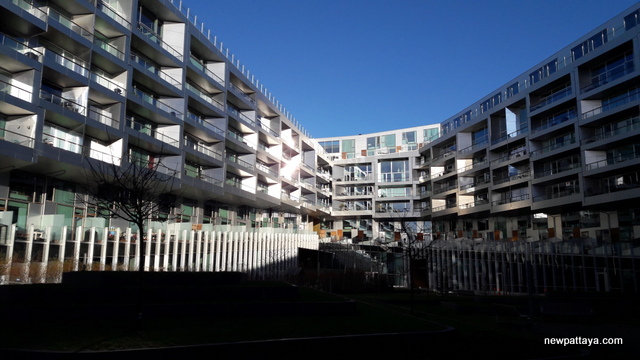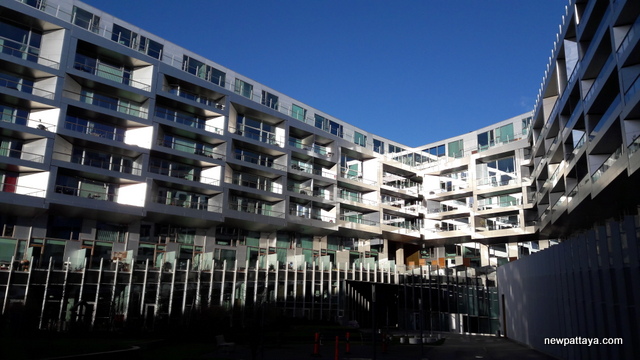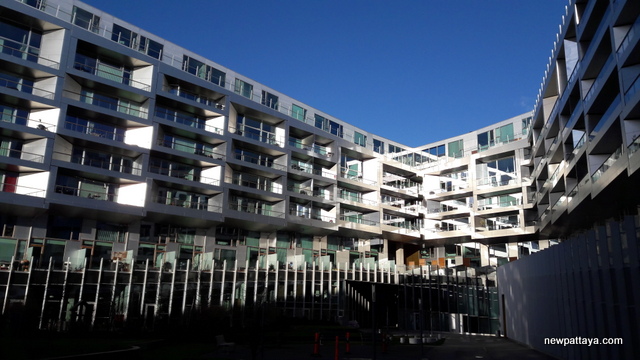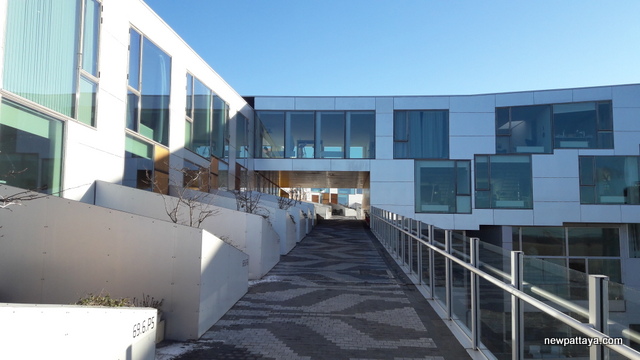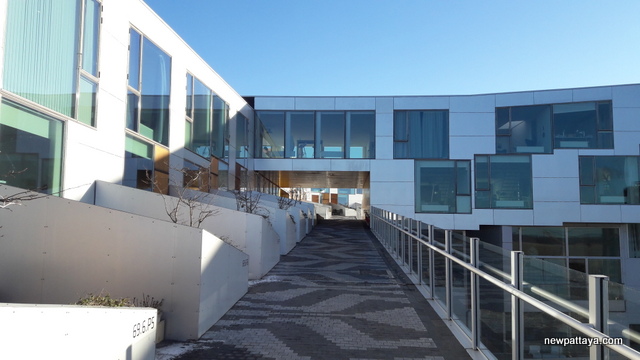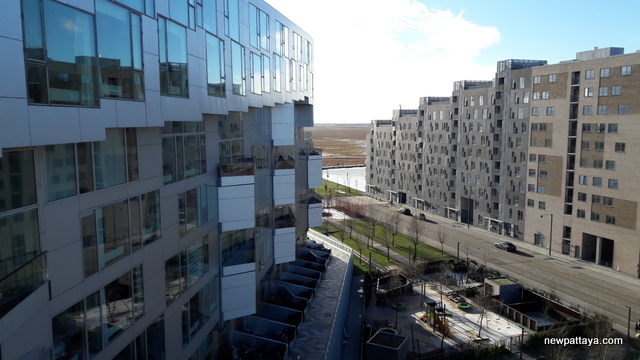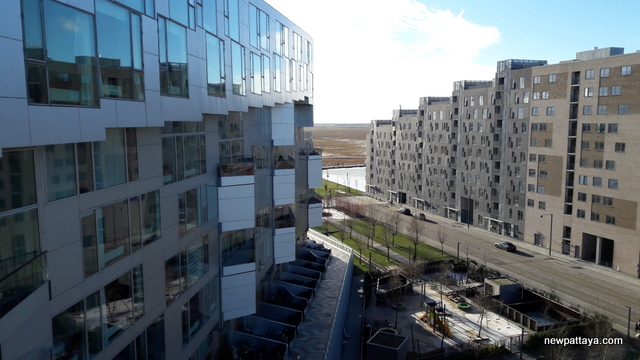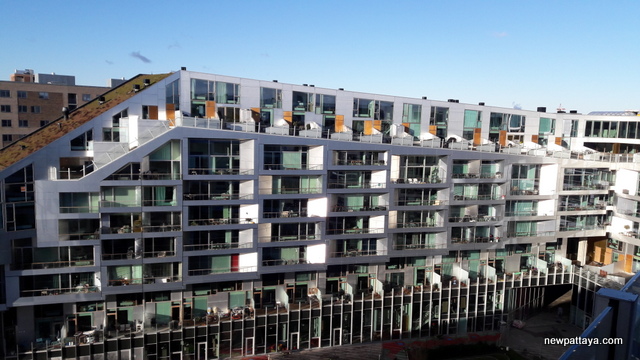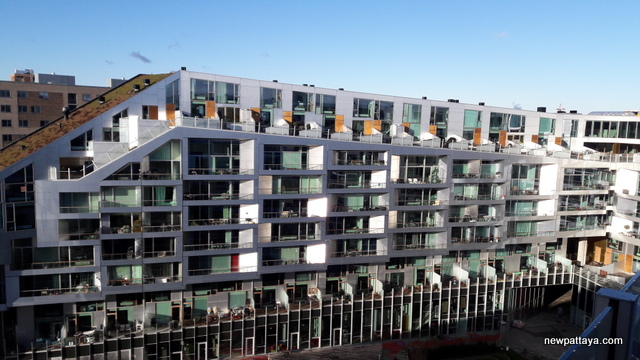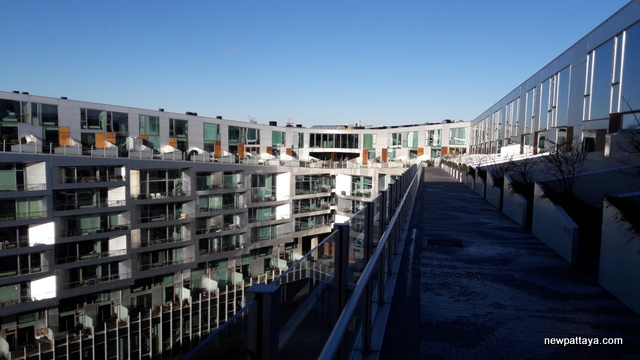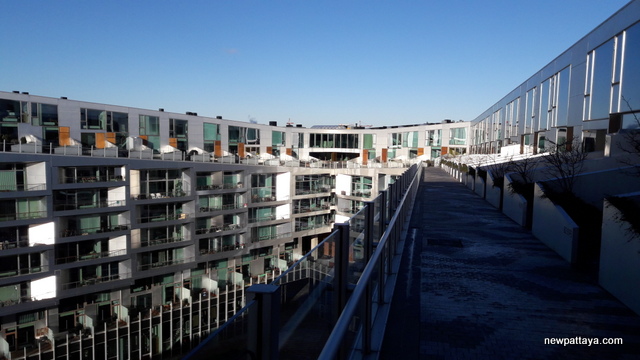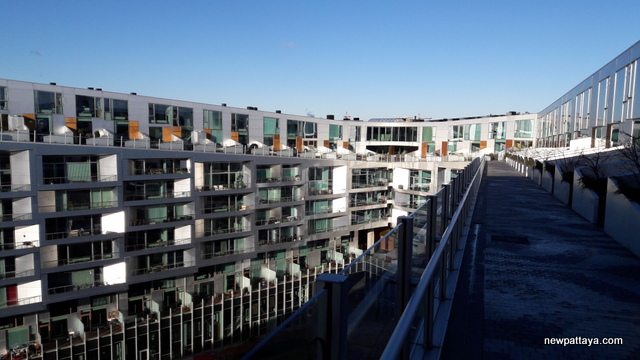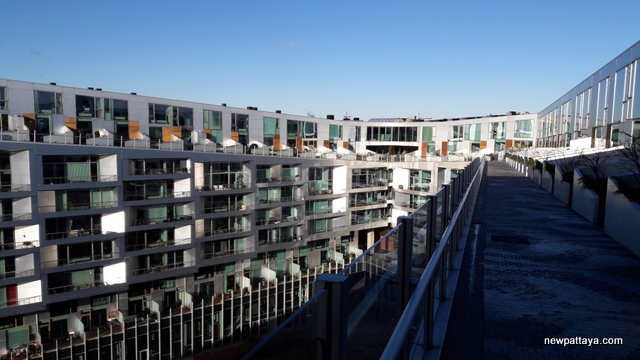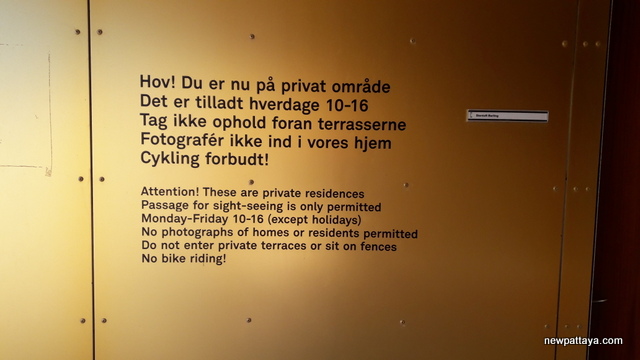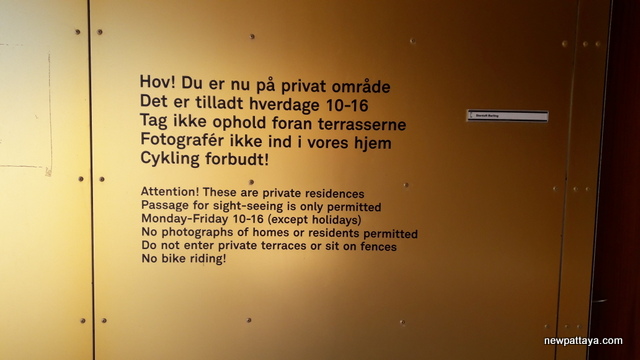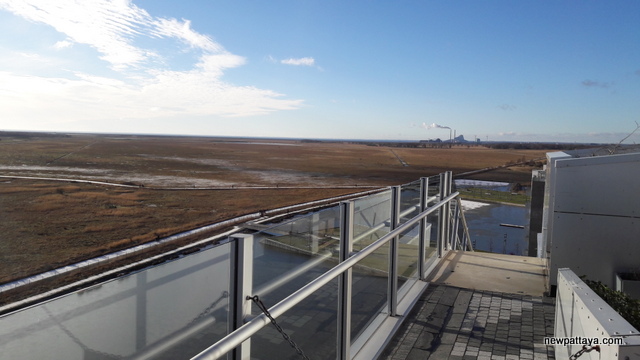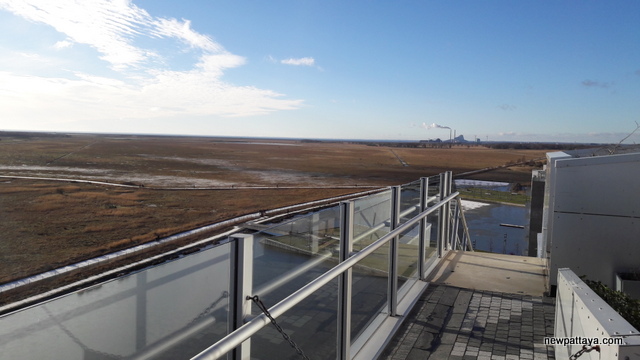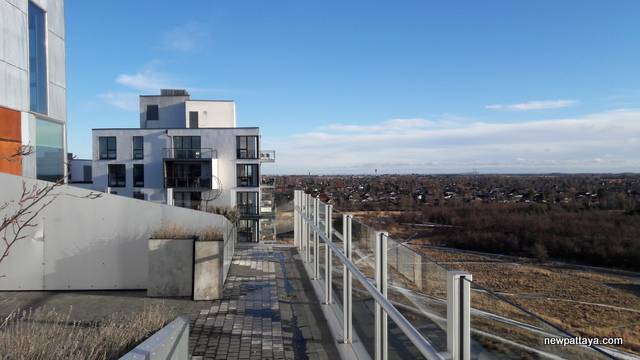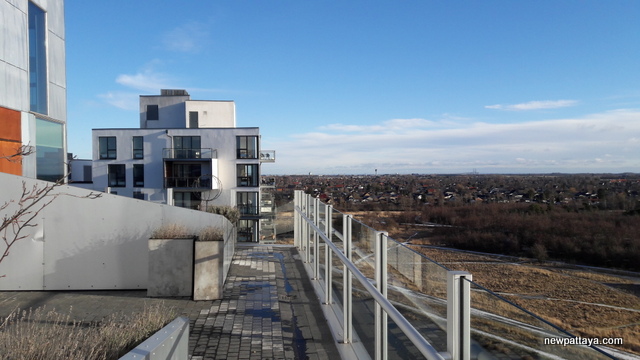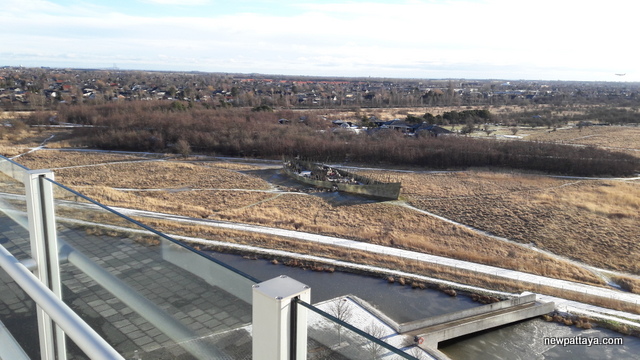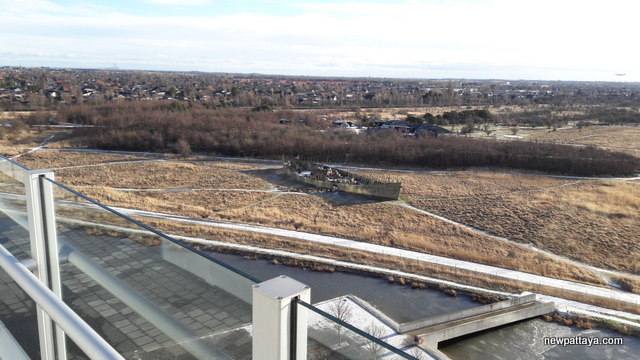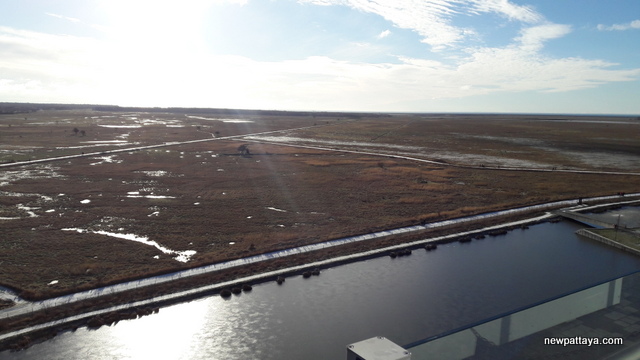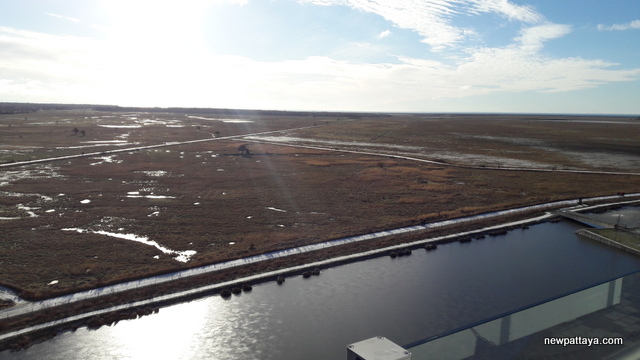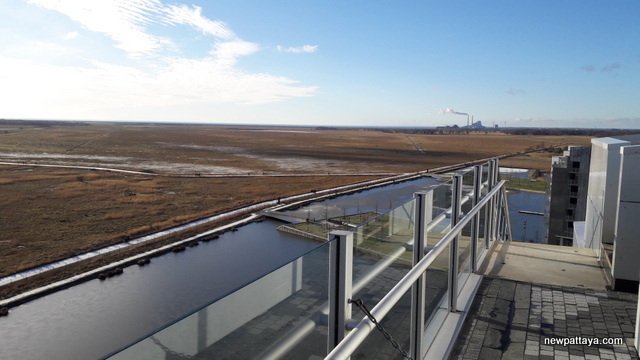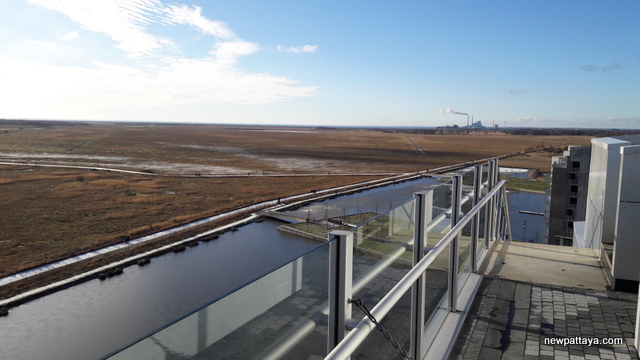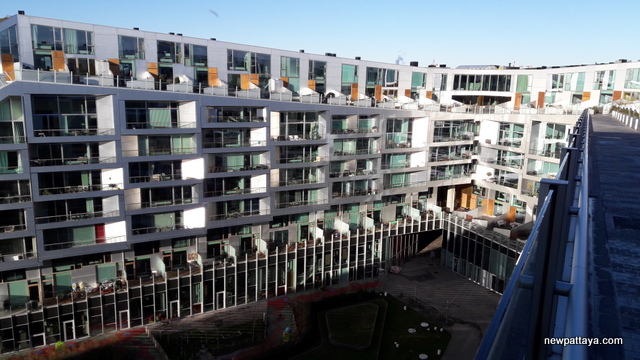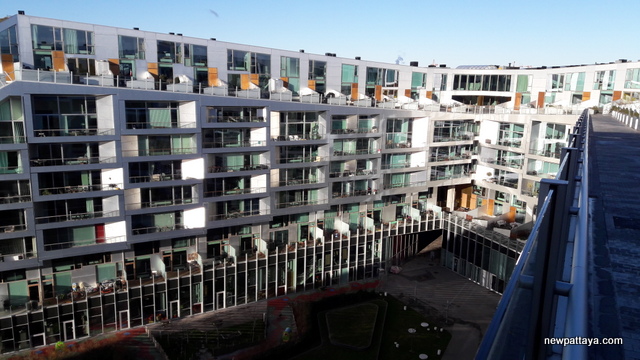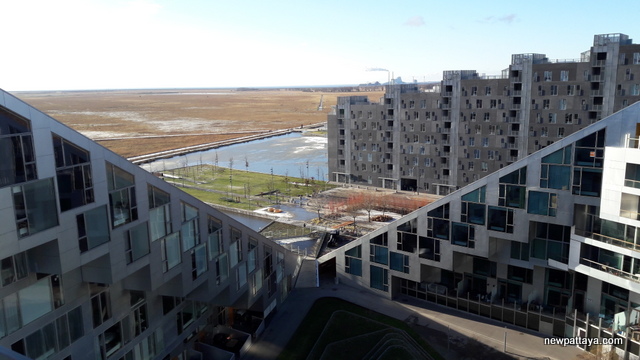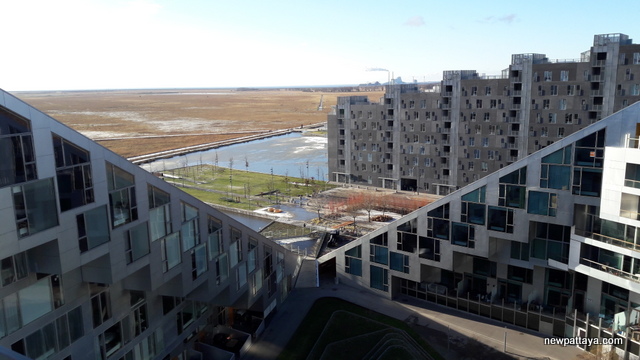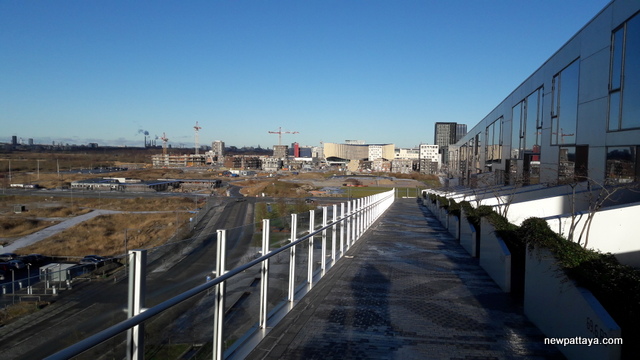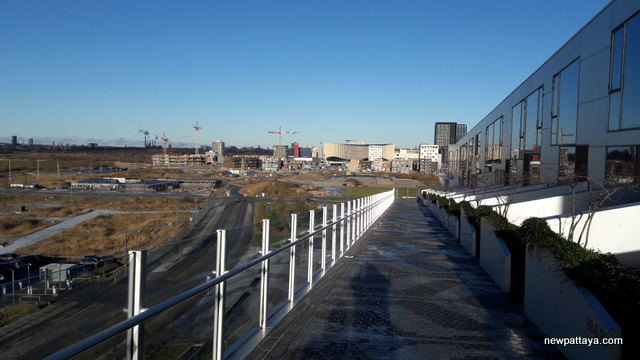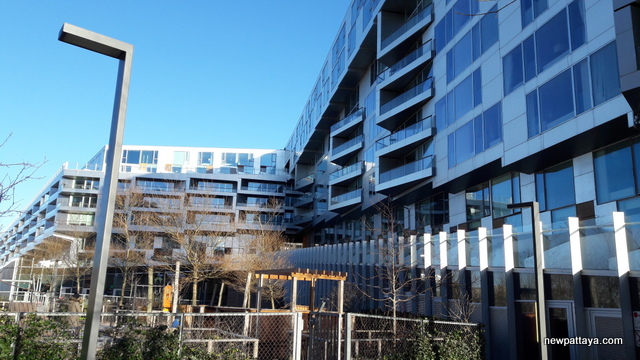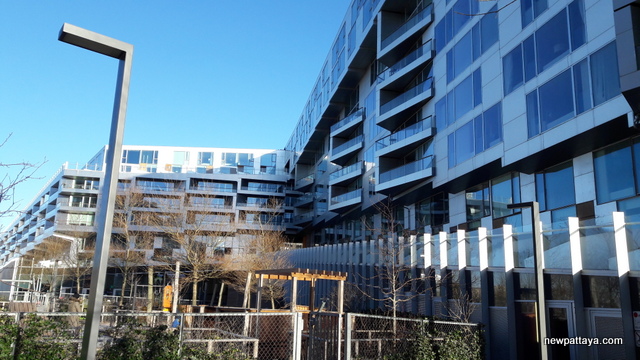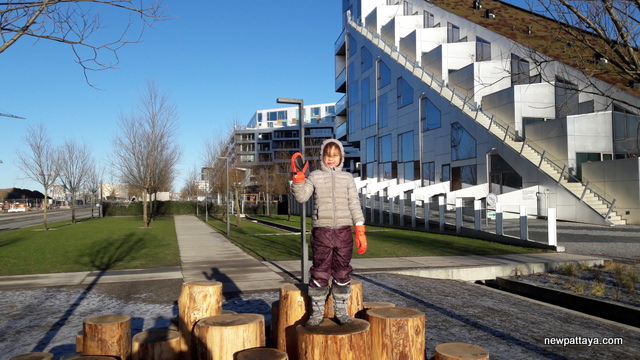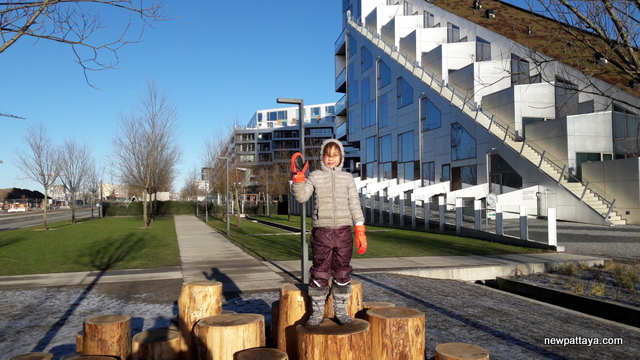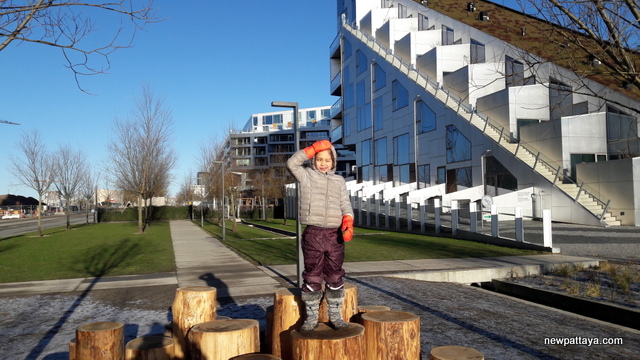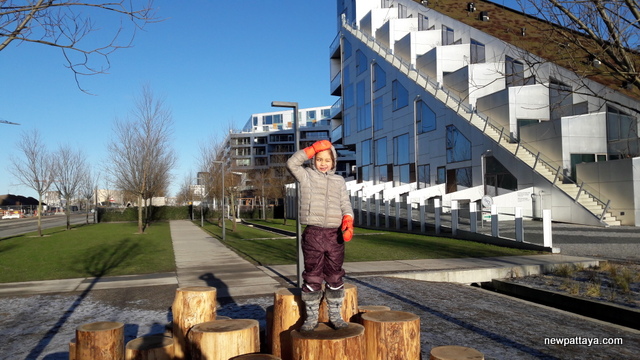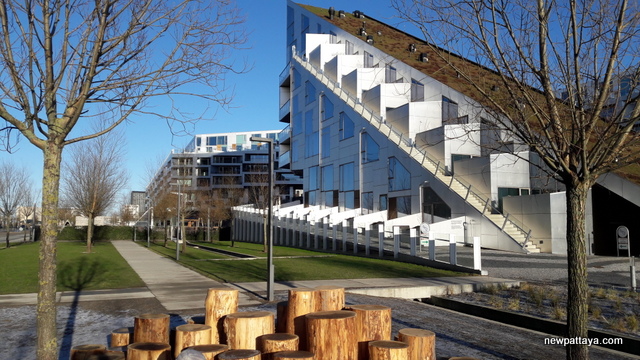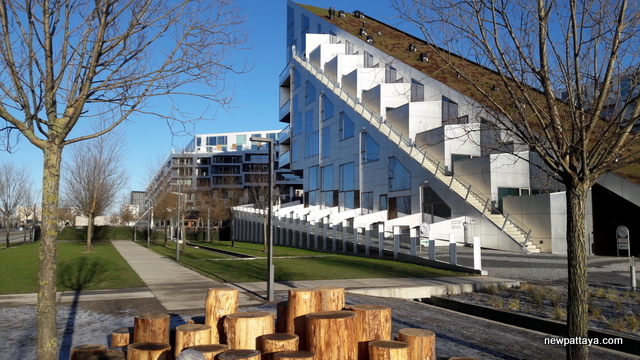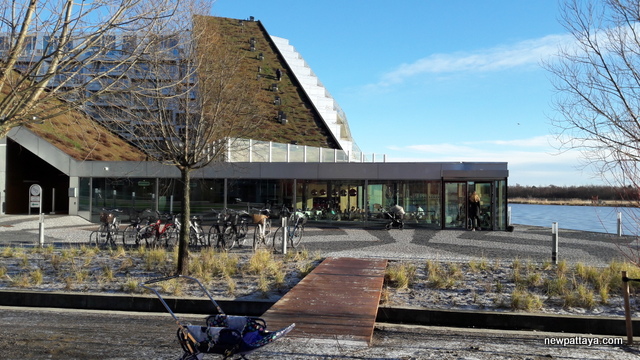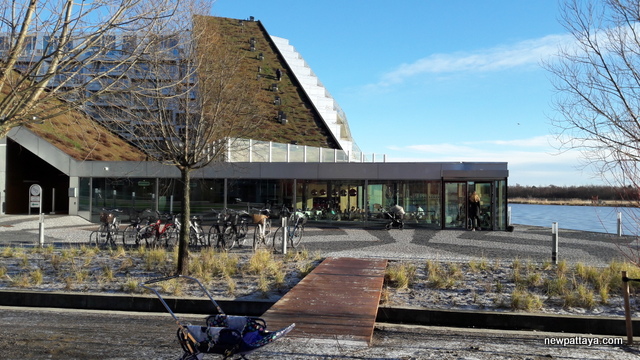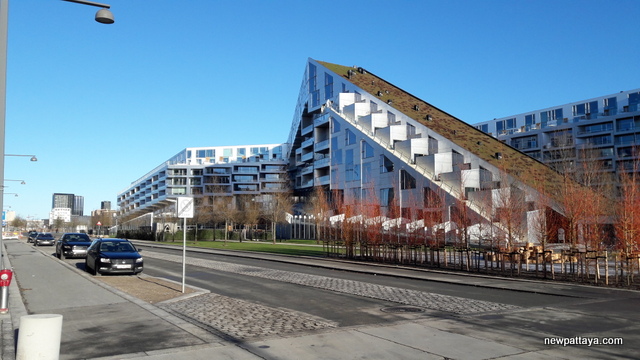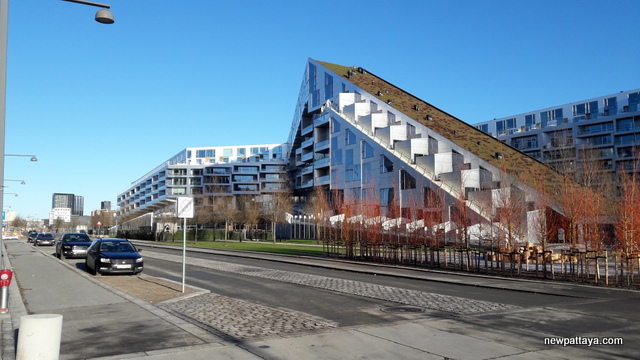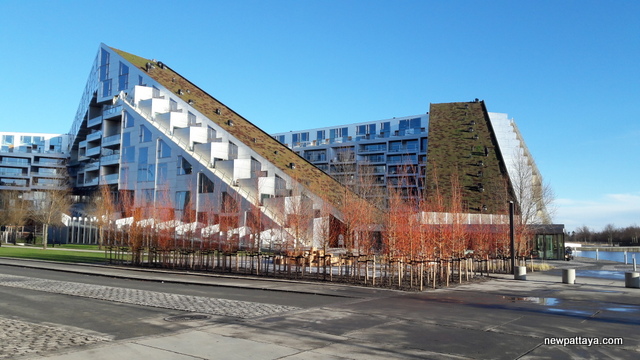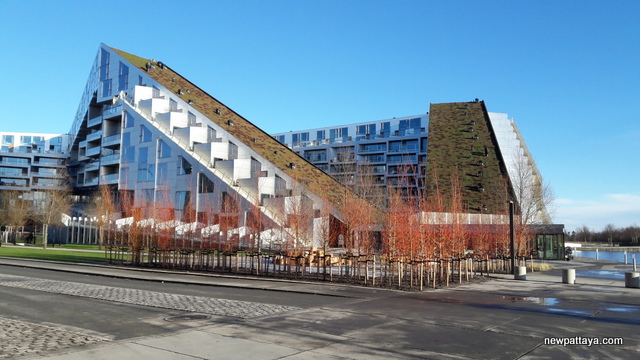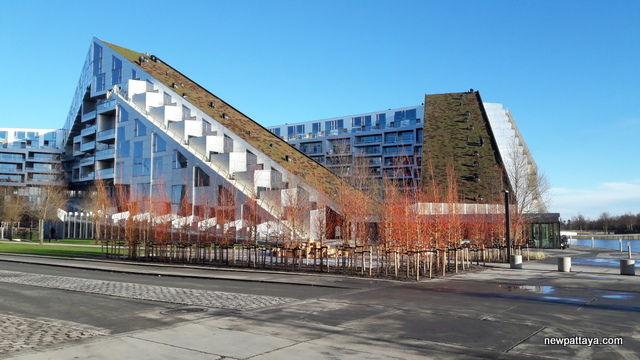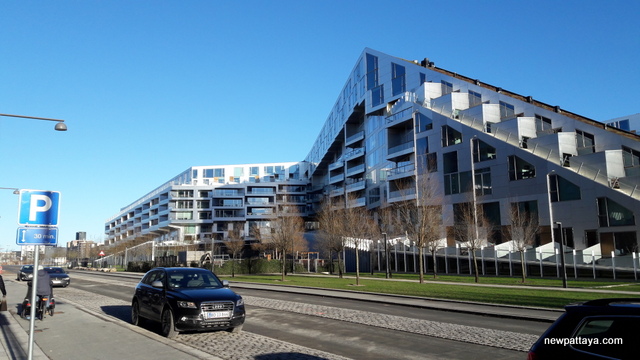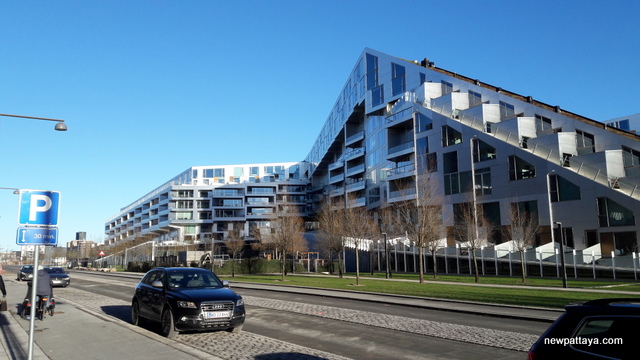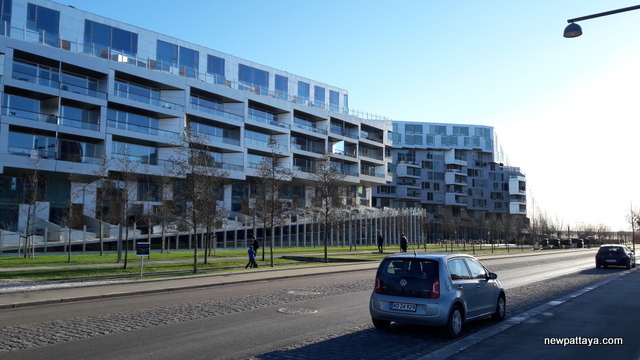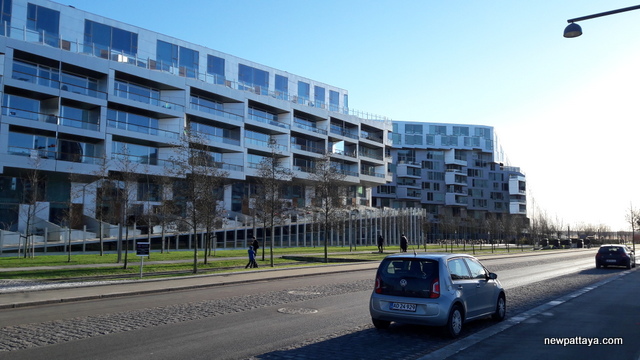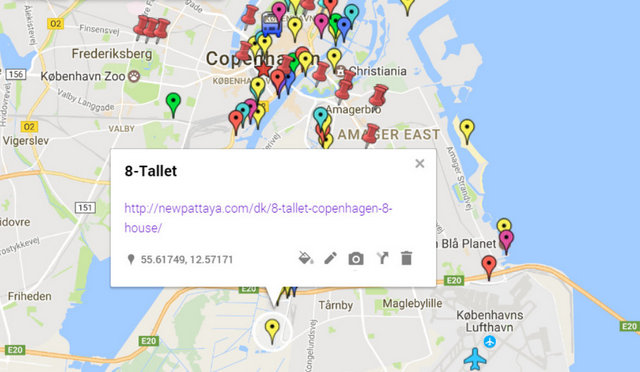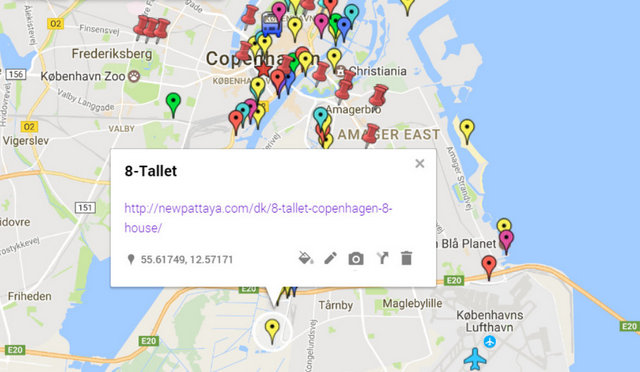 Want more information? Contact us on FACEBOOK