Taipei 101 is a 508 m supertall skyscraper in Taiwan. The building was the world's tallest from 2004 to 2009, conquering the title from Petronas Twin Towers. Much has happened since then, Petronas Twin Towers is not even among the Top 10 of the tallest buildings anymore.
• Taipei 101's official WEBSITE
Taipei 101 features an indoor observation deck on the 88th and 89th floor and an outdoor observation deck on the 91st floor.
• Developer: Taipei Financial Center Corporation
• Architectural company: C.Y. Lee & Partners
• Main contractor: Samsung C&T Corporation + KTRT Joint Venture
Construction started in 1999 and the project was completed in 2004.
• Top 10 Tallest Buildings In The Word (April 2017)
1. Burj Khalifa | 829.8 m | 163 floors | Built 2010
2. Shanghai Tower | 632 m | 128 floors | Built 2015
3. Makkah Royal Clock Tower | 601 m | 120 floors | Built 2012
4. Ping An Finance Centre | 599 m | 115 floors | Built 2016
5. Lotte World Tower | 555 m | 123 floors | Built 2016
6. One World Trade Center | 541.3 m | 104 floors | Built 2014
7. CTF Finance Centre | 530 m | 111 floors | Built 2016
8. Taipei 101 | 508 m | 101 floors | Built 2004
9. Shanghai World Financial Center | 492 m | 101 floors | Built 2008
10. International Commerce Centre | 484 m | 118 floors | Built 2010
Online information:
• Taipei 101 [Wikipedia]
Published 19 April 2017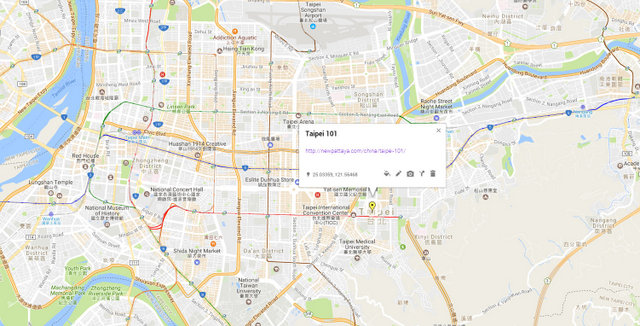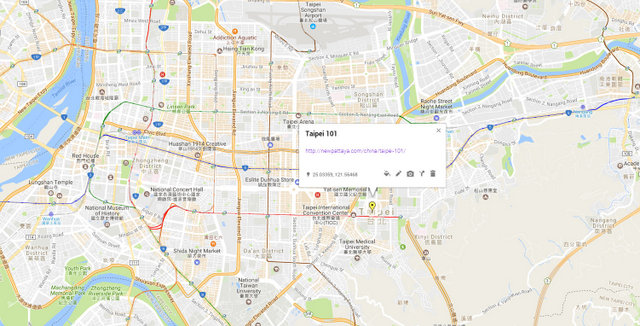 Want more information? Contact us on FACEBOOK