Ping An Finance Centre is a 599 meters high supertall skyscraper in Shenzhen. It is the tallest building in Shenzhen, the second tallest in China, and the fourth tallest in the world. Of course there is an observation deck, which lies at a height of 550 m.
• Owner: Ping An Life Insurance Company of China
Ping An Finance Centre is designed by KPF – Kohn Pedersen Fox Associates.
• Architectural company: KPF
KPF is not just any company. The company has designed 5 of the skyscrapers on the top ten list of the tallest buildings in the world (April 2017):
• Ping An Finance Centre (599m, 4th)
• Lotte World Tower (555m, 5th)
• CTF Finance Centre (530m, 7th)
• Shanghai World Financial Center (492m, 9th)
• International Commerce Centre (484m, 10th)
Construction started in 2010 and the project was completed in 2017.
• Top 10 Tallest Buildings In The Word (April 2017)
1. Burj Khalifa | 829.8 m | 163 floors | Built 2010
2. Shanghai Tower | 632 m | 128 floors | Built 2015
3. Makkah Royal Clock Tower | 601 m | 120 floors | Built 2012
4. Ping An Finance Centre | 599 m | 115 floors | Built 2016
5. Lotte World Tower | 555 m | 123 floors | Built 2016
6. One World Trade Center | 541.3 m | 104 floors | Built 2014
7. CTF Finance Centre | 530 m | 111 floors | Built 2016
8. Taipei 101 | 508 m | 101 floors | Built 2004
9. Shanghai World Financial Center | 492 m | 101 floors | Built 2008
10. International Commerce Centre | 484 m | 118 floors | Built 2010
Online news:
• Ping An Finance Centre claims title of world's 4th-tallest building [Construction DIVE]
• CTBUH Crowns Ping An Finance Center as World's 4th Tallest Building [arch daily]
• China's latest supertall skyscraper hailed world's fourth-tallest [New Atlas]
Published 6 April 2017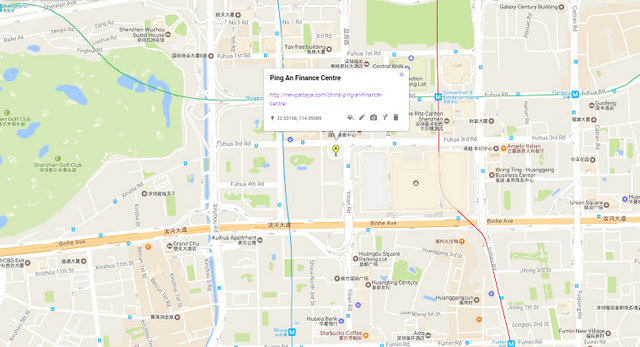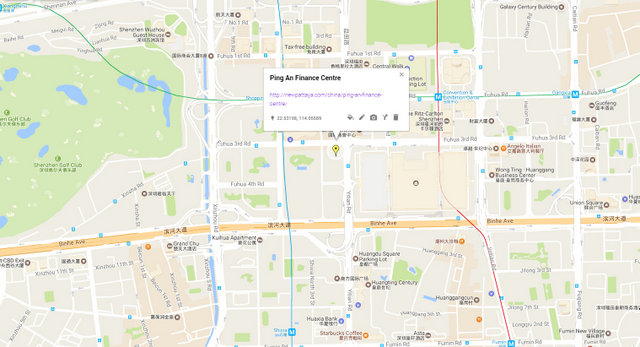 Want more information? Contact us on FACEBOOK