International Commerce Centre (ICC) is a 108-storey skyscraper in Hong Kong standing at 484 meters in height. The Ritz-Carlton Hong Kong is located in the International Commerce Centre, it occupies the 102nd to 108th floors of the tower. On the 100th floor there is an observation deck called Sky100.
• Developer: Sun Hung Kai Properties
• Architectural company: KPF
• Main contractor: Sanfield Building Contractors Limited
• Main contractor: China State Construction Engineering Corporation
Construction started in 2002 and the project was completed in 2010.
KPF is not just any company. The company has designed 5 of the skyscrapers on the top ten list of the tallest buildings in the world (April 2017):
• Ping An Finance Centre (599m, 4th)
• Lotte World Tower (555m, 5th)
• CTF Finance Centre (530m, 7th)
• Shanghai World Financial Center (492m, 9th)
• International Commerce Centre (484m, 10th)
• Top 10 Tallest Buildings In The Word (April 2017)
1. Burj Khalifa | 829.8 m | 163 floors | Built 2010
2. Shanghai Tower | 632 m | 128 floors | Built 2015
3. Makkah Royal Clock Tower | 601 m | 120 floors | Built 2012
4. Ping An Finance Centre | 599 m | 115 floors | Built 2016
5. Lotte World Tower | 555 m | 123 floors | Built 2016
6. One World Trade Center | 541.3 m | 104 floors | Built 2014
7. CTF Finance Centre | 530 m | 111 floors | Built 2016
8. Taipei 101 | 508 m | 101 floors | Built 2004
9. Shanghai World Financial Center | 492 m | 101 floors | Built 2008
10. International Commerce Centre | 484 m | 118 floors | Built 2010
Online news:
• These Are the World's 25 Tallest Buildings [ArchDaily]
Published 20 April 2017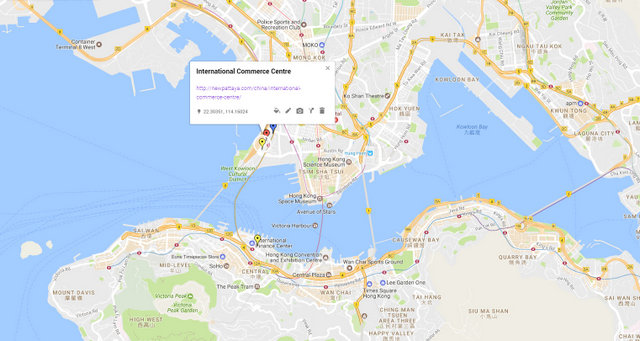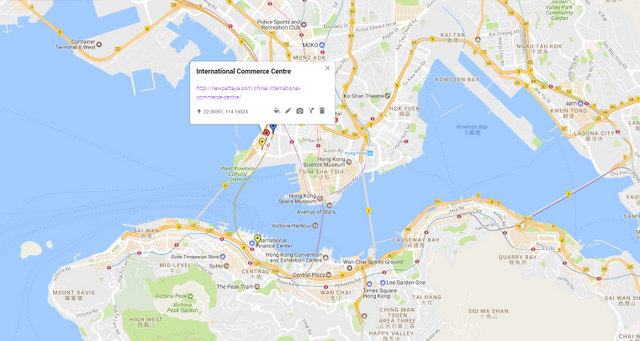 Want more information? Contact us on FACEBOOK