Tube Trek Water Park Chiang Mai will be the first water park in Chiang Mai province. Tube Trek Water Park is a Thai-Chinese venture expected to cost around 500 million baht.
Construction of the water park was 50 per cent complete in May 2016 so if all goes according to plan the grand opening could take place by the end of 2016.
• Tube Trek Water Park Chiang Mai is on FACEBOOK
Where and how much? The water park is located on a 40 rai plot of land in Chiang Mai's San Kamphaeng district. It is relatively close to the city, however not within walking distance of the city centre.
Tickets are expected to cost between around 700 baht for Thais. Foreigners will be charged an extra 200 baht, around 900 baht. Children are expected to pay a fee of around 500 baht to enter.
Published 24 May 2016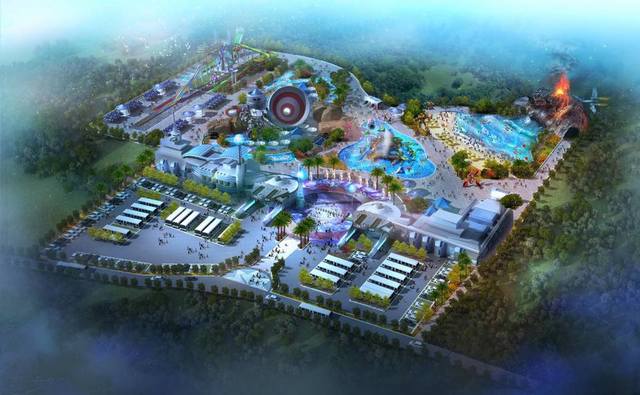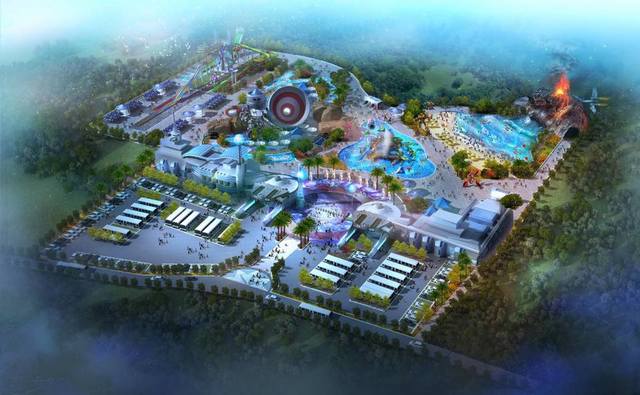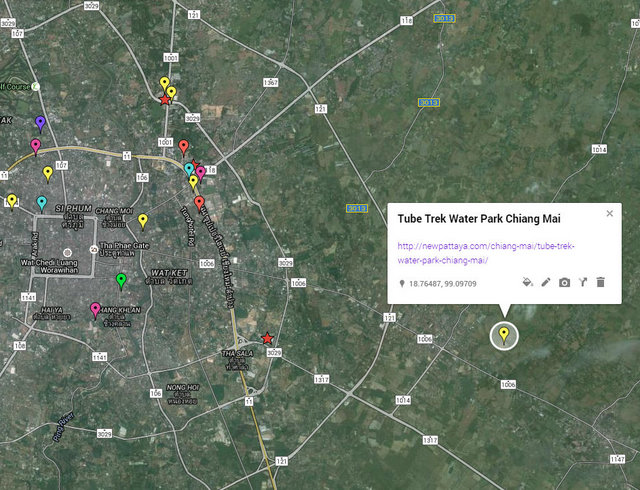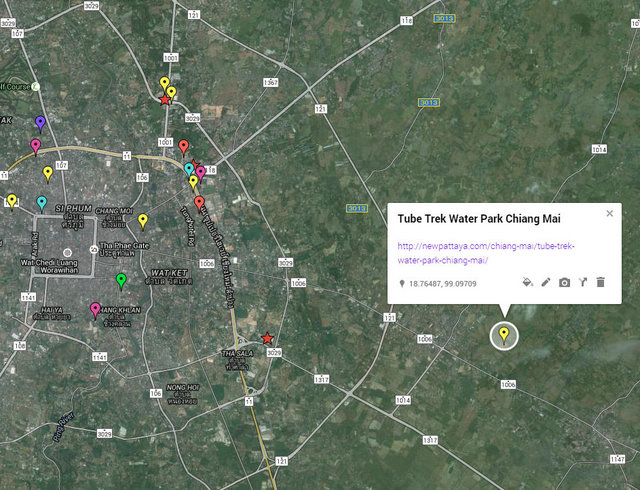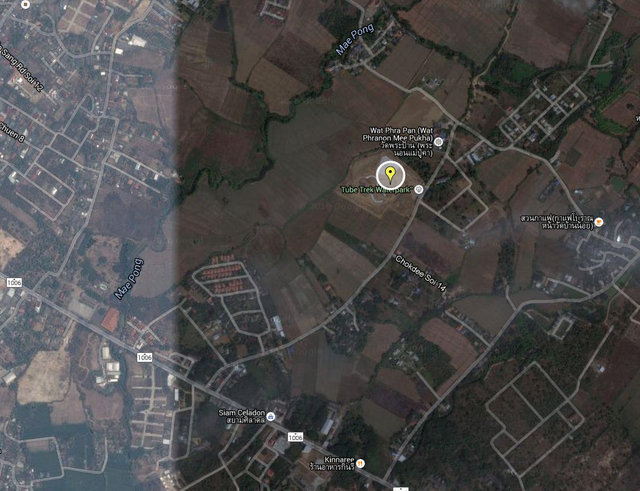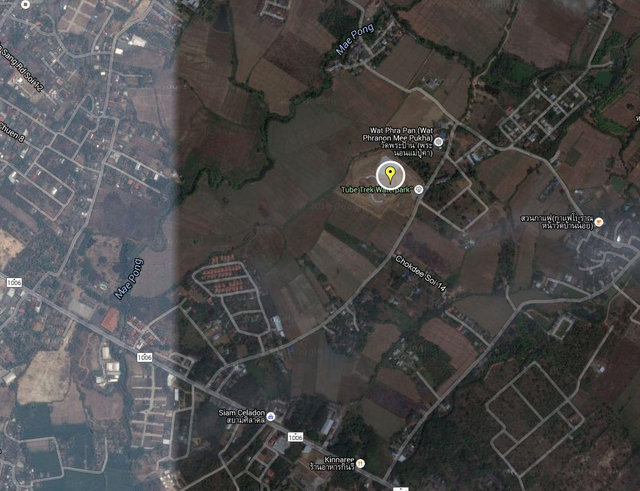 Want more information? Contact us on FACEBOOK