Touch Hill Place Elegant in Chiang Mai is a new residential development comprising only 67 apartments. This is an 11-storey building that offers 8 different unit configurations. You have a choice of apartments with 1 – 5 bedrooms varying in size between 69.50 – 302.38 square meter.
Touch Hill Place is located right next to Chiang Mai Convention and Exhibition Centre. We are close to Canal Road in the north-western part of Chiang Mai, at the foot of Doi Suthep-Pui National Park.
Important: The developer uses double brick walls in order to reduce any disturbing noises from neighbouring units.
Published 7 December 2014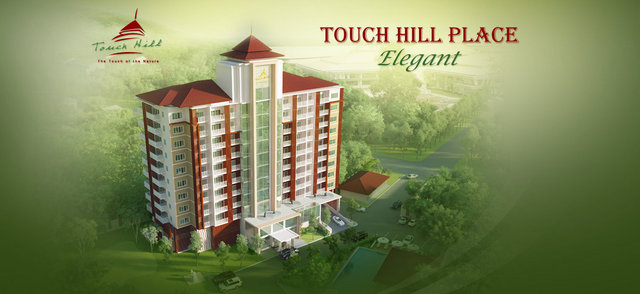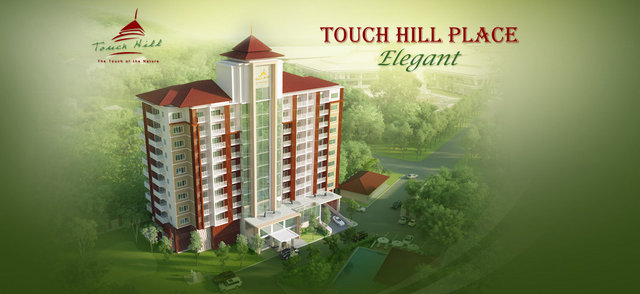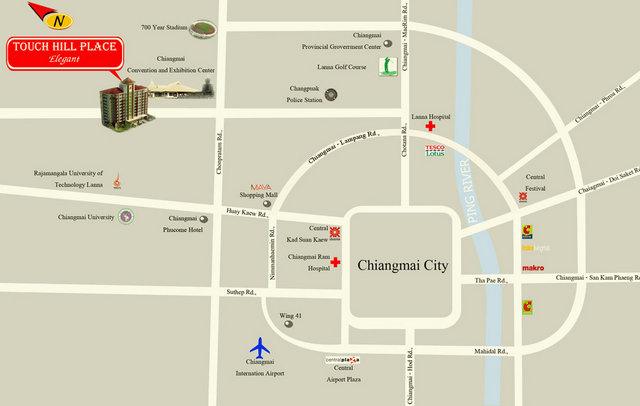 Touch Hill Place Elegant is on Google Maps: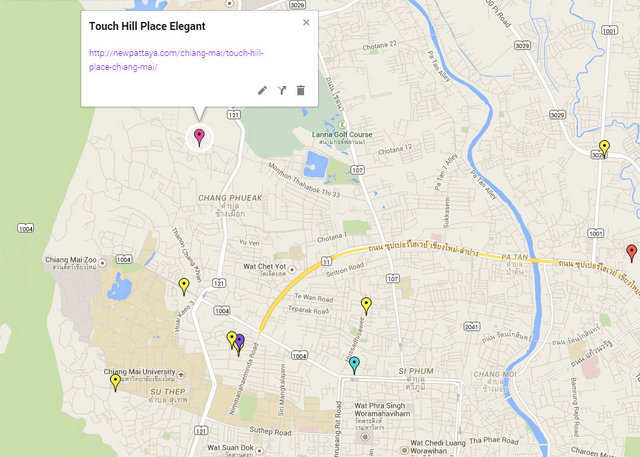 Construction progress at Touch Hill Place in May 2013.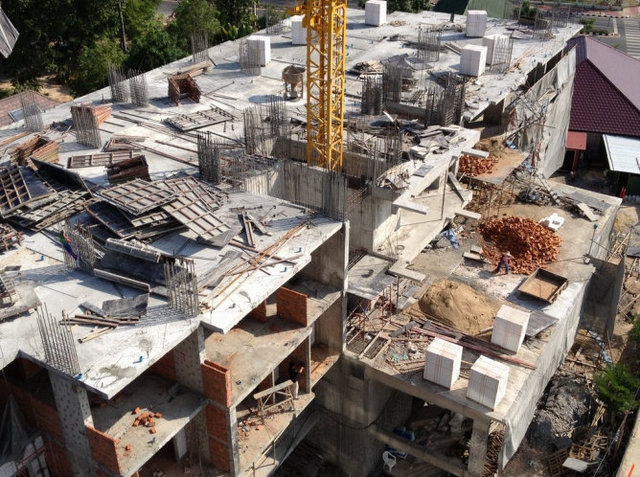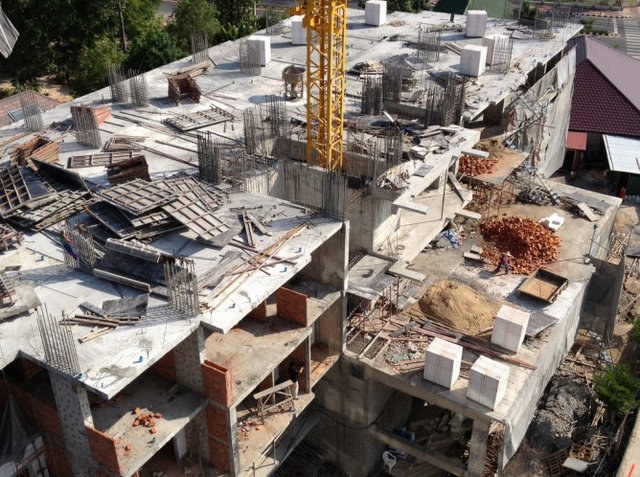 Want more information? Contact us on FACEBOOK