The Resort Exclusive Condominium Chiang Mai is the fourth residential development by Quality Condominium Co., Ltd.
The Resort Condominium is located right next to Chiang Mai Convention and Exhibition Centre. We are close to Canal Road in the north-western part of Chiang Mai, at the foot of Doi Suthep-Pui National Park. It is only a 5-minute drive to Nimmanhaemin Road (ถนนนิมมานเหมินท์) and Chiang Mai University.
The Resort Exclusive Condominium consists of just a single building with a total of 74 super-wide units. All units have great mountain views. Furthermore all units have windows with a width of 8.5 meters and 3-meter high ceilings.
The project includes:
• A resort atmosphere
• A nice swimming pool
• Exceptional mountain views
• No rooms on the opposite side of the corridor
• 3 lifts
The Resort Condominium by Quality Condominium Company Limited won the Best Residential Development award for Chiang Mai at the 2013 Thailand Property Awards.
The project was launched in 2010 and completed in 2012.
Vasant Chawla is the managing director of Quality Houses Co., Ltd.
Below is a list of projects by Quality Condominium Company Limited:
Published 11 December 2014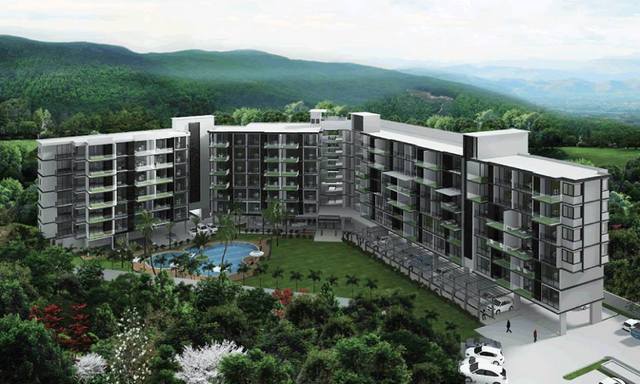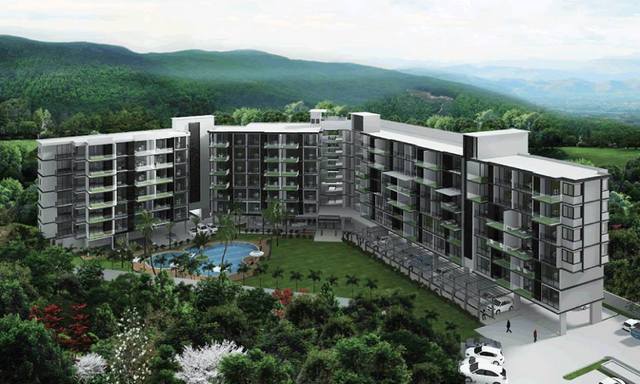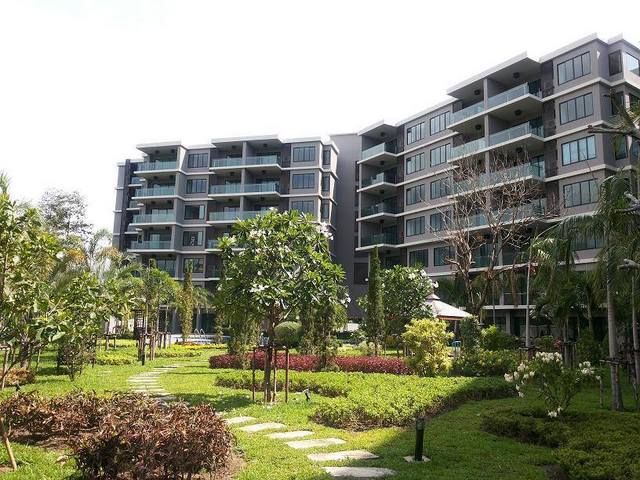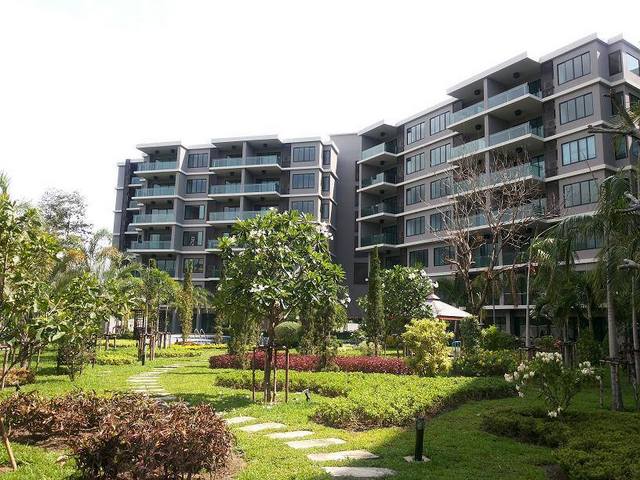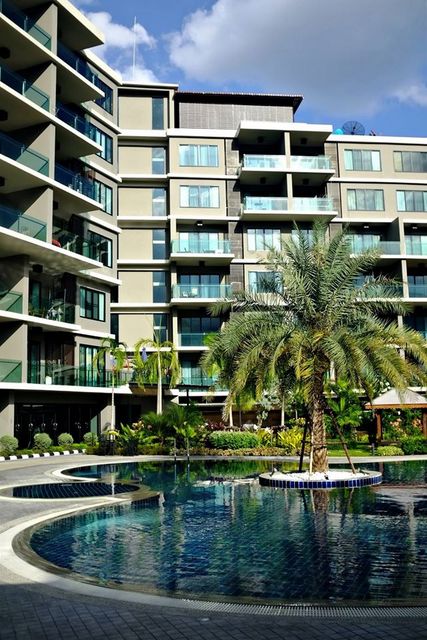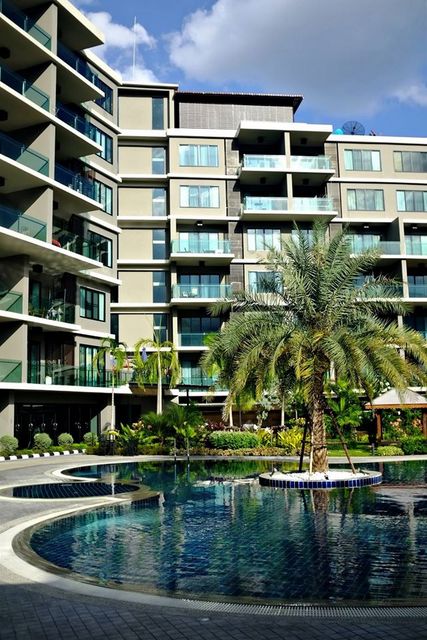 The Resort Condominium Chiang Mai in September 2011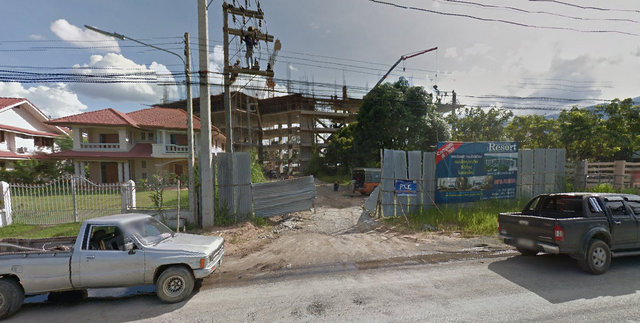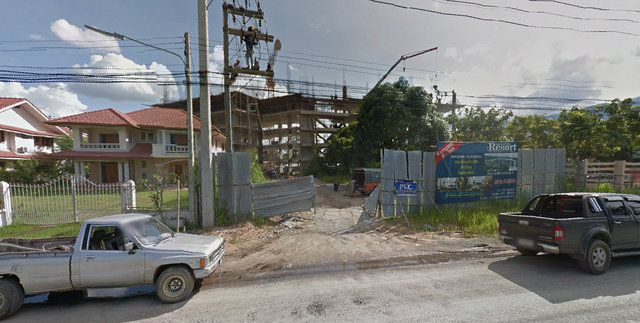 The Resort Condominium Chiang Mai is on Google Maps: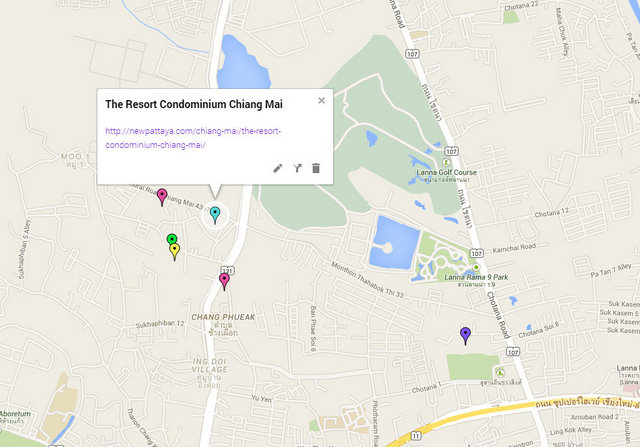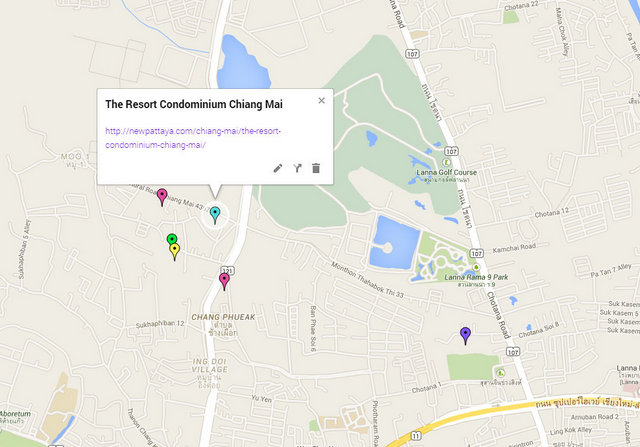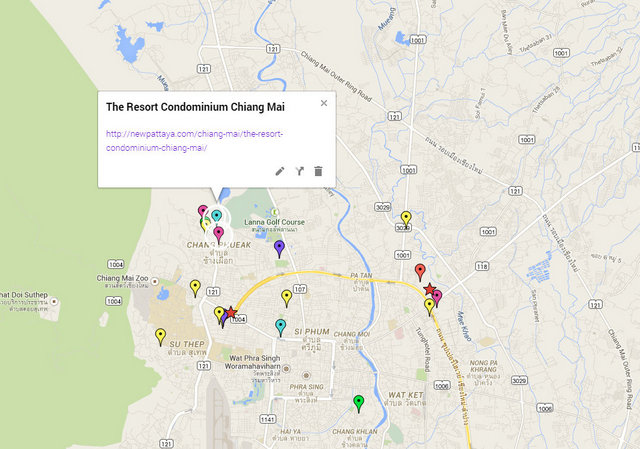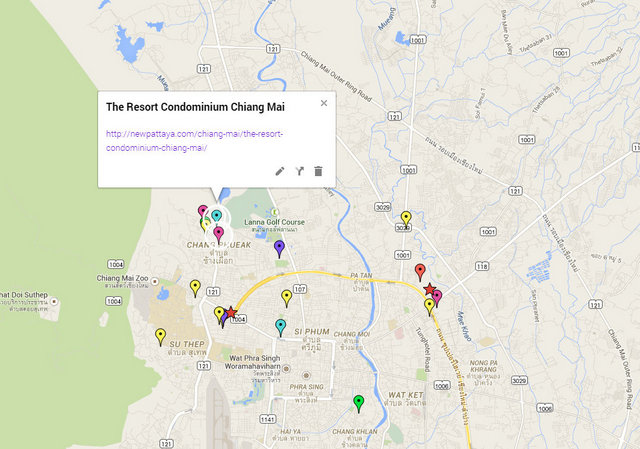 Want more information? Contact us on FACEBOOK