The Astra Condo in Chiang Mai includes two 17-storey condominium buildings which are home to 589 residences. The apartments offer unit space ranging from 30 square meters with one bedroom to 157 square meters with three bedrooms, each individually featuring a spacious balcony giving a panoramic view of the city.
The developer is Ornsirin Group which is headed by Boonlert Buranupakorn. The development company has been building residential properties for eight years. The family business started with furniture production and they moved into real estate when it became clear that demand for housing was rising fast.
The Astra is located in the heart of the city, on Chang Klan Road right next to Shangri-La Hotel Chiang Mai. The famous Night Bazaar is just a 5-minute walk away.
The two 17-storey condominium buildings sit on a 5-rai plot of land. Building A offers 328 residential units, Building B offers 261 residences.
The following room configurations are available:
• One-bedroom condo with 1 bathroom, space 30 – 50 sqm
• Two-bedroom condo with 2 bathrooms, space 46 – 82 sqm
• Three-bedroom condo with 3 bathrooms, space 94 sqm
• Penthouse, space 78 – 183 sqm
The selling price is 2.77 million baht for a 29-square meter studio unit. We are looking at about 100,000 baht per square meter for a project in Chiang Mai.
Services include cafes, boutiques, restaurants, retail stores and more. Residents will also enjoy the following amenities:
• Two infinity pools with a leisure pool for children
• Fully-equipped gym
• Landscaped garden with indoor leisure space
• Wireless Internet access
• 24/7 security
• CCTV for effective surveillance
• Secure parking
Additionally, the 17th floor is exclusively devoted to spa, sauna and stream room.
Other new condominium developments in Chiang Mai include Supalai Monte II and Supalai Monte @ Viang Chaing Mai.
Published 5 December 2014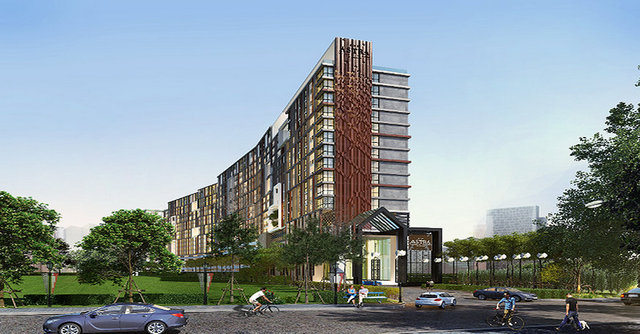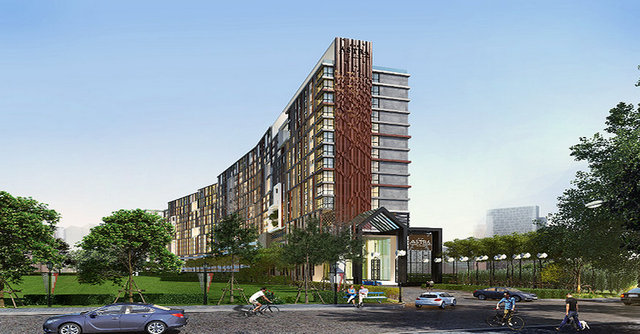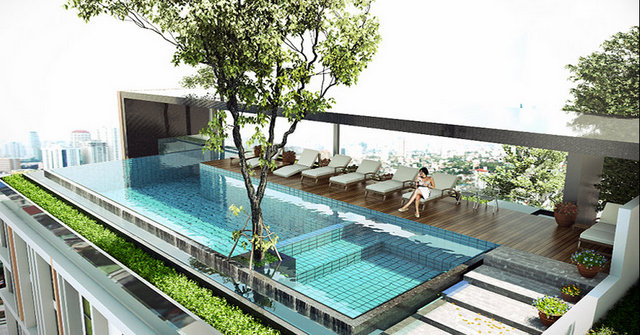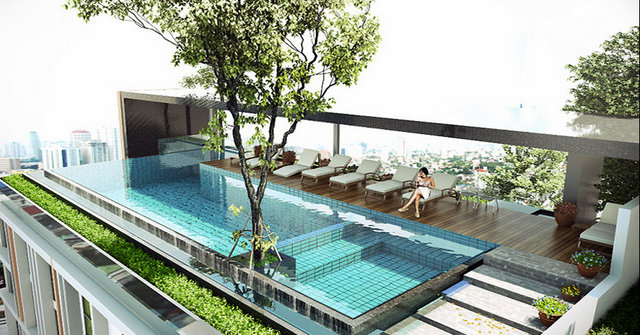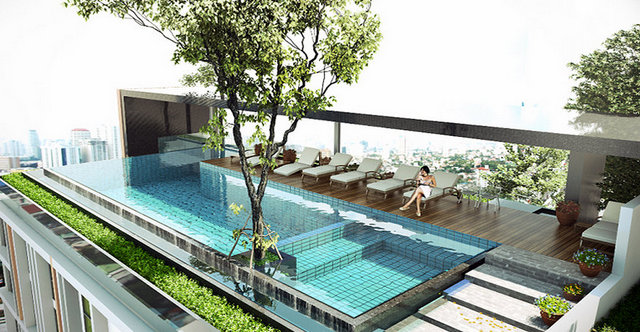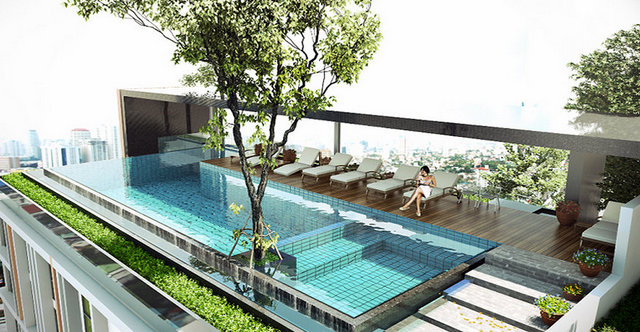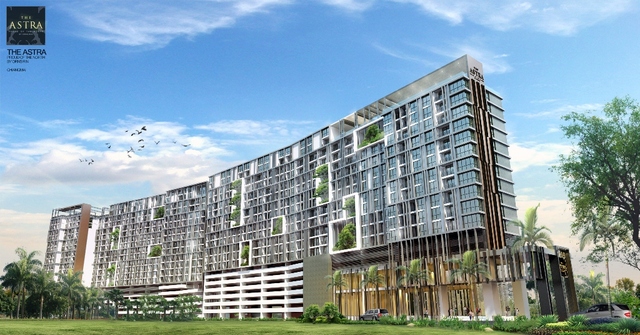 The Astra Condominium Chiang Mai is on Google Maps: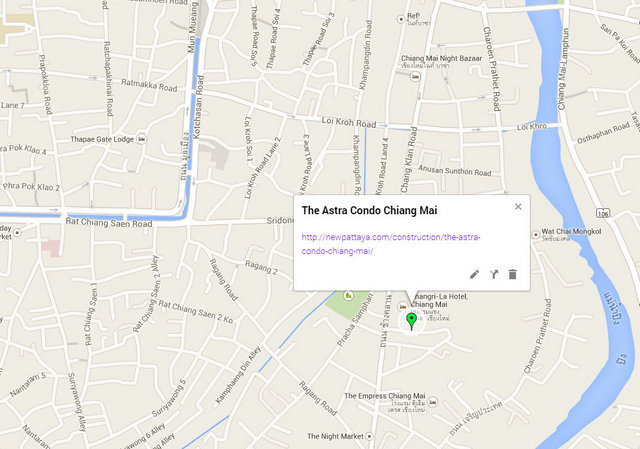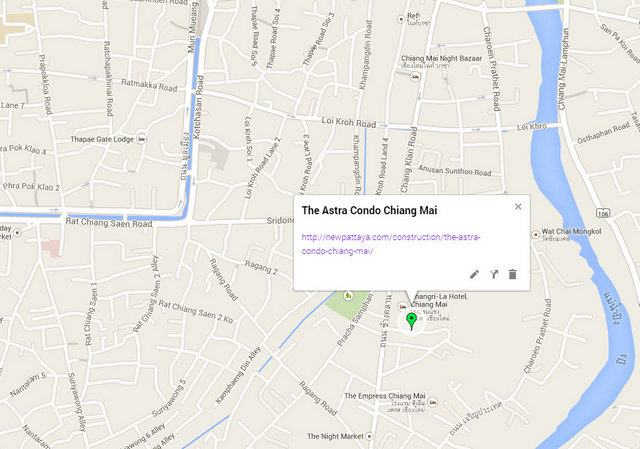 Want more information? Contact us on FACEBOOK