Punna Residence 2 @ Nimman is an 8-storey residential development located on Nimmanhaemin Road Soi 6. Punna Residence 1 is a project by Punna Group or Punna Development Co., Ltd.
The development comprises a total of 79 apartments varying in size between 45 – 250 square meter.
Facilities:
• Lobby
• Fitness center
• Parking lot
• Swimming pool
• Sauna
Security:
• 24-hour security guards
• Finger scan
• Outdoor & indoor CCTV monitoring
Punna Residence 2 was completed in March 2010. An educated guess would be that construction started around 2008, however we do not have exact information regarding start of construction and completion of the project.
Developments by Punna Group include:
• Punna Residence 1 @ Nimman
• Punna Residence 2 @ Nimman
• Punna Residence 3 @ CMU
• Punna Residence 4 @ CMU
• Punna Residence 5
• Punna Oasis
• Punna Oasis 2
• Punna Oasis Townhome
• Punna Oasis Commercial
Published 24 December 2014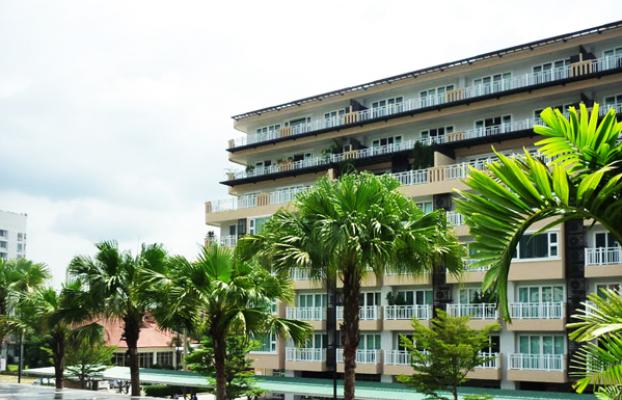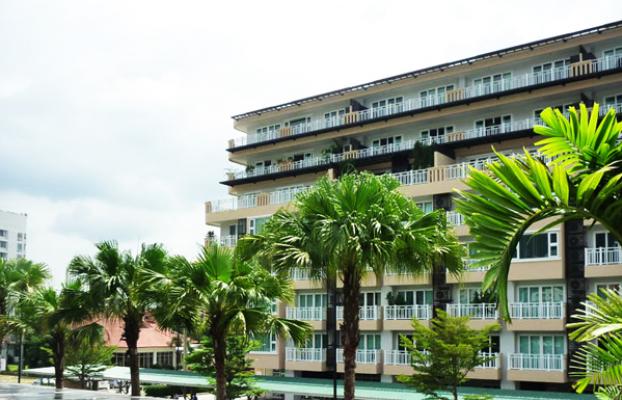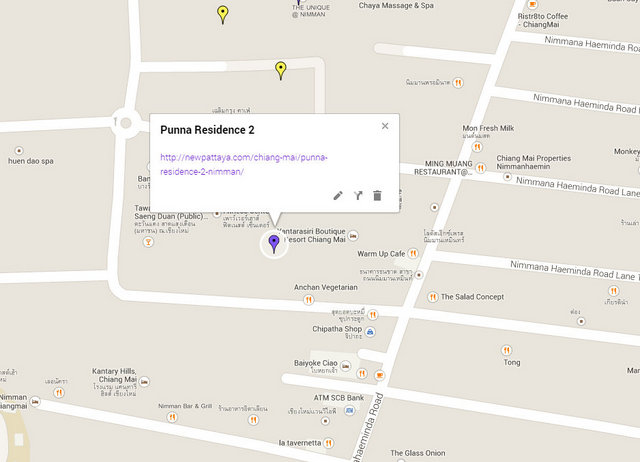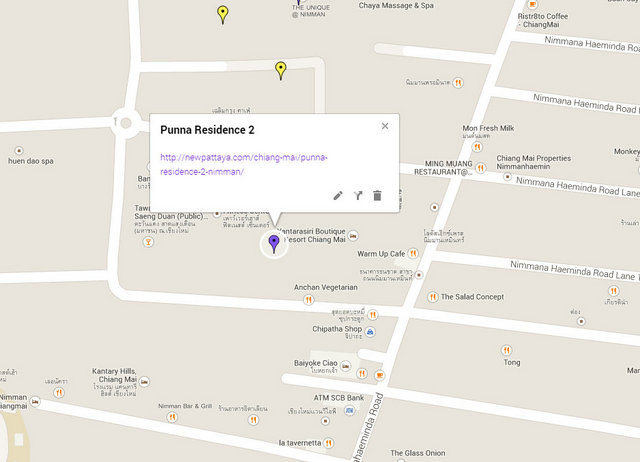 Want more information? Contact us on FACEBOOK