Punna Oasis is an 8-storey residential development located on the Chiangmai-Lampang super highway. This is a project by Punna Group or Punna Development Co., Ltd.
Punna Oasis is located on the so-called superhighway directly opposite Big C Extra and Index Living Mall, close to the newly opened Central Festival Chiang Mai shopping complex.
The development comprises a total of 152 apartments varying in size between 33 – 85 square meter.
Facilities:
• Lobby
• Fitness center
• Parking lot
• Swimming pool
• Sauna
Security:
• 24-hour security guards
• Finger scan
• Outdoor & indoor CCTV monitoring
Developments by Punna Group include:
• Punna Residence 1 @ Nimman
• Punna Residence 2 @ Nimman
• Punna Residence 3 @ CMU
• Punna Residence 4 @ CMU
• Punna Residence 5
• Punna Oasis
• Punna Oasis 2
• Punna Oasis Townhome
• Punna Oasis Commercial
Published 27 December 2014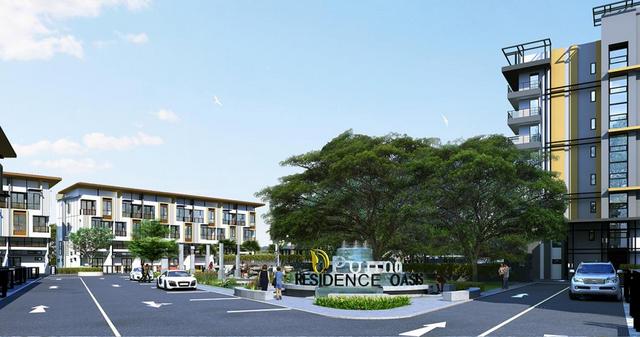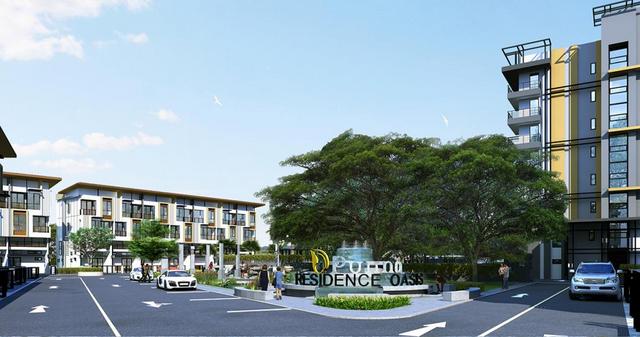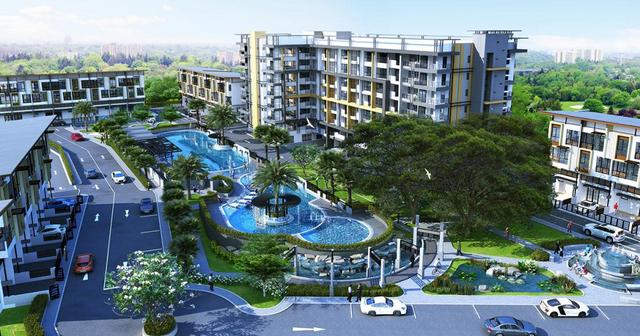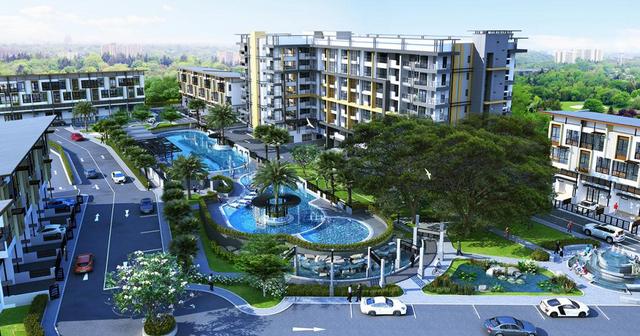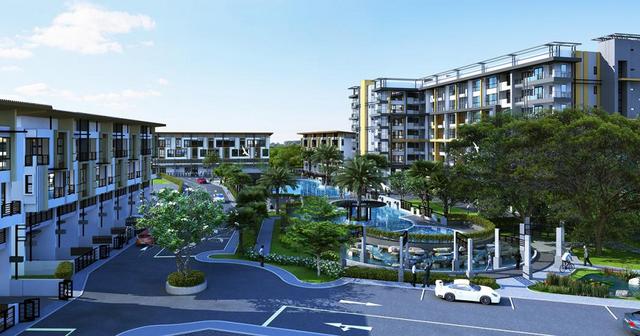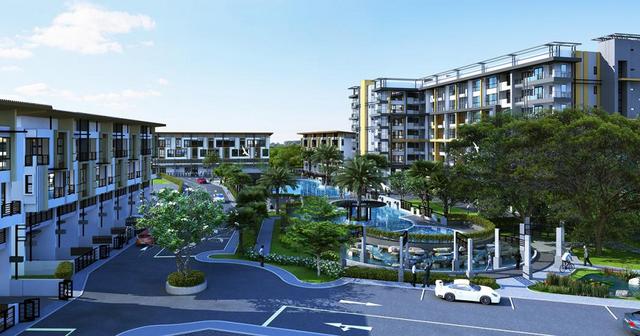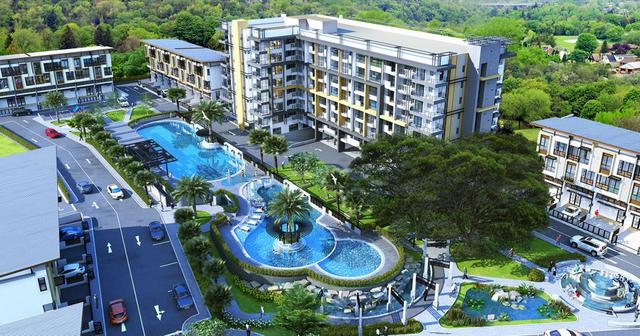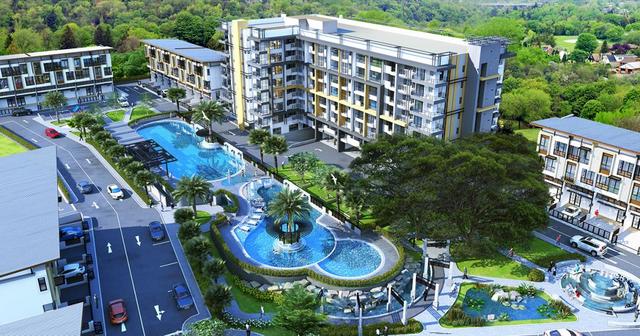 Construction progress, Punna Oasis 28 June 2014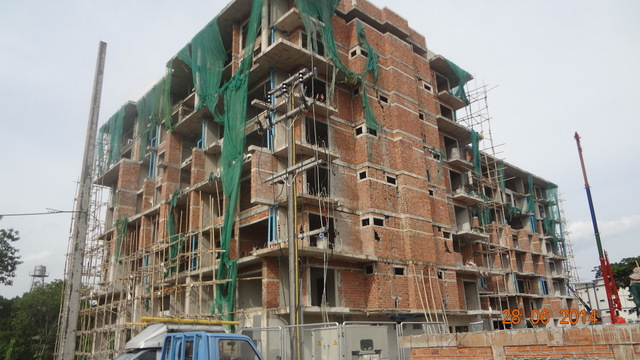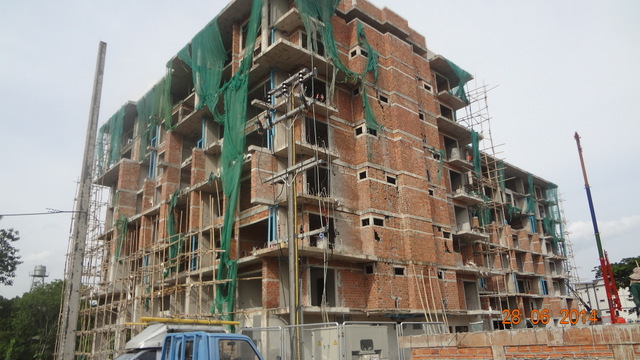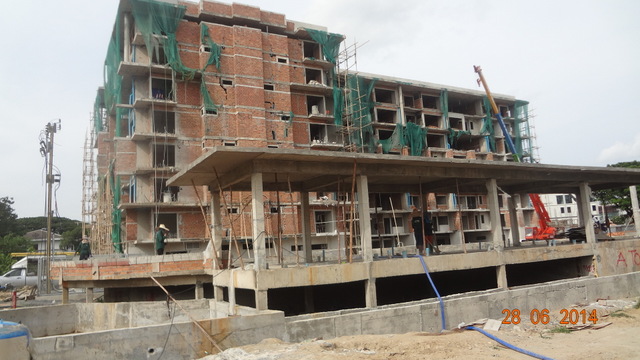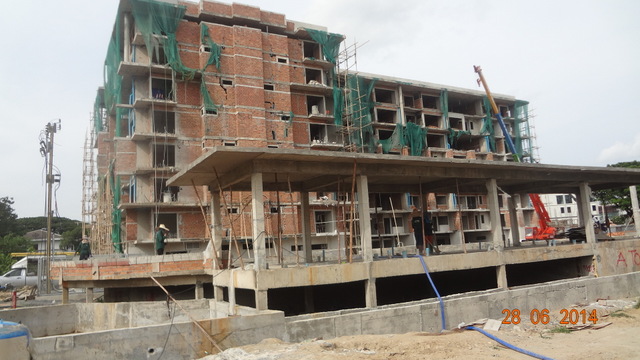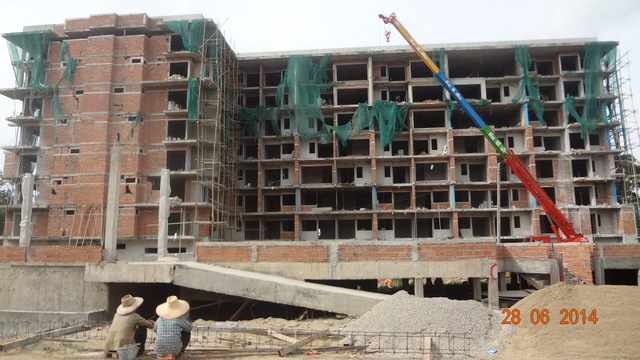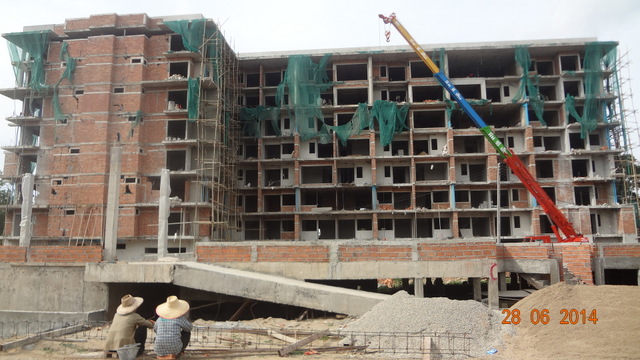 Construction progress, 6 September 2014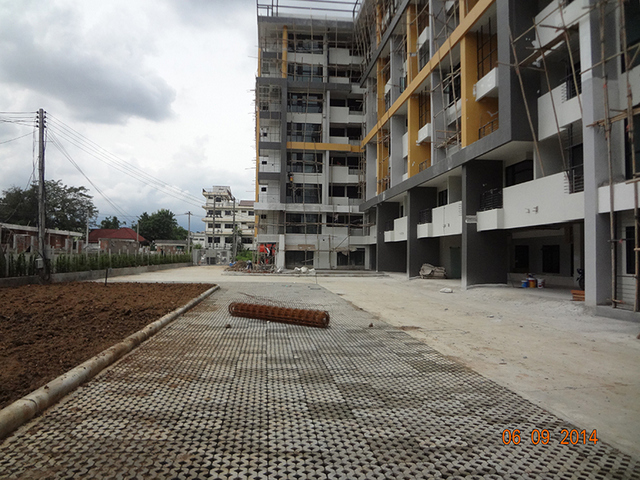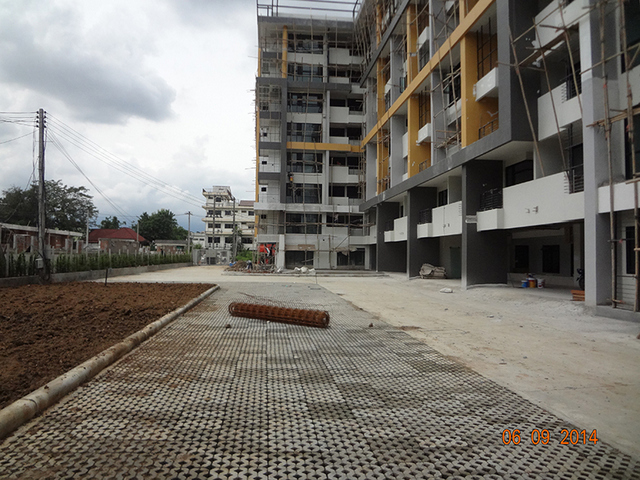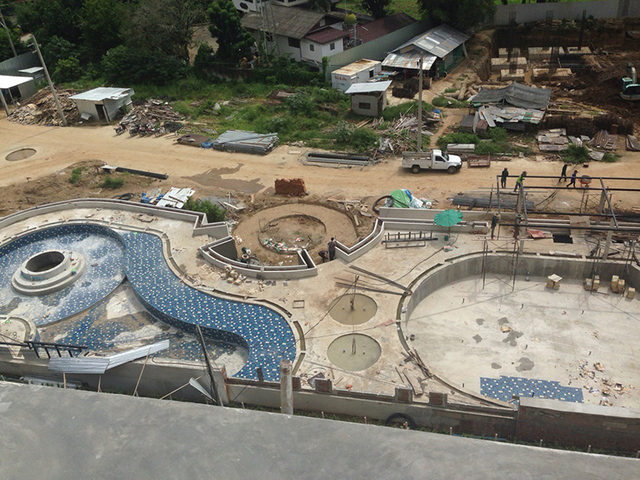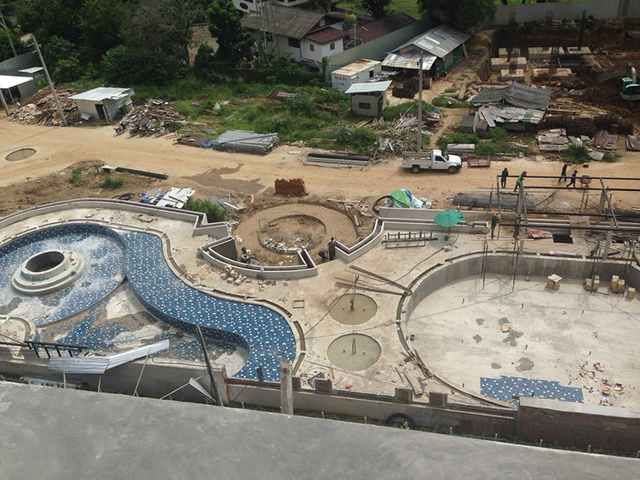 Construction progress, 14 October 2014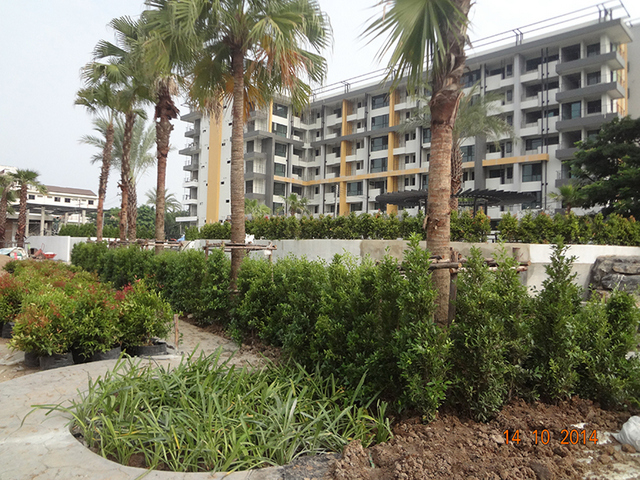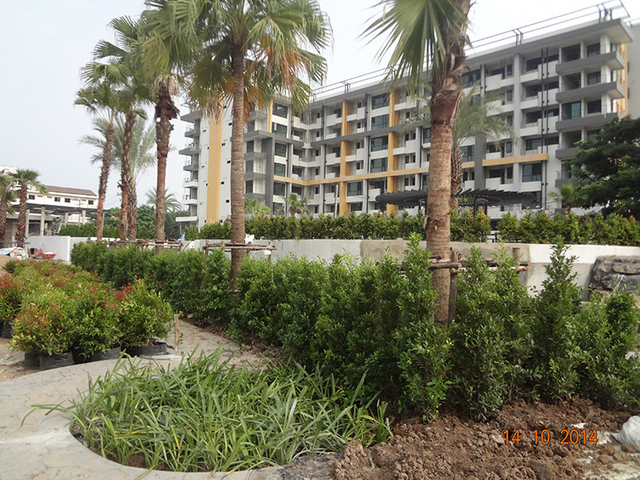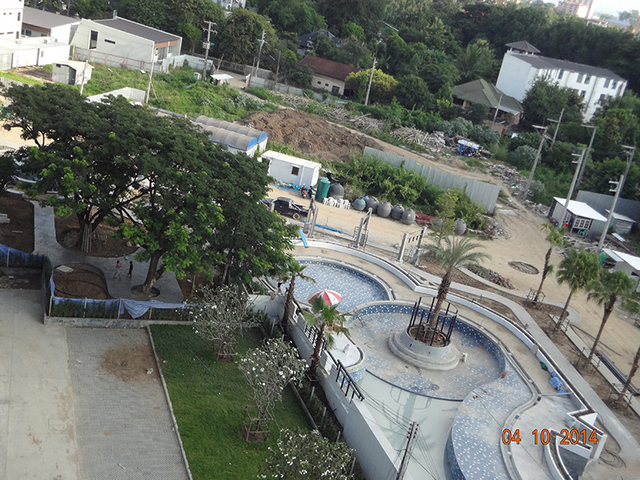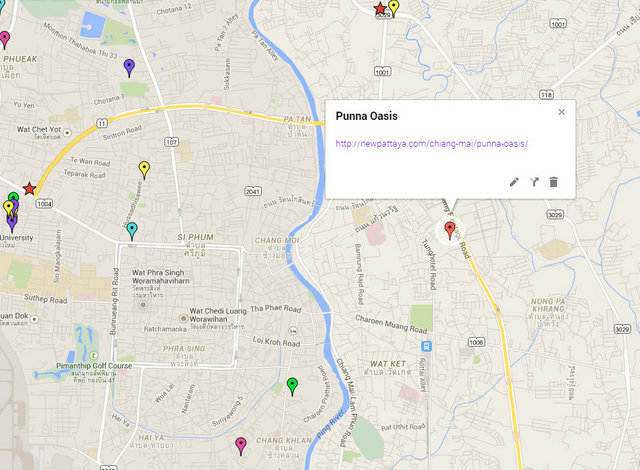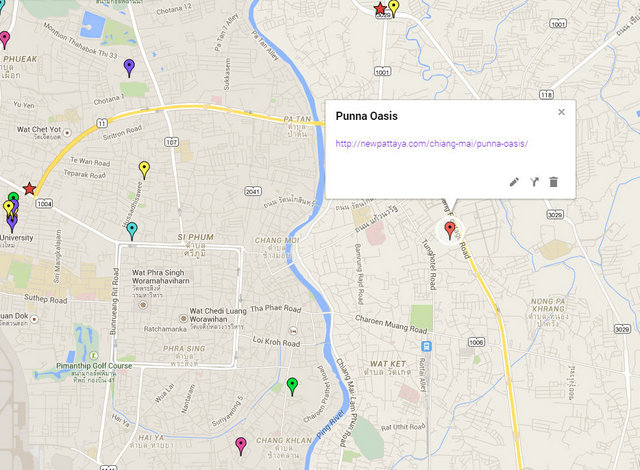 Want more information? Contact us on FACEBOOK