Punna Oasis Townhome is a 5-storey townhome development located on the Chiangmai-Lampang super highway. This is a project by Punna Group or Punna Development Co., Ltd.
Punna Oasis Townhome is located on the so-called super highway directly opposite Big C Extra and Index Living Mall, close to the newly opened Central Festival Chiang Mai shopping complex.
The development comprises a total of 32 townhouses varying in size between 140 – 160 square meter.
Unit details:
• One dining room
• One kitchen room
• One living room
• Three bedrooms
• Three bathrooms
• Parking for 2 cars
• Front yard of 5 meters
Security:
• 24-hour security guards
Developments by Punna Group include:
• Punna Residence 1 @ Nimman
• Punna Residence 2 @ Nimman
• Punna Residence 3 @ CMU
• Punna Residence 4 @ CMU
• Punna Residence 5
• Punna Oasis
• Punna Oasis 2
• Punna Oasis Townhome
• Punna Oasis Commercial
Published 31 December 2014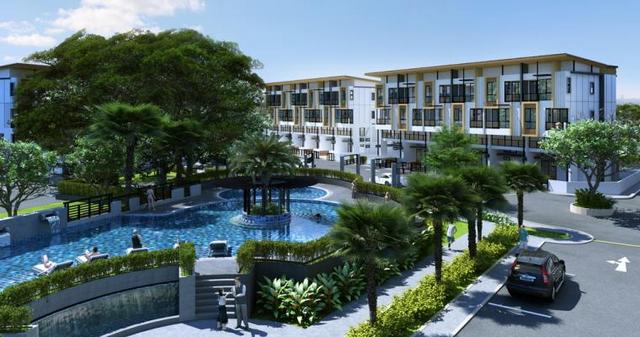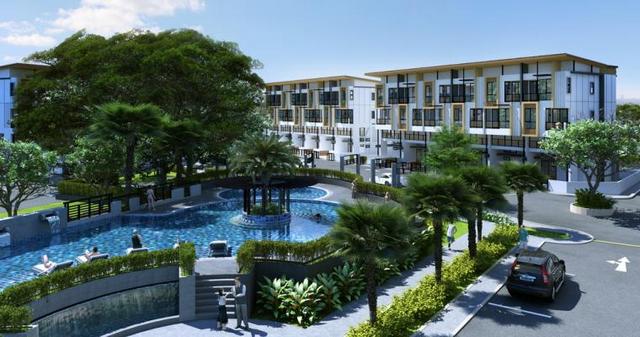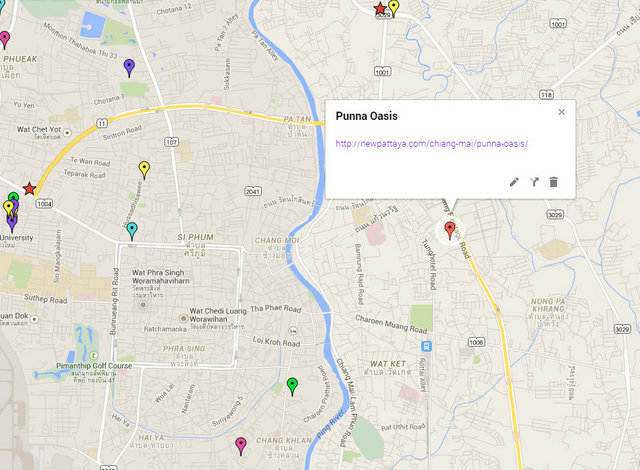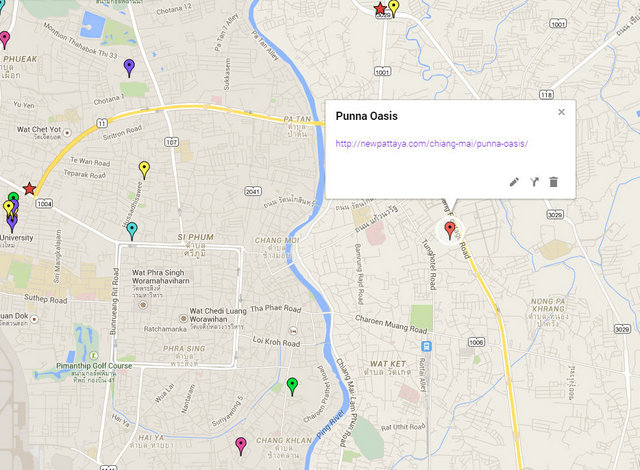 Want more information? Contact us on FACEBOOK