Mountain View Condominium is a new condominium development that was completed in the beginning of 2011. The developer is Quality Condominium Company Limited. Mountain View Condo is a 7-storey building with 54 units varying in size between 42 – 67 square meter.
The apartments have 3 meter high ceilings. A good location and the units offer great mountain views. The price is affordable, prices started at 1,xxx,xxx million baht when the project was launched in 2009.
Mountain Front Condominium is another residential project by the same developer, located right next to Mountain View Condominium. You can actually see the two buildings in the same picture below.
Mountain View Condominium is Quality Condominiums third project, following Convention Condominium and Mountain Front Condominium. All three developments are located in the very same part of Chiang Mai.
Vasant Chawla is the managing director of Quality Houses Co., Ltd.
Below is a list of projects by Quality Condominium Company Limited:
Published 8 December 2014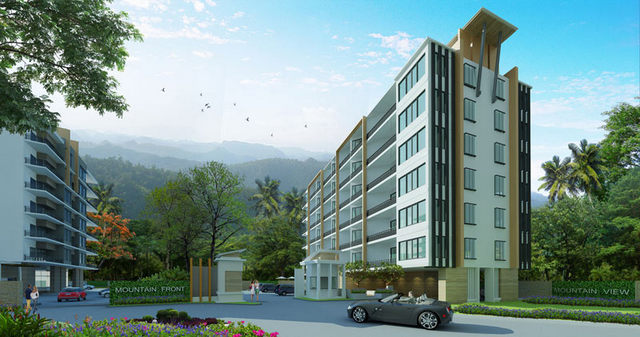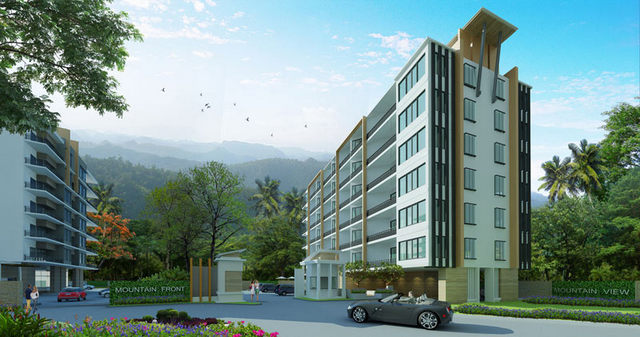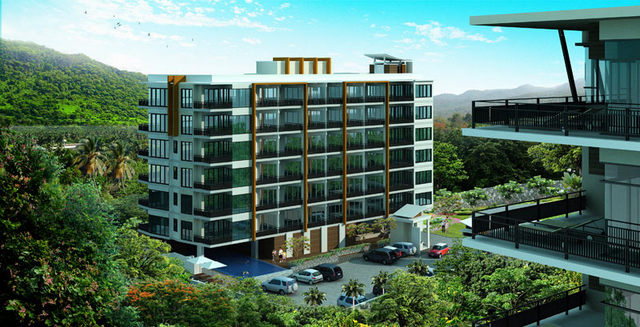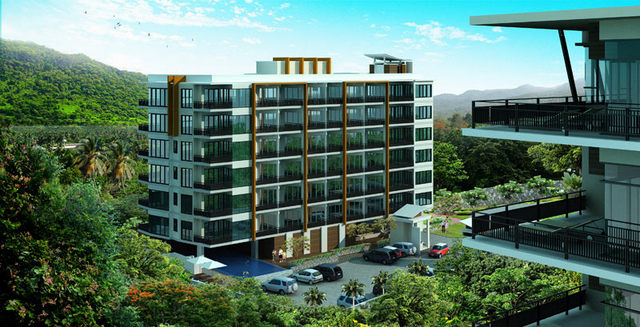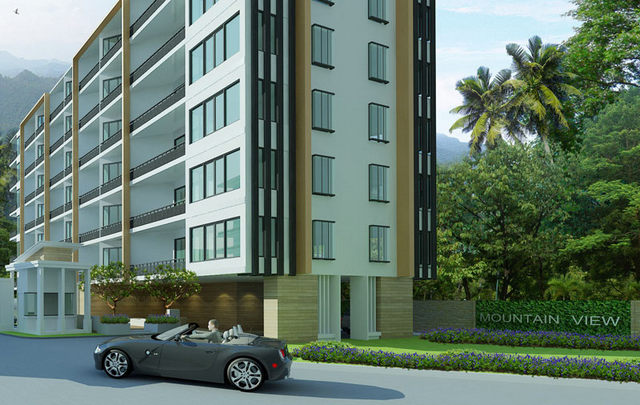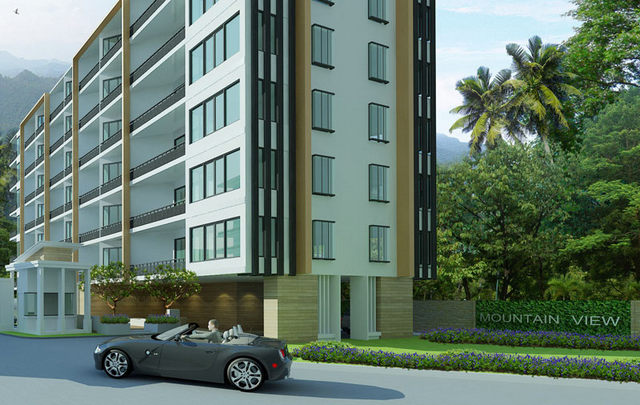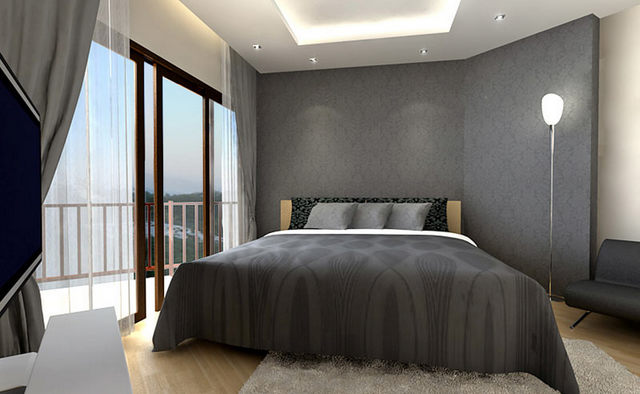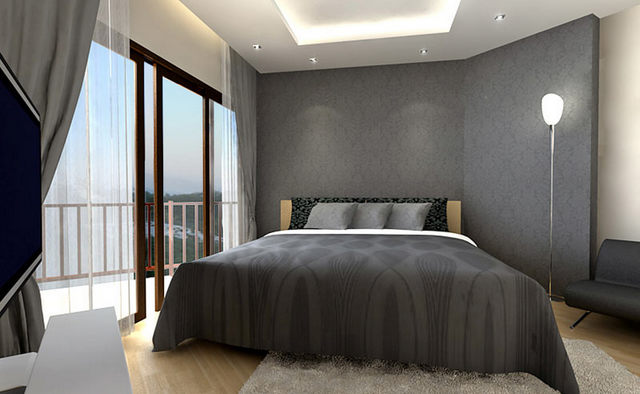 Mountain View Condominium Chiang Mai is on Google Maps: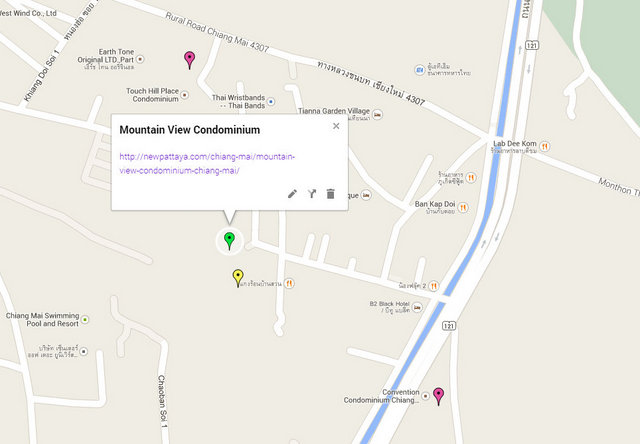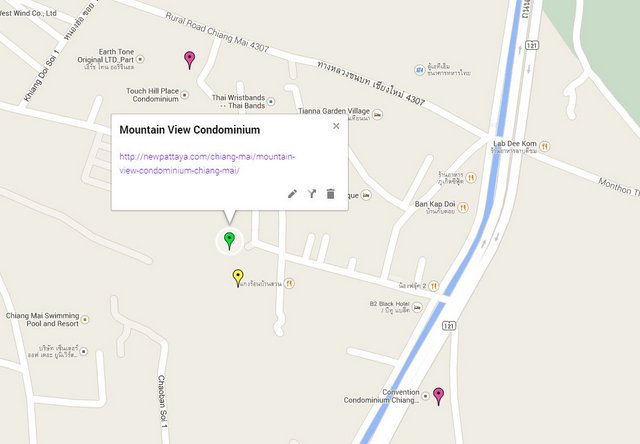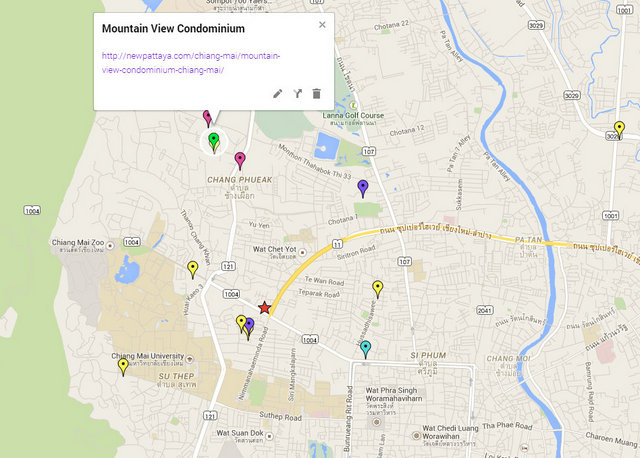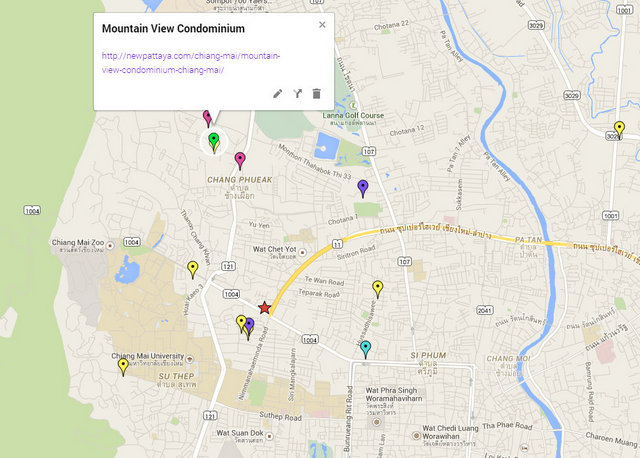 Want more information? Contact us on FACEBOOK