Mountain Front Condominium Chiang Mai is a new 7-storey residential development by Quality Condominium Co.,Ltd.
The project comprises only 1 building housing 77 apartments. 1,2 and 3-bedroom units are available. All units are extra wide and all have mountain views. There are only 6 units per floor with no opposite room. This is one of the best locations on Canal Road:
• The airport is only 5 minutes away
• Close to the center of the city
• Very close to the mountain
Unit details:
• Energy saving glass
• Mountain view bathroom
• Large balcony
The project includes:
• A large garden
• A large swimming pool with poolside cafe
• Fitness and sauna
• 4 elevators.
• Public bicycles
• Public transport
• Private mail box
• Key card, CCTV
• Fire control and fire alarm system
• 24 hours uniformed security
Mountain Front Condominium was launched in 2008 and completed in June 2010
Mountain Front Condominium is Quality Condominiums second project, following Convention Condominium which is located in the same part of town.
The Resort Condominium by Quality Condominium Company Limited won the Best Residential Development award for Chiang Mai at the 2013 Property Awards.
Vasant Chawla is the managing director of Quality Houses Co., Ltd.
Below is a list of projects by Quality Condominium Company Limited:
Published 11 December 2014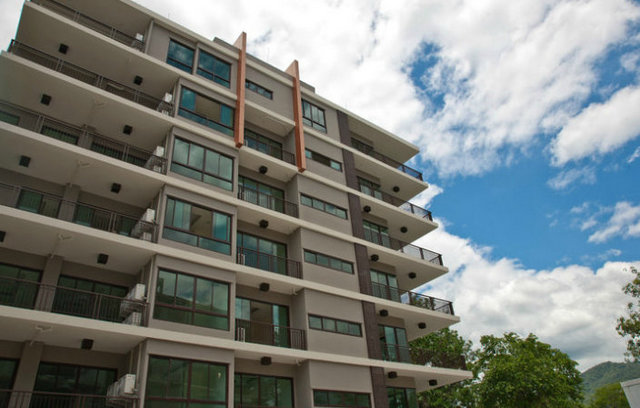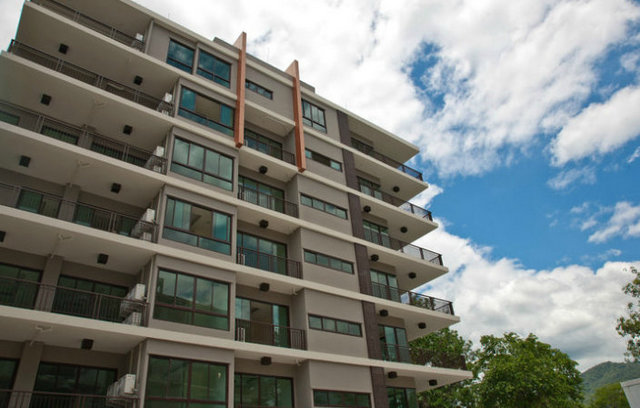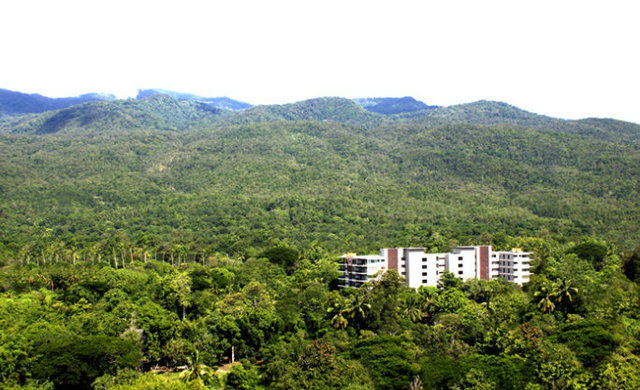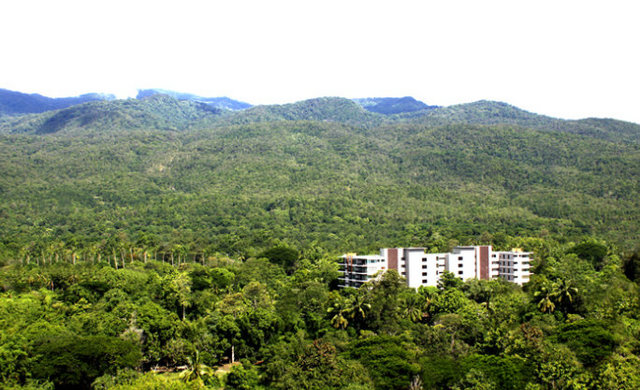 Mountain Front Condominium Google Maps: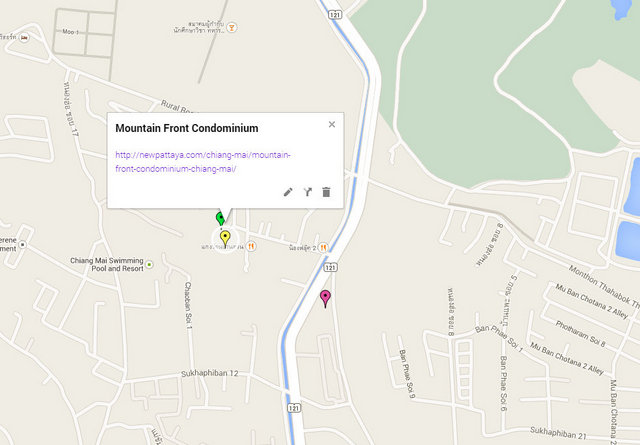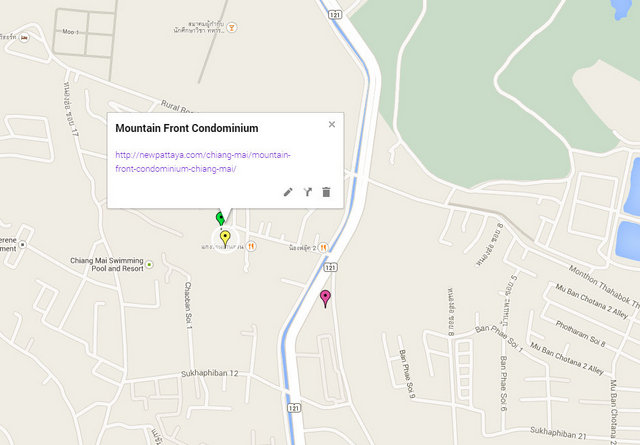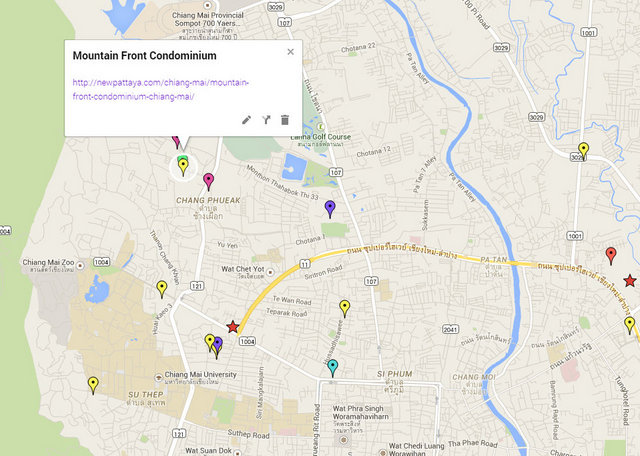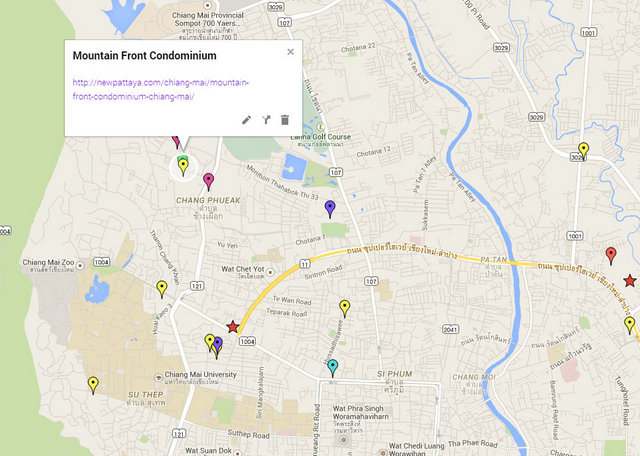 Want more information? Contact us on FACEBOOK