The Riviera Condominium in Phnom Penh looks like Singapore's Marina Bay Sands. There is no doubt that the architectural firm A7corp has been heavily inspired by Marina Bay Sands.
This project is located on Koh Pich, known as Diamond Island City in Cambodia.
The project is developed by a well known local firm, Overseas Cambodia Investment Corporation, OCIC, and designed by Thailand's architectural firm A7corp.
Believe it or not, a thai company is involved in this project so our little trip to Cambodia is hereby justified and excused.
Overseas Cambodia Investment Corporation's or Canadia Bank's futuristic $700 million Riviera project on Koh Pich Island began construction in 2013.
The project had initially been under the control of Pung Kheav Se, chairman of the board of Canadia Bank and the director-general of OCIC, but he had later partnered with two companies from Quanchoa, Investment Cambo and Friendship International Development.
There will be two 28-storey buildings and three 38-storey buildings. The project consists of condominiums, a supermarket, offices, an amusement park and a 200-metre swimming pool running across the tops of the three 38-storey buildings.
The average price for the condos is $1.800 per square meter.
The huge pool on top and the entertainment park will attract local and international clients.
Recommended article: The Bay Phnom Penh
Published 13 November 2013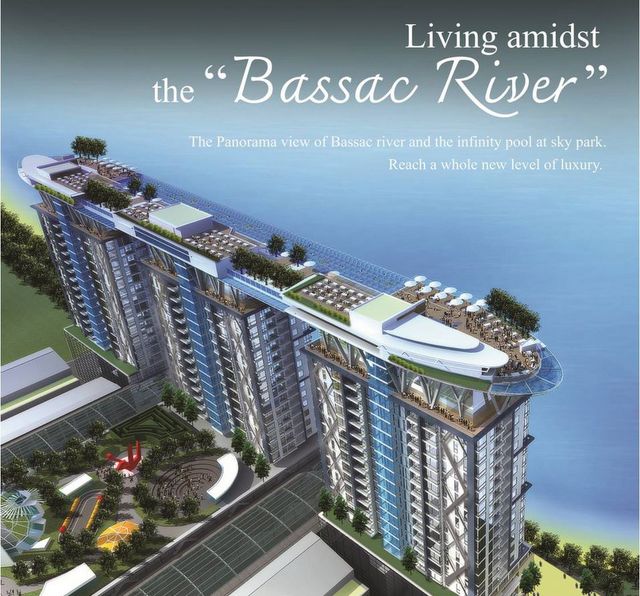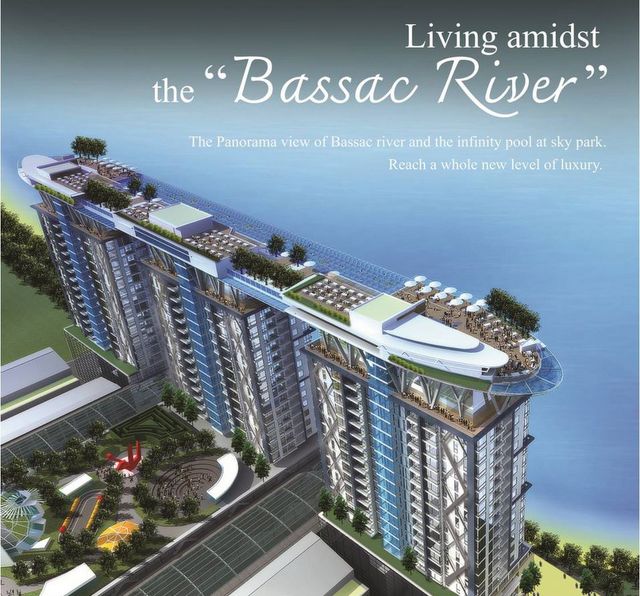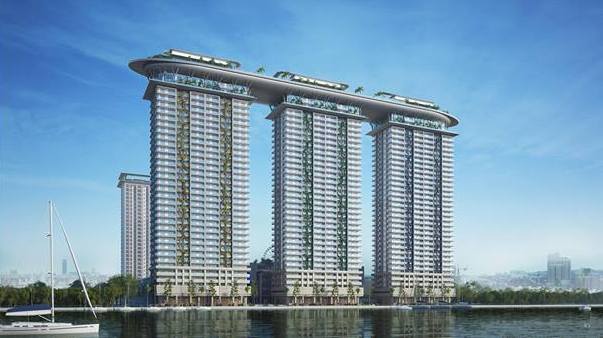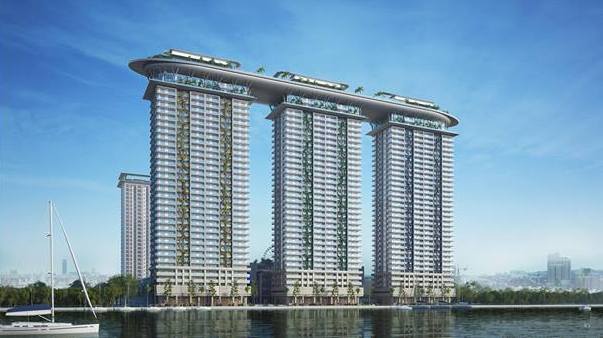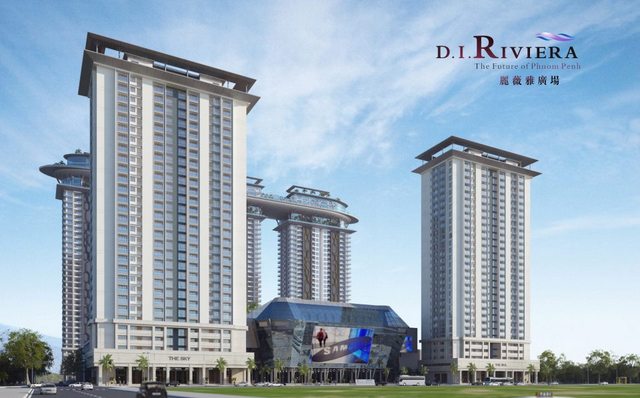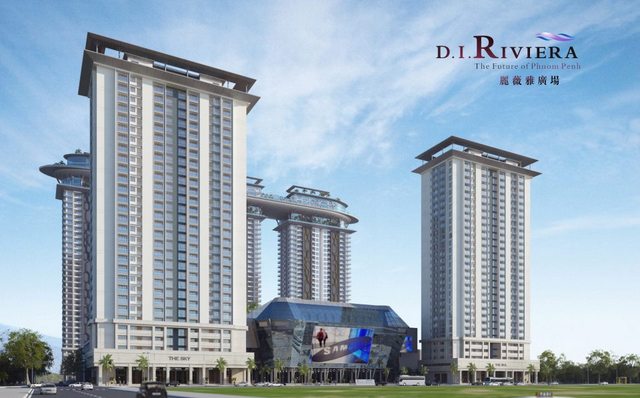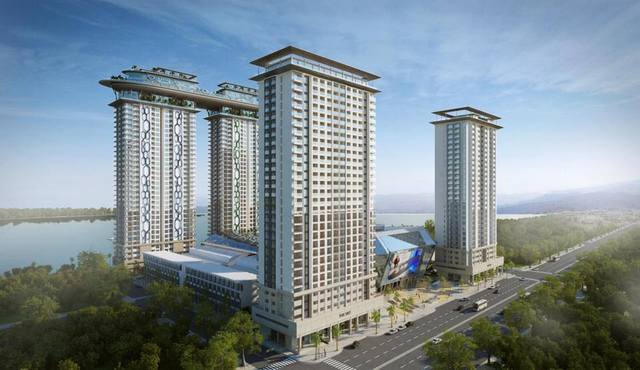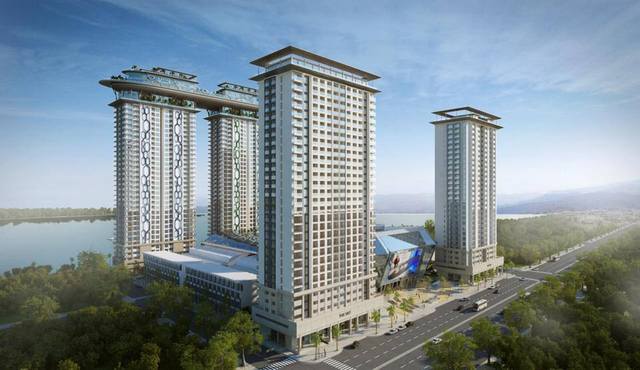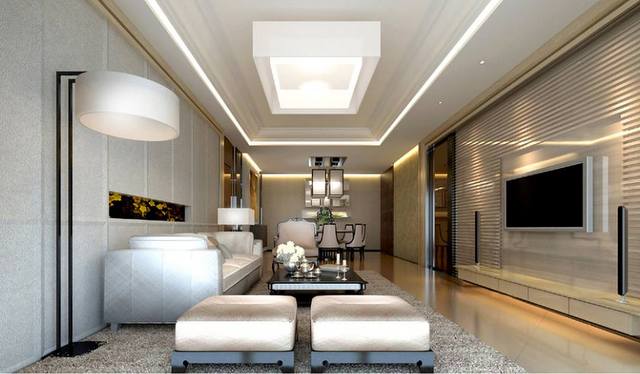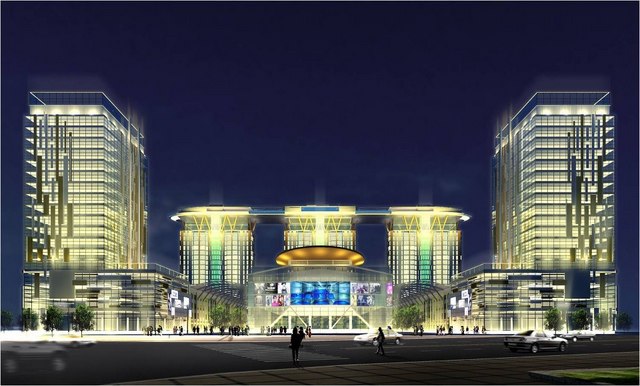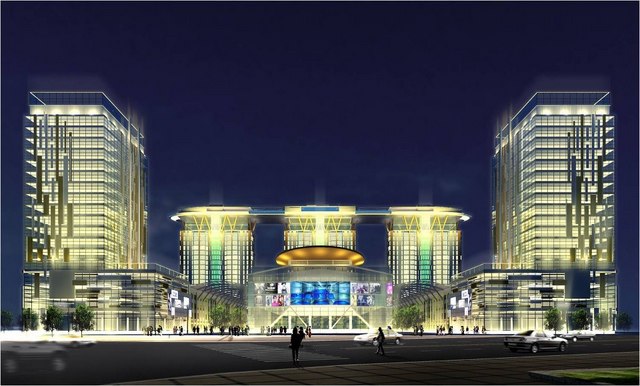 In comparison we here see Marina Bay Sands in Singapore