UNIO Condo on Charan Sanitwong 3 (ยูนิโอ คอนโด จรัญฯ 3) is a new low-rise project by Ananda Development. The project comprises of 10 low-rise residential buildings each 8-stories tall with a total of 1932 residential units and 4 commercial units. There is parking for 634 cars.
Studio units have a size of 28 sqm. Prices from 1.29 million baht means an average price of 46.000 baht per square meter. Early birds had the opportunity to buy units for 999.000 baht or an average price of only 36.000 baht per sqm.
Unio Charan 3 is located about 1 km from Tha Phra MRT Station (สถานีท่าพระ).
The units come fully furnished. Prices from 1.29 million baht.
Let's look at the numbers. In may 2015 there was one price, all units had the same price, 999.900 baht. This is 36.000 baht/m2 in BKK in 2015! A few months later, on 22 July 2015 the price had changed to 1.29 MB or 46,000 baht/m2.
If there is a demand the prices will change accordingly. This is the way the market works. Ahh, you did not know, you have never heard about this project? Well, now you have. Early birds are sometimes rewarded. Sometimes, not always!!!
Published 21 July 2015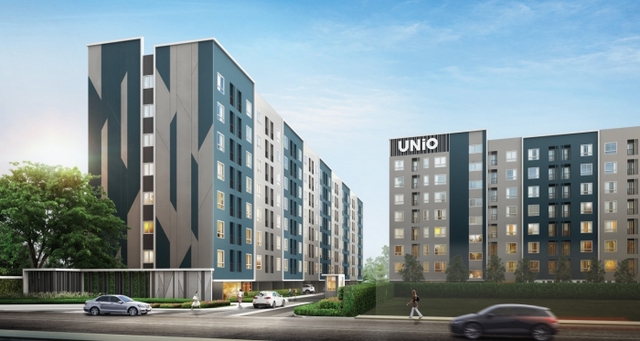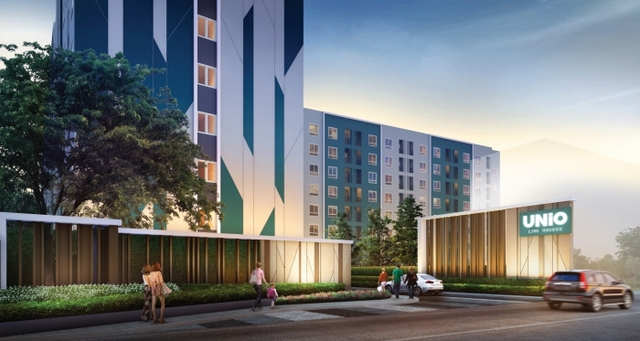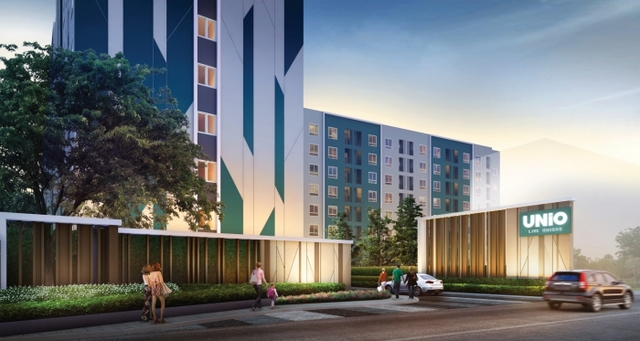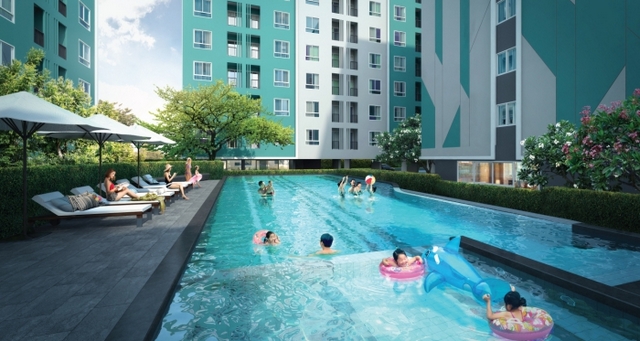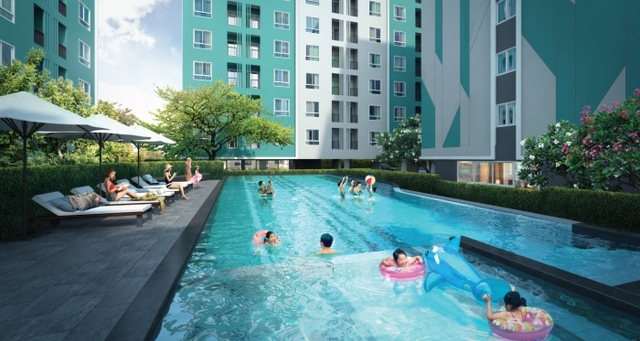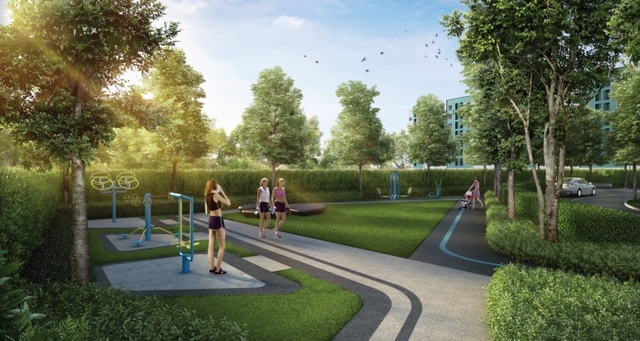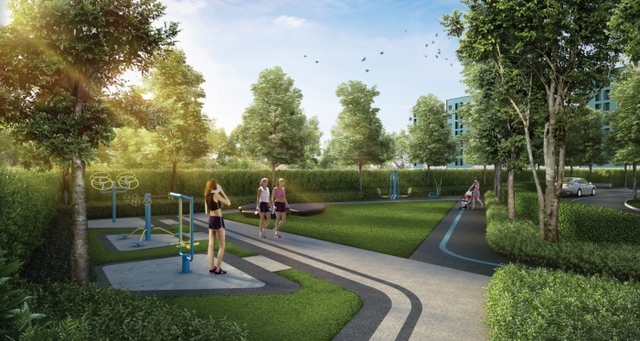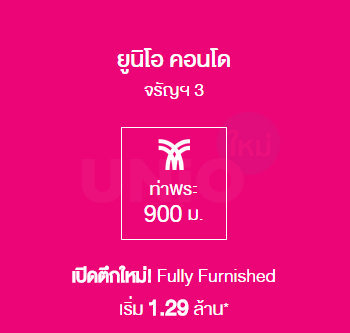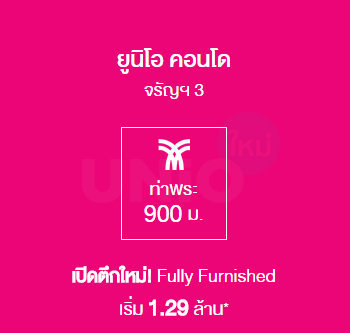 One price, 999.900 baht (ราคาเดียว)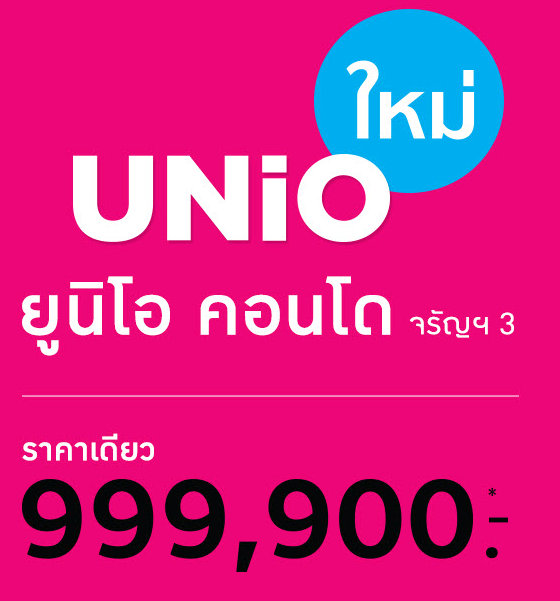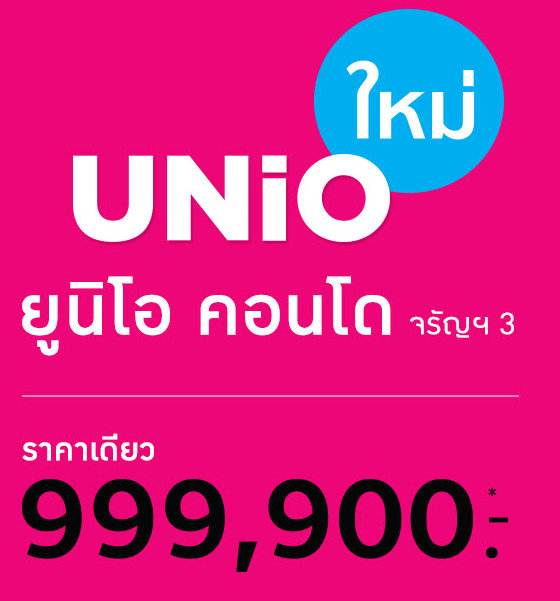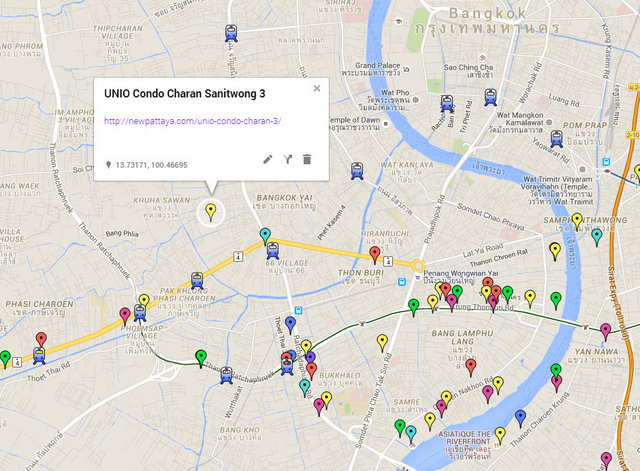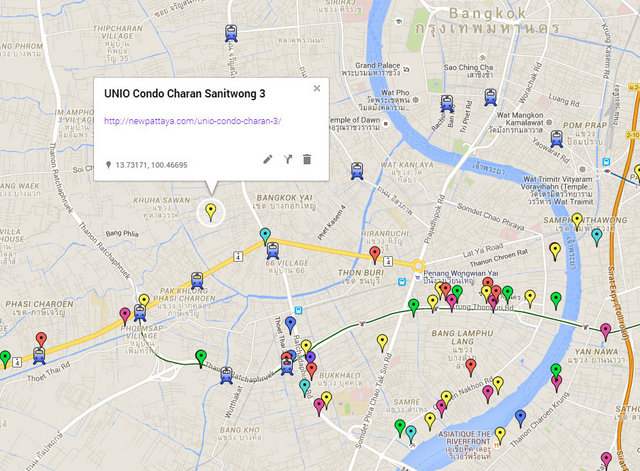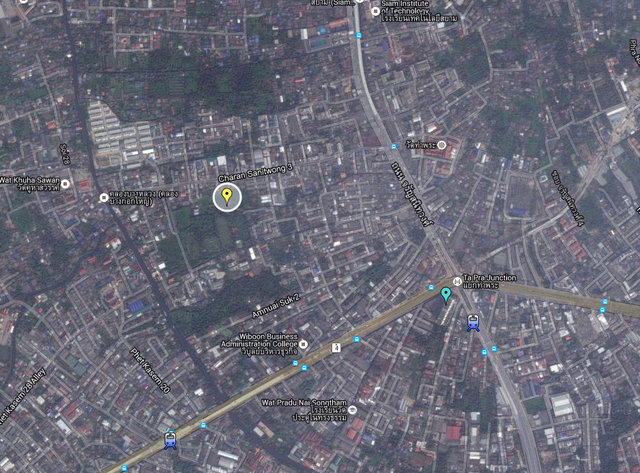 Want more information? Contact us on FACEBOOK