Tulip Square @ Omnoi (ทิวลิป สแควร์ @อ้อมน้อย) is a huge project that comprises of condominiums, a shopping mall and a business area.
• Condominiums
• Shopping Mall
• Biz Town
Tulip Condominium comprises 6 eight-storey buildings with a total of 1030 units. Prices start at 1 million baht or 45.000 baht per square meter.
Tulip Condominium at Tulip Square received EIA approval in June 2014.
The developer is J.S.P. Property Co., Ltd, currently developing Miami Bangpu Samut Prakan.
• Tulip Square @ Omnoi is on FACEBOOK.
Published 18 July 2014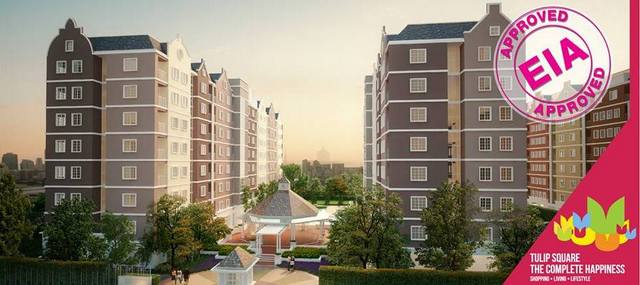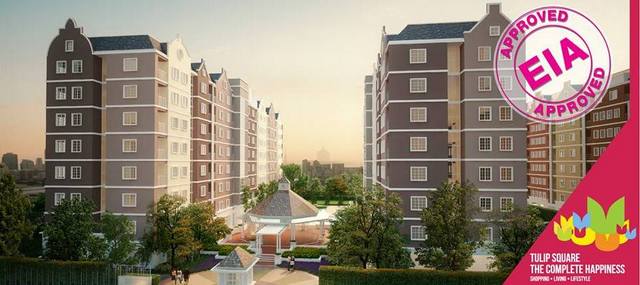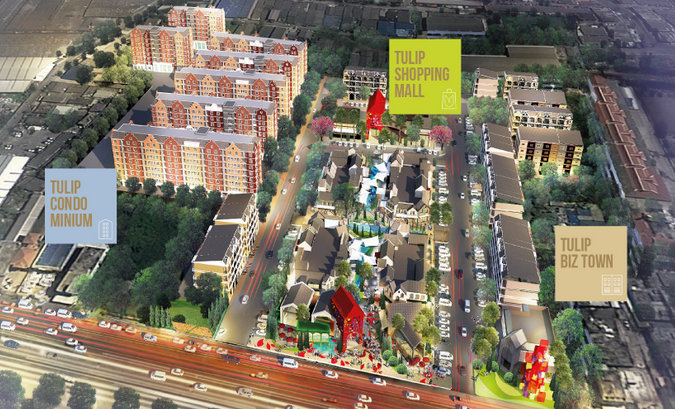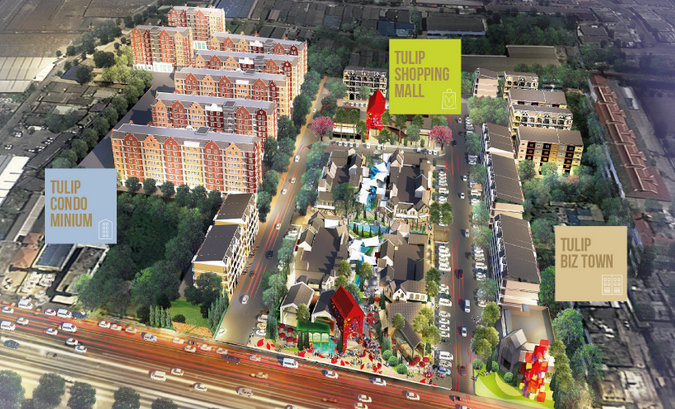 Tulip Biz Town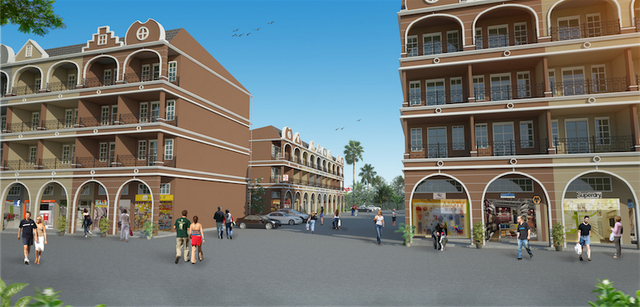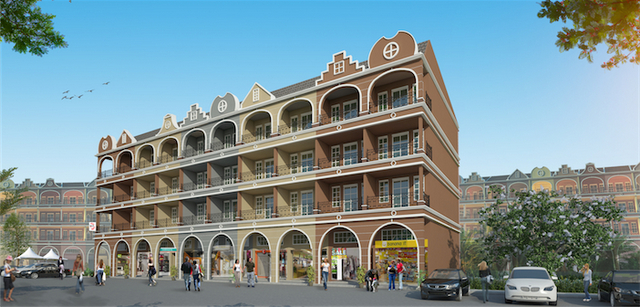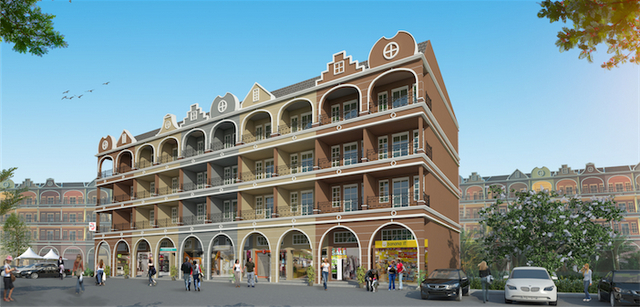 Tulip Shopping Mall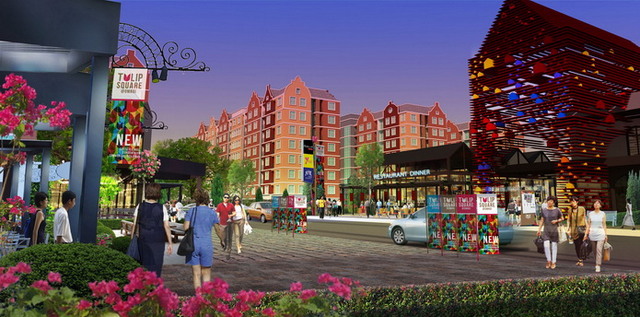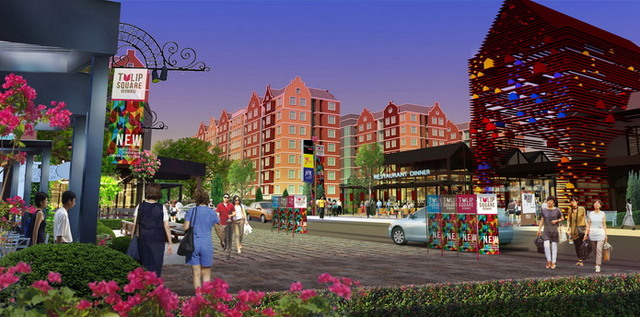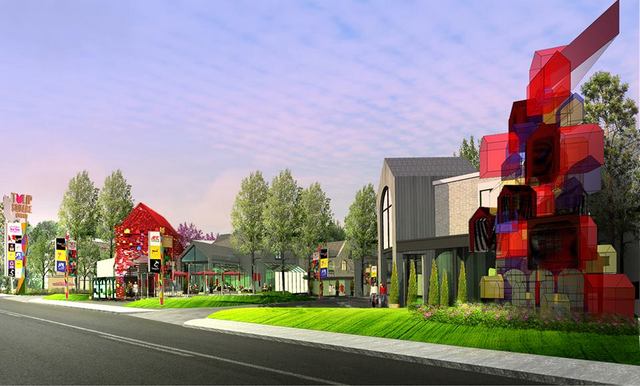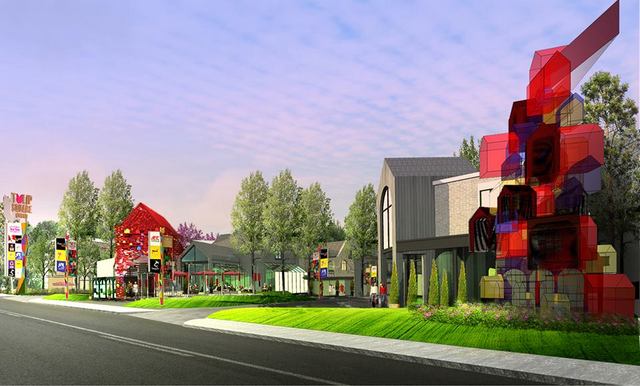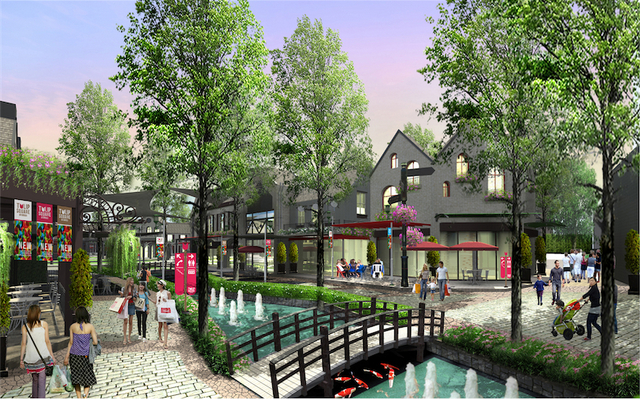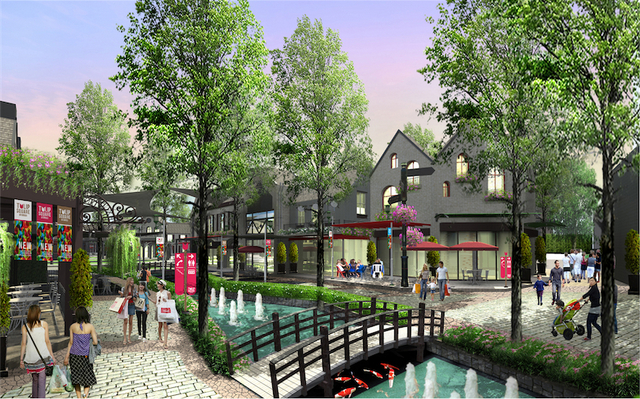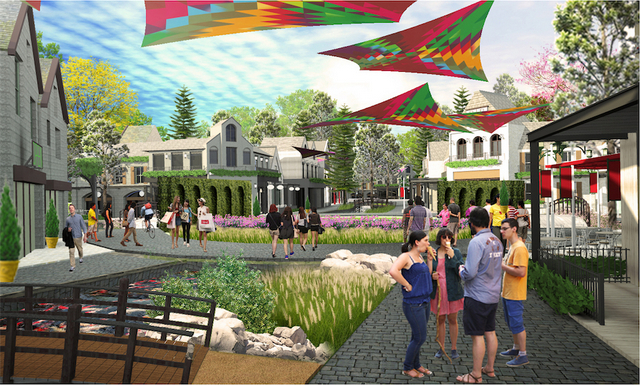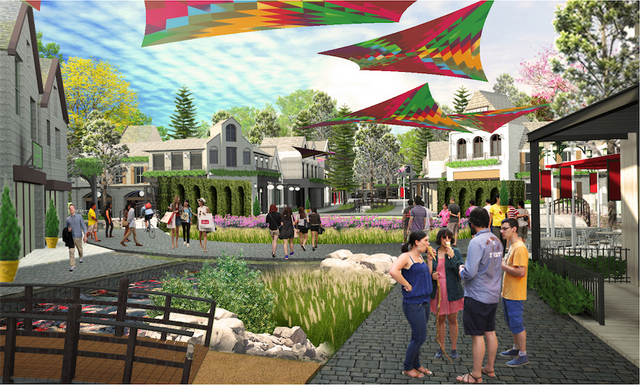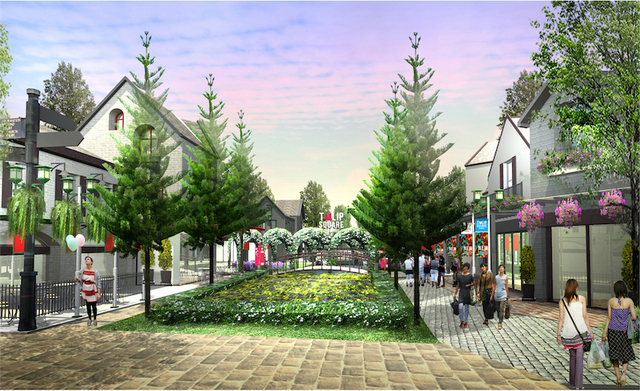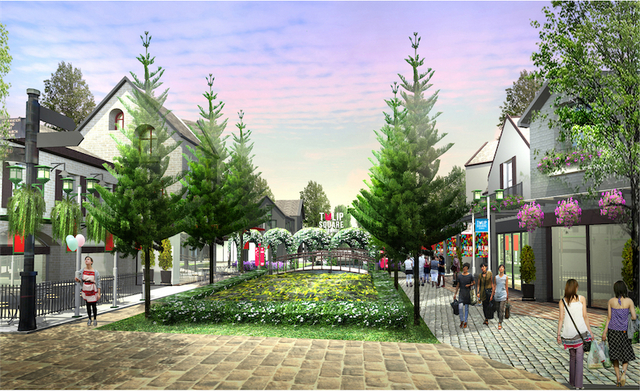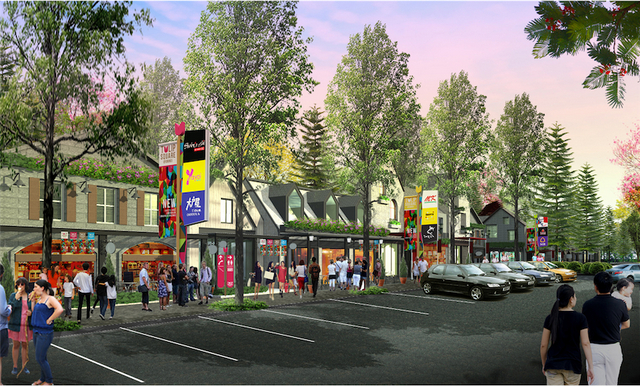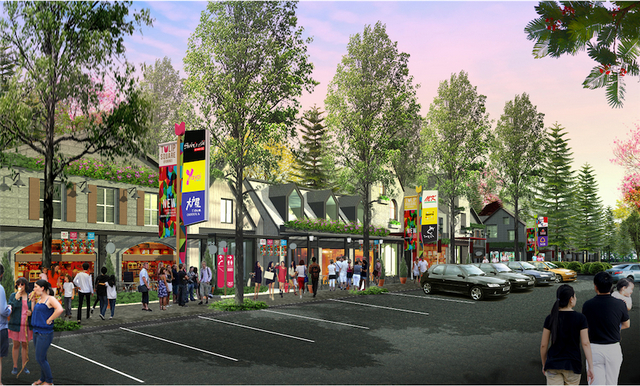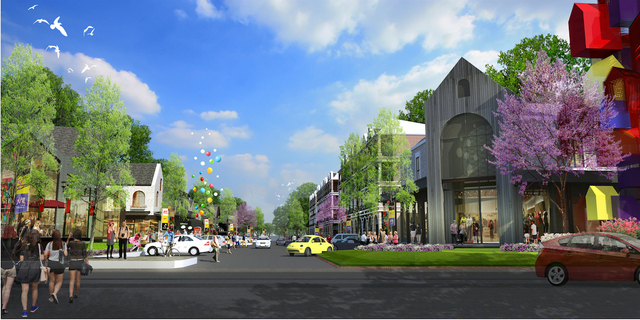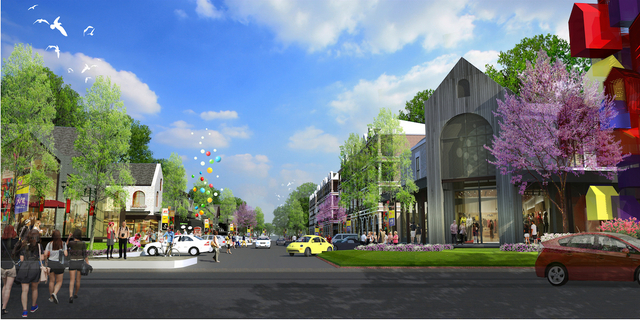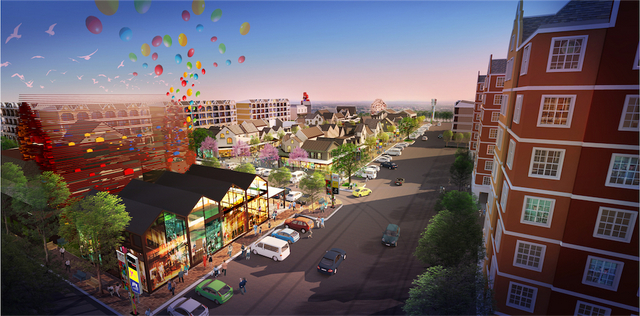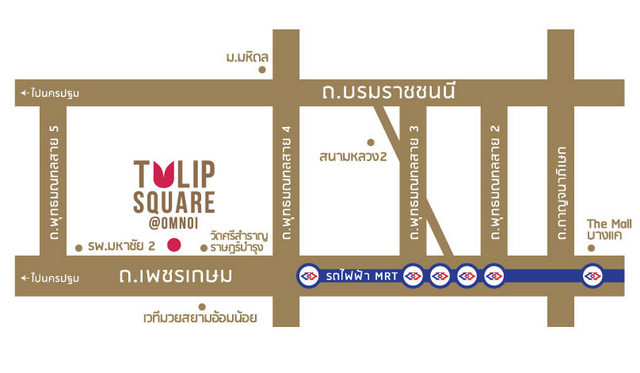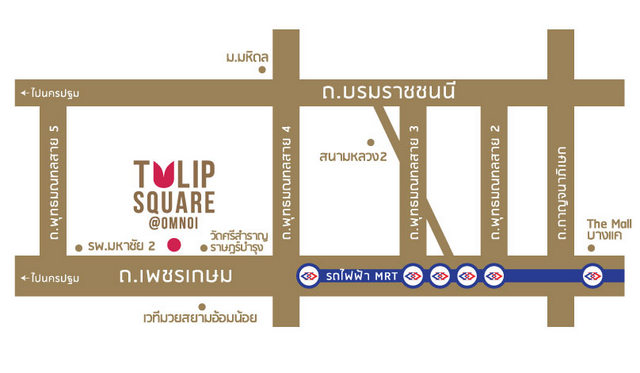 Want more information?