The Walk Mall Kaset Nawamin is a new lifestyle mall, a shopping complex that opened in August 2013. The Walk, which is located on Prasert-Manukitch Road north of Bangkok, is designed in a southern European style so at least europeans should feel at home there. This is a combined indoor and outdoor mall. The main anchor business in the mall or the main store is an Index Living Mall outlet.
You will also find MaxValue supermarket, coffee shops, restaurants and a bakery. I will describe this as a very cosy mall, a nice place to hang out. This is so far away from everything that you will find not even a single tourist in this mall.
Opening hours 10.00 – 21:00. Thumbs up.
• The Walk Living Mall on Kaset Nawamin Road is on FACEBOOK
The main contractor was EMC Public Company Limited that was responsible for the structural and exteriors works, the contract was worth 187 million baht. Stonehenge Inter was also part of the team.
Published 25 June 2014
Photos taken 24 June 2014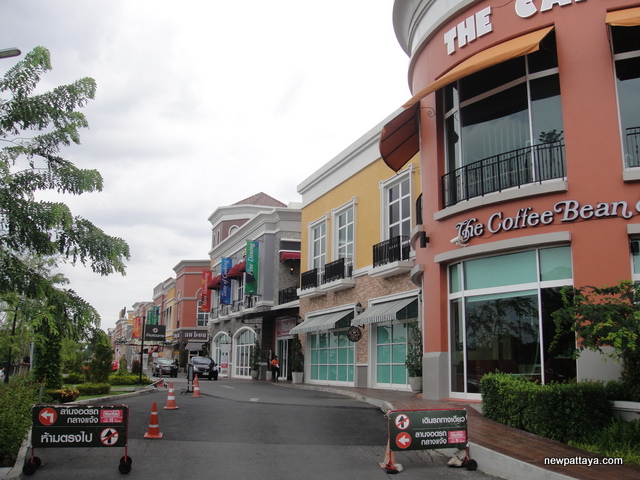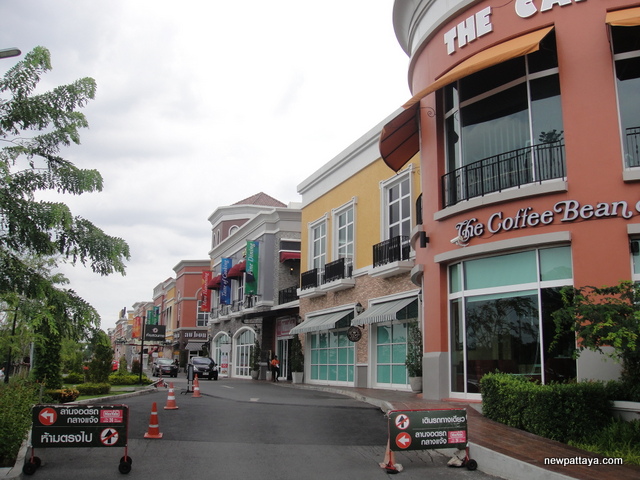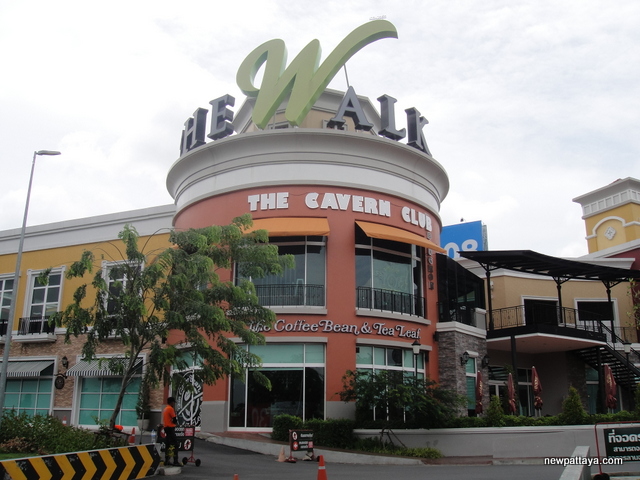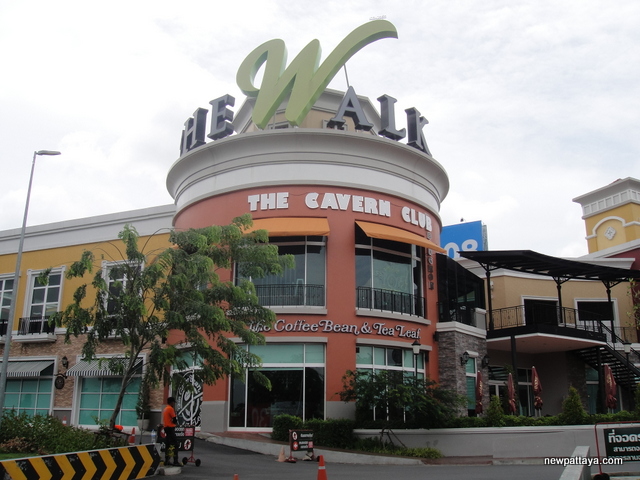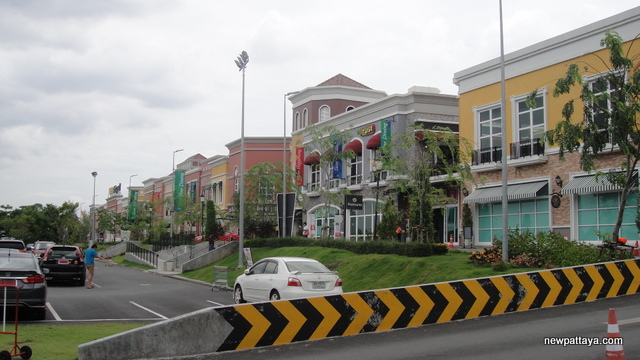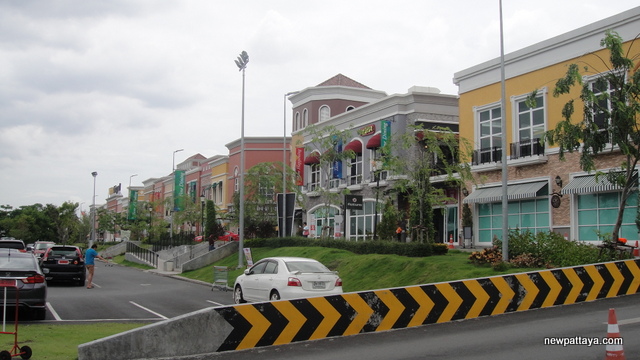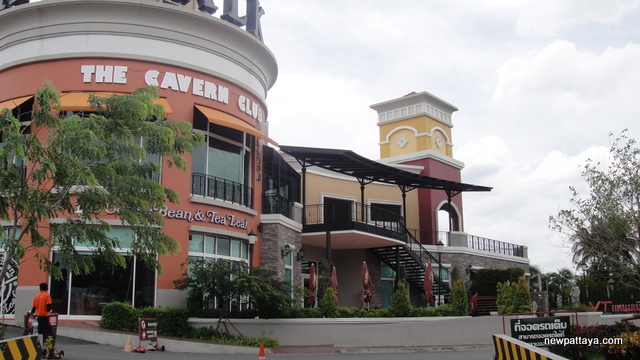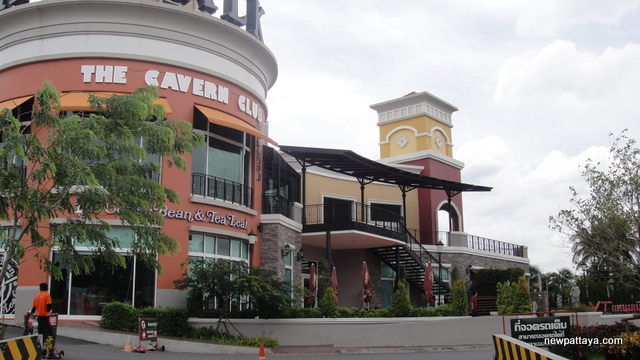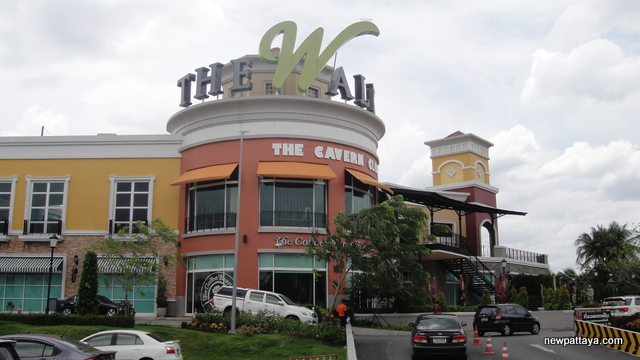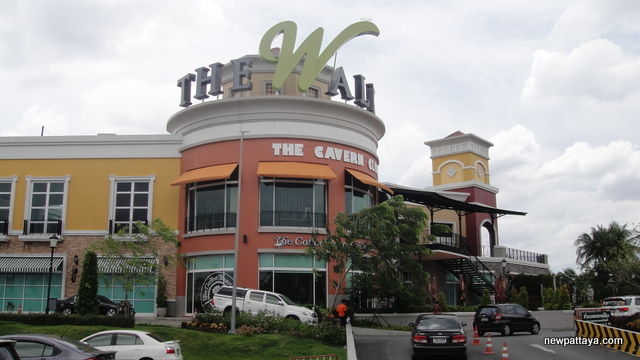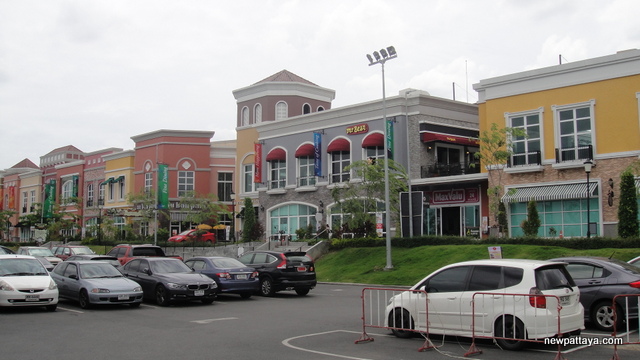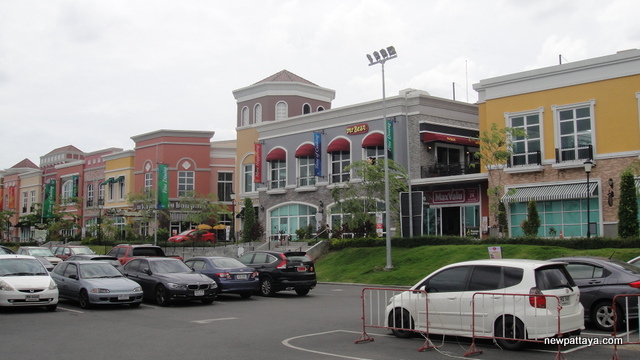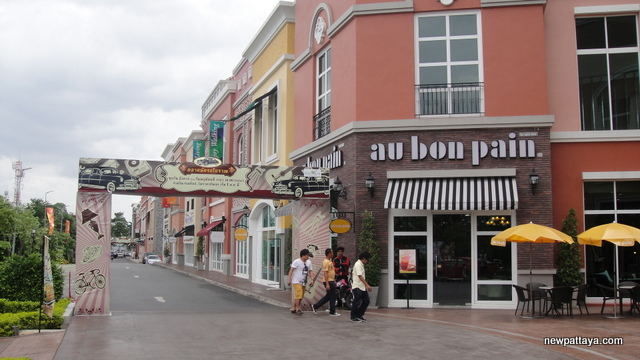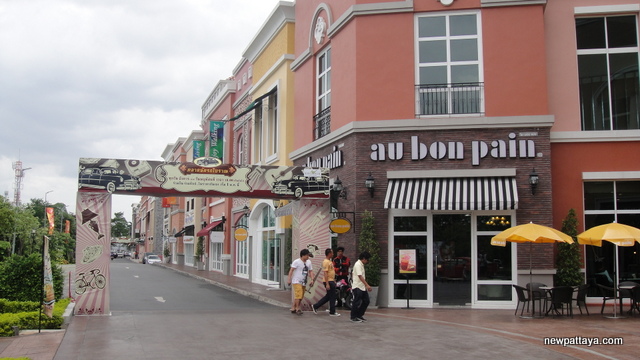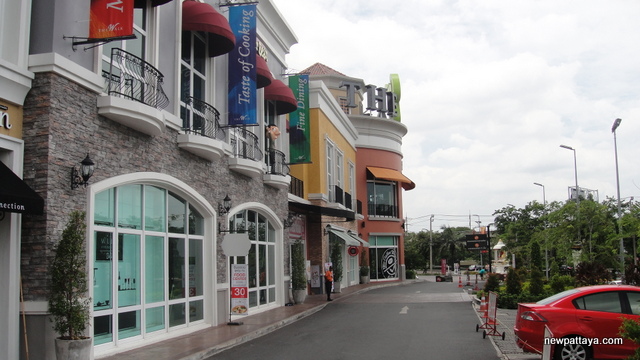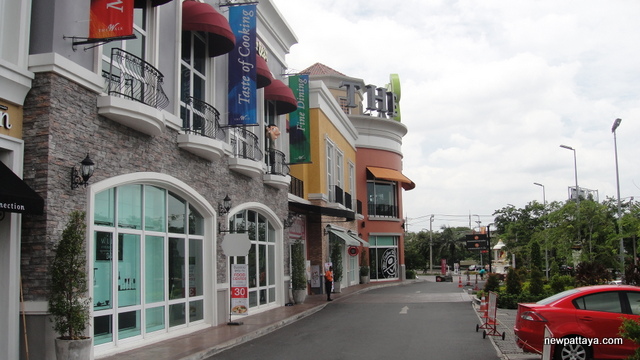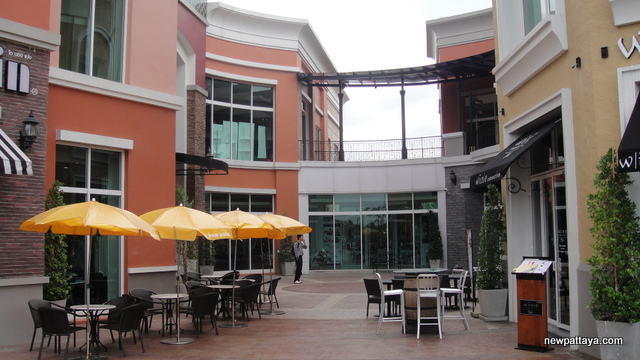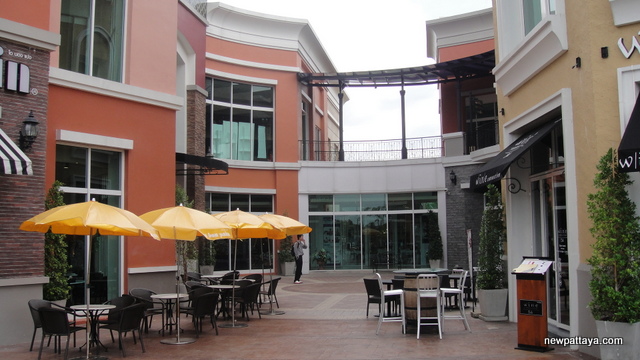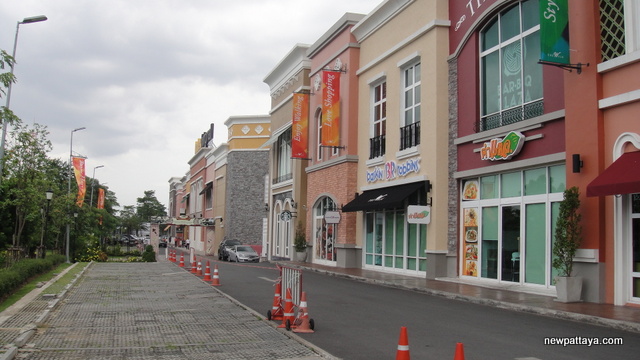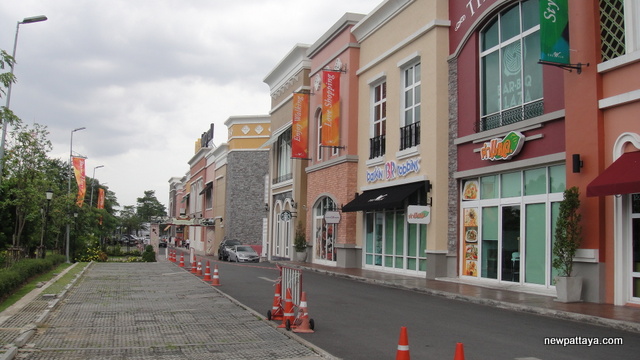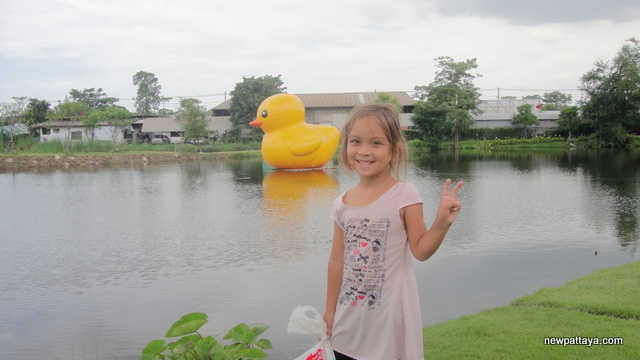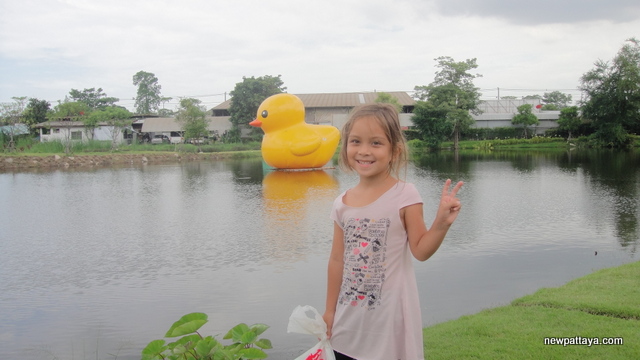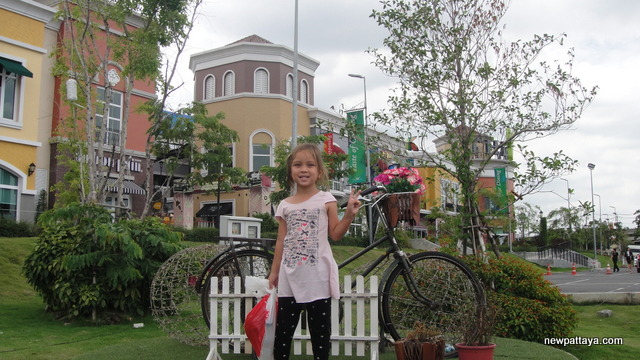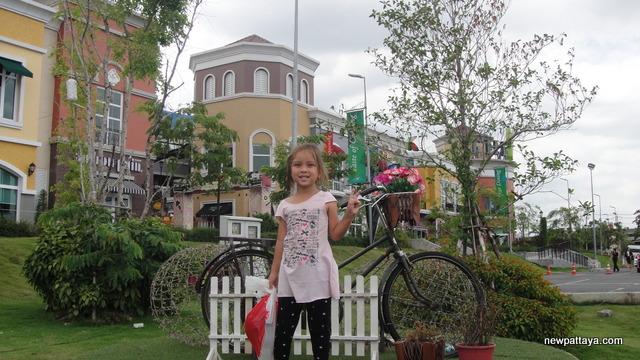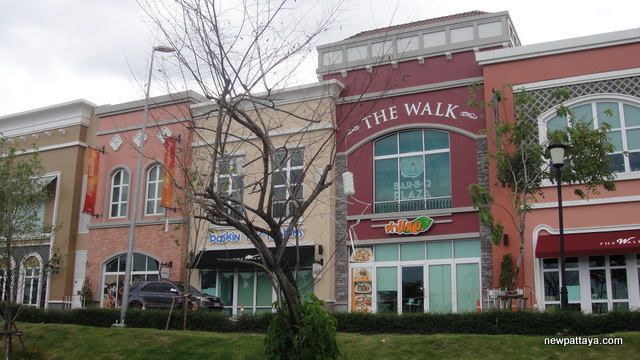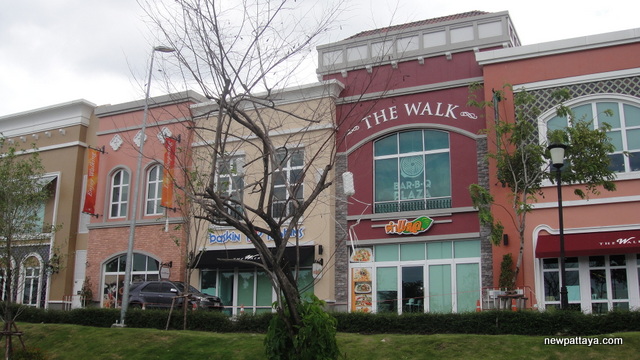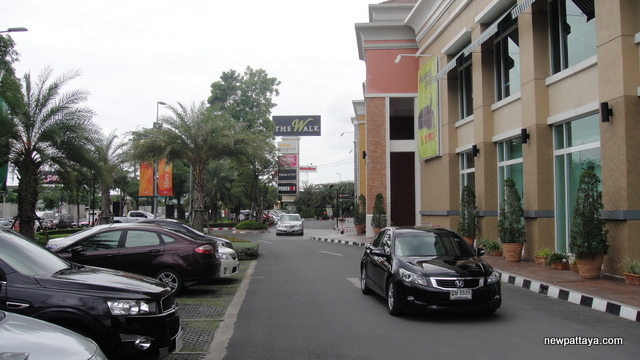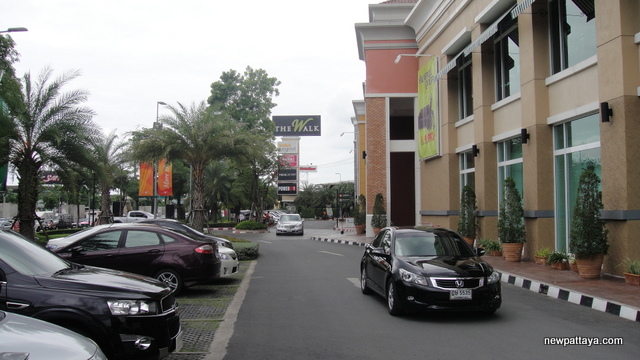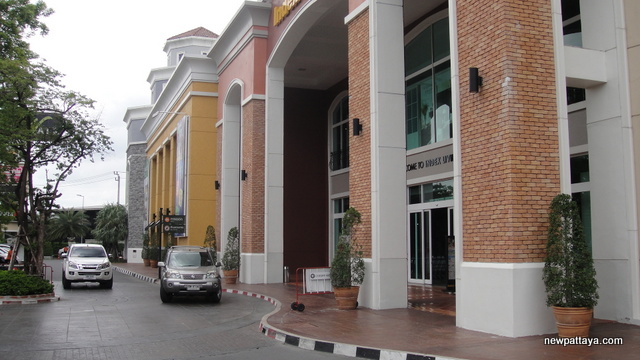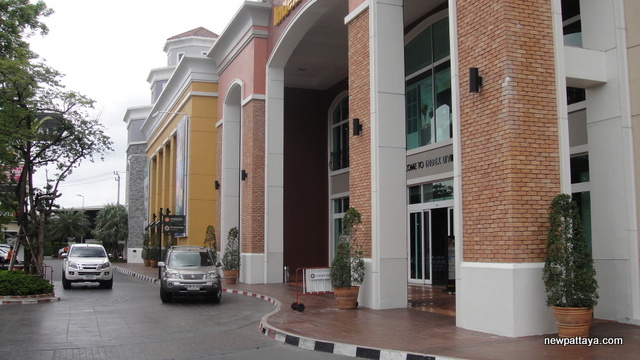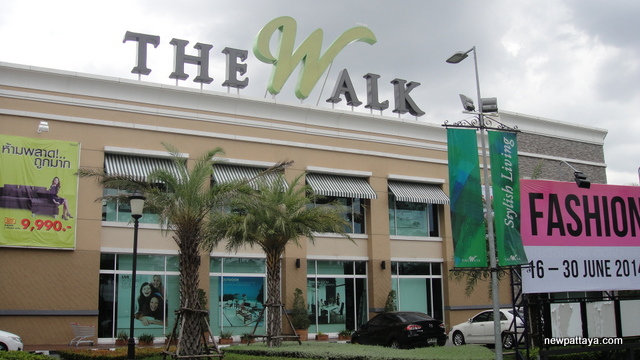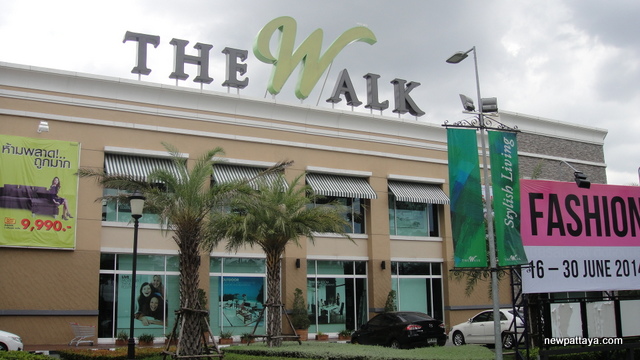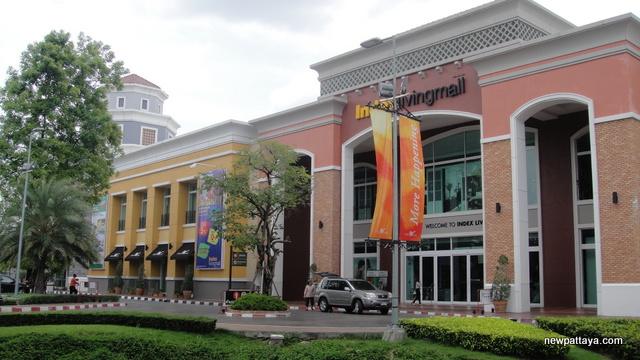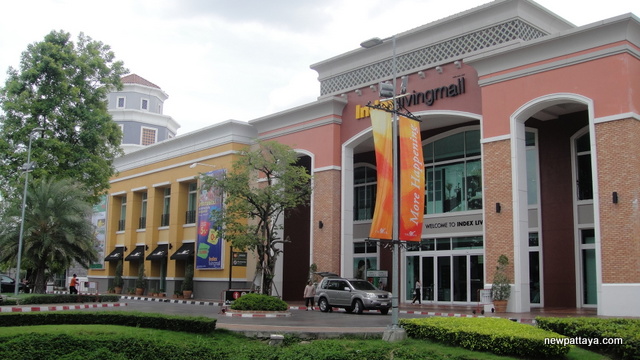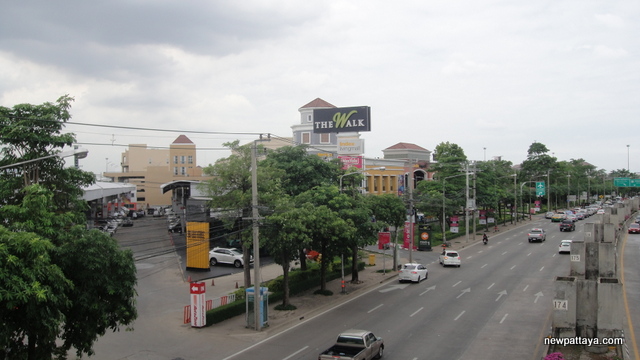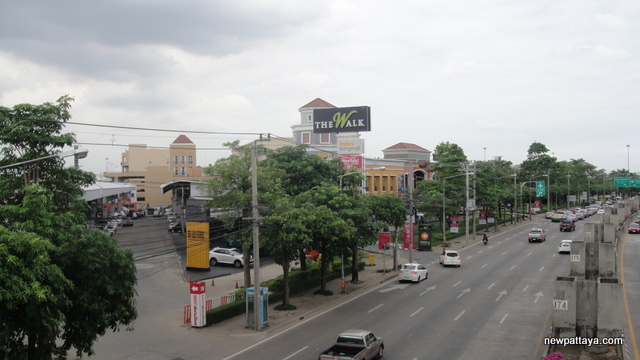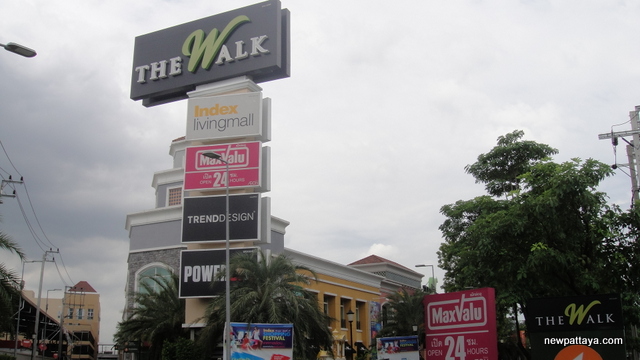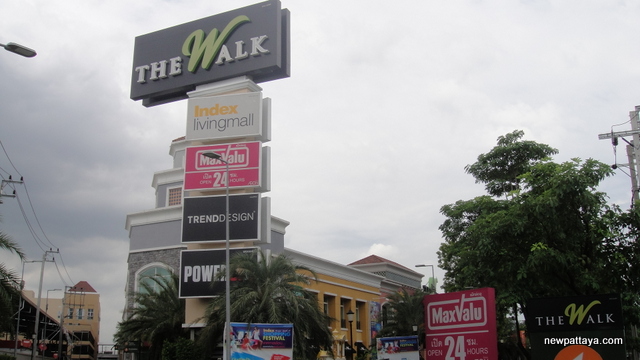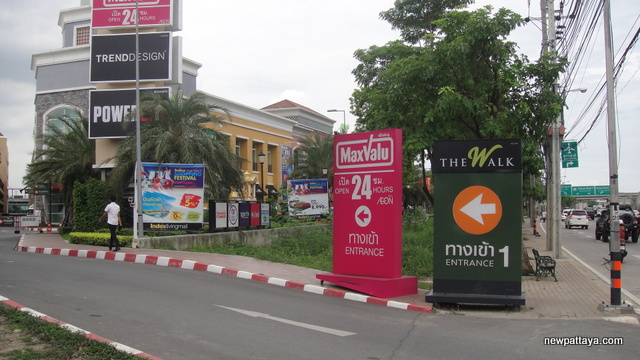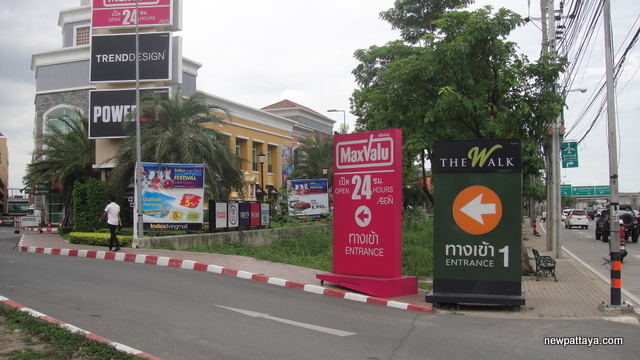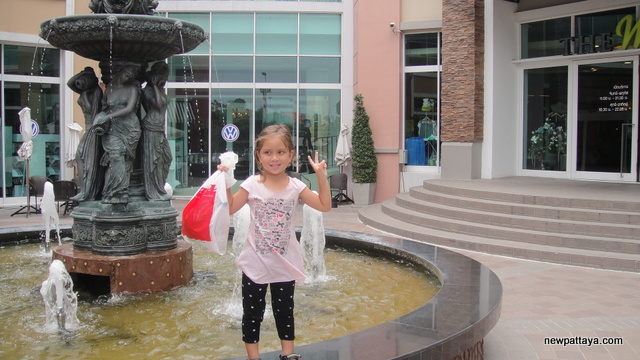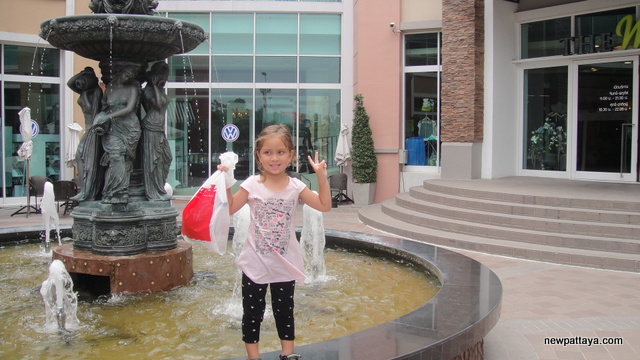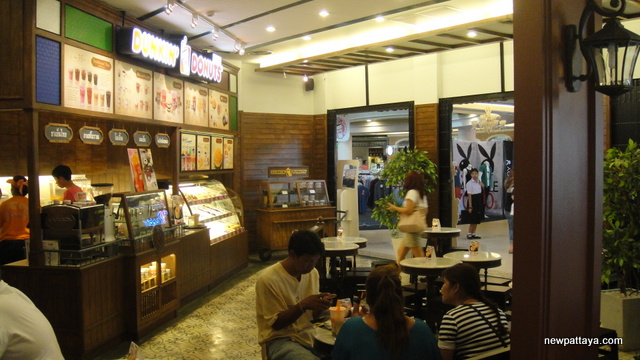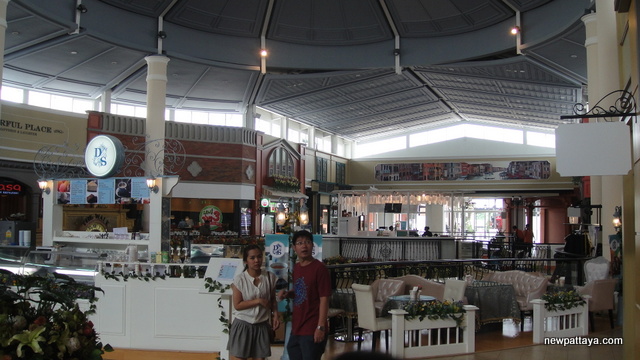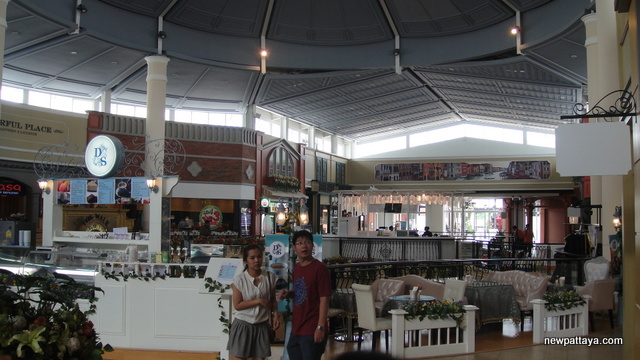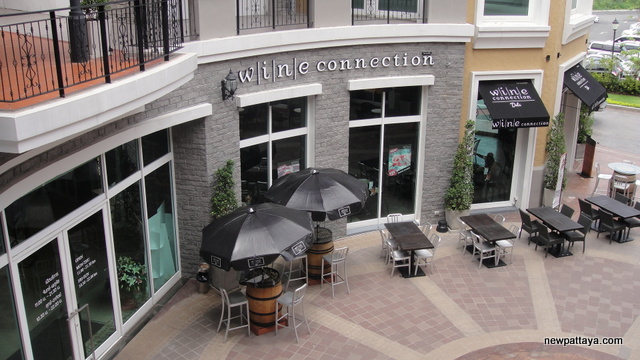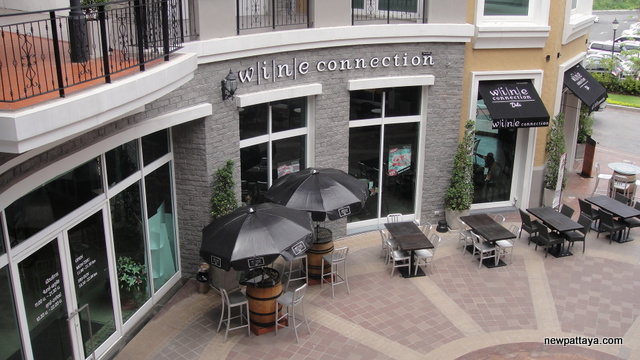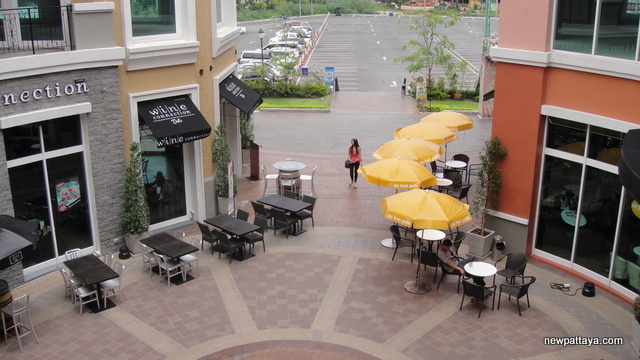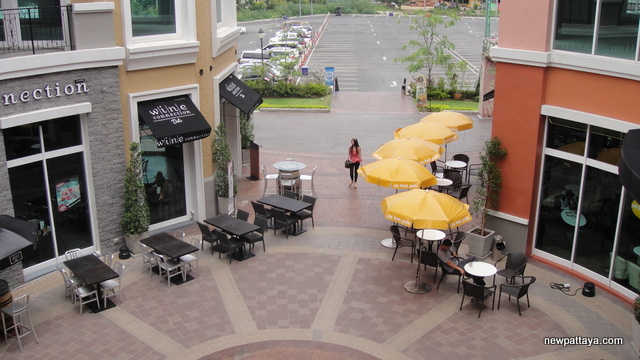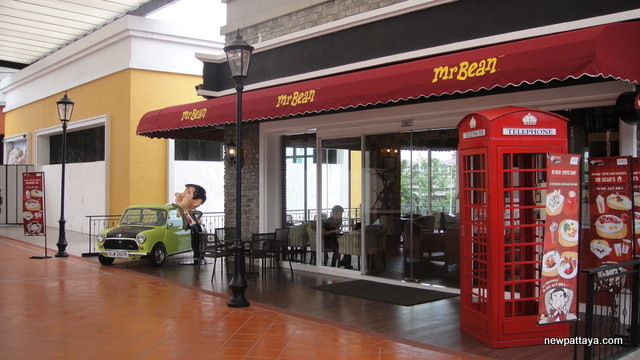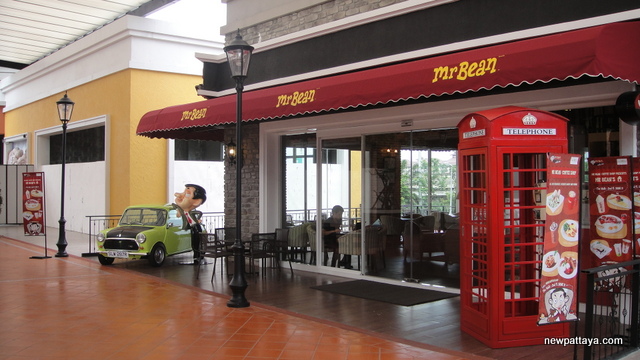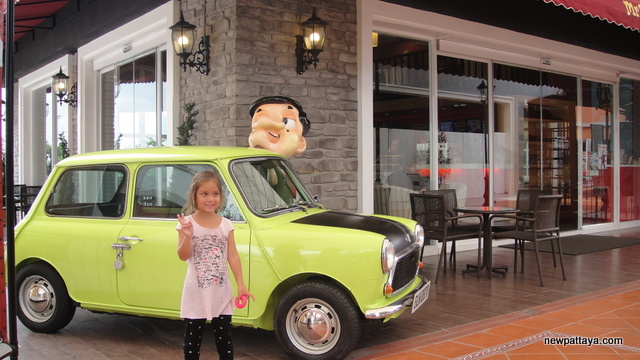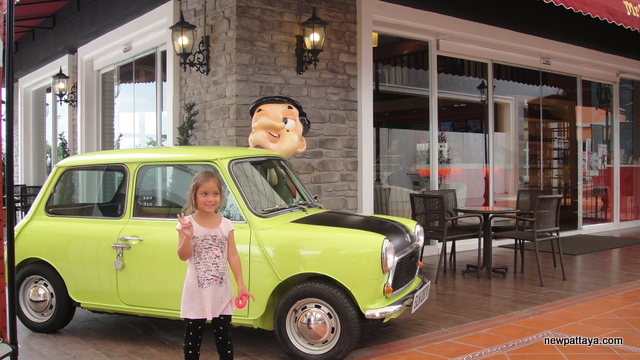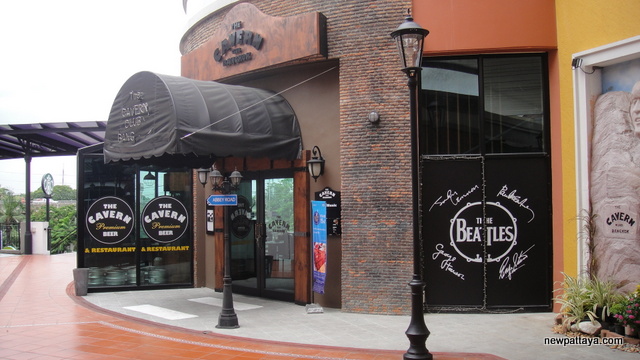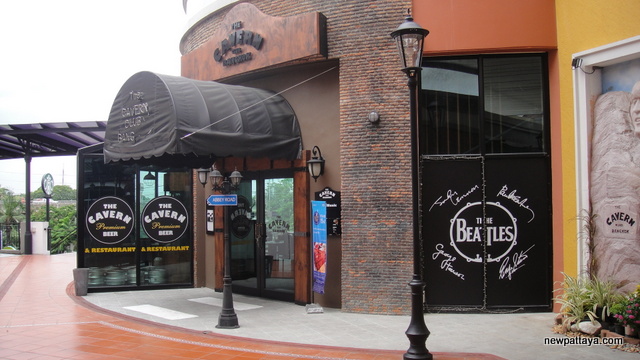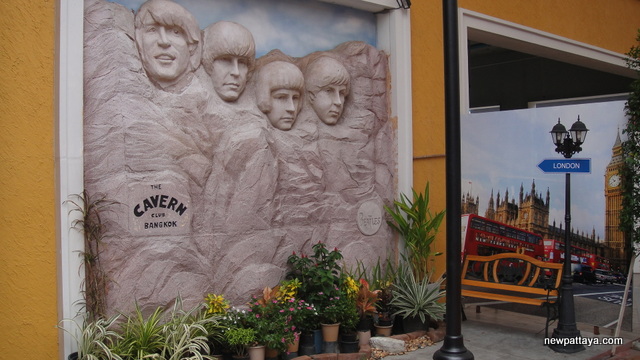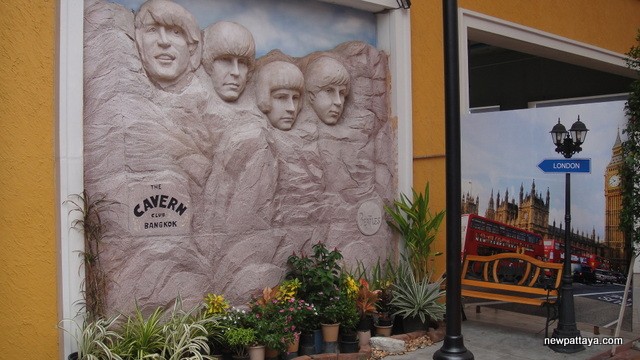 Photo from March 2012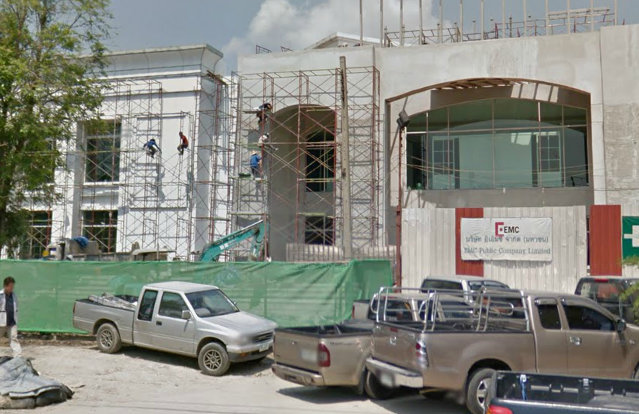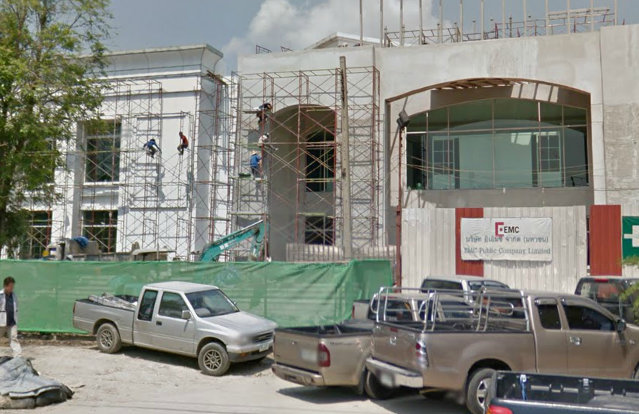 Want more information?