The Trust Condo Ngamwongwan is a 32-storey residential project by Q House. The project comprises of a total of 1280 units. The following room configurations are available:
– Studio units varying in size between 23.40 – 24.20 square meter
– One-bedroom units varying in size between 29.30 – 30.00 square meter
– Two-bedroom units with a size of 59.40 square meter
Prices from 1.29 million baht to 3.6 million baht. The average price per square meter is 59.400 baht.
The main building contractor is as usual Pre-Built, a company that apparently are building all The Trust projects throughout the country.
There will be parking for 509 cars.
Construction started in late 2013, completion in 2015.
The Trust Ngamwongwan is on FACEBOOK.
Published 1 February 2015
The photos were taken 5 July 2014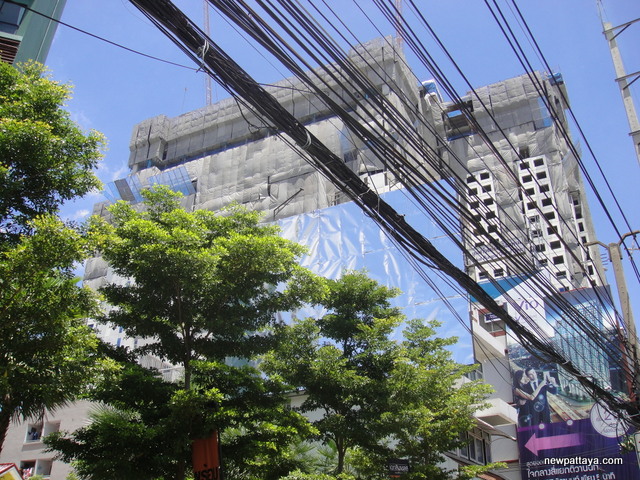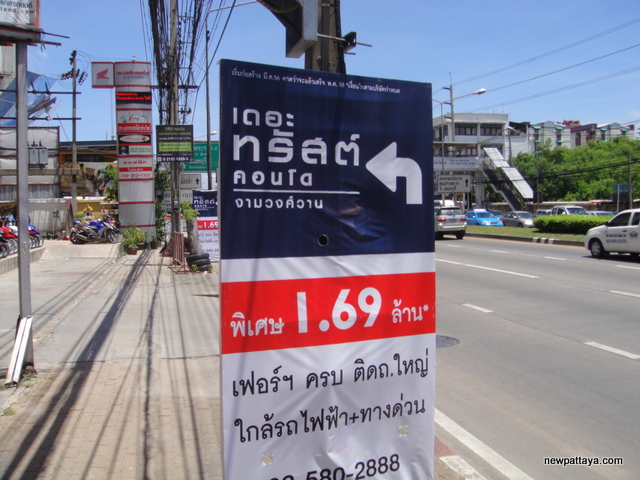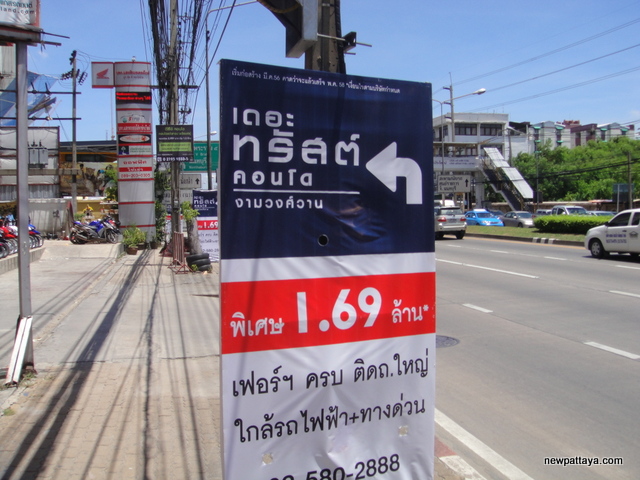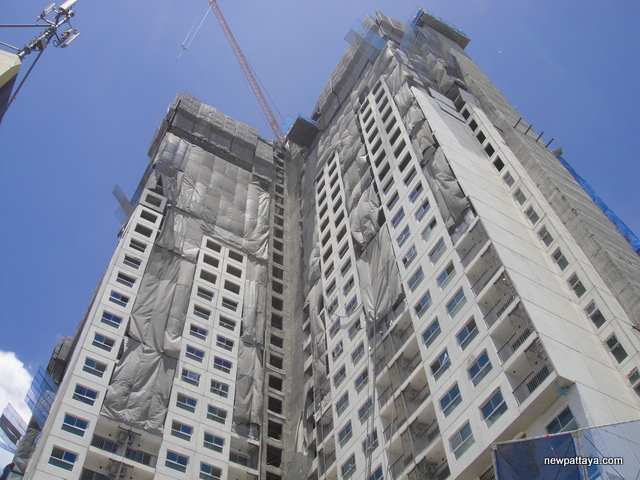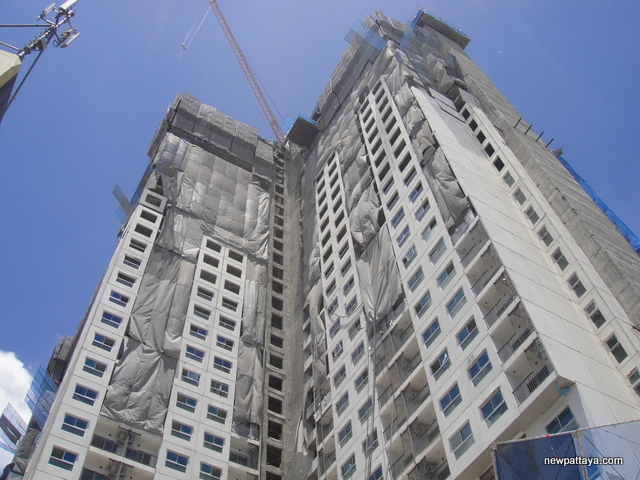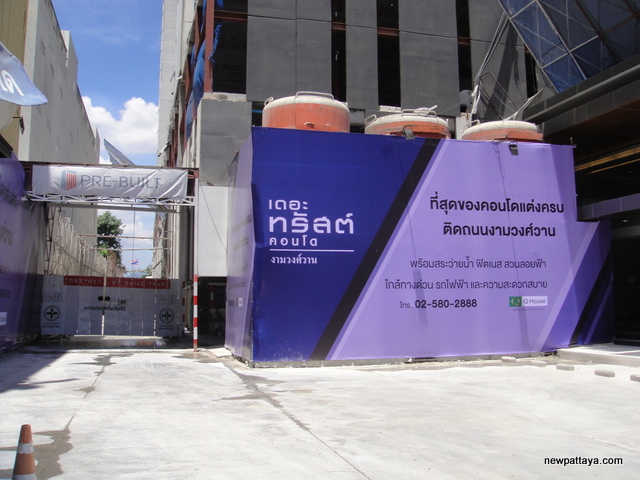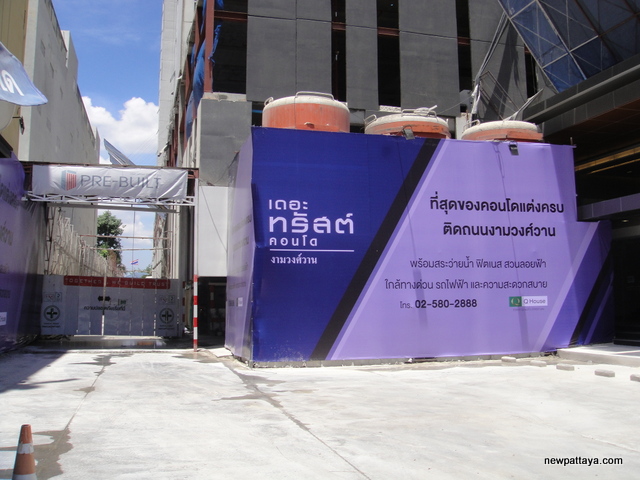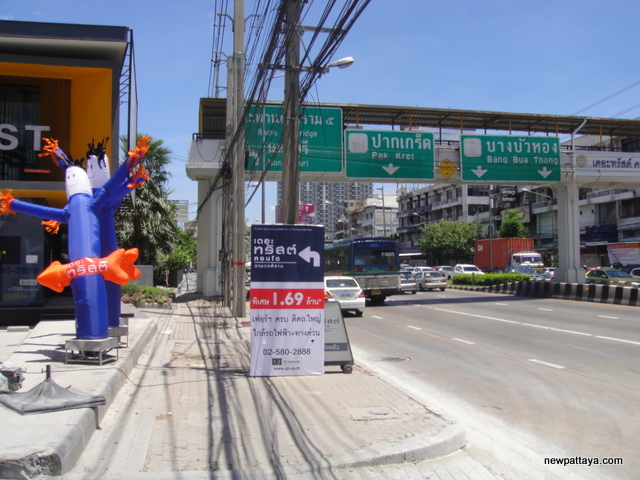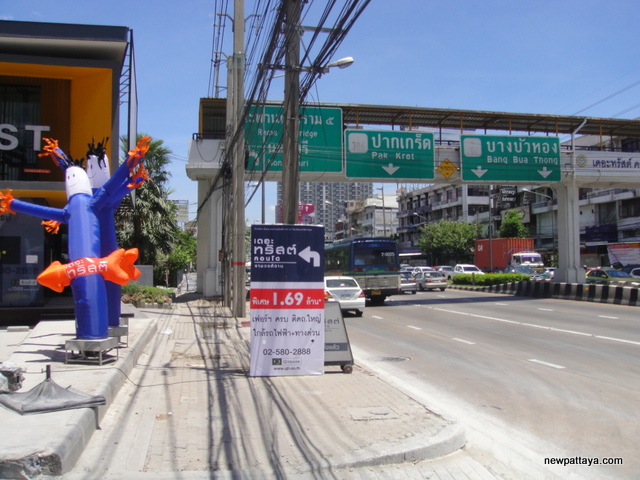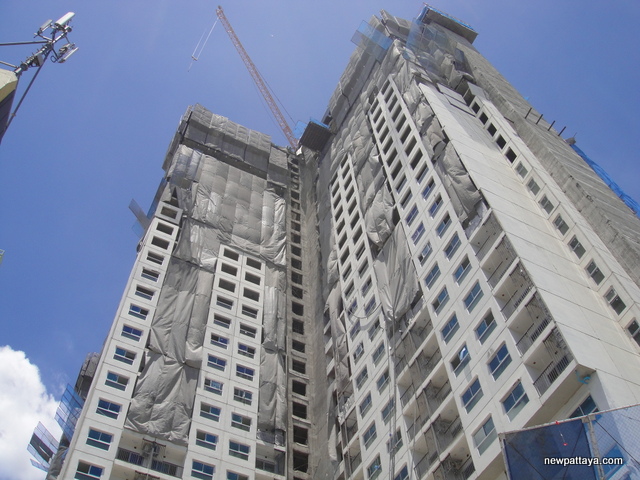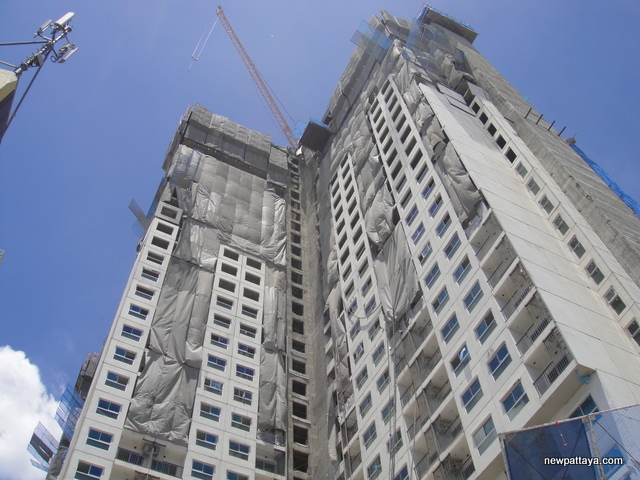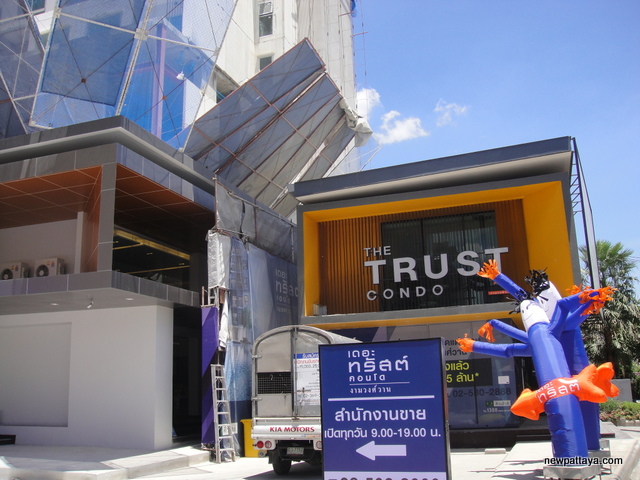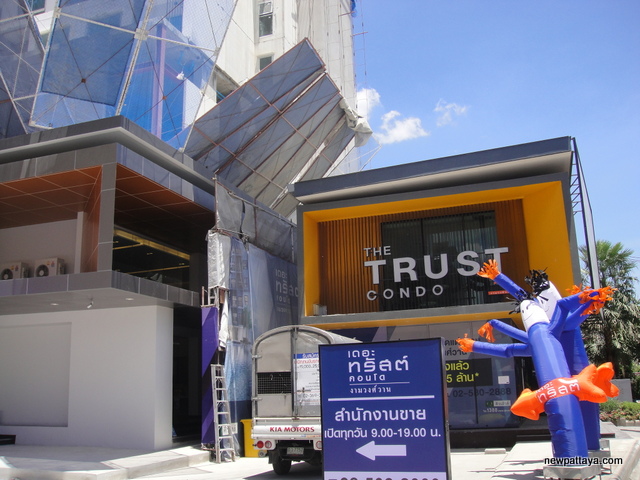 The photos were taken 28 January 2015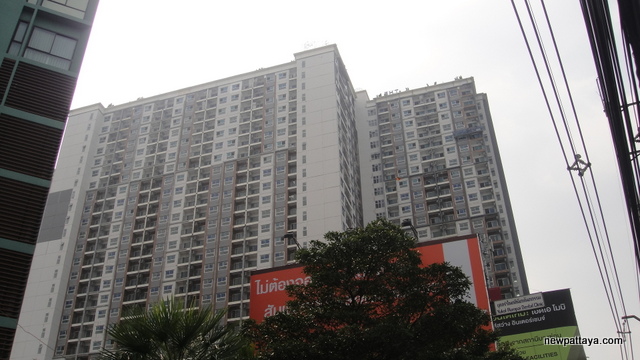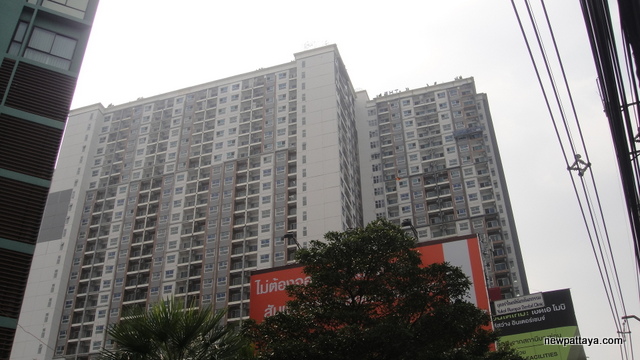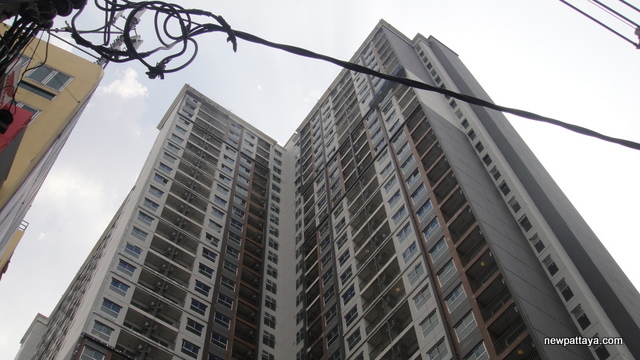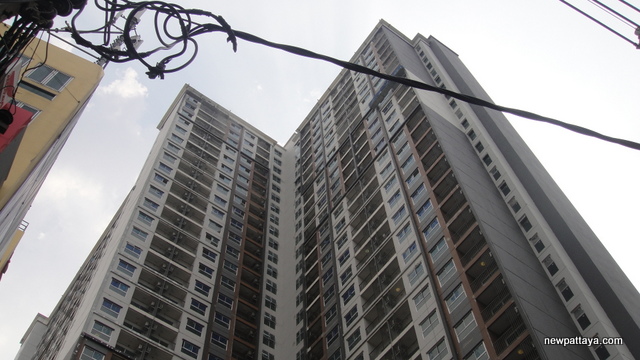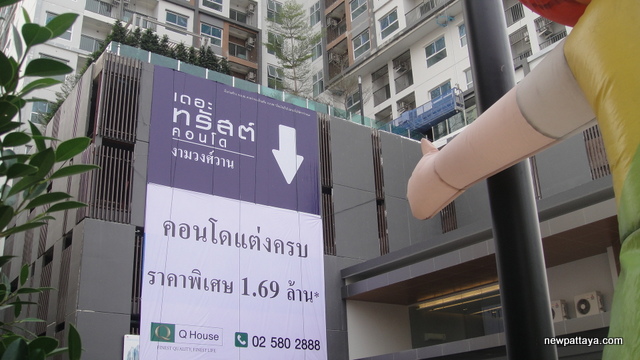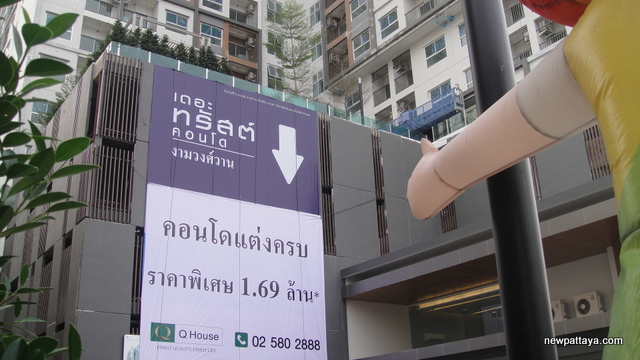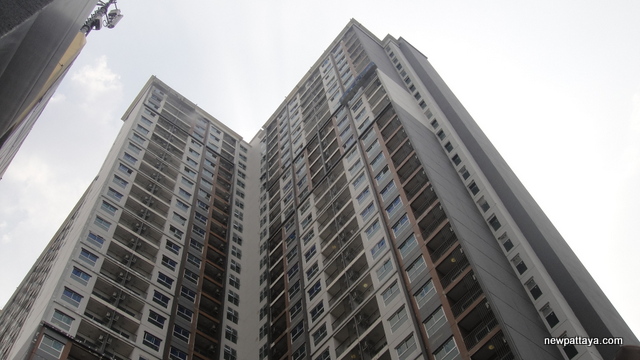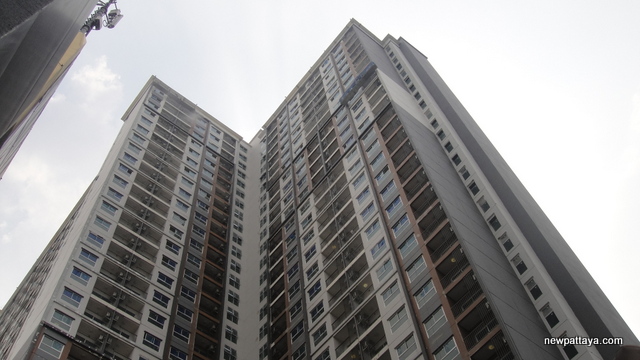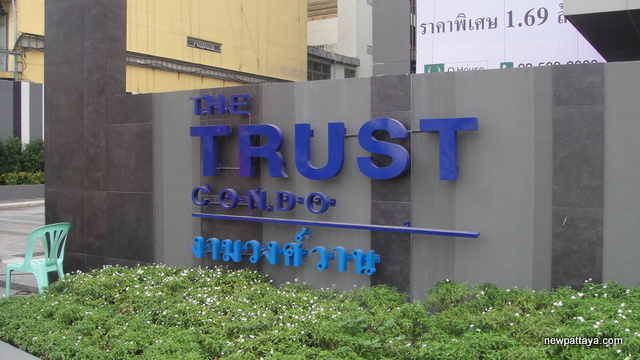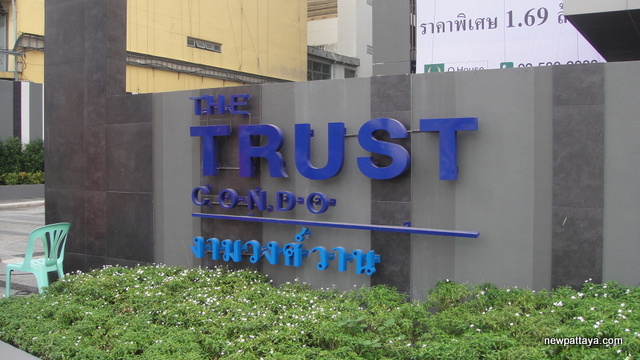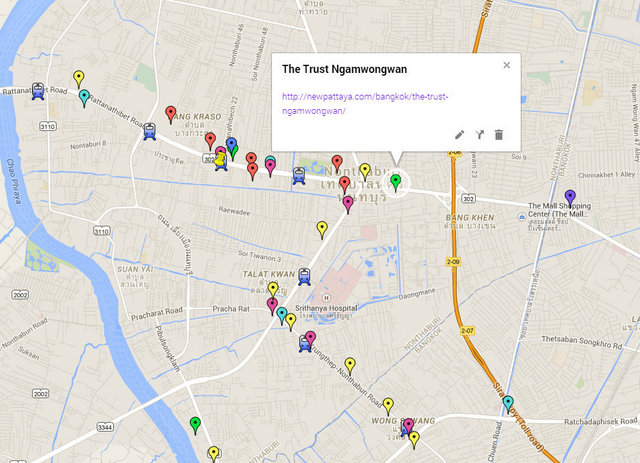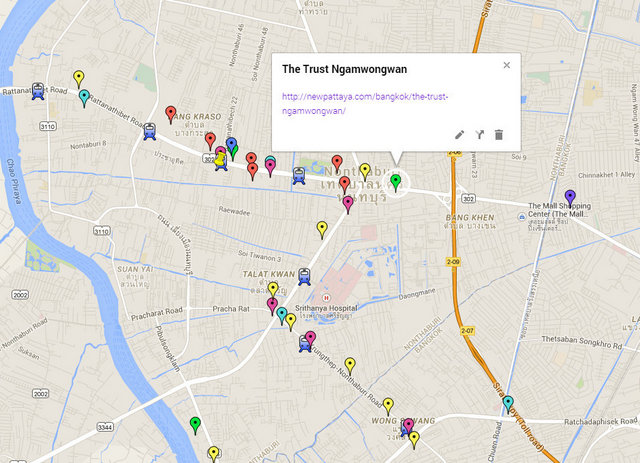 Want more information? Contact us on FACEBOOK