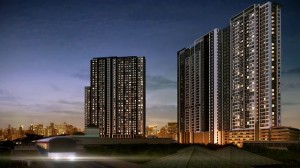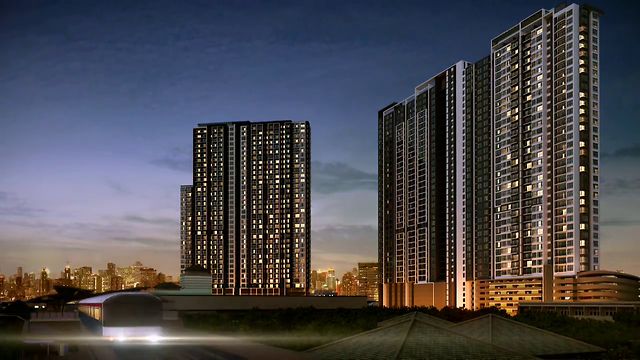 The Tree Interchange comprises two towers, 40 and 41 stories respectively with a total of 1700 units. Tower B has 639 units, that means that Tower A has 1061 units.
The Tree Interchange is a project by Pruksa, a very big company we know from projects like Urbano Absolute located near The River, Condolette, Fuse and many others. It is not exactly a new project, we have known about it for a couple of years. When I visited on 20 June 2013 there was activity at the construction site but the buildings have not started rising yet.
You may ask why I choose to talk about The Tree Interchange condominium while there are several hundred interesting projects in Bangkok at the moment. Firstly, there is the river views offered at this location and the location is indeed very important for this project. This is not a riverfront condominium but there will be very nice views of the Chao Praya River, at least until another high rise blocks part of the view. If the residents look downstream they will be able to see My Resort @ River on the other side of the Chao Praya River.
Secondly and most importantly The Tree Interchange is located near Tao Poon Interchange Station which is destined to become a major interchange station, connecting the new MRT Purple Line to the MRT Blue Line Extension, both of which are currently under construction.
An interchange station will always be attractive from a property point of view, and if you follow the basic guidelines for developments, success is guaranteed. A lot of people will want to live near a major interchange station, few will argue with me about that. I have been there myself and I can confirm that the location is one of the better ones.
Let's talk a little about the prices. I think it is always interesting to learn how much a condo costs in different parts of Bangkok. A studio unit with a size of 29.5 sqm is available at around 2.5 MB while a two-bedroom unit with a size of 58 sqm starts at 4.5 MB. The prices will be around 80.000 baht per square meter with prices on higher floors slightly more expensive.
The Tree Interchange looks like a Grade C development, not luxury but a good standard average quality condo that will suit most people's needs.
The price for Thais and foreigners is absolutely the same, they do not practice double pricing, foreigners are not charged more which is always nice. 95% of the units have been sold already, that means that only few units are left.
The main building contractor is RTH Construction which we also know from The Base Rama 9 and The Base Sukhumvit 77.
Stonehenge Inter is responsible for the project management, a company with a dominant position in the construction management market in Bangkok.
Construction started April 2013 and the project is scheduled for completion April 2015.
Here is a list of new projects between MRT Tao Poon station (เตาปูน) and the Chao Phraya River:
• 333 Riverside
• The Tree Bang Po Station
• Chewathai Residence Bang Pho
• The Tree Interchange by Pruksa
• The Stage Taopoon Interchange
• Rich Park Tao Poon Interchange
• Chewathai Interchange
Published 24 June 2013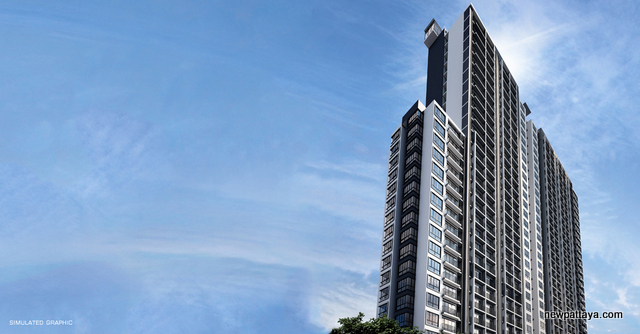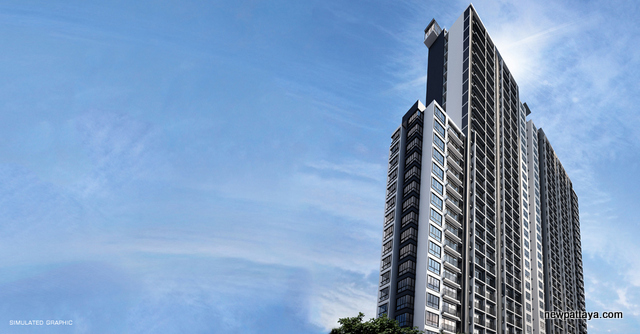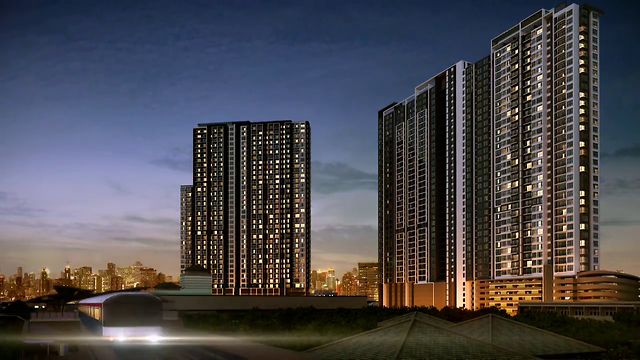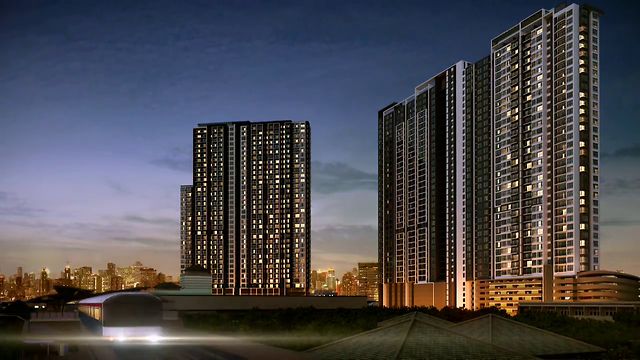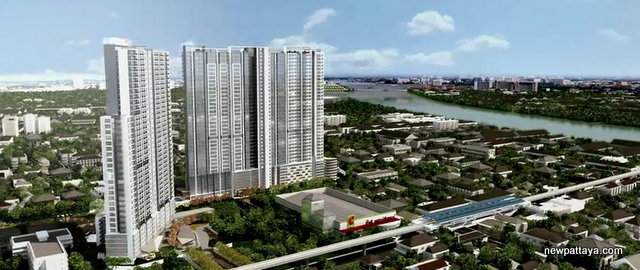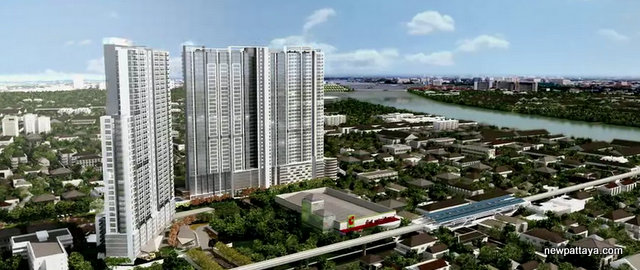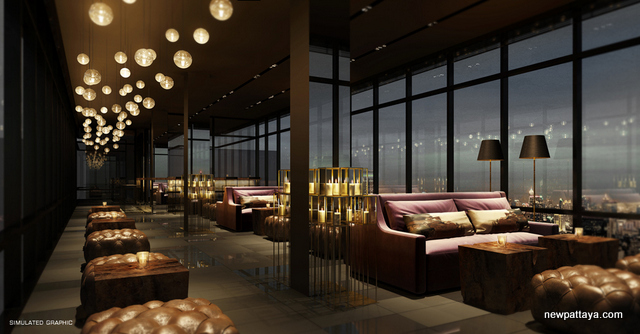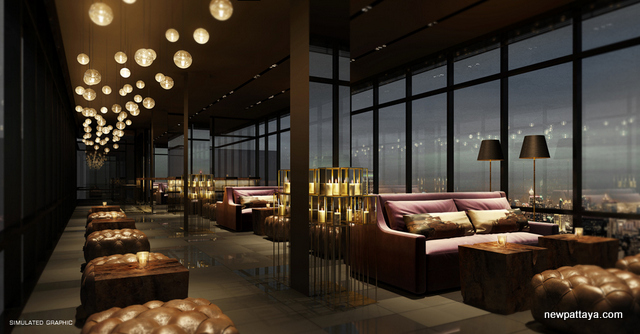 The photos were taken 20 June 2013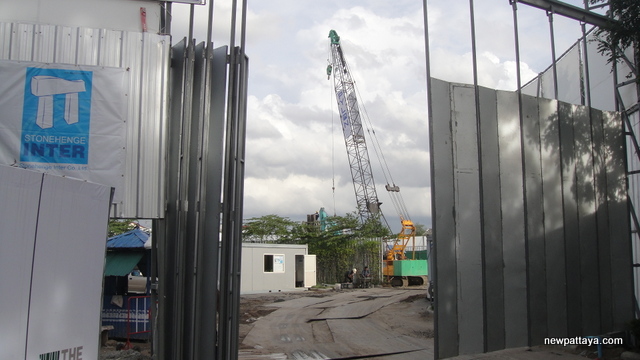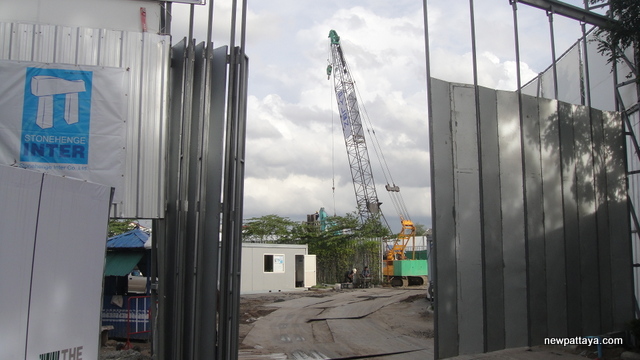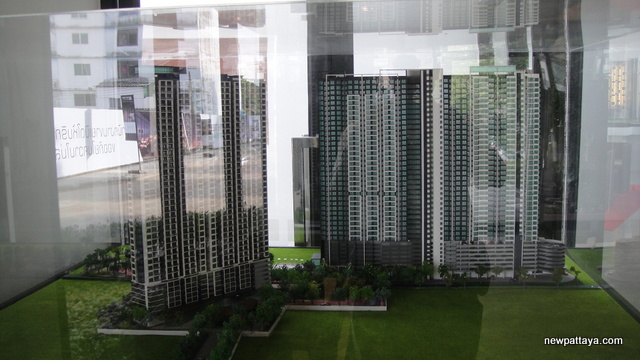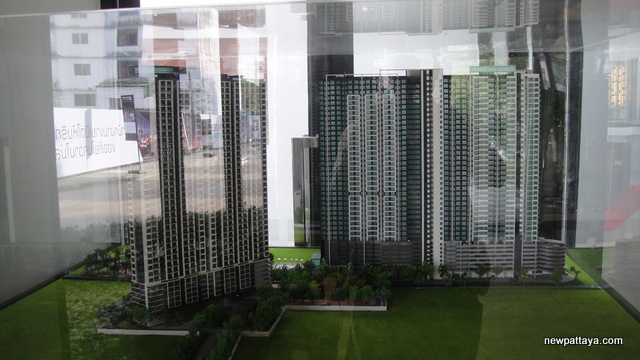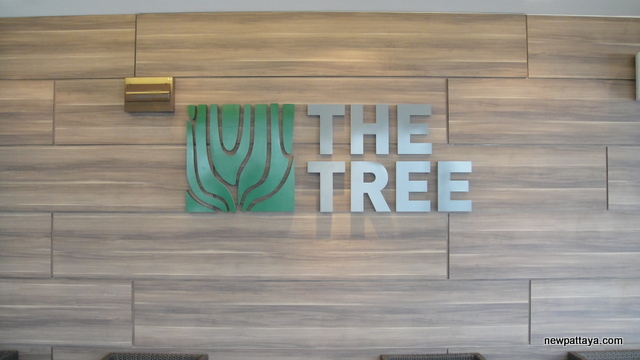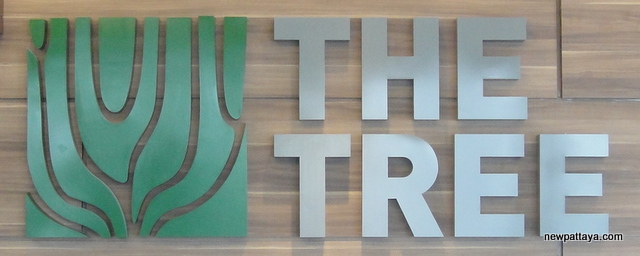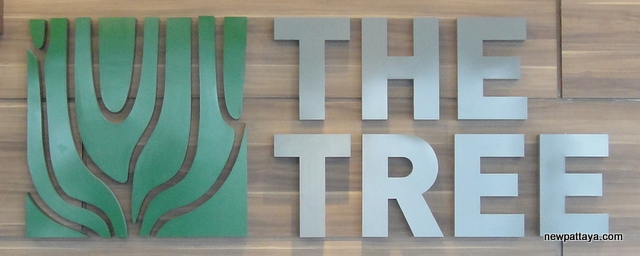 This is a studio unit, much too small for me.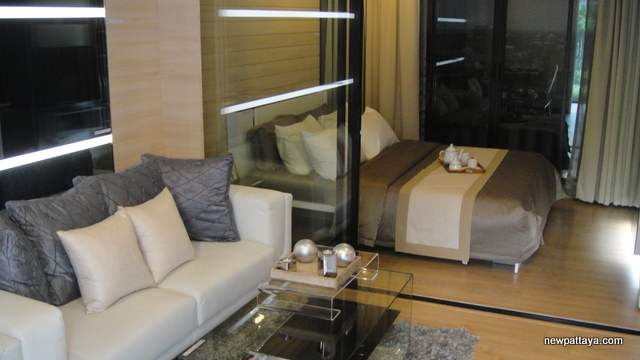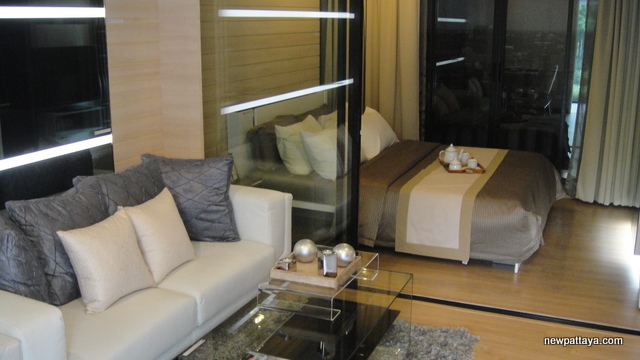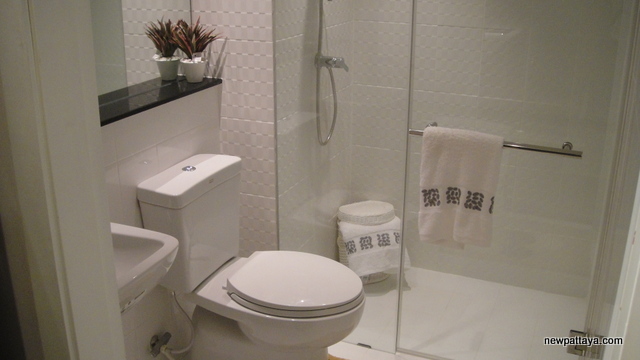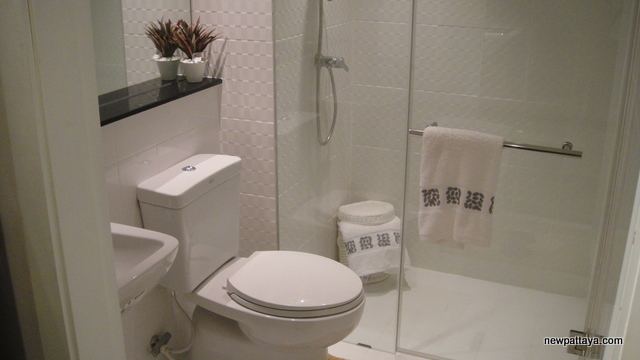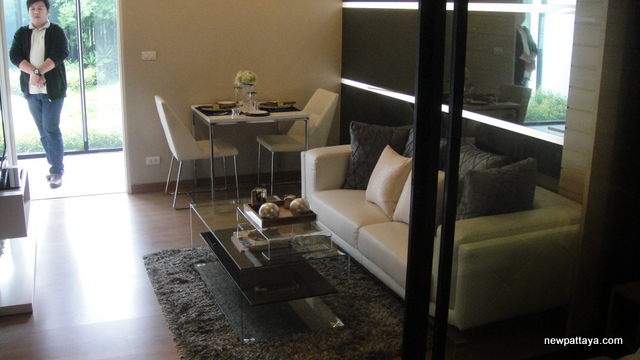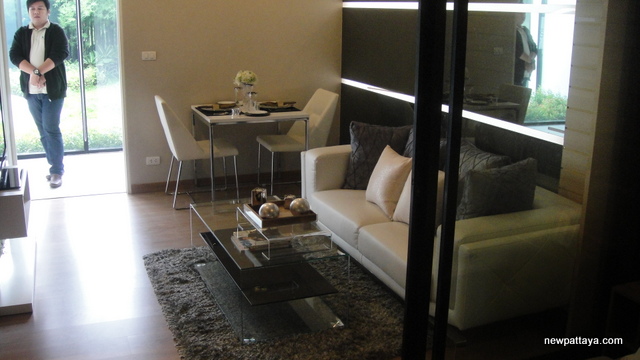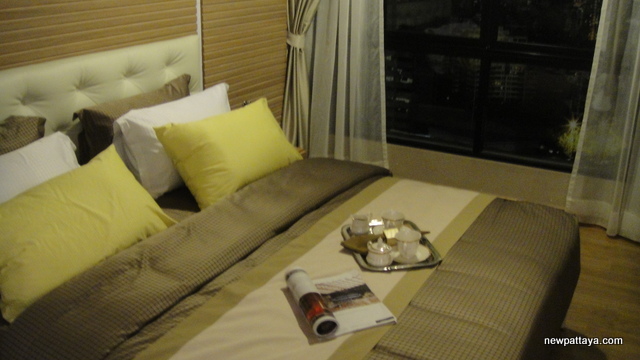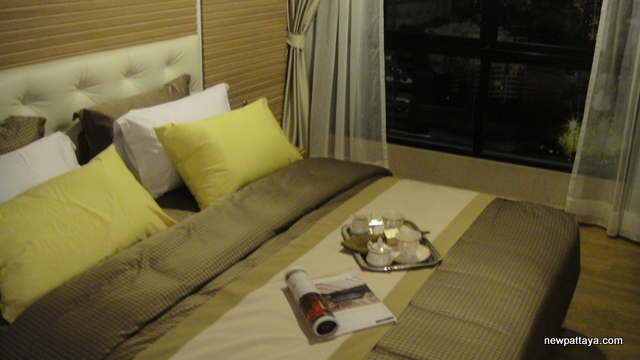 This is the two-bedroom unit, one big-size bedroom and the other smaller, this unit is much more comfortable but the price is closer to 5 MB.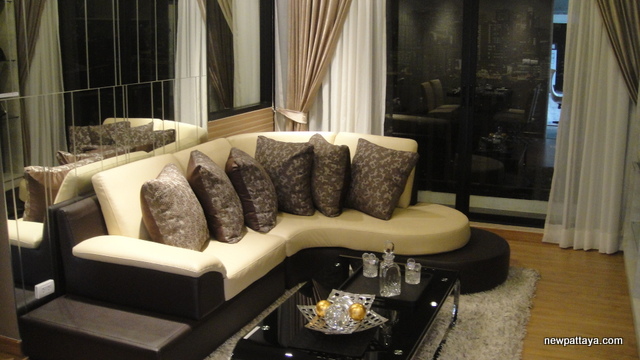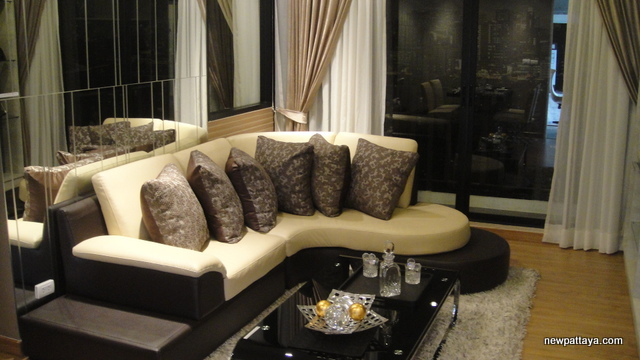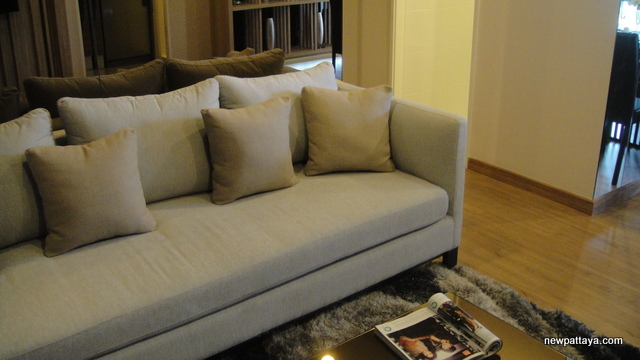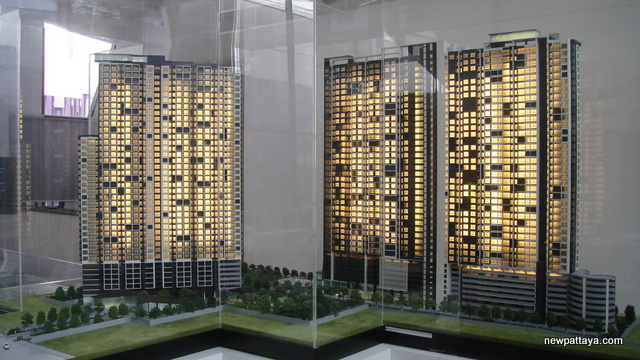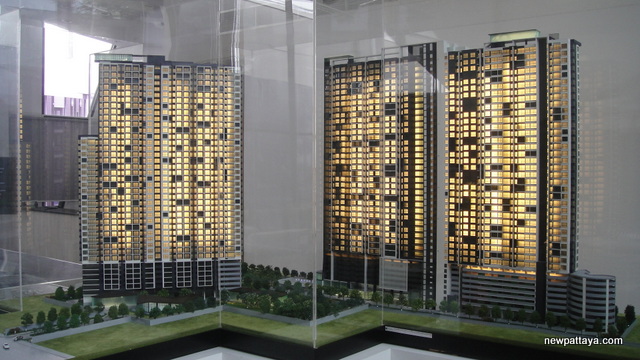 The pictures were taken 2 February 2014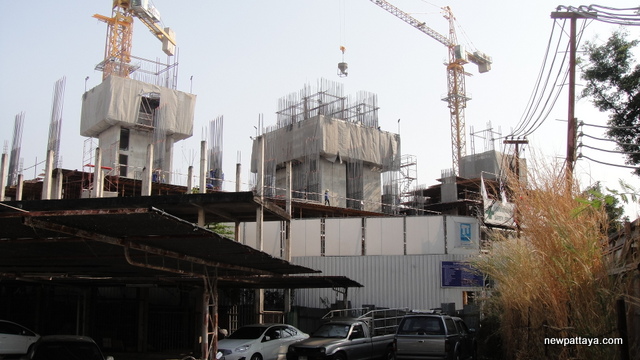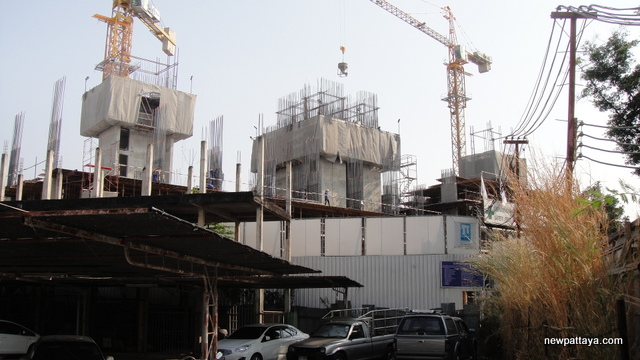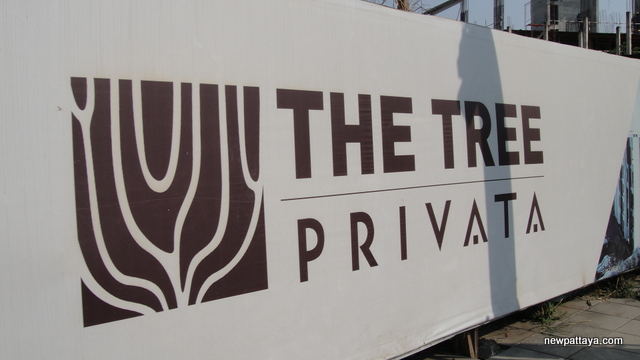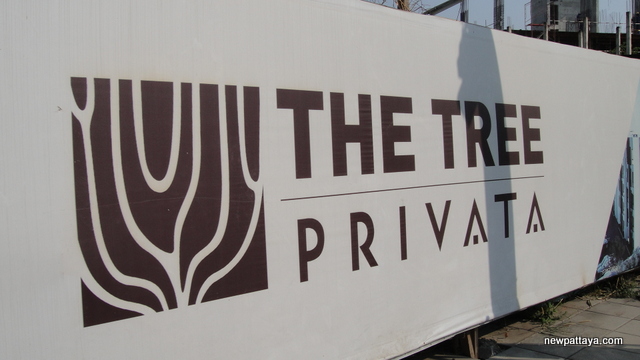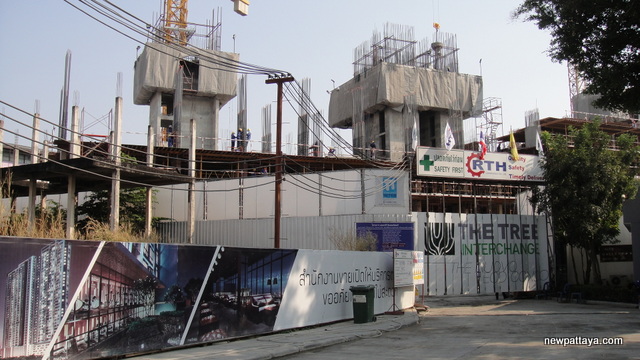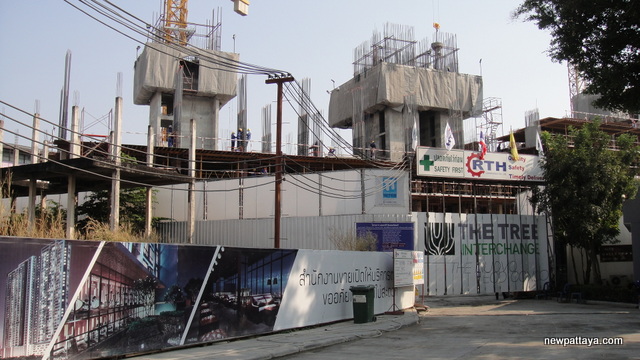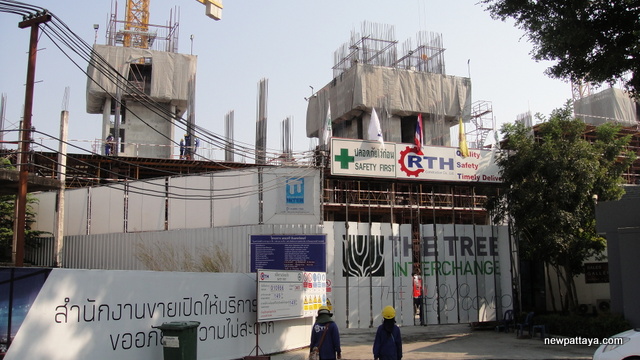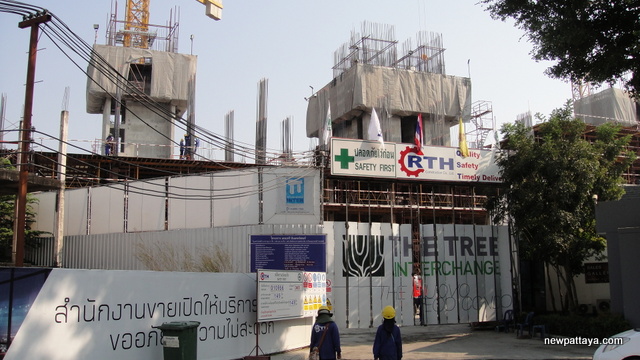 The pictures were taken 2 July 2014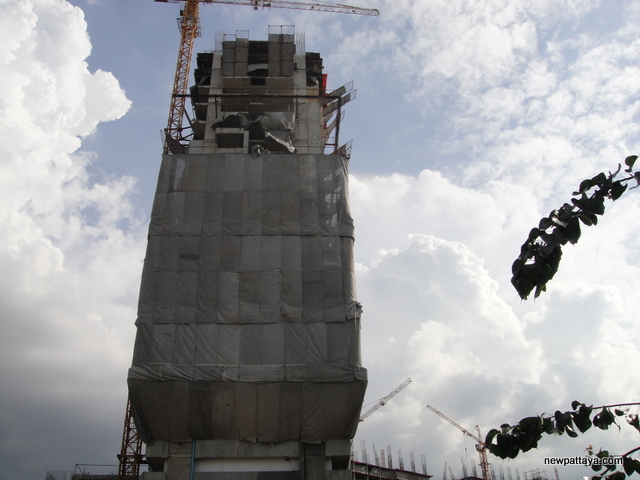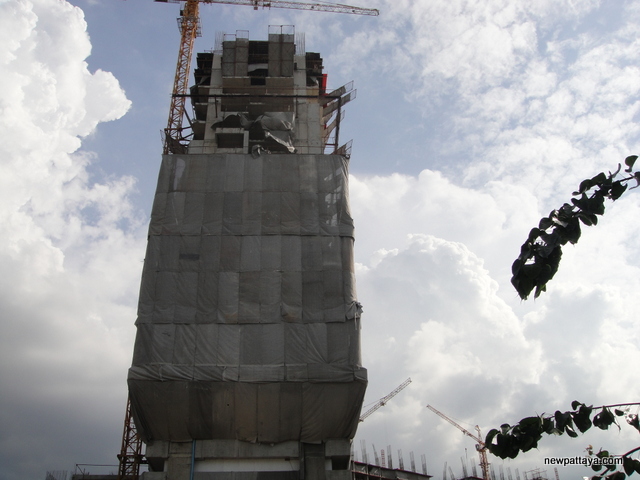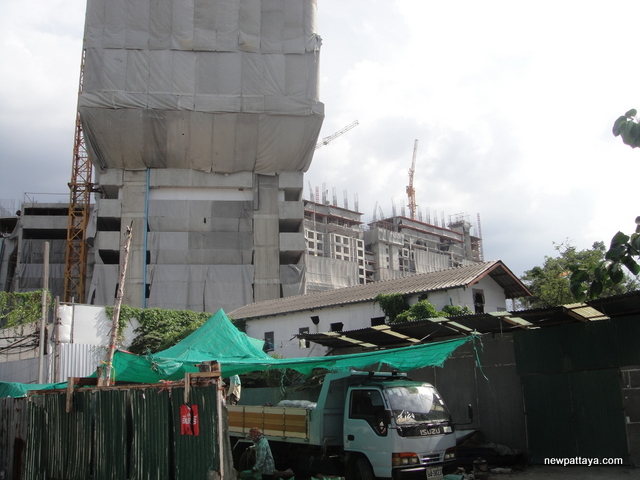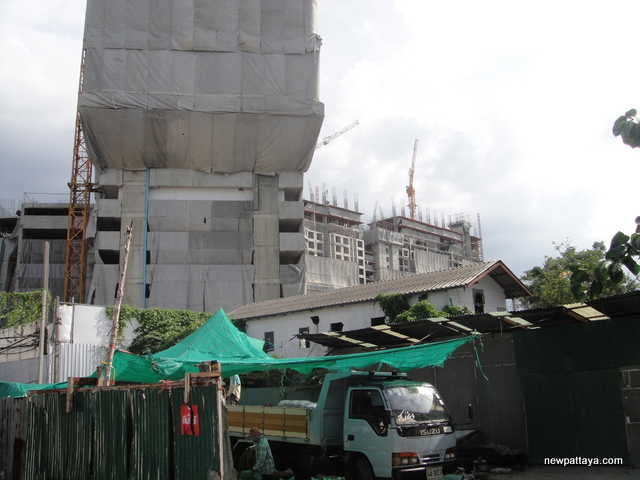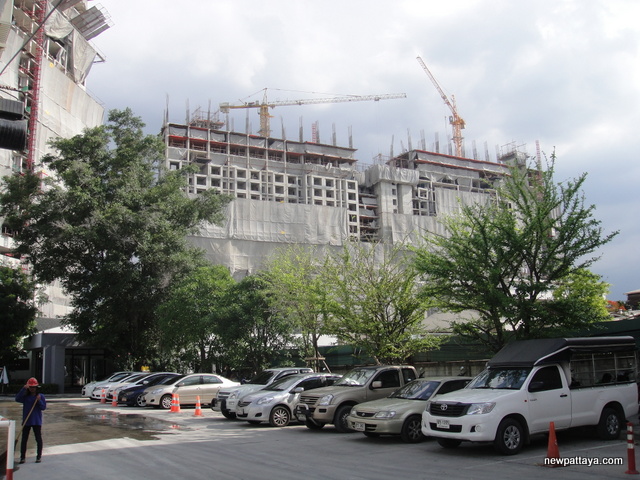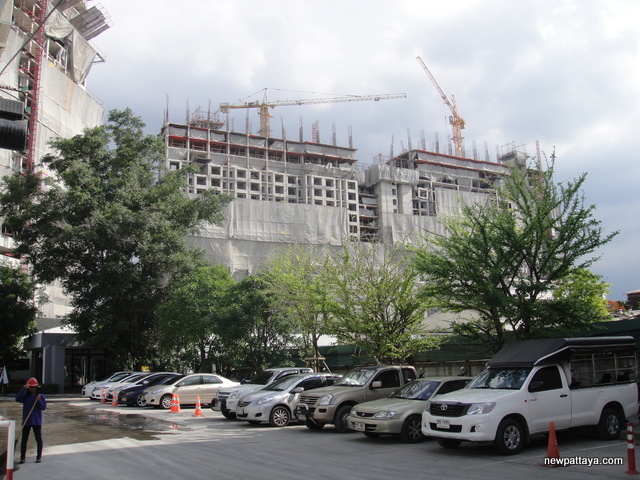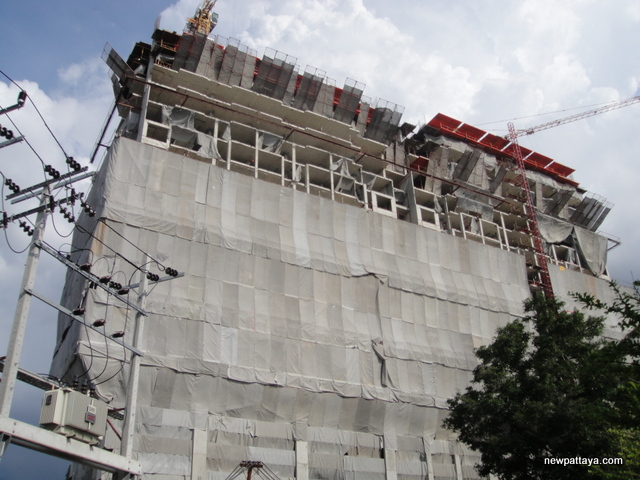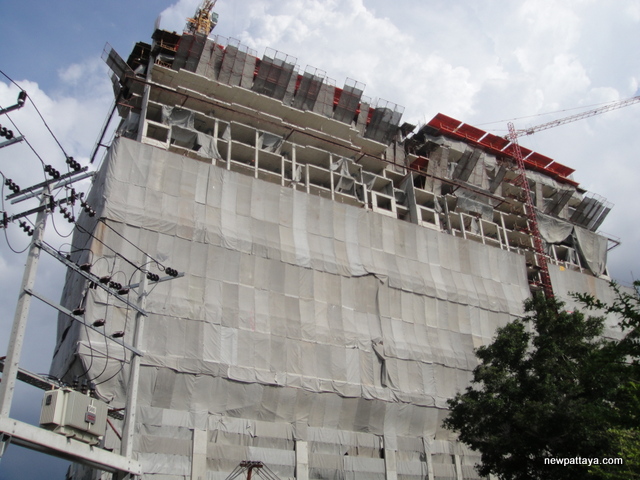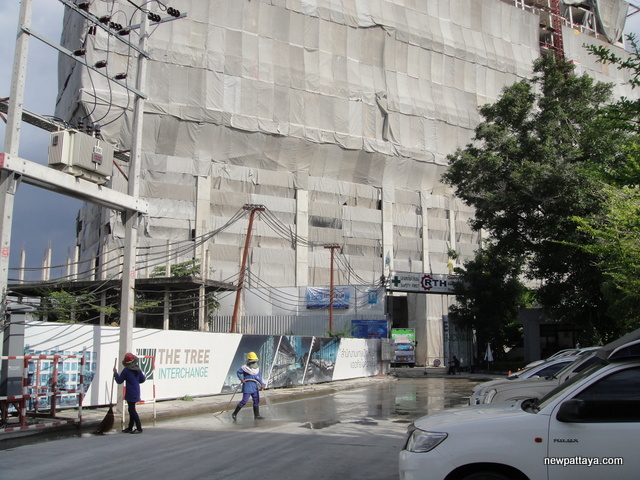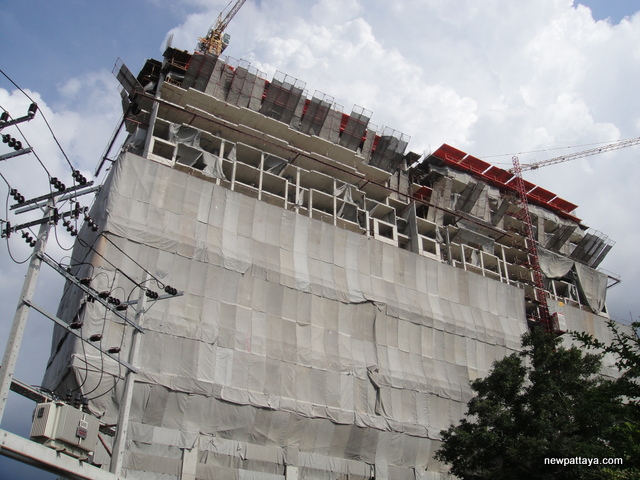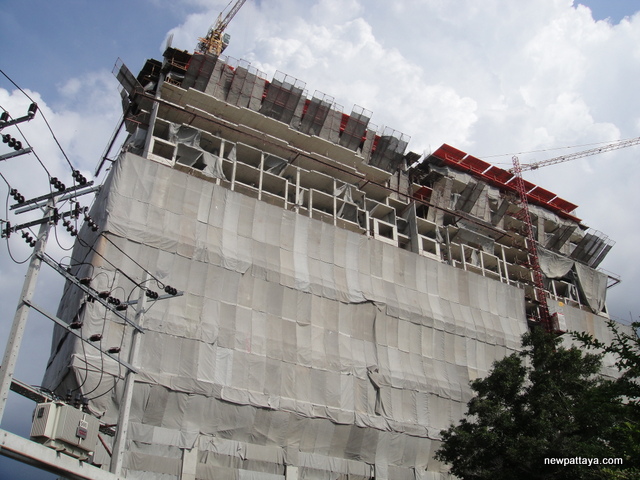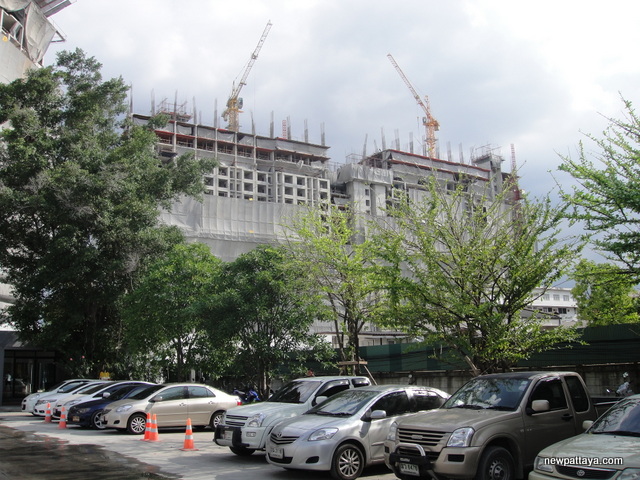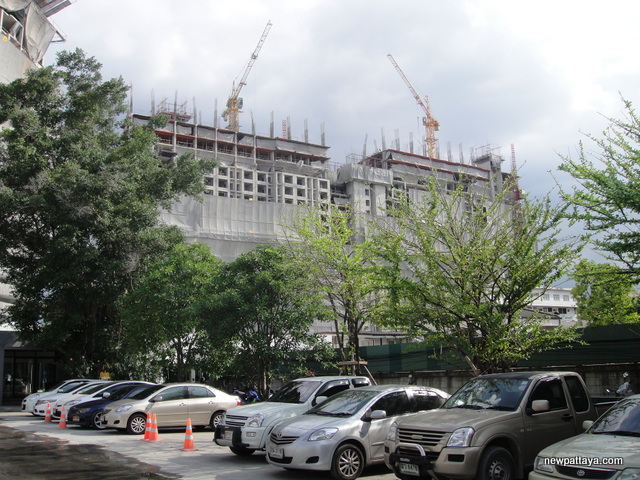 The pictures were taken 3 December 2014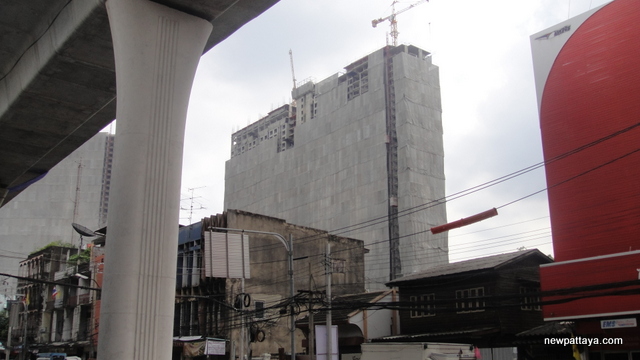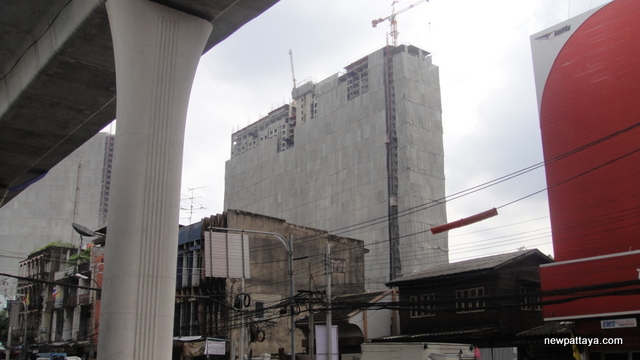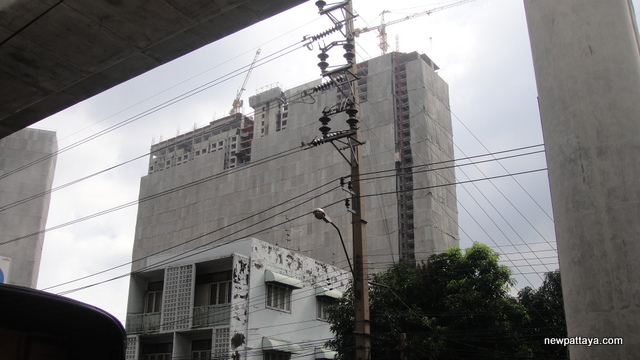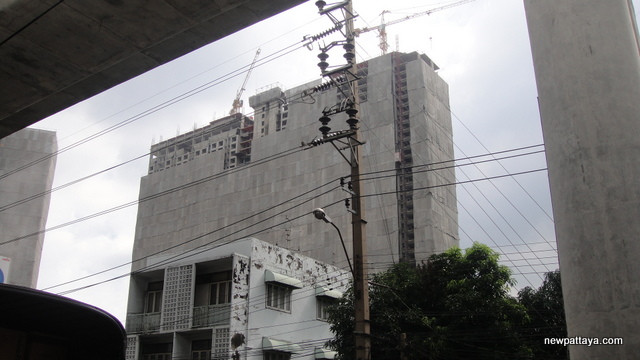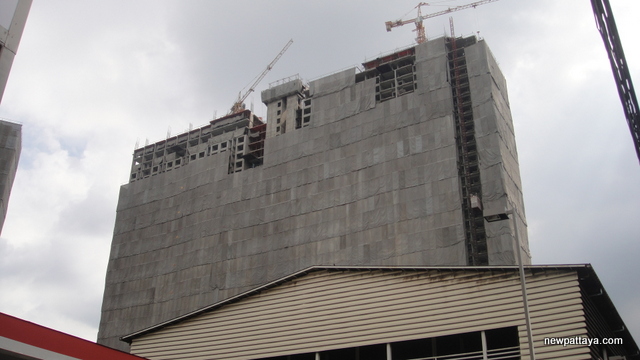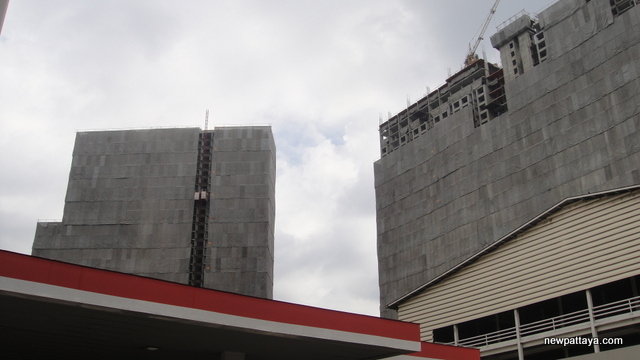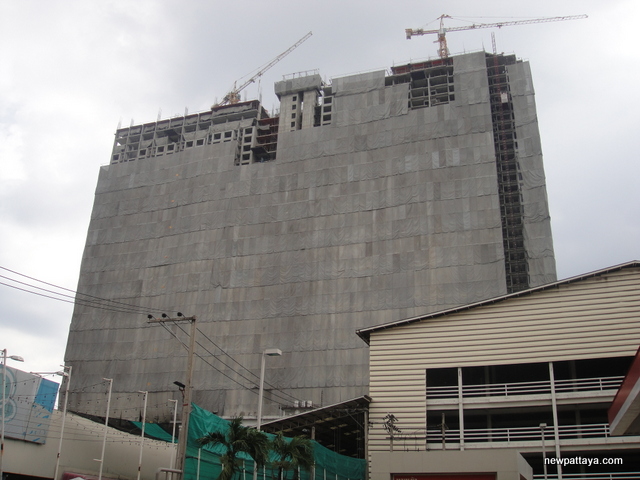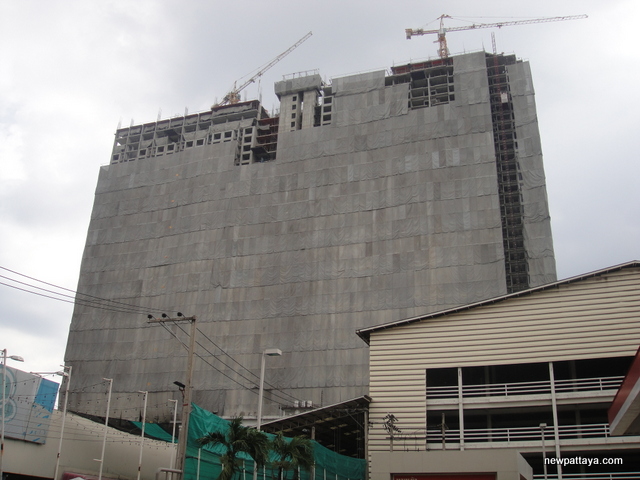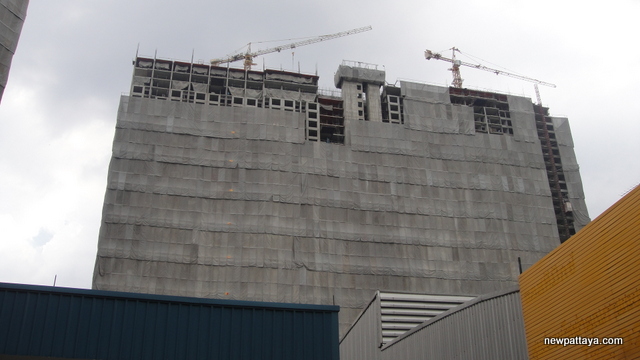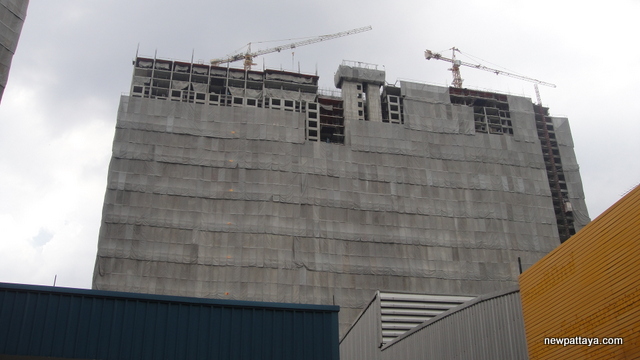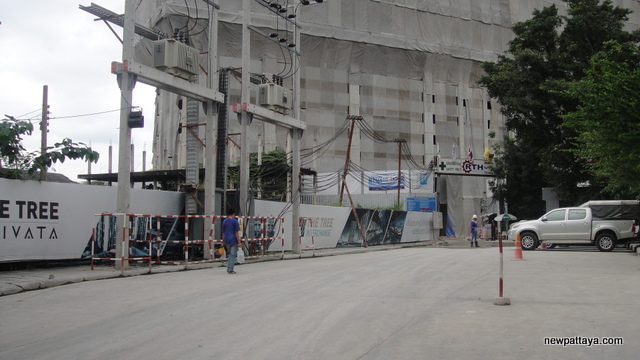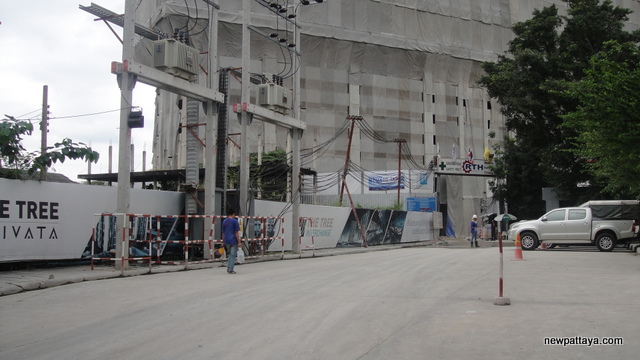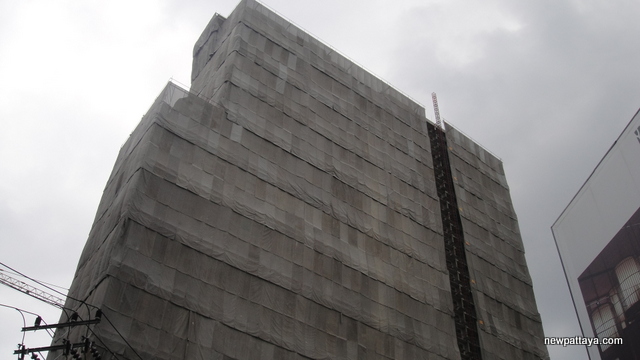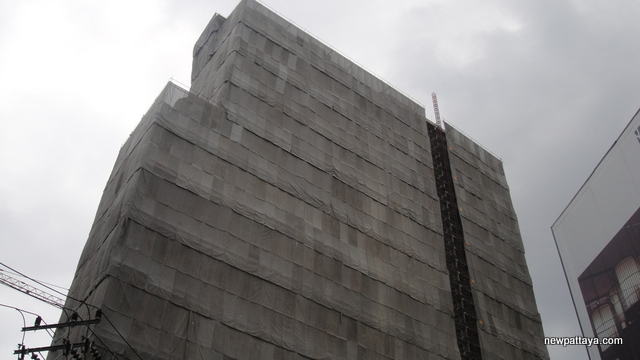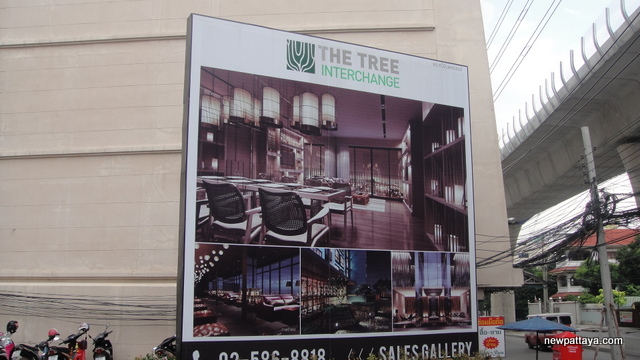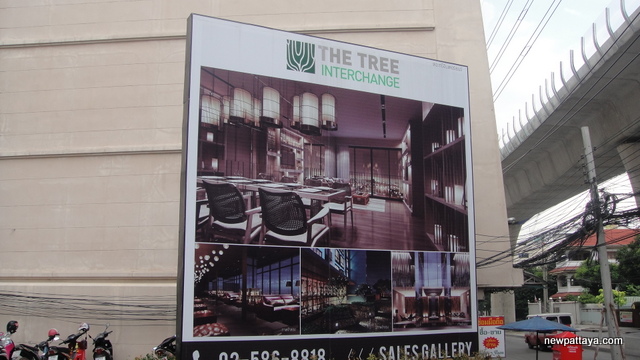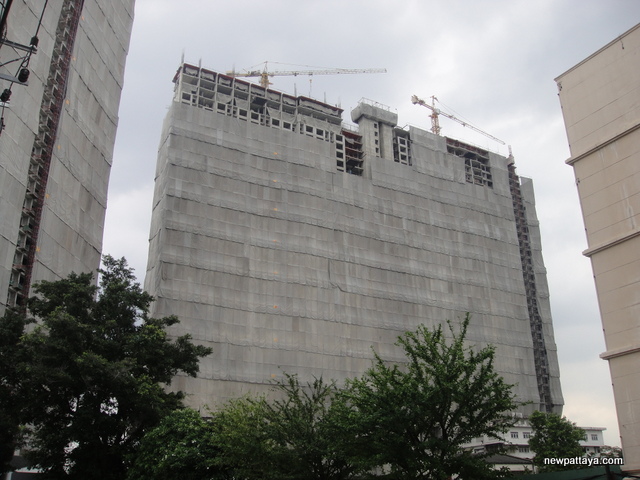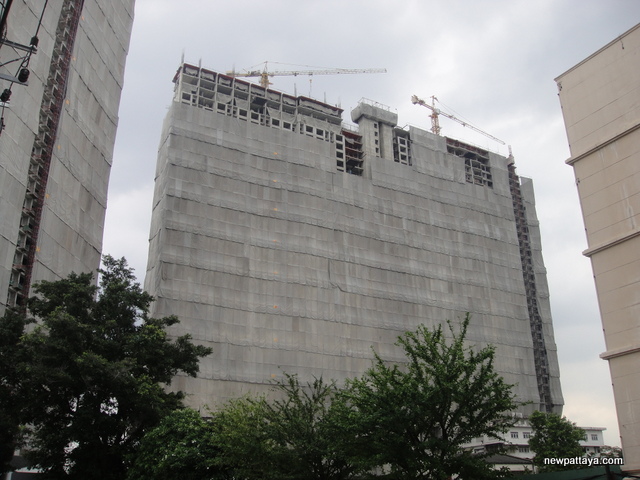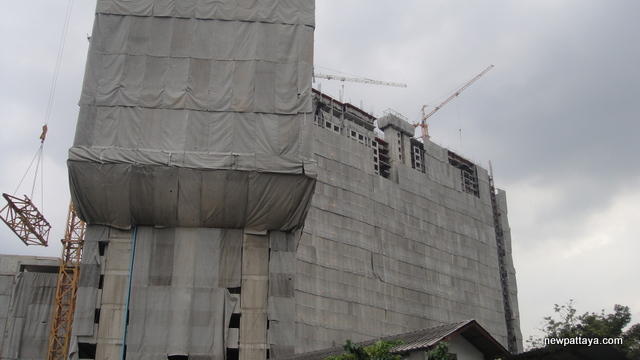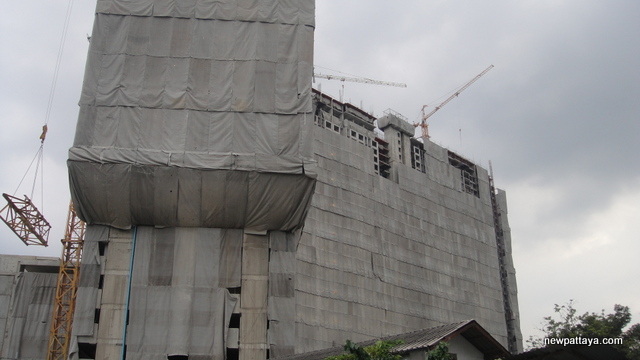 Would you like to support this website? Send funds to us using PayPal, send to secondtouch@hotmail.com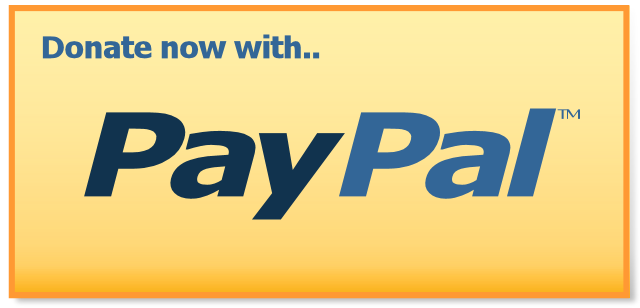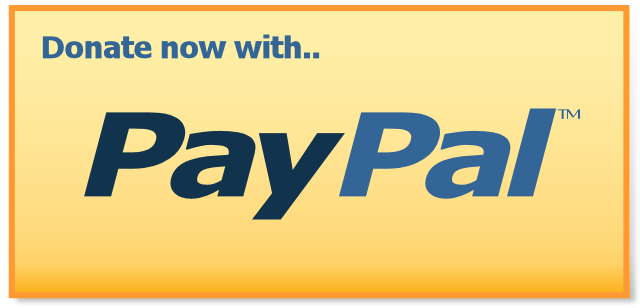 Want more information?