The Super Tower Grand Rama 9 will be a 125-storey tall mixed-use building located on Rama 9 Road. The developer is Grand Canal Land Public Company Limited which is behind the enormous G Land project that includes the Belle Grand Rama 9 condominium project, The Ninth Towers Grand Rama 9 that comprises two office towers, 36 and 34-storeys respectively, the 12-storey Unilever Headquarter building with approximately 46,000 square meters of space, Central Plaza Grand Rama 9 which is leased to Central Pattana Public Company Limited (CPN) for 40 years, The Shoppes Grand Rama 9 and G Land Tower which is a G-shaped office tower. The new 125-storey super tower will be a part of this giant project valued at more than 100 billion baht, the tower accounting for about 20% of the total cost.
In other words, somebody has created a brand new central business district (CBD) in Bangkok, due to the project's financial success they are expanding. They will need a healthy cash flow to engage in this kind of expenditure and they must have an optimistic view of the country's economy.
The Super Tower is located right behind Central Plaza Grand Rama 9 which is situated at the intersection of Rama 9 and Ratchadapisek roads, opposite the Fortune Town building. MRT Rama 9 subway station is located just around the corner.
When completed in 2019 The Super Tower will be Southeast Asia's tallest building. The cost is estimated at 18 billion baht.
The building will be 615 meters tall, about twice as tall as the Baiyoke Tower II which is 304 meters tall.
The Super Tower is a temporary name, apparently finding the right name is not all that easy. The project will include a six-star hotel with 260 rooms, 90.000 sqm of office space and an observation deck on the top floor. The building is designed by Architects 49. This is an achievement that will ensure fame and fortune for that company.
G Land has recruited Skidmore, Owings & Merrill LLP (SOM), one of the largest and most influential architecture, interior design, engineering, and urban planning firms in the world, as the consulting firm for its super tower.
The Super Tower Grand Rama 9 will most certainly become a world class attraction. This is as big as it gets. MahaNakhon and Bayoke II will look like dwarfs in comparison. Who would have thought that? We are entering a new era regarding construction in Bangkok, super tall buildings will soon be part of our daily life.
G Land's major shareholders include Charoenkrit Enterprise, which holds a 37% stake, the Channel 7 group that has 33%, Bangkok Bank that has 5% while Italian-Thai Development Group holds a smaller stake.
Siam Condominium Rama 9 is a 17-storey residential condominium with 218 units, the project was built in 1985. There will be few meters between The Super Tower Grand Rama 9 and this old condominium. We are the only ones that mention this piece of information.
God dammit, this is really exciting. I am feeling ecstatic about what is happening at the moment and I am quite sure I am not the only one.
Mr Yotin Boondicharern is the chairman of G Land. This is definitely a name to watch out for.
We have an unofficial FACEBOOK page about the project.
The Super Tower Grand Rama 9 is on Google Maps, see below to find the exact location.
Published 15 October 2014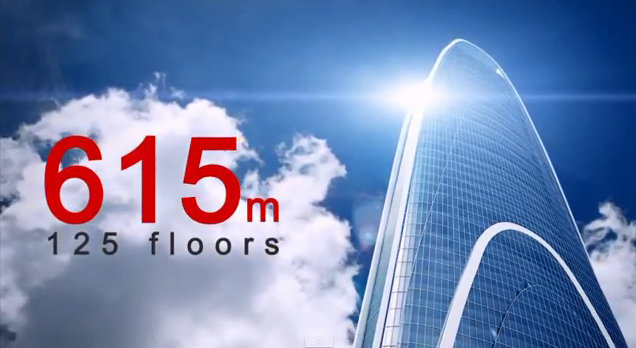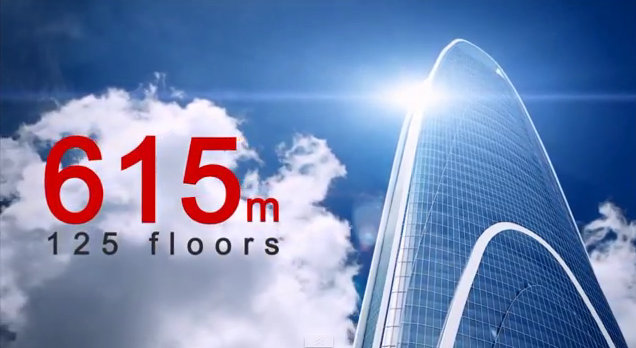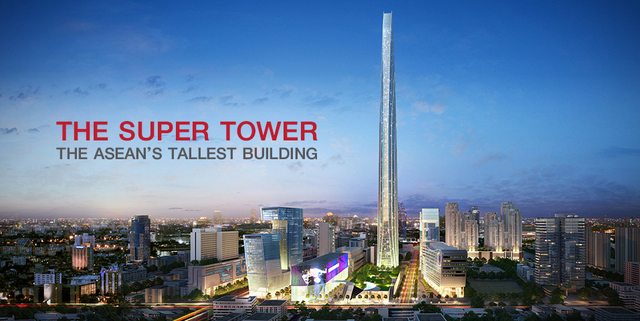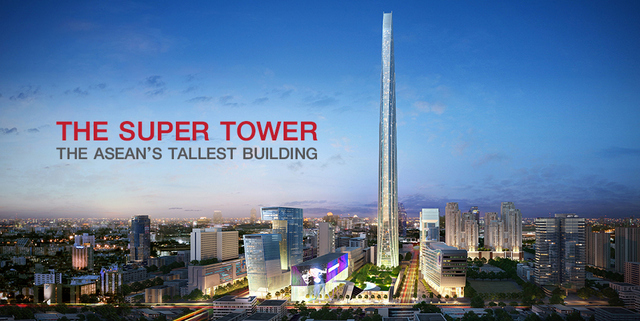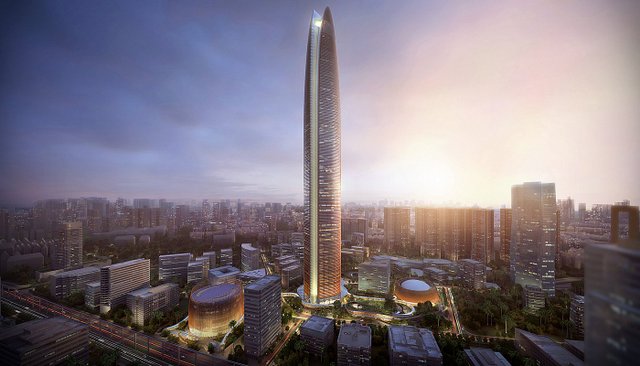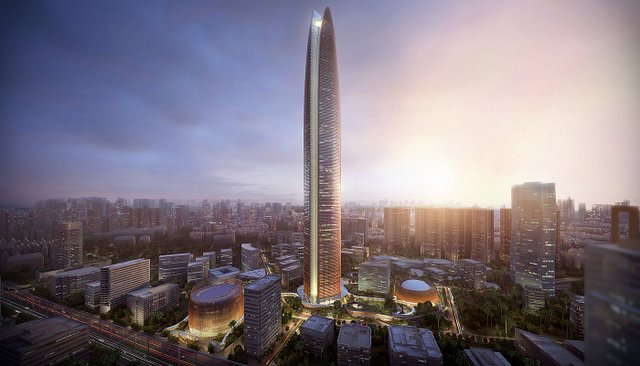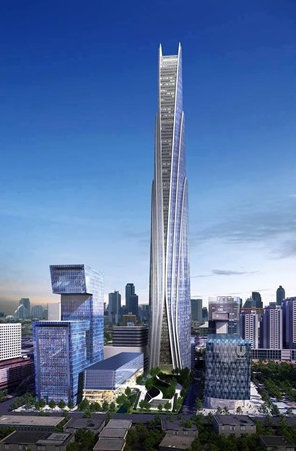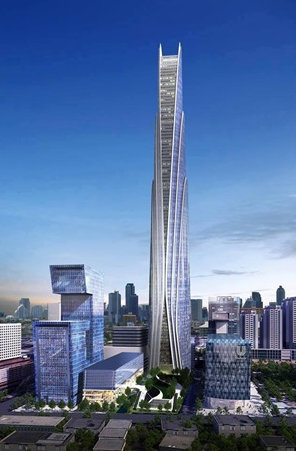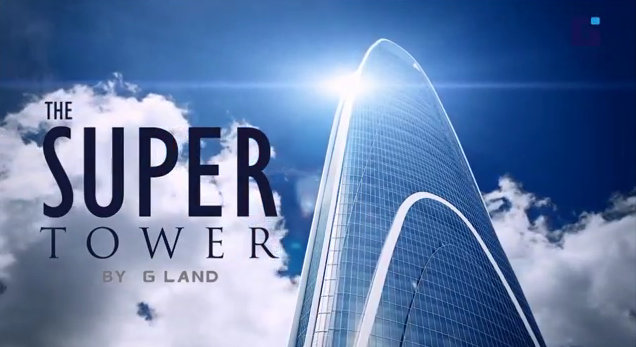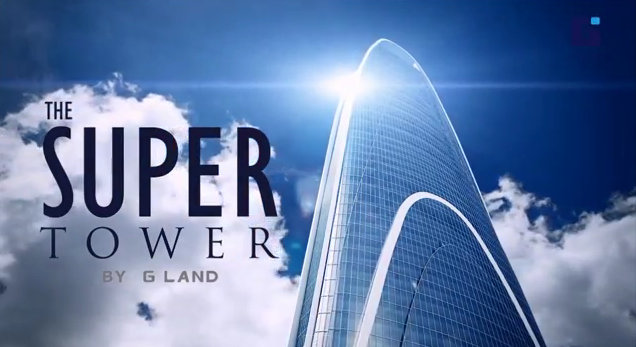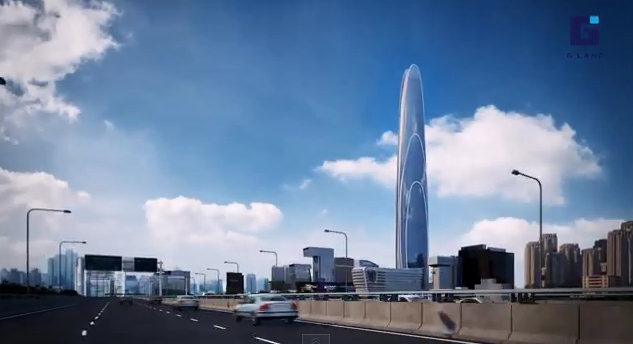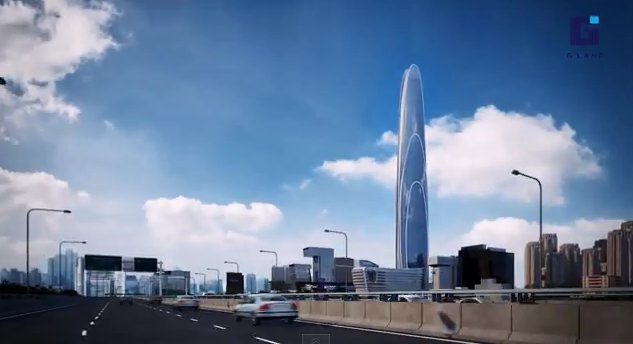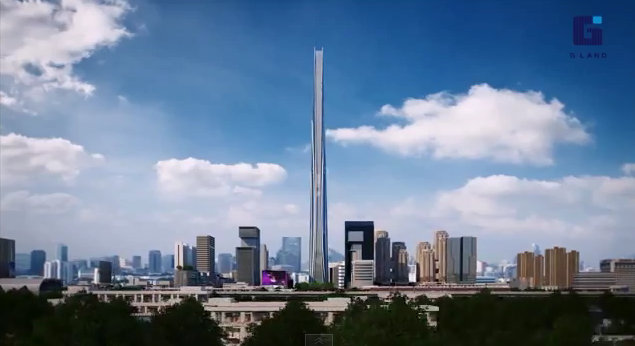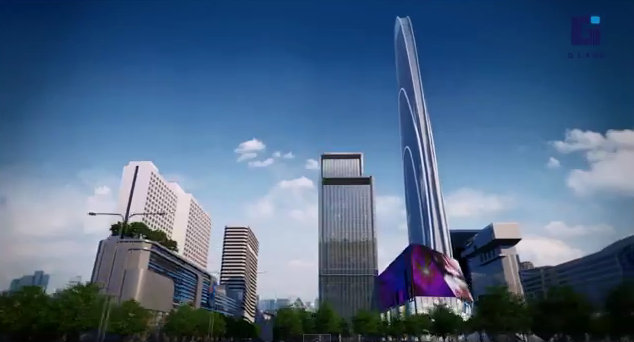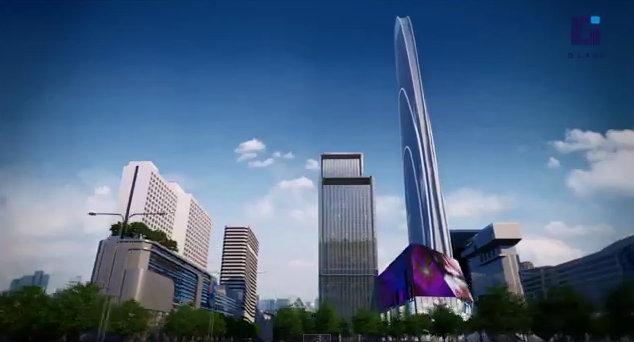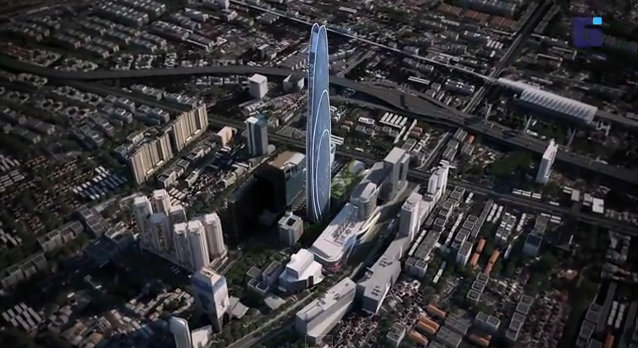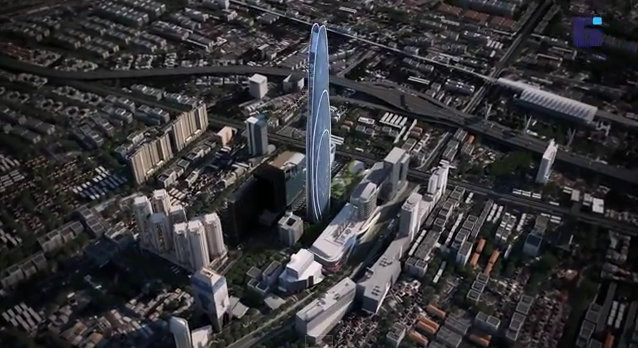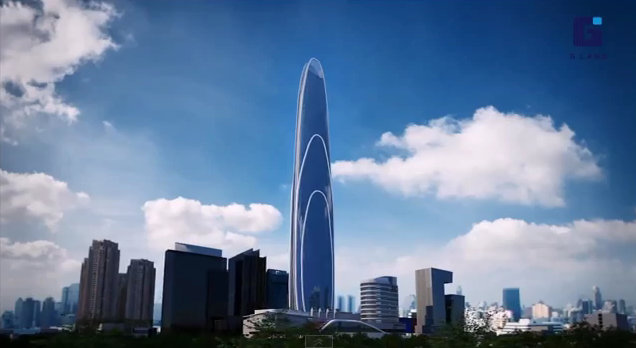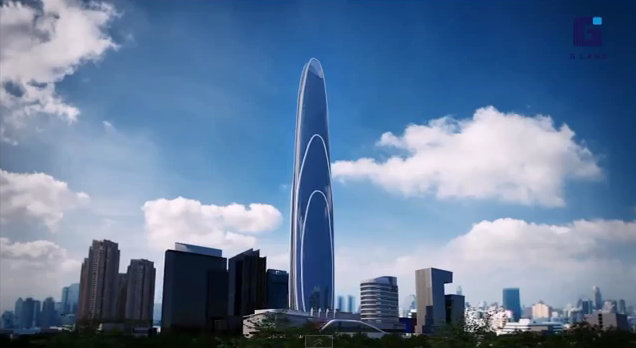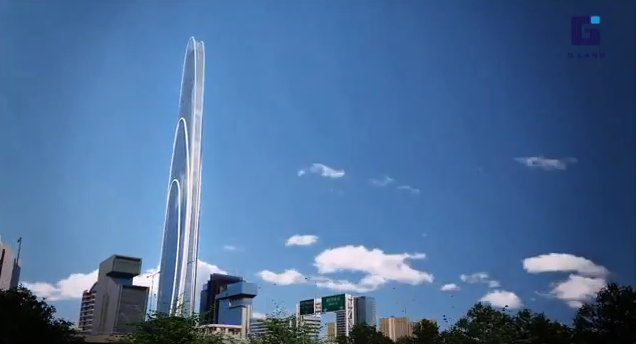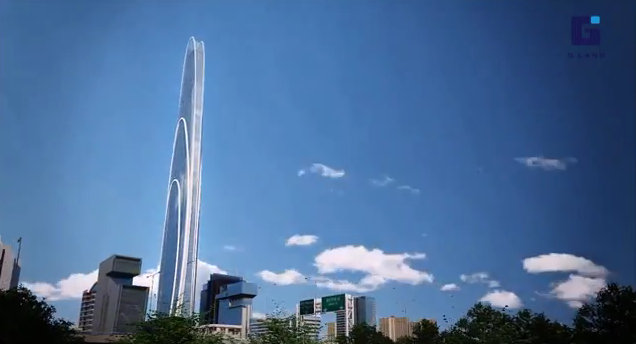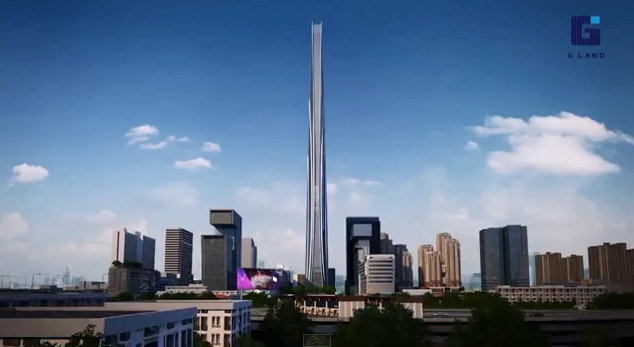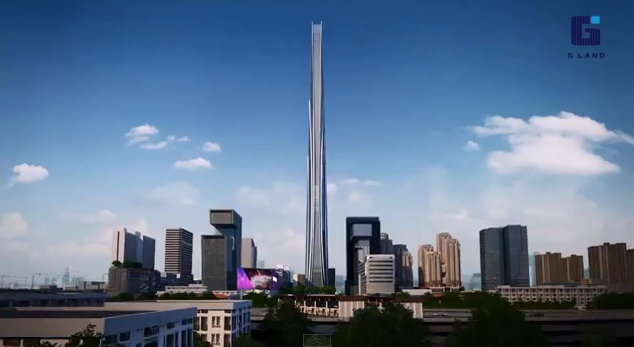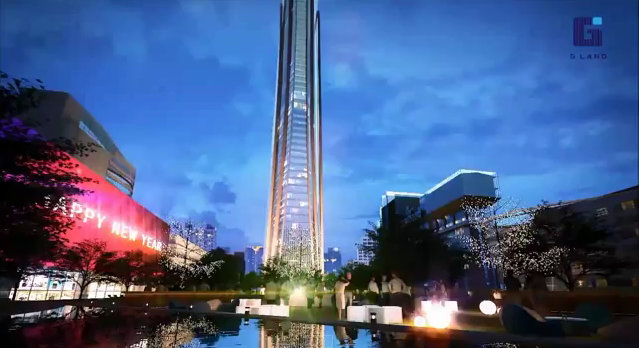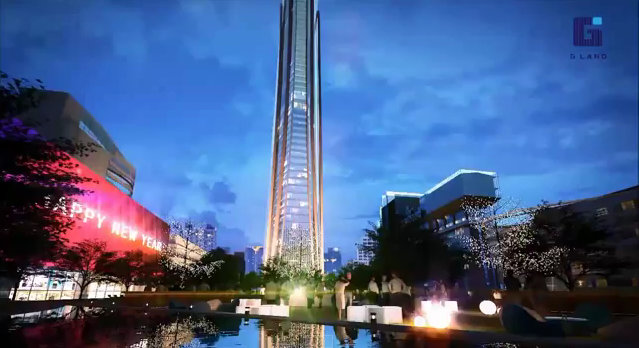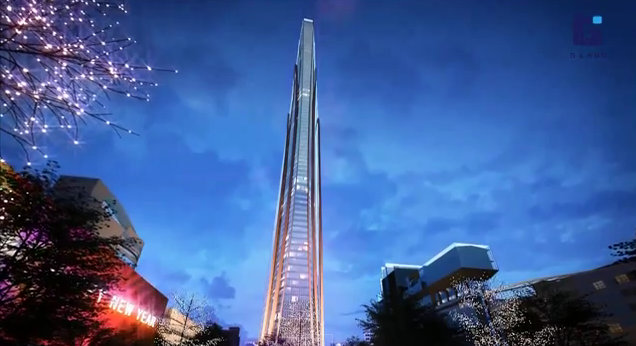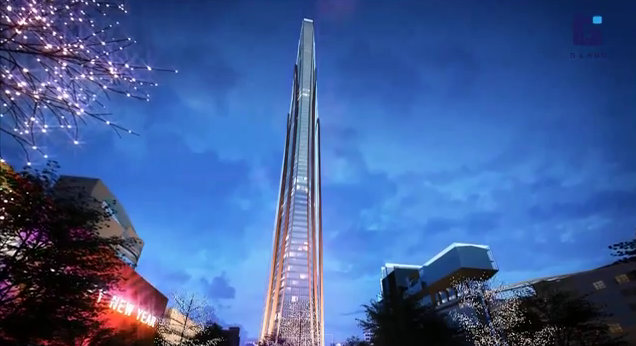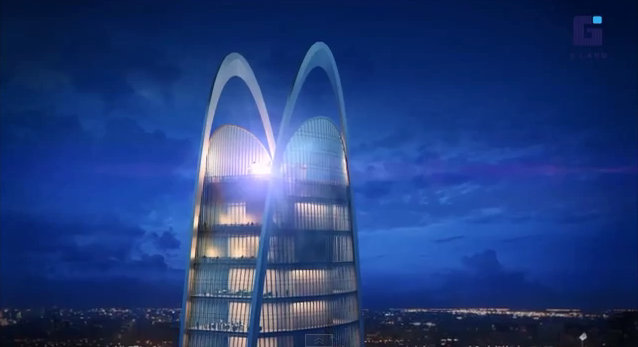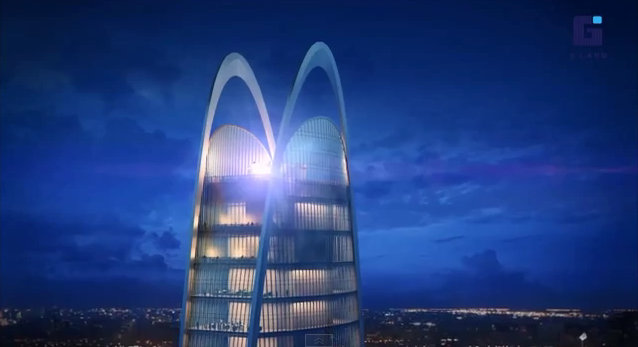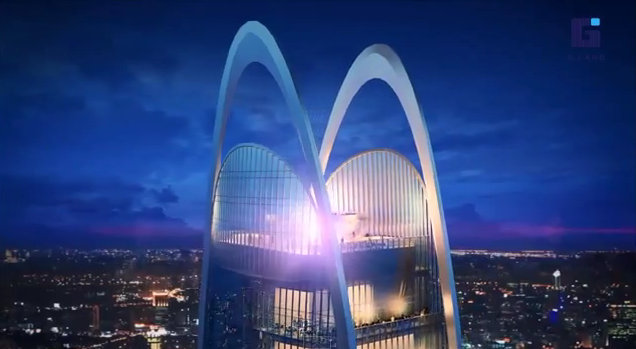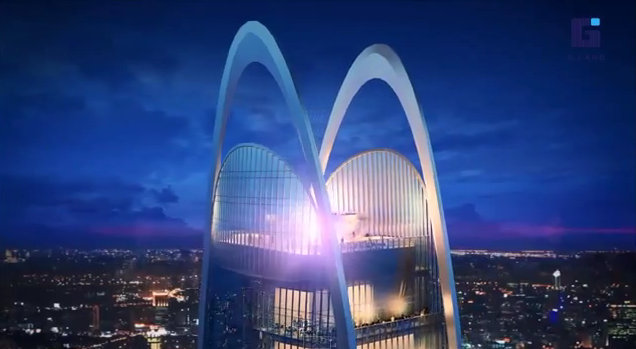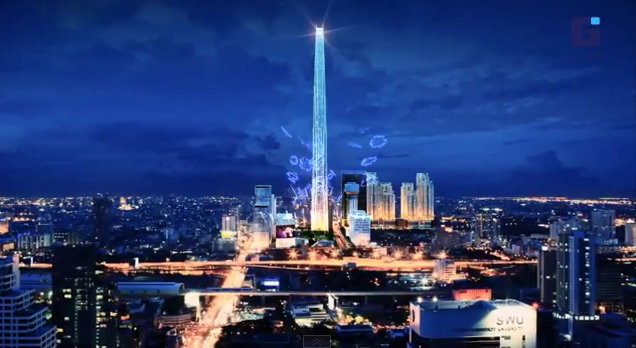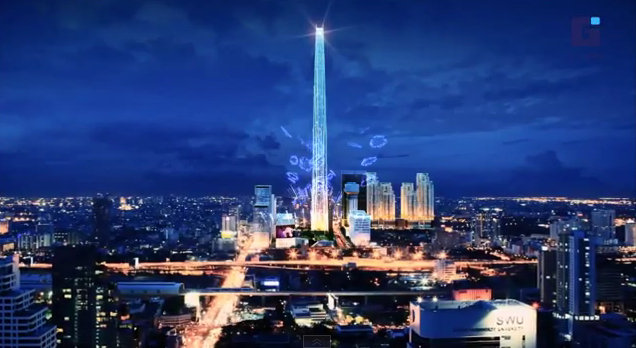 Want more information? Contact us on FACEBOOK