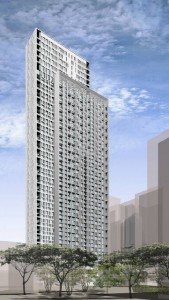 28 Million Baht is the starting price. Benjamin Cha, a name to remember, a young man of 39 years, he is the managing director of HKR International that owns The Sukhothai Residences that belong to the new ultra luxury property segment in Bangkok. Correct me if I am wrong, but I believe The Sukhothai Residences was the first true Grade A+ development in Bangkok. If not, then certainly among the first. The Sukhothai Residences consist of freehold condominiums whereas the St Regis condominiums are leaseholds.
The Sukhothai Residences is located on the compound of the much older Sukhothai Hotel that started construction in 1988 and opened in 1991 and is ranked among the world's best hotels. The hotel has 200 rooms, it was designed by Adrian Zecha and Kerry Hill, the interiors by Ed Tuttle.
The Sukhothai Residences is a 41-storey condomonium building with 196 units and has an entrance from South Sathorn Road, Soi Nantha and a third from Soi Suan Phlu. Difficult to find unless you know where to look and what to look for. Standing outside looking at the simple design of the building it is not obvious that this is an ultra luxury development. Being among the few, this certainly is a unique property. The size of the units range from 100 sqm to 1200 sqm. HKR employed Ed Tuttle to design the interior and Kerry Hill to design the exterior.
Hong Kong based HKR International is the owner of both the hotel and the condominium situated adjacent to the hotel.
Construction started june 2008 and the project was completed in 2011. The building contractor of The Sukhothai Residences was the renowned company RITTA, they also constructed the famous W-Hotel in Bangkok. Do you know that back in 2007 when The Sukhothai Residences was launched people were already at that time talking about 185 Rajadamri, a long time before construction started? The point is, where other construction projects were cancelled or slowed down during the financial crisis, The Sukhothai Residences went along and was completed long before 185 Rajadamri even started. This kind of information you will only find here, this is deep info, deep underground information that is now leaked.
Published 4 april 2013.
The photos below were taken 25 march 2013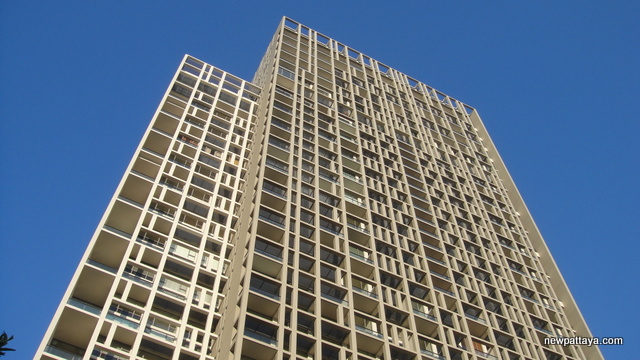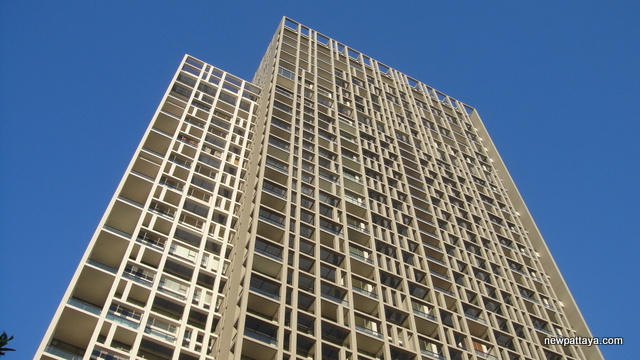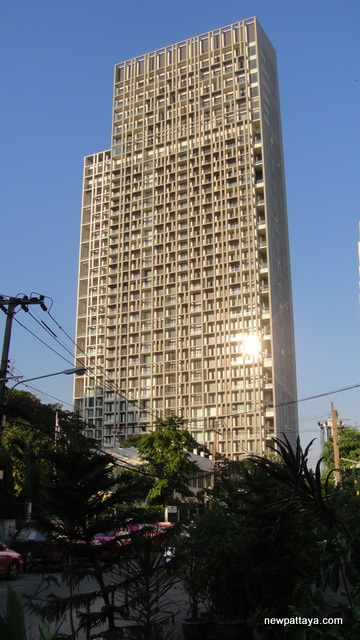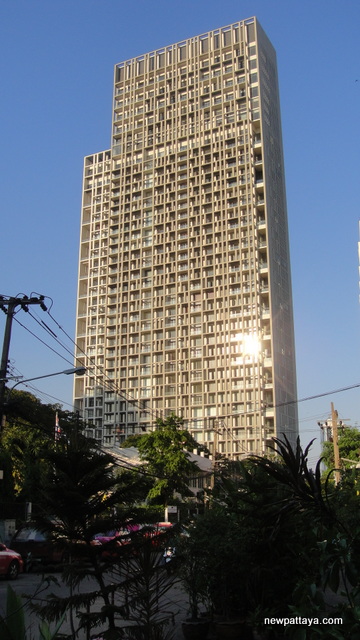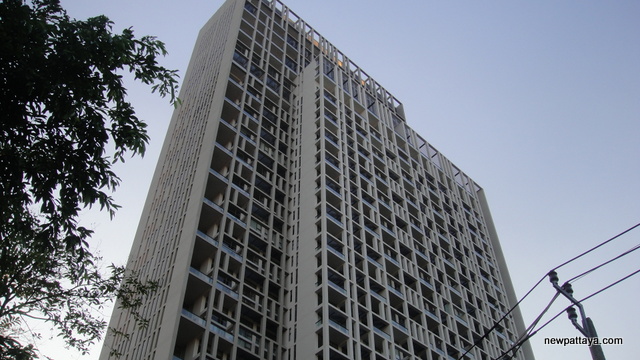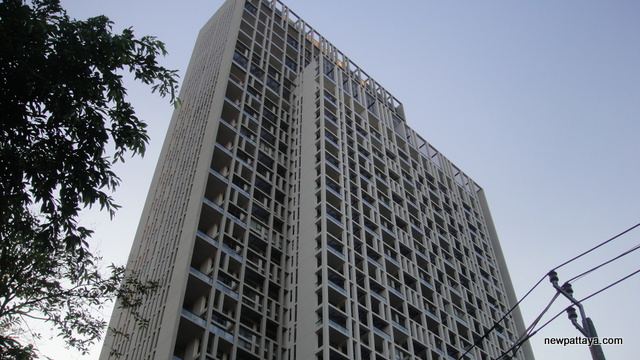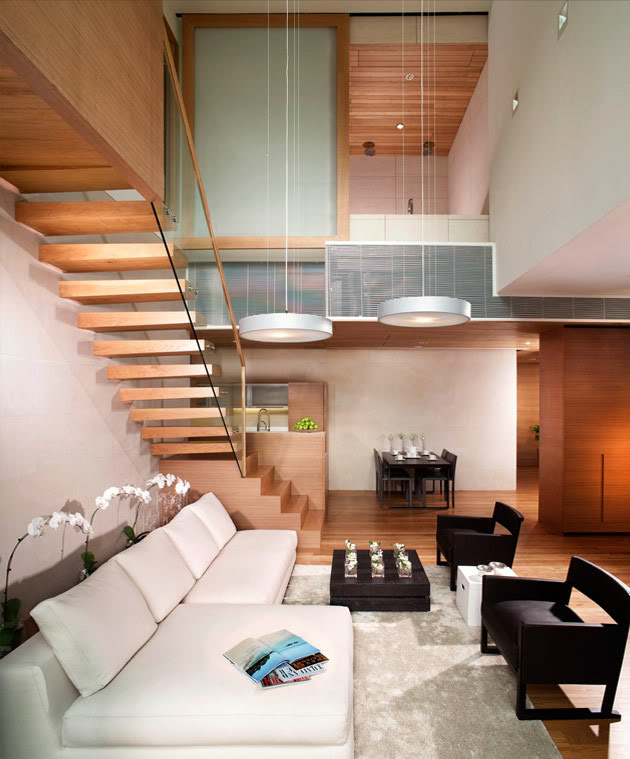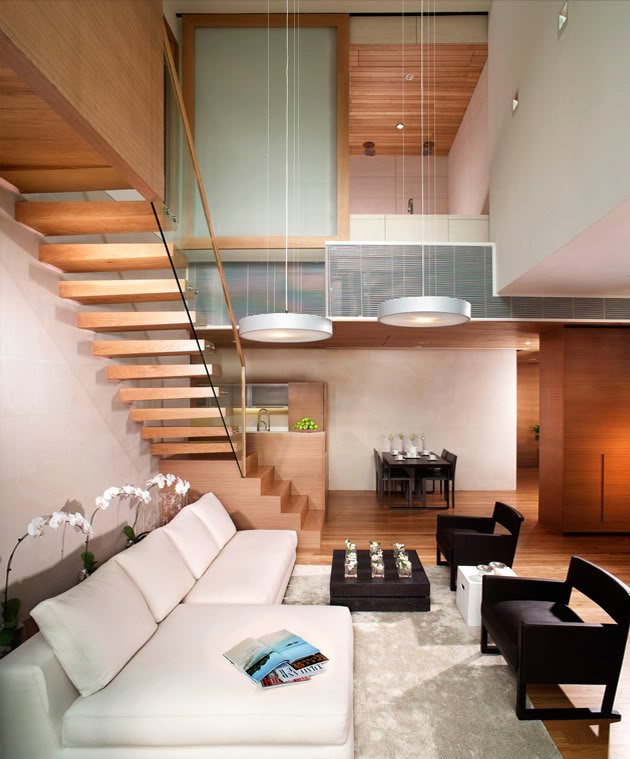 Would you like to support this website? Send funds to us using PayPal, send to secondtouch@hotmail.com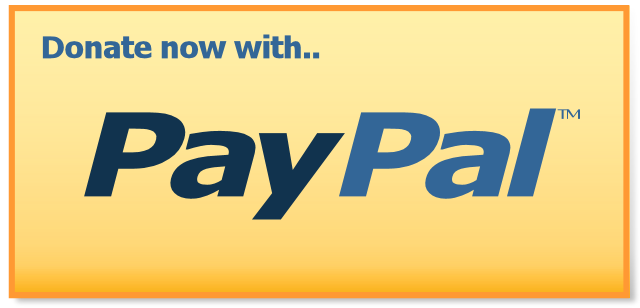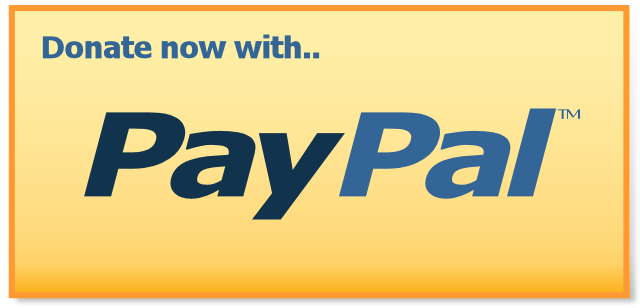 Want more information?