The Stable condo in Bangkok is a 25-storey luxury residential development on Wireless Road in Bangkok. The project has a worth of about 6 billion baht. There will be 5 underground floors and 25 floors above ground. I have read in one of the english language newspapers that the project offers interior design by a certain famous fashion designer, however this may not be true.
The Stable by Sansiri (which may not be the final name) is the first project by Sansiri that will not be open for presales until after it is completed.
The project on Wireless Road will be launched in the middle of 2016 after the project has been completed. Units in this super-ultra-luxury condominium will be available at a record high price of minimum 500,000 baht per square meter.
We repeat because of the unique nature of the news:
• On the market after completion
• A starting price of minimum 500,000 baht per square meter
The developer offers a starting price of 500,000 baht per square meter. This will be the most expensive development in Thailand.
The project will feature interior design including furniture from a New York fashion designer. This will be the first fashion designed condominium in Thailand.
The main building contractor is Siphya Construction Co., Ltd.
Construction started in 2013 and the project is scheduled for completion in 2017. During 2014 construction was slowed down due to political instability in Bangkok.
Sansiri bought the land at a price of 1.5 million baht per square wah (four square metres), totalling 1.23 billion baht for 823 square wah.
The Stable condo is located next to Grande Centre Point Hotel Ploenchit on Wireless Road within walking distance of the Central Embassy shopping center.
The Stable condo by Sansiri is on FACEBOOK.
In the text below I have been asked to remove the name of a certain fashion designer as it had caused some problems with that particular designer.
A development with an interior design by XXXXX XXXXXX is indeed unusual. We see a trend of designing luxury residences that match with fashion.
Why? Location is very important when buying a home. When there are several developments at the same location the customers will look at architecture and interior design when making a decision to buy.
The new trend is that we see developers engaging the services of famous fashion designers to create the interiors. This is a way for developers to differentiate their projects at a time of intense competition. The leading developers are very concerned about getting the right architect and interior designer.
It is about adding value to the projects and they do so by having unique architecture and design. Fashion designers are never wrong, are they?
Published 30 March 2015
The pictures were taken 30 March 2015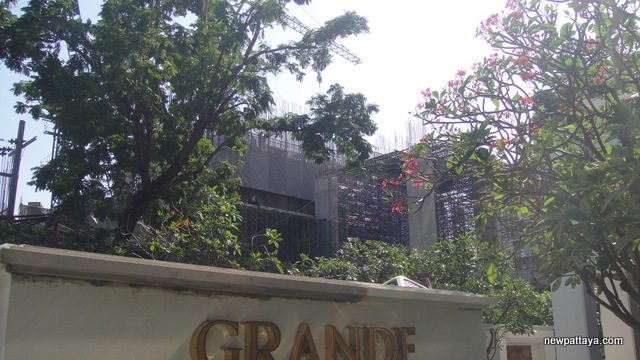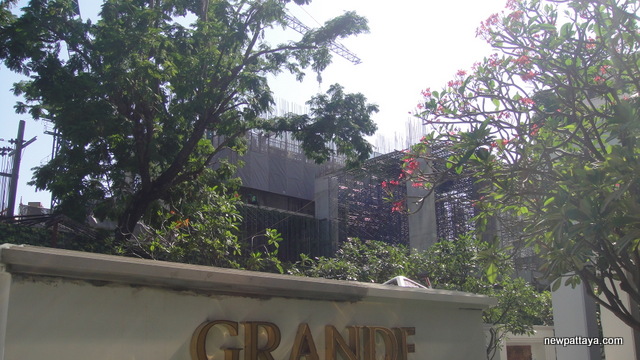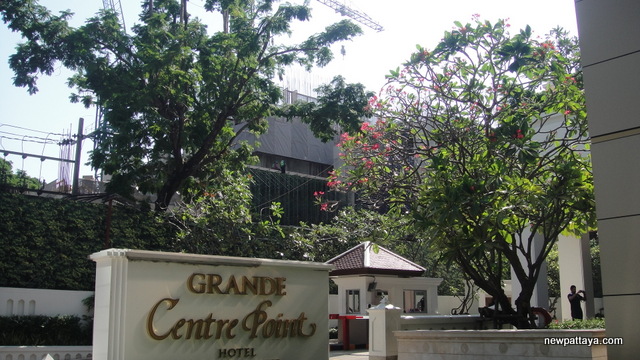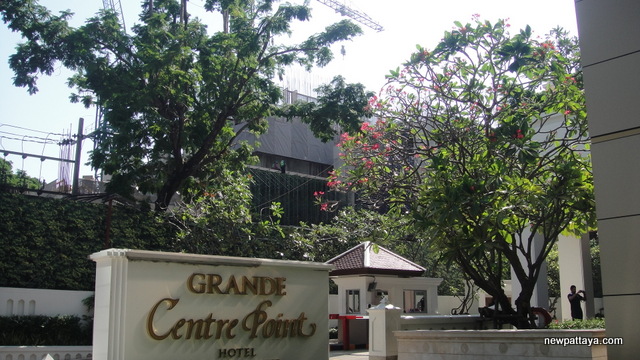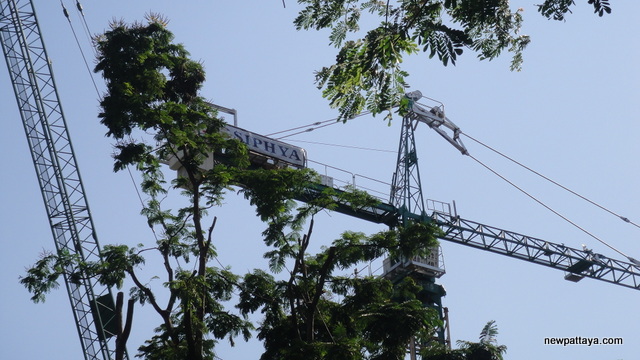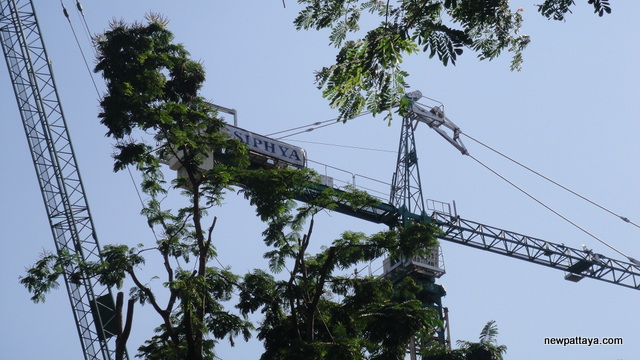 Grande Centre Point Hotel Ploenchit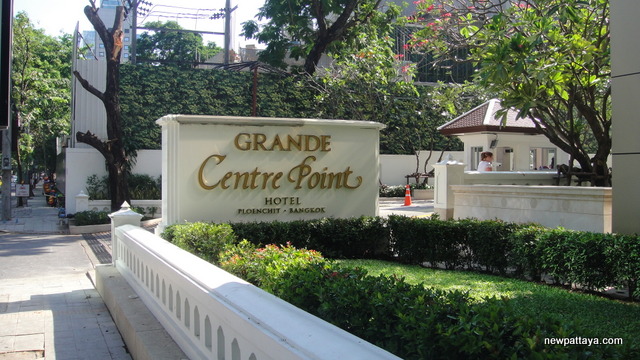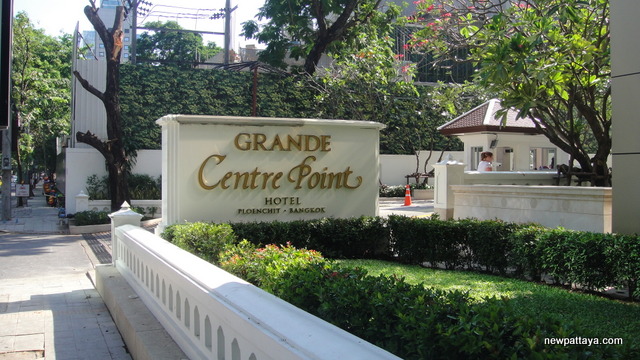 The picture was taken 26 May 2015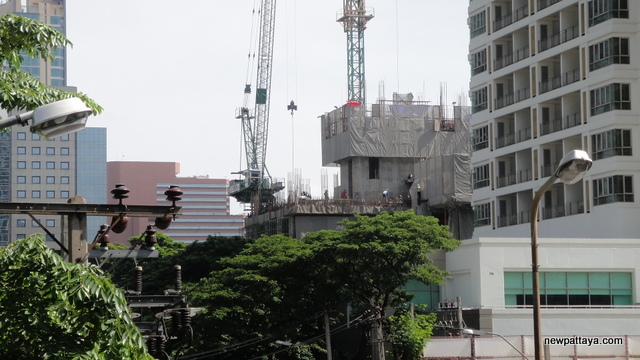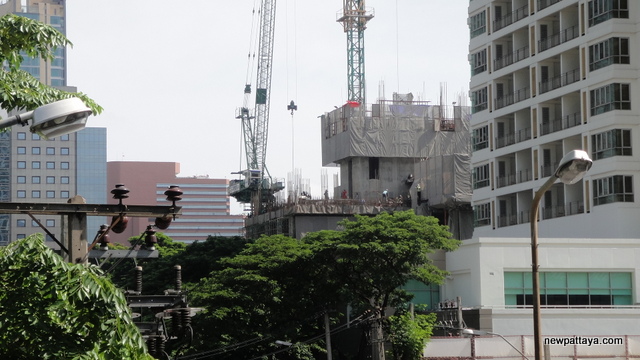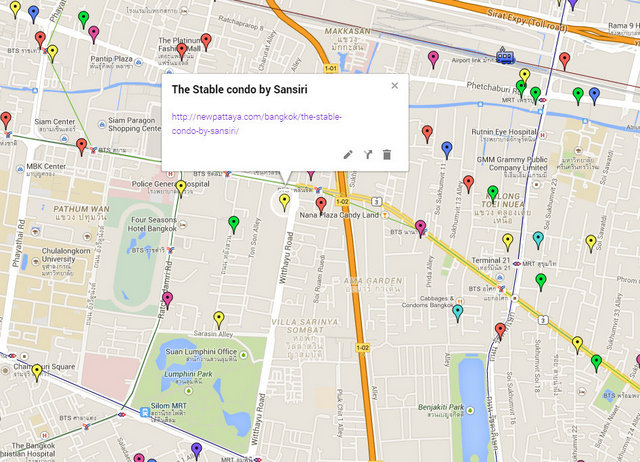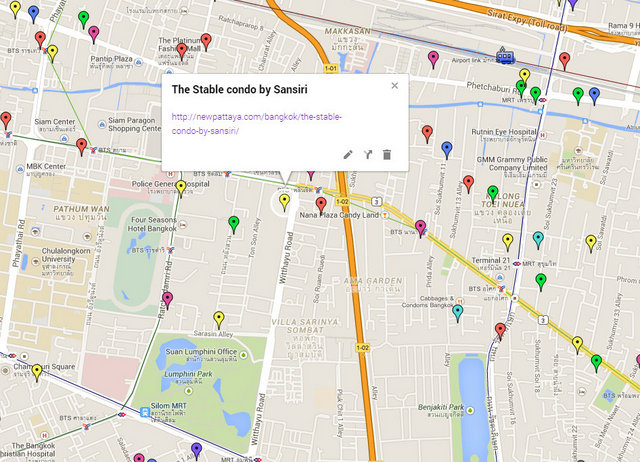 Want more information? Contact us on FACEBOOK