The Prodigy Phetkasem 62 comprises of two towers, 31-storey and 33-storey respectively with a total of 1273 residential units. There will be 5 commercial units. The developer is GDT Property.
It is important to notice that The Prodigy condo has already received EIA approval when this article is being written in the beginning of March 2015. Many developers refuse to launch a new project until they know that EIA approval has been granted.
The following room configurations are available:
• Studio units with a size of 23 sqm
• One-bedroom units with a size of 29 sqm
• One-bedroom units with a size of 33.5 sqm
• Two-bedroom units with a size of 50 sqm
The units come fully furnished with prices from 1.69 million baht. There is a distance of 200 meter to Bang Khae MRT Station (สถานีบางแค). There will be parking for 650 cars. The maintenance fee amounts to 40 baht per square meter.
One of the attractions in the area is the Seacon Bangkae shopping complex. The Mall Bang Khae is another mall in the area.
The Prodigy Phetkasem 62 is on FACEBOOK.
Published 7 March 2015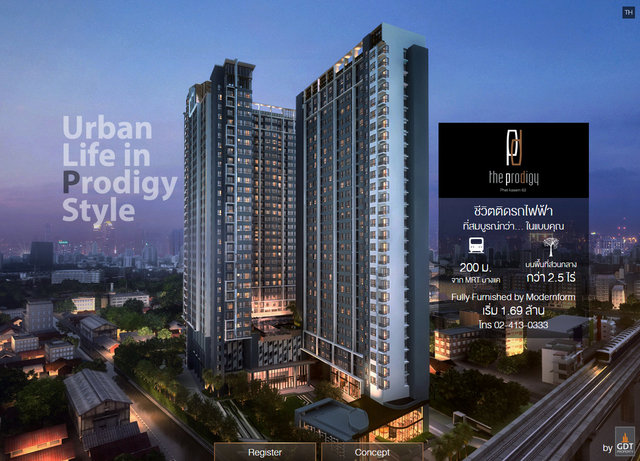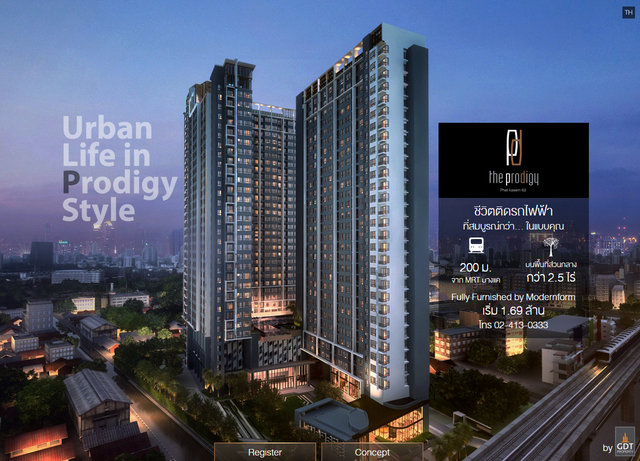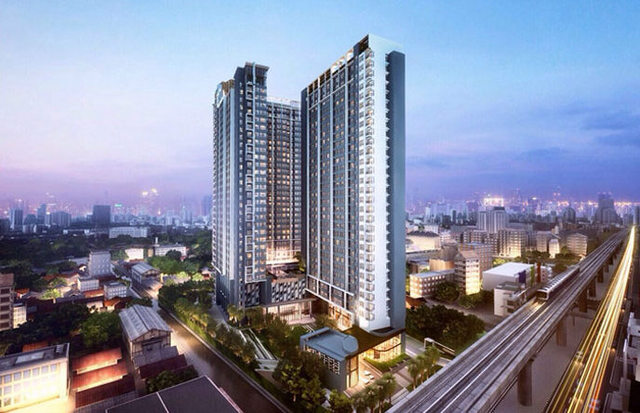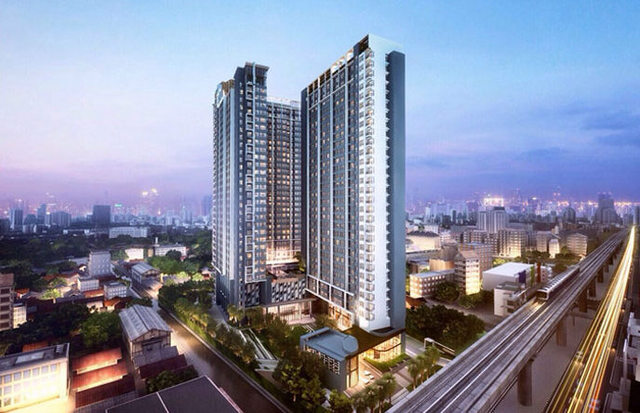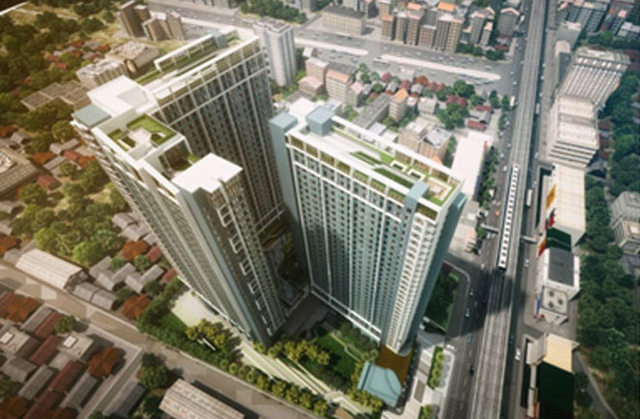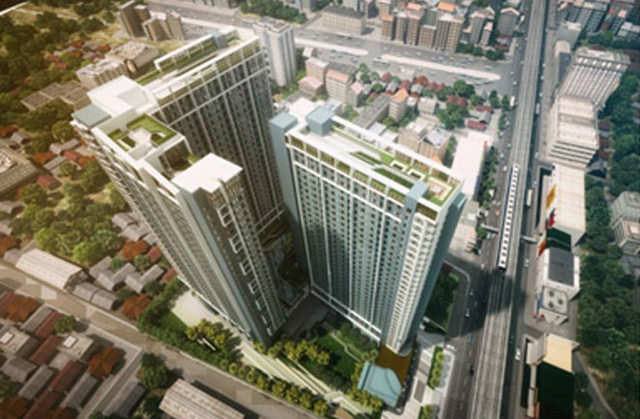 The pictures were taken 19 March 2015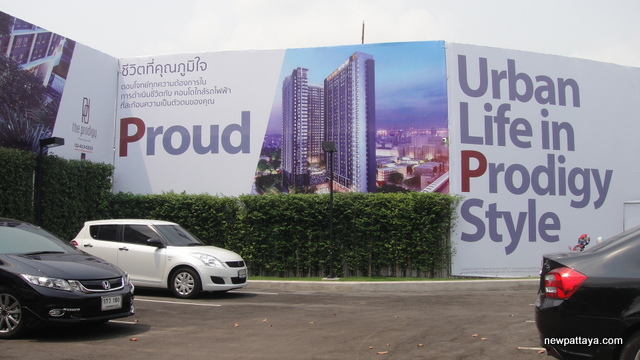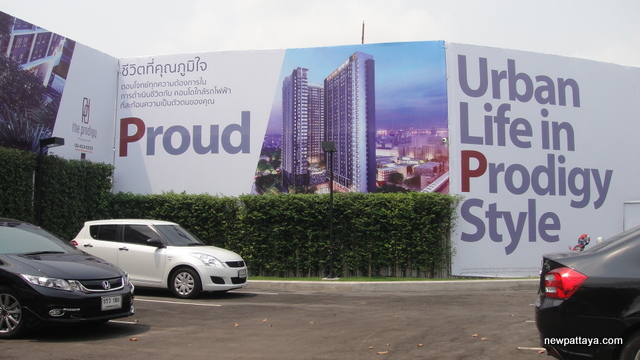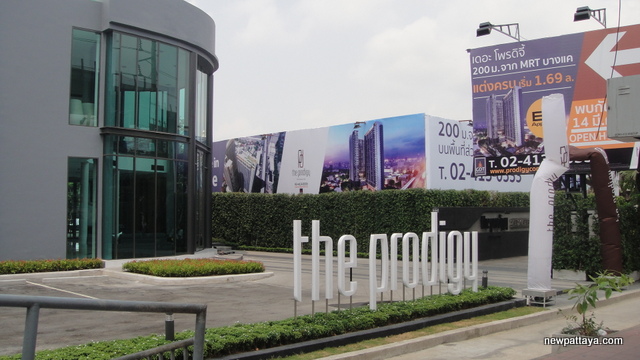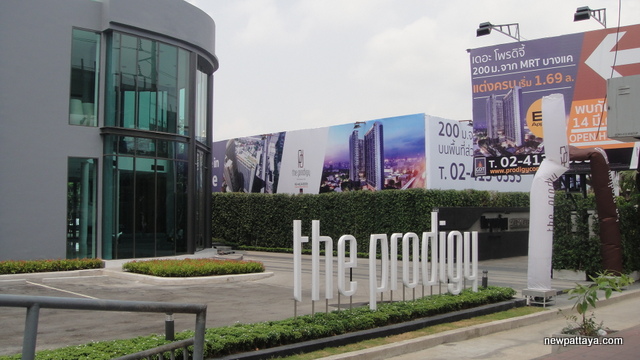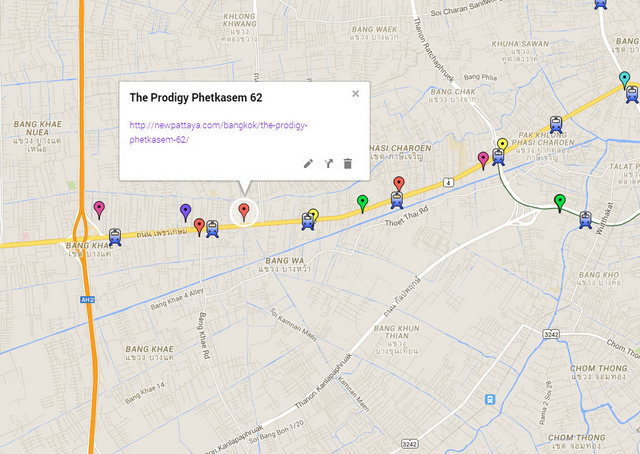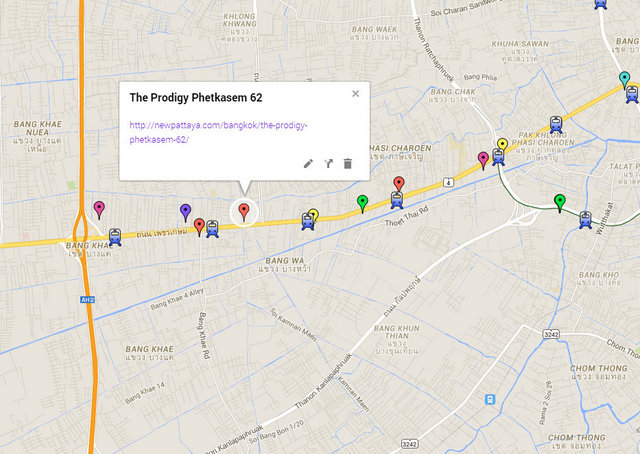 Want more information? Contact us on FACEBOOK