The Phyll Sukhumvit 54 is a lifestyle mall project with a unique ecological development. The Phyll is being developed by Saranrat Development Co., Ltd.
Jones Lang LaSalle has been appointed as consultants for The Phyll. The company will be the development consultant, marketing agent and retail manager on the project which is planned to be fully operational in early 2015.

Approximately 50% of the land will be dedicated to landscaped gardens. The project has been designed to be a combination of open-air and enclosed retail space.
There will be a supermarket, a food court, fine restaurants, cafes, casual shops, IT shops, banks and beauty salons.
The Phyll is on FACEBOOK.
Published 13 April 2014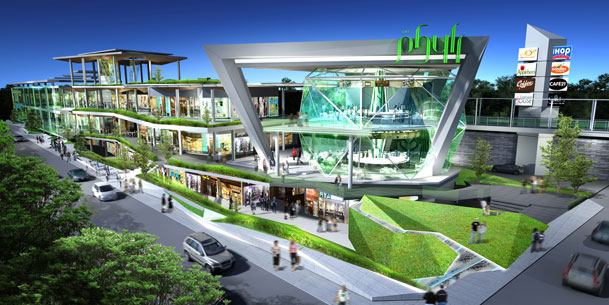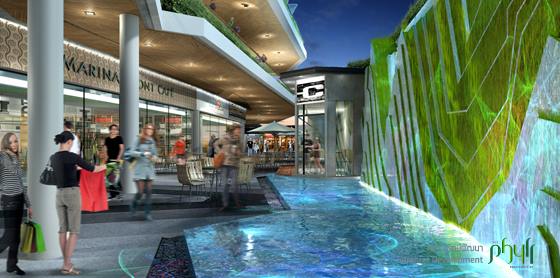 The photos were taken 1 April 2015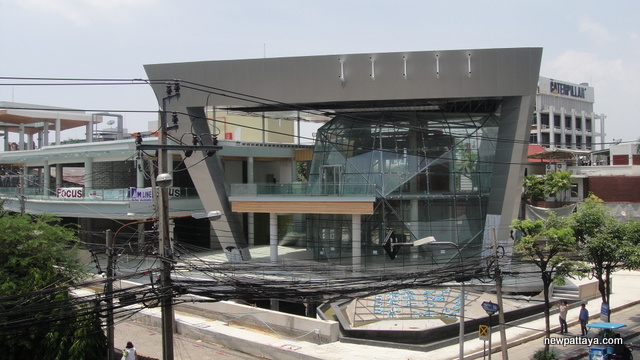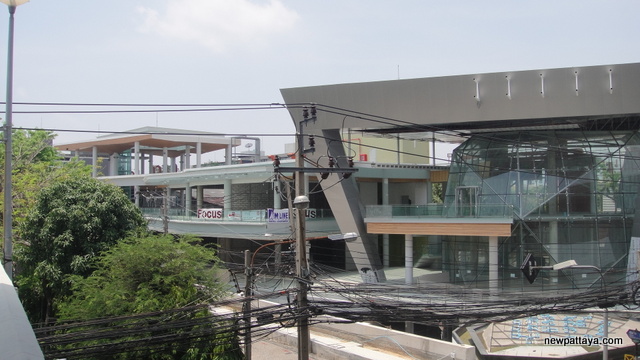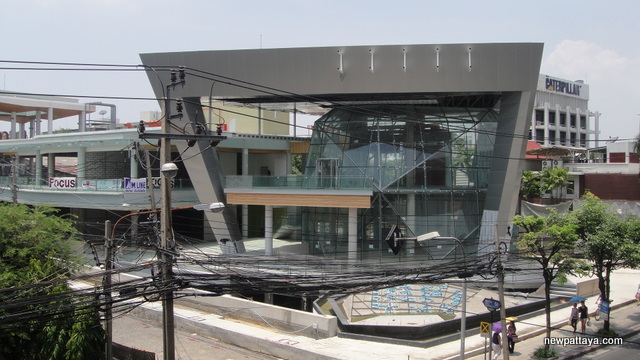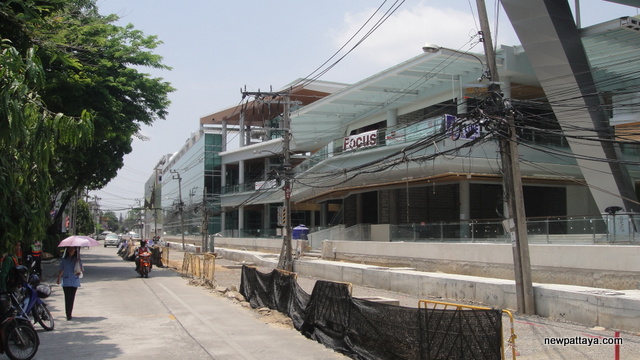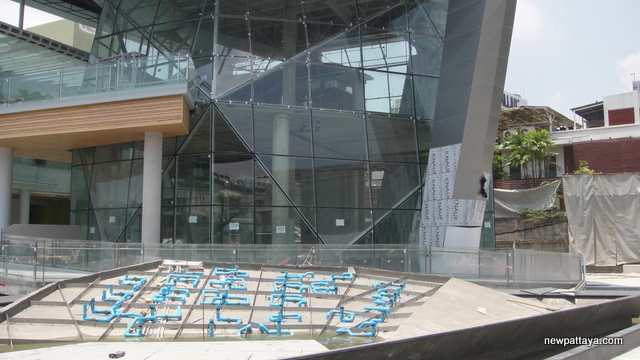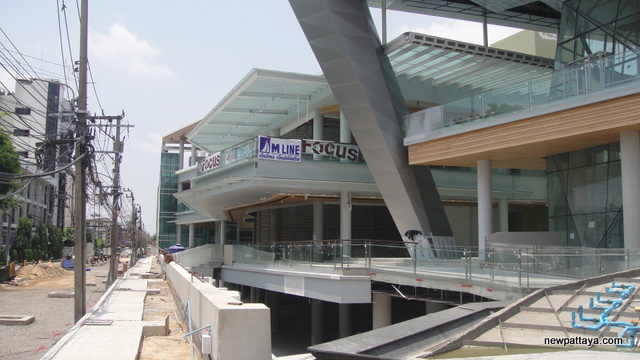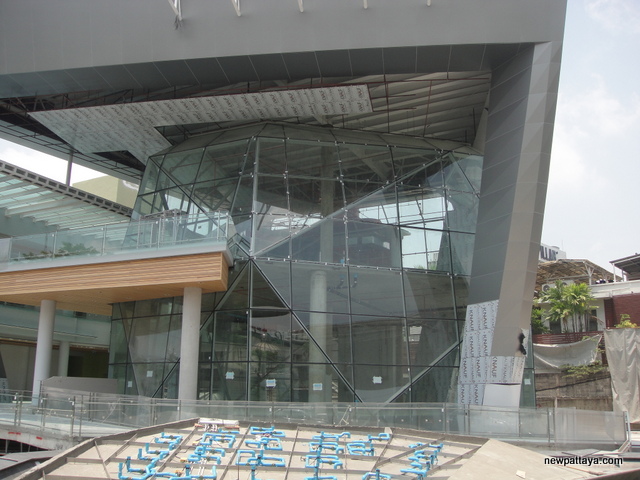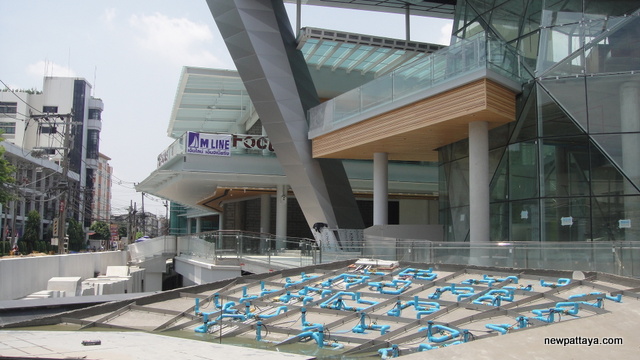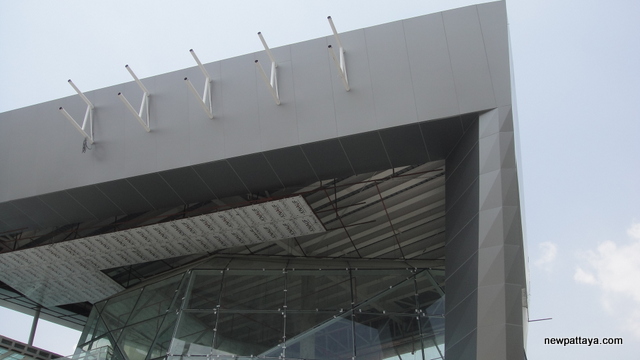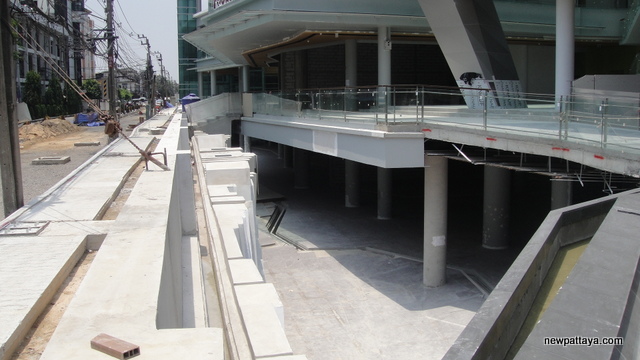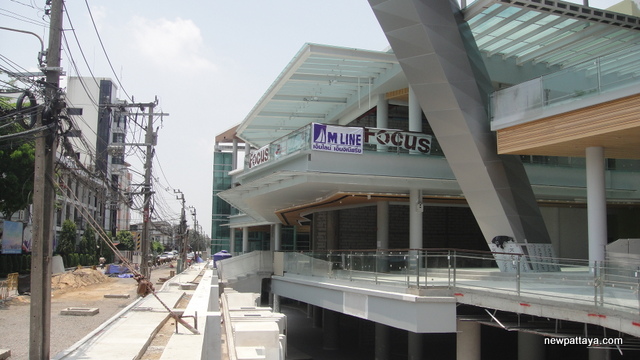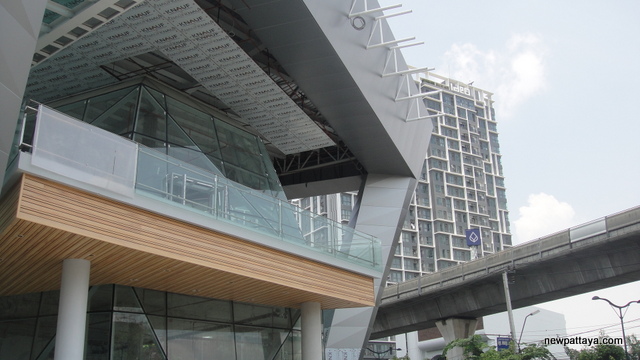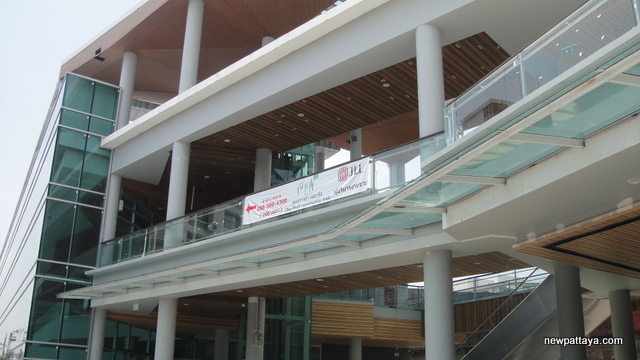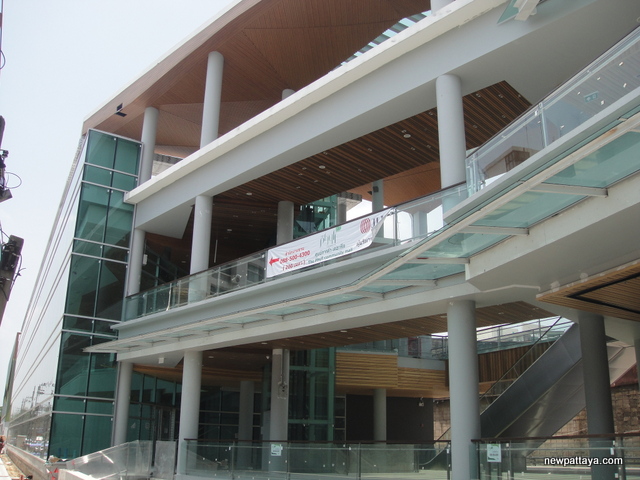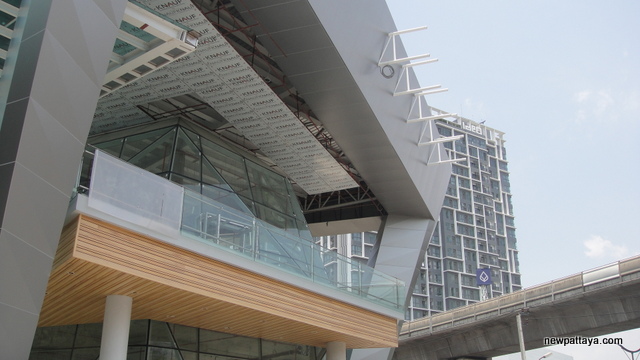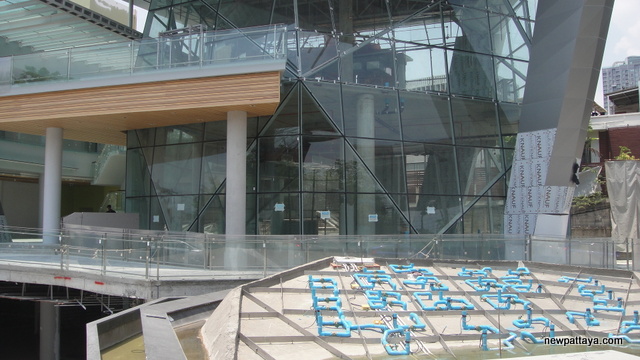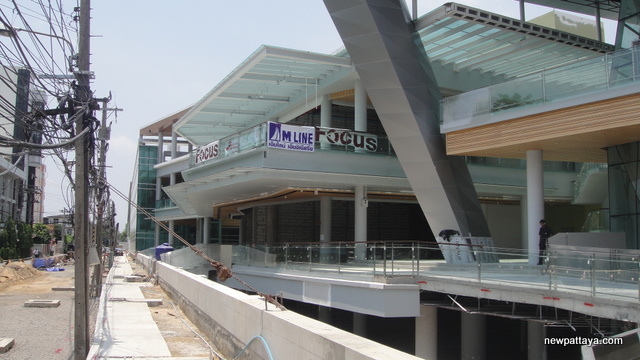 Would you like to support this website? Send funds to us using PayPal, send to secondtouch@hotmail.com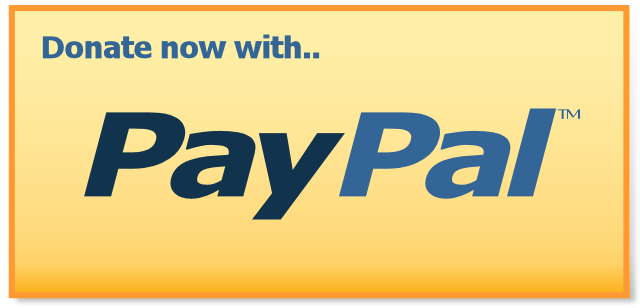 Want more information?