The Parkland Ratchada-Wongsawang is a 33-storey residential high-rise. The project by Narai Property has 743 units and it is conveniently located right next to Wongsawang MRT Station, part of The Purple Line. The project was launched in November 2012 with prices at around 66.000 baht per square meter.
One-bedroom units will have sizes varying between 30 – 39.5 sqm and two-bedroom units will have sizes varying between 44 – 126 sqm.
Construction started in December 2013 and the project is expected to be completed in January 2015.
Narai Property has another already completed another project also located along The Purple Line, that project is called The Parkland Ngamwongwan – Khae Rai.
Another new project located at the same MRT station is Aspire Ratchada-Wongsawang, this project was launched in February 2014.
Published 12 February 2014
The photos were taken 9 February 2014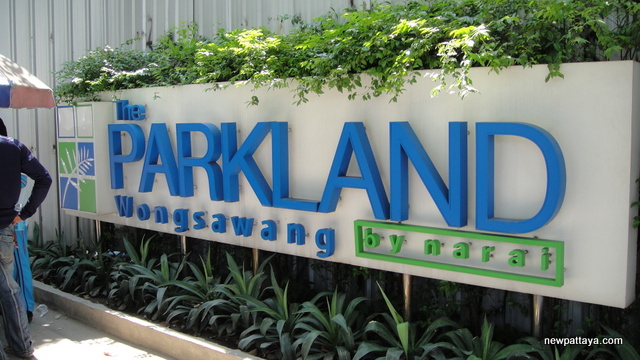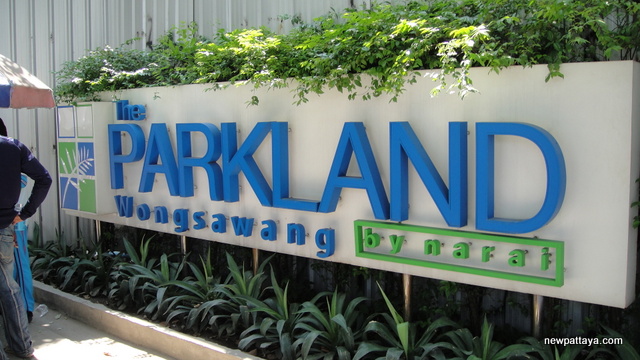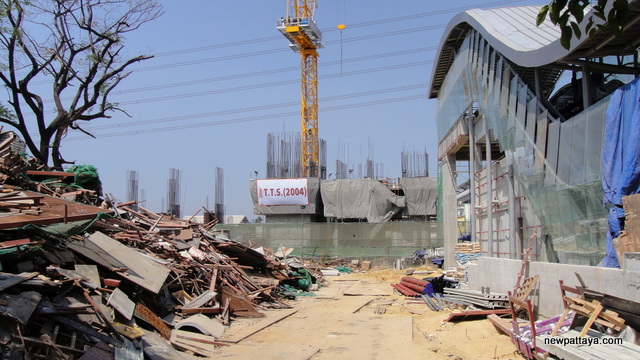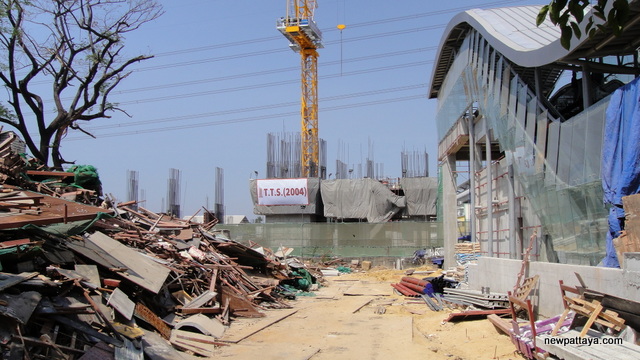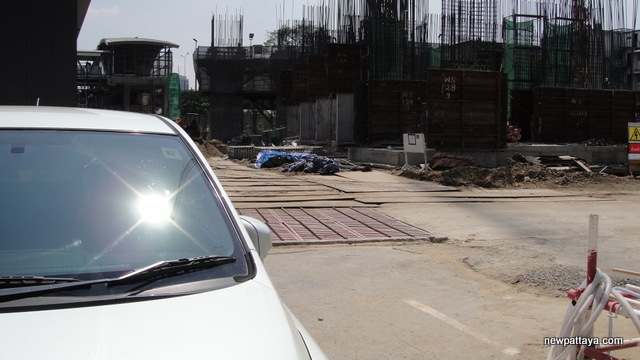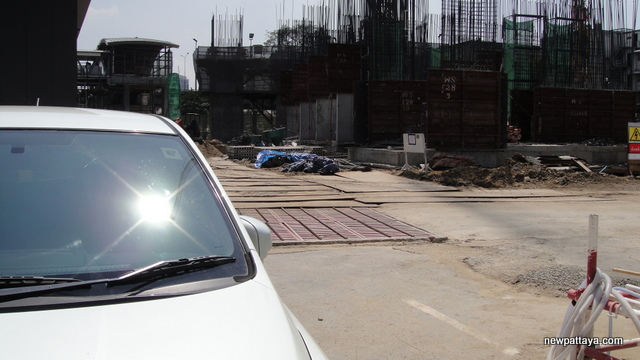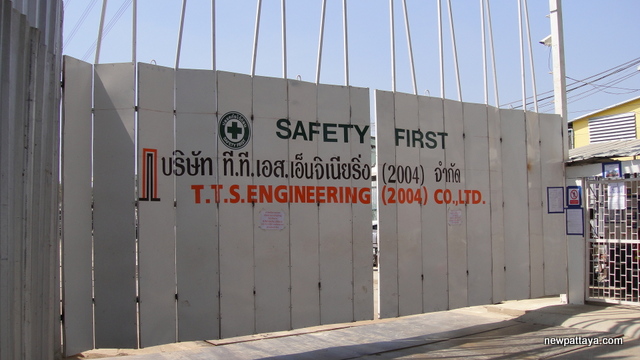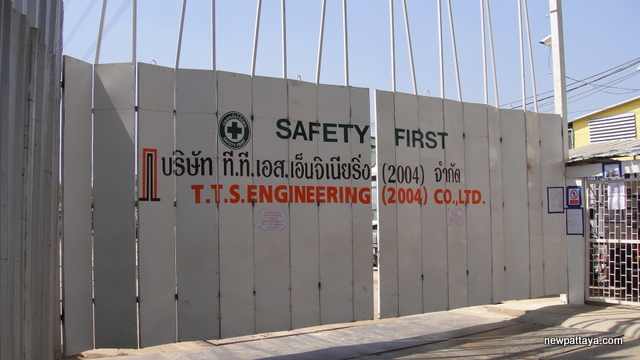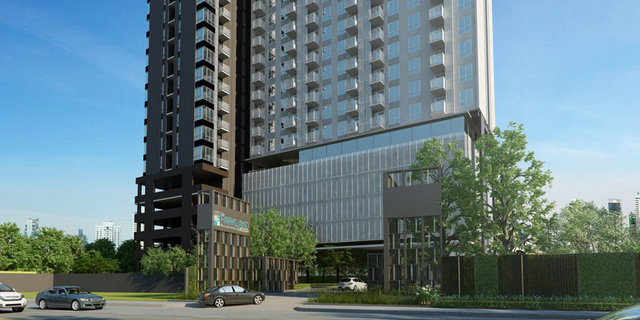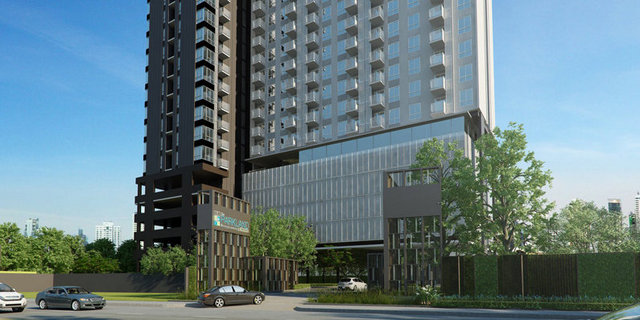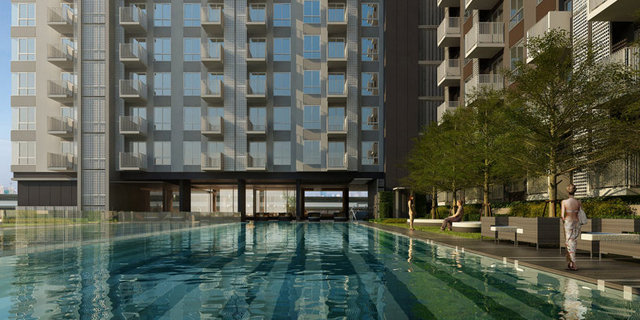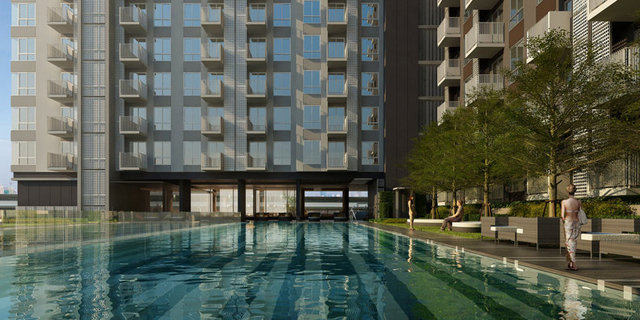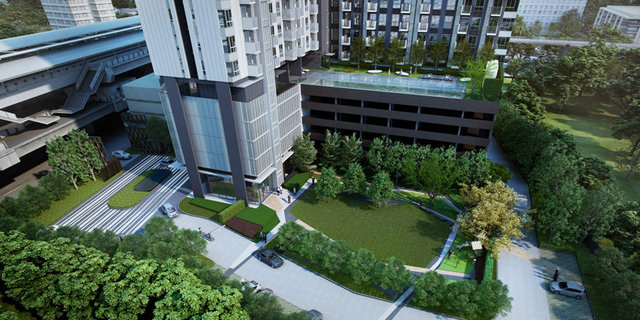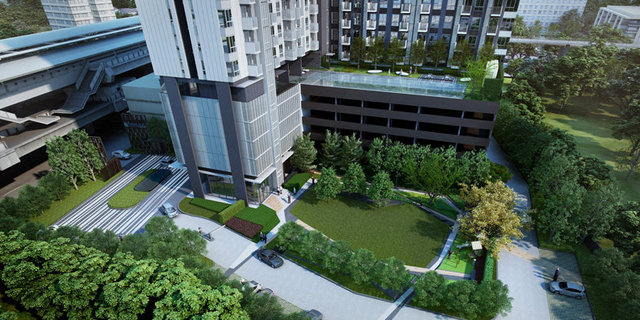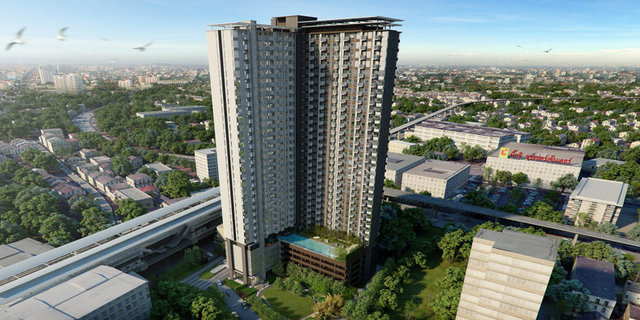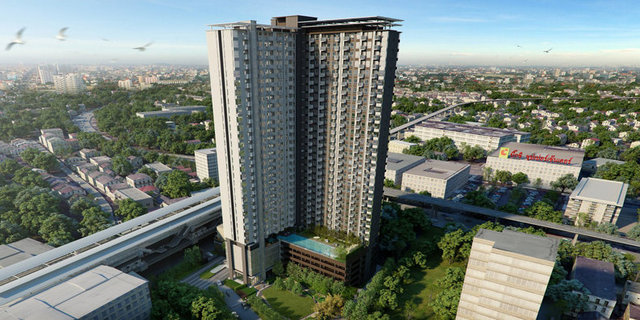 Want more information?