The Niche Mono Ratchavipha is a new condominium project by Sena Development. The project comprises two 27-storey buildings, building A has 528 units and building B has 312 units, hence the total number of units is 840.
The smallest one-bedroom unit has a size of 30 sqm and the smallest two-bedroom unit has a size of 53 sqm.
The Niche Mono Ratchavipha is located where Ratchadapisek Road intersects with Pracha Chuen Road in the northern part of Bangkok just before Ratchadapsek Road turns into Wong Sawang Road.
The MRT Purple line has two nearby stations, Wong Sawang station and Bang Son Station which is an interchange station with the SRT Red Line.
Prices start at 1.95 MB or 65.000 baht per square meter.
Published 16 November 2013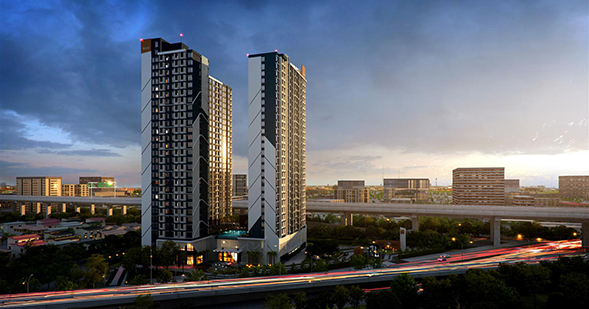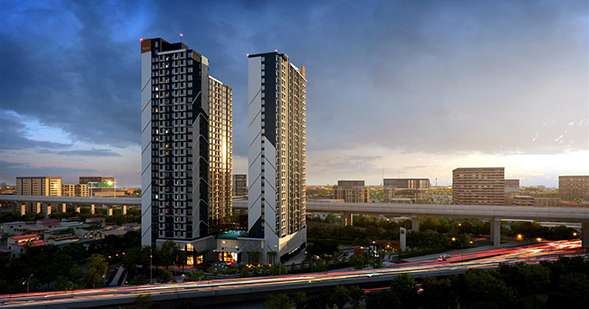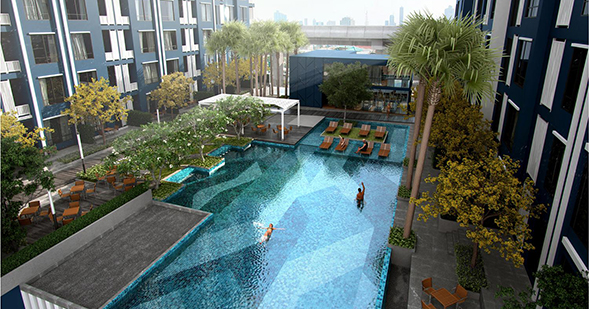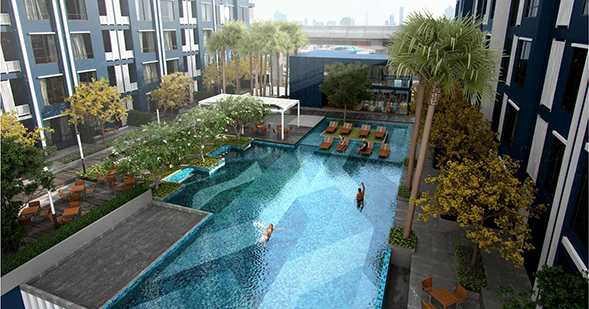 Want more information?