The Monument Sanampao is a 24-storey residential high-rise development by Sansiri. The 1.4 billion baht project will comprise of only 86 units, this is indeed unusual for a high-rise development.
The following room configurations are available:
• One-bedroom units ranging in size from 46 to 56 square meter
• Two-bedroom units ranging in size from 73 to 88 square meter
• Three-bedroom units with a size from 137 square meter
With an expected price of around 250,000 baht per square meter we must assume that The Monument condo @ Sanampao is aimed at the super-luxury end of the market.
The Monument Sanampao is on FACEBOOK.
In March 2015 we have four new super-luxury projects in Bangkok by Sansiri, SC Asset, Pace Development and Q House.
• The Monument Sanampao (250,000 baht/sqm)
• Saladaeng One (280,000 baht/sqm)
• Nimit Langsuan (300,000 baht/sqm)
• Q Sukhumvit (300,000 baht/sqm)
Published 14 March 2015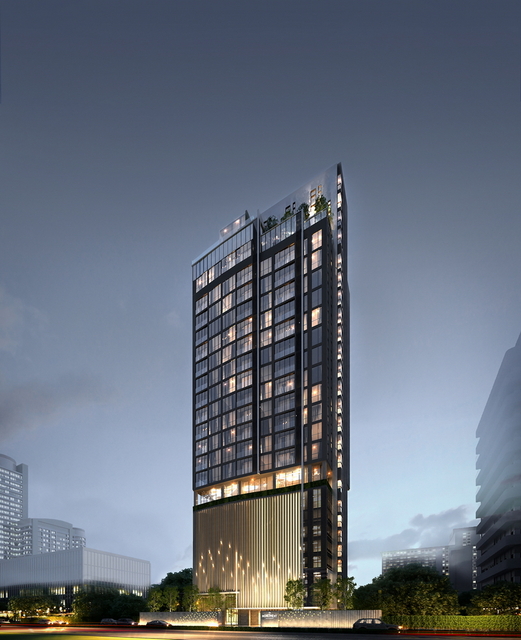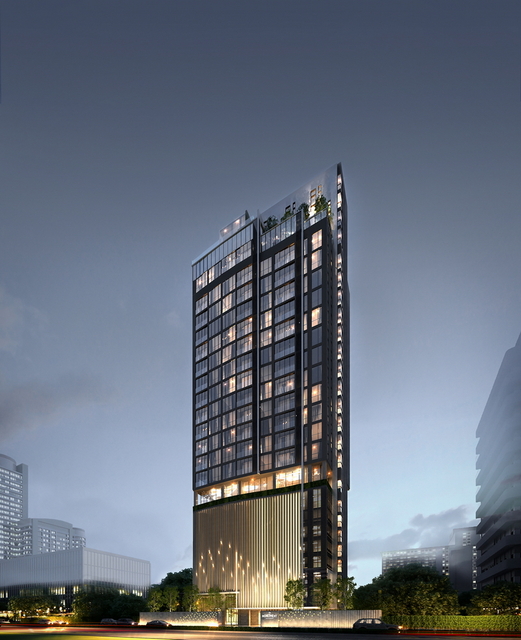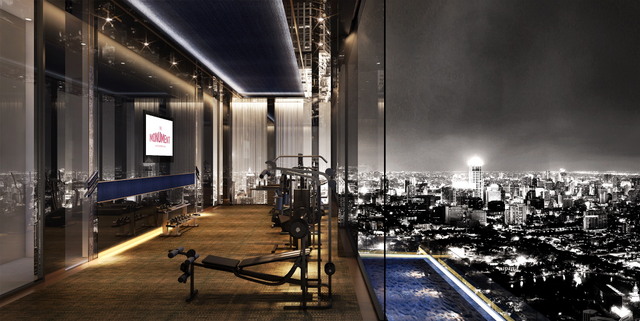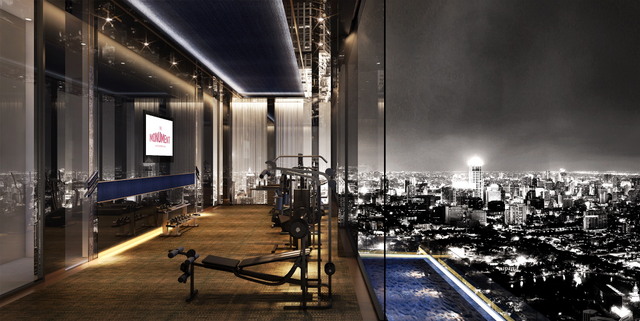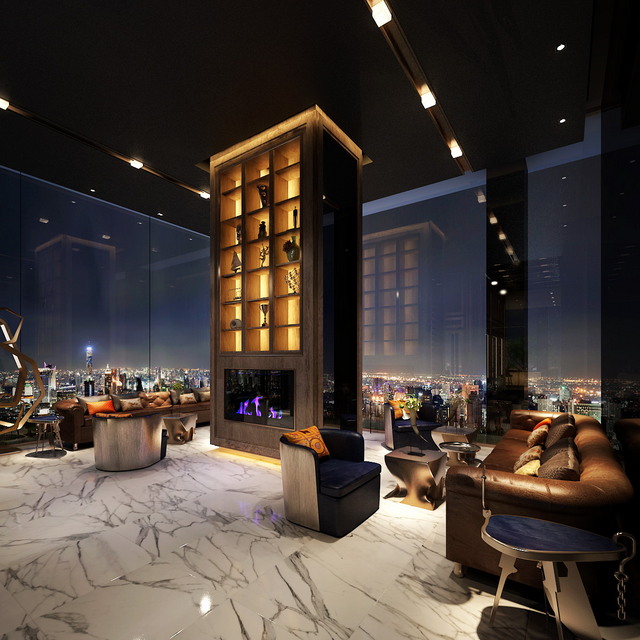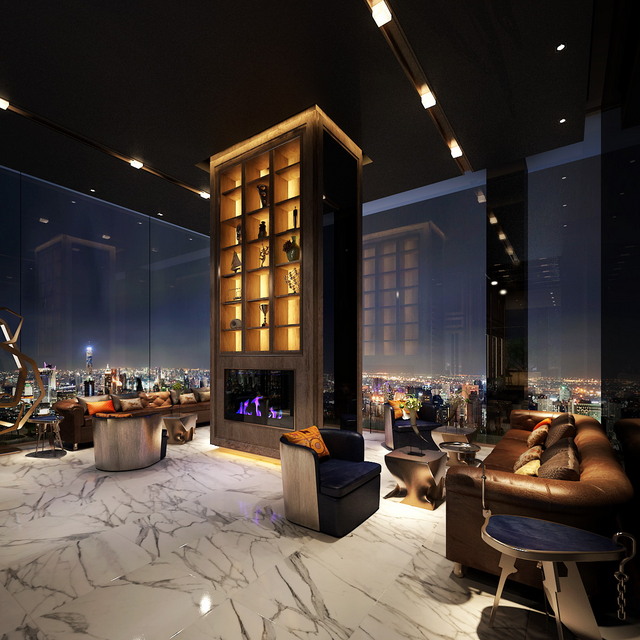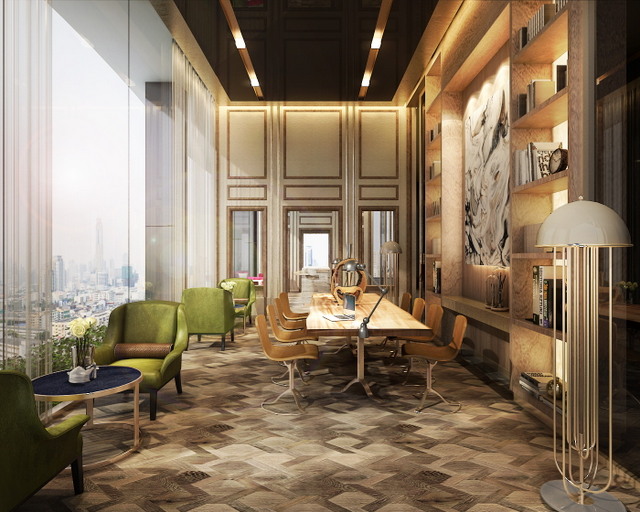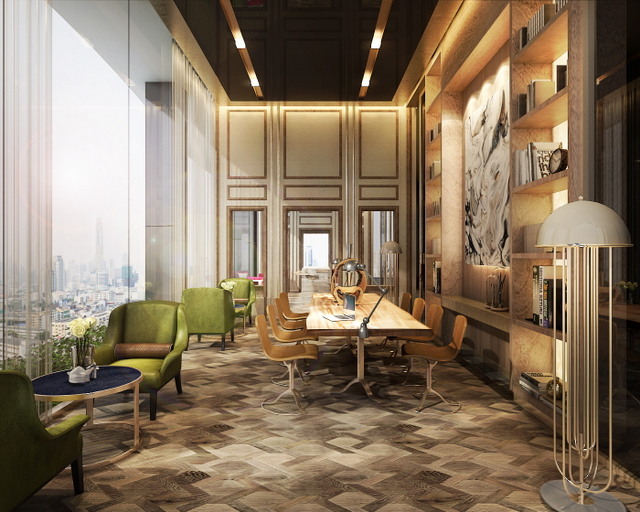 The photos were taken 26 May 2015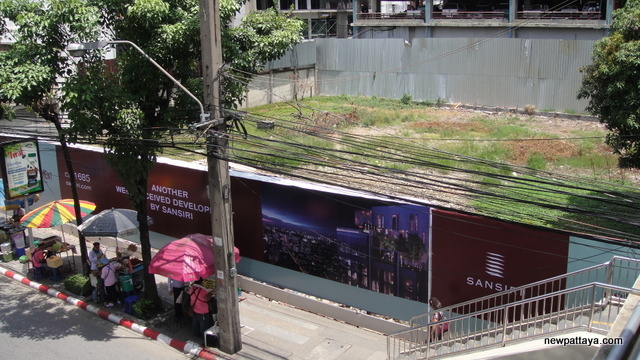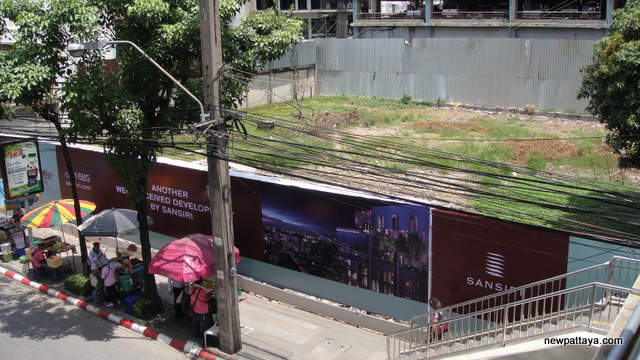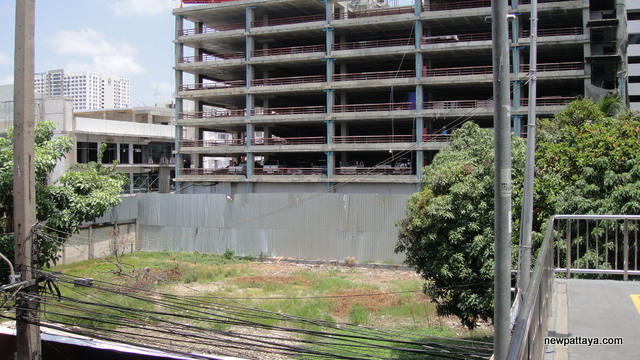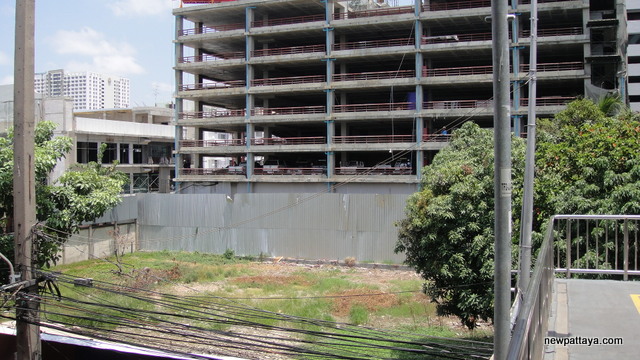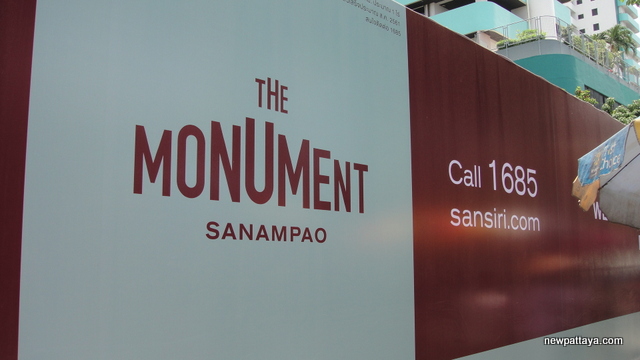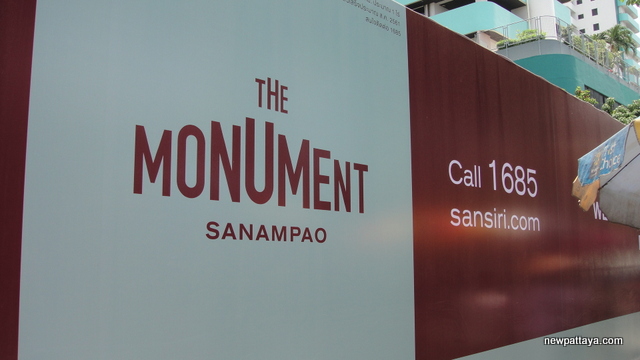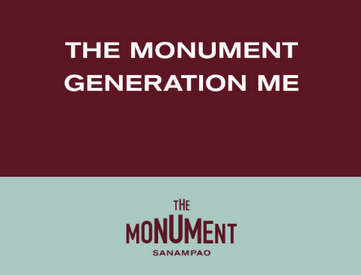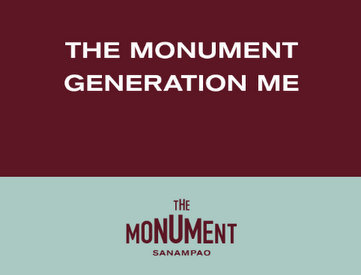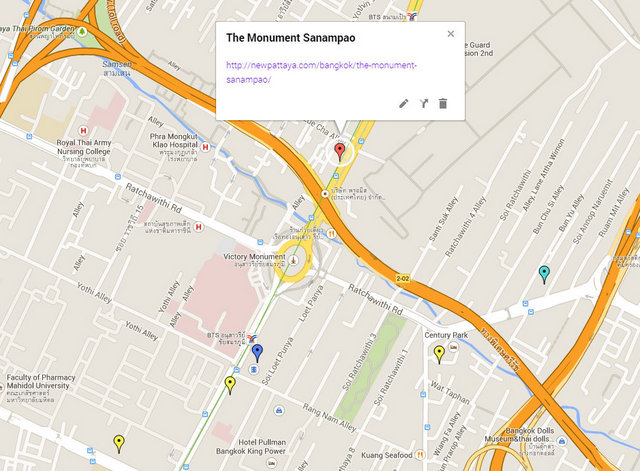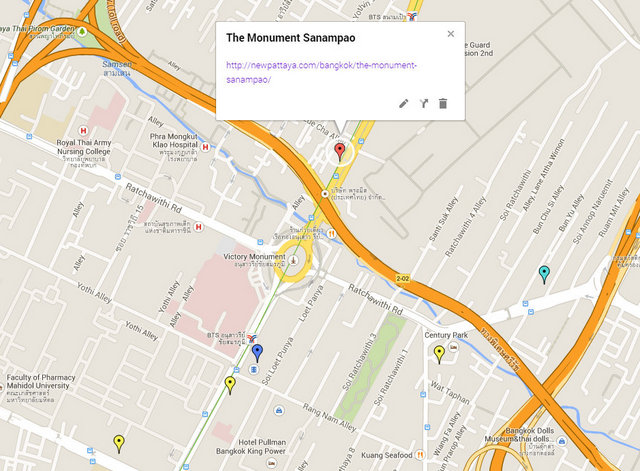 Want more information? Contact us on FACEBOOK