The Metropolis Samrong Interchange is a high-rise residential development by the developer of Villa Nakarin, Metropolis Properties Company Limited. The project comprises of four buildings, building A, B, C and D. Buildings A and B are 30 and 39 stories tall respectively, building C is 7 stories tall. Building D is for parking, it is 5 stories tall.
The project comprises of a total of 1770 units, in other words a fairly large project.
• Building A: 1056 units
• Building B: 552 units
• Building C: 162 units
The following room configurations are available:
• Studio units: 25 sqm and 28 sqm
• One-bedroom units: 35 sqm and 45 sqm
• Two-bedroom units: 52 sqm and 53 sqm
• Three-bedroom units: 88 sqm


Prices start at 1.9 million baht or 76.000 baht per square meter. There was a pre-sales event on 9 – 10 May 2015.
• The Metropolis Samrong Interchange is on FACEBOOK
The project is located at the intersection of Theparak Road and Sukhumvit Road.
The Metropolis condo in Bangkok is a new residential development near BTS Samrong, near Bang Phli – Suk Sawat Expressway or South Kanchanaphisek ring road.
The existing BTS Skytrain system are being extended from Bearing BTS station all the way to Samut Prakan. Furthermore it will be possible to change to new Yellow Line making BTS Samrong an interchange station.
BTS line extension:
• Read about the extension of the Sukhumvit Line from Bearing to Samut Prakan.
There are plenty of shopping opportunities in the area, we can mention a few:
• Big C Jumbo
• Imperial World Samrong
• The Coast Community Mall
• The Bangkok Mall
• Central Bangna
• Mega Bangna & IKEA
• Robinson Lifestyle Center Samut Prakan
Residential developments in the area includes the following:
• Excellence Sukhumvit
• Pause Sukhumvit 115
• B-loft Sukhumvit 115
• The Cabana Condo
• Ozone by Tropicana
• Aspire Erawan
• The Trust @ BTS Erawan
• Ideo Sukhumvit 115
• The Metropolis Samrong Interchange
Published 9 March 2015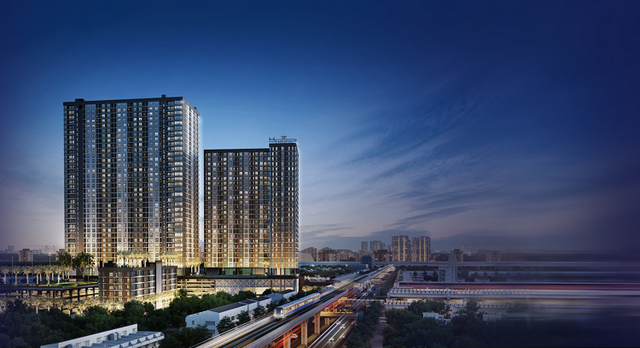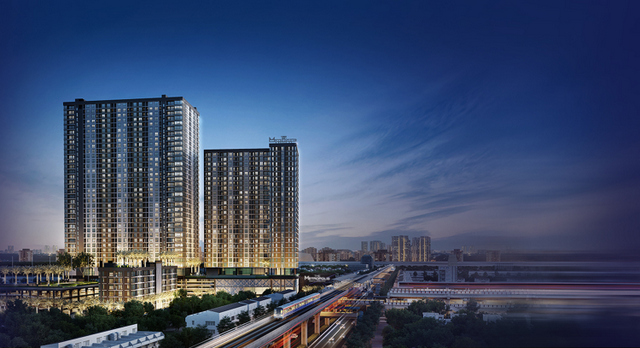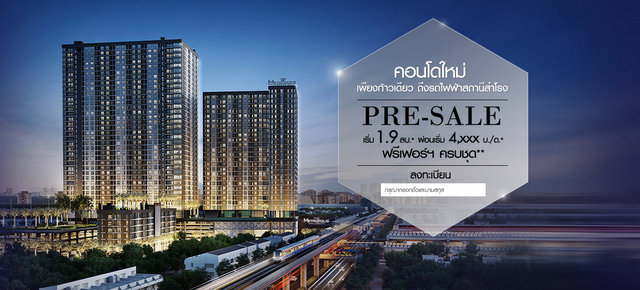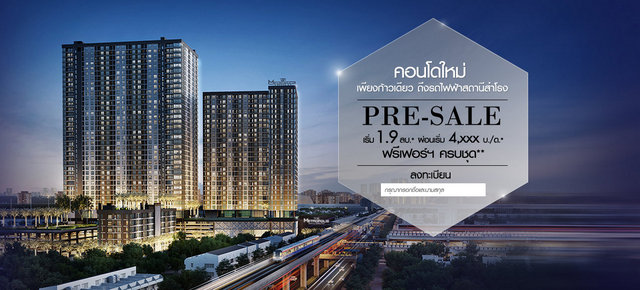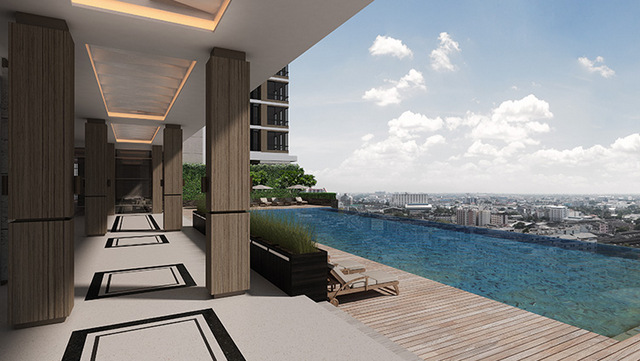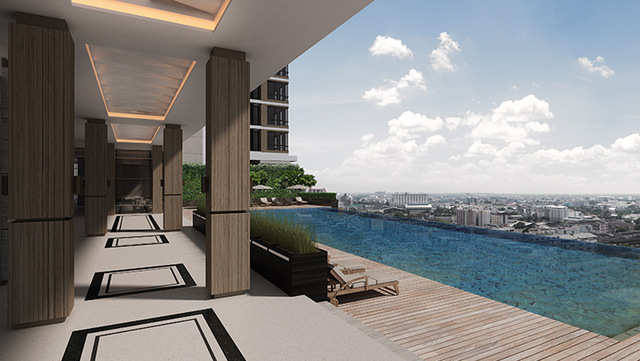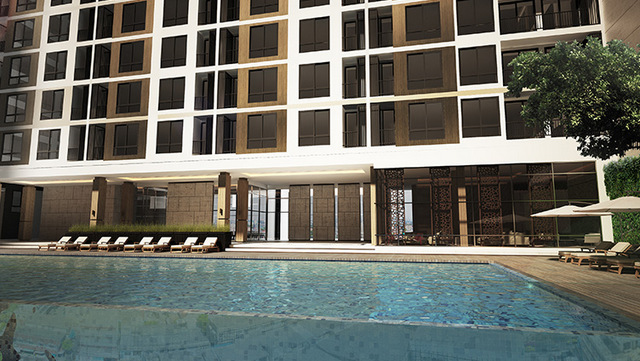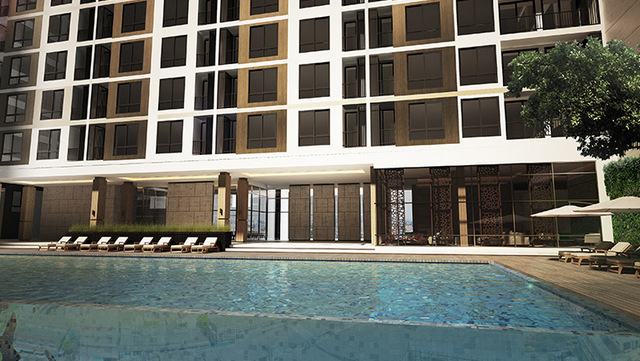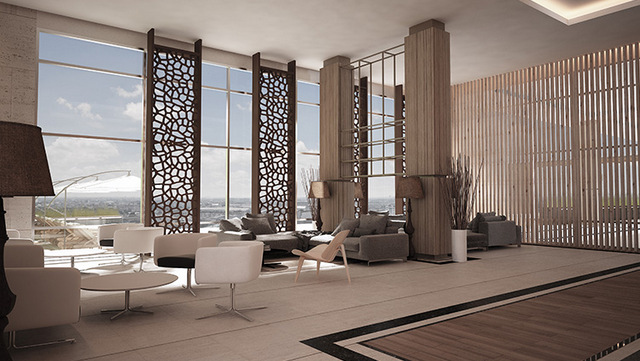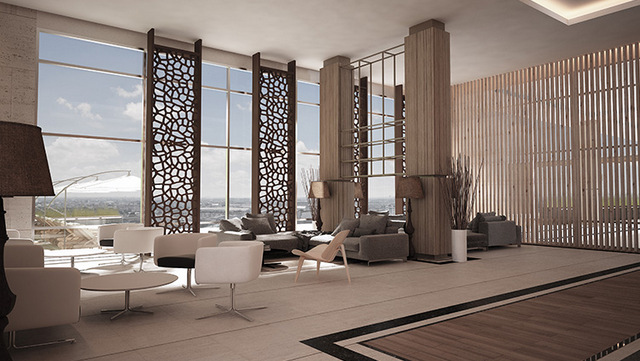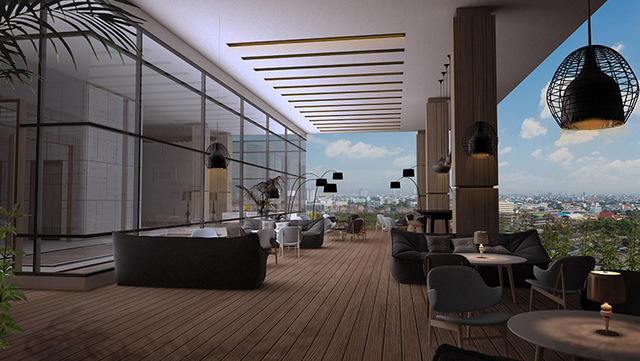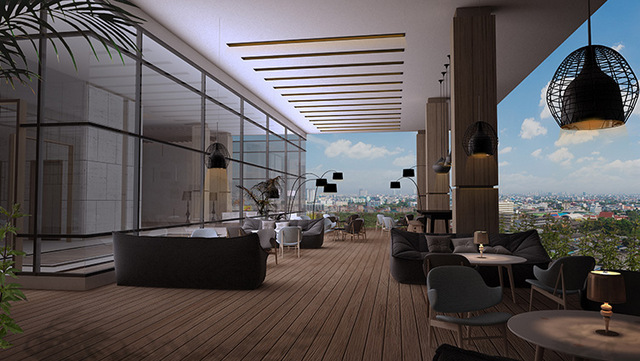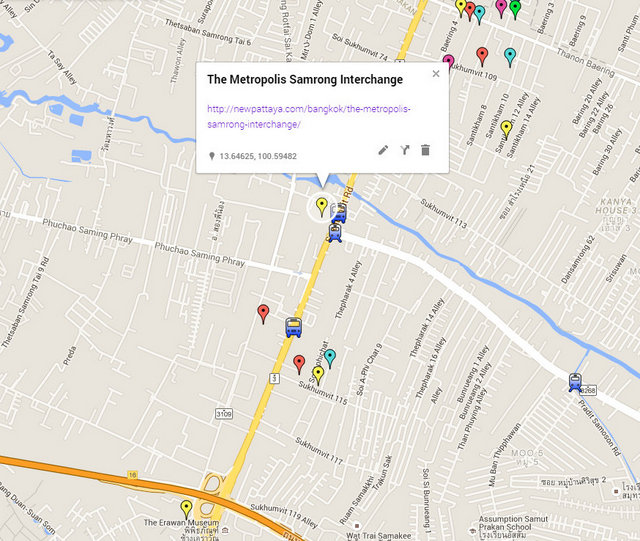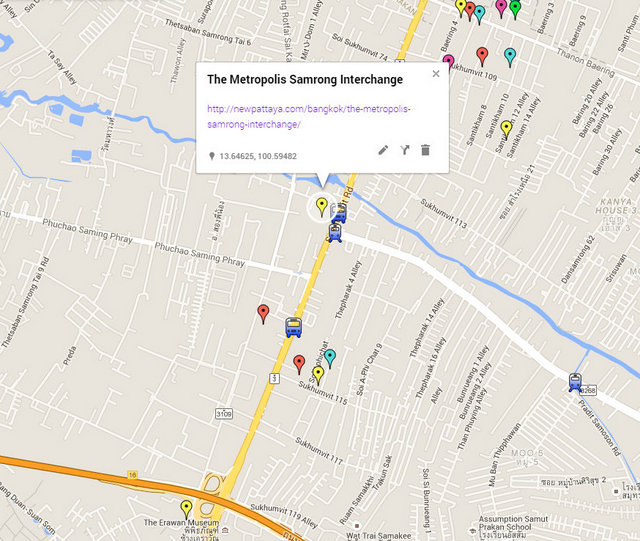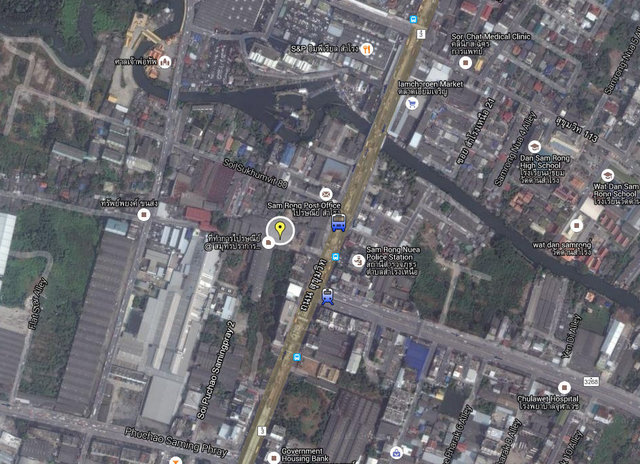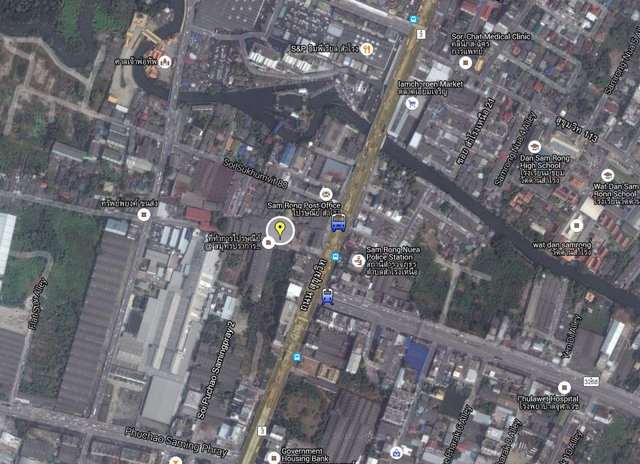 Want more information? Contact us on FACEBOOK