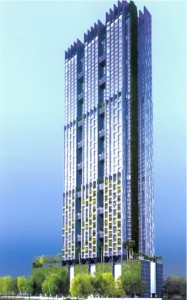 I always stop by at The Met in Bangkok when I can. The Met is a 69-storey condominium tower situated on Sathorn Road (66 residential floors). It is among the tallest residential buildings in Thailand with a height of 228 meters. The luxurious tower has a rooftop helipad and the 9th floor is entirely reserved to leisure facilities that include an olympic size swimming pool, sauna, jacuzzi and fitness room available for use by all residents.
The Met is designed by the Singapore-based architectural company WOHA. Construction started in 2005 and the building was completed in 2009. Sometimes somebody gets it right and sometimes somebody gets it to be absolutely perfect. Despite the relatively small balconies The Met is perfect, at least seen from outside. I stand there and look at the building and wonder why I am so attracted to it. The Met condominium in Bangkok has won a number of awards from various prestigious organizations.
Who is watering the trees when the residents are not at home? There are trees on the balconies on some the lower floors, trees that need water every day.
Bouygues was the building contractor. Construction of The Met is a remarkable achievements that Bouygues Thai can be very proud of. Bouygues is what I call an A+ building contractor, they can build to perfection and I must give them credit for that. Bouygues is a french conglomerate founded by Francis Bouygues.
The developer of The Met is Pebble Bay (Thailand) Co., Ltd. The company belongs to the Singapore-based Hotel Properties Limited (HPL), which is an international company renowned for developing and managing world-class hotels, properties and businesses.
In 2007 The Met was selling at around 140.000 baht per square meter. This is not a Grade A+ development, I wish it were, it should have been among the ultra luxury developments in Bangkok. They should have focused more on the interior materials but then it would have been more difficult to sell. The Met is one of my favourite buildings. There is nothing better that a well designed high-rise.
The photos were taken 25 march 2013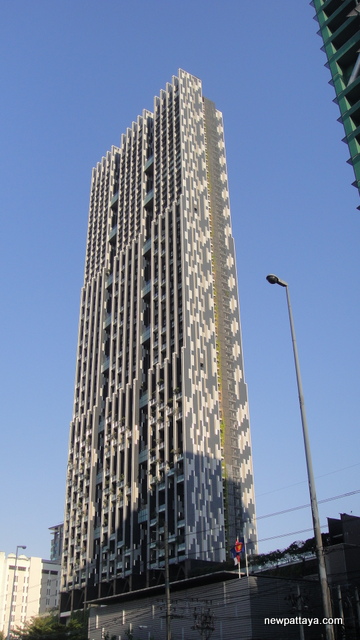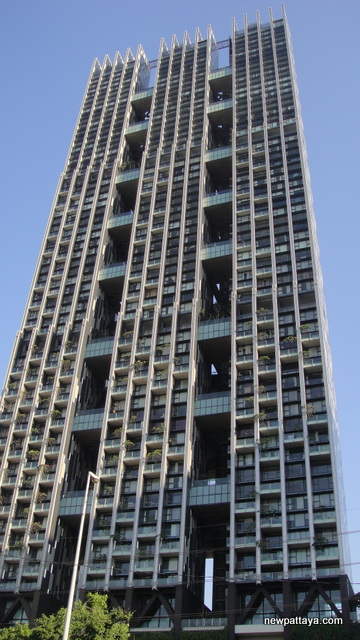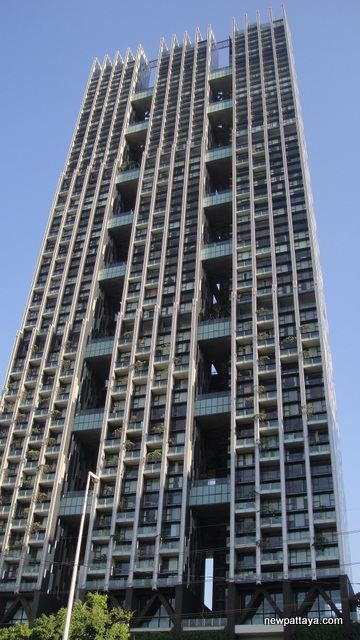 Some pics dated 27 january 2013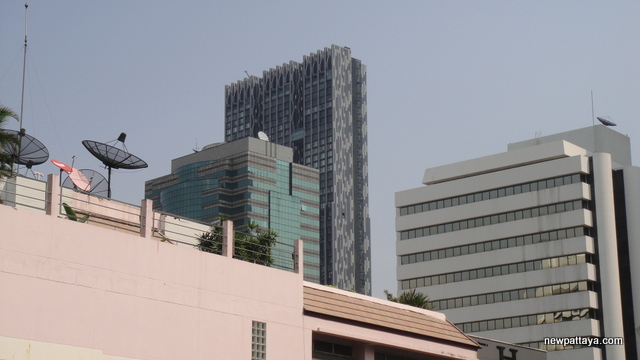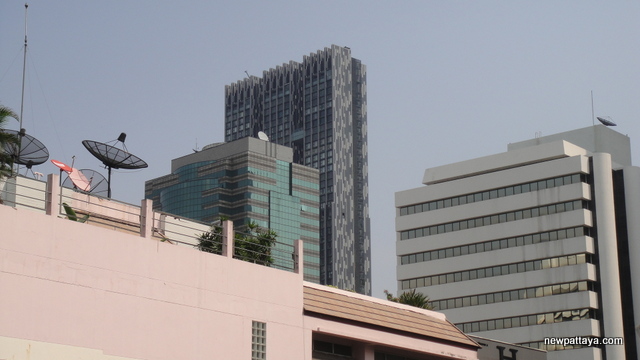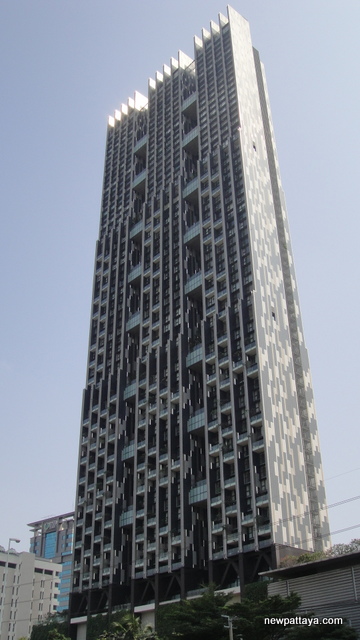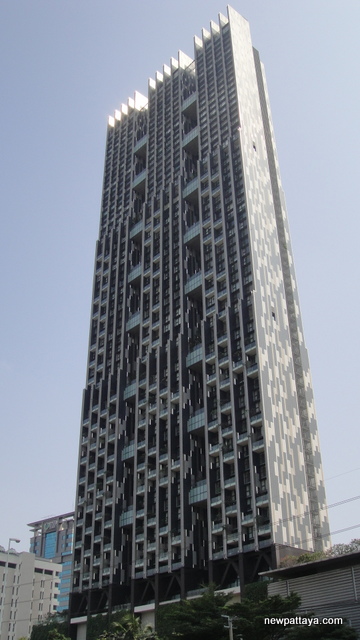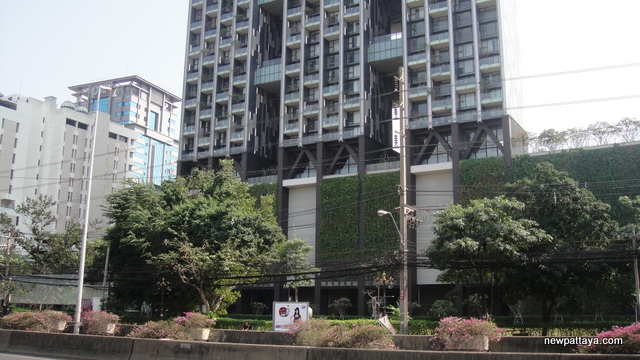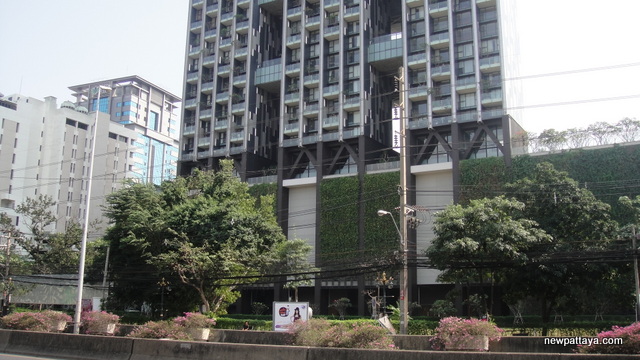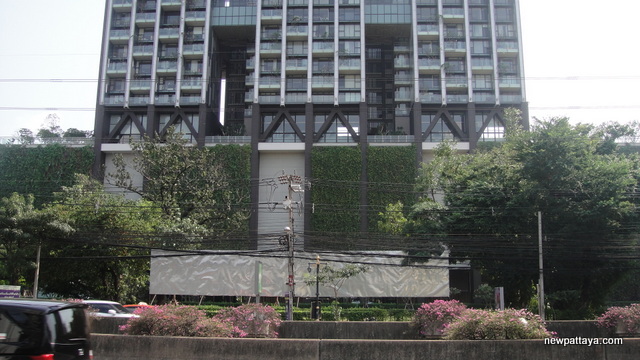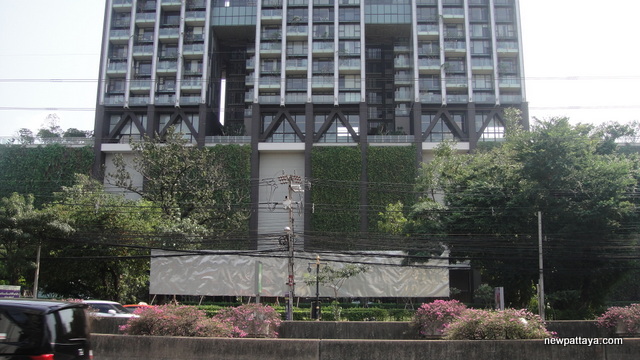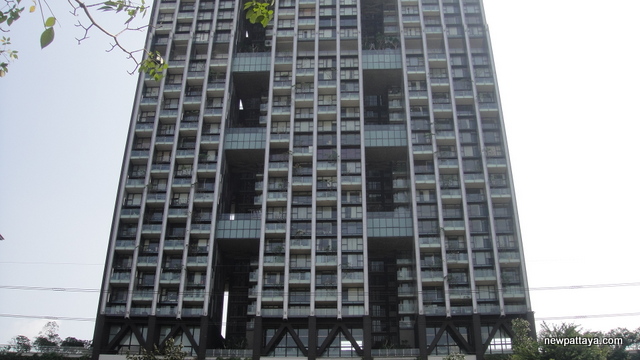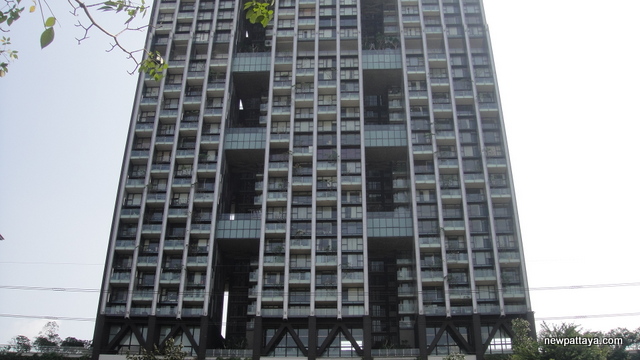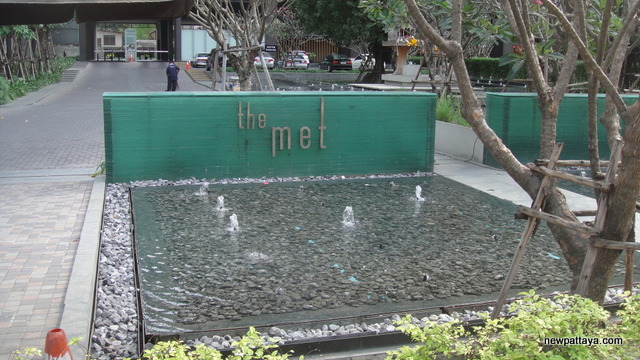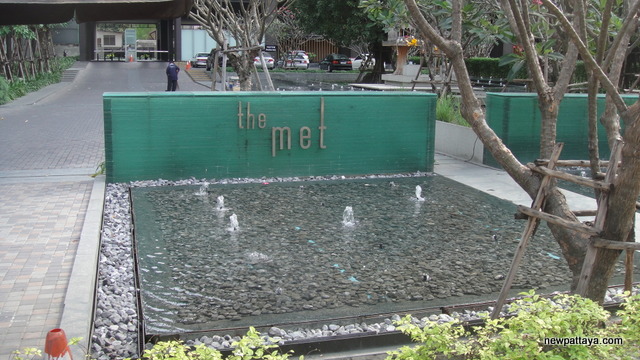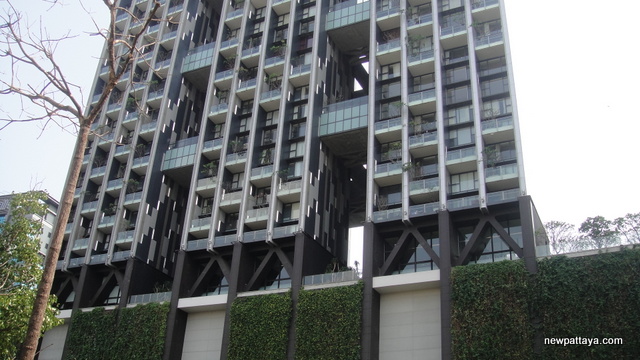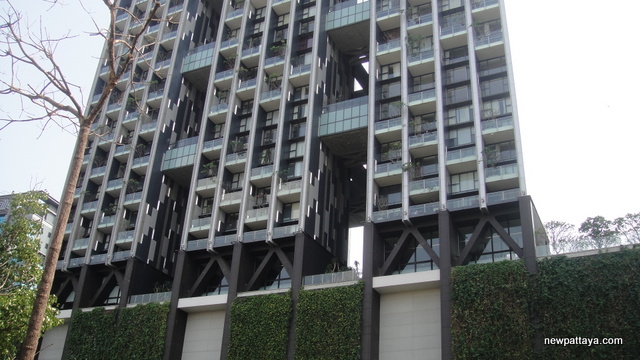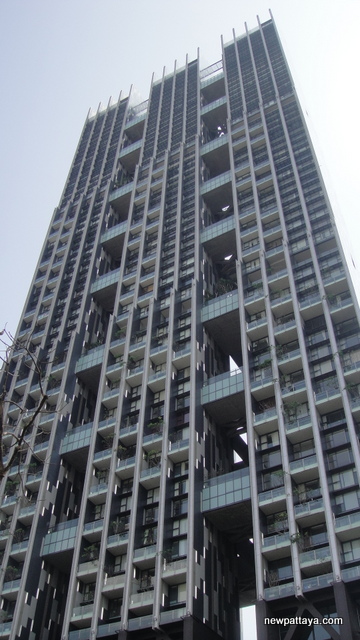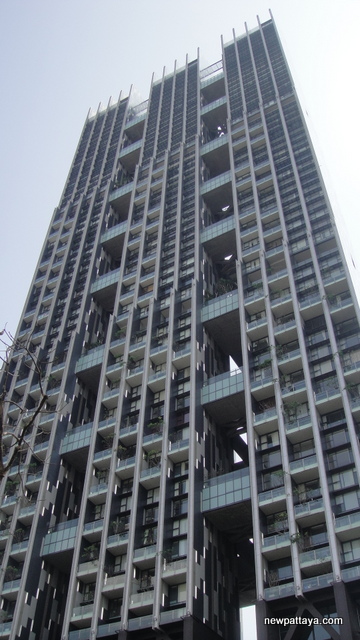 Would you like to support this website? Send funds to us using PayPal, send to secondtouch@hotmail.com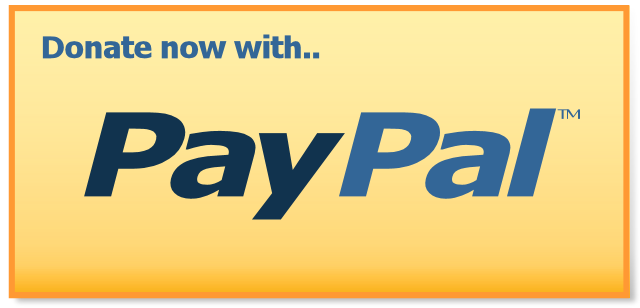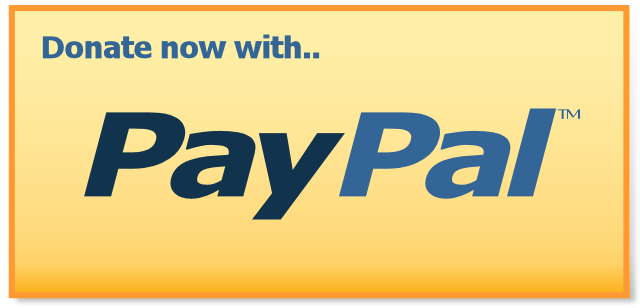 Want more information?