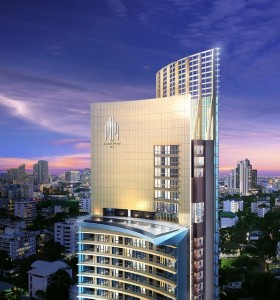 The Lumpini 24 (เดอะ ลุมพินี 24) is a new 46-storey residential development by LPN Development. The Lumpini 24 or L Residence is located in Sukhumvit soi 24 in Bangkok. This is a 3 billion baht project.
Normally LPN is catering to the lower segment of the market, however this time they are aiming for a piece of the middle market or lower luxury market.
The project design is not by LPN, this time they are using an external company, the renowned architecture firm A49, known for The Athenee on Wireless Road and the Gateway Ekamai shopping complex.
There project comprises about 400 units with 12 units per floor.
There will be studio units, one-bedroom units ranging in size from 26 sqm – 38 sqm, two-bedroom units ranging in size from 53 sqm – 55 sqm.
The starting price is 3.5 million baht and an average price of 160.000 baht per square meter.
We never expected this kind of design from LPN, certainly a nice surprise. Normally LPN buildings are – to say it mildly – rather boring and uninspiring to look at.
The Lumpini 24 is located very close to the Park 24 condominium complex. The new Emporium 2 shopping center, EmQuartier Shopping Mall and Bhiraj Tower, is changing the whole area, huge amounts of money are pouring into the area.
• Main contractor: Trigroup Rajchada Co.,Ltd.
• Structural engineer: H. Engineer Co., Ltd.
• M & E: Pass Engineering Consultant Co. Ltd.
• The Lumpini 24 is on FACEBOOK
Published 14 November 2013
The photo was taken 16 January 2014. Thai Bauer is doing the foundation works at The Lumpini 24.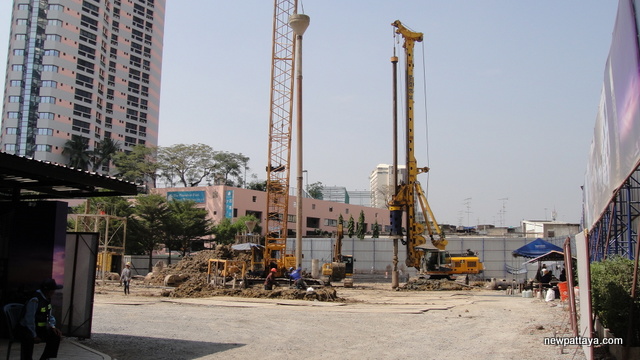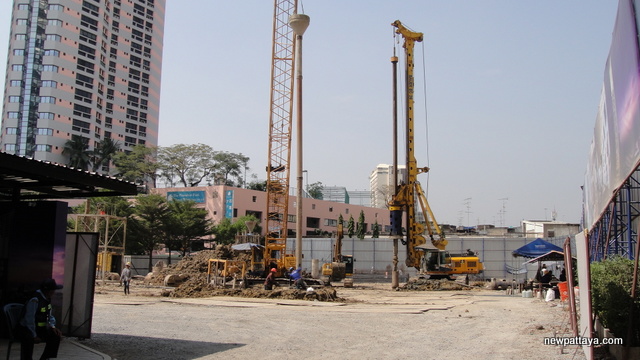 The pictures were taken 30 March 2015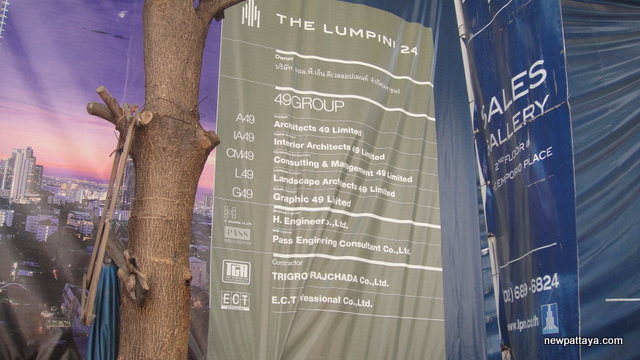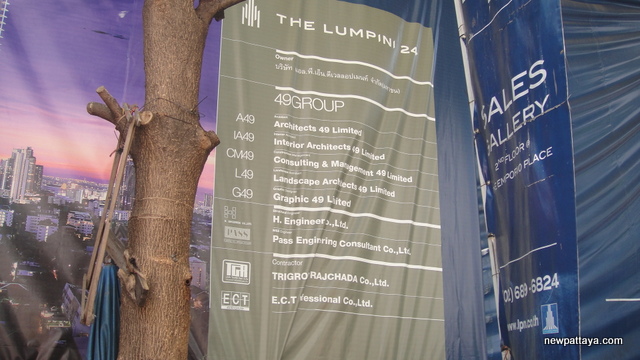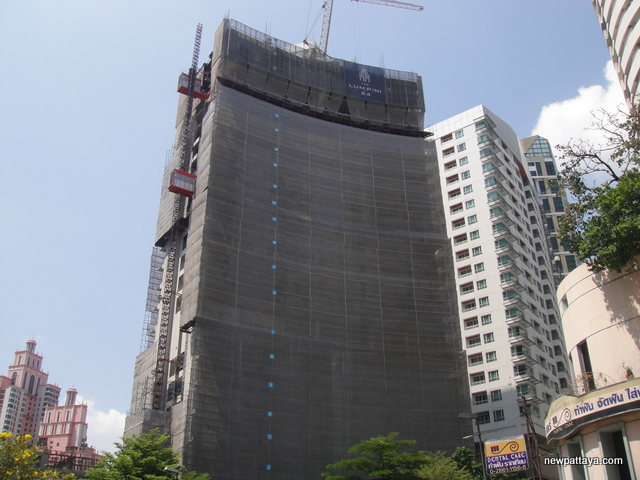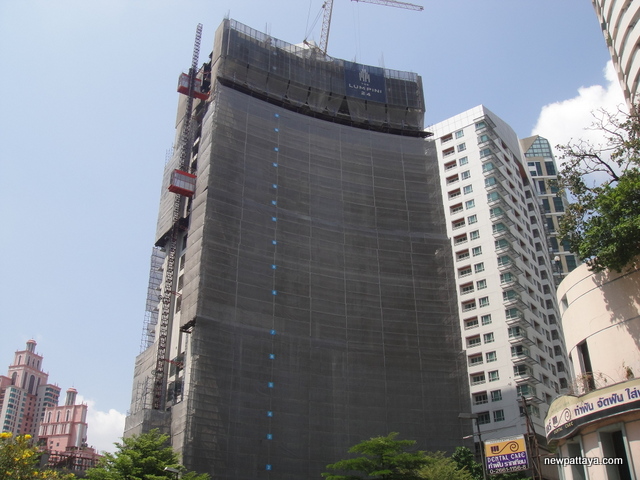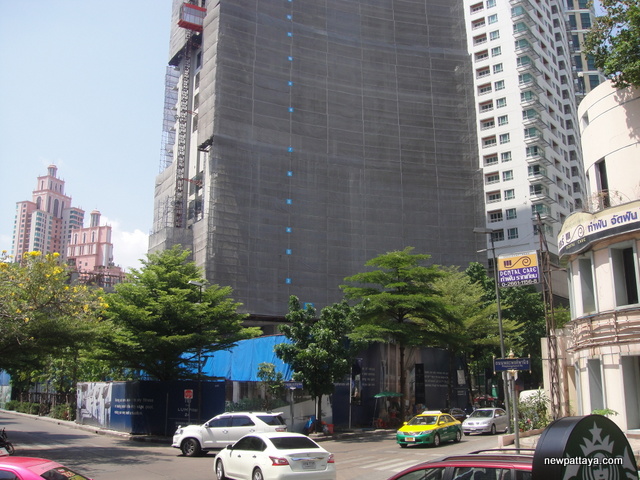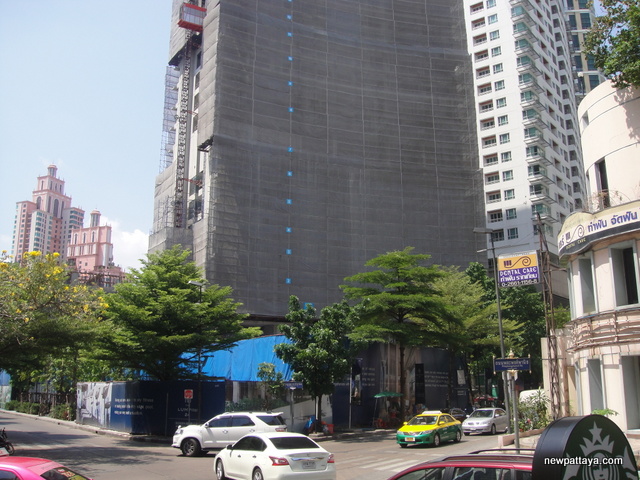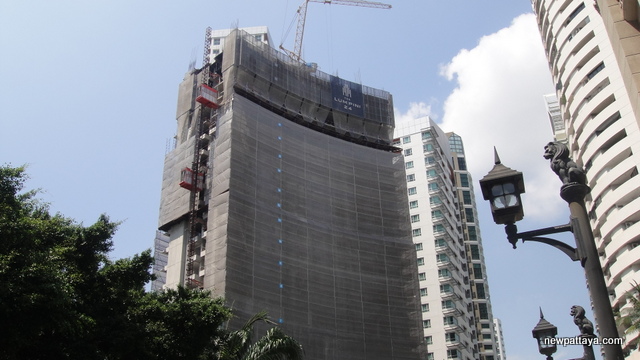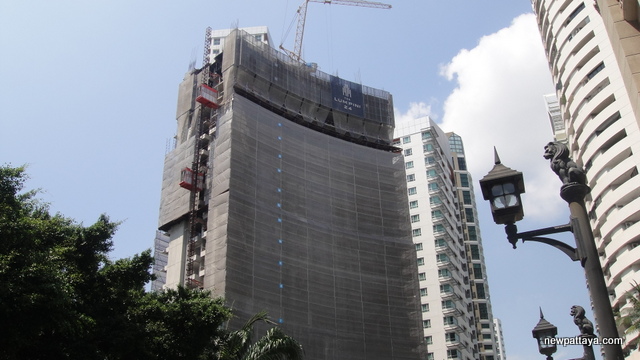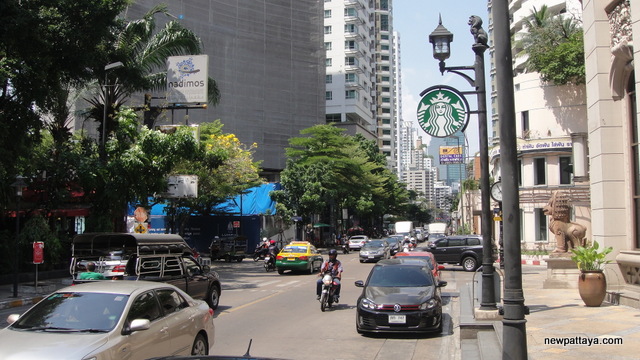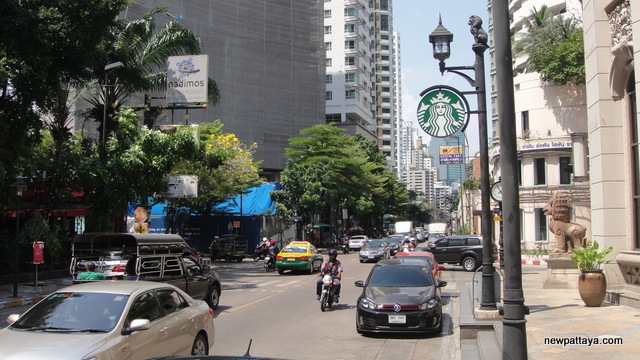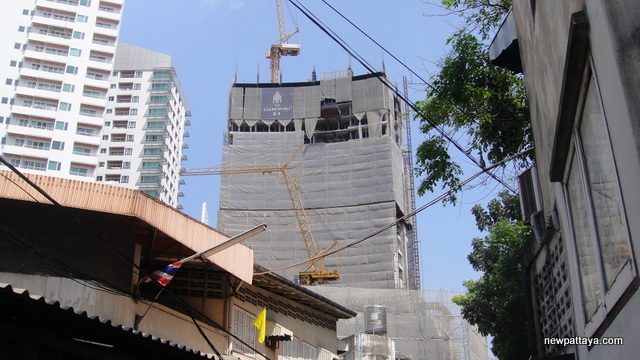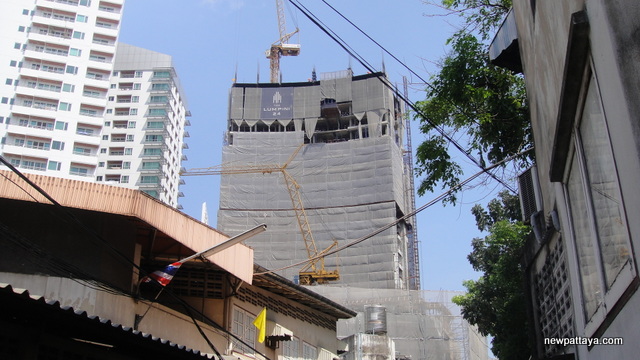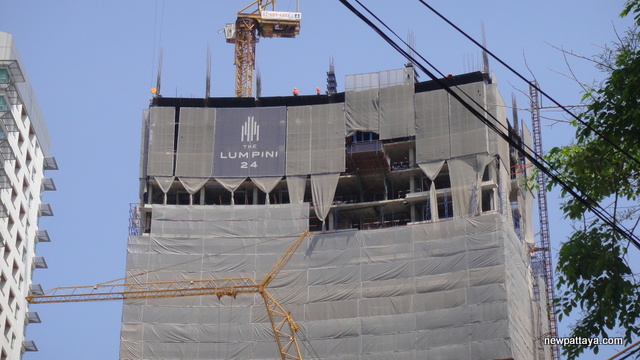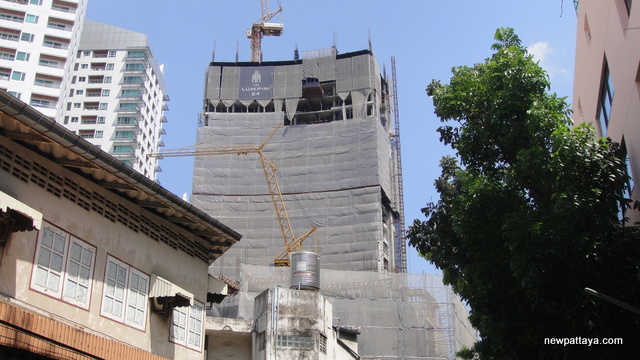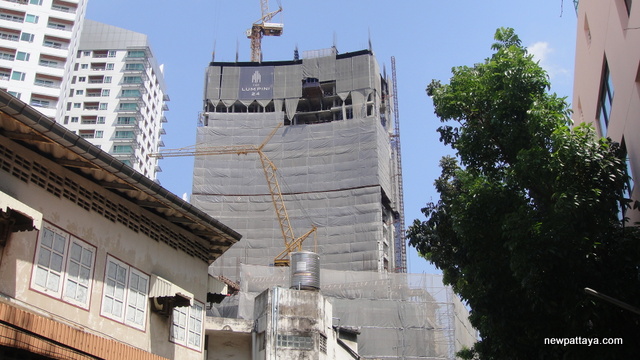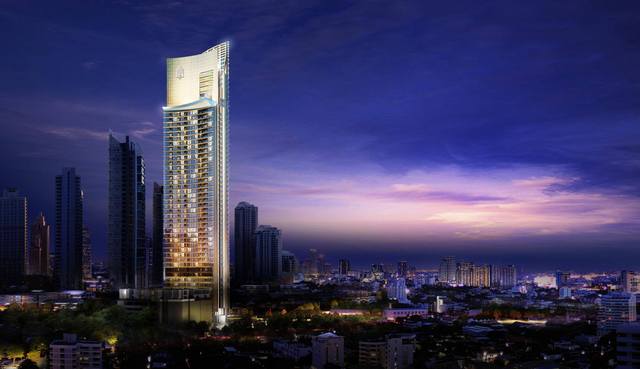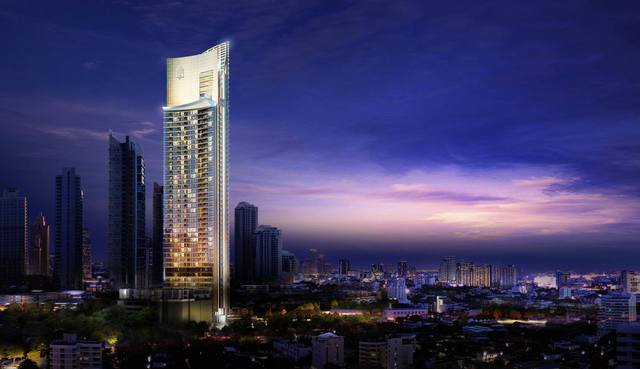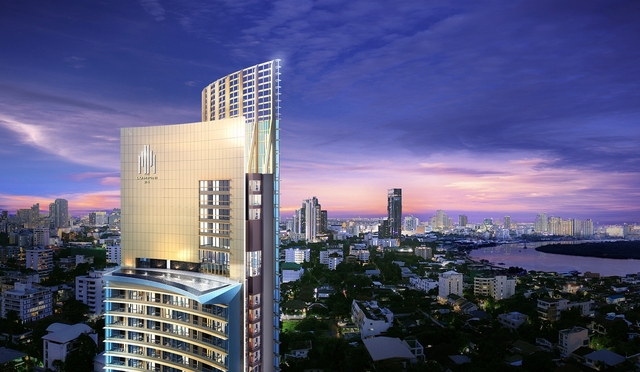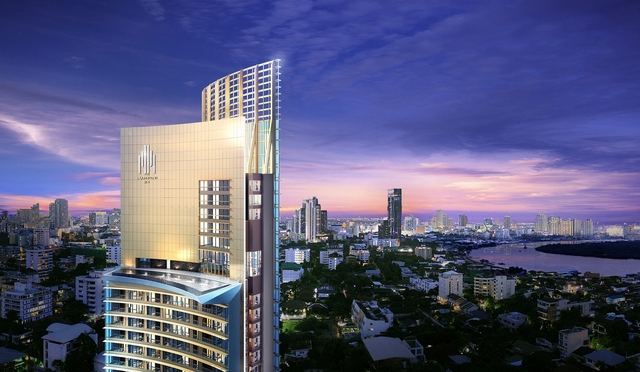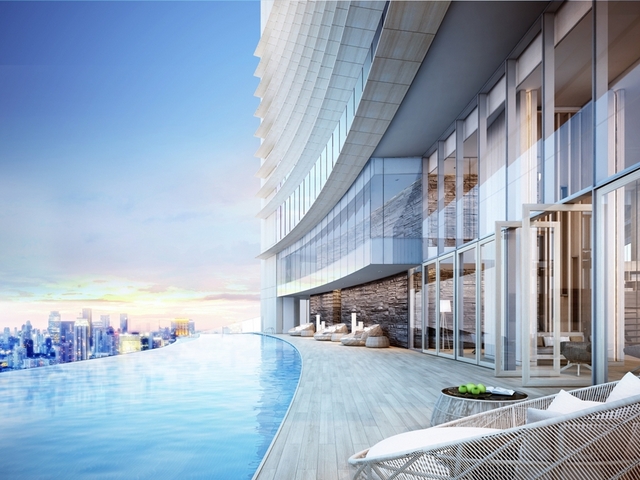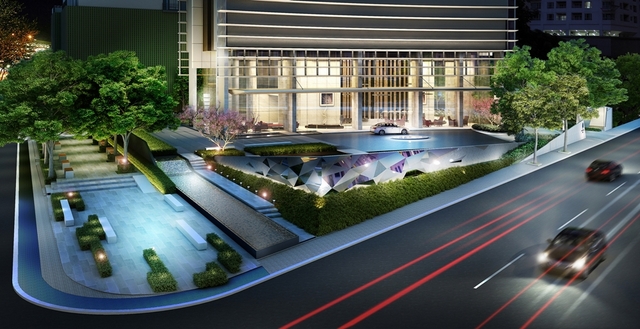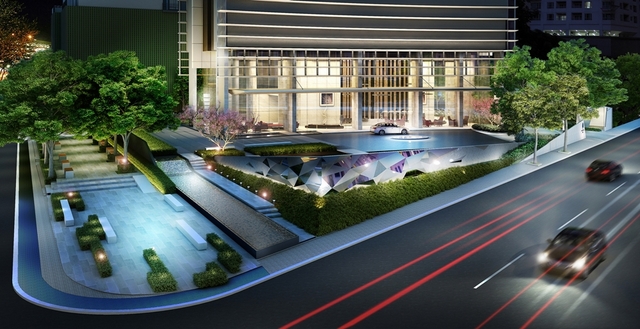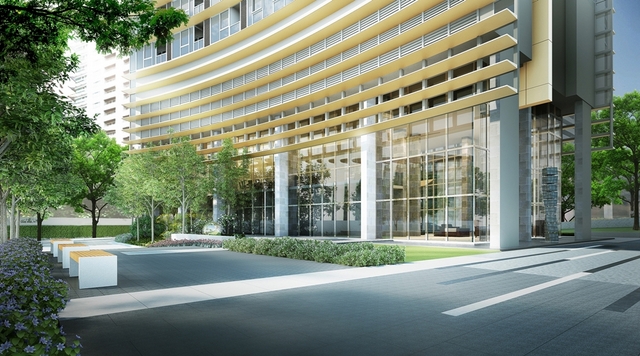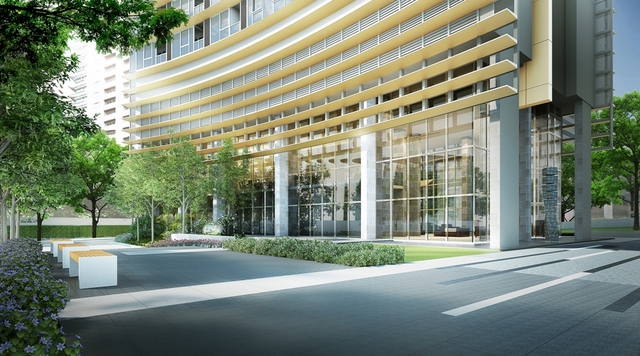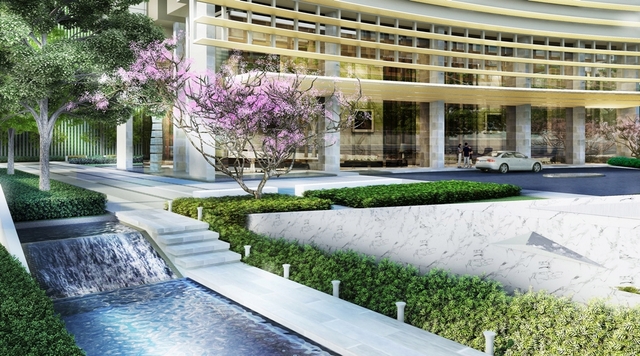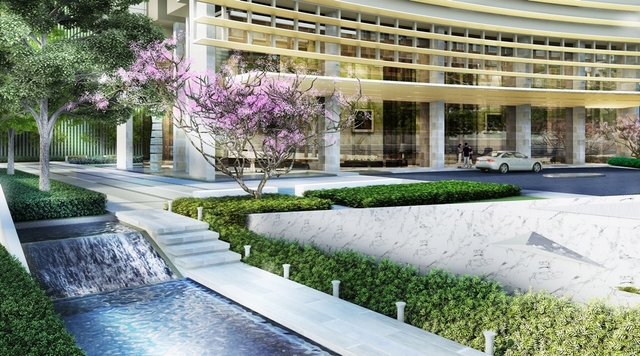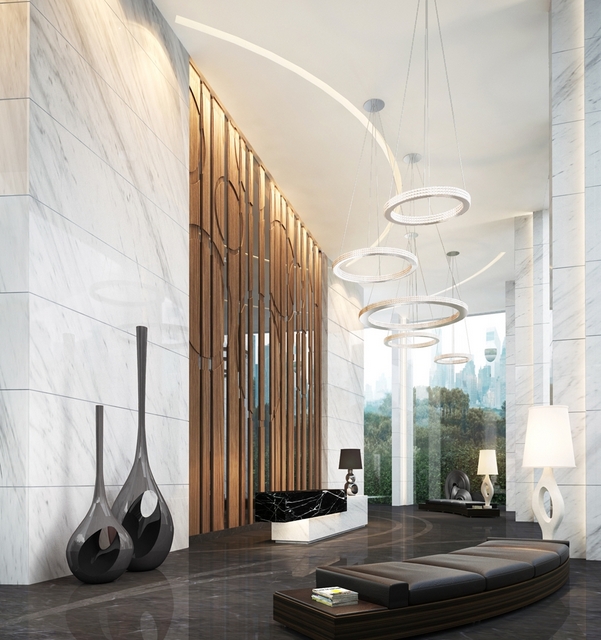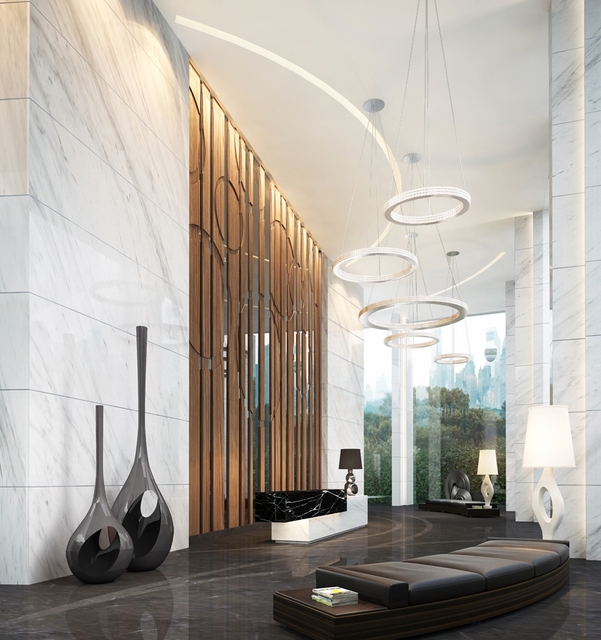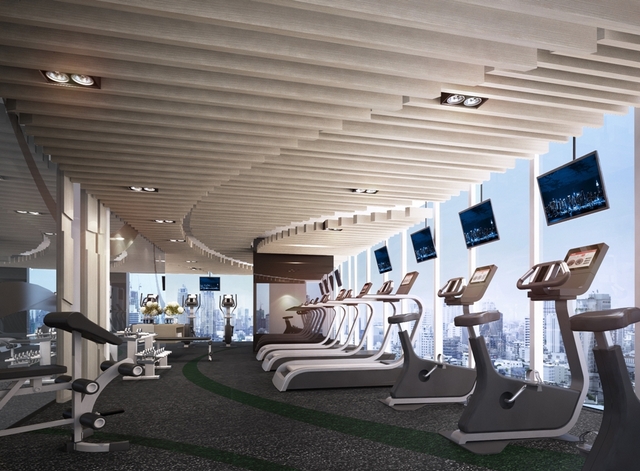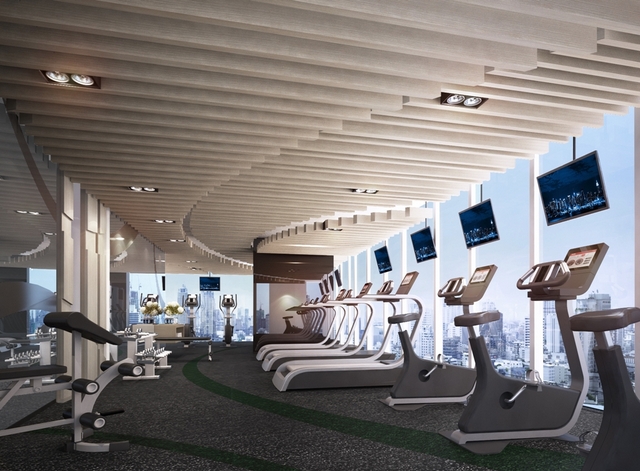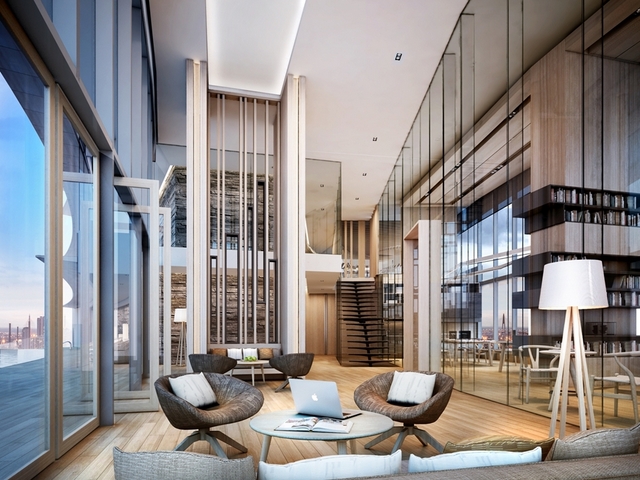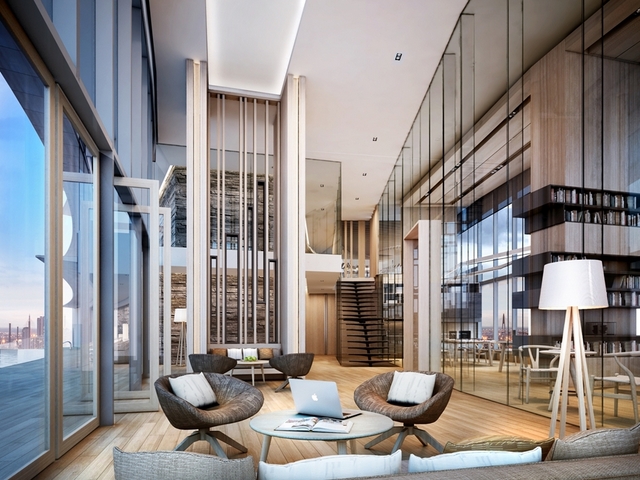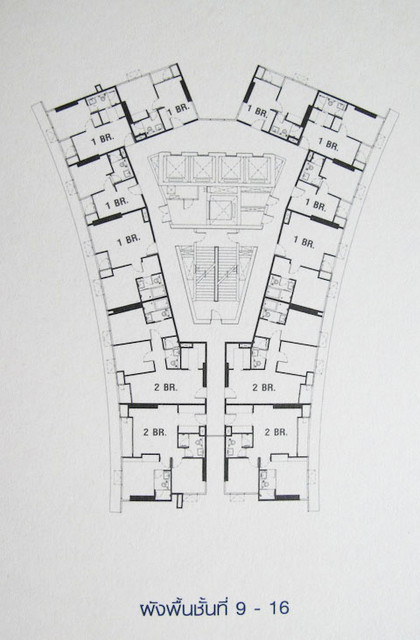 Want more information?