The Lofts Asoke is a xx-storey residential development by Raimon Land. The project is located close to Q Asoke and the much talked about Singha Complex Development that we keep waiting for.
Raimon Land's last development The Lofts Ekkamai dates back to April 2013 when Hubert Viriot was the CEO for the company. On 16 May 2013 Mr Johnson Tan was appointed the new CEO of Raimon Land.
The following room configurations are available:
One-bedroom units:
• Type 1A: 49 sqm, floor 3 – 23, a total of 8 units, 8.3 MB – 10.2 MB
• Type 1B: 35 sqm, floor 6 – 30, a total of 50 units, 6.1 MB – 8.3 MB
Two-bedroom units:
• Type 2A: 87 sqm, floor 3 – 30, a total of 56 units, 14.5 MB – 18.8 MB
• Type 2B: 86 sqm, floor 8 – 25, a total of 13 units, 15.4 MB – 18.4 MB
• Type 2C: 74 sqm, floor 8 – 22, a total of 9 units, 13.3 MB – 15.3 MB
Sky Loft Units:
• Two-bedroom Duplex: L2A, 120 sqm, floor 31 – 43, a total of 9 units, 26.8 MB – 30.3 MB
• Three-bedroom Duplex: L3A, 130 sqm, floor 33 – 43, a total of 4 units, 29.9 MB – 32.5 MB
• Three-bedroom Duplex: L3B, 145 sqm, floor 33, a total of 1 unit, 33.3 MB
The Lofts Asoke is about to be launched in Q3 2015. Why now, why did Raimon Land come out of hibernation after two years of winter? Looking back, the year 2013 was not a good year to launch new projects. In the end of 2013 the country was plagued by severe political instability. Then things culminated with the coup in May 2014 and in the remainder of the year the economy did not show signs of recovery. In they year 2015 most of the developers in Bangkok started launching new projects again, many of them aimed at the upper segment of the market.
It would seem that CEO Johnson Tan has chosen to tread carefully during these difficult times. He has launched after the others have tested the waters and he has chosen what must be considered a very attractive location. The Lofts Asoke must be considered a safe bet.
Another new development by raimon Land is Mews Yen Akat, a 4-storey home located close to The Lofts Yennakart.
• The Lofts Asoke is on FACEBOOK
Nearby developments includes the following:
• Ashton Asoke
• AQ Aria Asoke
• Edge by Sansiri
• Noble Recole
• Supalai Premier Asoke
• Q Asoke
• Villa Asoke
• The Address Asoke
• Life Asoke
• Rhythm Asoke 2
• Rhythm Asoke
• My Resort @ Bangkok
• Condolette Midst Rama 9
• Ideo Mobi Rama 9
This is what the construction site looked like in September 2014. It seems that Raimon Land has owned the land for quite some time and perhaps have been waiting for the right moment to strike? I expect The Lofts Asoke will be a fast selling project, it would not surprise me if it were to be sold out in just one day. Very much unlike Unixx in Pattaya, a development that after 4 years on the market and situated in a prime location, has only sold just over 60% of the units. It pains my heart to say it out loud but it seems that Pattaya is not the right place to be at the moment, at least not if you are involved in the development industry.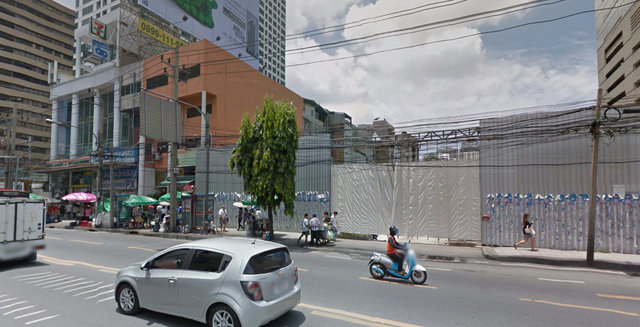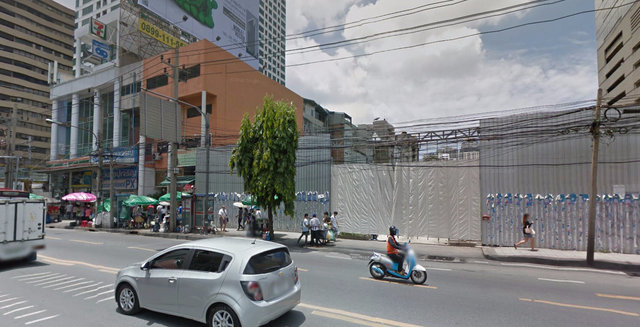 Published 28 June 2015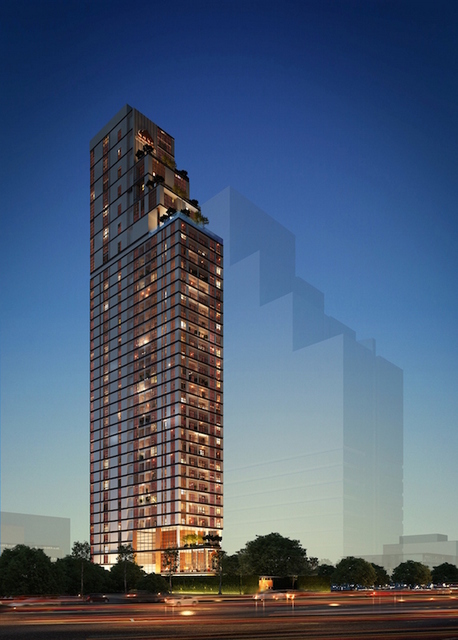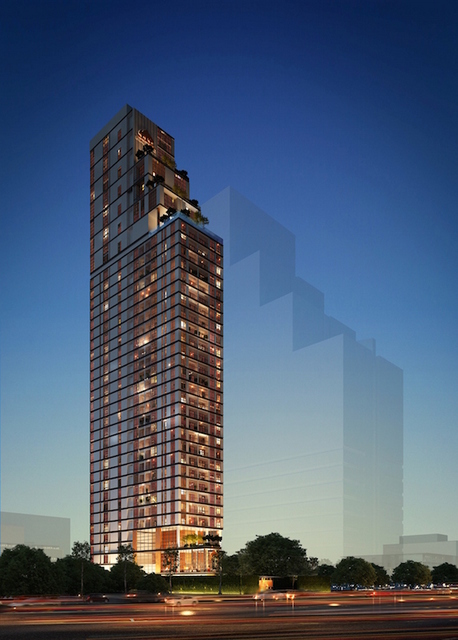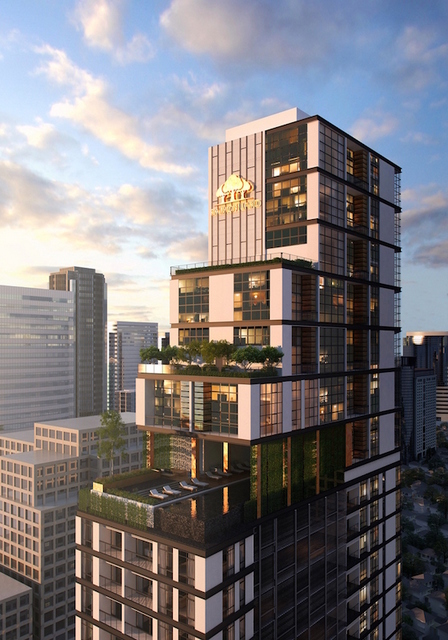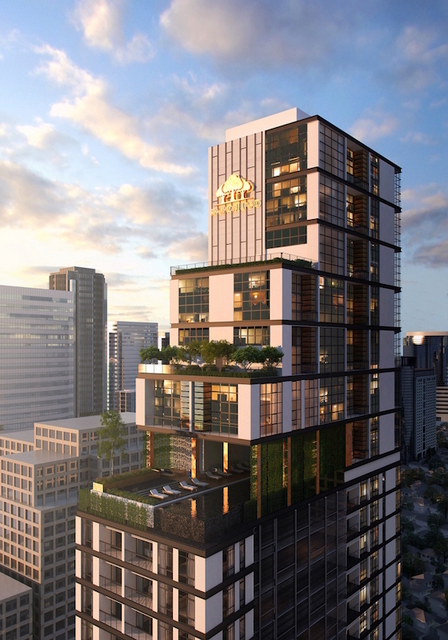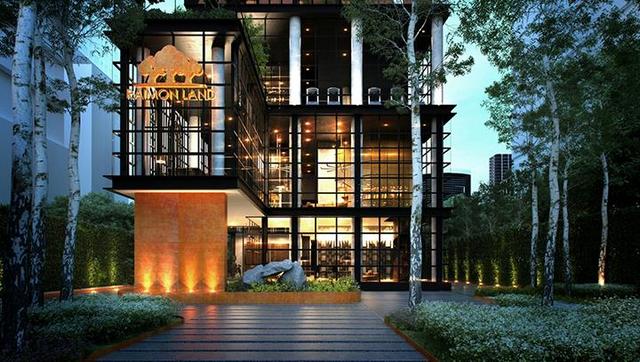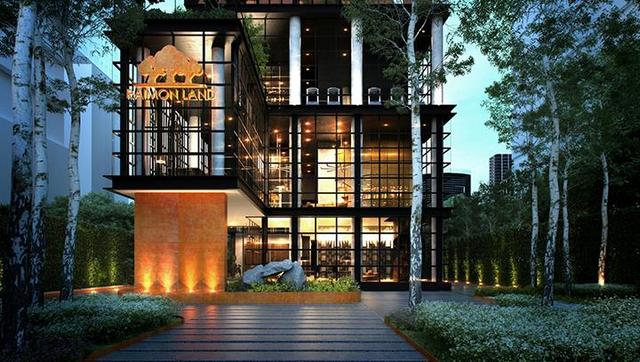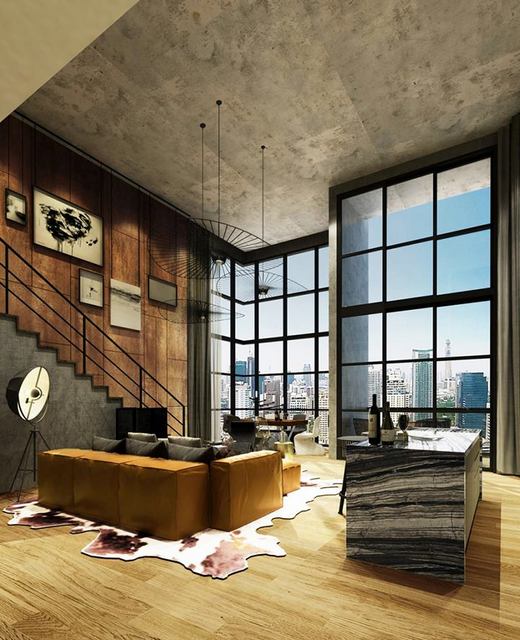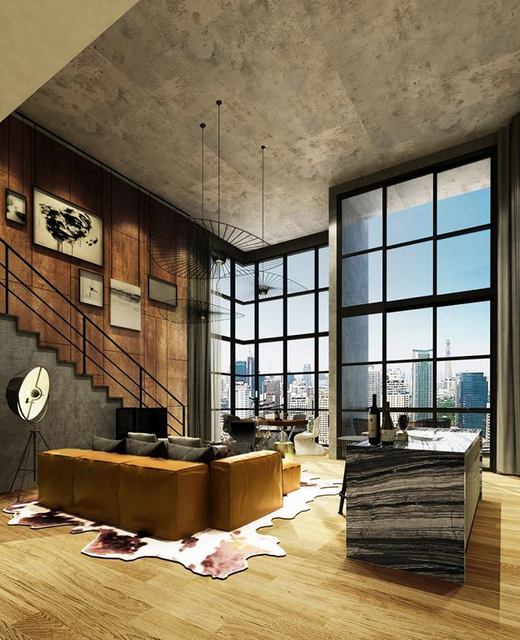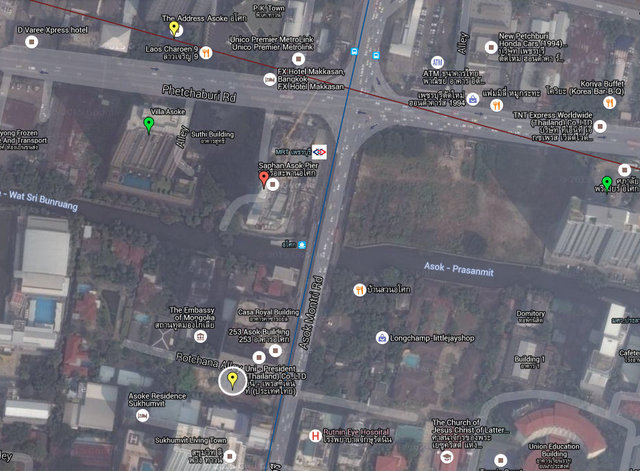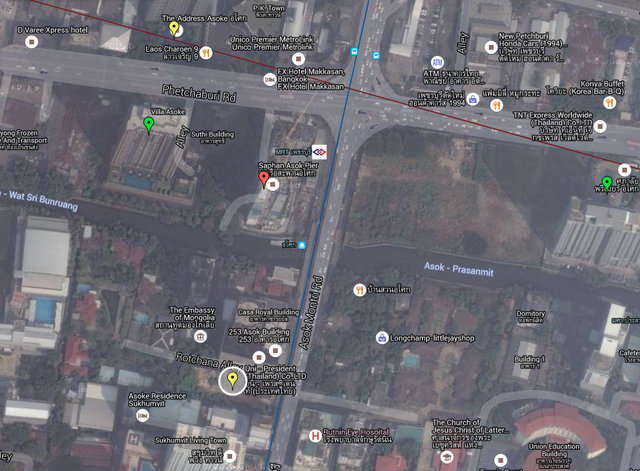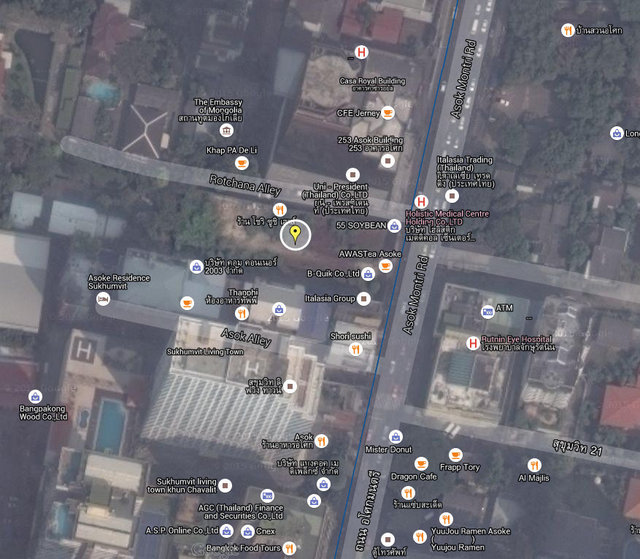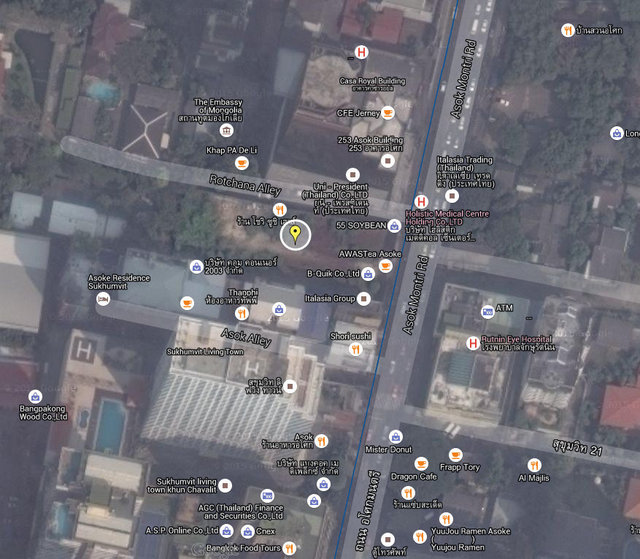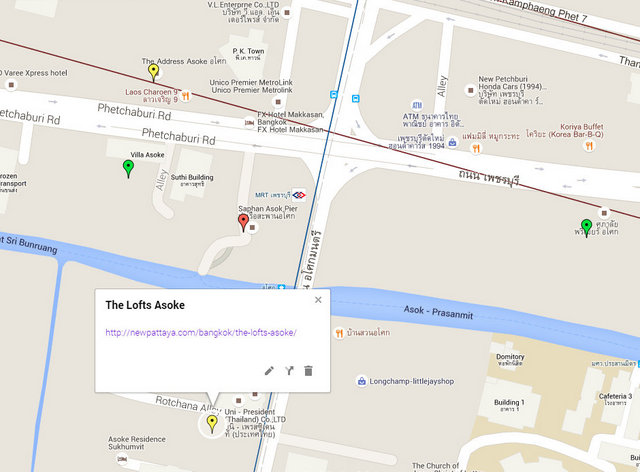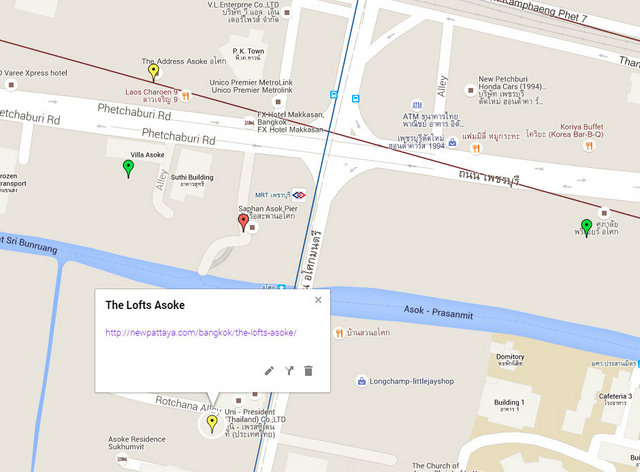 Want more information? Contact us on FACEBOOK