The Crystal Shopping Center is located on Pradit Manutham Road in Bangkok. It is an outdoor shopping mall. The Crystal phase 3 is under construction in 2015 and is expected to open by the end of 2015.
The new Phase 3 will add trendy shops and restaurants, introduce a new 9-theatre cinema from SFX and a full-service gym from Fitness First. The new development will include an 8-story parking building.
K.E. Group manages three lifestyle community malls under The Crystal brand.
Central Festival East Ville is also under construction in 2015 about 500 meter from The Crystal. Both are open air shopping malls, both are competing for the same customers.
The Crystal has been in operation since 2008 so you could argue that CPN is moving in on their territory. However, The Crystal phase 3 is under construction and will open at the same time as Central Festival East Ville.
Will this war have a winner?
• Main contractor: RITTA
Published 11 September 2015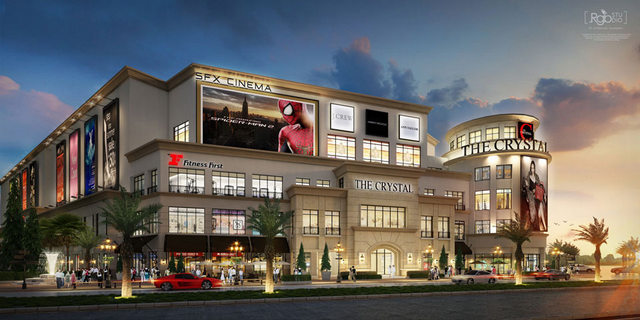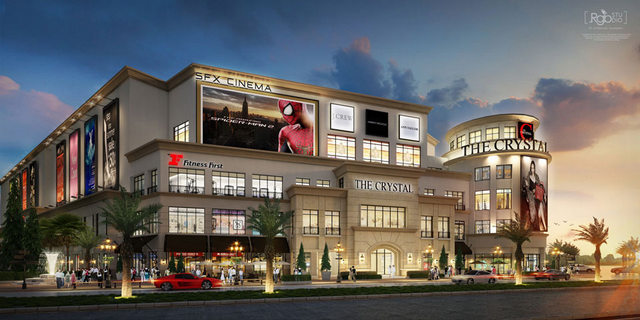 The pictures were taken September 2015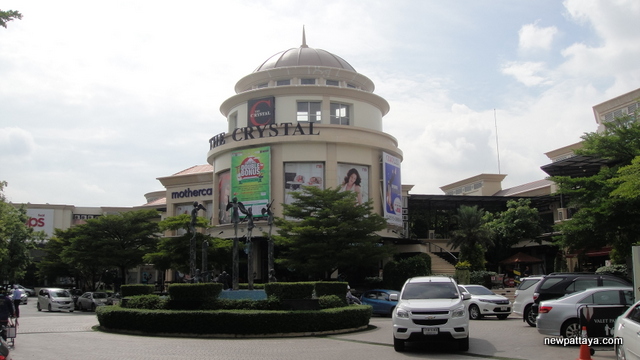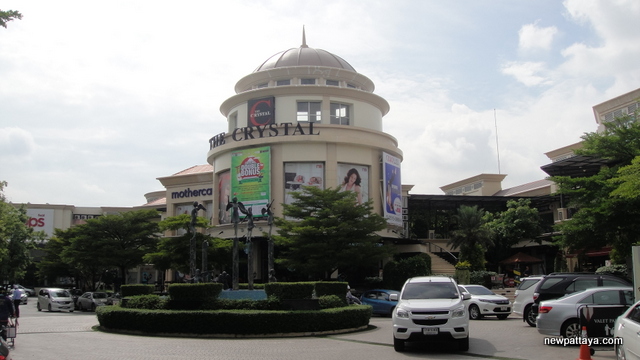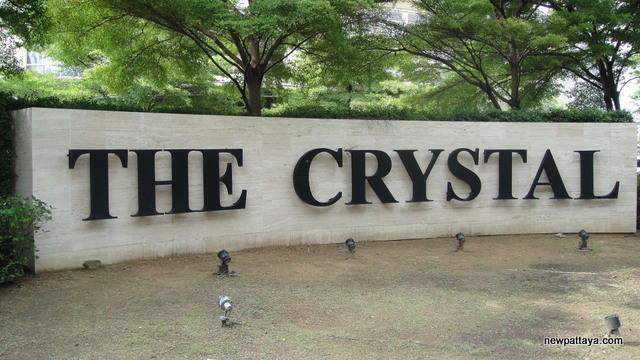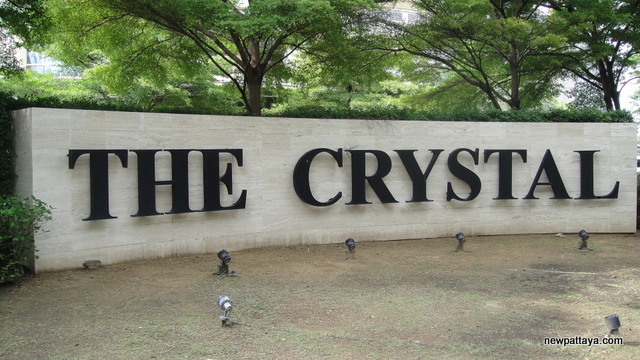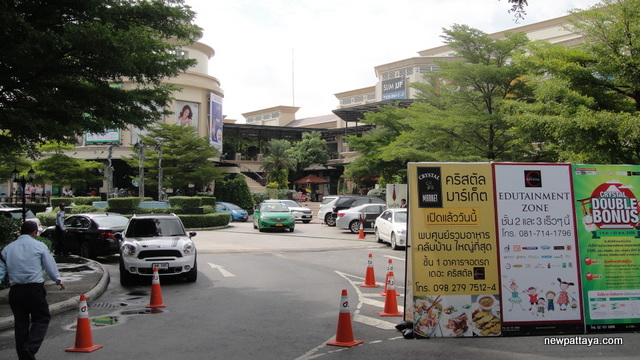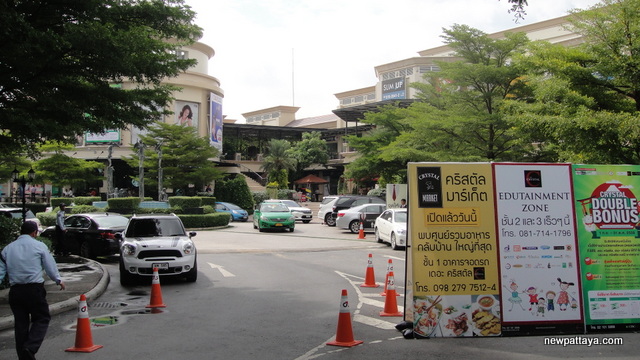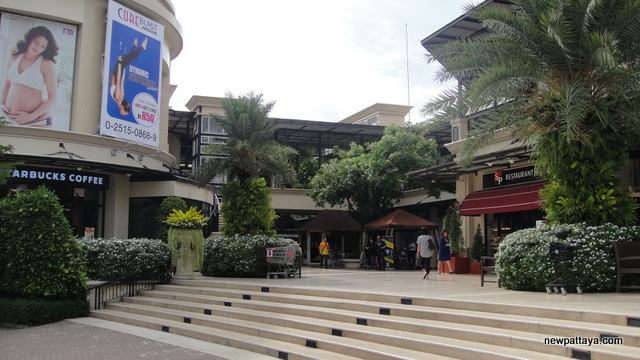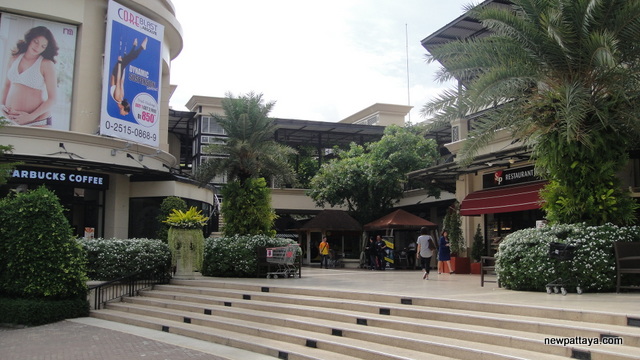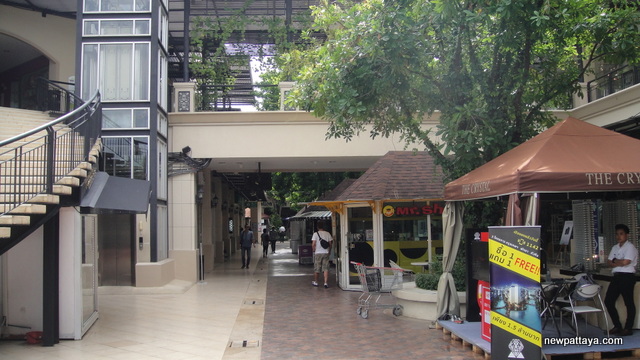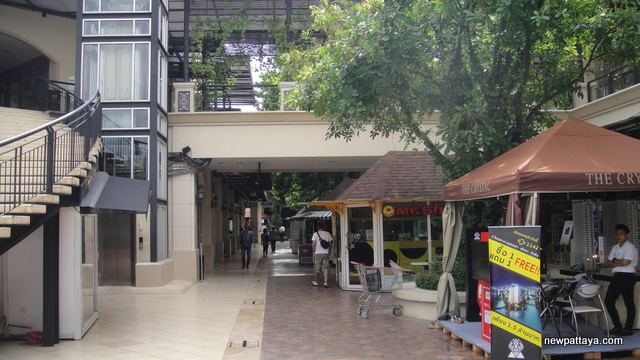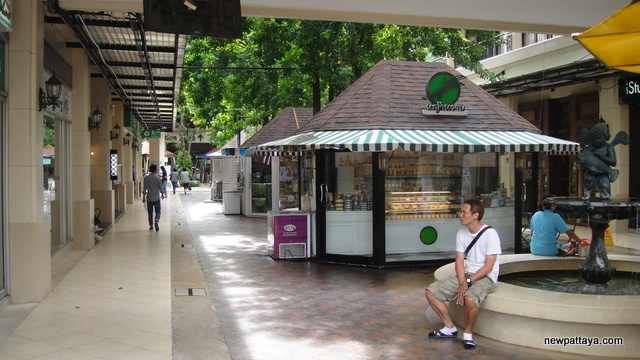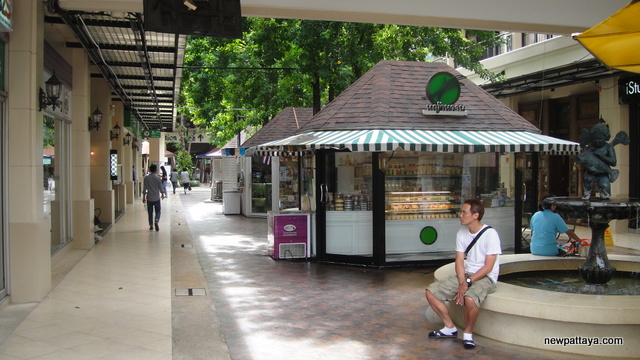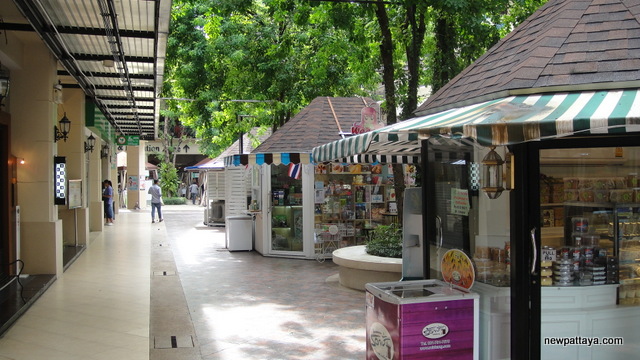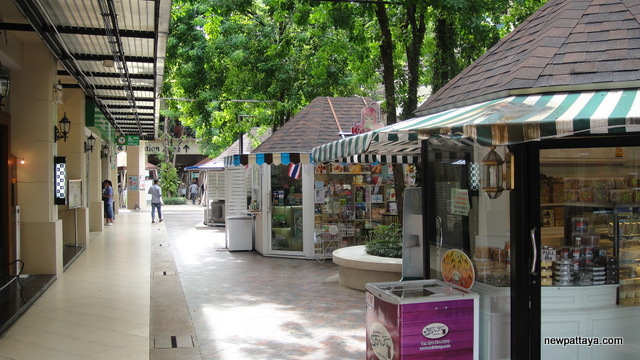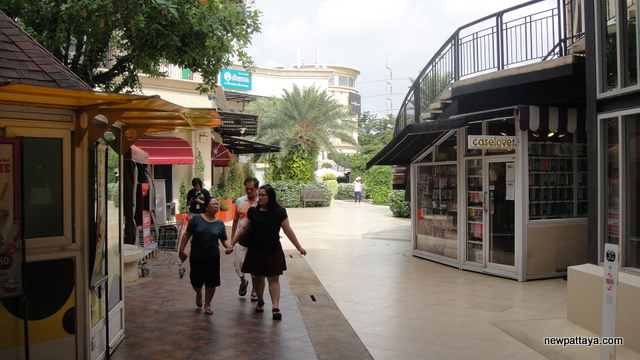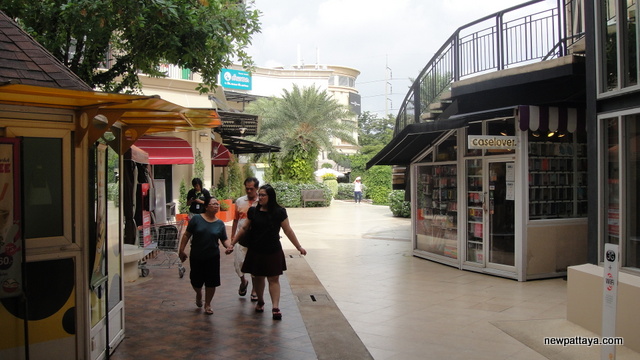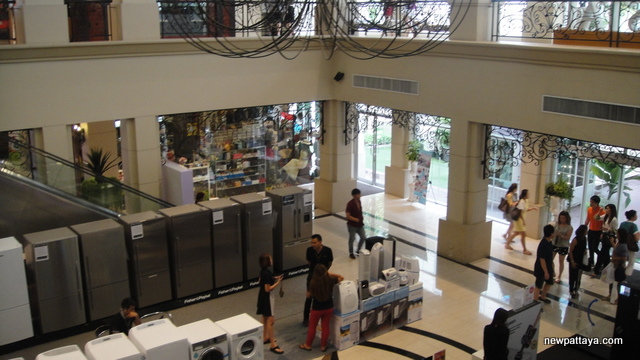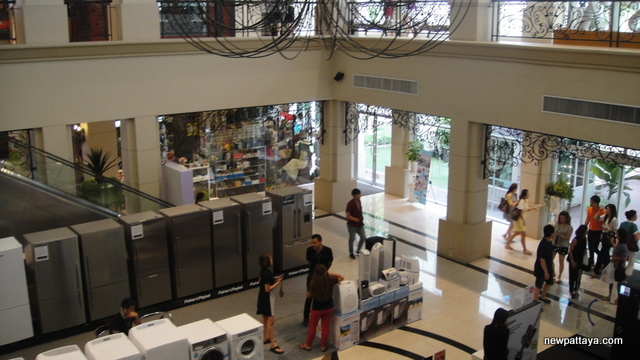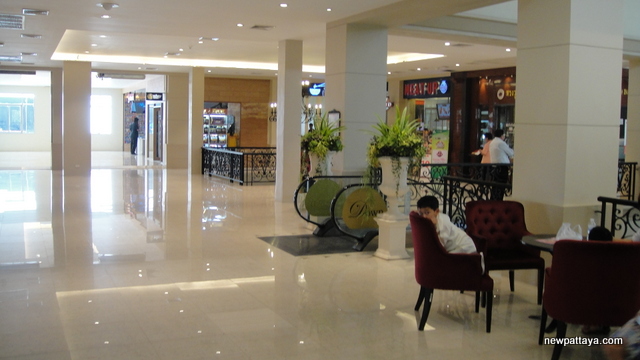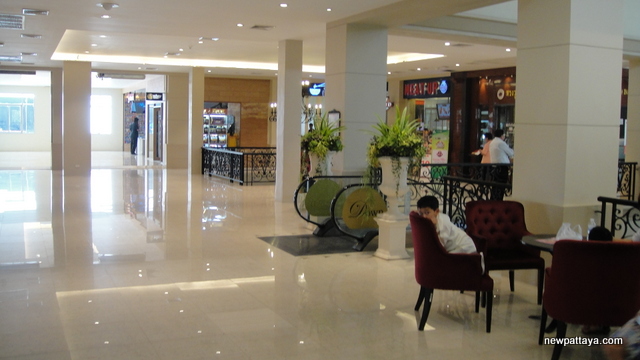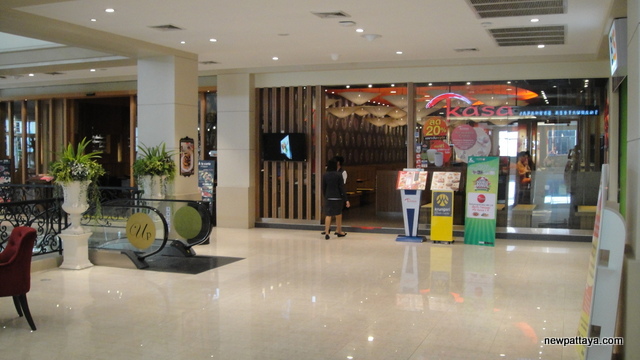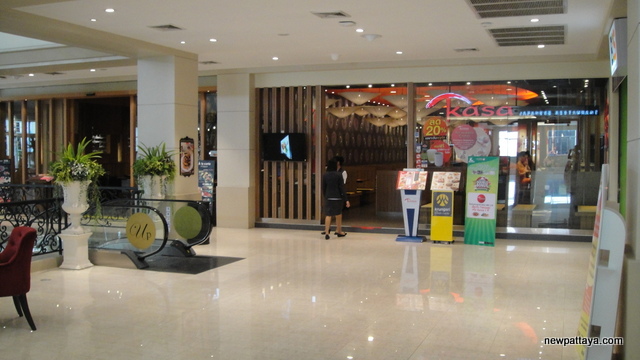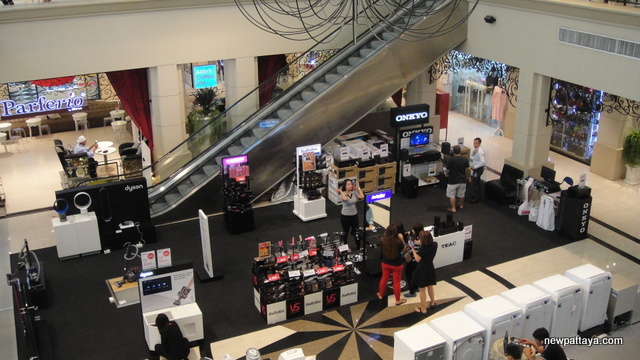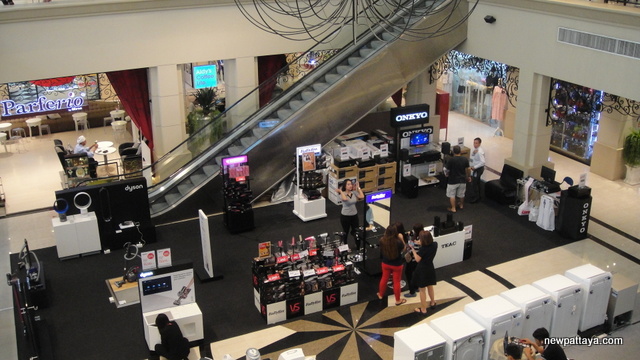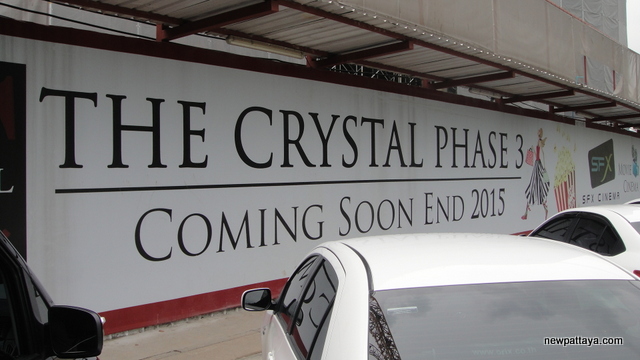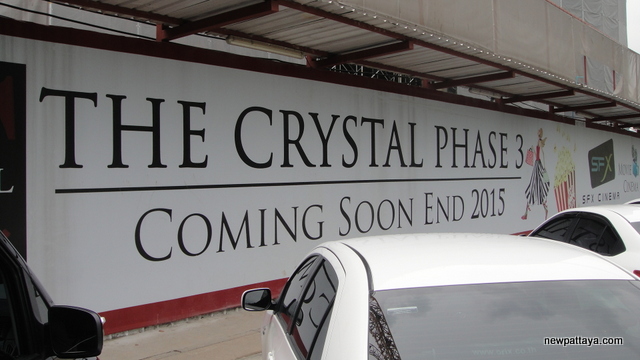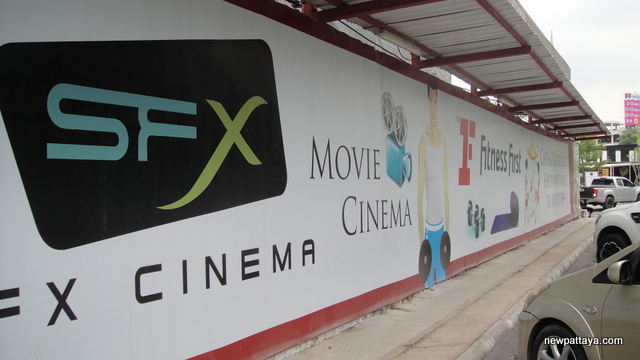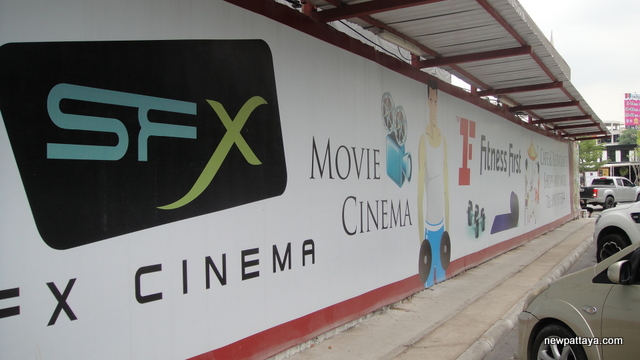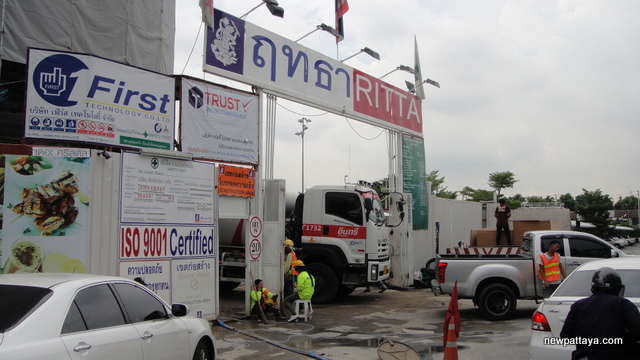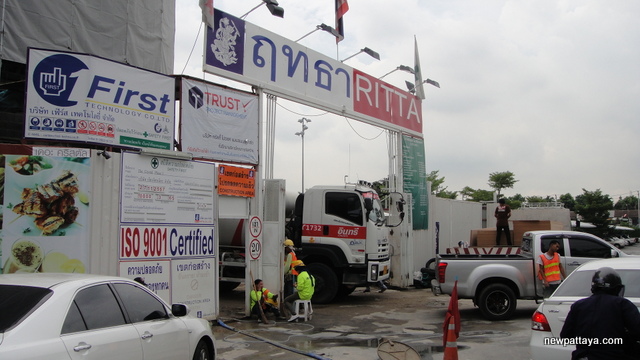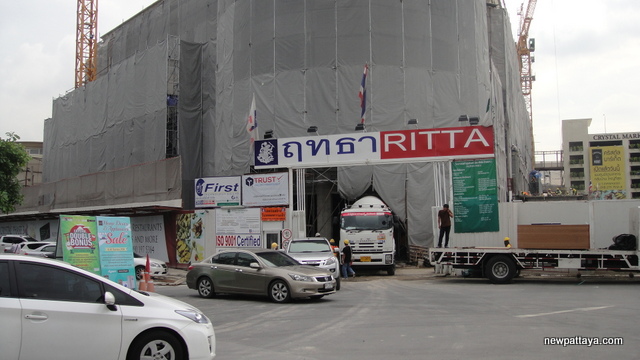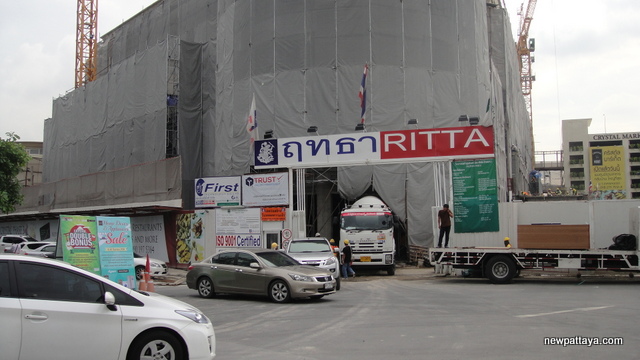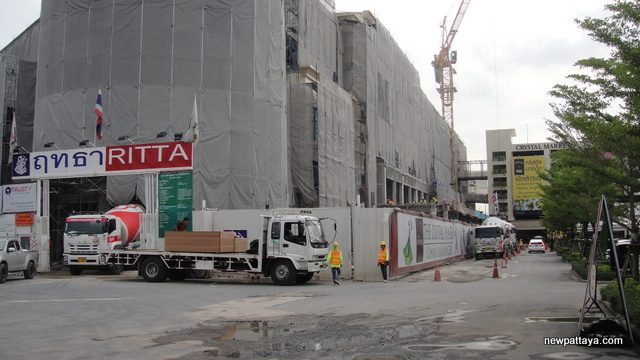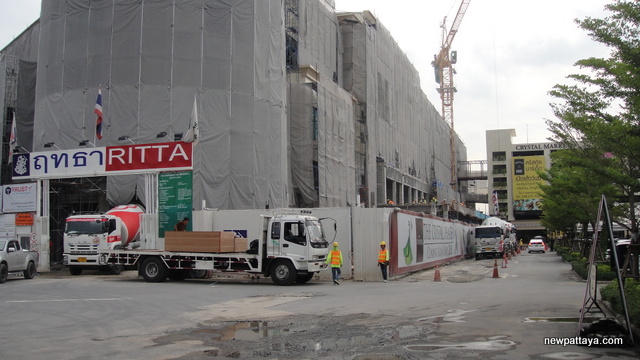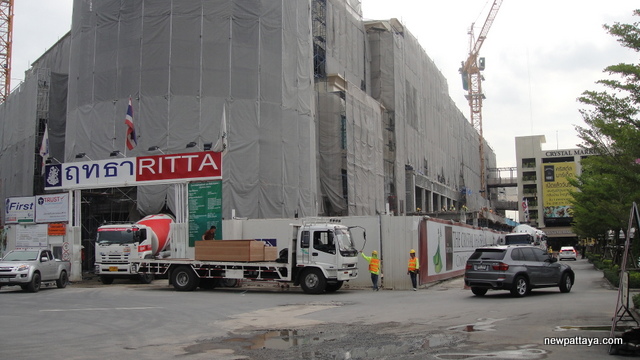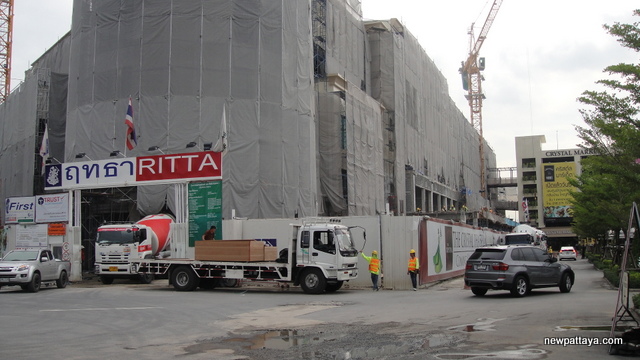 Want more information? Contact us on FACEBOOK