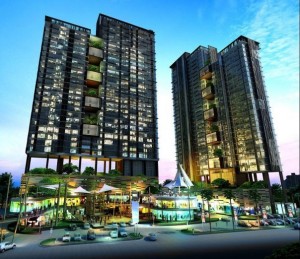 The Coast Bangkok is located on Sukhumvit Road near BTS Station Bangna. It is a great location with the Skytrain at its doorstep, near the BITEC exhibition centre and close to the Bangna-Trad Expressway and just 10 minutes from Suvarnabhumi Airport. A strong selling point is that by living here you will escape the traffic jam in central Bangkok.
The Coast Bangkok is a project comprising two high-rise condominium towers and a lifestyle mall. Tower A is 39 stories high and contains 412 units while Tower B is 35 stories high and contains 417 units. The owner and developer is BKK Grand Estate Co., Ltd.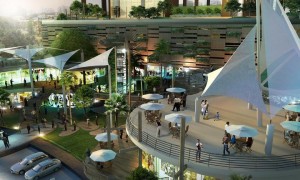 When Tower B was launched 12 – 14 August 2011 prices started at 2.7 MB or 79.000 Baht per square meter. The units come in many different sizes so it is likely you will find one that suits your needs.
The Coast is merging green living with a cosmopolitan urban lifestyle. As one of the select few you can enjoy the combination of a modern residence and a lifestyle mall. Fancy a burger at McDonalds or wish to dine at MK Restaurants? Then all you need to do is take the elevator down to the lifestyle mall. It can't get more convenient than that. The grand opening of the lifestyle mall took place october 2012, some of the shops even opened in late september.
Nearby condo developments are Ideo BluCove, Ideo Mix Sukhumvit 103 and The Sky Sukhumvit. The two Ideo projects are completed and The Sky has not started construction yet (jan 2013).
The piling was done by Pylon that is a foundation construction company. The piling works for building A started november 2010.
Tower A started rising from the ground in February 2011 and the building had reached the 26th floor in December 2011. The construction company is SFC also known as Sangfah Group. I know SFC was the main contractor at the new 28-storey Holiday Inn Sukhumvit Soi 22 and some other projects I will tell you about soon. I have so much information to pass on and unfortunately I only have time to tell you a fraction of what I know.
Now you know there is a development called The Coast or The Coast Village in Bangkok. I would not exactly call it a secret but not that many people know about the the place simply because they never visit this part of Bangkok. I like The Coast because it is a great project that is nicely designed.
• The Coast Bangkok is on FACEBOOK
Published 28 january 2013.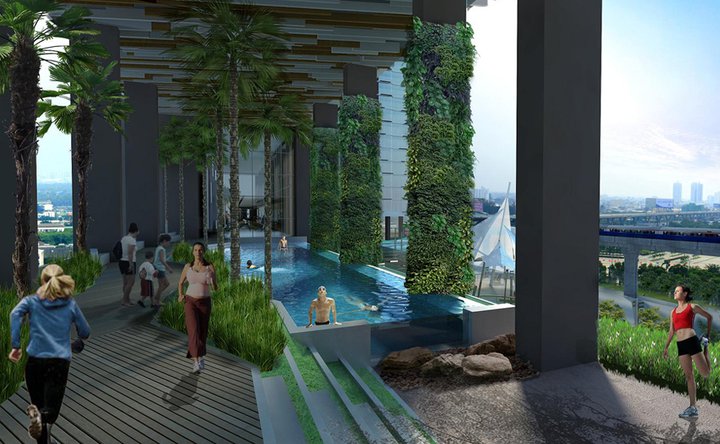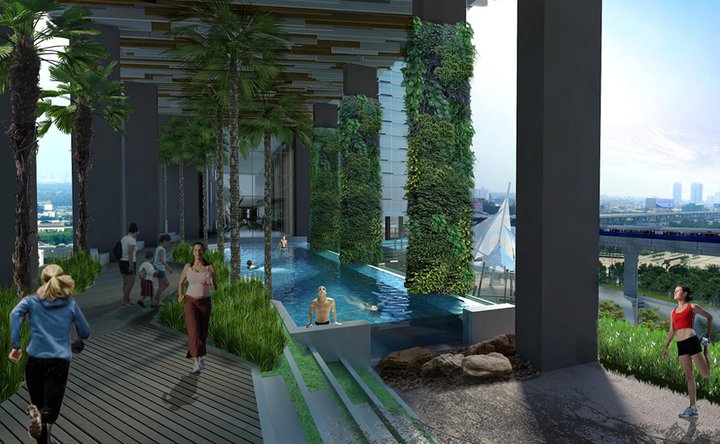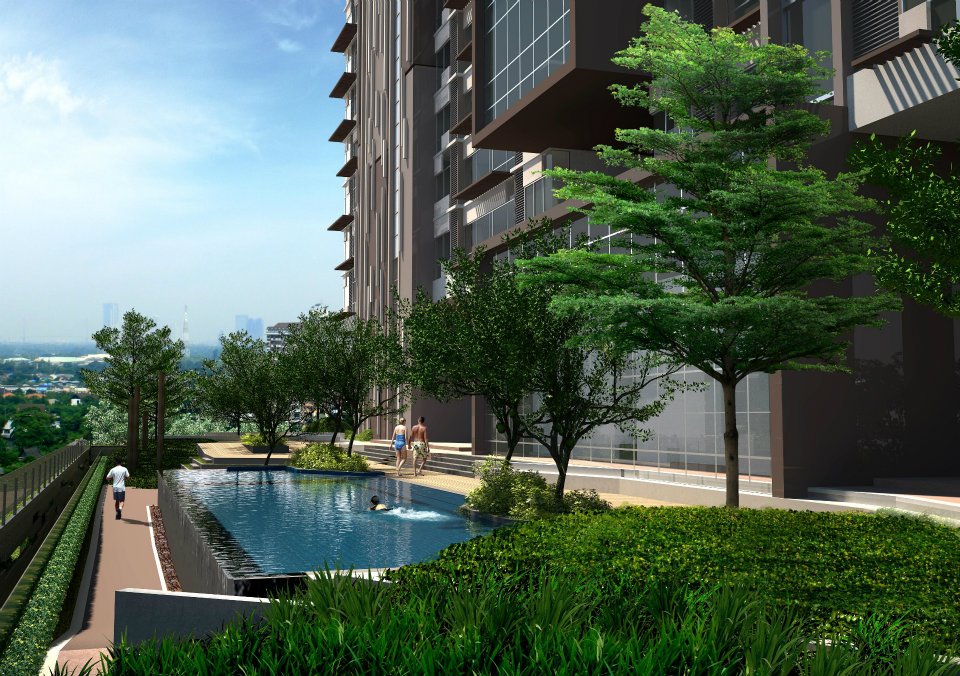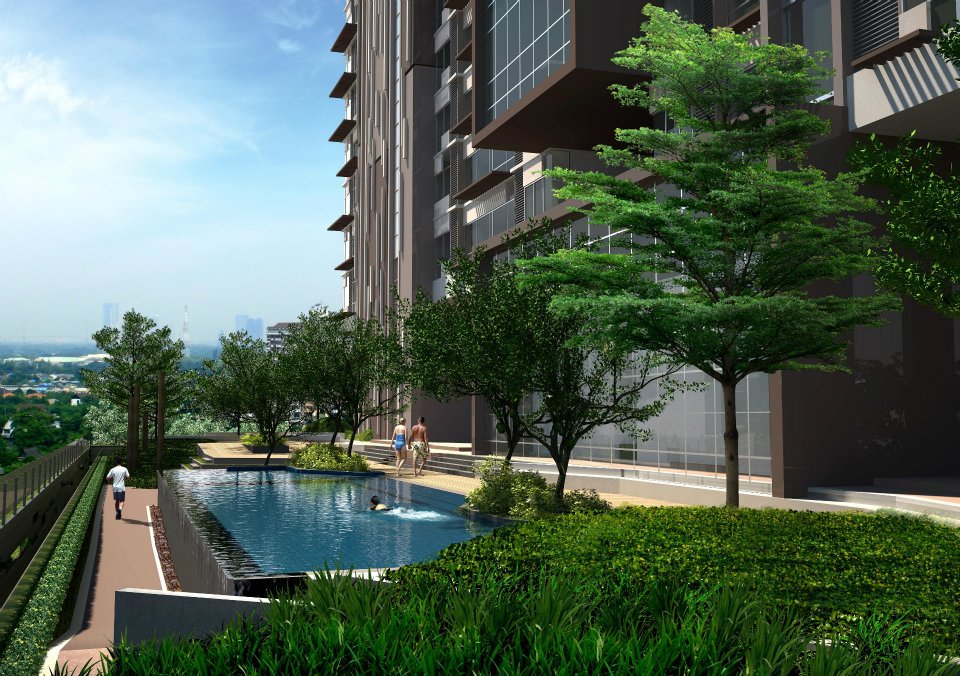 The pictures were taken 16 january 2013.
Tower B, is the 35-storey building under construction. They have been working on building B for about 1 year. Building A is is almost completed.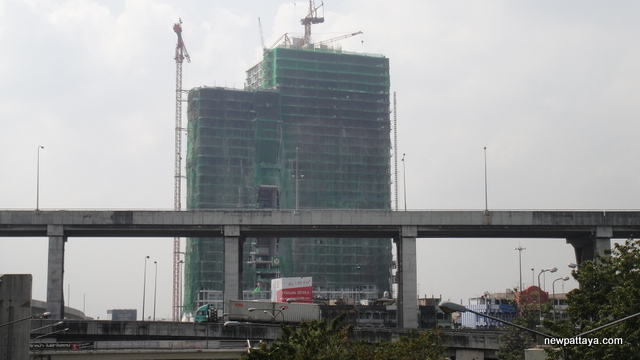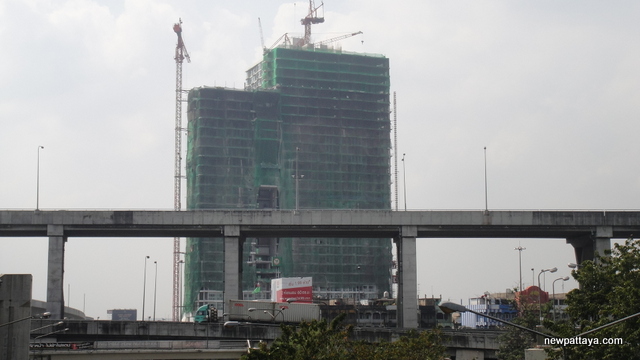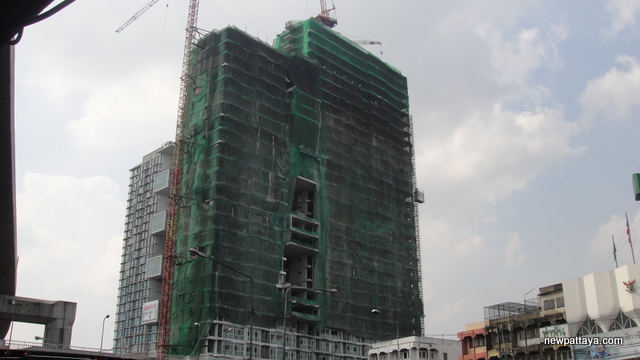 As you can see there will be car parking on the lower floors.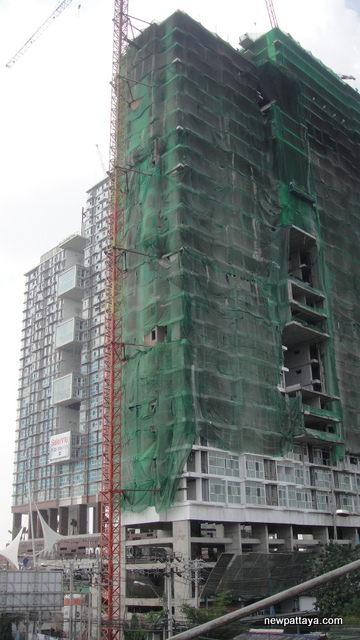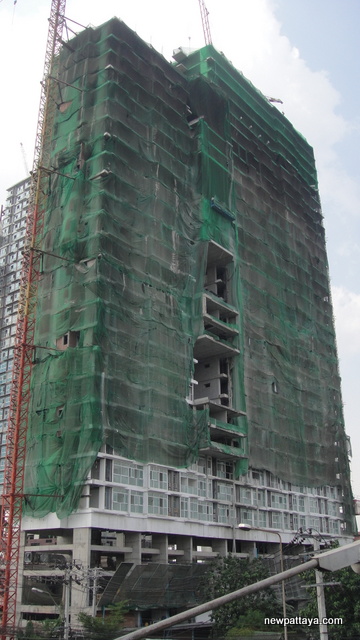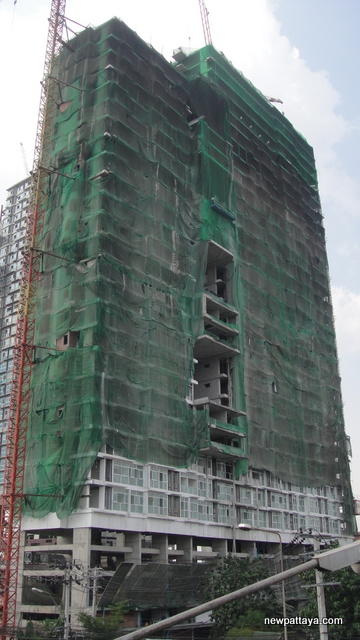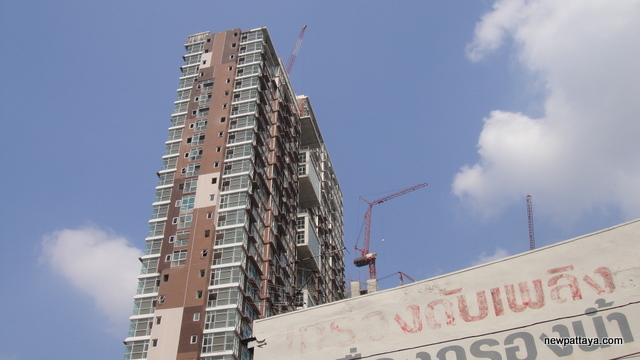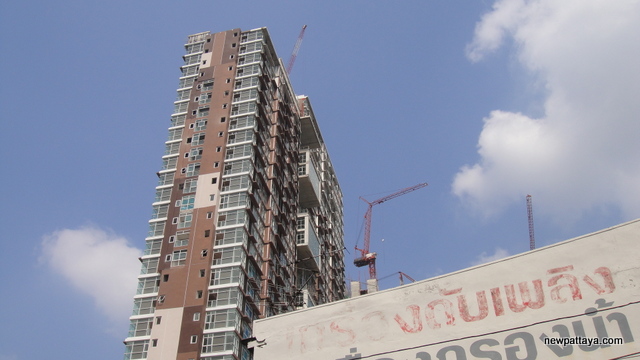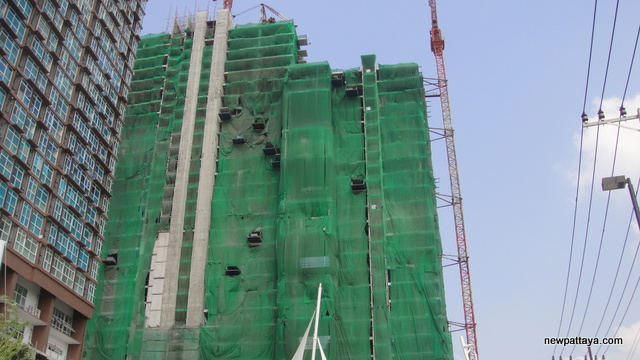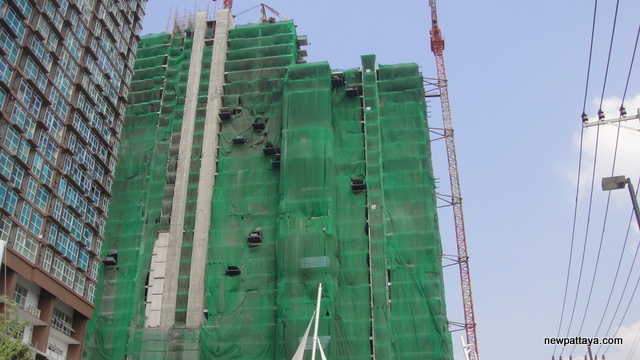 This is the 39-storey building A that is almost completed.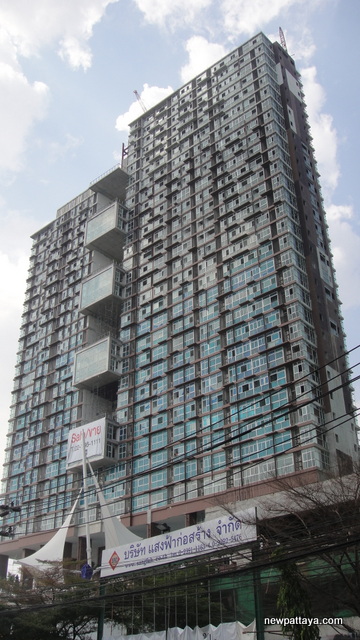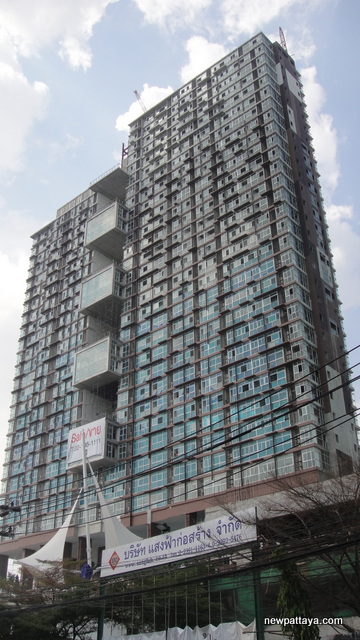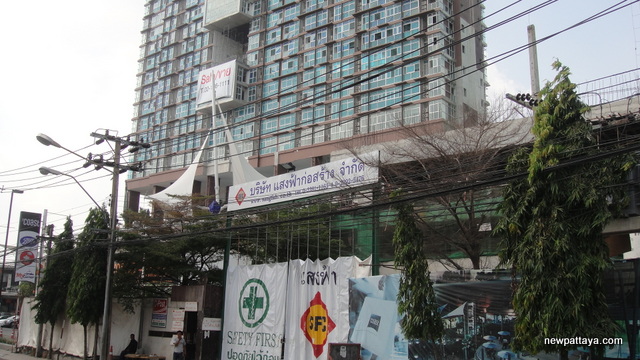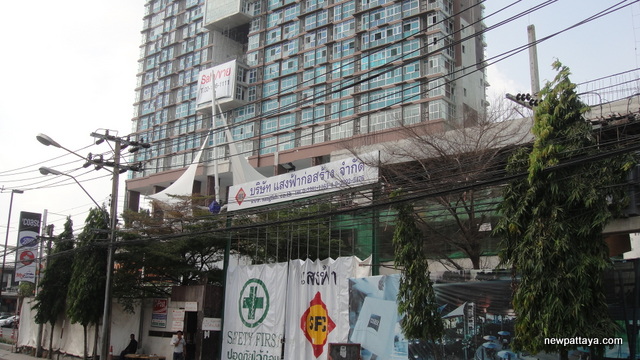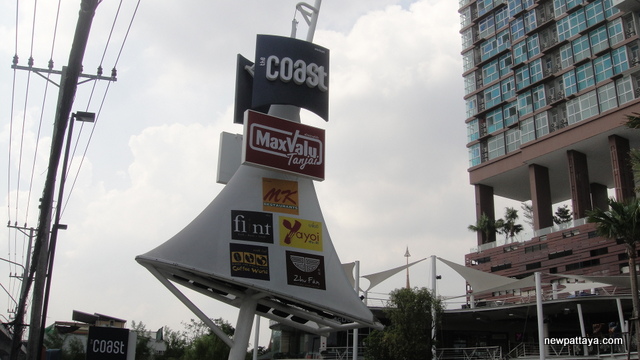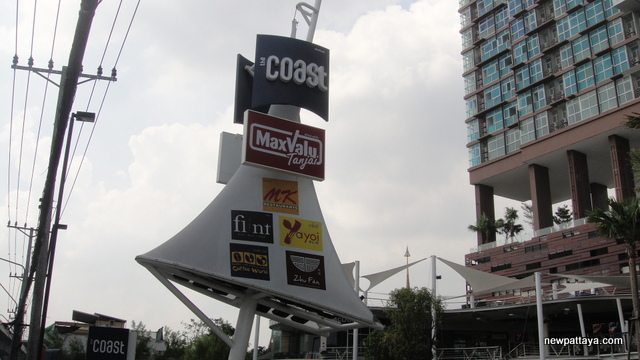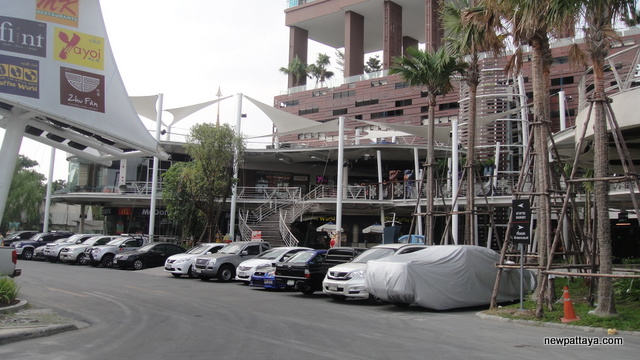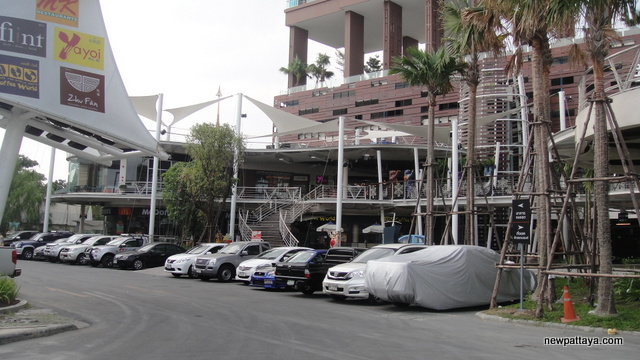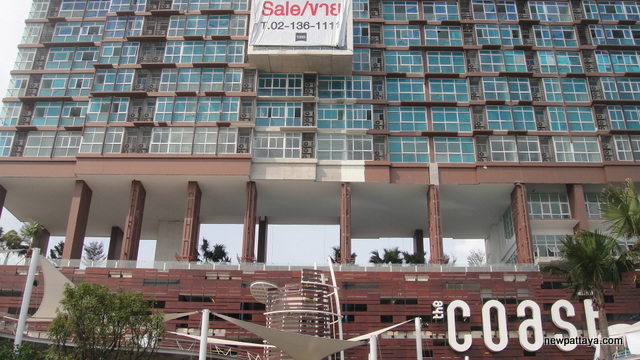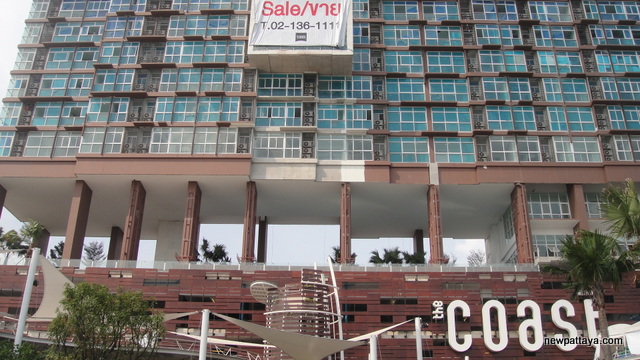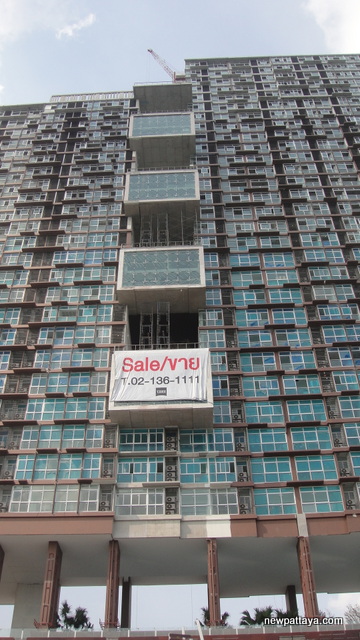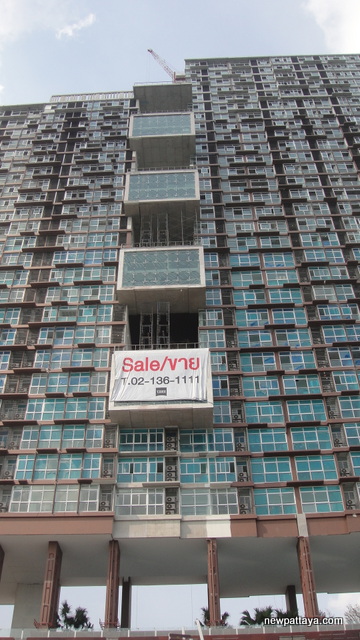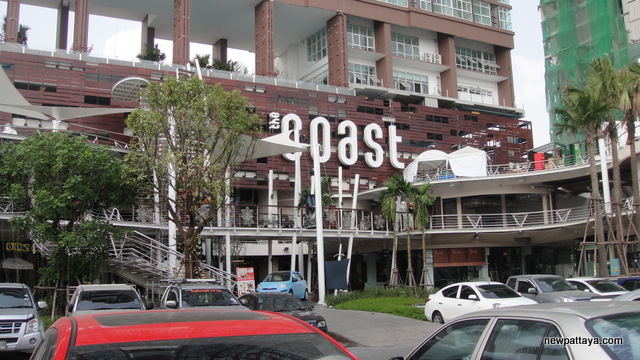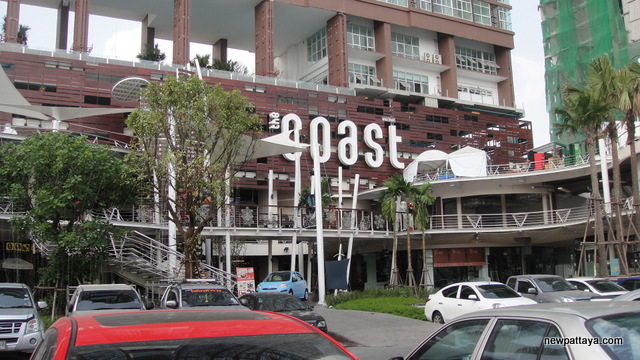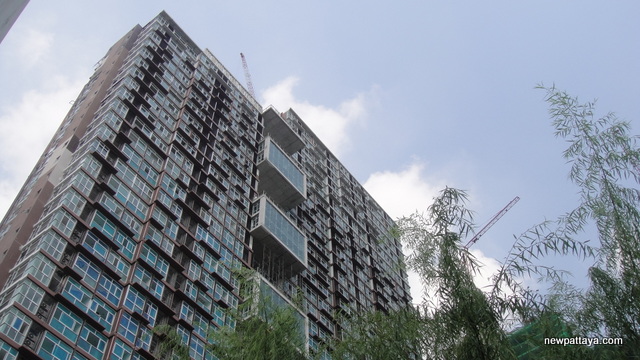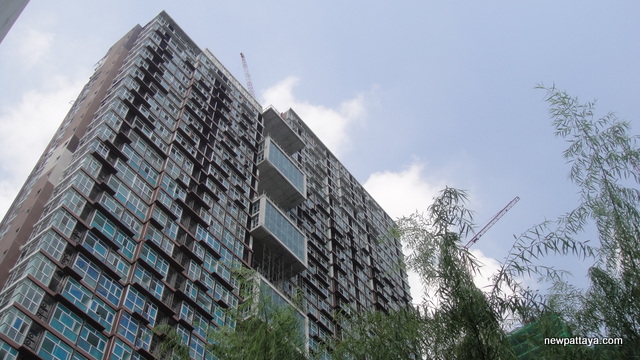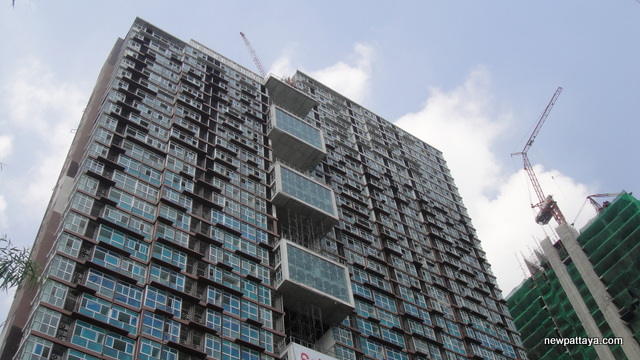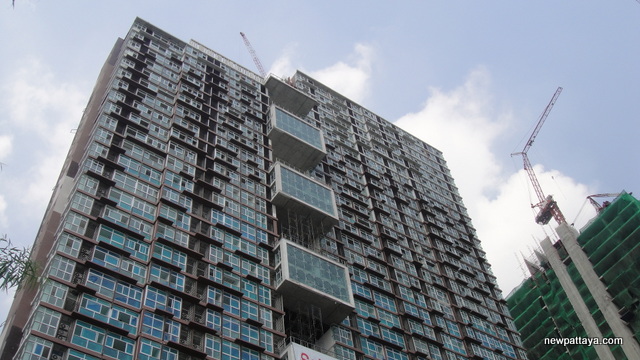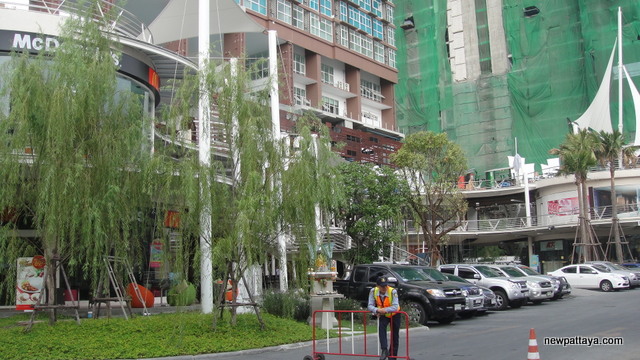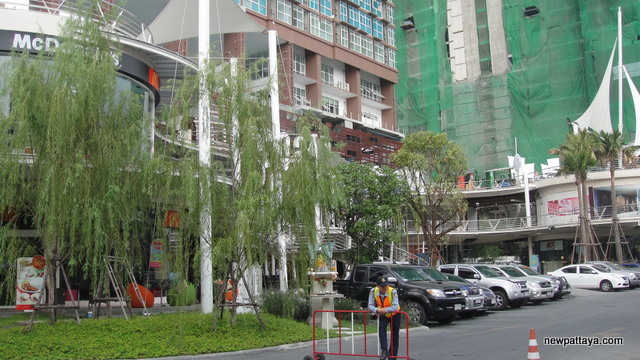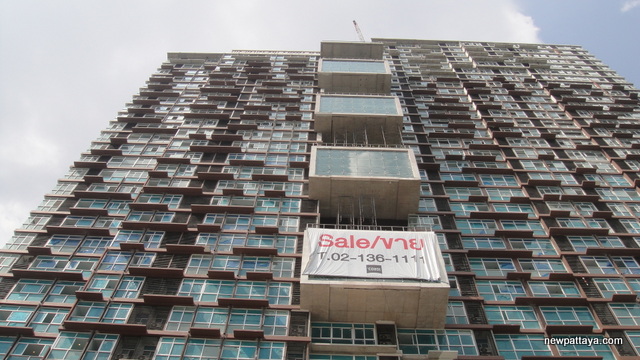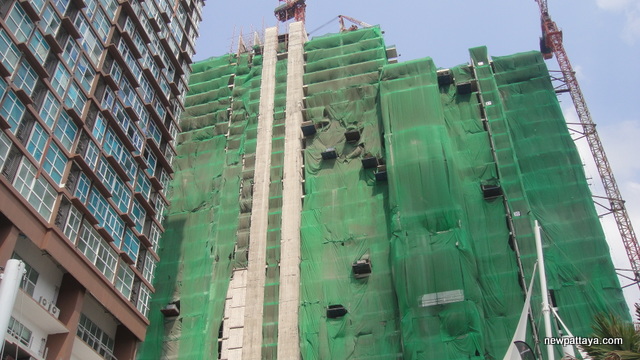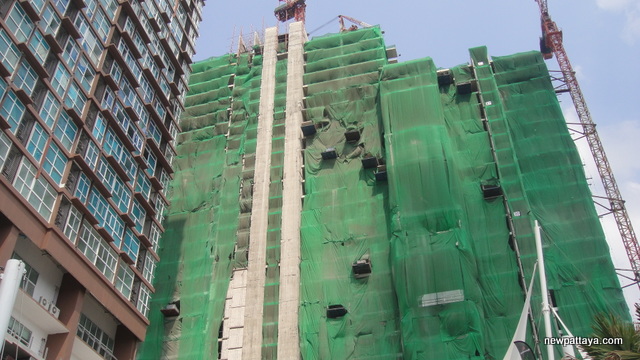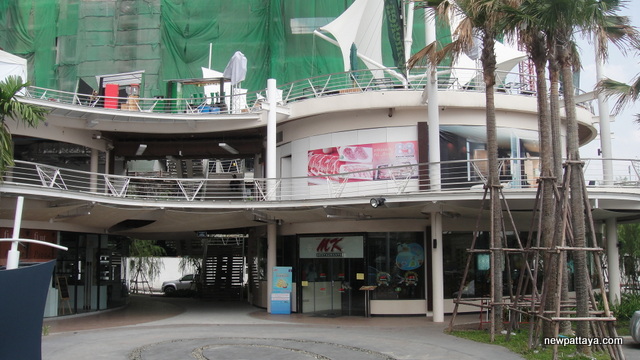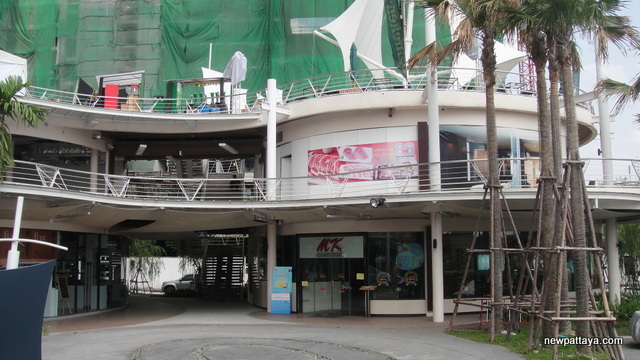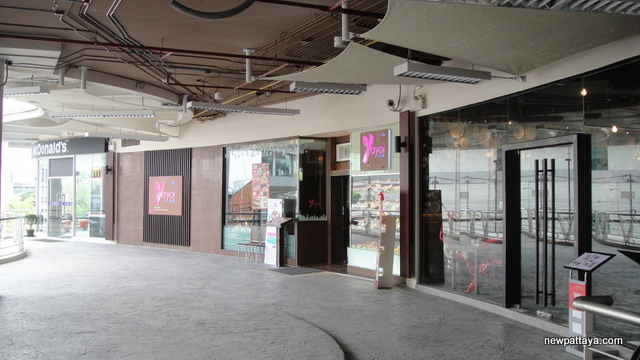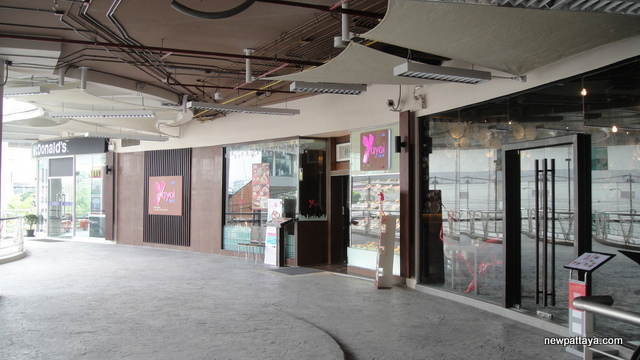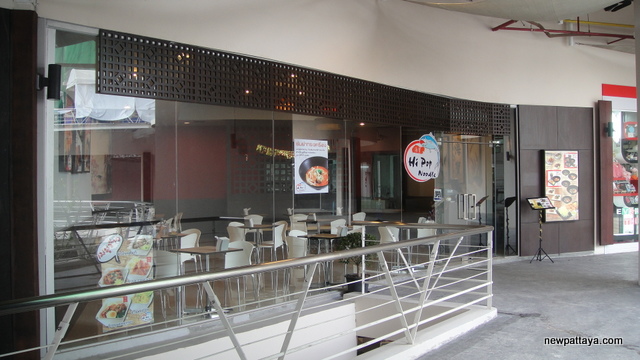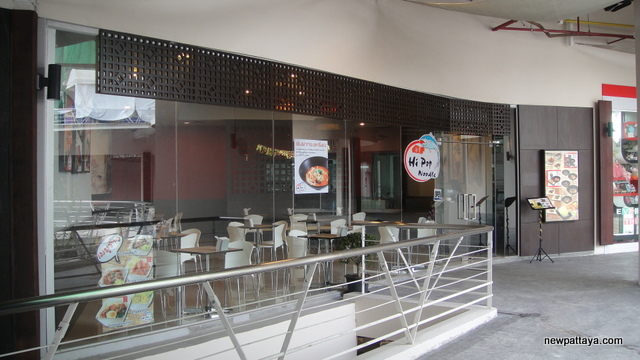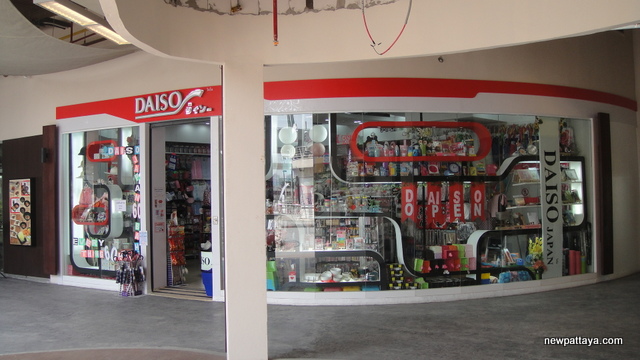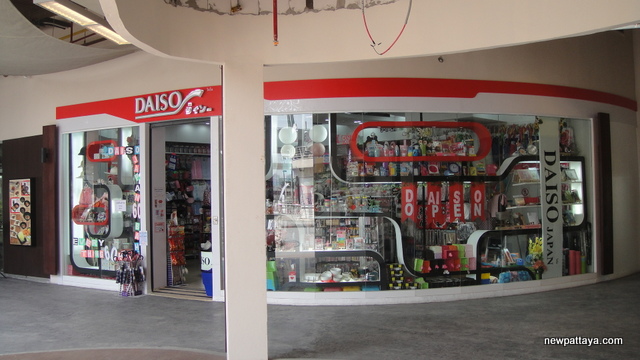 Here we see McDonalds, Coffee World and Yayoi.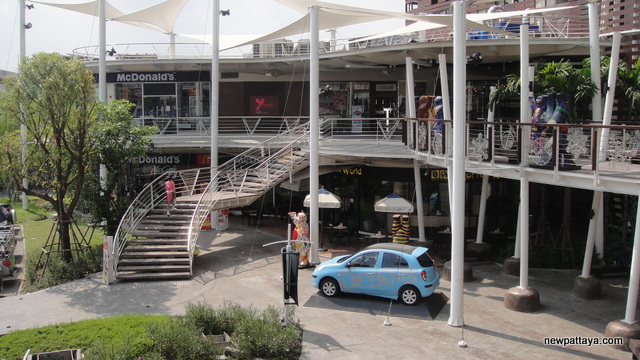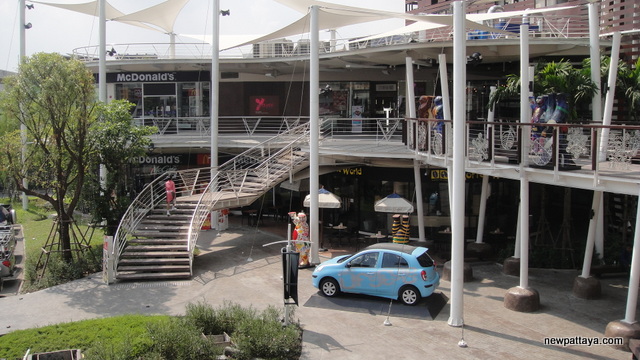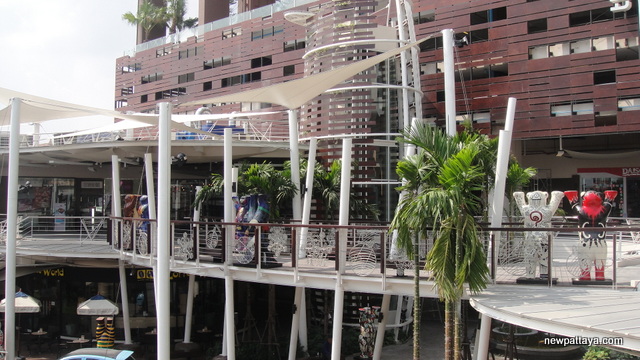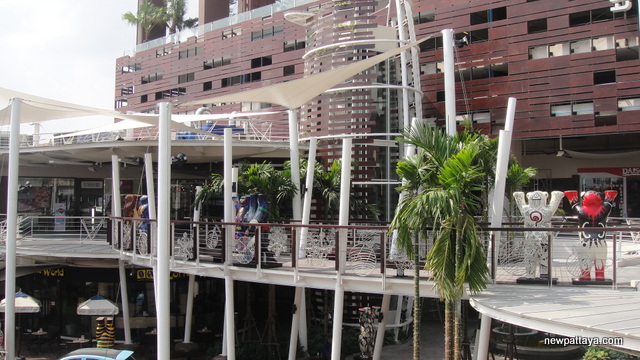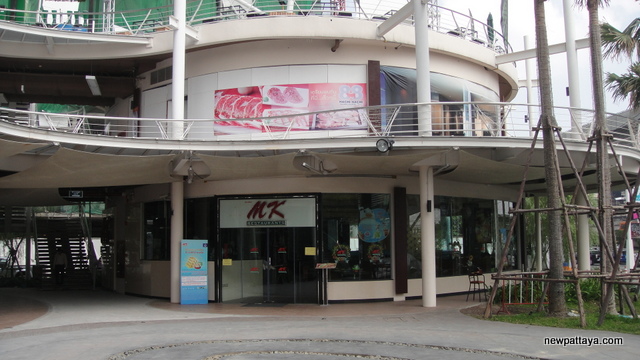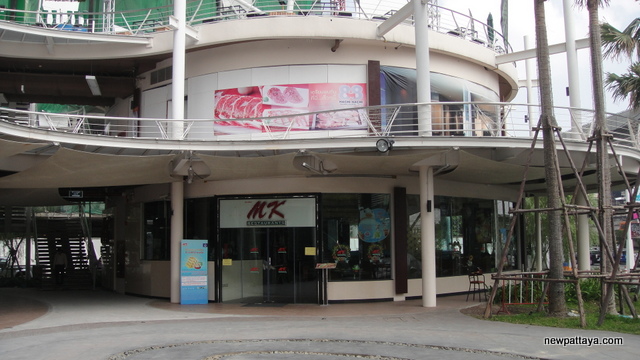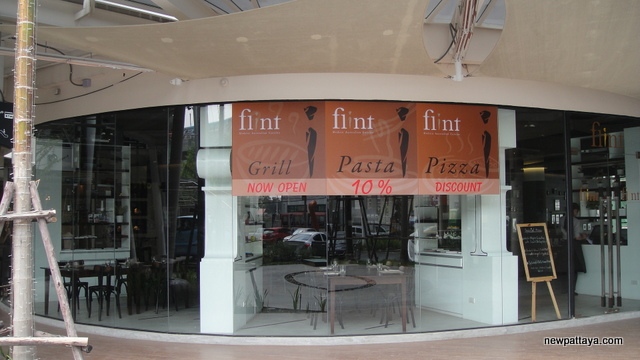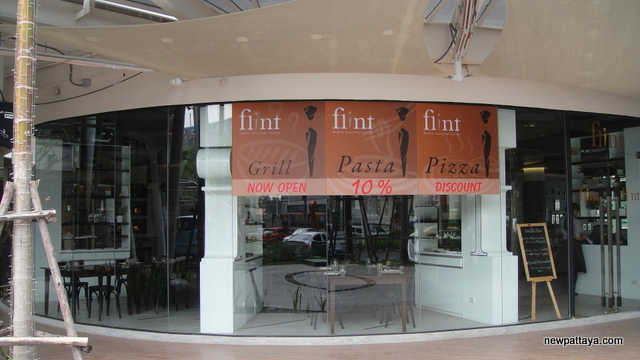 MaxValu Tanjai is at The Coast, they are also at Rain Hill and on the ground floor of most of Ananda Development's condominium projects.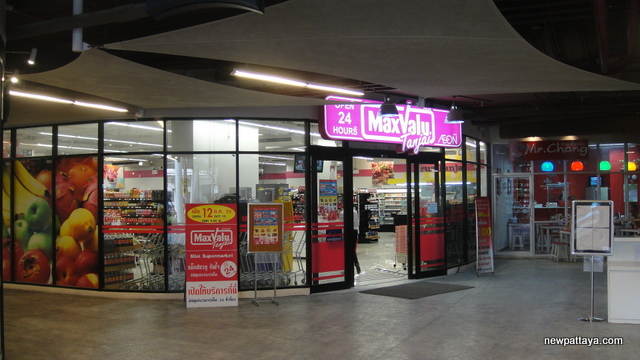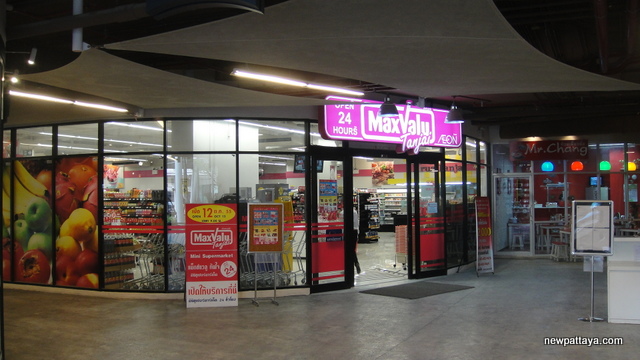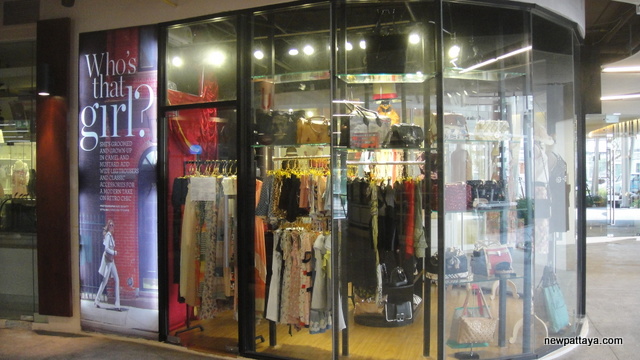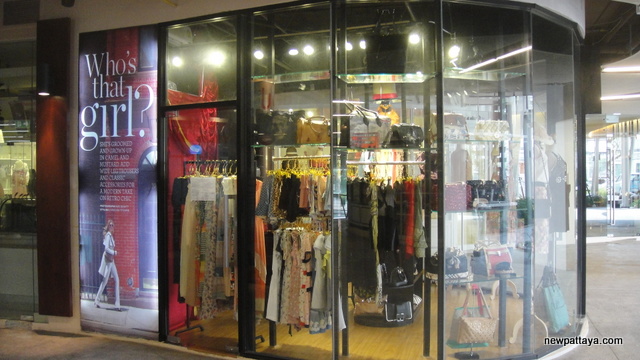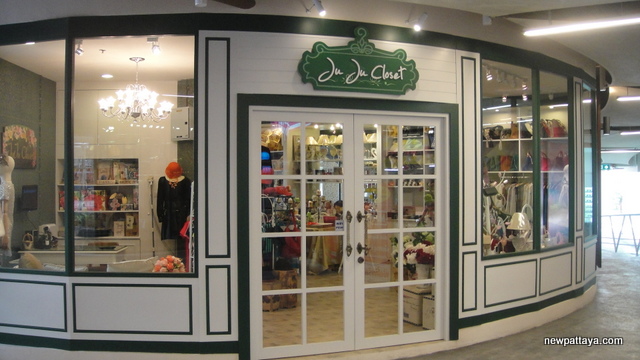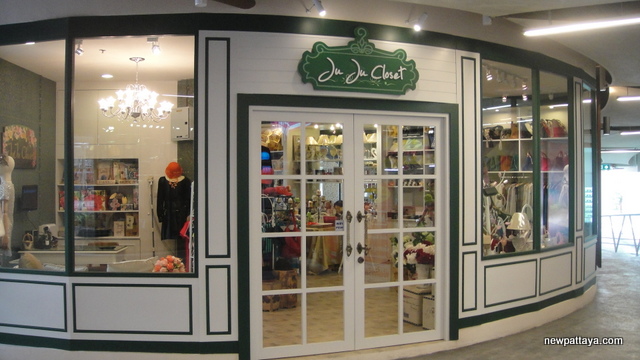 The picture was taken 4 July 2015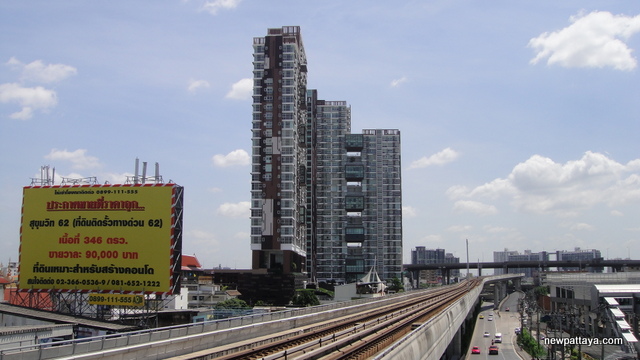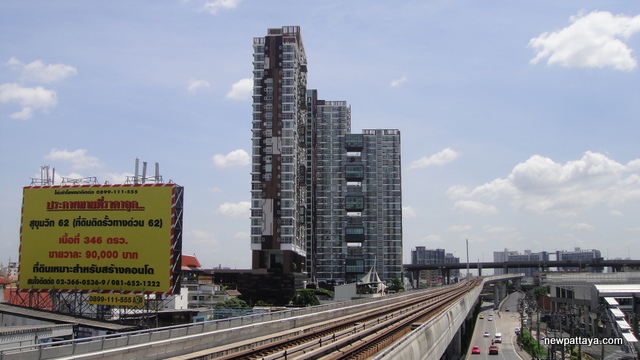 Would you like to support this website? Send funds to us using PayPal, send to secondtouch@hotmail.com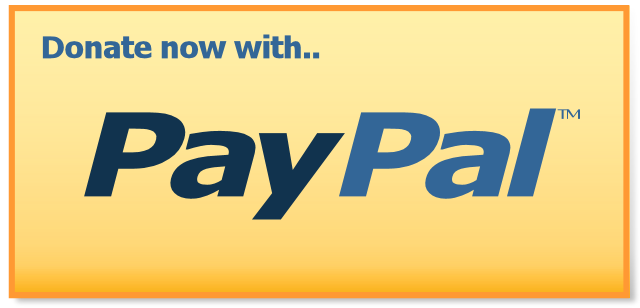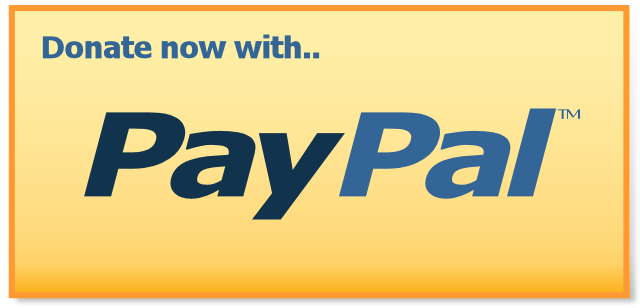 Want more information?