Takashimaya at ICONSIAM will be ICON SIAM's anchor department store. Takashimaya is a Japanese high-end department store that was founded in 1831. The company operates 19 stores in Japan, one in Singapore, Shanghai, and Taipei. The Takashimaya department store in Singapore had the grand opening in 1993, Dayeh Takashimaya Taipei opened in 1994. Shanghai Takashimaya opened in 2012, however the diplomatic relations between Japan and China have not been optimal, this has affected business operations in China. Another store will open in Ho Chi Minh City in 2016.
Siam Takashimaya will invest about 3 billion baht to develop the Takashimaya department store. 1.8 billion baht will be for construction and 1.2 billion baht for all operations and the fitting out of the store.
Takashimaya at ICONSIAM will open in 2017, it will be the new global flagship property. The goal is to make Bangkok the retail capital of Asia.
There will be a floor area of around 36,000 square metres spread over seven floors.
Takashimaya's group sales were around 300 billion baht in 2013. It has 22 stores and around 15,300 staff.
Yutaka Yamaguchi, managing director of the Thai project for Takashimaya is considering launching more stores in Thailand in the future.
• Takashimaya at ICONSIAM is on FACEBOOK
Related articles:
• The Magnolias Waterfront Residences at IconSiam
• The Residences Mandarin Oriental Bangkok
• Chao Phraya River Developments
• IconLuxe
• The ultimate ICONSIAM feasibility study
Published 15 May 2015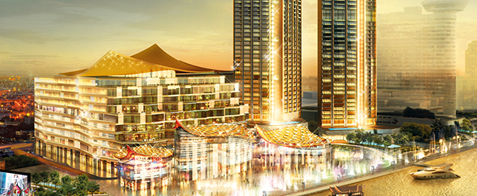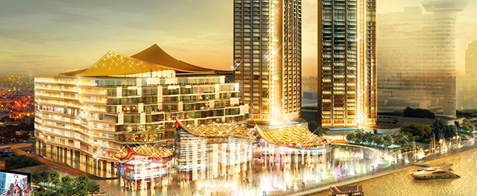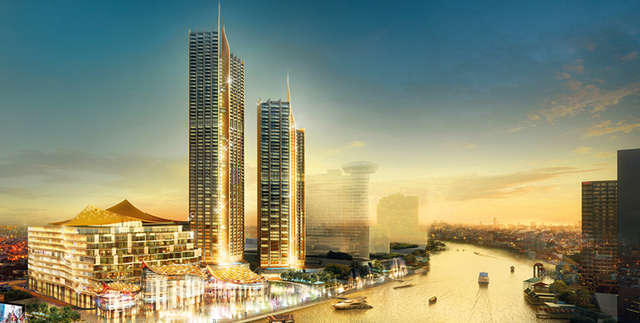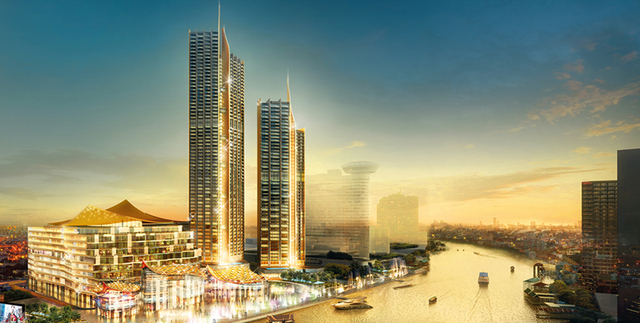 Want more information? Contact us on FACEBOOK