Supalai Riva Grande comprises of three 40?-storey towers. This is a riverfront development located on Rama III Road, close to The Pano.
Nearby condominium developments:
• Supalai Prima Riva
• The Pano Rama III
• The Star Estate @ Rama III
• U Delight Residence Riverfront Rama 3
• Lumpini Place Narathiwat – Chao Praya
Nearby office tower:
• Supalai Grand Tower Rama 3
First there were supposed to be a large high-rise complex, then SV Gardens, then River Garden by Apex PCL, all of these projects turned out to be nothing but dreams. Perhaps the Supalai Riva Grande project will fare better? At least they know the area well, both Supalai Prima Riva and Supalai Grand Tower Rama 3 are located in the neighbourhood.
Have you ever been (down) to Rama III Road near Supalai Grand Tower? Well, in 2015 there are some very thin uncompleted towers and you might wonder what this might be. The uncompleted towers did not always look like this, they have been partially demolished a few years ago. It all looks very strange, kind of science fiction-like towers.
As it turns out at least 3 different developers have tried their luck at the site, none of them succeeded in their mission to develop the land.
Supalai is giving it a try with a new riverfront development called Supalai Riva Grande.
Published 17 October 2015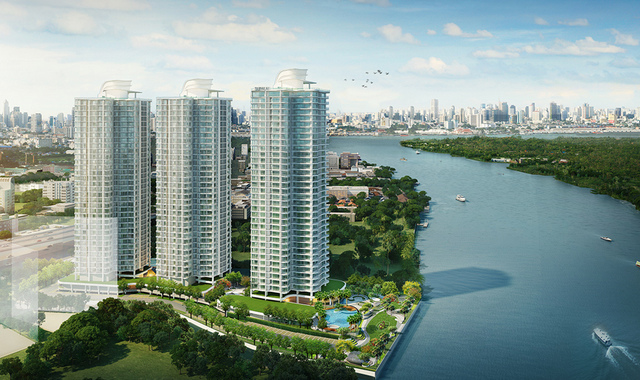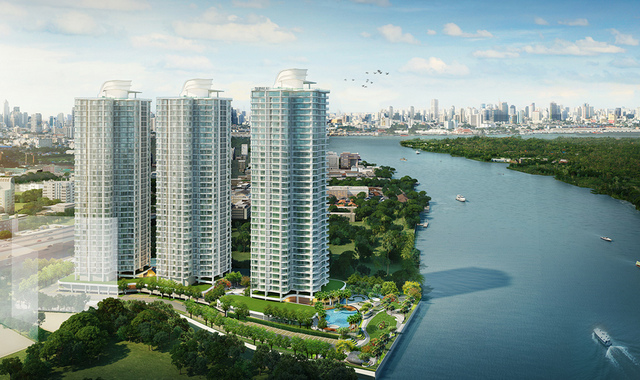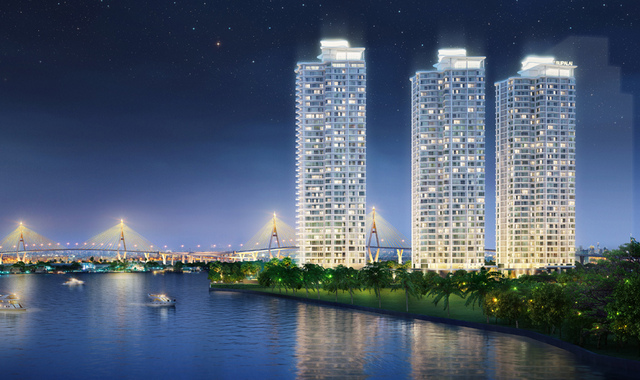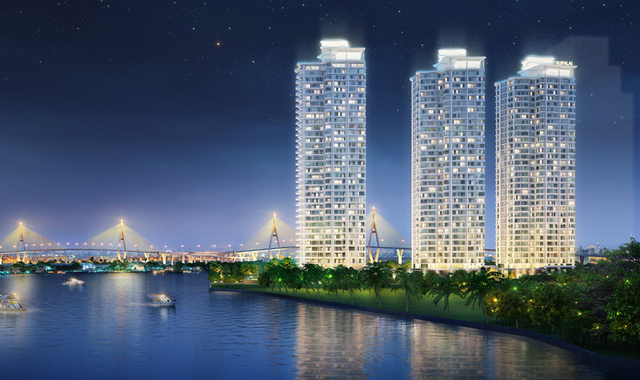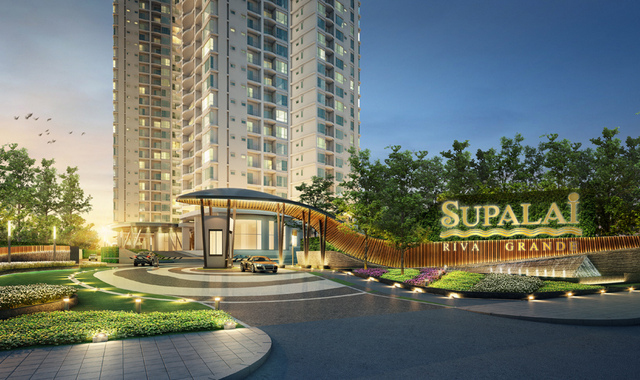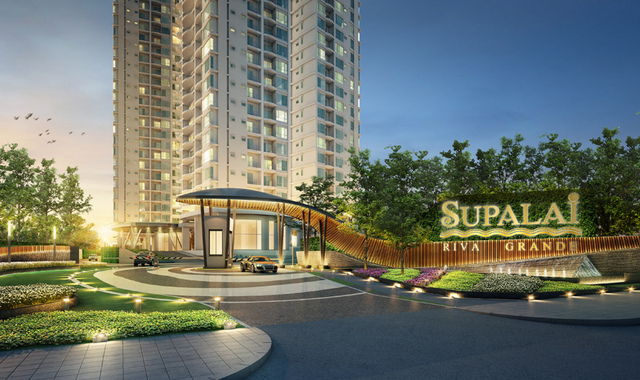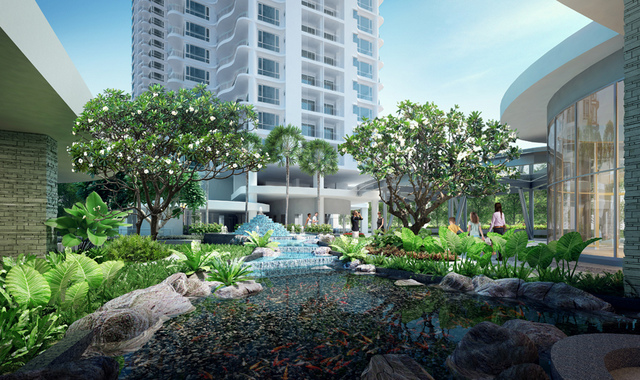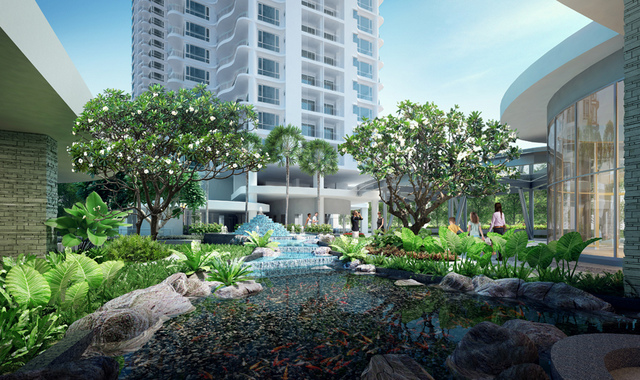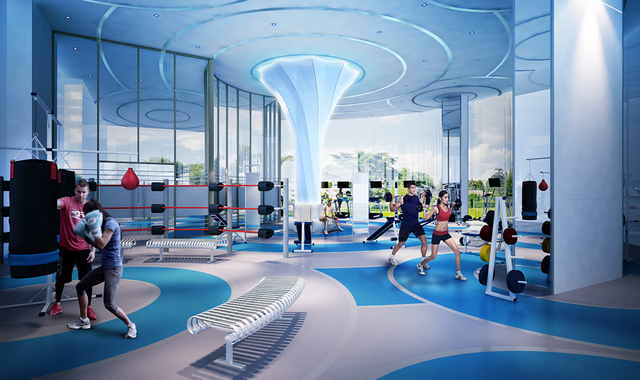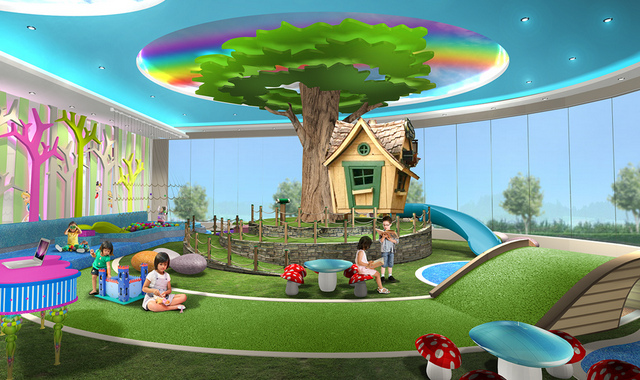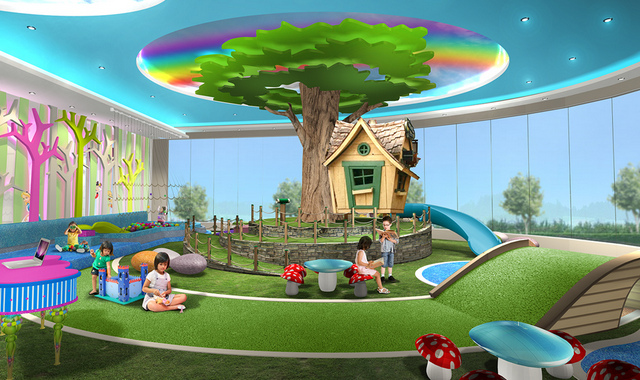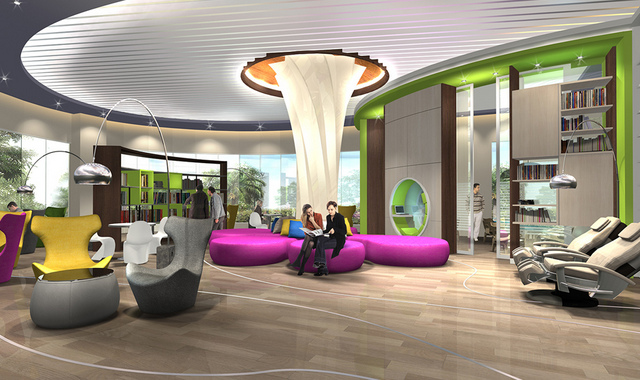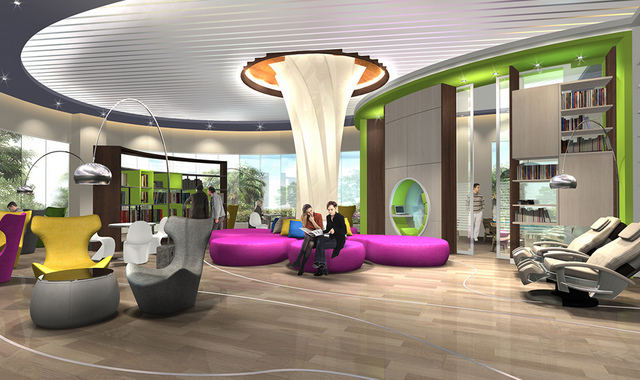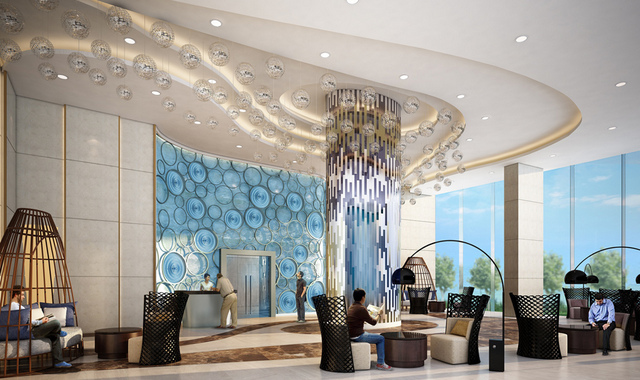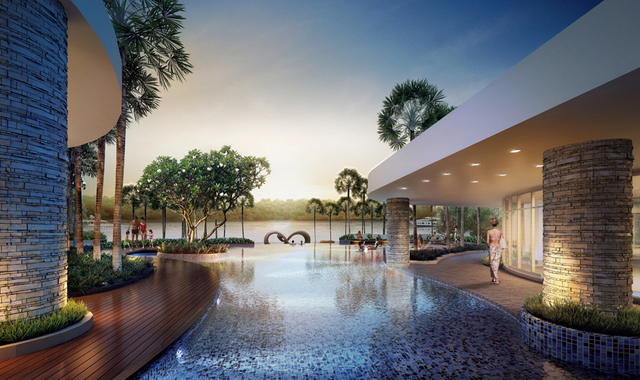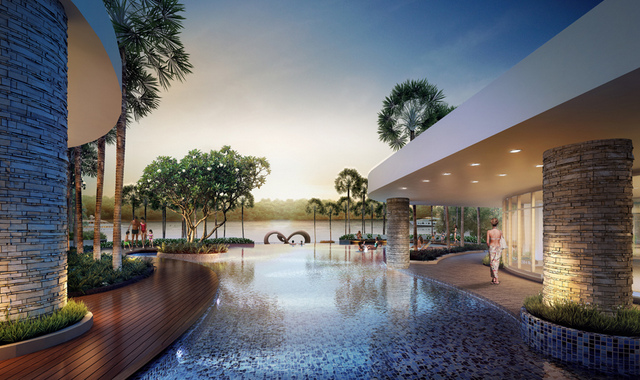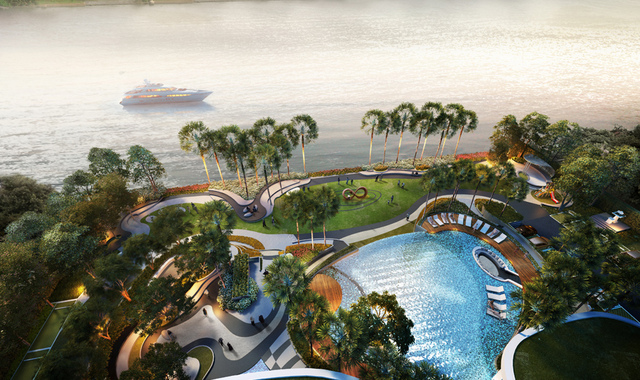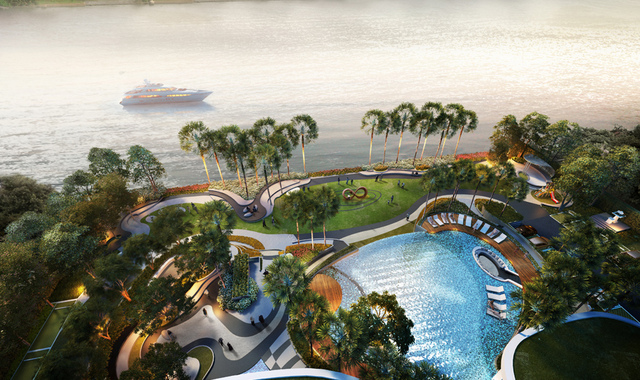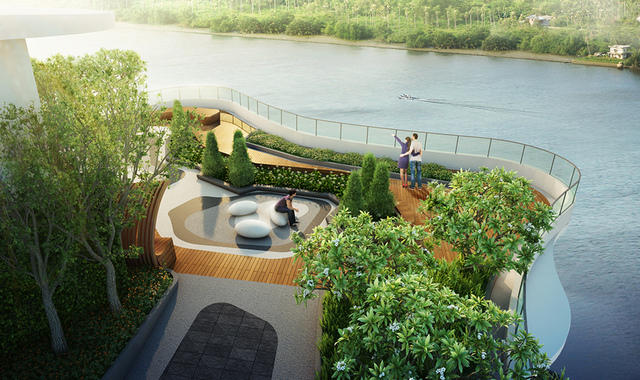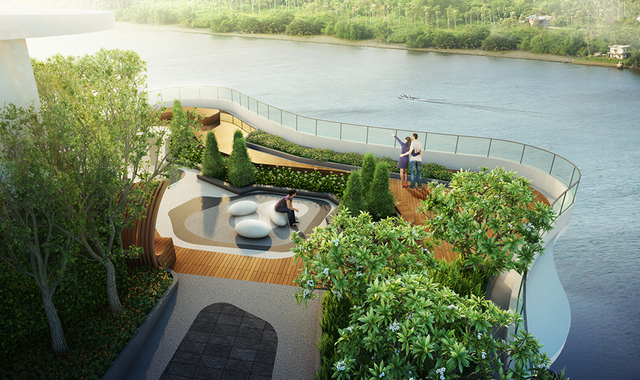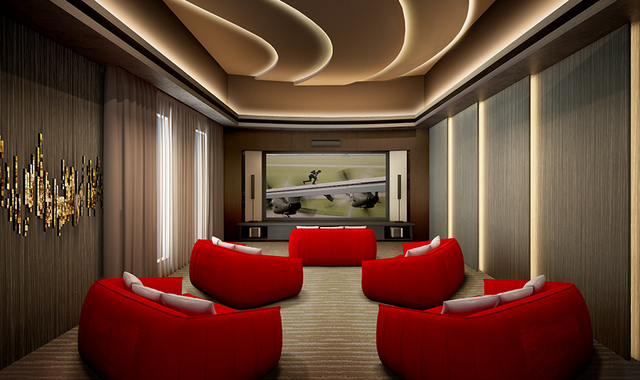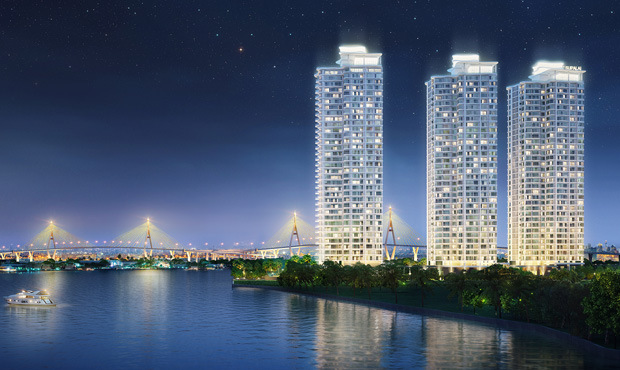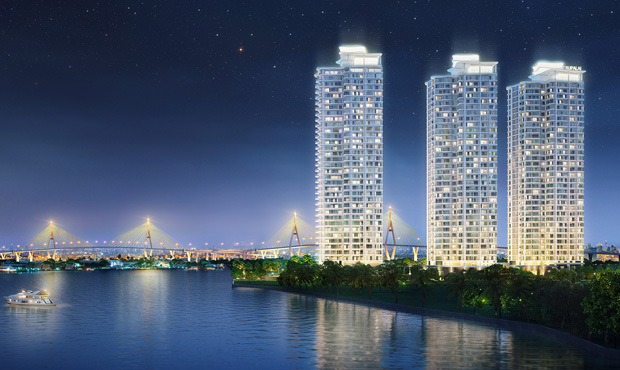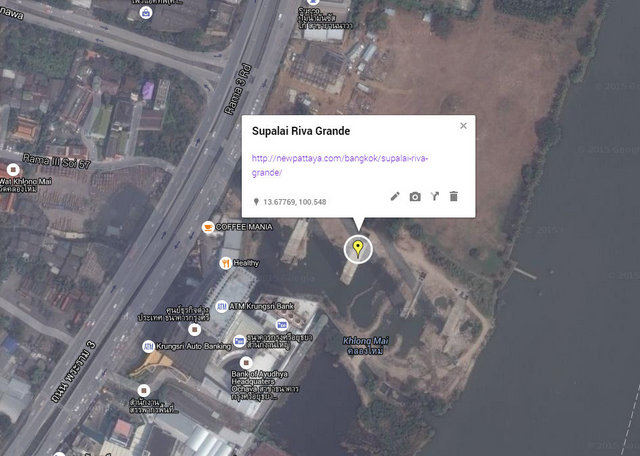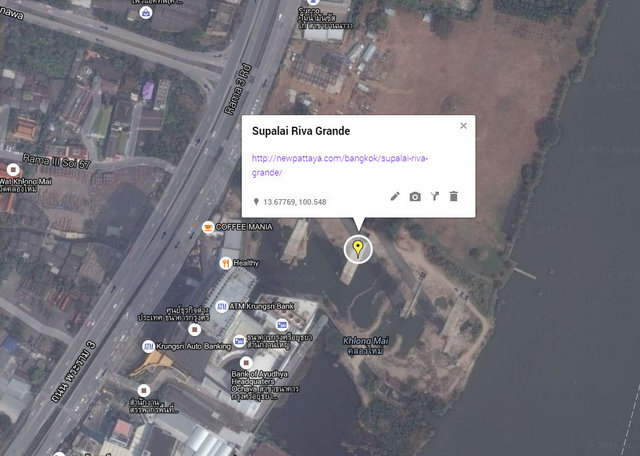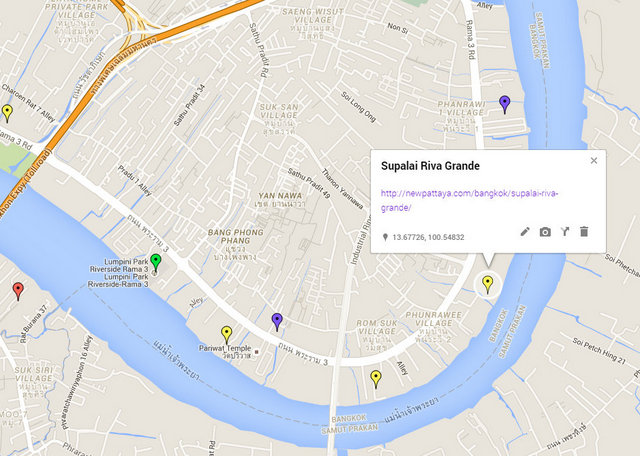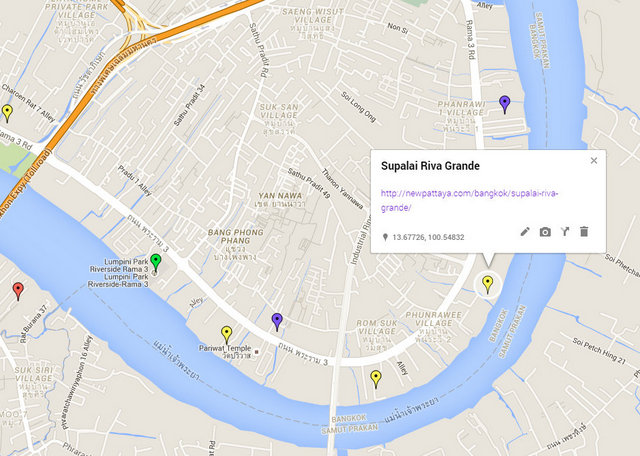 Want more information? Contact us on FACEBOOK