Supalai Prima Riva (ศุภาลัย พรีมา ริวา) is a 47-storey residential tower located on Rama 3 road near soi 54. This riverside project by developer Supalai PCL comprises of 871 units, 33 riverside units, 37 home offices and 16 shop houses.
The project was launched in March 2011, at that time the prices started at 61.000 baht per square meter.
The main building contractor is Syntec Construction.
The project is valued at about 5.5 Billion Baht. About 55 per cent of the total project value were sold within the first couple of months after launch. Most of the units are fairly large, you will find few with a size less than 50 sqm.
Construction started in June 2012 and is expected to be completed some time in 2014 with a build time of about 2 years time.
Published 12 May 2014




The photos were taken 27 April 2014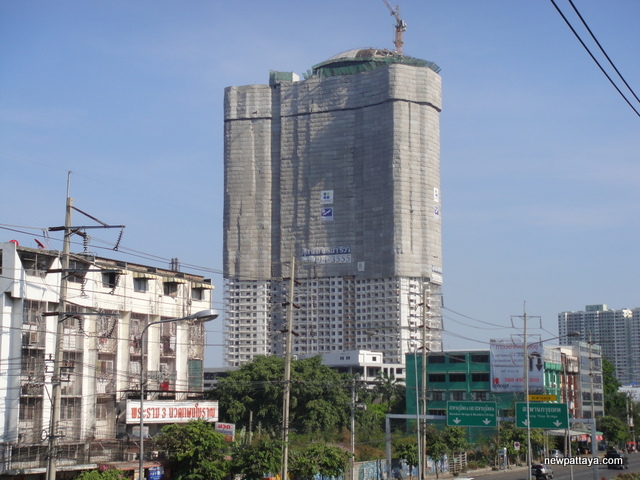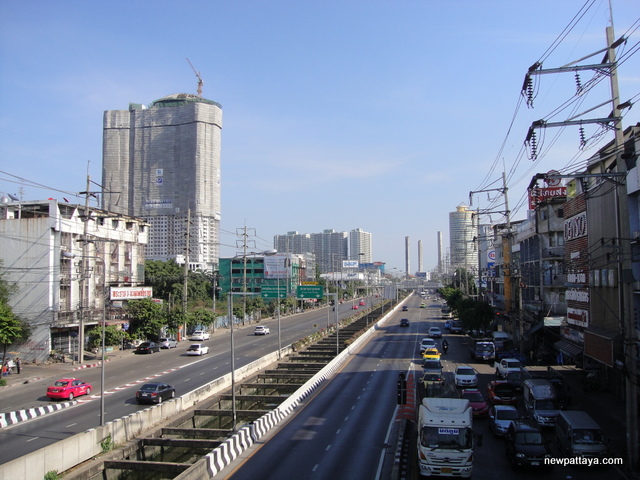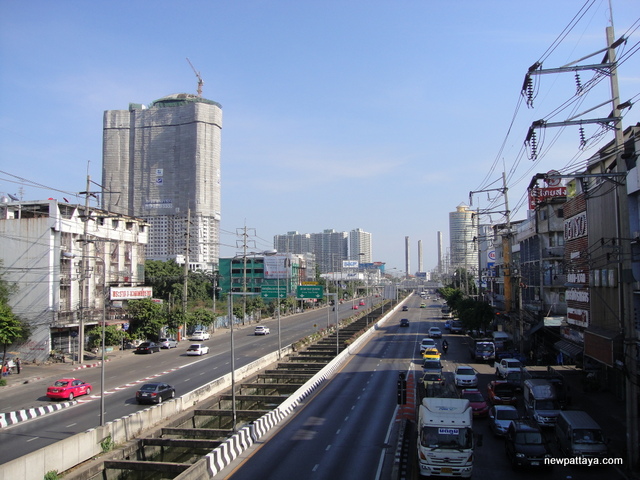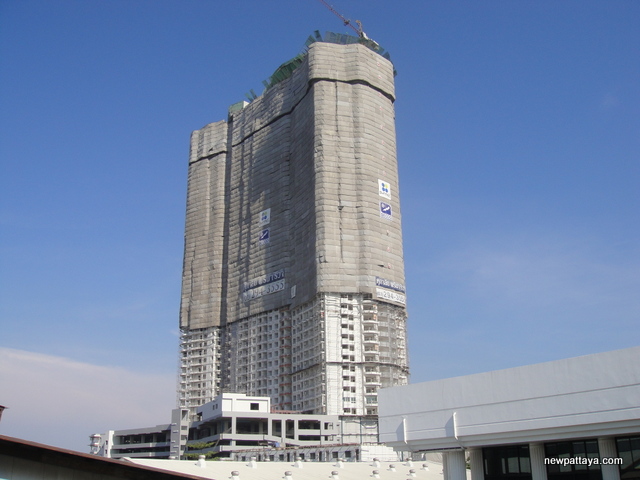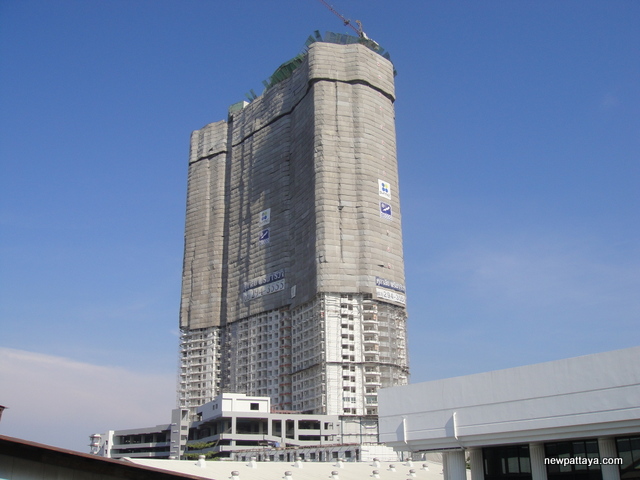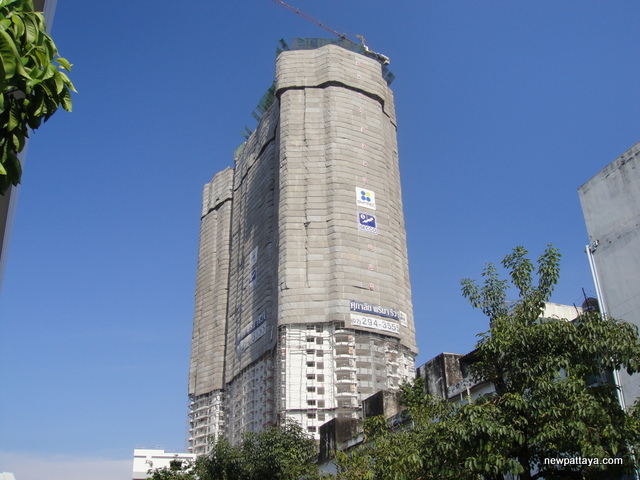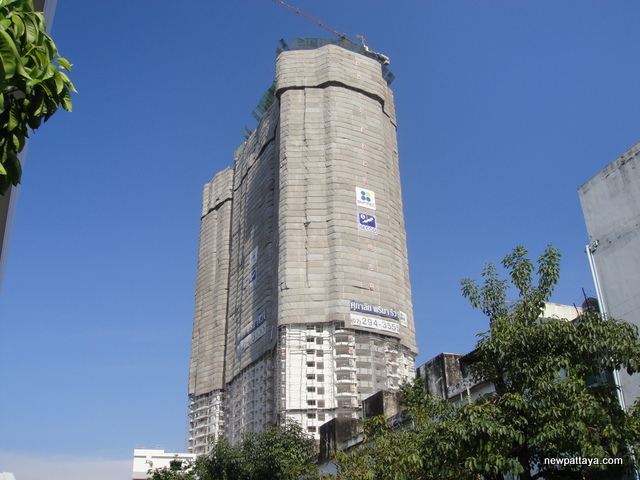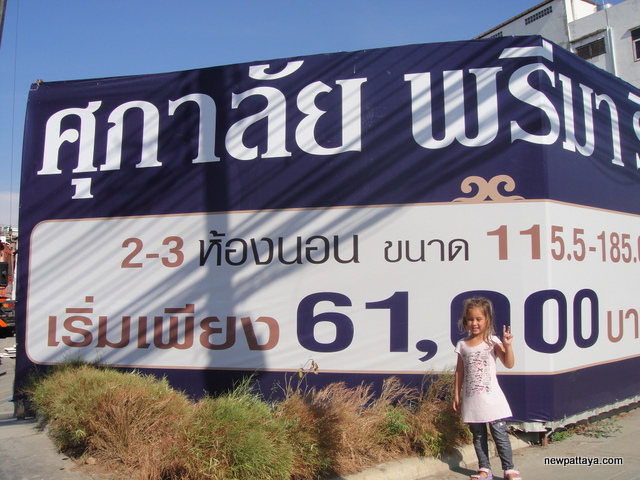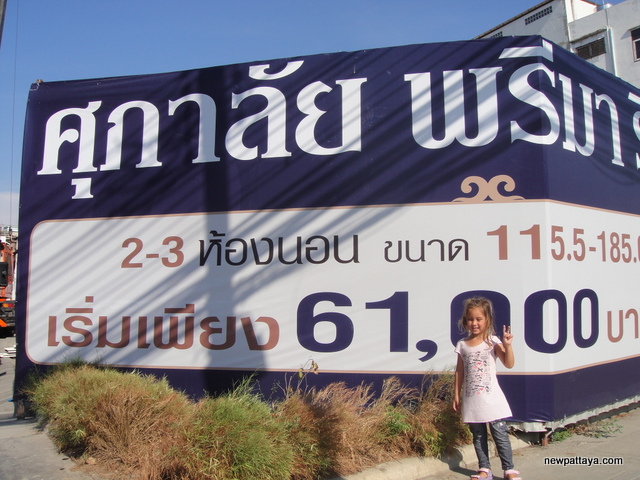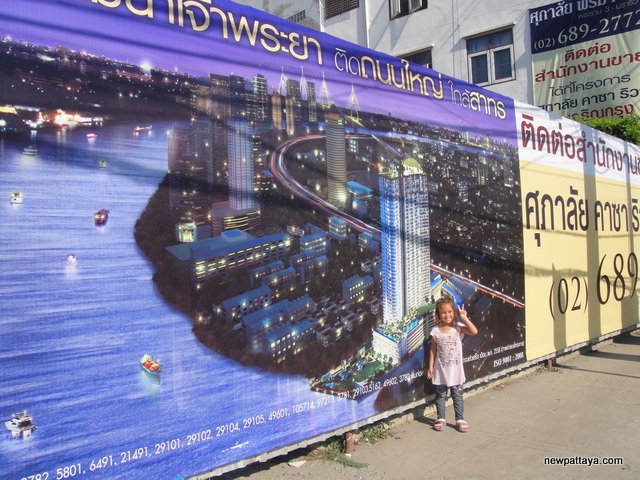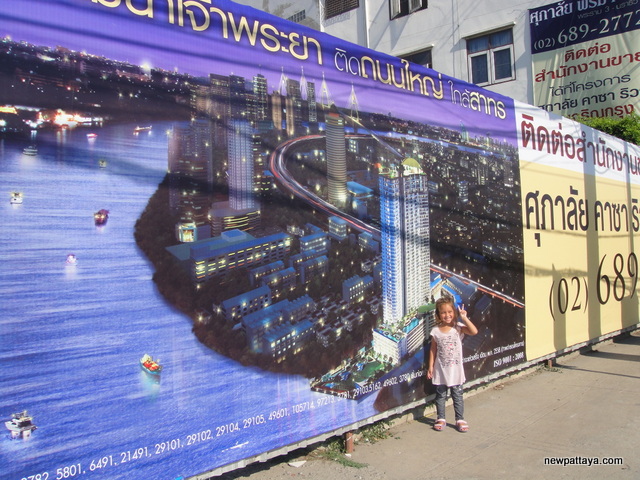 Would you like to support this website? Send funds to us using PayPal, send to secondtouch@hotmail.com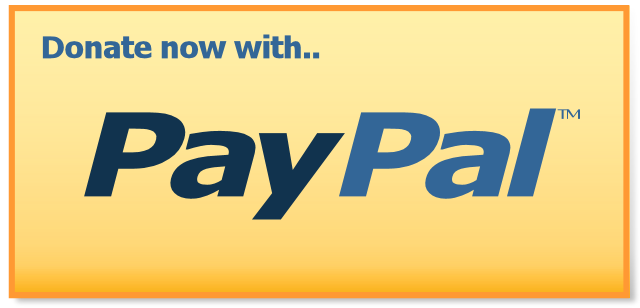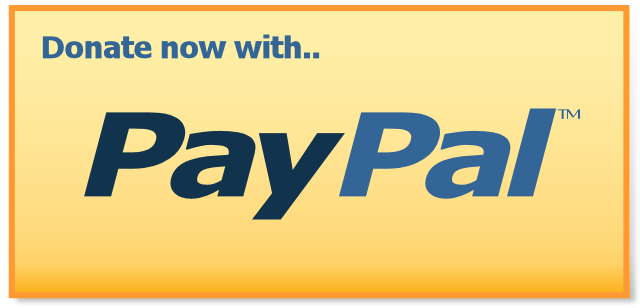 Want more information?