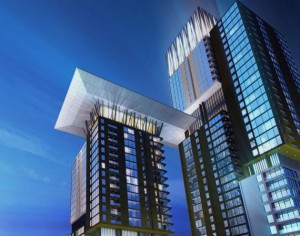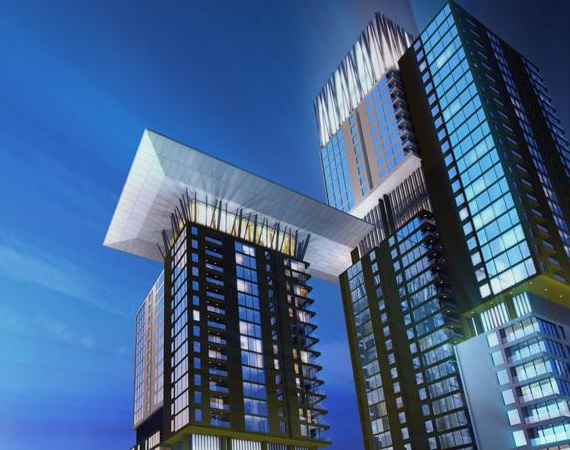 StarView Condominium on Rama 3 road is a project by Eastern Star Development Public Company Limited. StarView comprises two towers, 44 and 54 stories respectively with a total of 556 units. There will be a bridge connecting the two towers. The starting price was 73.000 baht per square meter. There will be parking spaces for 564 cars.
StarView is situated along the Rama 3 Road near the Rama 9 bridge.
The units are fairly large, there are 414 two-bedroom, two-bathroom units with a size of 77 sqm and 140 two-bedroom, two-bathroom units with a size of 82 sqm. Finally there are only 2 three-bedroom, three-bathroom units with a size of 163 sqm.
Knight Frank Thailand is the sole agent for the project. StarView was launched on 10 May 2011.
The piling works started in August 2012 and the project is scheduled for completion in 2015.
The main building contractor is Italian-Thai Development.
Canapaya Residences is a new riverfront project in the same area but on the other side of the road. I would say there is a distance of about 200 meters between the two projects.
Published 15 April 2014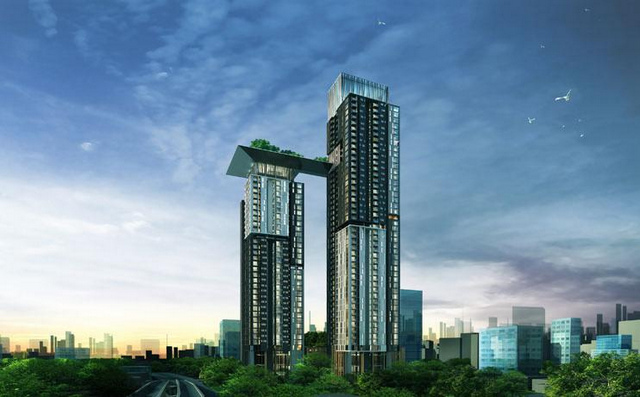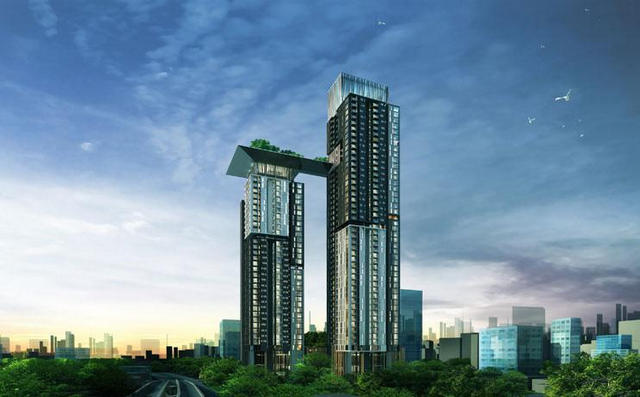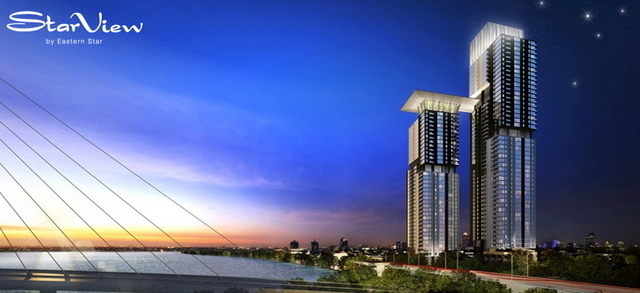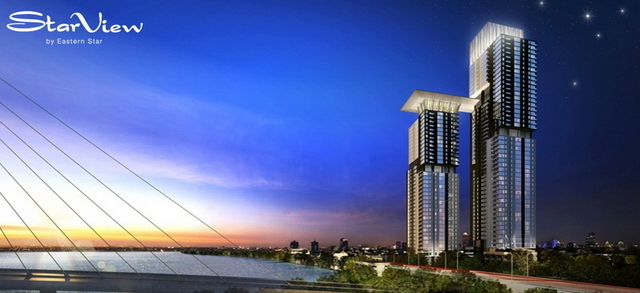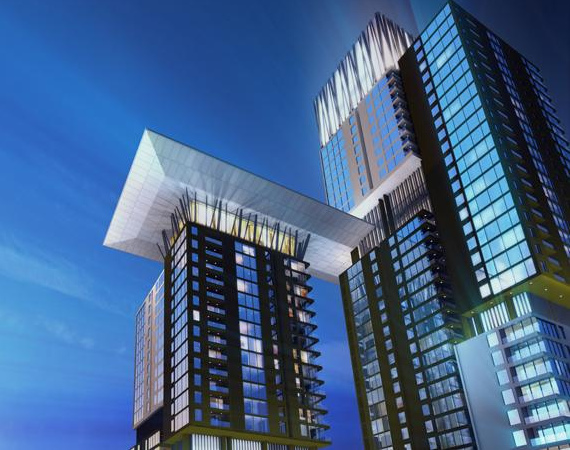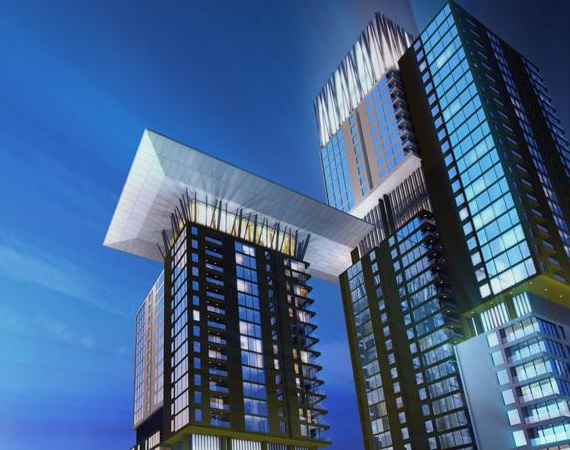 The photos were taken 27 January 2013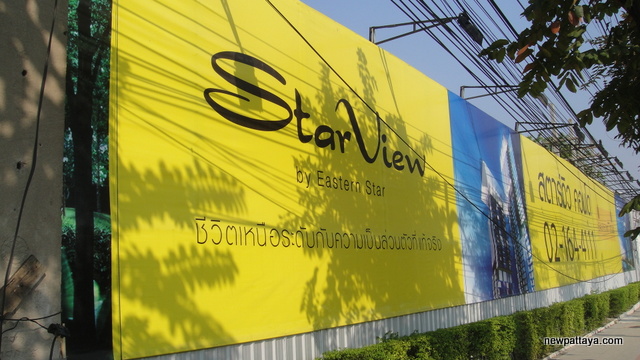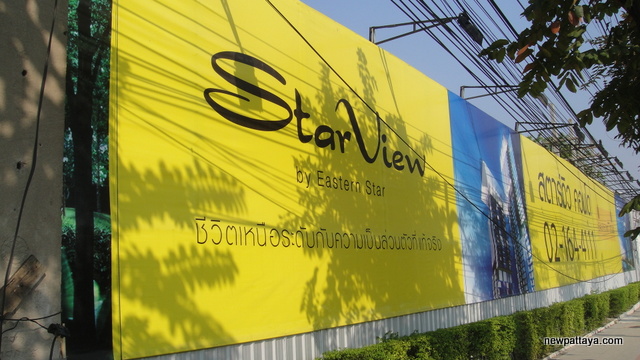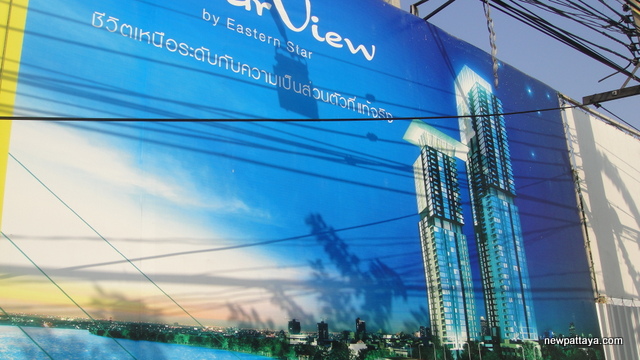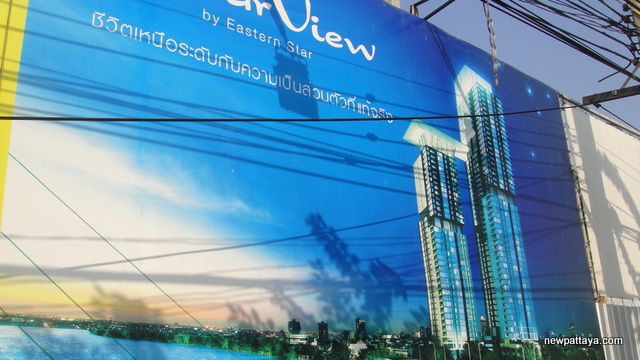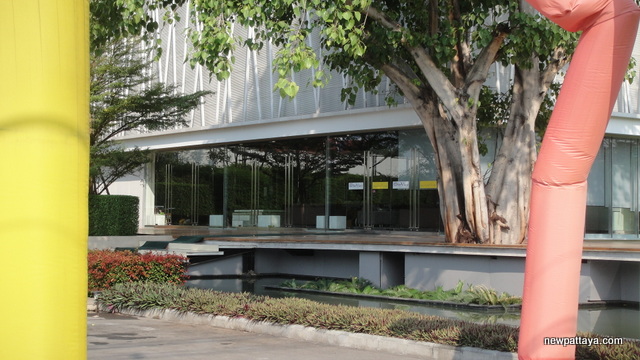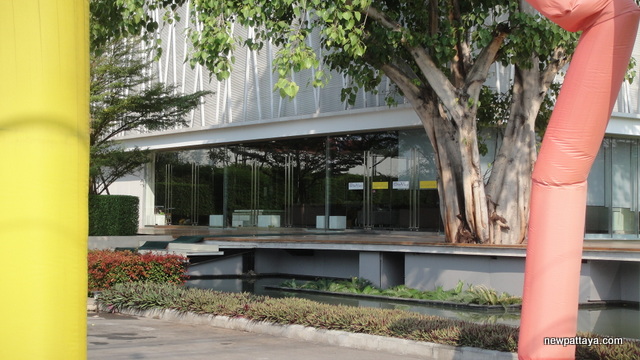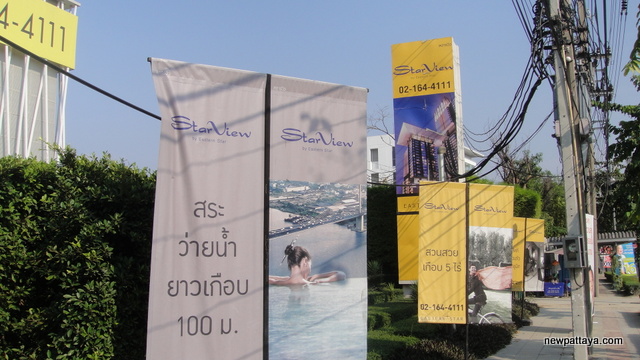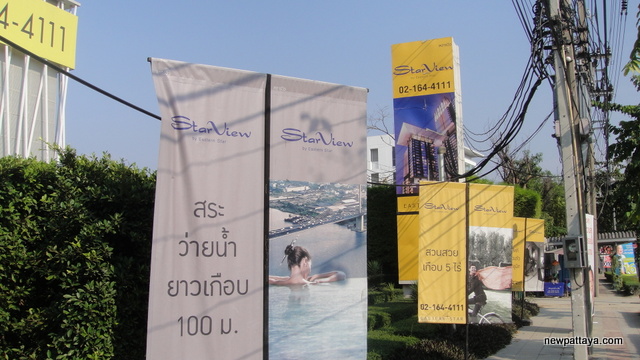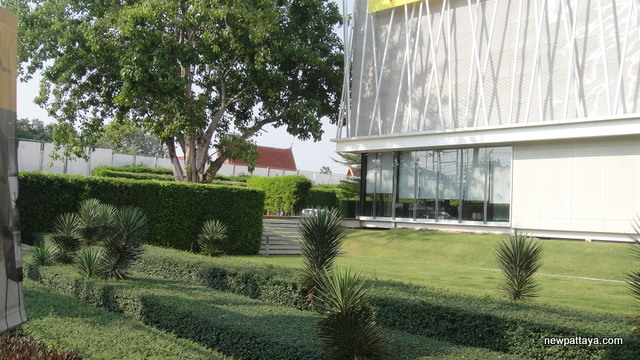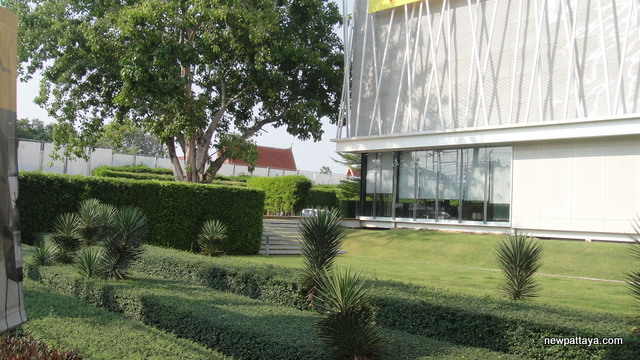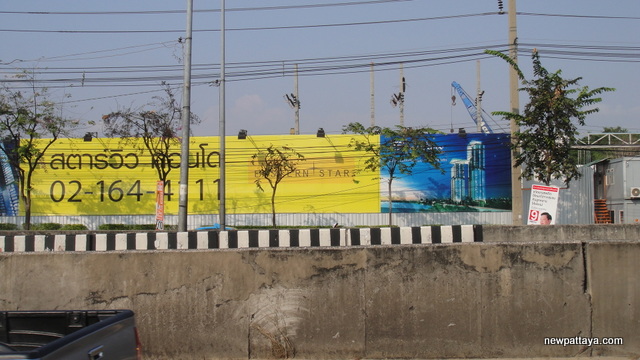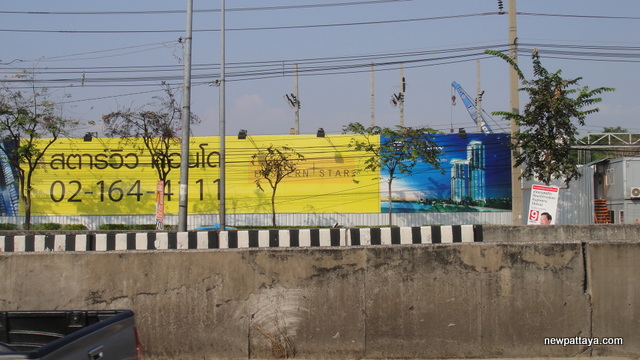 The photos were taken 13 April 2014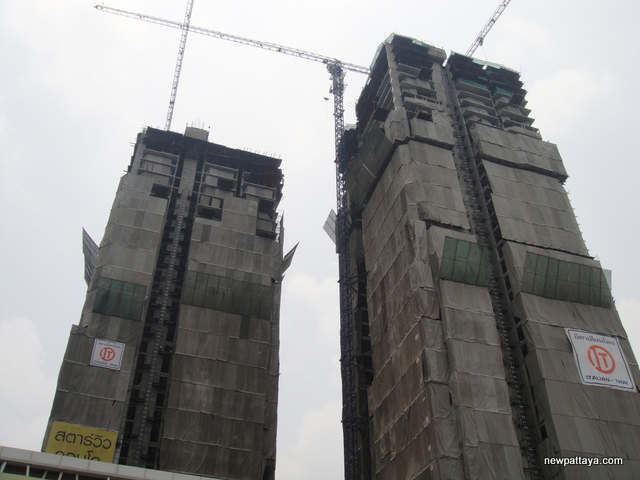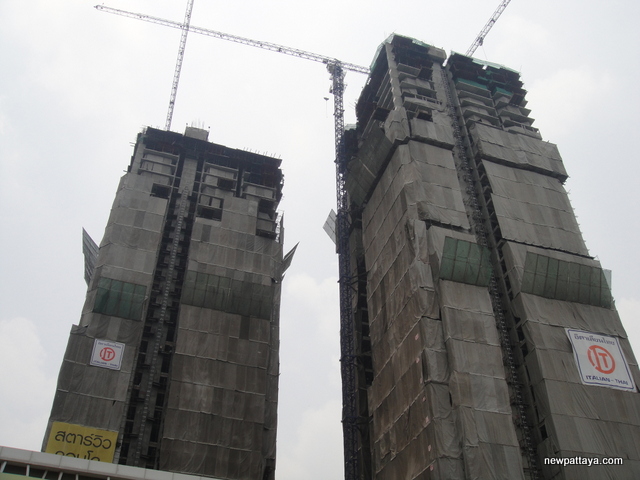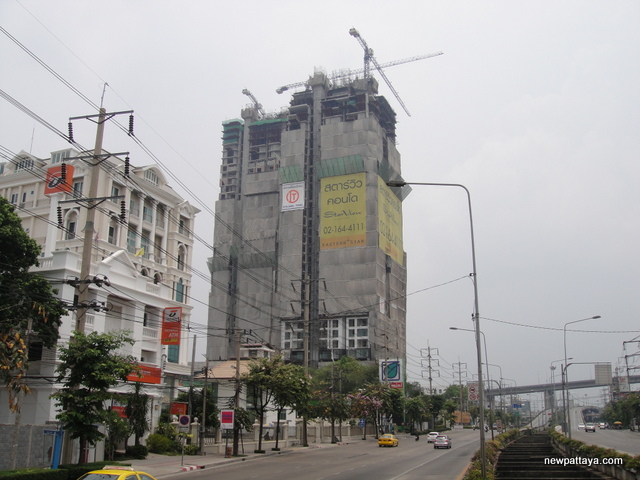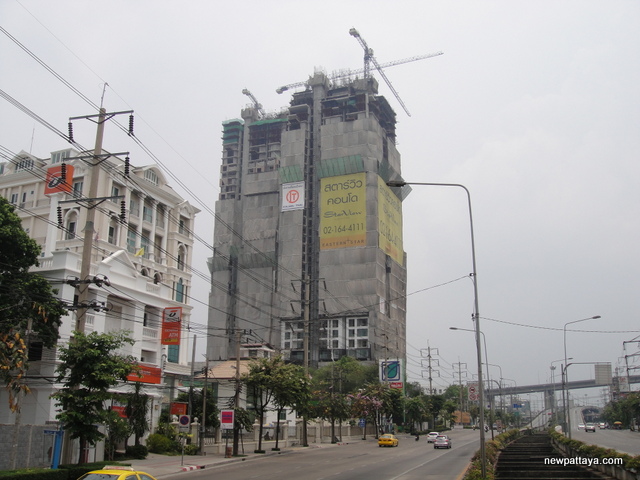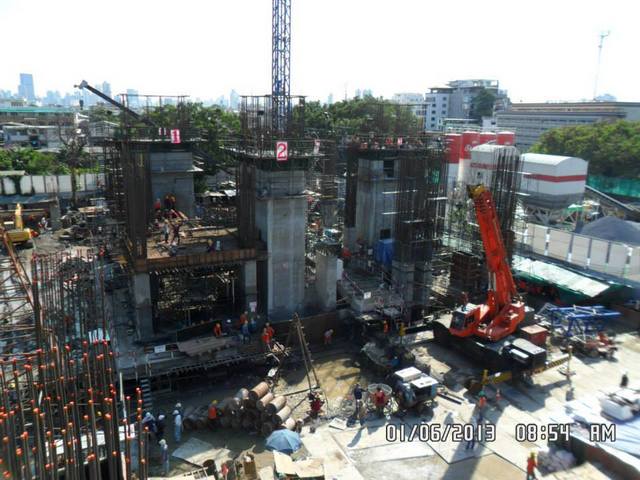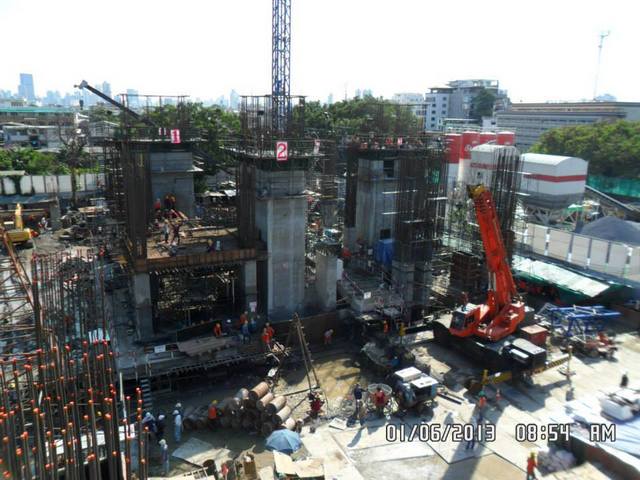 The picture was taken 21 June 2015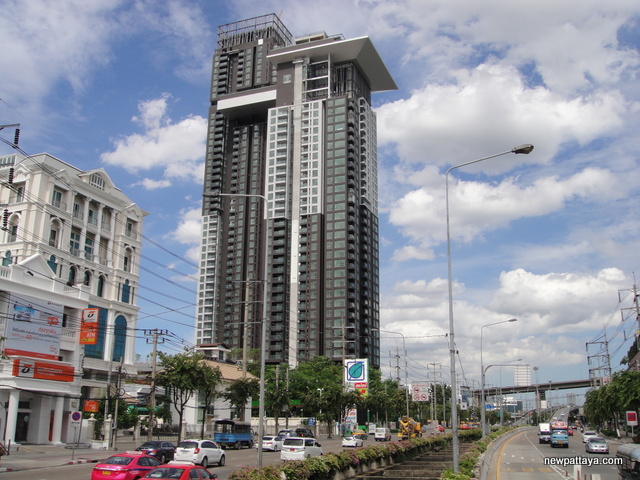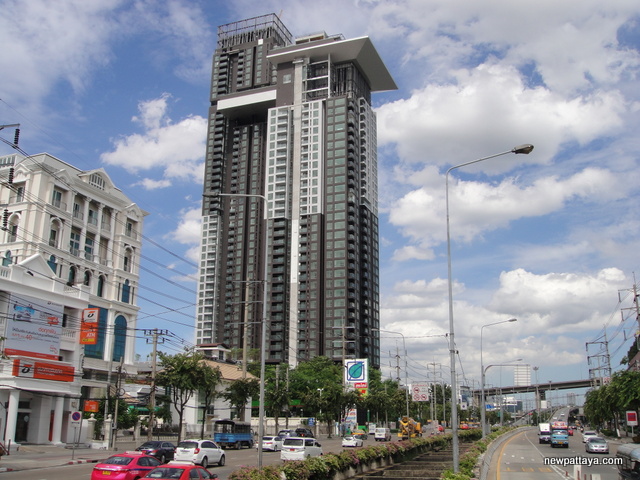 Would you like to support this website? Send funds to us using PayPal, send to secondtouch@hotmail.com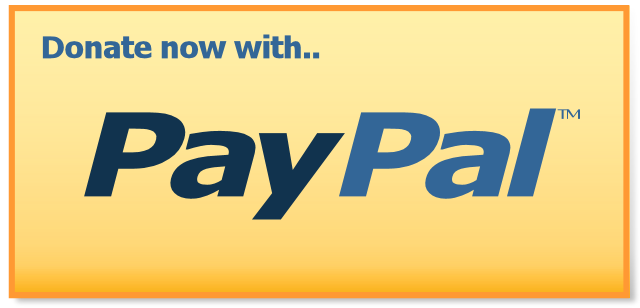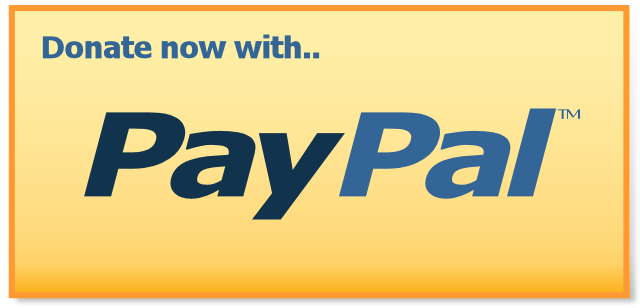 Want more information?