Smile Square Bangkok is a new mega-project that will comprise a shopping mall, a 4-star hotel, a condominium tower, offices, restaurants and a supermarket. The project is developed by construction and development company Asia ThaiYuan.
• Smile Square Bangkok is on FACEBOOK
Cachet Hotel Group will launch a new hotel in Bangkok as part of the Smile Square Bangkok development. Cachet Bangkok will have 70 rooms and include 224 serviced apartments.
Smile Square is located on Phetchaburi Road close to the centre of Bangkok. The project comprises two 32-storey towers.
The project was launched in March 2012 and it is scheduled for completion by late 2016. The main building contractor is Beijing Construction Engineering Group, BCEG Thai International Co. Ltd. The project's architect is K.D.B.Architect Limited Partnership.
BCEG is a big name in the construction industry in China. In Thailand we don't see that company often, I know they are building Miracle Hua Hin and will probably build the Landmark Waterfront Bangkok project.
Whether the project will be built or not remains to be seen, however the project has been EIA approved. Construction started 17 July 2013 and the project is scheduled for completion 16 July 2016, a build period of 36 months.
When this article was published they had been working 224 days out of the planned 1095 days. As you can see in the photos below there was no activity at the site on 8 March 2014 and not much to see at the construction site. It would have been nice to see a crane or two at the site.
Published 13 March 2014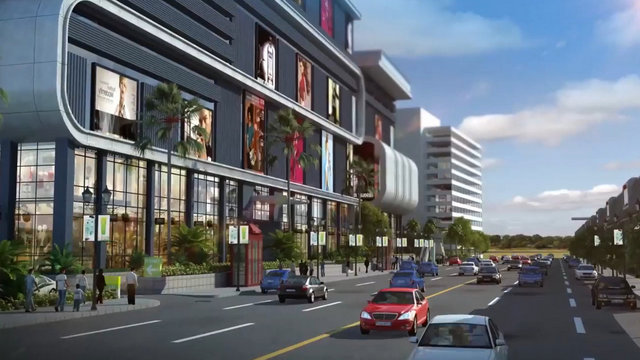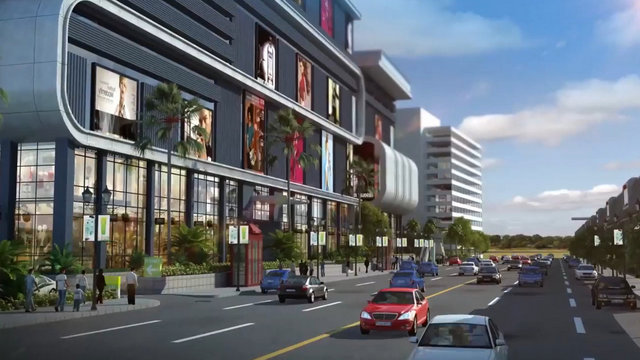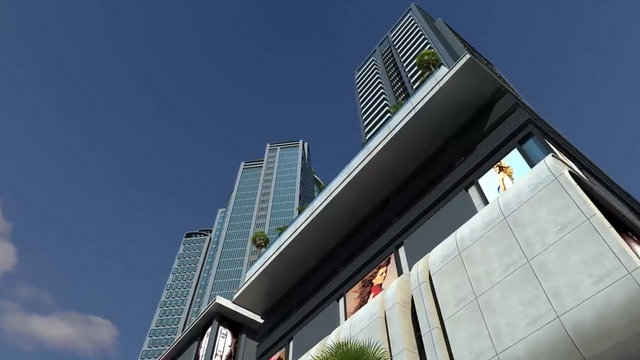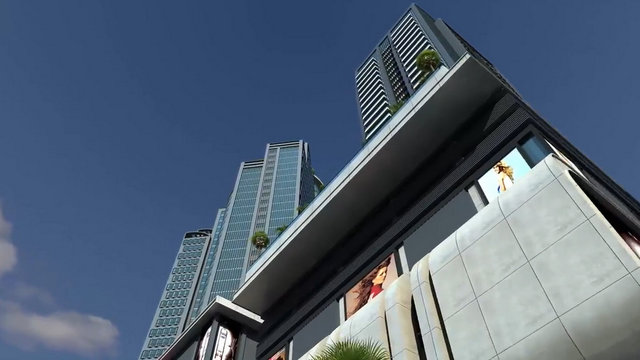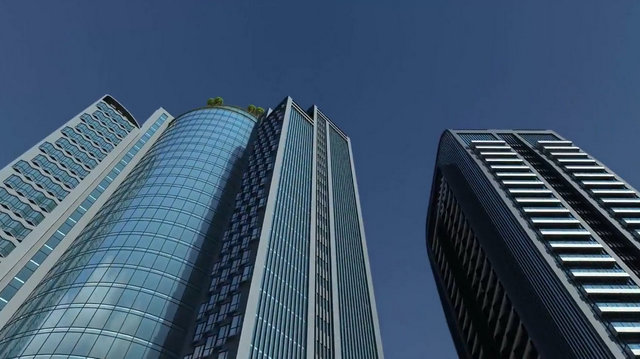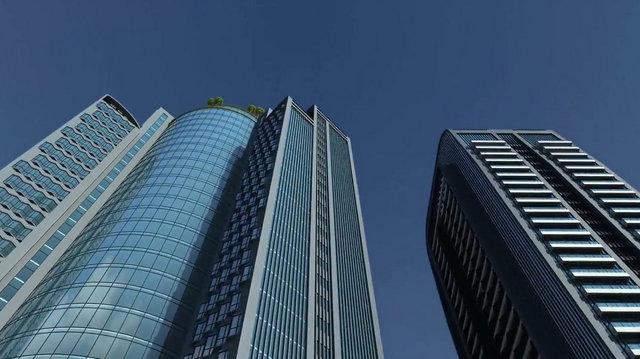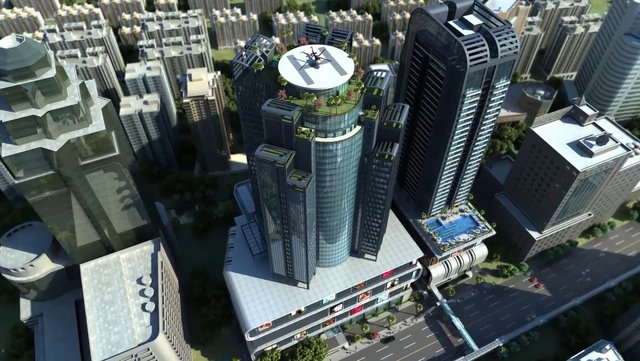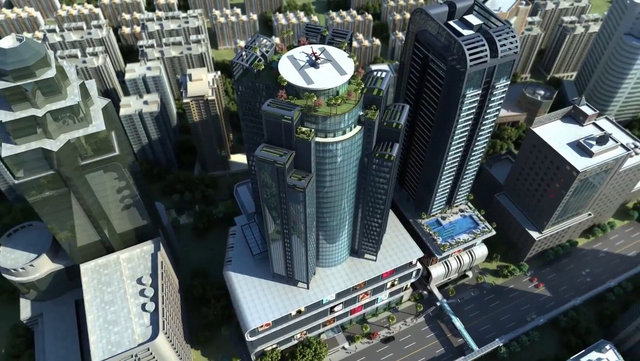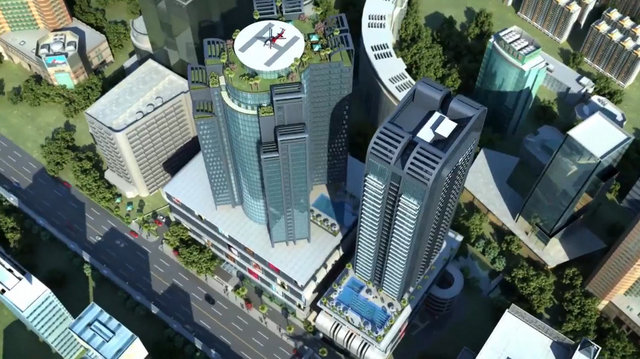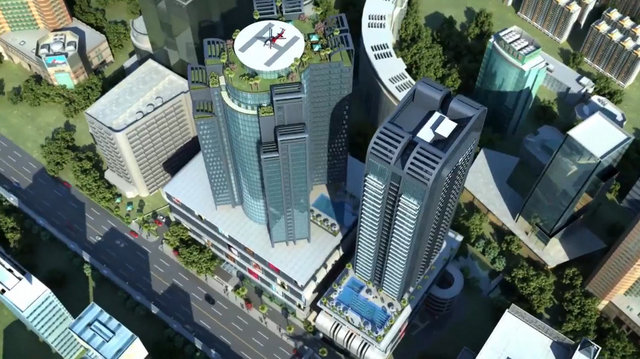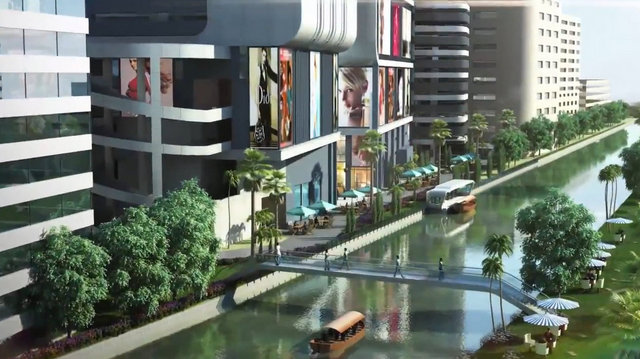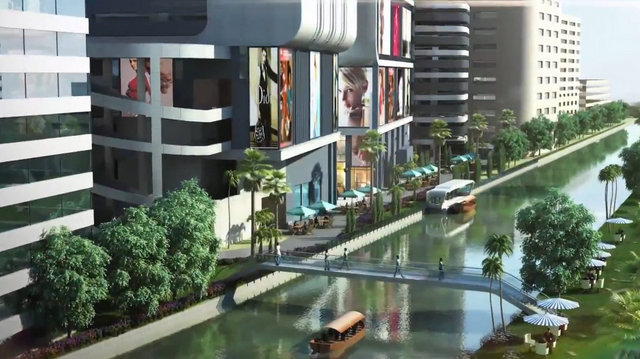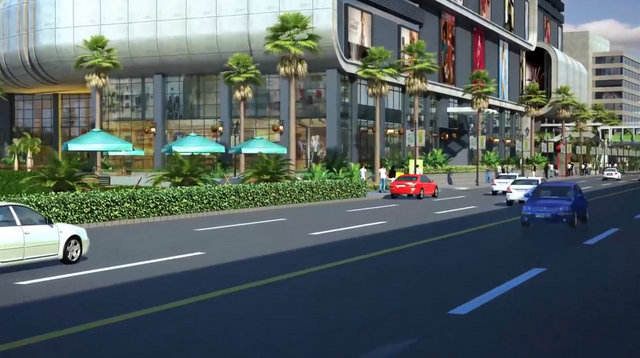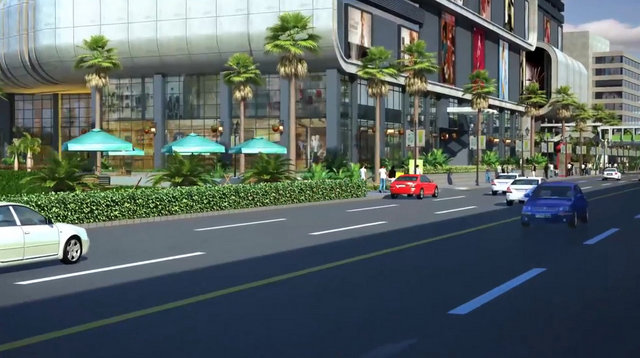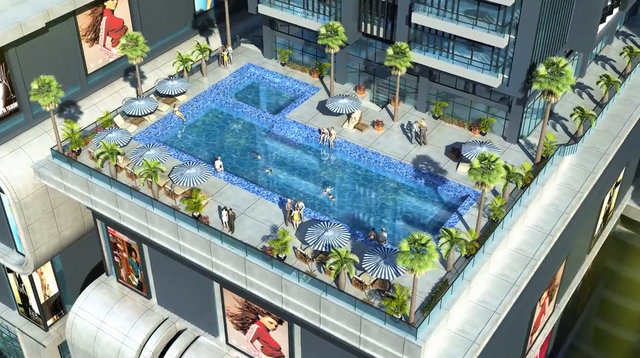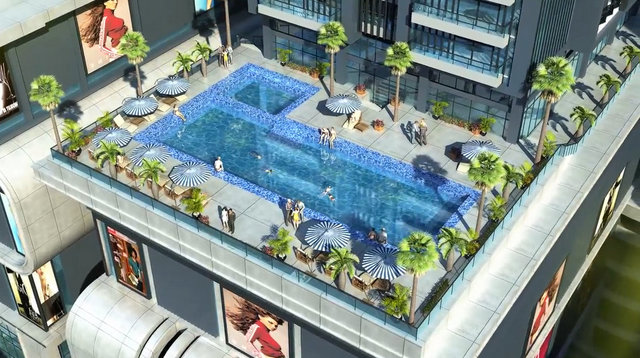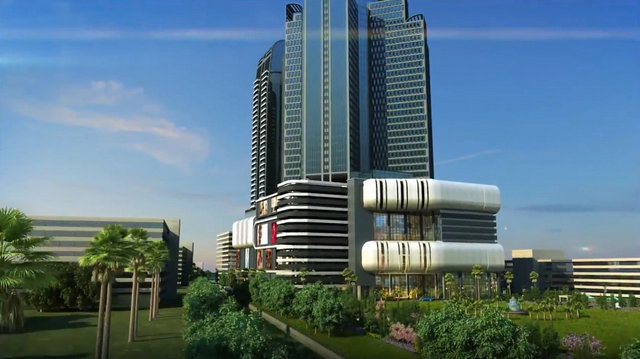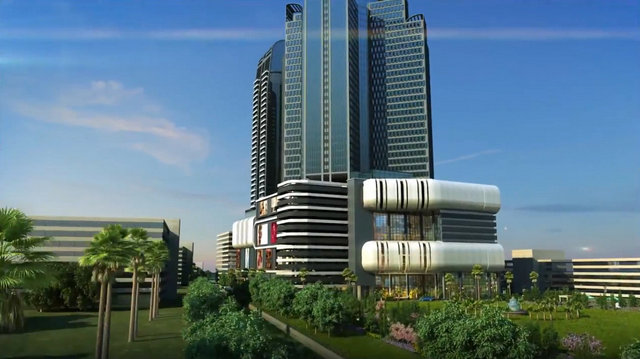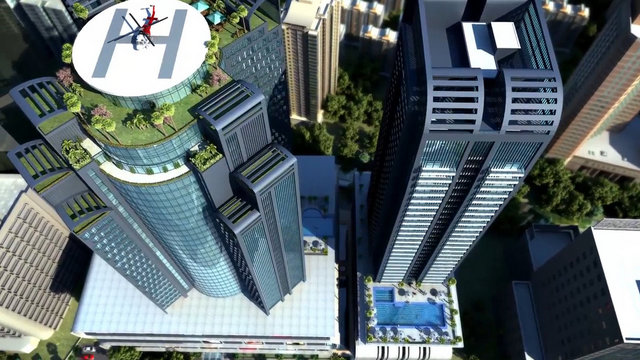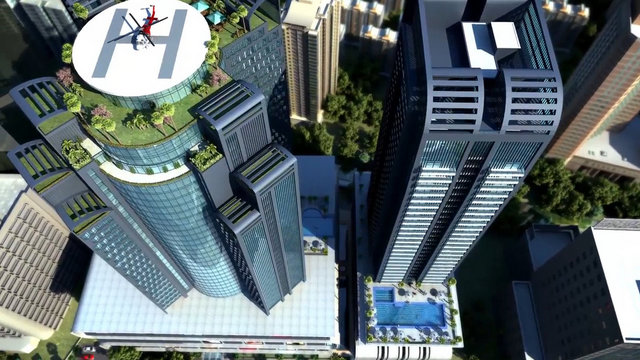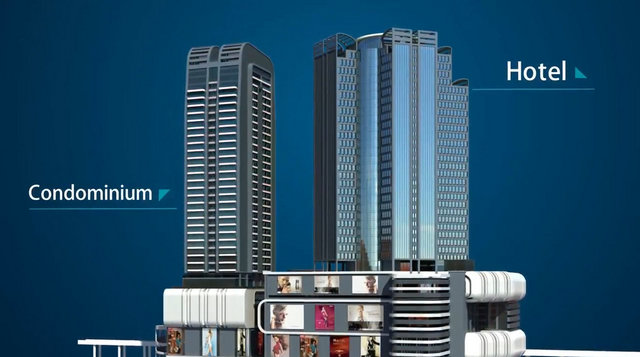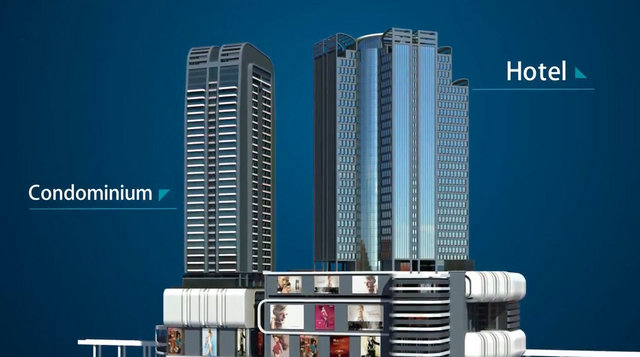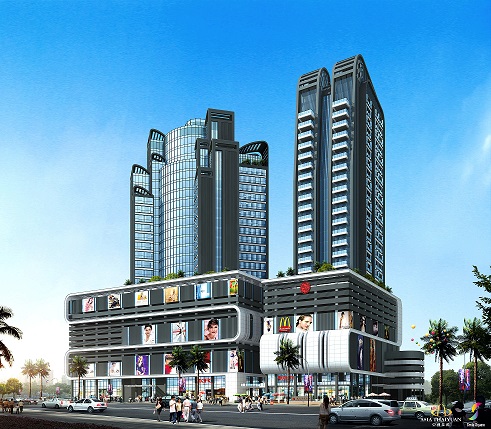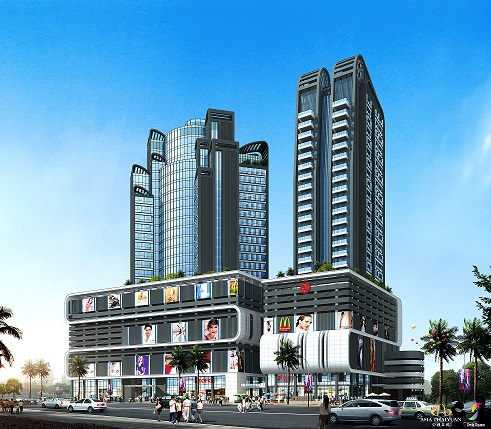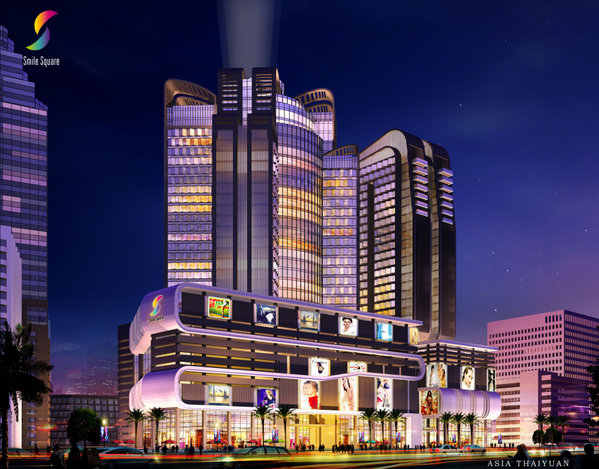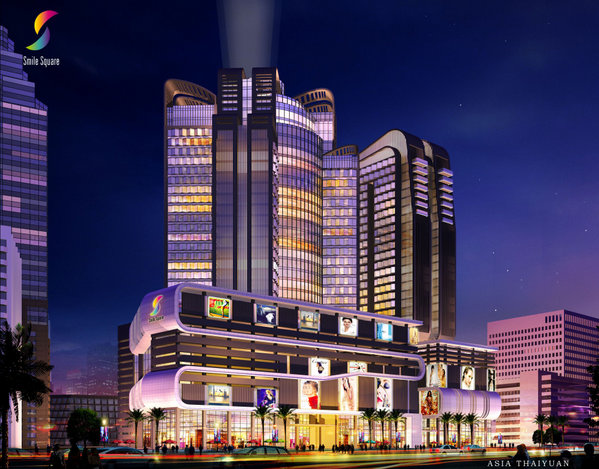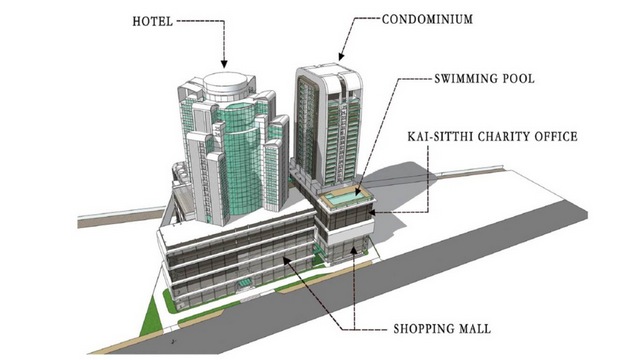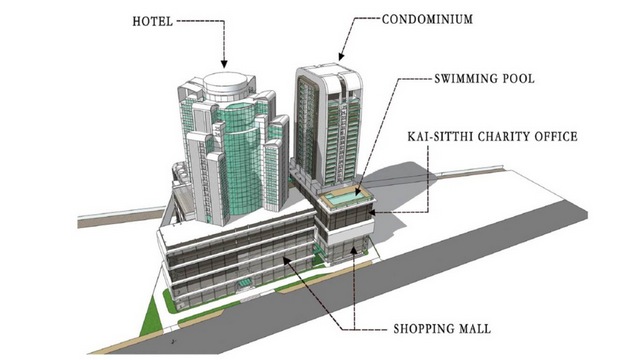 The photos were taken 8 March 2014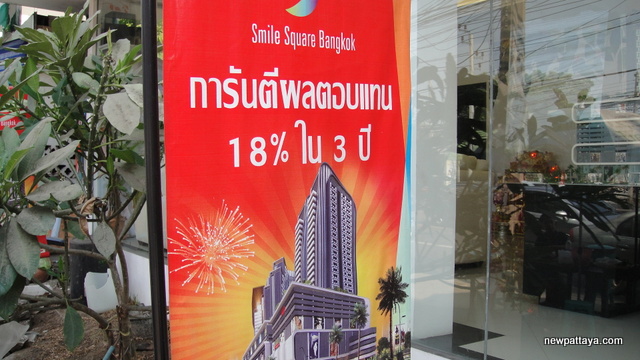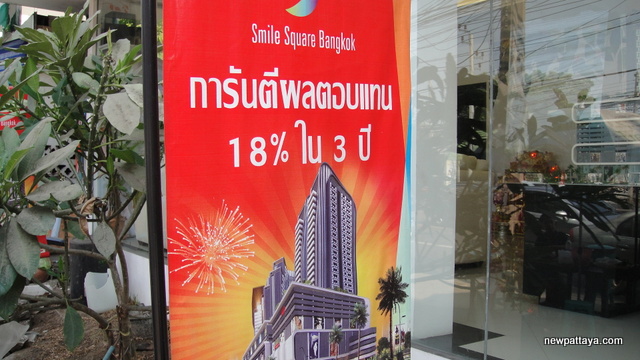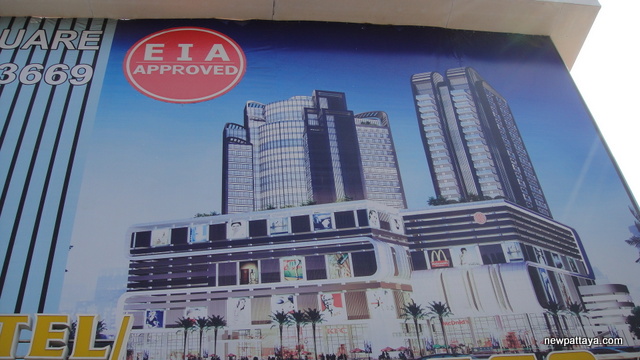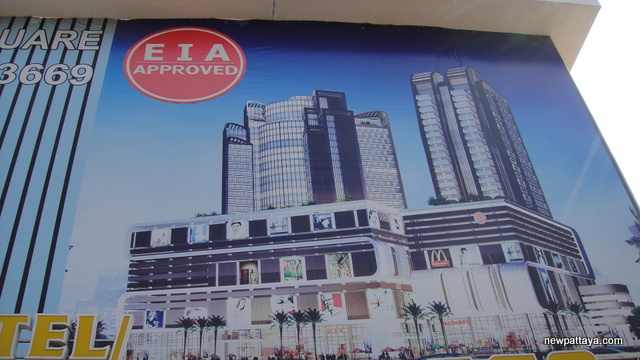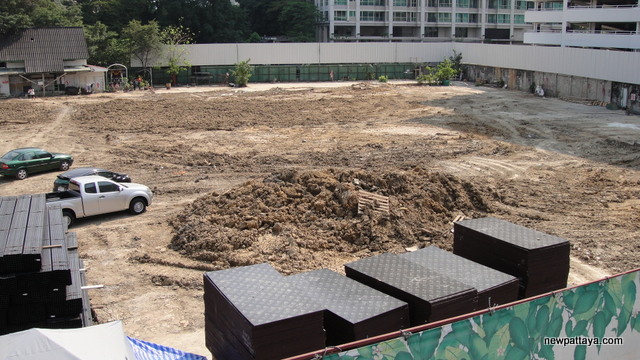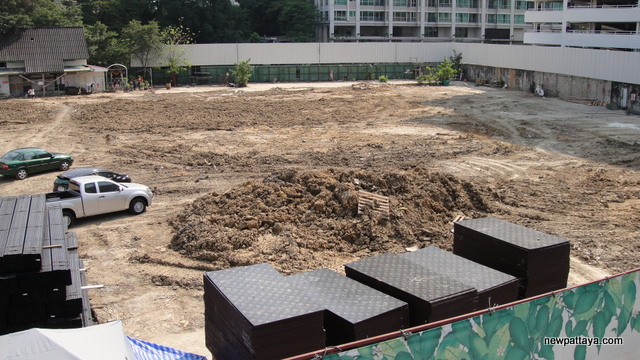 In the background we see Central Embassy under construction.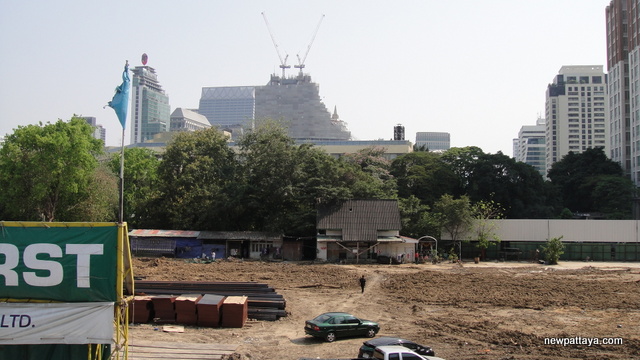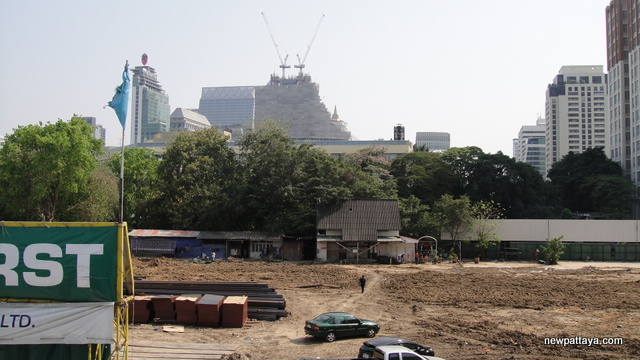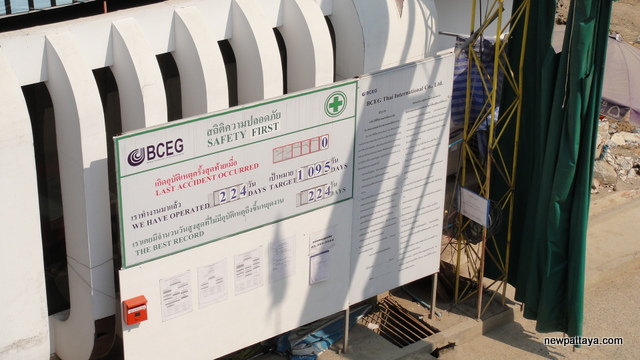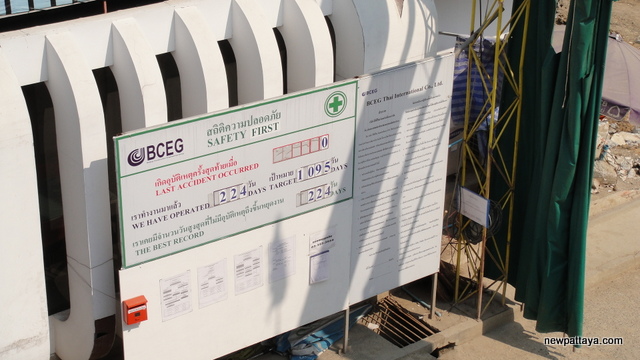 A photo taken 22 June 2014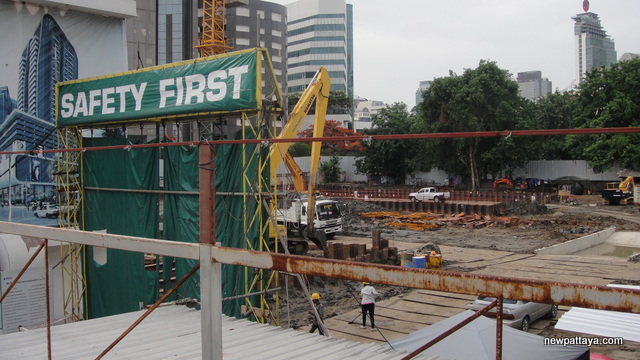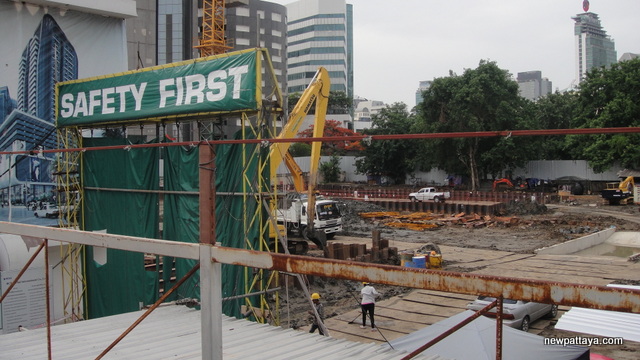 Want more information? Contact us on FACEBOOK