Sindhorn Residence comprises of two residential buildings, 10 and 35 stories respectively. There will be a total of 200 units.
Sindhorn Residence is part of Langsuan Village, a 10 billion baht mega project that is being developed by the Crown Property Bureau (CPB). This is the first time the CPB is developing a project of their own, normally they just lease land out for others to develop. CPB owns a lot of pieces of prime land around central Bangkok.
Sindhorn Residence is located on Soi Tonson, between Soi Langsuan 1 and Soi Langsuan 2.
The following room configurations are available:
• Studio units with a size of 35 sqm
• One-bedroom units varying in size between 68 sqm – 76 sqm
• Two-bedroom units varying in size between 112 sqm – 117 sqm
• Three-bedroom units varying in size between 103 sqm – 345 sqm
Prices from 15 million baht or 210,000 baht per square meter. The project was launched in October 2014 and in December 2014 the project was 53% sold. More than 80% of purchasers are Thai.
• Main contractor: Thai Obayashi Corp., Ltd.
• Structural Engineer: Arun Chaiseri Consulting Engineers Co., Ltd.
Construction started in June 2013. Construction of the superstructure started in January 2015 and the total project is scheduled for completion in the end of 2016.
• Sindhorn Residence is on FACEBOOK
Published 28 May 2015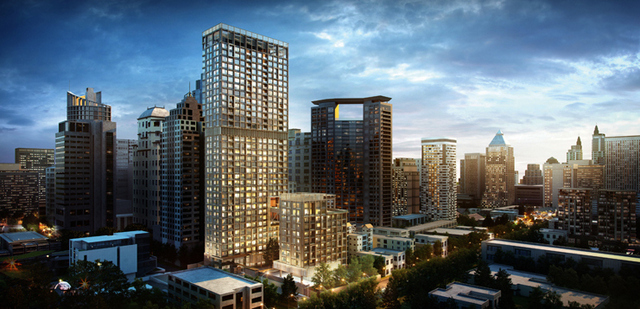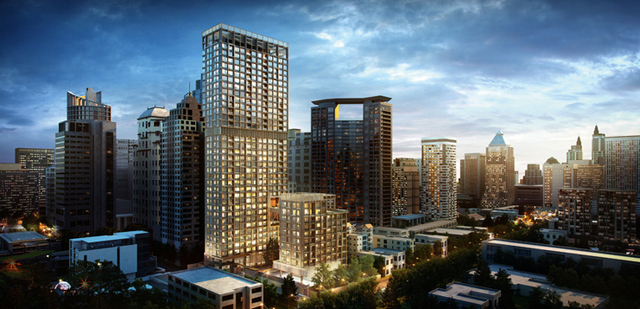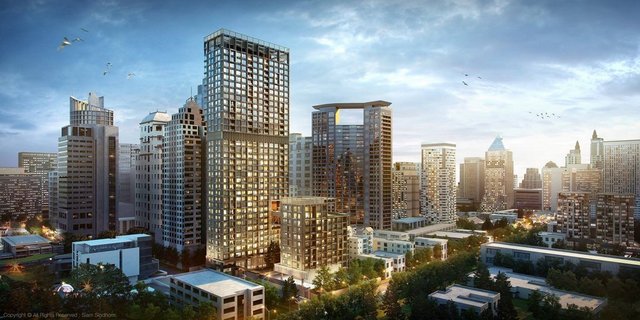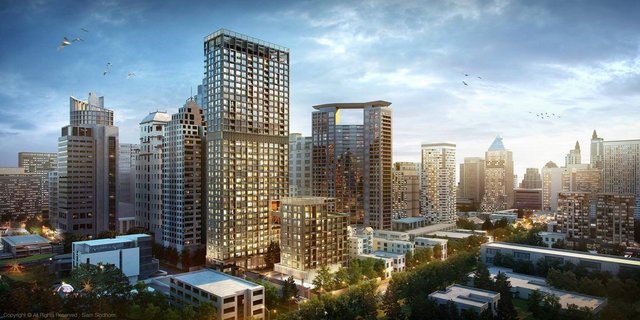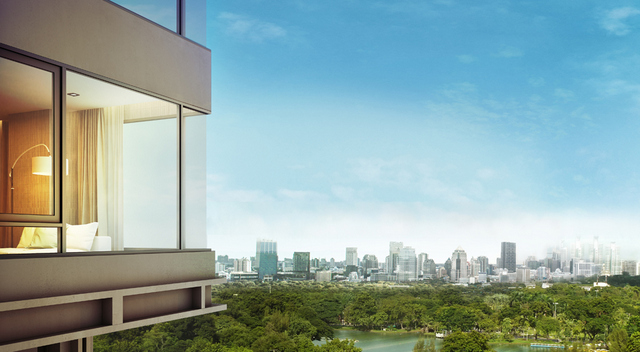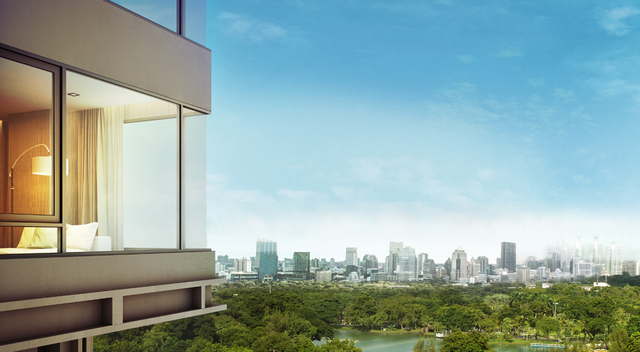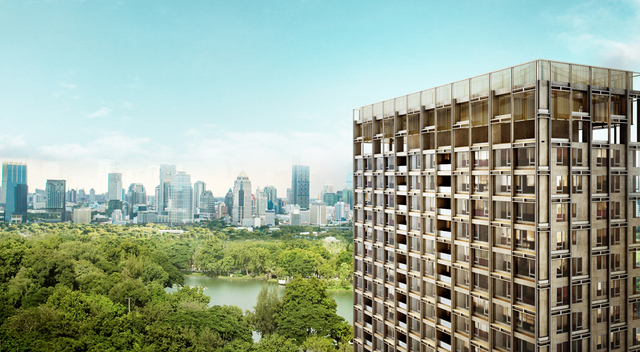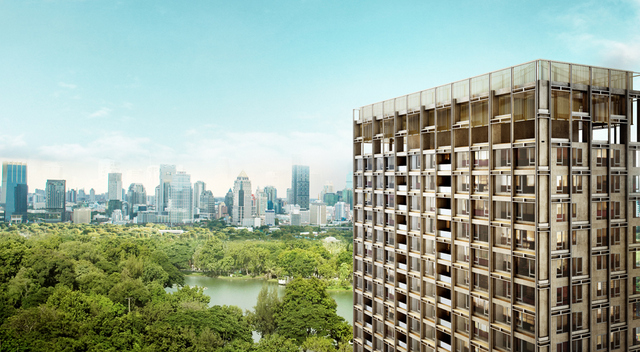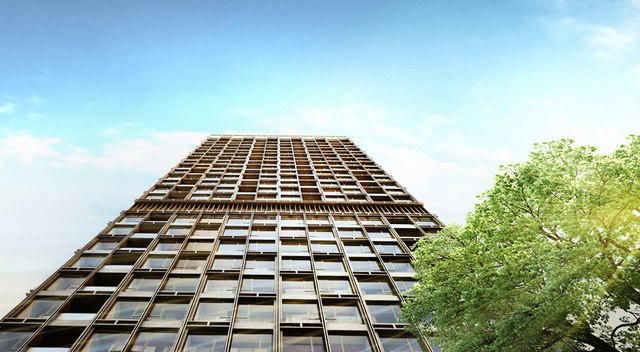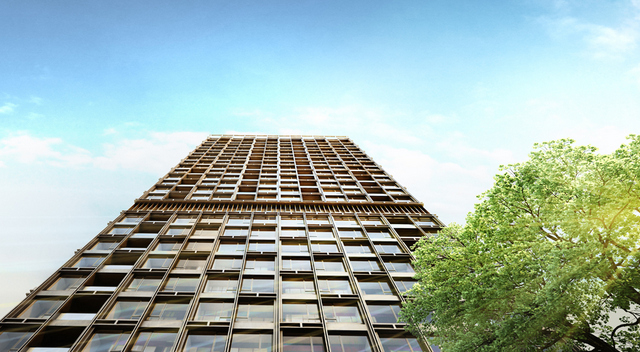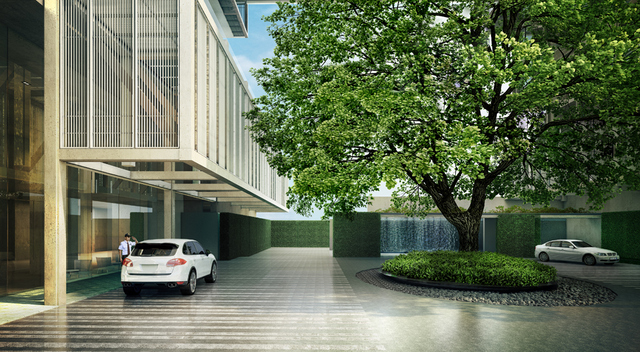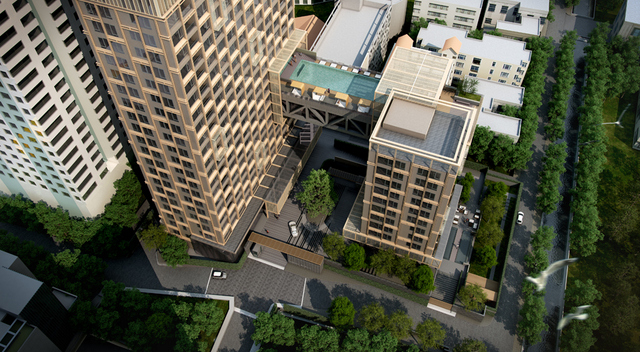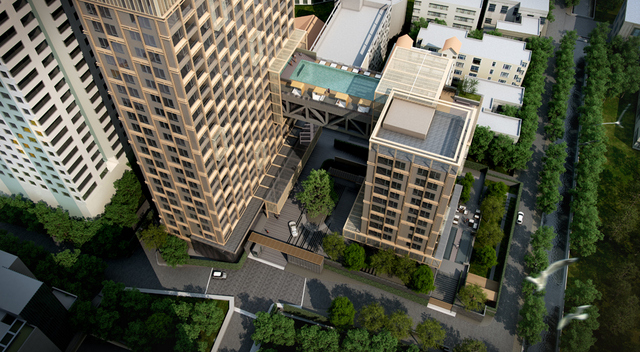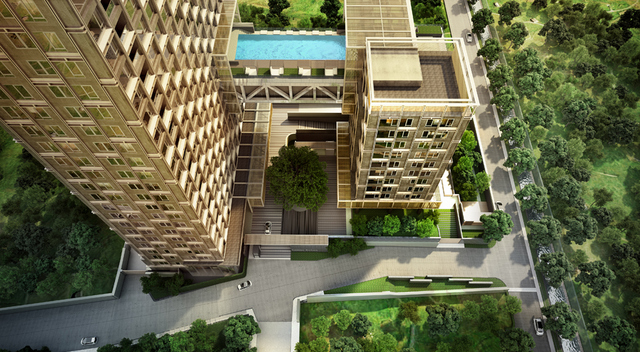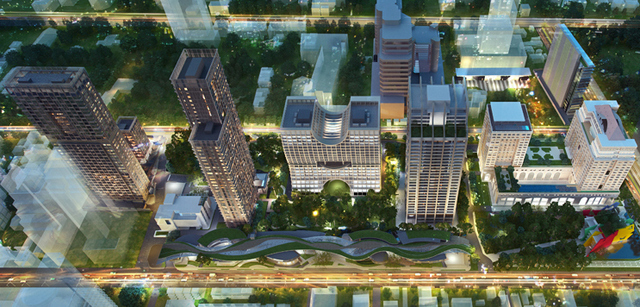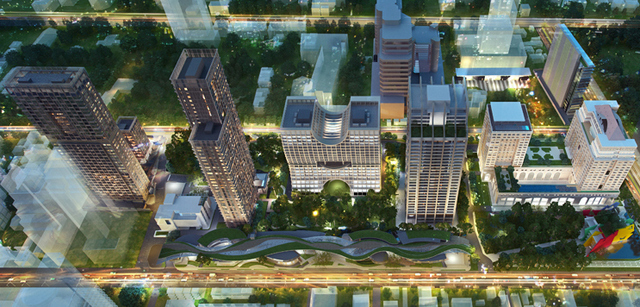 The pictures were taken 21 June 2015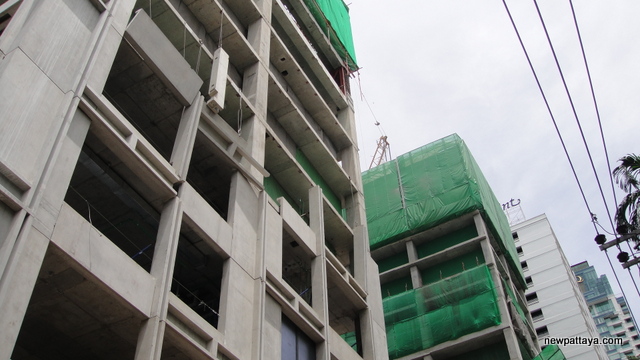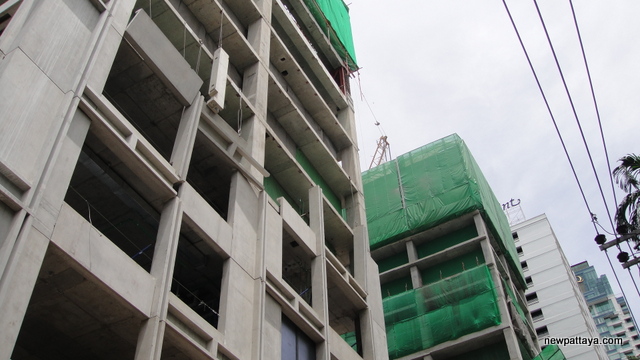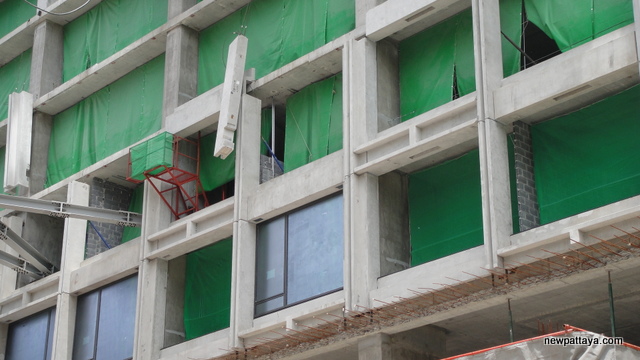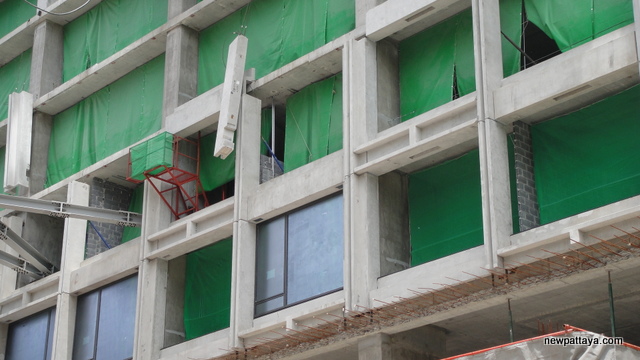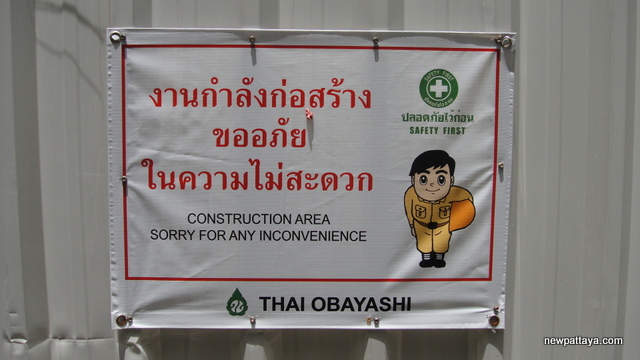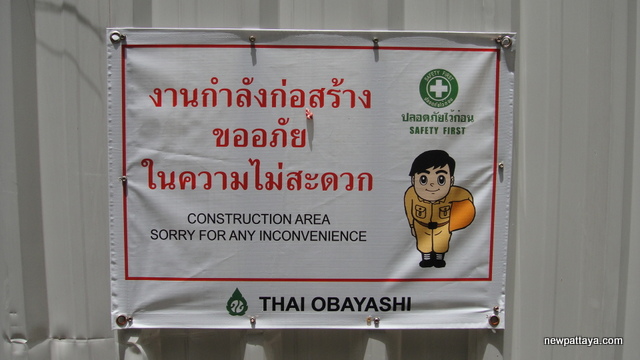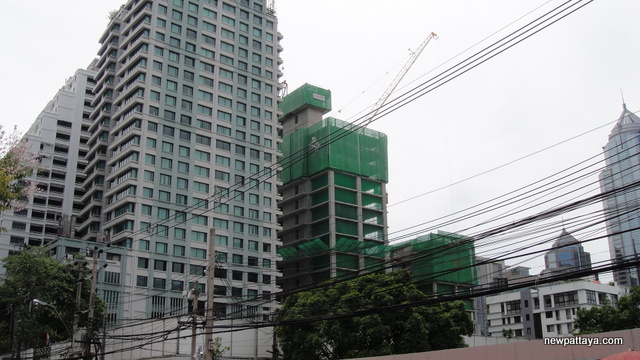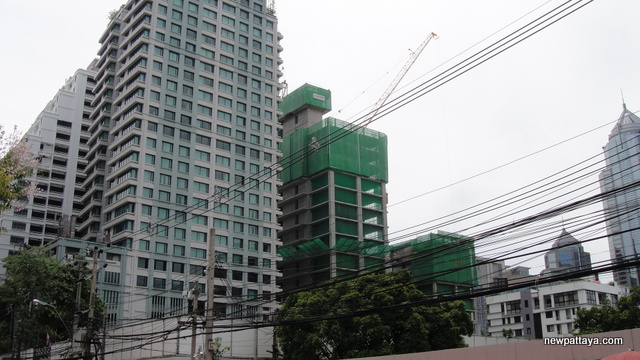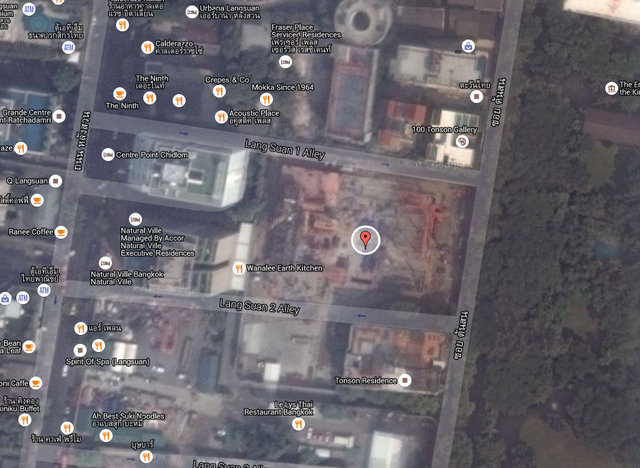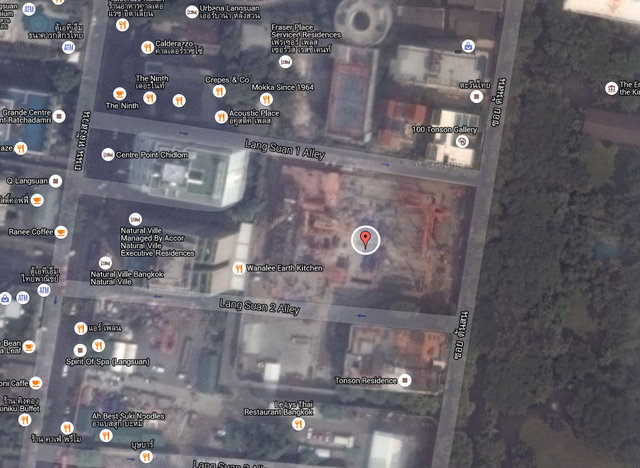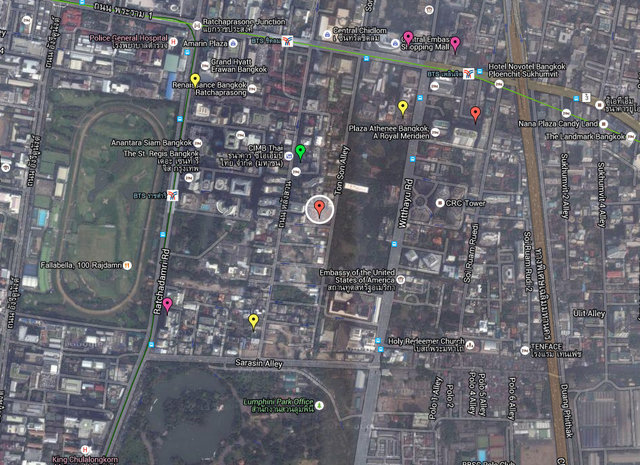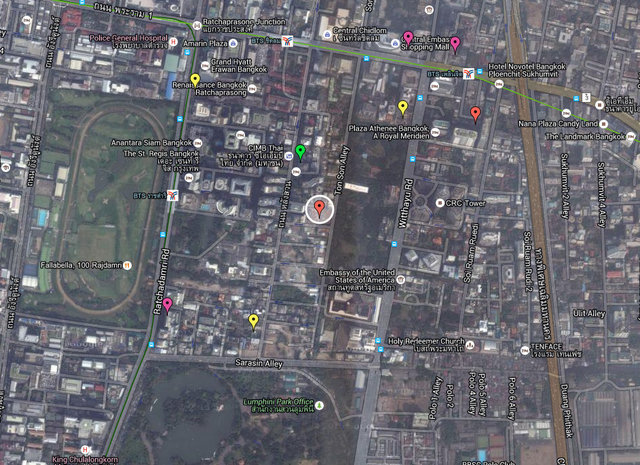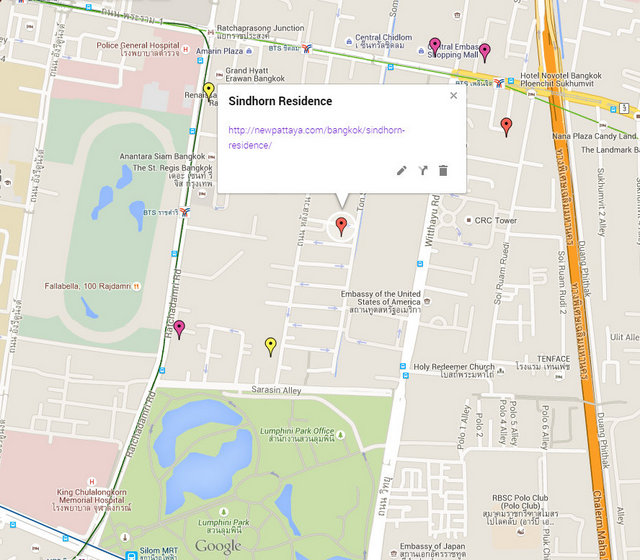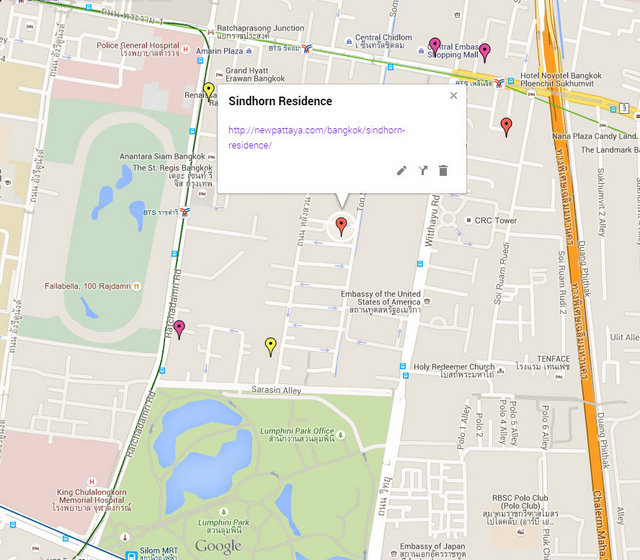 Want more information? Contact us on FACEBOOK