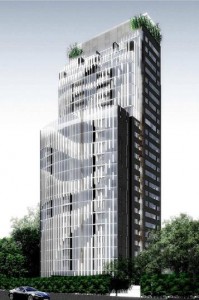 Saladaeng Residences is a 25-storey condominium developed by Pace Development Co., Ltd. owned by the Techakraisri family. Saladaeng Residences is a 2.5 billion baht luxury condominium in Soi Sala Daeng
Saladaeng Residences is located on a plot of land that the company bought for 400 million baht.
There are 132 units ranging in size from 60 sqm to 393 sqm and priced from 160.000 to 300.000 baht per square meter. Prices started at 10 million baht.
The developer claims its material specification are at the same level as that of Sukhothai Residences. I think the development is probably somewhere between Grade A and Grade A+ which is also known as ultra luxury or super luxury. Pace Development is know for the MahaNakhon landmark project in Sathorn, located in the same part of Bangkok as Saladaeng Residences.
Pace Development's first project was Fiscus Lane, a low-rise project with 70 units in Sukhumvit 44/1. Ficus Lane was launched in 2004 and was completed in early 2007.
The contractor at Saladaeng Residences was Siphya Construction and the financing bank was Siam City Bank, with a credit line of 700 million baht. The mechanical & electrical contractor is Teo Hong Silom Co., Ltd.. Construction management by Stonehenge Inter.
Construction started in August 2008 and was completed in by the end of 2011. By the end of January 2009, after the piling work was done the main contractor, Siphya Construction, moved into the site. Saladaeng Residences had reached the 8th level in December 2009. The building was topped off in september 2010 and the project was completed in late 2011.
Published 18 July 2013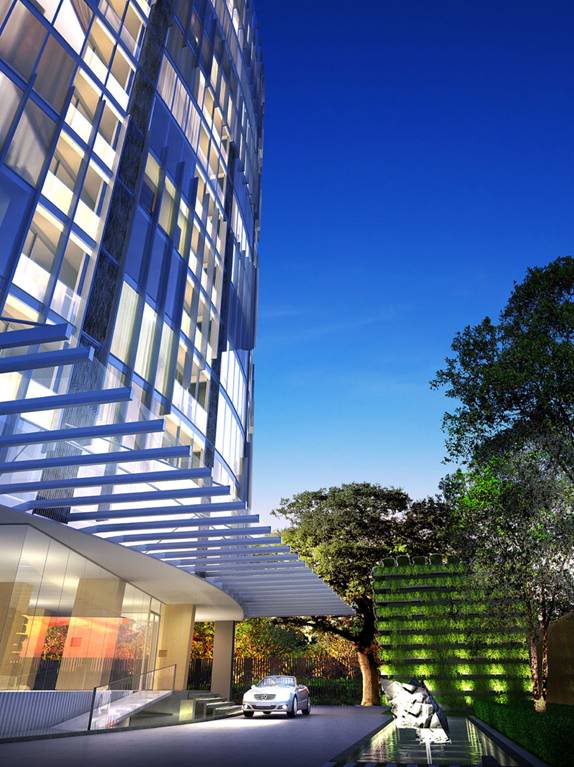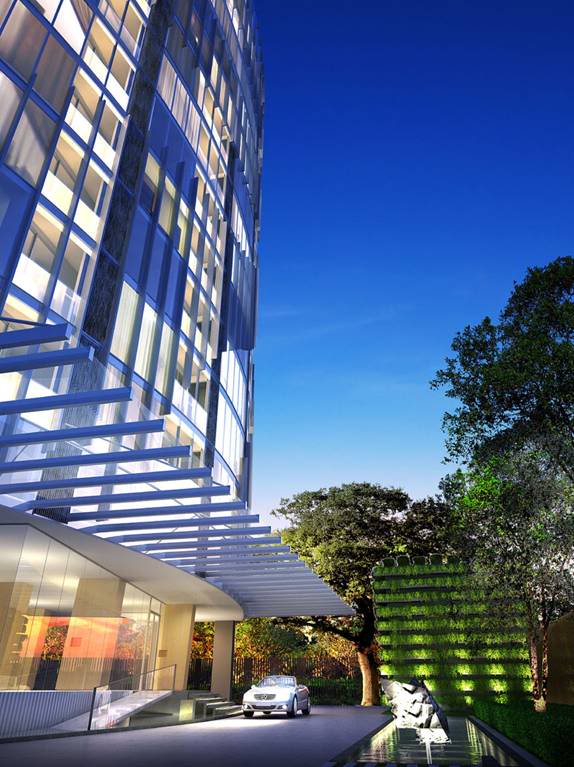 Would you like to support this website? Send funds to us using PayPal, send to secondtouch@hotmail.com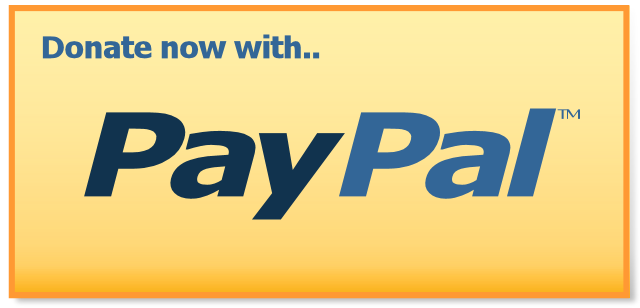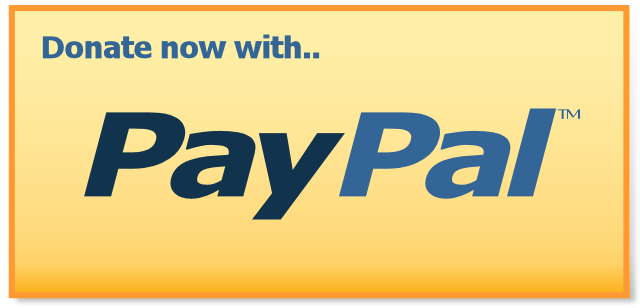 Want more information?