Saladaeng One is a 33-storey freehold high-rise development situated in the centre of Bangkok's financial district. The developer is SC Asset. Saladaeng One is expected to be launched in April or May 2015.
The project comprises of 185 residential units and 2 pool villas. The following room configurations are available:
• One-bedroom units ranging in size from 50 to 57 square meter
• Two-bedroom units ranging in size from 106 to 122 square meter
• Three-bedroom units ranging in size from 216 to 420 square meter
An apartment on the highest floor with a size of 420 sqm is also called a Penthouse.
It seems that SC Asset is aiming at the super-luxury market. Pace Development has just launched Nimit Langsuan, Q House has just launched Q Sukhumvit, both selling at around 300,000 baht per square meter.
Saladaeng One is on FACEBOOK
In March 2015 we have four new super-luxury projects in Bangkok by Sansiri, SC Asset, Pace Development and Q House.
• The Monument Sanampao (250,000 baht/sqm)
• Saladaeng One (280,000 baht/sqm)
• Nimit Langsuan (300,000 baht/sqm)
• Q Sukhumvit (300,000 baht/sqm)
Published 7 March 2015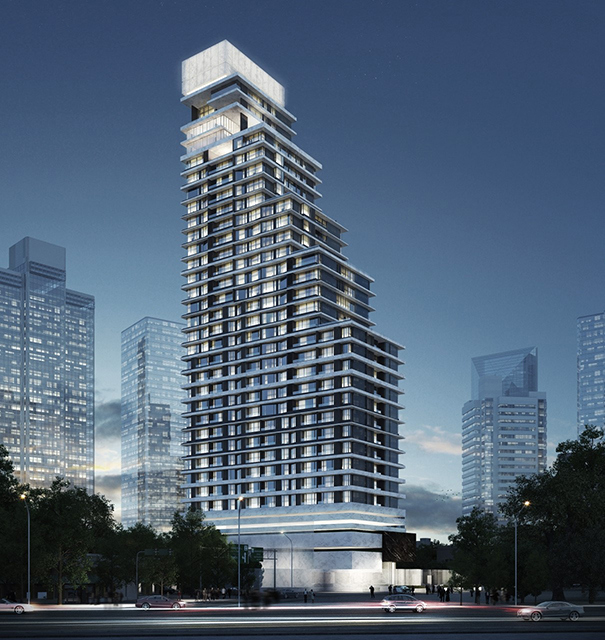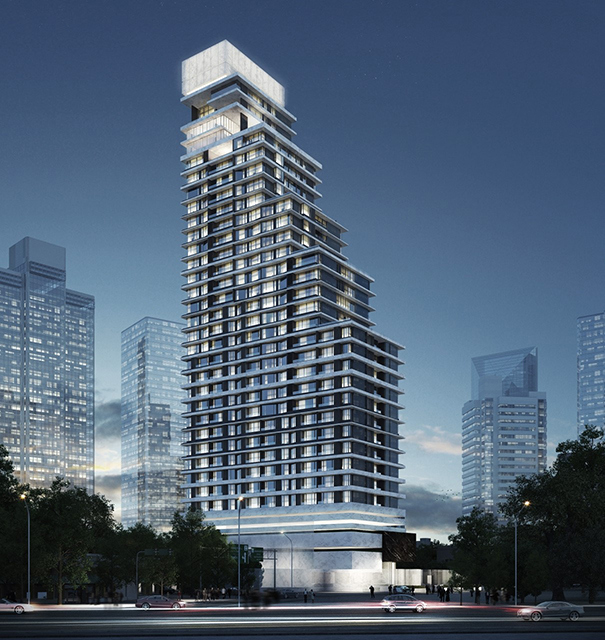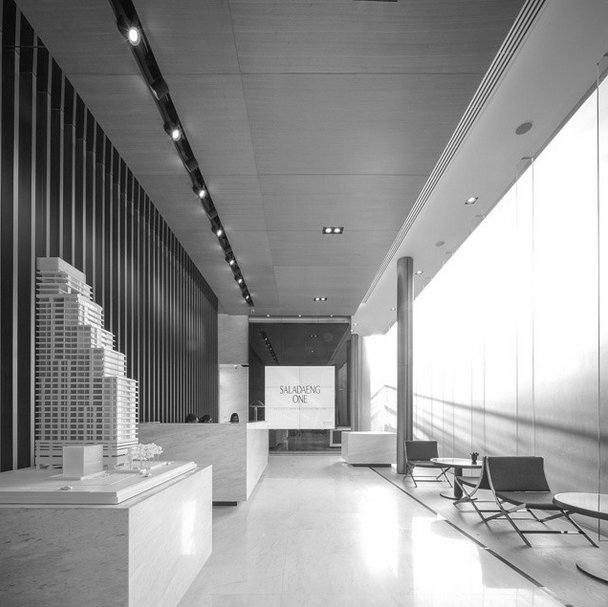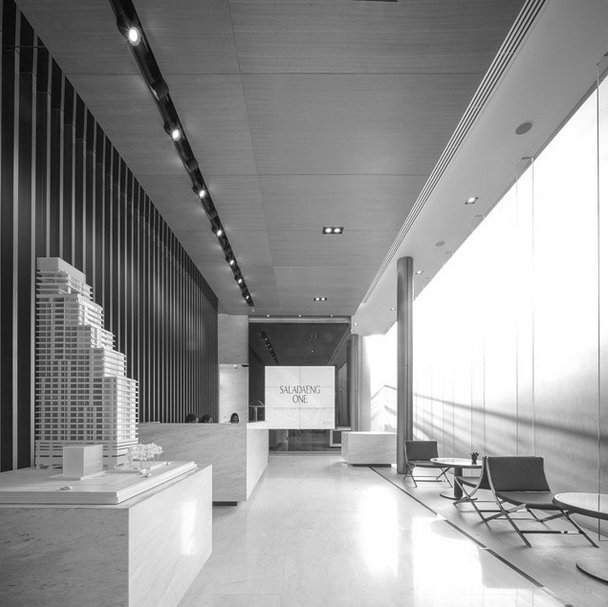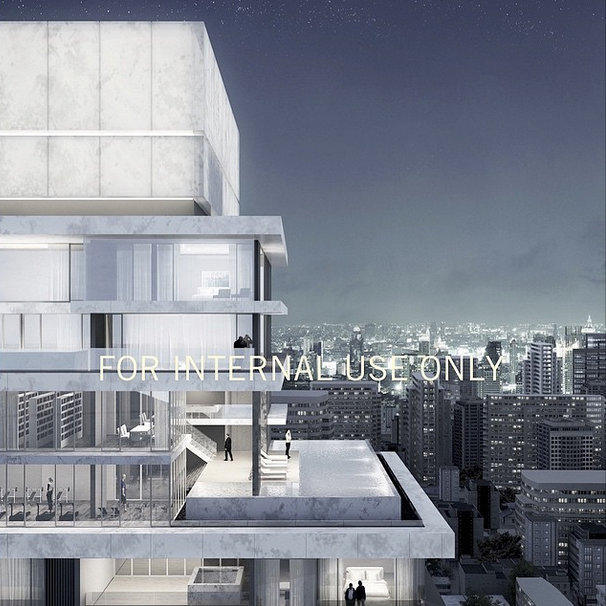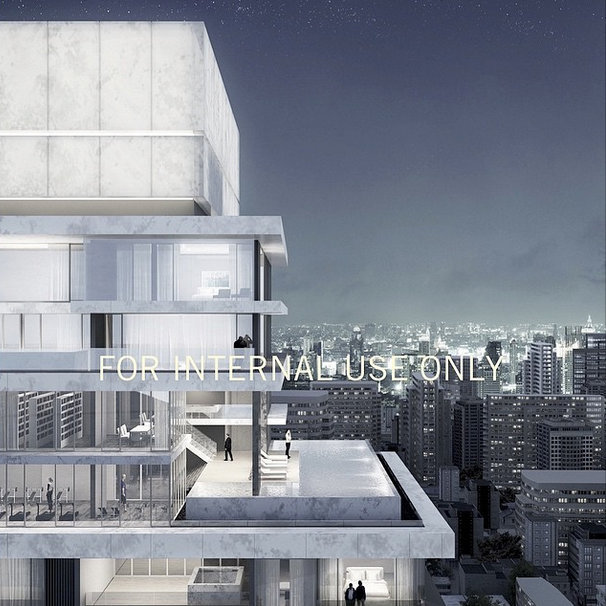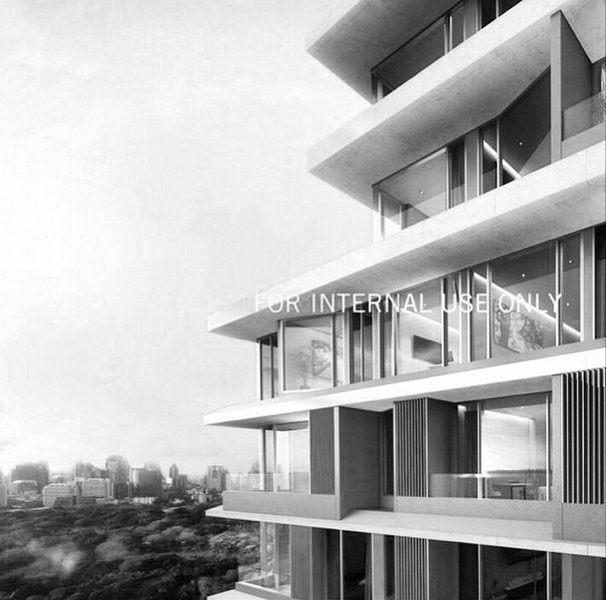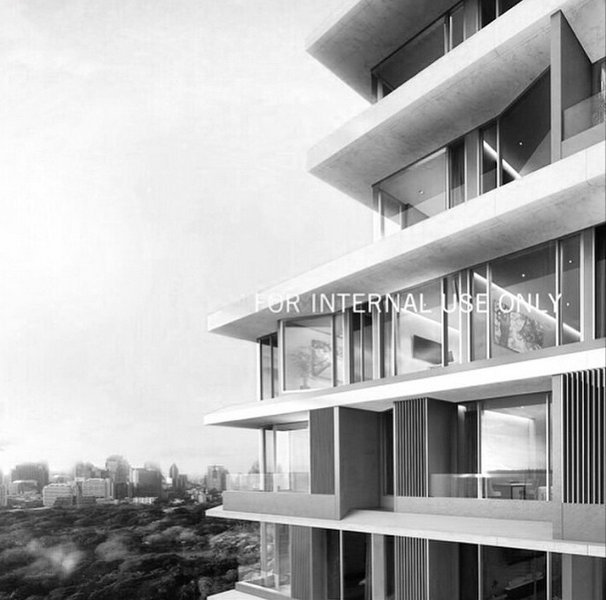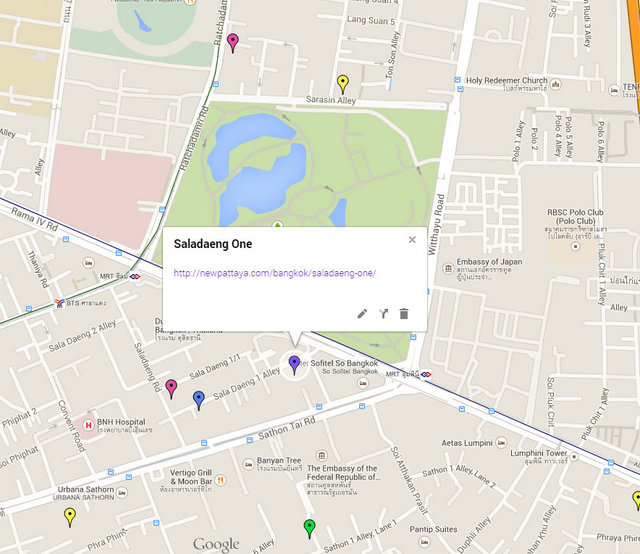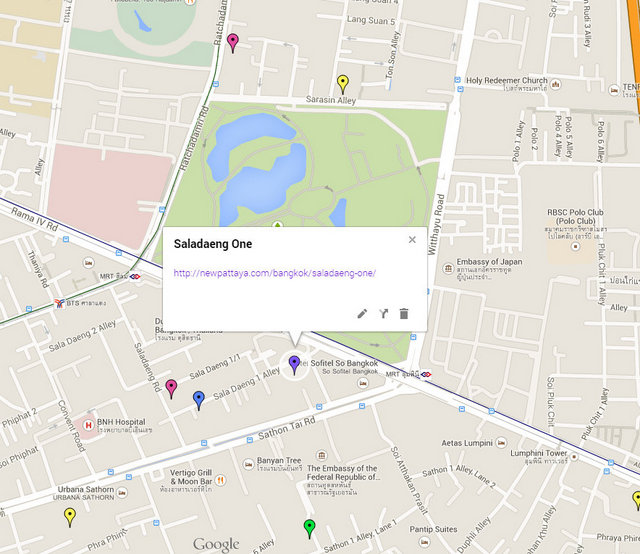 Want more information? Contact us on FACEBOOK