River City Shopping Complex in Bangkok is located near Charoen Krung Road. We visited on a friday and it was very quiet. You visit River City to dine or to have a drink while enjoying the views of the river. From a commercial point of view I doubt this is a successful mall. This is a great location but there are serious access problems which make it difficult to attract customers. There is just Charoen Krung Road leading to the complex, that is the main problem, as a result you end up having an empty mall. That said, this is a nice place and I would come here more often if there were better access.
Royal Orchid Sheraton hotel is located next to River City, actually the two buildings are connected by a walkway.
Published 6 August 2014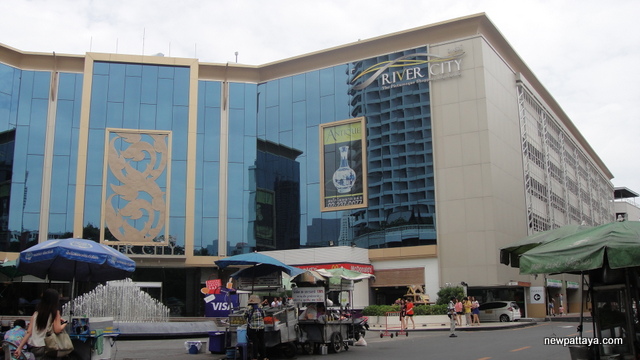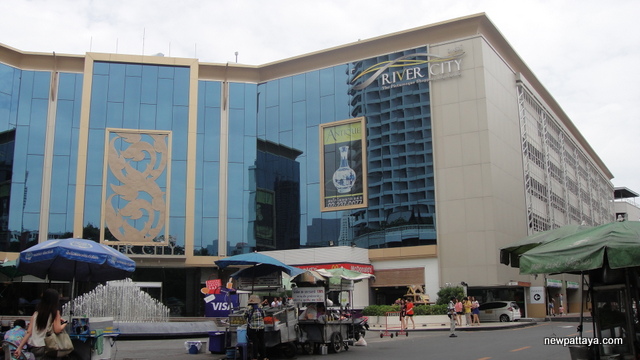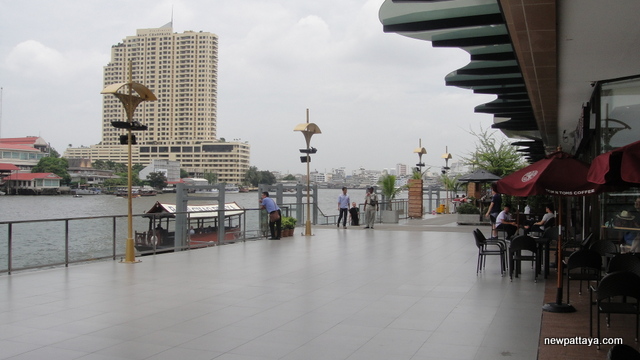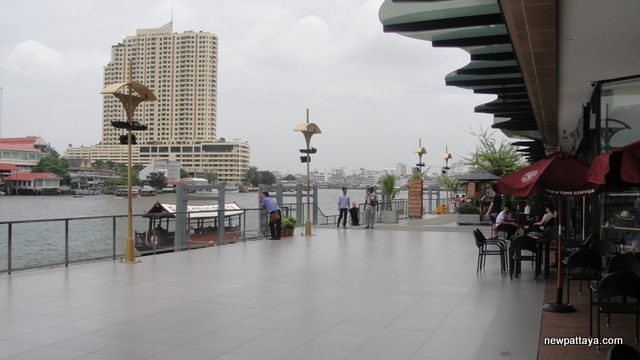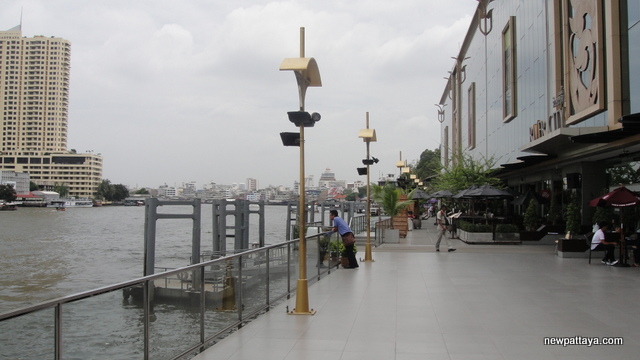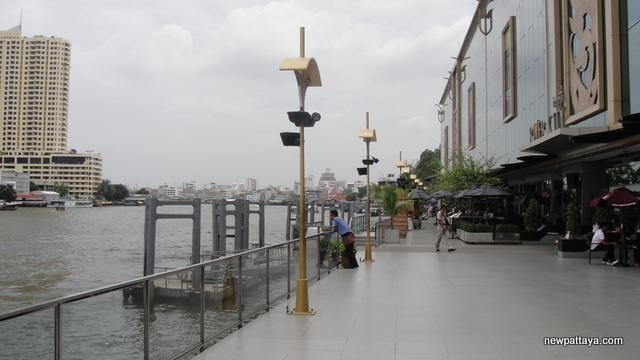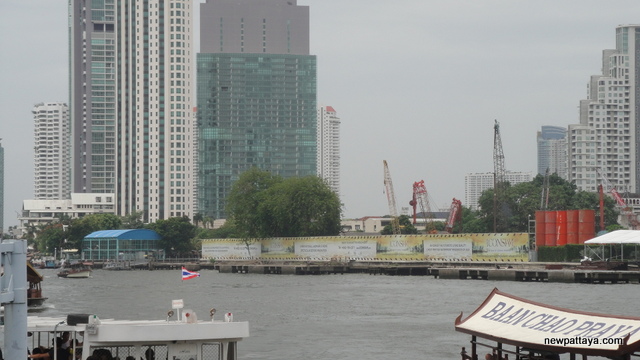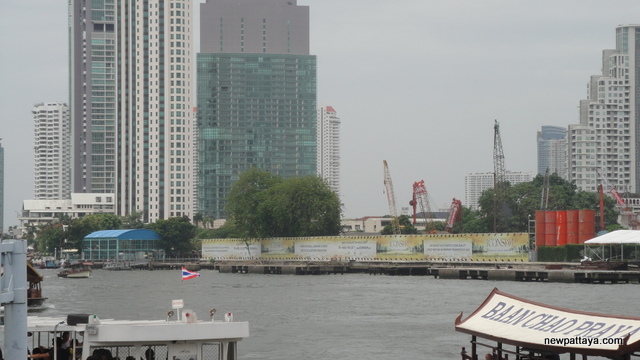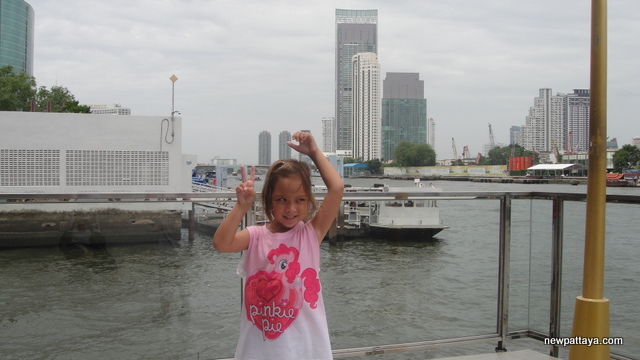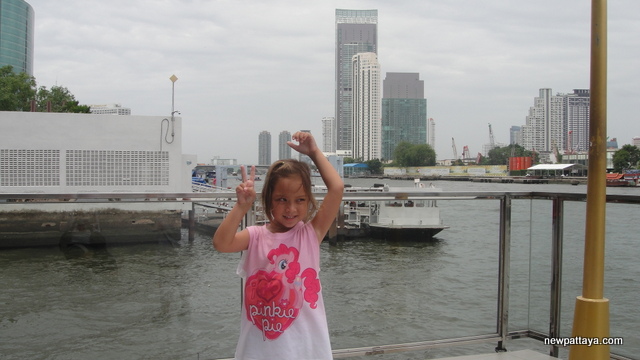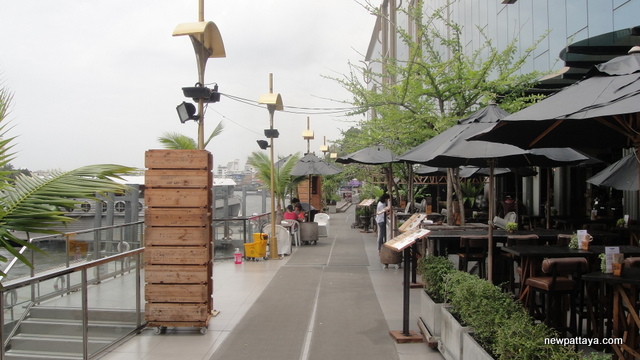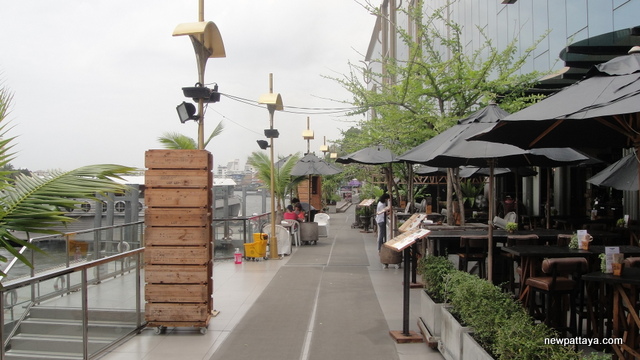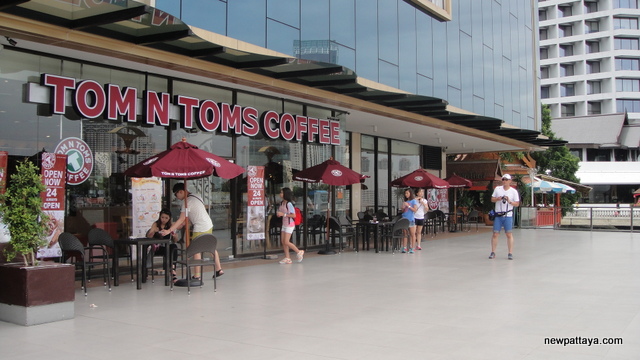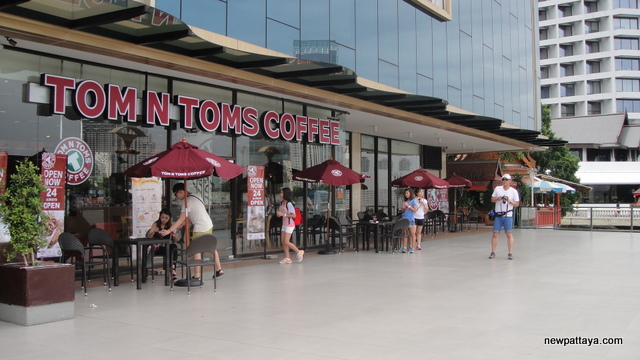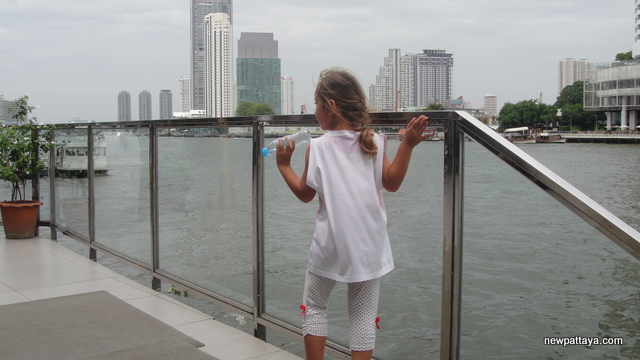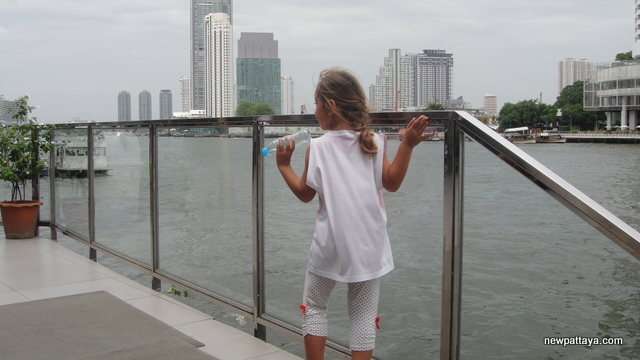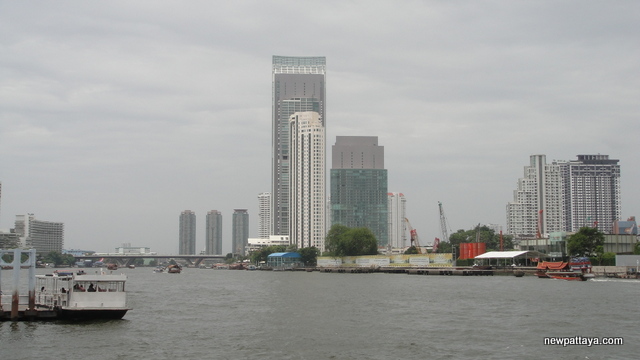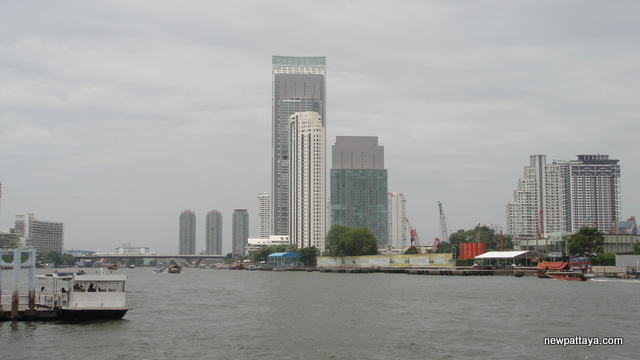 Would you like to support this website? Send funds to us using PayPal, send to secondtouch@hotmail.com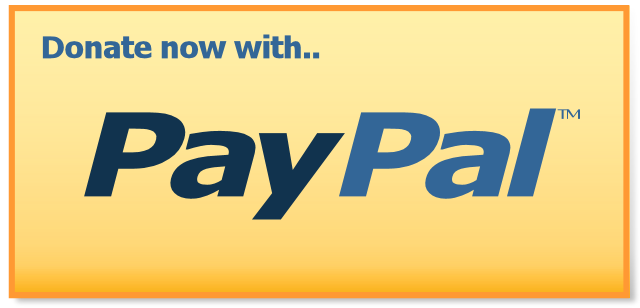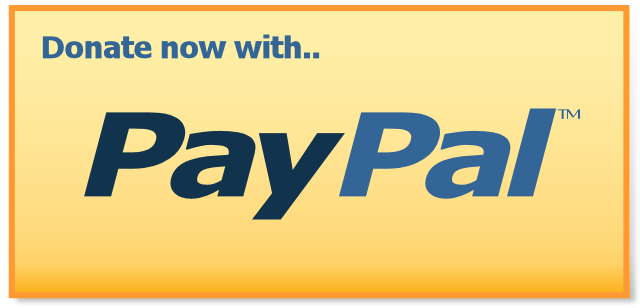 Want more information?