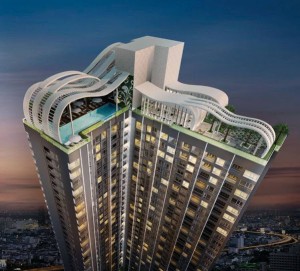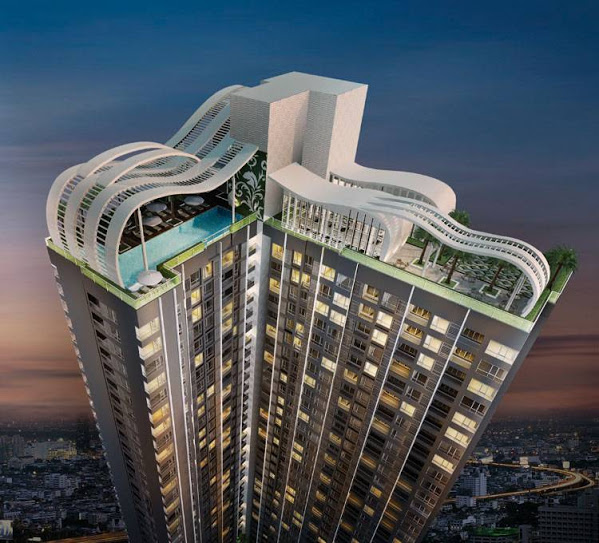 Rhythm Sukhumvit 50 is to no surprise located on Sukhumvit Road Soi 50, just opposite Tesco Lotus On Nut. The whole area around BTS On Nut (อ่อนนุช) is booming with projects, just to name a few we have Diamond Sukhumvit, Q House Condo Sukhumvit 79, Ideo Verve, The President Condominium and Ideo Mobi.
Rhythm is a 37-storey condominium building by developer Asian Property Development PLC also known as just AP. AP has four different condominium brands which are Rhythm, The Address, Life and Aspire. January 2013 there are 7 projects in the Rhythm portfolio, 7 projects in The Address portfolio, 8 projects in the Aspire portfolio and 2 projects in the Life portfolio.
Rhythm Sukhumvit 50 has 589 residential units starting from floor 6 to floor 36. There is a rooftop swimming pool with city views.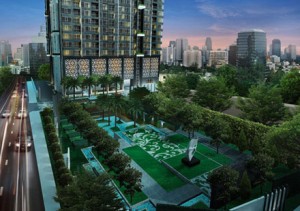 The main building contractor is Thai Polycons PLC while Prosper Engineering Co., Ltd. is responsible for the electrical and mechanical systems.
The project management is provided by Stonehenge Inter – it seems like that company has more or less monopoly status regarding big projects in Bangkok in the same way as Cornerstone Management has a very strong position regarding project management in Pattaya.
Construction started november 2010 and will be completed by the beginning of 2013.
AP belongs to a group of really big developers in Bangkok, a group that includes Major Development, Q House, Sansiri, LPN, Ananda Development, Narai Property, Supalai Public Company Limited, Eastern Star, Noble Development Public Company Limited, Land & Houses, Property Perfect, Pruksa Real Estate, Sena Development, Golden Land Property Development PLC, Lalin Property Public Company Limited, Metrostar Property Public Company Limited and a few others. I doubt you can find a list of property developers like you see above. There just does not seem to be any experts in this field.
Bangkok is big, maybe too big to handle for most people. What have we gotten ourselves into this time you might ask, perhaps Bangkok is too big a mouthful? Don't worry, the right person is at the helm, he possesses information you would not dream of. It will be an awfully big adventure and many people will join us in our journey. I will take you places you have never been before and I will show you things that you have never seen. You are in for some surprises you would not expect. You will learn new things along the way, and, in my view, learning is what life is all about.
Published 24 january 2013.
The pictures were taken on 20 October 2012.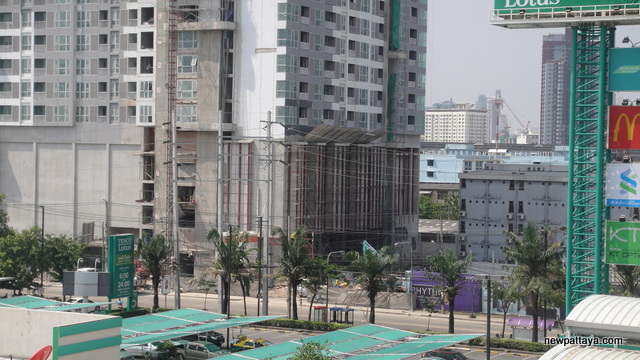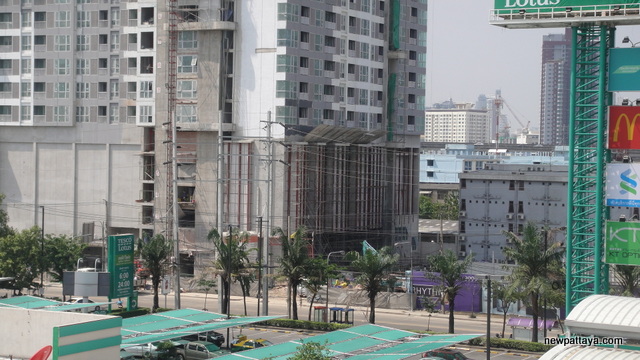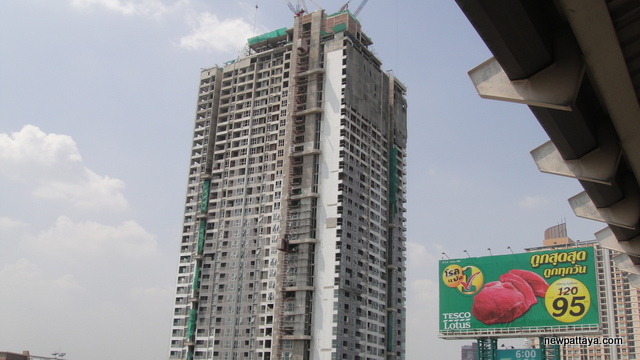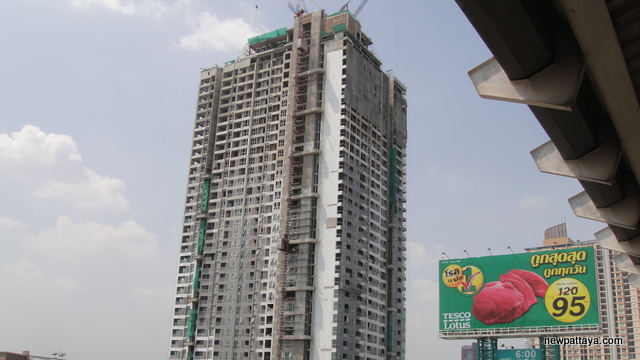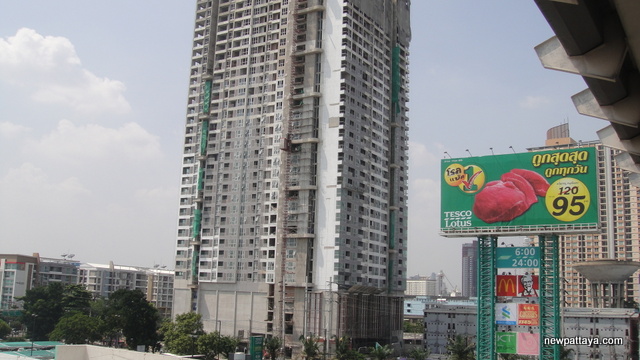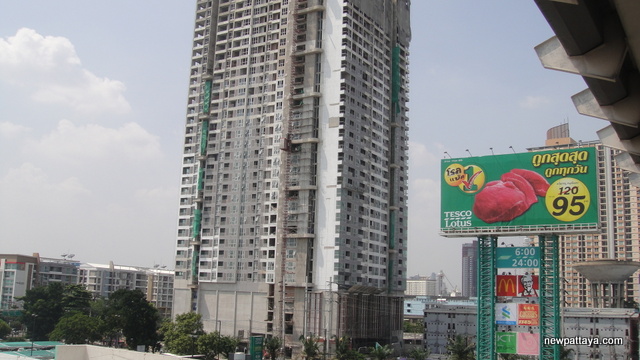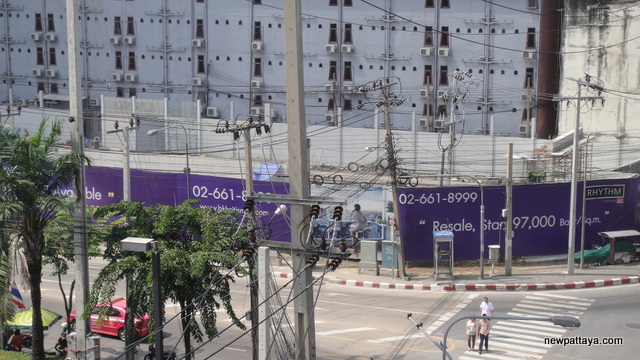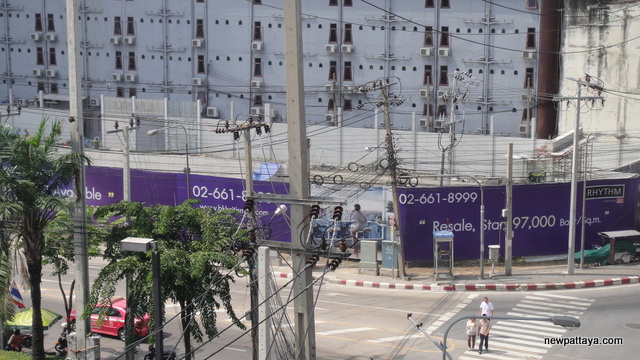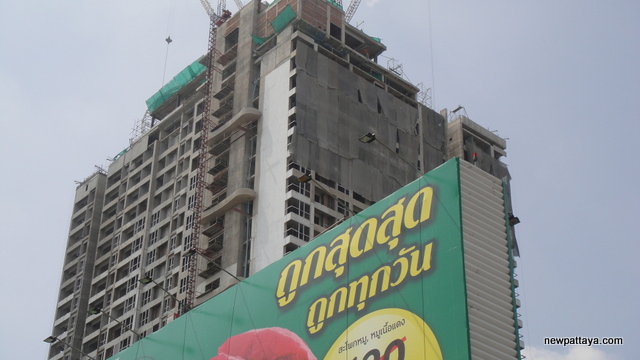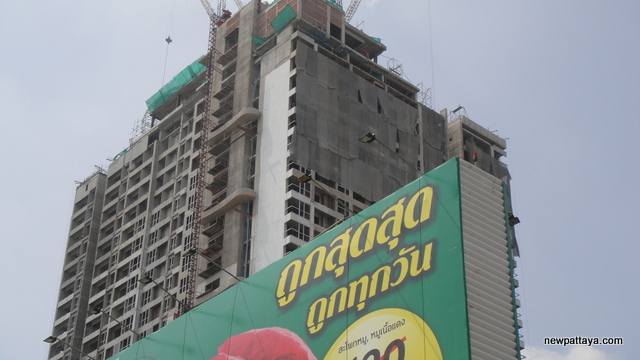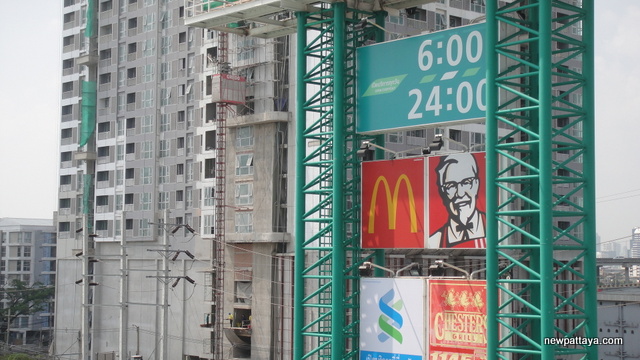 The pictures below were taken on 16 January 2013.
I hate to say it but the colour is NOT NICE at all! It is just the wrong colour. Why why why? Don't they have any sense of beauty or feeling for aesthetic design? This kind of mistake should not be allowed to happen in a multi billion baht development. Well, the project is sold out so why bother….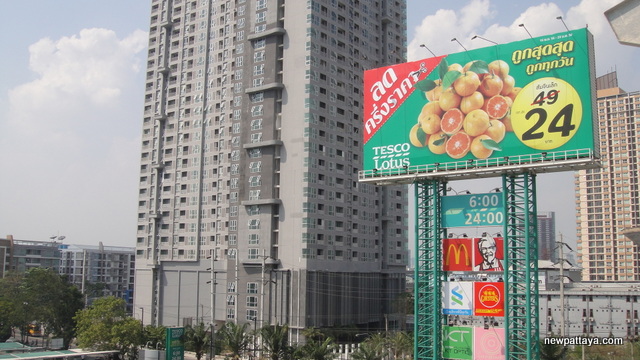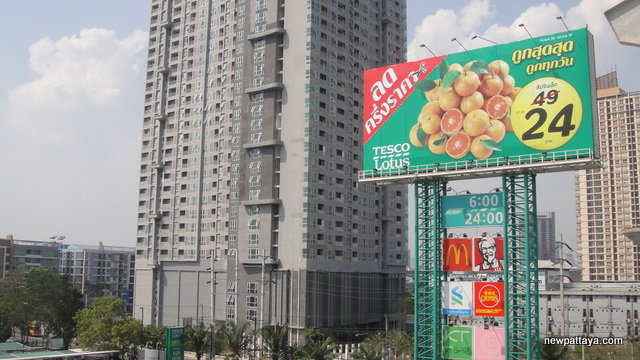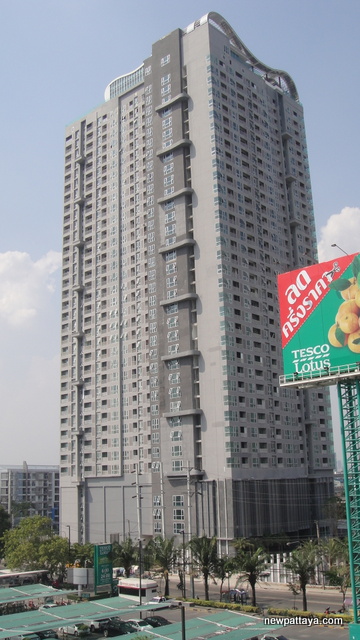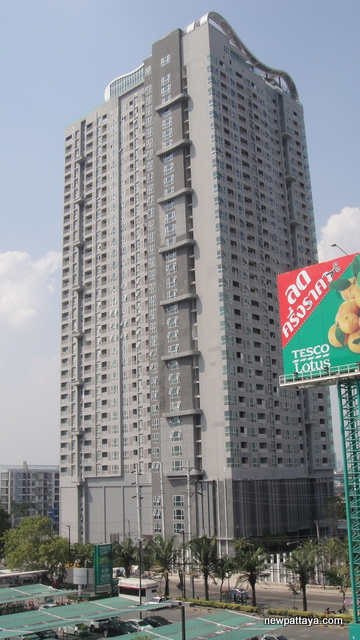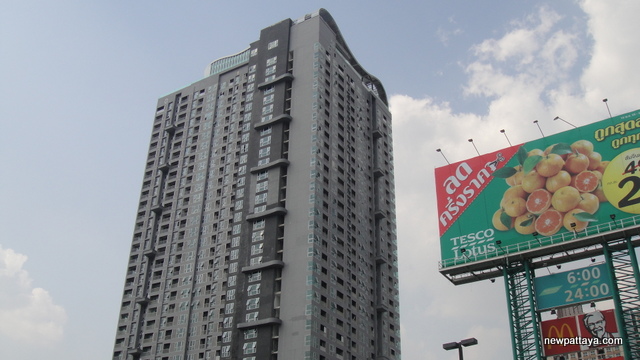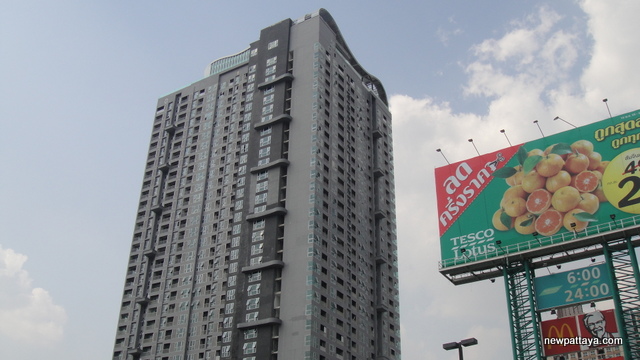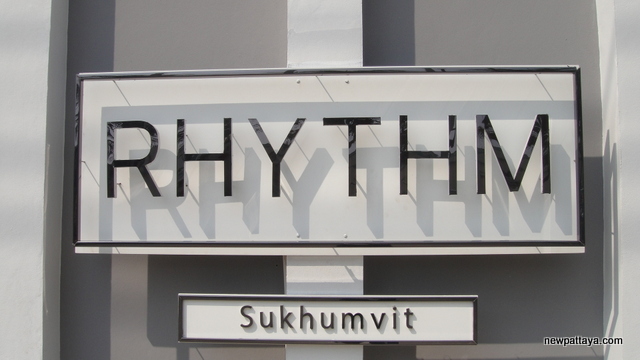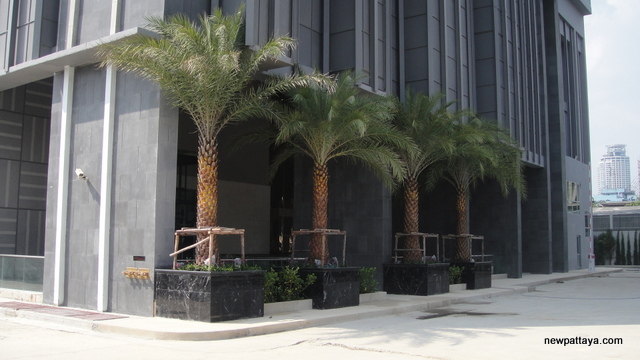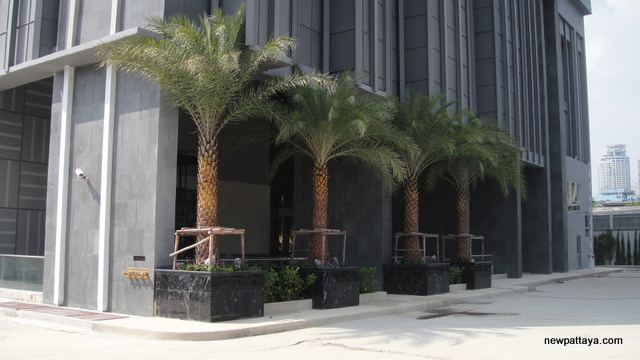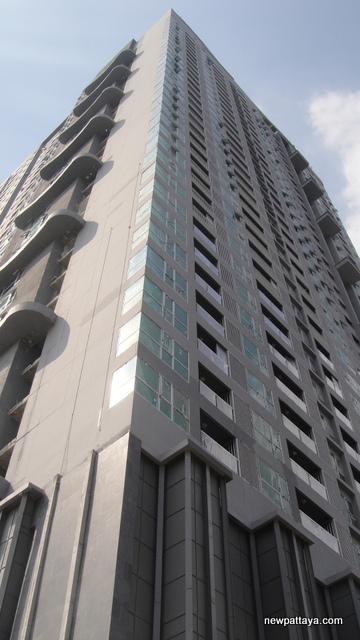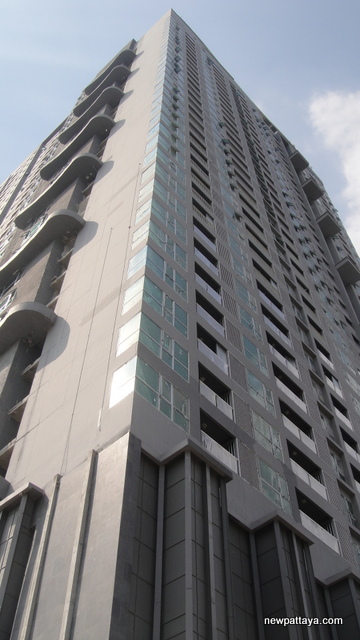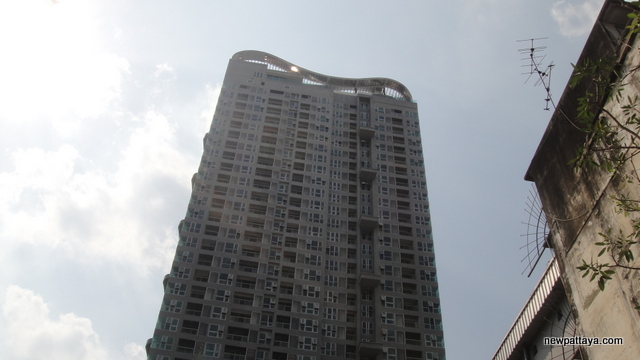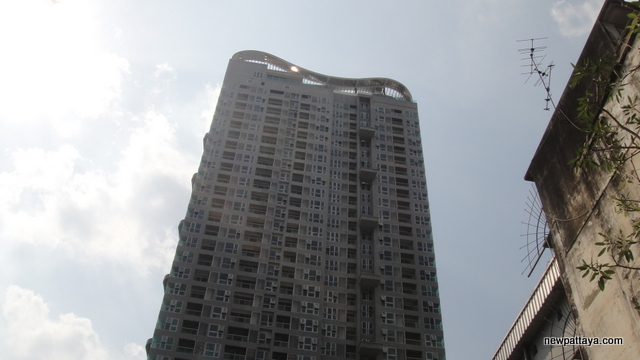 Would you like to support this website? Send funds to us using PayPal, send to secondtouch@hotmail.com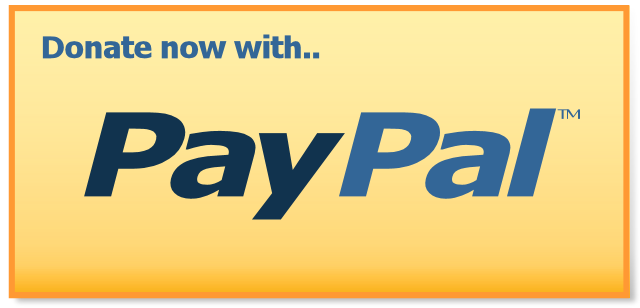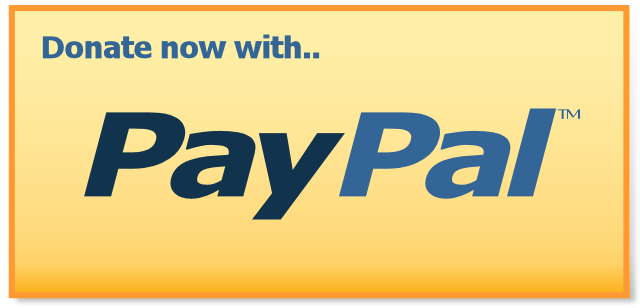 Want more information?